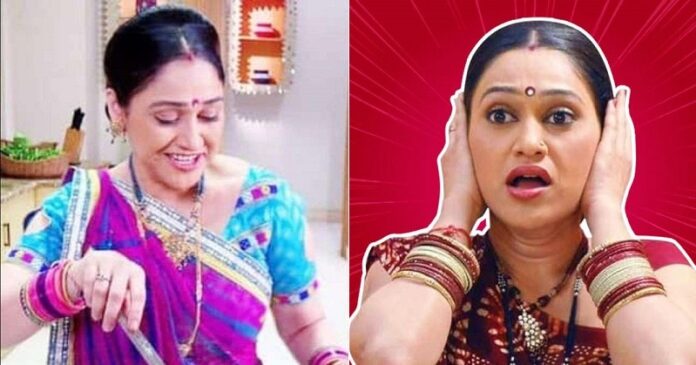 Since 2008, the comedy TV serial "Taarak Mehta Ka Ooltah Chashmah" (TMKOC) has been airing continuously. In this comedy TV serial, more than one character is seen in which Jethalal became Dilip Joshi, Bapuji became Amit Bhatt, Daya Ben became Disha Vakani, Babita Ji became Munmun Dutta, and the list goes on. However, today we will talk about Disha Vakani, the actress who plays Daya Ben. It's been years that fans have been eagerly waiting for the return of Daya Ben in the show.
The character of Daya Ben played by Disha Vakani is popular in every household. Reportedly, the makers had made every effort to persuade Disha Vakani to come back to the show. There were also reports that the makers had also started looking for a replacement for Disha Vakani. However, due to her immense popularity, no one came in front of the actress. On the other hand, the absence of any other actor for this role became a big headache for the makers. Fortunately, Disha Vakani's husband is now in contact with the makers of the serial to bring her back.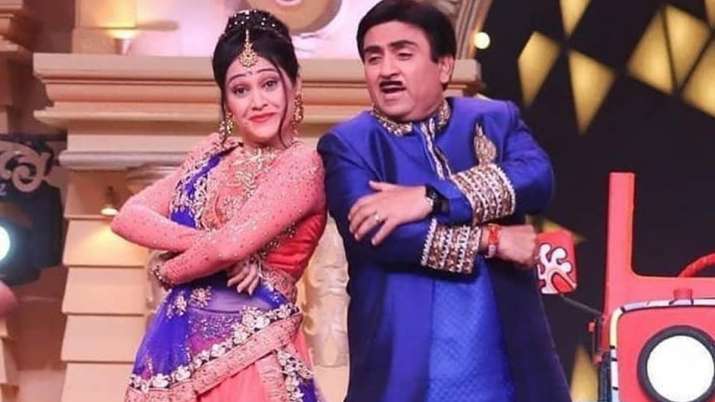 If truth to be told, in the year 2017, Disha gave birth to a daughter, and then the actress took maternity leave. Unfortunately, she has not made a comeback in this TV serial since then. But, it seems like the amazing character of Daya Ben may return after a long time in the comedy show TMKOC. After all this time, fans may be able to finally watch Dayaben doing the Garba and Jethalal telling her 'Nonsense'. But, to make it a reality, the makers of the show will have to accept some conditions of Disha Vakani.
Disha Vakani Can Finally Return:
Daya Ben i.e. Disha Vakani has not been seen for a long time in TMKOC. She went on maternity leave and did not return back. Every now and then, it was heard many times that Disha is returning to the serial. But, every time fans got disappointment. Apart from that, Disha Vakani's husband Mayur also issued an official statement stating that his wife will not return to TMKOC. But, after all these discussions, there are chances that Disha can return to the show.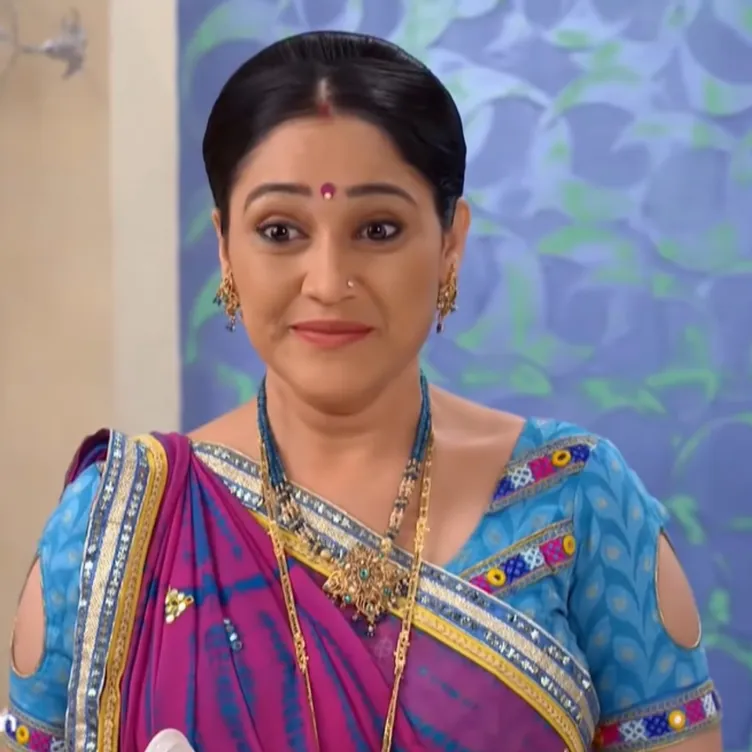 Daya Ben's Fans Are Waiting:
Even though the serial's Dayaben i.e. Disha Vakani is no longer a part of the show, fans never forgot her and missed her immensely. We all know that she has not appeared in this show for the past several years. But, the makers have also not replaced her character with anyone. Undoubtedly, the character of Daya Ben adds up another level of excitement in the show, and it has proved to be a milestone in Disha Vakani's acting career as well.
Disha Vakani Terms:
According to the news of Koimoi.com, in order to make Disha come back to the show, the makers of the show have to increase Daya Ben's fees to 1.5 lakhs per episode. They also have to agree that Disha will only work for 3 hours a day. Apart from that, she and her husband, Mayur wants a personal nursery for their child on the set of "Taarak Mehta Ka Ooltah Chashmah" (TMKOC). Not just that, a nanny should also be assigned who should always be with their daughter. According to media reports, all the negotiations have been done by Disha's husband Mayur with the makers of the show.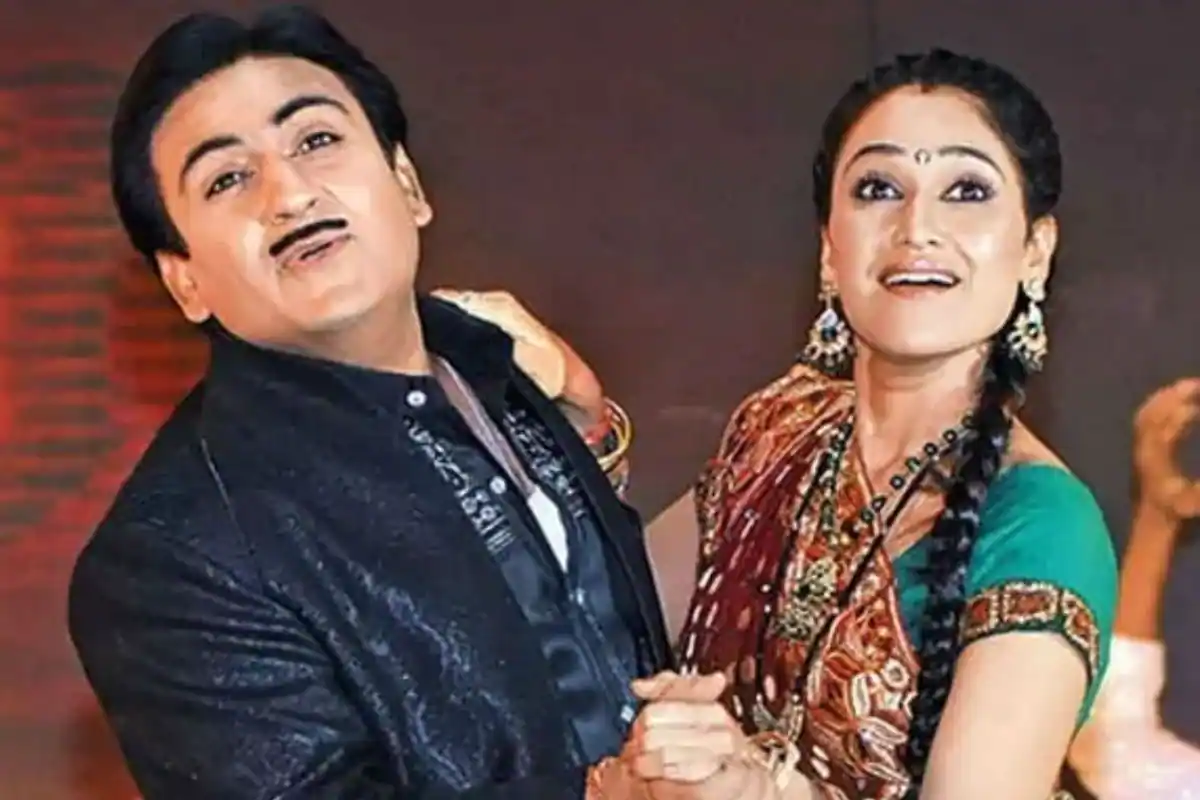 Producer Asit Modi's Earlier Statement On Daya Ben's Return:
In an interview with Times of India, producer Asit Modi told that fans will have to wait for another 2 to 3 months when asked about Dayaben's return. He said, "I understand that the audience has got tired of waiting for Daya bhabhi and they want to see her back and I can understand their sentiments. I can understand that the viewers want to see Daya Ben and even I want to see her again on the show."
The Producer of the show further added, "From an audience perspective if I see I also want Daya Bhabhi on the show, but during this pandemic, a few things are not possible. He then requested fans and said, "The audience will have to support me for the next 2-3 months. I request them to understand our situation."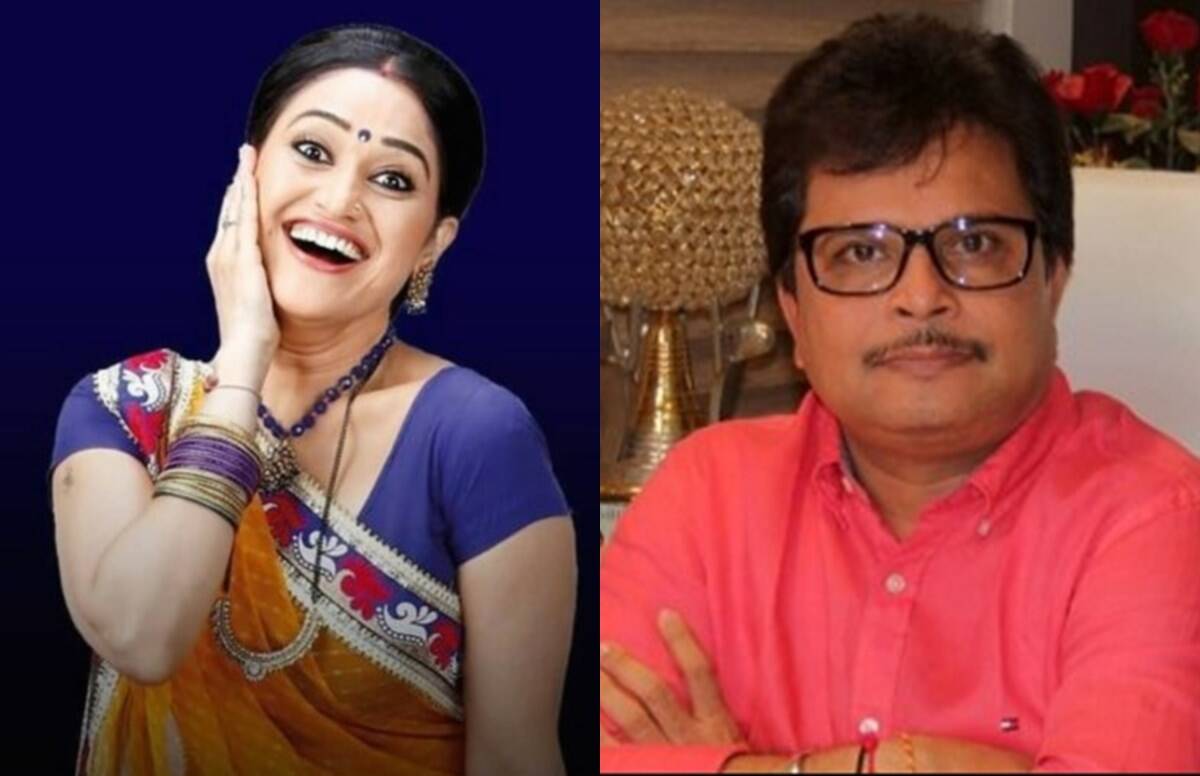 "Taarak Mehta Ka Ooltah Chashmah" is a sitcom with a loyal fan base with airing for almost 13 years. It is one of the longest-running episodic shows where the story of the entire show revolves around the lives of the families living in the Gokuldham Society. They co-exist with families of different backgrounds as well as cultures. Interestingly, the popular television series is also being turned into an animated series.