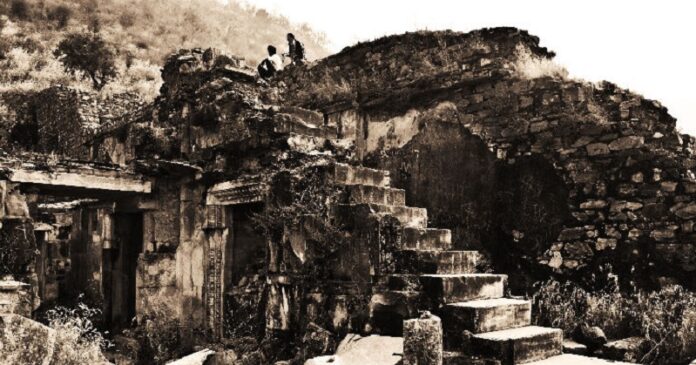 Rajasthan is all about its royalty and ancient buildings. Perhaps that is why it is quite famous among tourists from all over the world. However, Rajasthan is not just famous for that. It is also famous for the haunted places in Rajasthan that can send a chill down your spine. If you have a thing for spooky places and love that eerie feeling, then continue reading to know some of the famous haunted places in Rajasthan that will give you all the spooky feeling.
1) Bhangarh Fort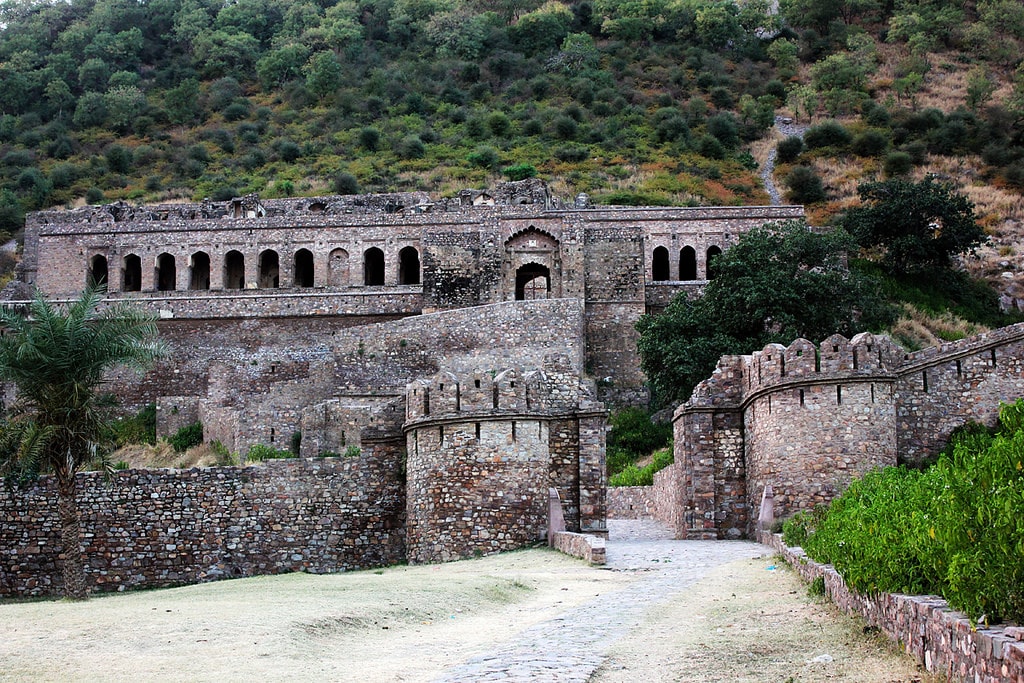 Bhangarh fort of Rajasthan is one of the eeriest places imaginable. It is located in the Alwar region of Rajasthan that is considered one of India's most haunted places. The Archaeological Survey of India has prohibited anyone to enter the fort after dark. It is said that during the 16th century, Singhia who was tantric fell in love with the princess of Bhangarh, Ratnavati.
Since he knew that they can never be together, he planned to use his powers to seduce her. However, the princess came to know about his evil plans and sentenced him to death. Furious about the change of events, the tantric cursed the palace to doom and miserable forever. According to locals, anybody who enters the palace after dark doesn't make their way back.
Timings: 6 am – 6 pm
Location: Gola ka baas, Rajgarh Tehsil, Alwar, Bhangarh, Rajasthan 301410
2) Kuldhara Village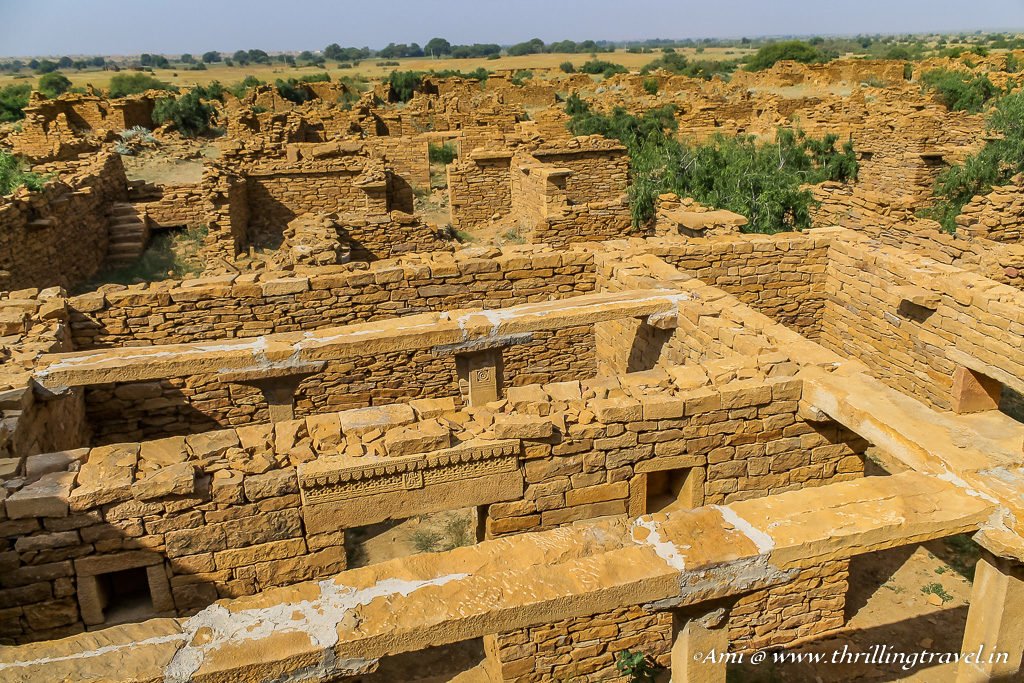 When it comes to ghostly villages and towns, Rajasthan really owns the territory. Kuldhara village is yet another one of the most Rajasthan haunted places that are located in Jaisalmer. According to locals, the villagers of Kuldhara as well as 83 other nearby villages disappeared suddenly into the thin air without leaving any traces behind.
It is said that the minister of the state had fallen in love with a village girl. To marry the girl, he threatened to impose huge taxes on the villagers. As a result, all the villagers left the village to protect the honor of the girl and cursed the place to remain unoccupied for eternity.
Timings: Open always
Location: Jaisalmer, Rajasthan
3) Nahargarh Fort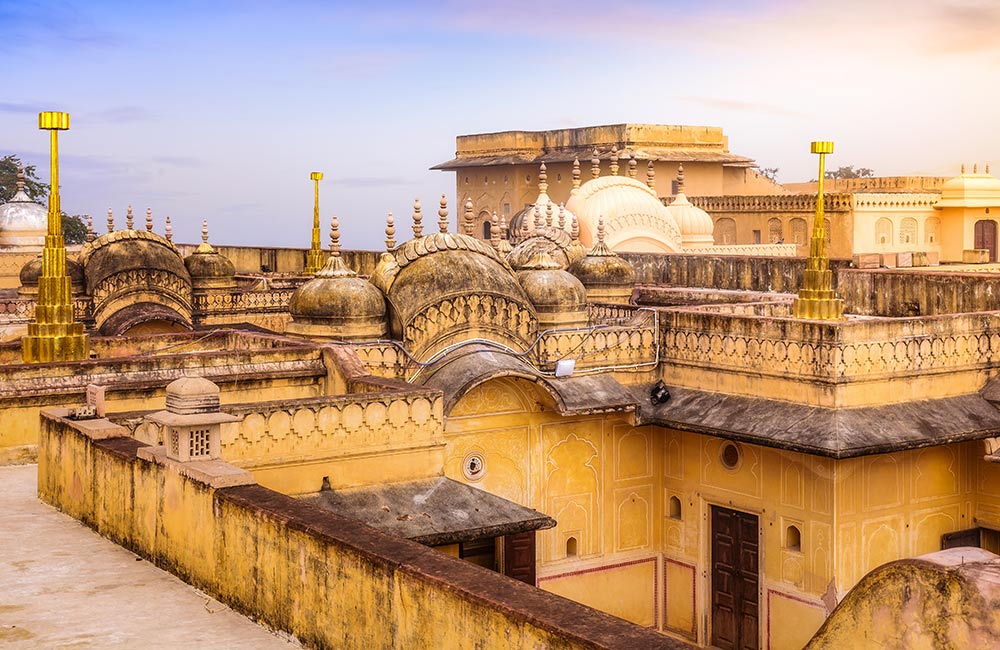 Nahargarh Fort is one of the well-known haunted forts in Rajasthan that stands at the edge of the Aravalli hills. Along with Amer Fort and Jaigarh Fort, this fort was built by Sawai Raja Man Singh. However, this fort was very dear to him that was built for his queens. And, it is still dear to him now. That is why this fort is haunted by him. The grandeur of the palace cannot hide its spook.
Timings: 10 am – 6 pm
Location: Jaipur, Rajasthan
4) Rana Kumbha Palace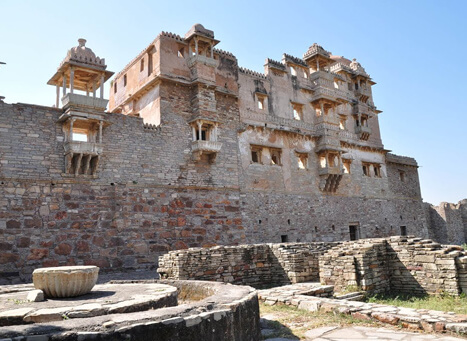 Rana Kumbha Palace is a popular haunted fort in Rajasthan where you will find secret chambers and hear the scream of ladies. This is the famous palace where Maharani Padmini performed the Jauhar with 700 female followers when Alauddin Khilji attacked the palace. After that, you can hear the scream of the ladies asking for help to save the empire.
Timings: 9 am – 5 pm
Location: Chittorgarh Fort Village, Chittorgarh, Rajasthan
5) NH-79 Dudu Village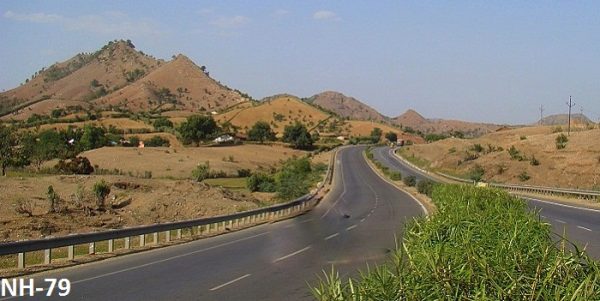 NH-79 Dudu Village is one of the Rajasthan haunted places as it asks for blood. According to the legends, during the child marriage system, a 5-day old infant girl was to be married off to a 3-year-old toddler. However, the mother ran away with her baby because she was against the marriage. She came to the highway for help but unfortunately, got hit by a vehicle and died instantly with her child. It is believed that you can see even now the mother holding her child and asking for help.
Timings: Open always
Location: NH-79, Dudu Village, Rajasthan
6) Brij Raj Bhavan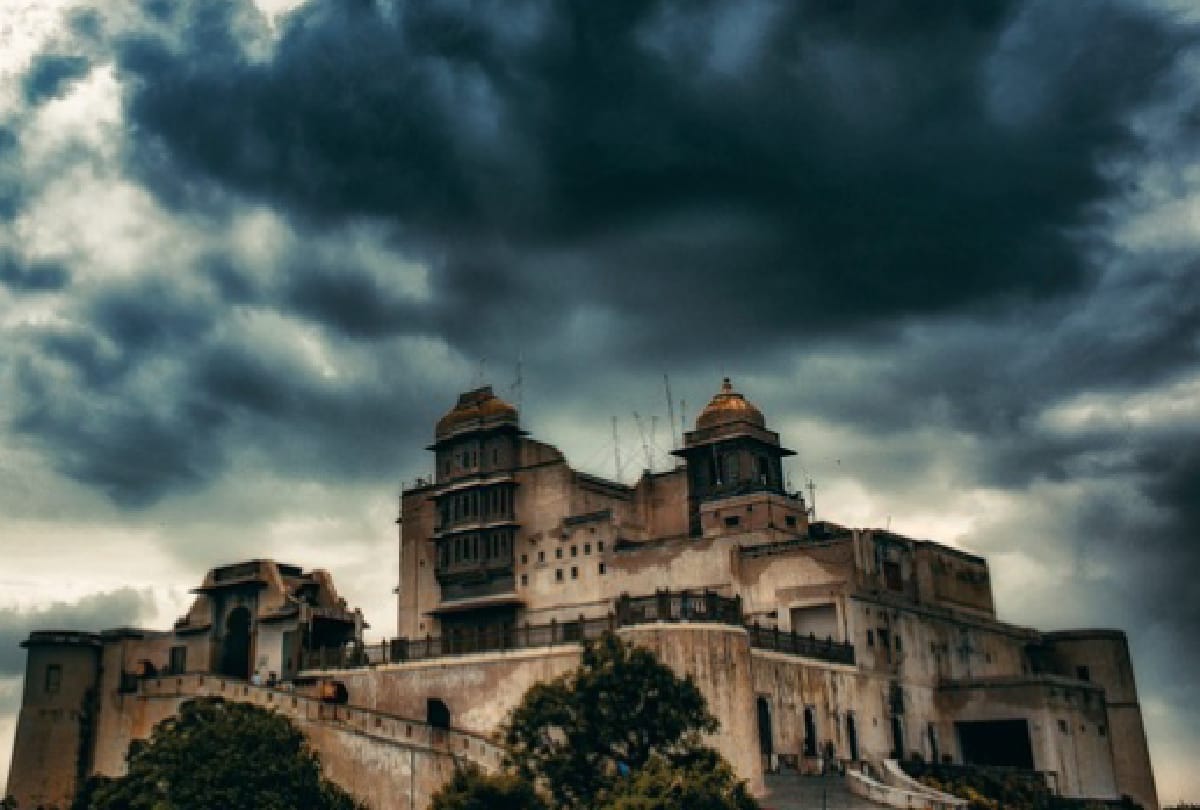 Brij Raj Bhavan is one of the renowned haunted forts of Rajasthan that is haunted by the spirit of an English soldier. It is said that Major Burton was an employee of the East India Co. during Sepoy Mutiny. Unfortunately, at the Brij Raj Bhavan, he was killed along with his family by Indian militants. According to the locals, his ghost meanders in this spooky place in Rajasthan.
Timings: Open 24 hours
Location: Brijraj Bhawan Palace Hotel, Civil Lines, Nayapura, Kota, Rajasthan 324001
7) Jagatpura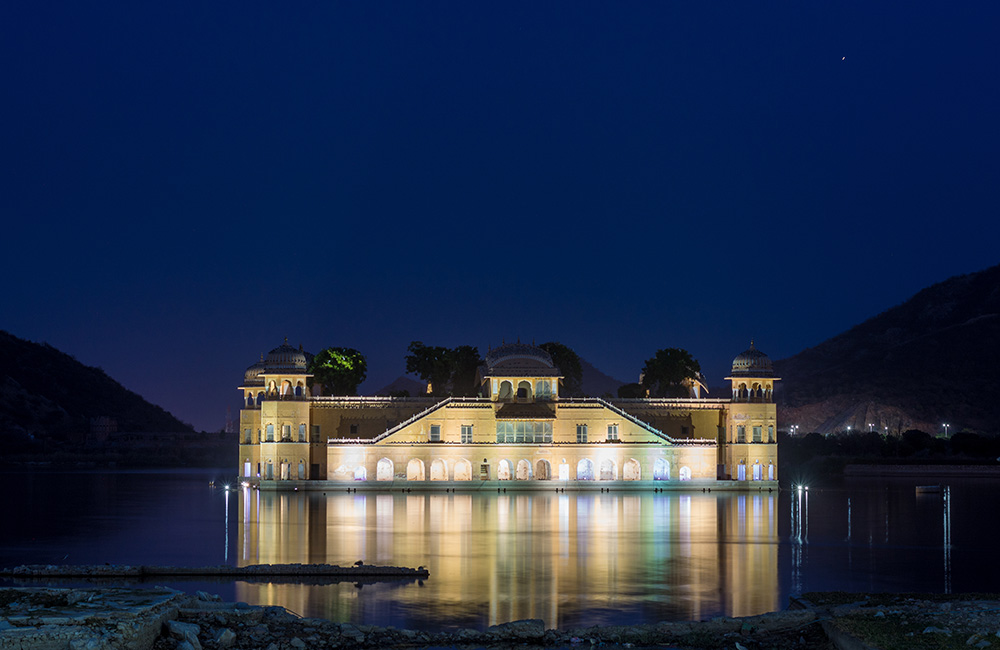 Jagatpura comes under haunted places of Rajasthan with which a haunted vibe attached to it. As per the locals, the king of this place was greedy and conceited. That is why while dying of starvation, many villagers cursed him. The ghost of those villagers still asks for help. It is a residential area where people actually live with the witches.
Timings: Open always
Location: Jaipur, Rajasthan
8) Sudhabay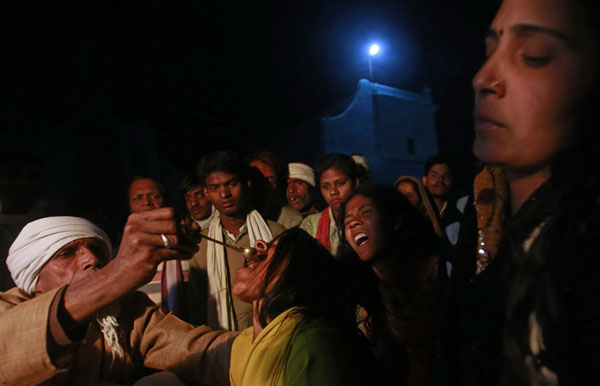 Sudhabay is not really one of the haunted places in Rajasthan that are located on the Pushkar bypass. However, this place is surely going to give you nightmares if you come here on a specific day in the year. This place celebrates a "Ghost Fair" every year in order to get rid of its ghosts. According to the legends, the spirits will leave you if you take a bath in the holy well.
Timings: Open always
Location: Pushkar Bypass, Nedaliya, Rajasthan 305022
9) Jal Mahal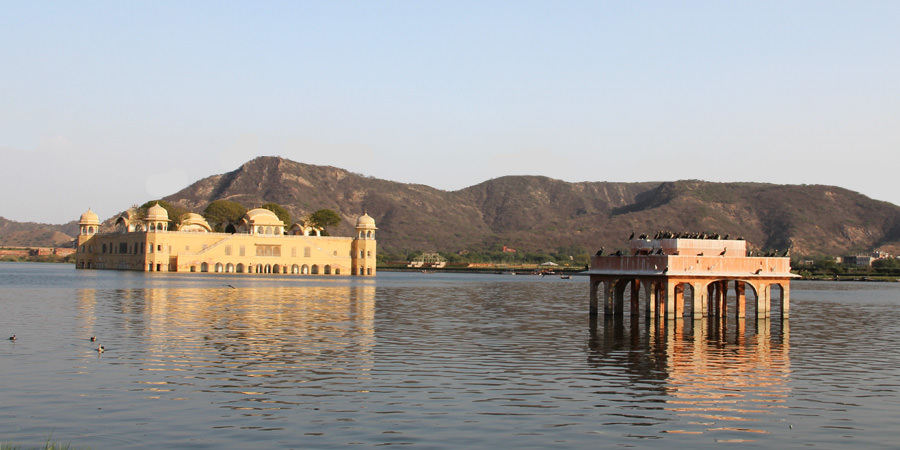 Jal Mahal is undoubtedly the beautiful water palace in Jaipur that is also considered one of the most Rajasthan haunted forts. This palace is a 5-story building and among them, four 4-story are submerged in the water. Even though it was a summer retreat for the Maharaja, it now stands abandoned in the lake. Since this place features amazing architectural style, it still attracts tourists and locals from the edge of the lake.
Timings: 12 pm – 10:30 pm
Location: Amer Rd, Jal Mahal, Amer, Jaipur, Rajasthan 302002
10) Delhi-Jaipur Highway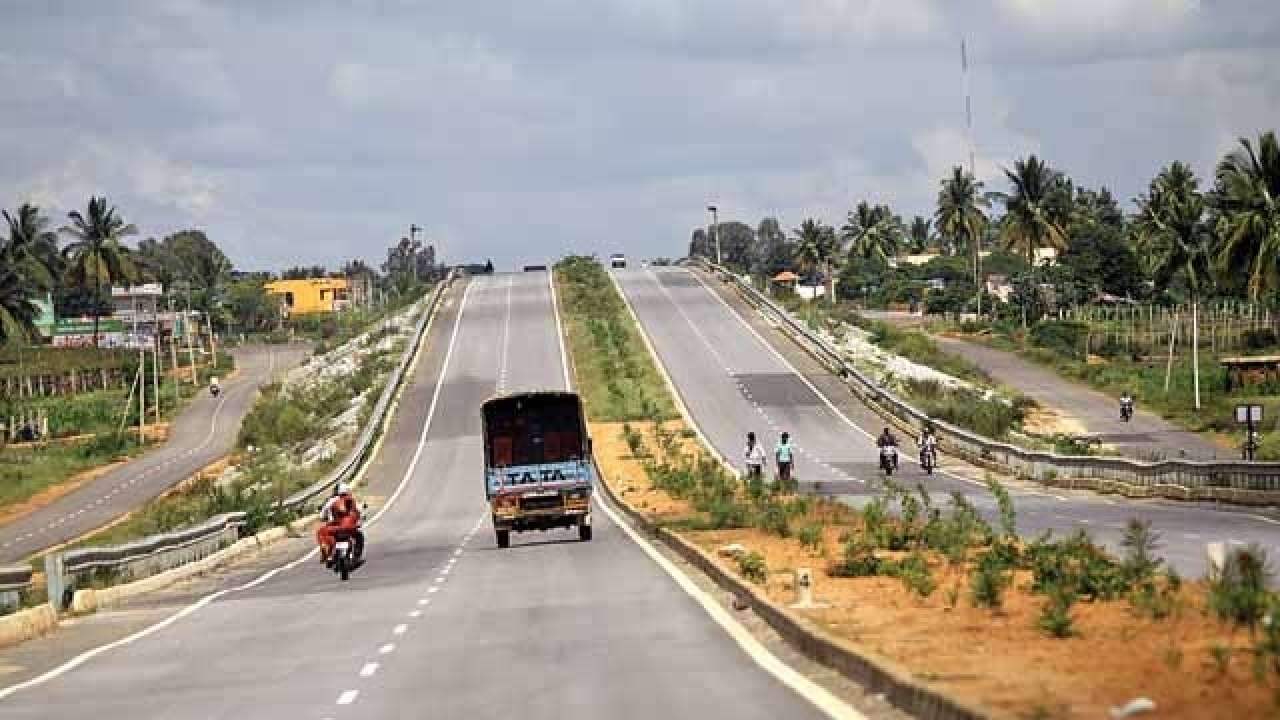 When it comes to highways, Delhi-Jaipur Highway is considered a haunted place in Rajasthan. It is said that the highway gets haunted at night and people have even experienced it. According to the locals and tourists, the spirit of a woman still appears to the passersby who dies in the car at a particular stretch. You might see a woman wearing a red sari and bangles while passing by through this highway.
Timings: Open always
Location: NH 48, Rajasthan