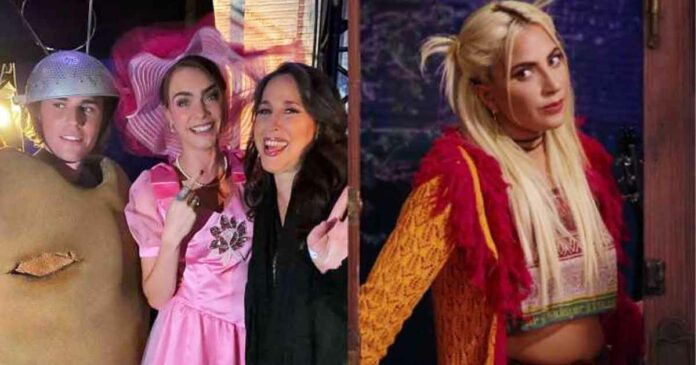 The US sitcom FRIENDS was a window to the American way of life for many Chinese millennials. Teachers use these shows to help students learn English. Shanghai, Beijing, and Guangzhou have FRIENDS-themed Central perk cafes. So, diehard fans of China were excited when the news of the reunion special was announced nearly 20 years after the show was first introduced to them. They were thrilled to know that the core cast would come together again in the FRIENDS reunion. To broadcast the show in China, some of China's biggest online streaming platforms even bought its rights for Chinese viewers.
But, on Thursday, eagle-eyed viewers complained that some of the much-talked-about scenes were missing in the original 104-minute runtime. The missing scenes featured guest stars such as Lady Gaga, the boyband BTS, and Justin Bieber. These are the people who caused controversy in China. It is believed that the celebrities were censored because of their previous negative headlines. Reportedly, mentions of LGBTQ subjects were censored as well.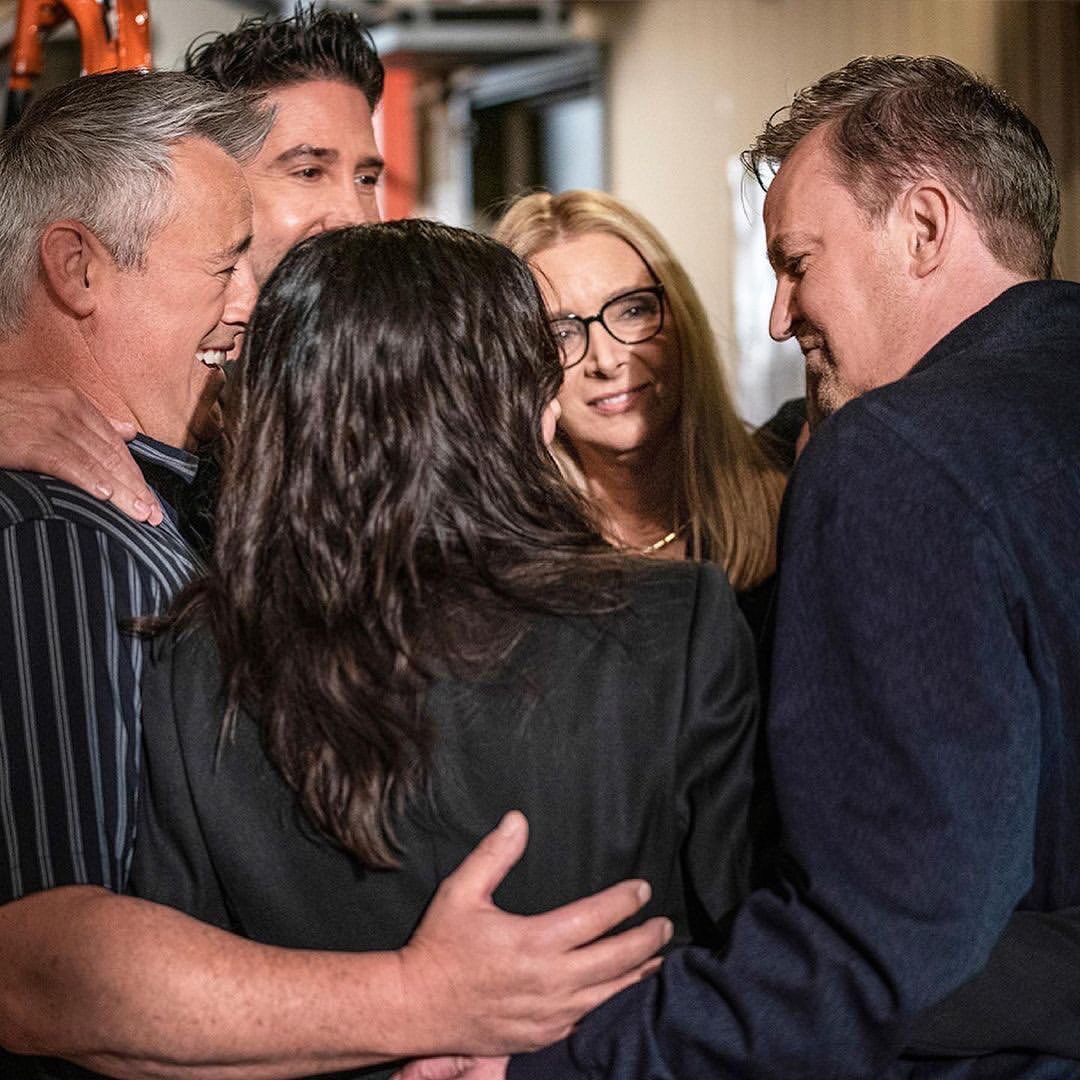 In China, censorship is not that rare. However, it is not immediately clear whether the cuts were action taken by streamers as a precautionary measure or a result of orders by regulators. According to fans, while one of the streamers iQiyi had six minutes missing from the original one hour and 44 minutes show, another platform YouKu cut out about four minutes. One wrote on the Weibo social network, "It's just going to make me want to know more about those cut scenes."
The hashtag "#Friends" has been viewed more than 1.2bn times on China's social media platform Weibo and nearly 700,000+ discussion entries have taken place. However, the core point of their discussion has been about enthusiastic fans' nostalgia for the show. But, some of them shared the missing clips and asked about the reasons for cutting them out. Many Chinese fans were shocked when they came to know that the country's three major streaming platforms, iQiyi, Tencent Video, and Alibaba's Youku had entirely edited out appearances by Lady Gaga, Justin Bieber, BTS, and other special moments in the reunion.
Here's the list of guests who attended the FRIENDS Reunion:
How Justin Bieber, lady Gaga, And BTS Angered China?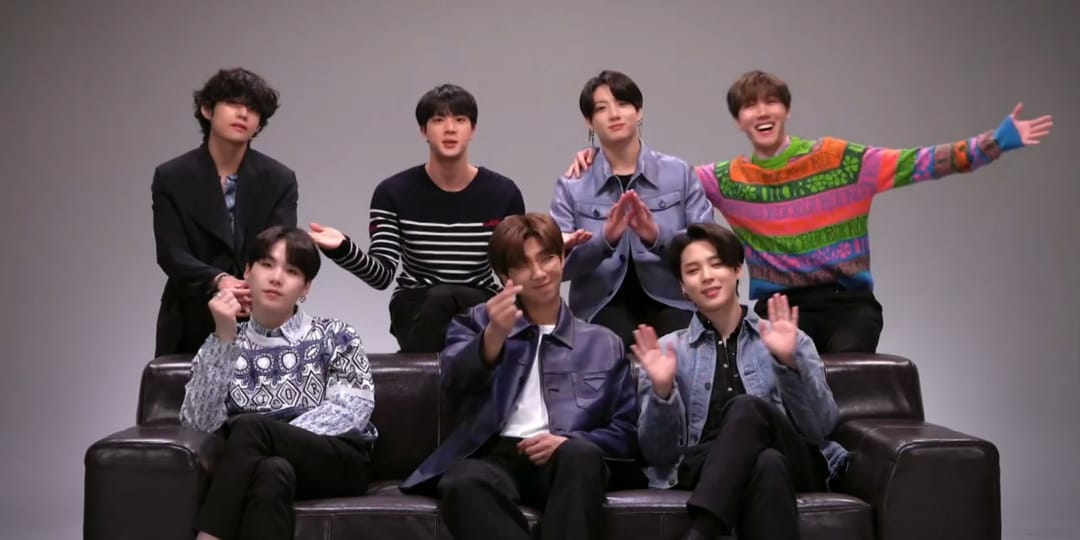 Last year, a member of the South Korean boy band, BTS made a comment about the Korean War. After that, there were calls to boycott this boy band in China. In a speech, band leader RM had mentioned that over the 1950-53 conflict, South Korea shared the "history of pain" with the US in which the two countries fought together. His statement angered Chinese social media users because Beijing backed the North in the war. In the FRIENDS reunion special episode, the superstars were part of a 13-second clip. They spoke about their love for FRIENDS and RM also said that the show had taught him "the things about life and true friendship."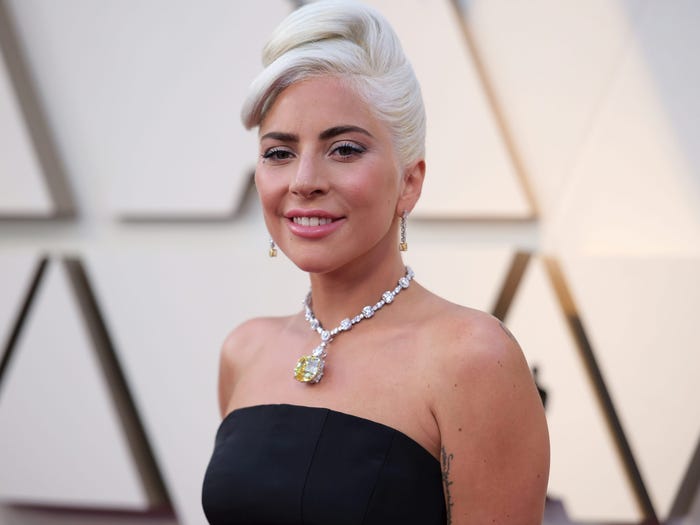 In 2016, Lady Gaga met with the Dalai Lama, and since then, American singer-songwriter Lady Gaga is banned from touring in China. She had upset Chinese officials who feel that he is the ultimate figure for Tibetan separatism by showing her support for the Tibetan spiritual leader she went against them too. The cut meant that her appearance in the FRIENDS special would not have been seen on any official Chinese channels where she sings the iconic "Smelly Cat" song with the sitcom's star Lisa Kudrow.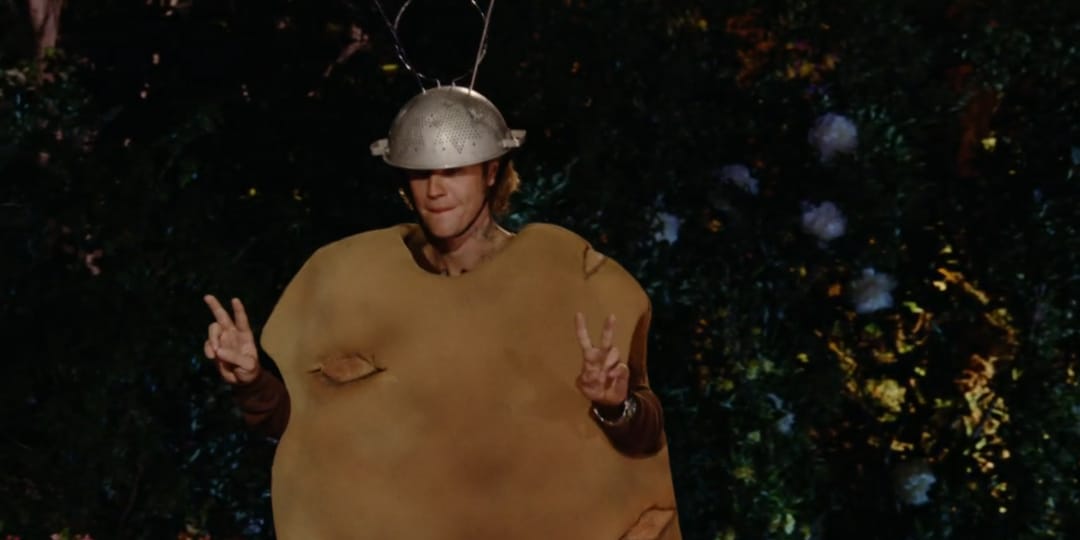 Chinese audiences also did not see Justin Bieber's appearance in the reunion special where he was dressed like "Spudnik", a combination suit of the potato and satellite that FRIENDS character Ross once wore to a Halloween party. Little did we know, the Canadian pop star is banned because of his bad behavior. He is not allowed to perform in front of a Chinese audience. In 2014, he posted a photo of himself visiting the controversial Yasukuni Shrine in Tokyo. This angered the Chinese people and resulted in banning. The shrine honors fallen warriors and also pays tribute to the convicted war criminals. It is seen in South Korea and China as a symbol of Japan not being sorry for its empire's past.
What Else China Has Censored?
LGBTQ references and random references to urine were censored as well from China. For example, the German fan Ricardo described that how the show gave him a sense of belonging was cut. Originally he said, "I was a gay man who wanted to be like Jennifer Aniston, so you can imagine how lonely I was." Another scene was censored by the Youku platform in which a woman pulls her female partner on camera and said, "Like every Chandler, I found my Monica."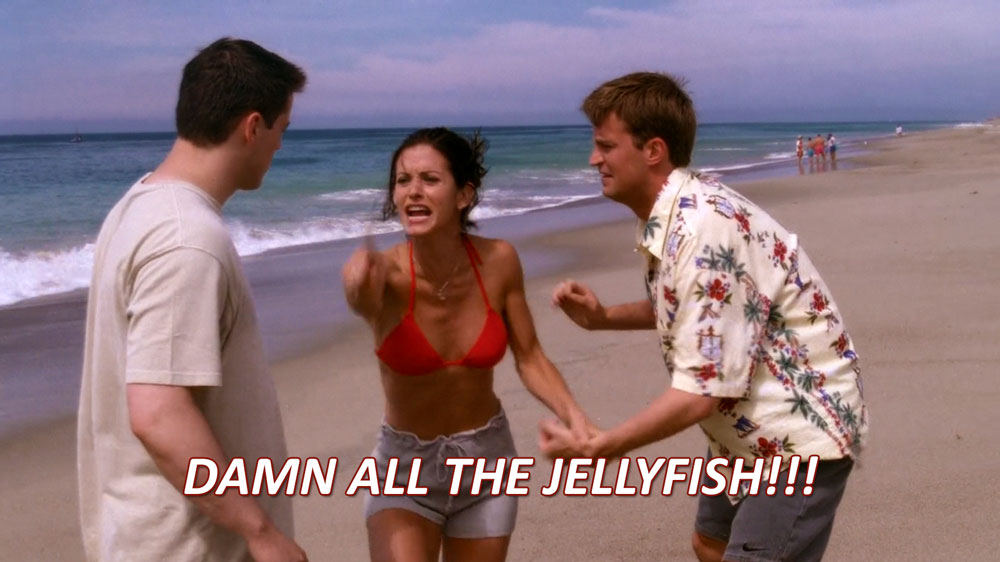 The streaming platform also censored shots where FRIENDS star Matt LeBlanc's Joey revealed a picture of Ross that was glued to the front of his underwear. Meanwhile, Tencent and iQiyi both cut out one of the most iconic scenes from the sitcom that was shown at the reunion. It's the scene where Monica is explaining to the group how Chandler helped her with a jellyfish sting by peeing on her leg.
For Chinese broadcasters, it is not uncommon to censor anything that may be deemed culturally or politically sensitive. For example, in April, in a show of support for China's Xinjiang cotton campaign, Chinese TV stations blurred out Western brand logos in their programs. In the past, cleavage, tattoos, hip-hop culture have also been censored in China. So, a common situation that probably did not surprise a public accustomed to the censorship imposed by the Chinese Communist Party for several years.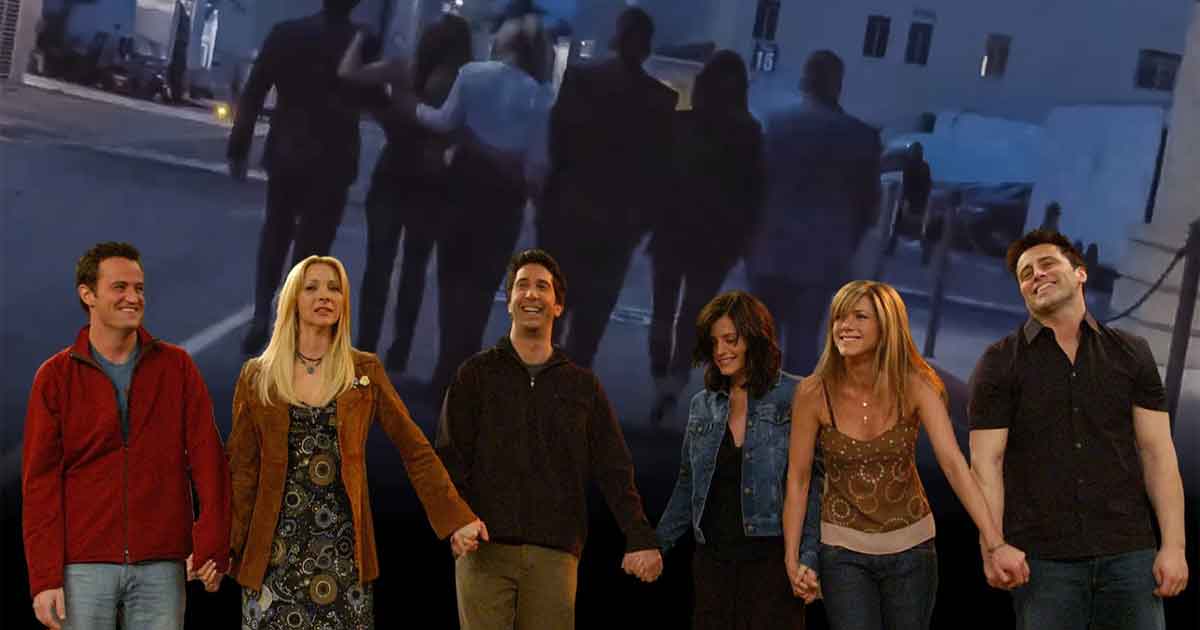 China's continuous excessive censorship seems like a way to purify the mounting immoral industry within celebrities in the country, fan culture, and online entertainment. Earlier on Weibo, several fan accounts of BTS were banned for using the platform because of undesirable fan behavior. However, because of excessive censorship, many Chinese netizens are now tired. It has resulted in using pirated versions, bypasses, and watching unauthorized and uncensored versions on other platforms.
The FRIENDS sitcom had garnered a big following in China over the years and many have expressed their excitement about the reunion special across various social media platforms. But these censored clippings from the FRIENDS reunion are making Chinese people more eager to watch them as well. So was it right for them to sensor the content? Was it really necessary? Please express your views in the comment section.