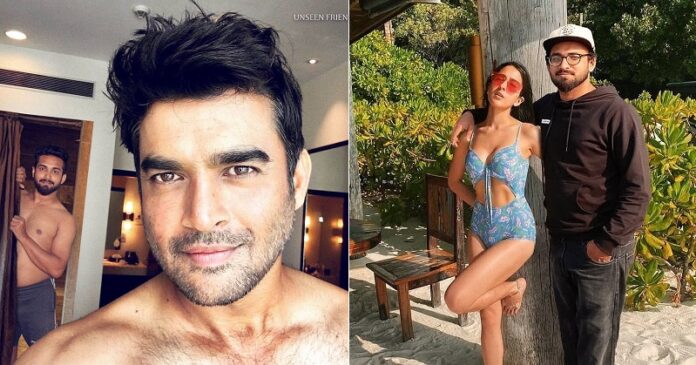 The internet is one such place where you can become famous by showing your talent. And, it happened with so many people who have become internet sensations. Here we are talking about the talent of Photoshopping.
All of us must have thought once of standing next to our favorite Bollywood celebrities. While we were thinking about it, 'Unseen Friend', an Instagram user turned it into reality. He decided to photoshop himself with the Bollywood celebs. His Instagram bio says, "Just an ordinary guy who is Bollywood's Favorite Friend. I post pictures which my celebrity friends and the media won't show you."
He has merged his pictures so perfectly that you can hardly tell the difference and it leads to a riot of laughter. Let's check out some of his photoshopping:
When you are famous in the B world this is how people adore you and want to click pics with you. I am talking about our unseenfriend who was forced hard to have this pic clicked by the Bollywood stars! 😂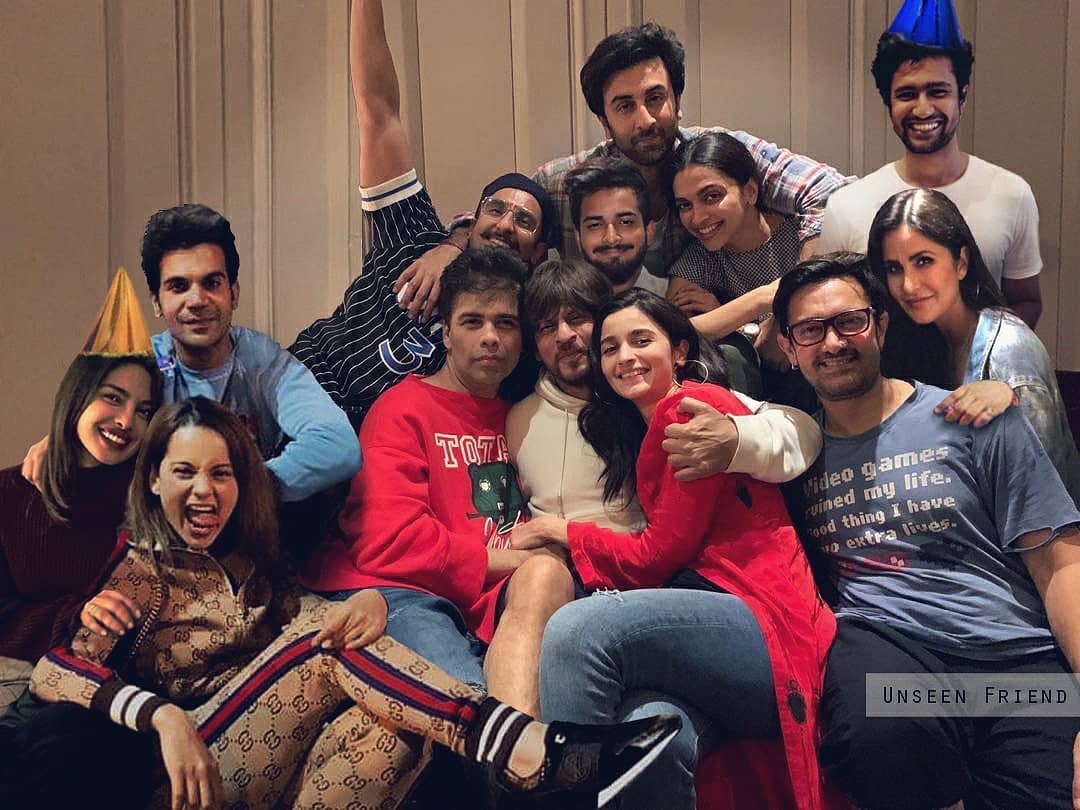 He fulfilled a Tamannah that we couldn't. A lucky chap who created his moment himself and met this beautiful girl. At least. this is what he can say to kids who don't know Photoshop exists😂.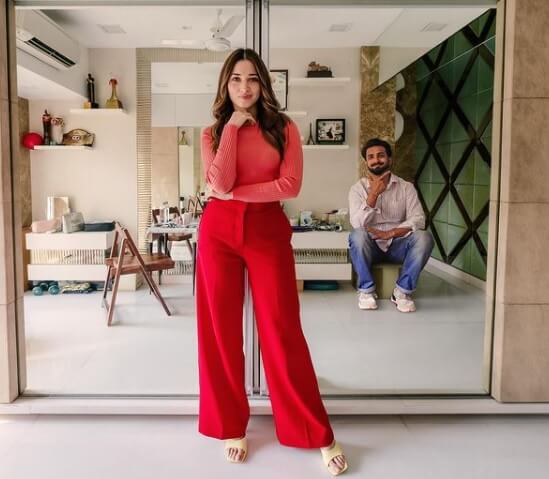 If you didn't see the first pics of Saif and Kareena's second son then here it is. Don't be shocked by the beards, maybe the kid's face grew up faster than his body!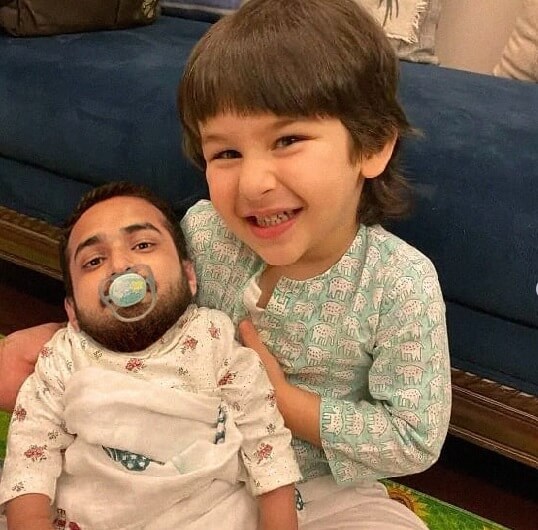 You might have dreamt of being with Priyanka Chopra but this guy made it a reality and also made us jealous. See how peaceful he looks in front of the ever-beautiful Priyanka!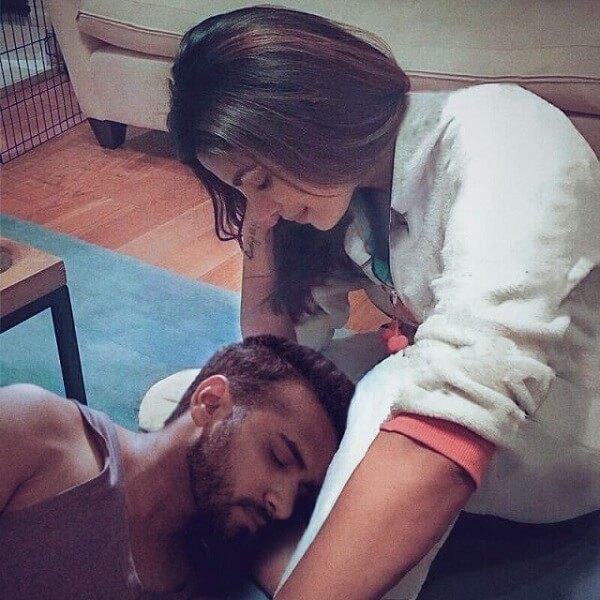 Isn't this the right pic to click with a friend like Sara Ali Khan? The guy claims to be single but this isn't how singles get to click pics with Sara. He made us all jealous on Valentine's day.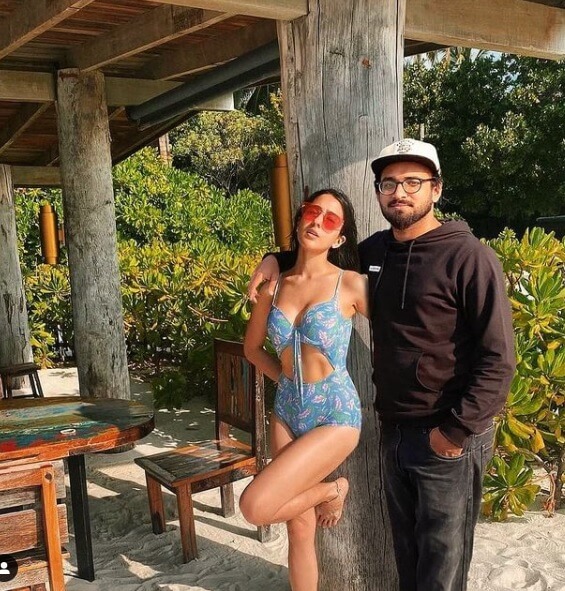 Ever dreamed of going on a lunch date with Yami Gautam? This guy did that already. Doesn't matter if Photoshop helped him.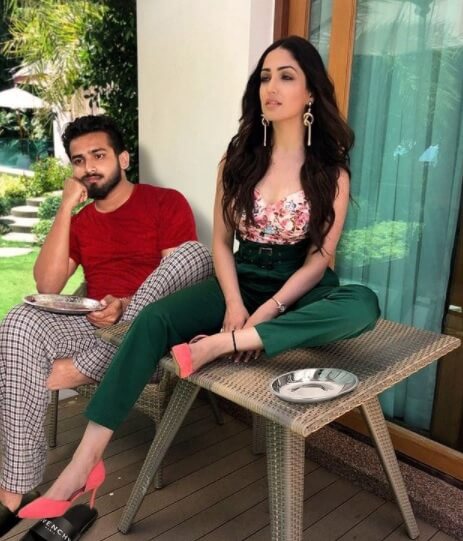 A star wedding deserves a star pandit as well. Who better than this guy who is famous enough to have pictures with every Bollywood star. Even Varun was shocked after seeing this pic!😂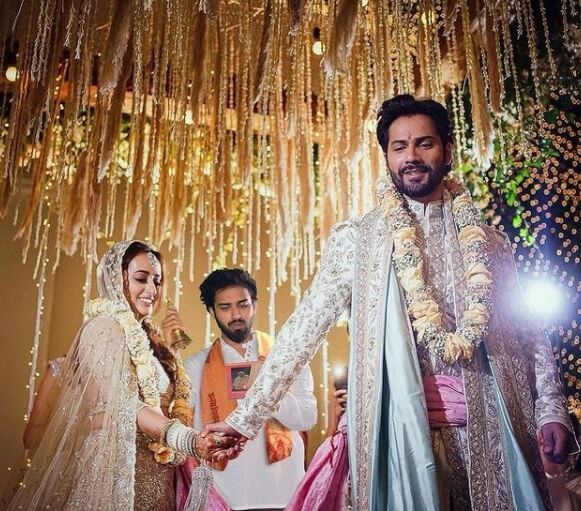 When you are famous girls just flock around you and here we know how it feels. So many beauties around one guy! Again a reason to be jealous. But if you too know Photoshop then maybe it's time to try it out too😂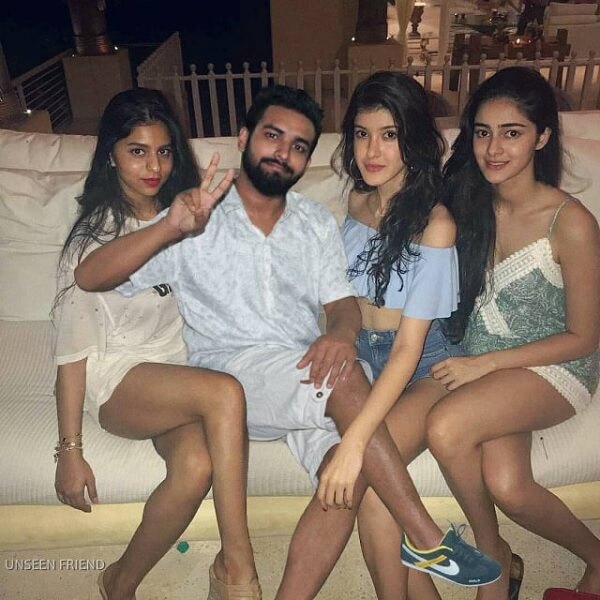 Morning scenes of two roommates who stay together. Salman seems very energetic and committed to health but the second guy sleeping on the couch seems so lazy. Maybe this is the reason why Salman got movies but not the second one!😂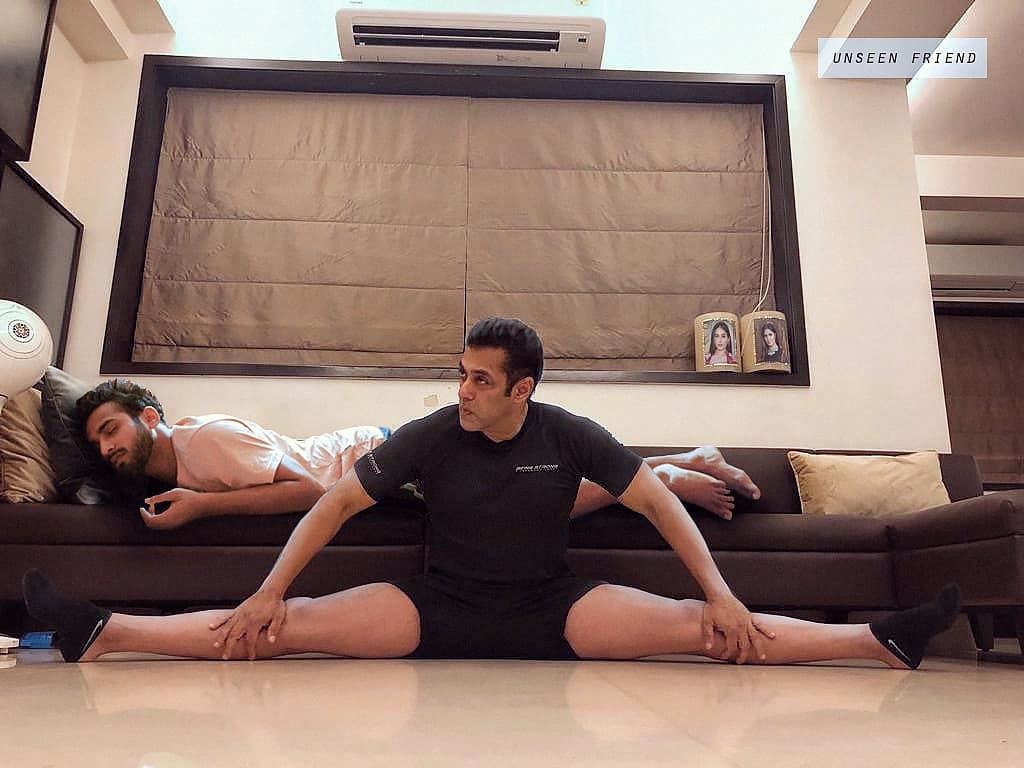 The mystery was unsolved until we saw this pic. Now you know the whole story of Rasode me Kaun tha!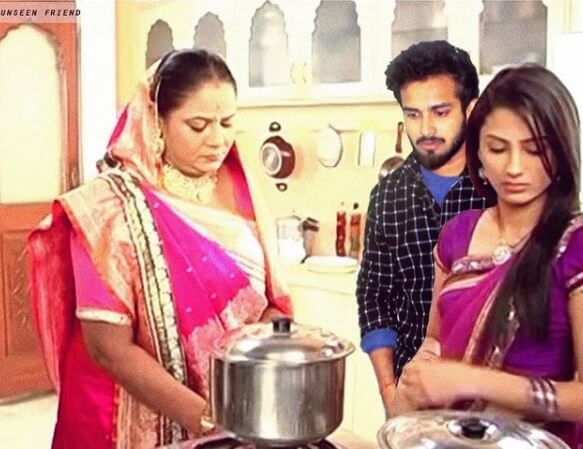 Did you not see him Gulabo Sitabo earlier? You might have missed it but this genius managed to get a shot in the movie while he went out to get some 'dhaniya' for his mother.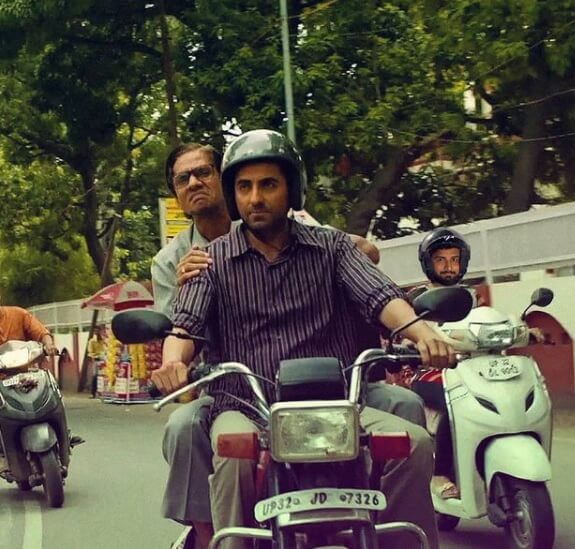 And this is how you celebrate quarantine. If this was my quarantine then I could stay there forever!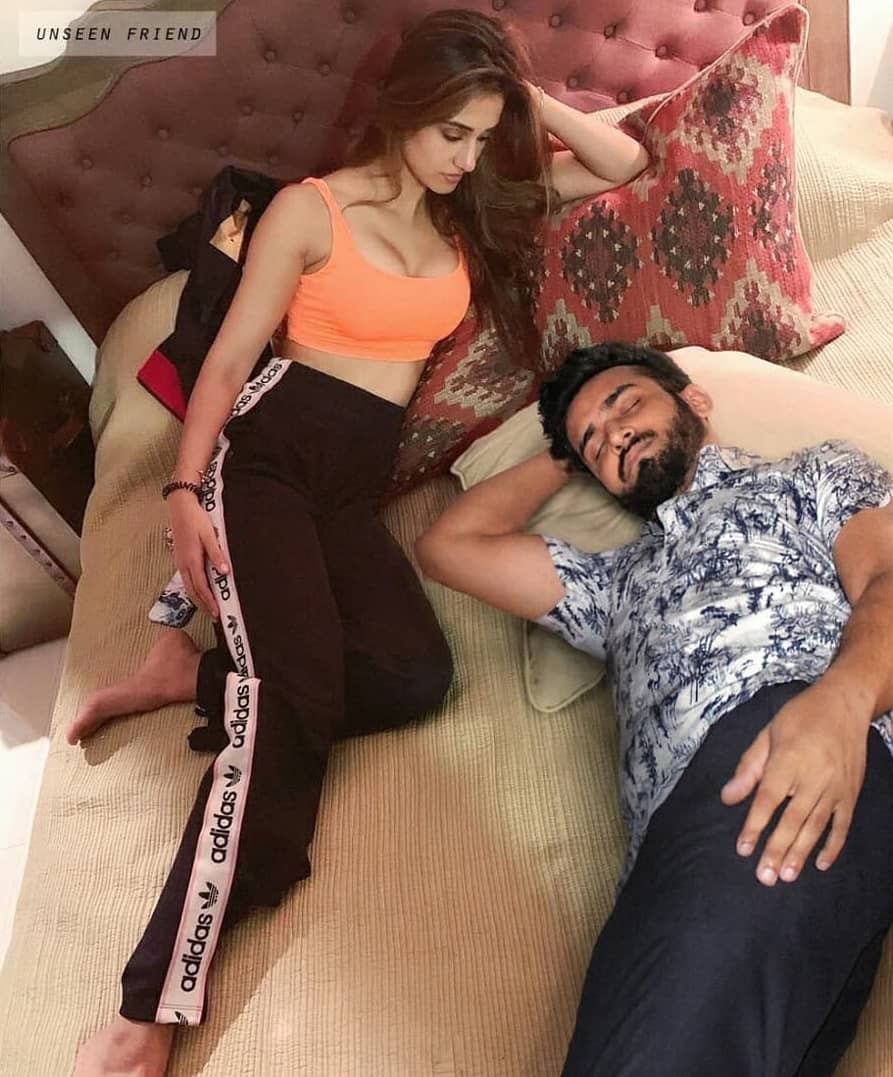 Even Disha Pathani fell in love with this guy and this is how crazy she is for him. Wish someone looked at me like Disha looks at an unknown friend.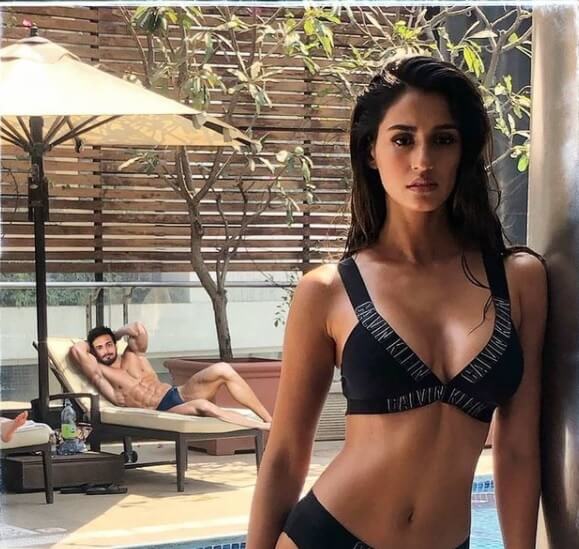 Didn't you see Taimur's 1-year-old pic? Well, here it is. Like father, like Son! 😂