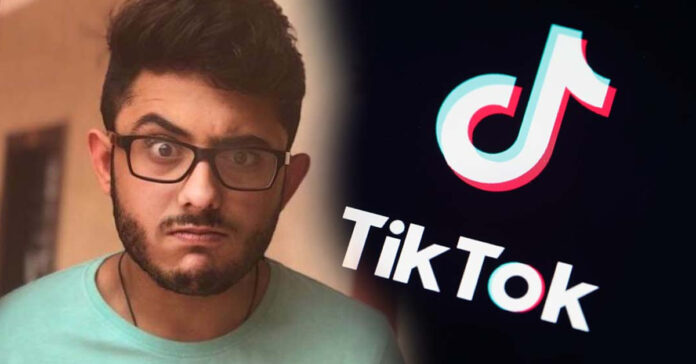 CarryMinati has recently gone full-on ballistics on TikTok's Amir Siddiqui after the latter released a YouTube vs TikTok video on his social media account. The extremely witty YouTuber carried forth the trend and bashed the TikTok-er left, right, centre. On his channel, of course. Don't worry, guys. No TikToker got harmed during the making of this video. But, surely the reputation of the ones saying against CarryMinati might have faced some injury!
Whatever be the case, irrespective of whether it's a fight, or something good is happening around. Memers can never stay behind. They express themselves, and this time too the memes community did some exceptionally humorous job. Take a look at some of these Memes on the Internet:
MEMEs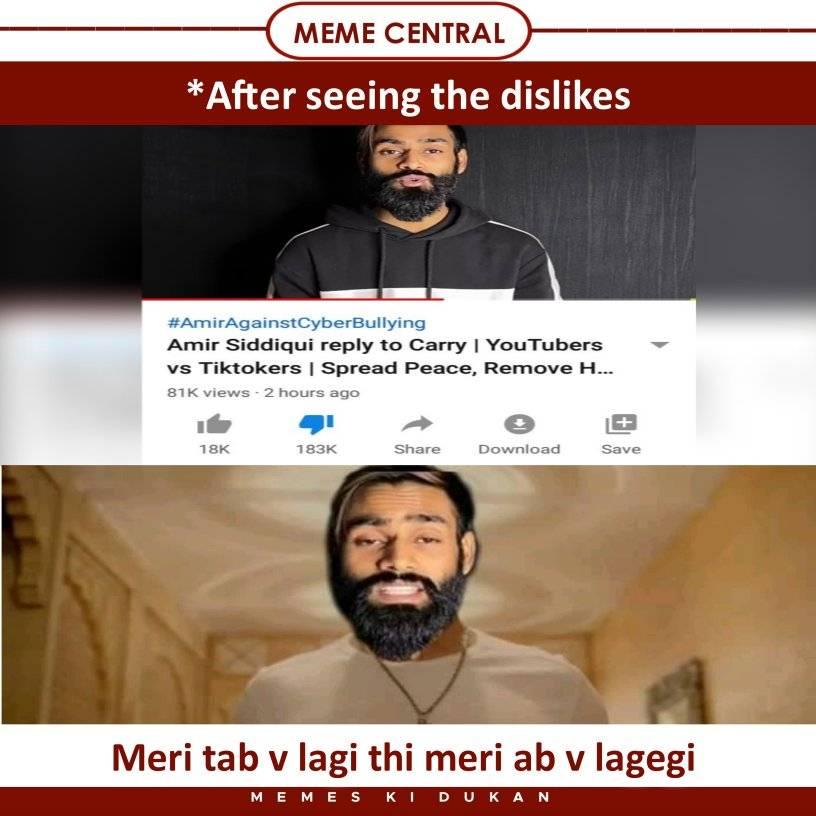 He is really going to face a hard time getting out of it bro!
I guess, some habits never go away!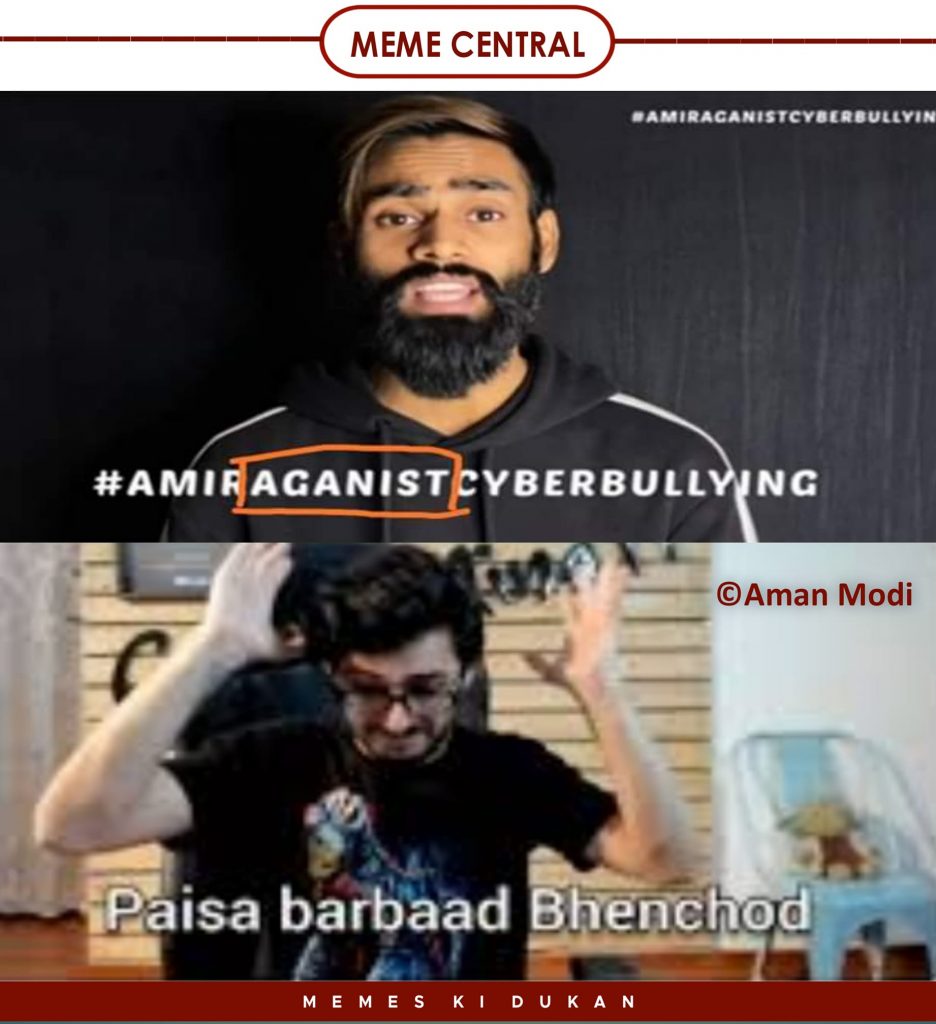 Oops! Maybe this meme can be used by Grammarly App too. After all, mistakes at such crucial moments can be fatal!
It's exactly why your parents didn't want you to use TikTok, my friend. They can't afford to lose a son!
Someone might soon be restricted from entering into Moscow, their reputation isn't safe because of a few great students they Produced. You know Who?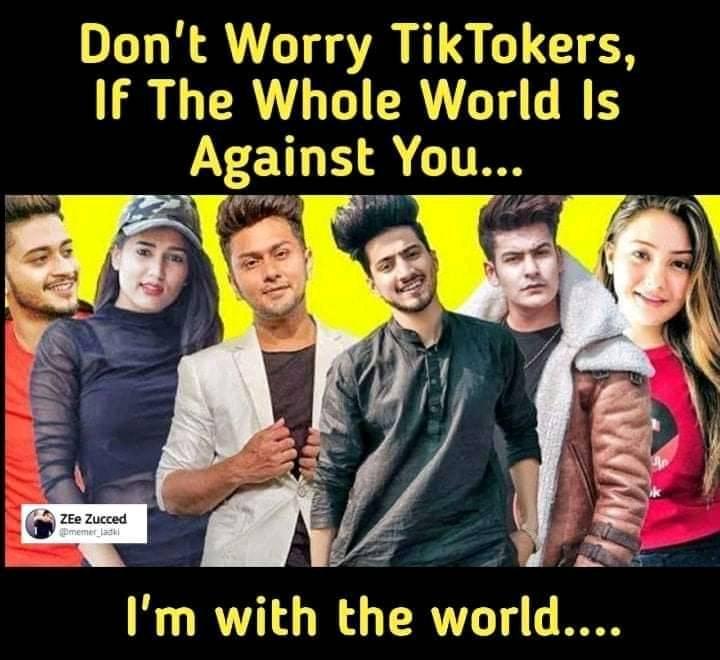 It's better to play safe right? And when you know what's better for you…you ought to choose the right side. I just did?
I can hear Facebook say, "Sabse pehle meih hi aaya tha?"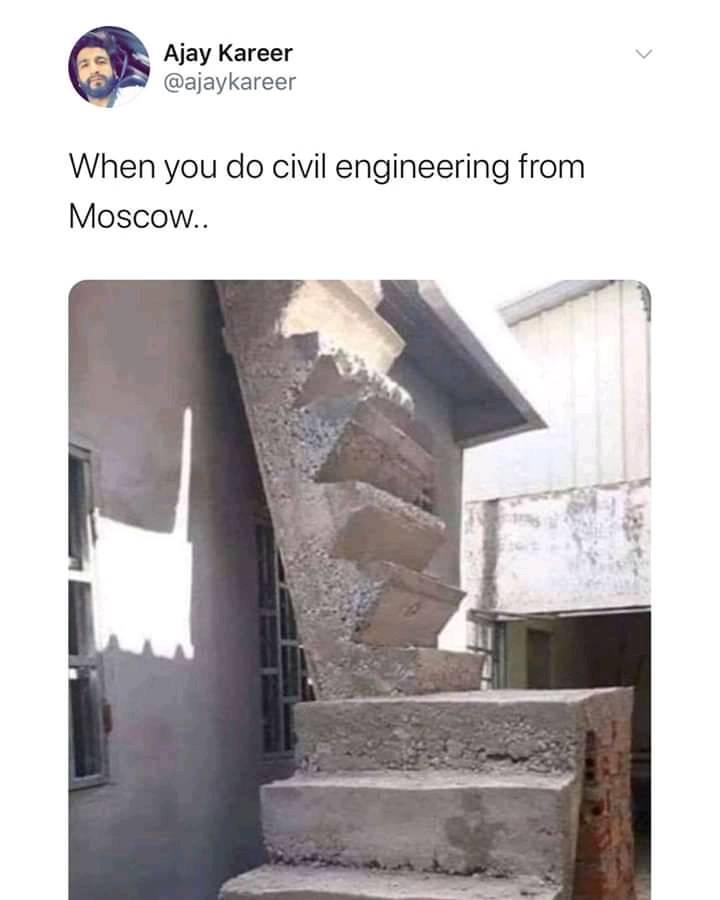 I guess we'll never be hiring any engineers from Moscow any time soon.
Memers did their job quite efficiently, but if you have been following this war from the beginning, then you must have noticed not everyone is correct in here. Some points justify both sides, but some aren't valid even. There have been comments from both ends, but not all are correct and praiseworthy.
If you consider CarryMinati for instance, he is correct to some extent about the cringe content on TikTok, and he knows very well what his audience loves and connects. He is right to have retaliated, but while fighting a war, there are certain rules you ought to follow.
It's wrong to justify body shaming by quoting "Duniya MC thi, hai aur rahegi!". It is like encouraging hate culture to some extent which should not happen.
On the other hand, Amir has been illogical and talked out of context to keep and prove his point on the table. Being unprofessional at times and playing the victim card at times to get the attention is never the right way.
We don't say he is the completely wrong one, he was right while he raised concern about cyberbullying, or showing the world how troll and humiliation are two distinct entities.
So, what we feel things could have been better among the communities but small mistakes by some have made it havoc. Anyways, people don't stop enjoying it at all. If you look at these Twitter Reactions, then you will know that the outcome wasn't so bad. After all, it added tons of laughter to people's life:
Twitter Reactions
Once they target you, there's no place to hide!
Perfect Example of: Jis thaali mein khaaya, usi mein chhed kiya??
Ouch! That Must have hurt!
Guess, there's someone who could bring down CarryMinati! At least, this guy thinks so.
YouTube Reactions
When the fight is between YouTube and TikTok, how can other YouTubers stay calm? It seems some YouTubers got just as triggered with Amir's antics as CarryMinati himself.
But warn you, not all the videos here speak for Carry alone, some have even tried to voice out the anger for CarryMinati. After all, everyone has their own voice and views. Have a look at these and enjoy!
The war is new but the emotions aren't. If you haven't noticed yet how badly CarryMinati hates TikTok then here is another clip for you!
If there is one thing that is supremely apparent, it is the fact that CarryMinati has a huge and extremely supportive fan base. If anything, The TikTok feud has only helped his YouTube career bloom. Explosively. He has now become one of the most subscribed Indian Youtuber again.
In his recent video, Carry has made some harsh criticism about TikTok, particularly the cringe-worthy ones. Not all TikTok content out there falls under the cringe-worthy category, some of them are actually really good. He has made several valid points to counter-attack the harsh criticism Amir made on YouTube, especially regarding the length and lagging quality of Tik Tok videos.
Despite the strong fan base that Carry enjoys, it doesn't spare him from receiving backlashes earlier. He has been criticised for making body-shaming remarks and has, to a certain extent, promoted hate culture.
While Amir rose to fame on a more infamous platform. TikTok indeed has become the butt of all YouTube jokes. Amir does manage to entertain the general mass but the trend he started really isn't getting him anywhere.