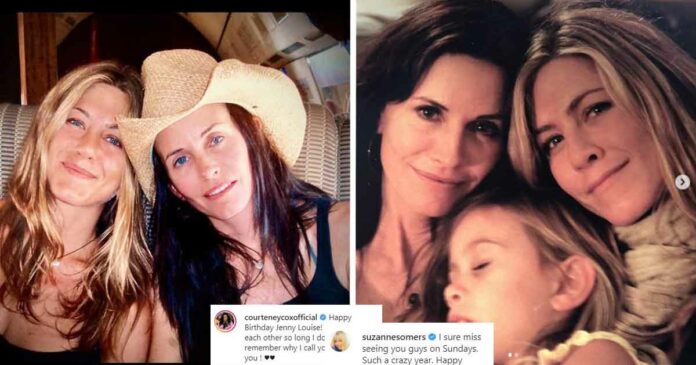 On February 11, 2021, Jennifer Aniston turned 52 and celebrated her birthday. The Hollywood star is one of the most amazing actors in the West. Even though she started her acting career in 1987 with Mac and Me, the actor rose internationally to fame with her stupendous character of Rachel Green that she portrayed on the television series, Friends in 1994. It went on to air for ten years and became a classic show. Jennifer Aniston became one of the highest-paid actors in the world, as she built an amazing career for herself in the American entertainment industry.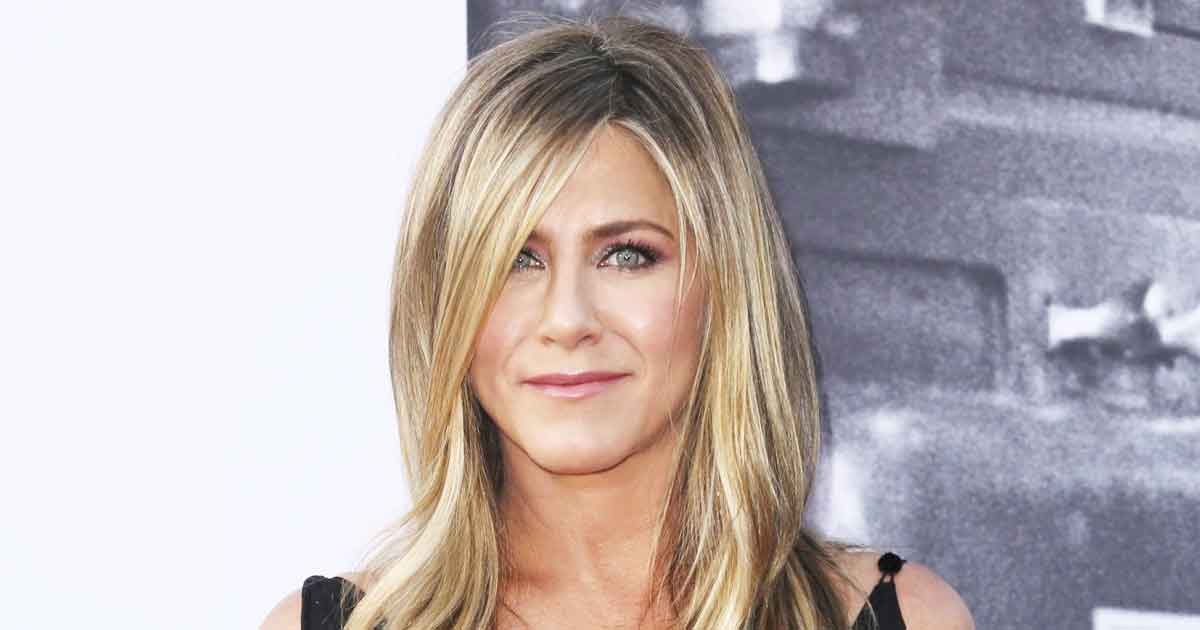 Jennifer Aniston's on-screen talent is always appreciated. She has even been acknowledged with many awards like Golden Globe Awards, Primetime Emmy Awards, Screen Actors Guild Awards throughout her acting career. In 2019, Jennifer Aniston returned to the world of web series and television with "The Morning Show", after making a massive name for her in the movies. She even won the Screen Actors Guild Award for the show.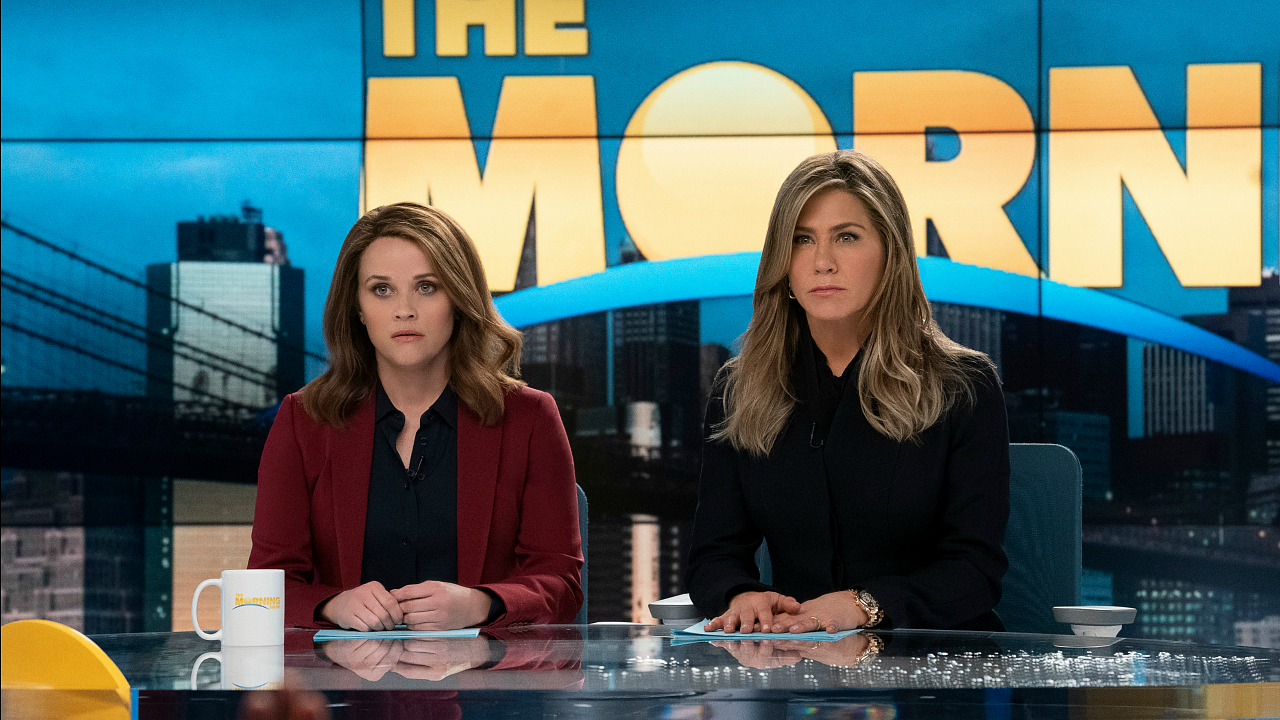 Meanwhile, in 2019, Jennifer also joined the world of Instagram. Since then she has been treating fans with her personal and close moments. She has also been sharing many videos and photos with her Friends co-stars namely David Schwimmer, Matthew Perry, Matt LeBlanc, Lisa Kudrow, and Courteney Cox. Nobody can forget her first Instagram post which broke the Internet!
On the occasion of Jennifer's birthday, her FRIENDS co-star and her ex-husband took to the internet and made sure she got the best birthday wishes on social media. "I'll be there for you" feels like these lines from the opening credits of the FRIENDS show never made more sense.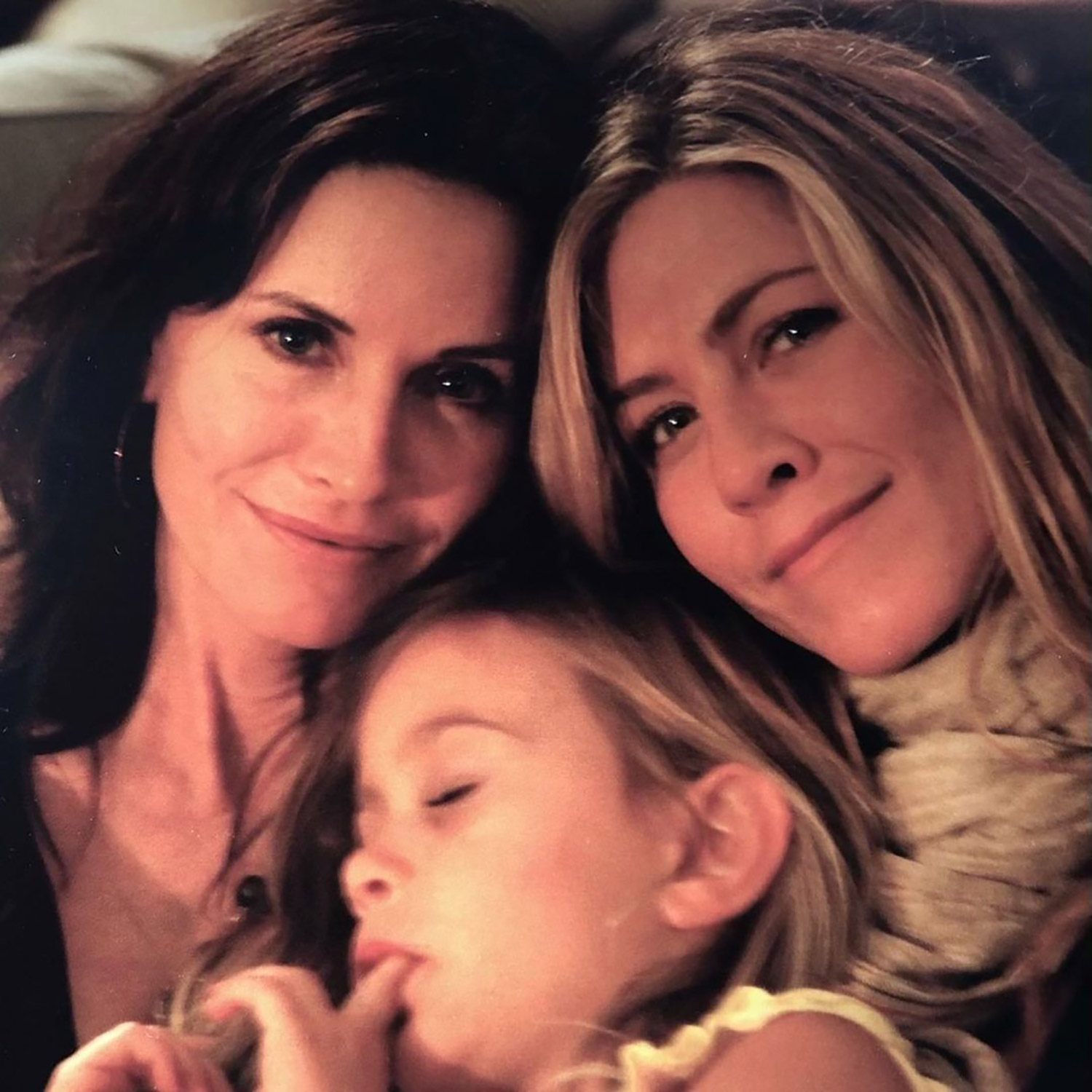 Jennifer's reel and real-life bestie Courteney Cox took the opportunity and shared pictures on Instagram with Jennifer which captioned, "Happy Birthday Jenny Louise! We've known each other so long I don't even remember why I call you that. I love you!" with two hearts.
If that was not enough, Courteney also shared a picture from the past where they both look so adorable and beautiful. It's really hard to get your eyes off the two girls in the pic below. We knew they are beautiful but when you see them again, you tend to realize it again and over again. So here's a pic from a time when they were young but still FRIENDS.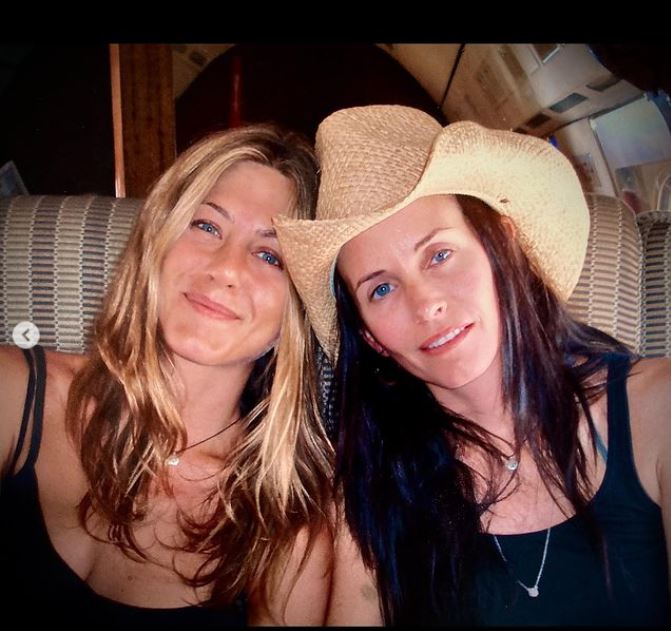 Besides Courteney Cox, her ex-husband Justin Theroux also wished her on his Instagram. Even after splitting up for four years, Justin shared a black and white photo with a sweet message for his former wife on her birthday. He wrote, "Happy birthday @jenniferaniston … [Love] you B!" using a red heart emoji in the message.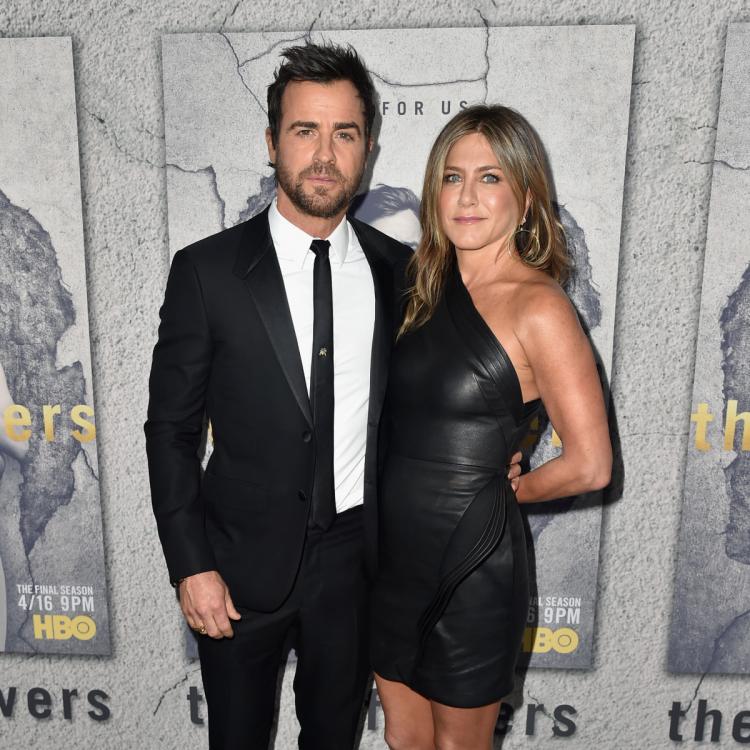 Justin has publicly referred to her as "B" many times before, but we are uncertain why he is referring to the actress as B. For the unversed, Jennifer and Justin got married in 2015 and officially broke up in early 2018.
Months later, Justin broke his silence on split up and admitted that they both separated their ways without any hostility. According to an article in Olean Times Herald, he said, "The good news is that was probably the most – I'm choosing my words really carefully – it was kind of the most gentle separation, in that there was no animosity." He added, "Again, neither one of us is dead, neither one of us is looking to throw hatchets at each other. It's more like, it's amicable. It's boring, but, you know, we respected each other enough that it was as painless as it could be."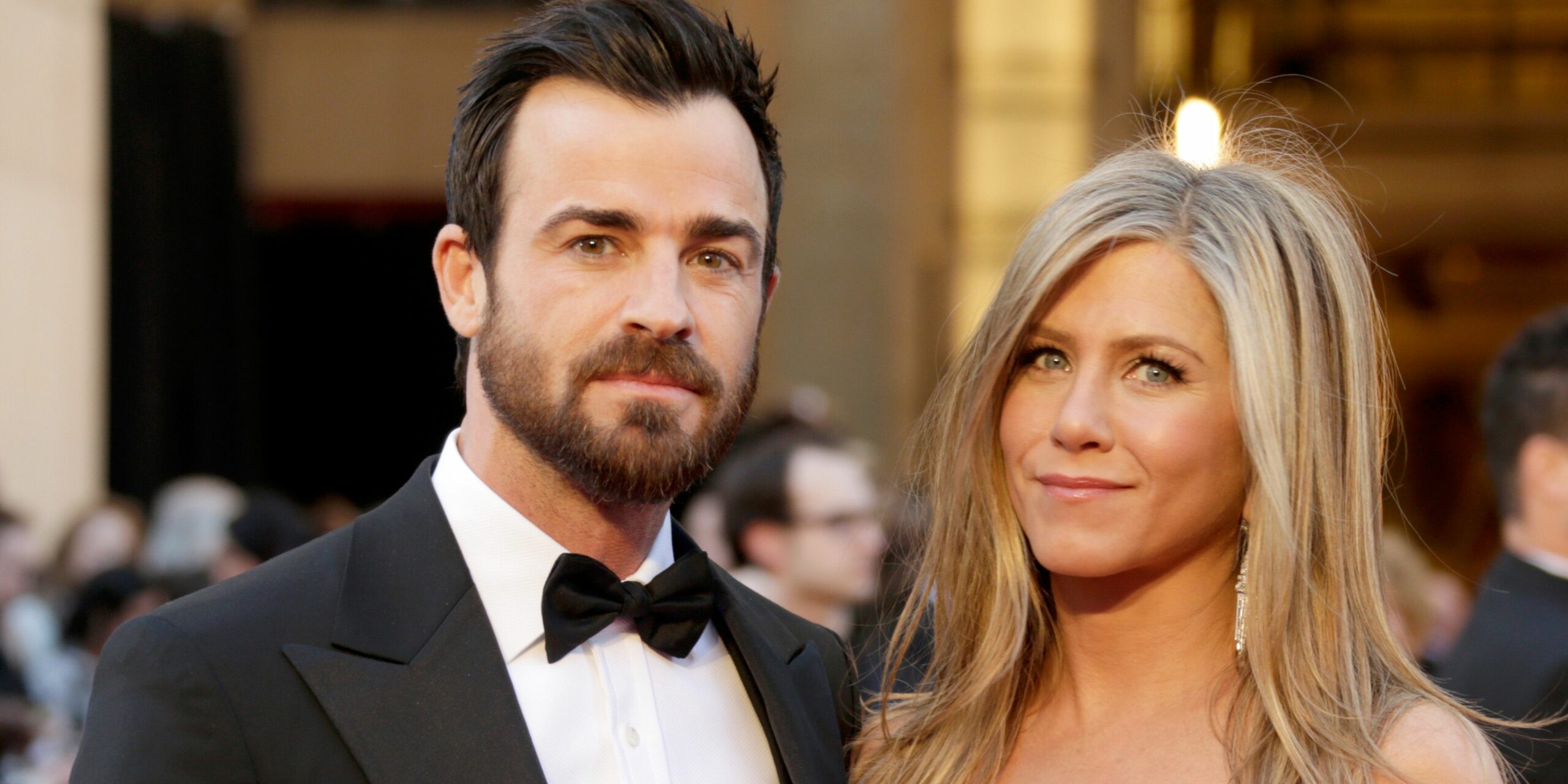 Justin revealed how heartbreaking it was that their friendship will change. He said, "It was heartbreaking, only in the sense that the friendship would not be the same, as far as just the day today. But the friendship is shifting and changing, you know, so that part is something that we're both very proud of."
Reportedly, a source said, "Jennifer has been doing incredibly well. Her decision to move forward in life without Justin was one of the most difficult of her life but she now knows for sure, it was the right one." The source continued, "Since they split, her friends believe their plan to move forward in life without one another was the best decision for both of them. Neither of them is pining for each other but instead, finding themselves again."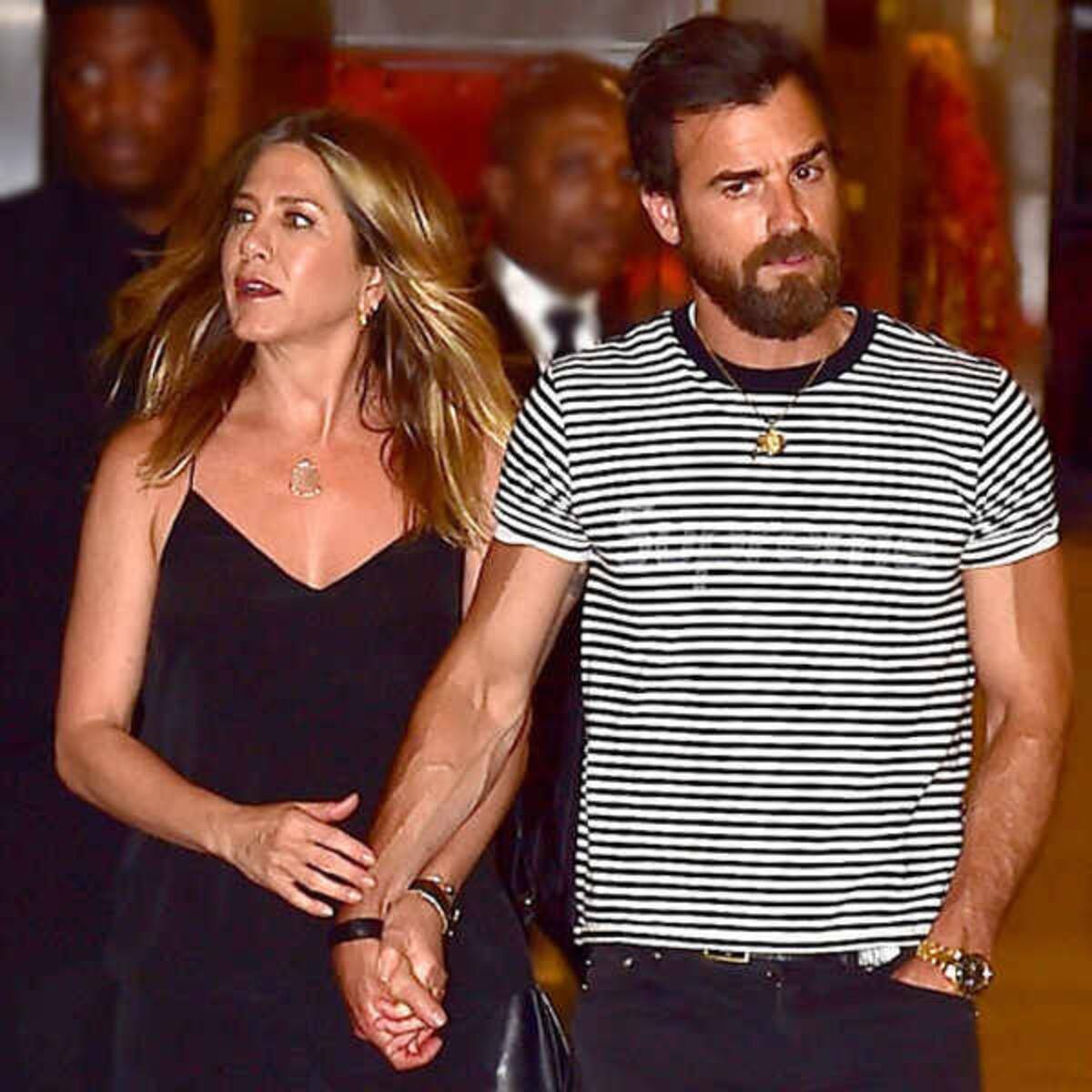 However, Jennifer Aniston had some of the best and warmest wishes in previous years from the cast of FRIENDS, her ex-husband, and many others. She also shared a couple of photos from a magazine shoot that was a breathtaking portrait and showed off her fabulously toned body.
Last year, Cox shared a picture of the birthday girl and herself looking like twins with the caption, "No matter how hard you might try… there's only one Jennifer Aniston. Happy birthday, my dear friend @jenniferaniston! I love you." Jennifer replied in a heartbeat to the post with a lot of love and kiss emojis.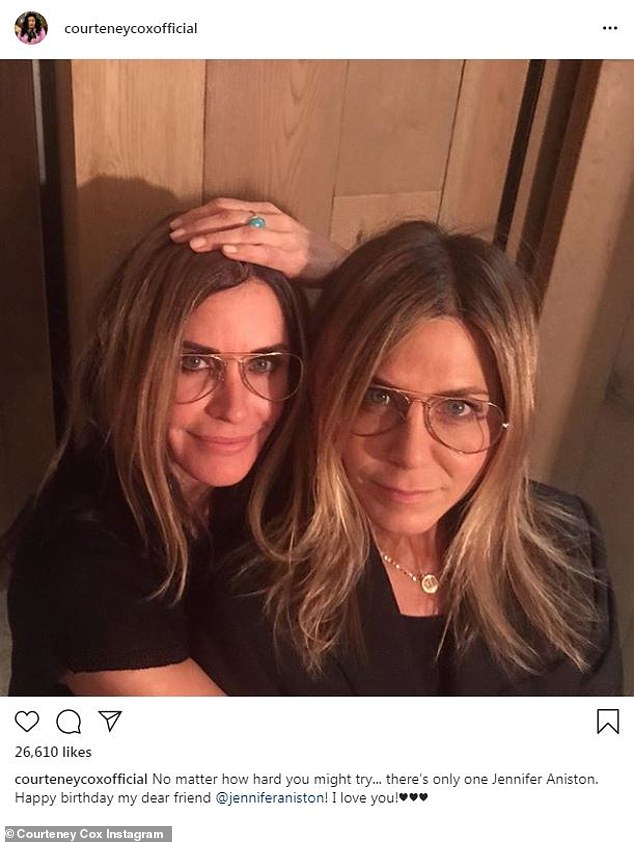 Matthew Perry, who has joined Instagram last year posted a throwback picture of Jennifer and himself. He captioned, "Happy birthday, Jenny!!!" while the famous television personality and Jennifer's good friend, Ellen DeGeneres posted a video compilation of screen appearances of Jennifer and herself. She captioned the video, "Happy birthday, @JenniferAniston. I can't wait for our slumber party tonight. Portia bought Mad Libs."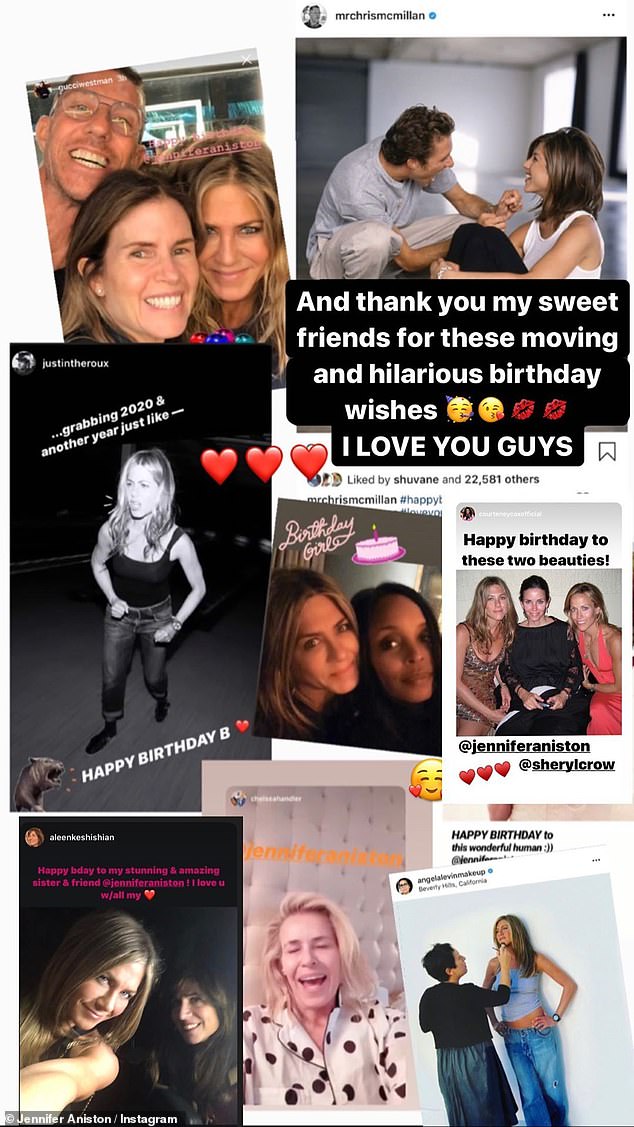 Jennifer's ex-husband also extended his birthday wishes through his Instagram story with the caption, "… grabbing 2020 and another year just like- Happy Birthday B". He ended it with heart emoji.
Lisa Kudrow too shared a photo of Jennifer on her birthday and wished her with a caption, "Always beautiful and keeps getting more beautiful. Happy birthday @jenniferaniston I love you. Also, I JUST don't know how to post a picture right."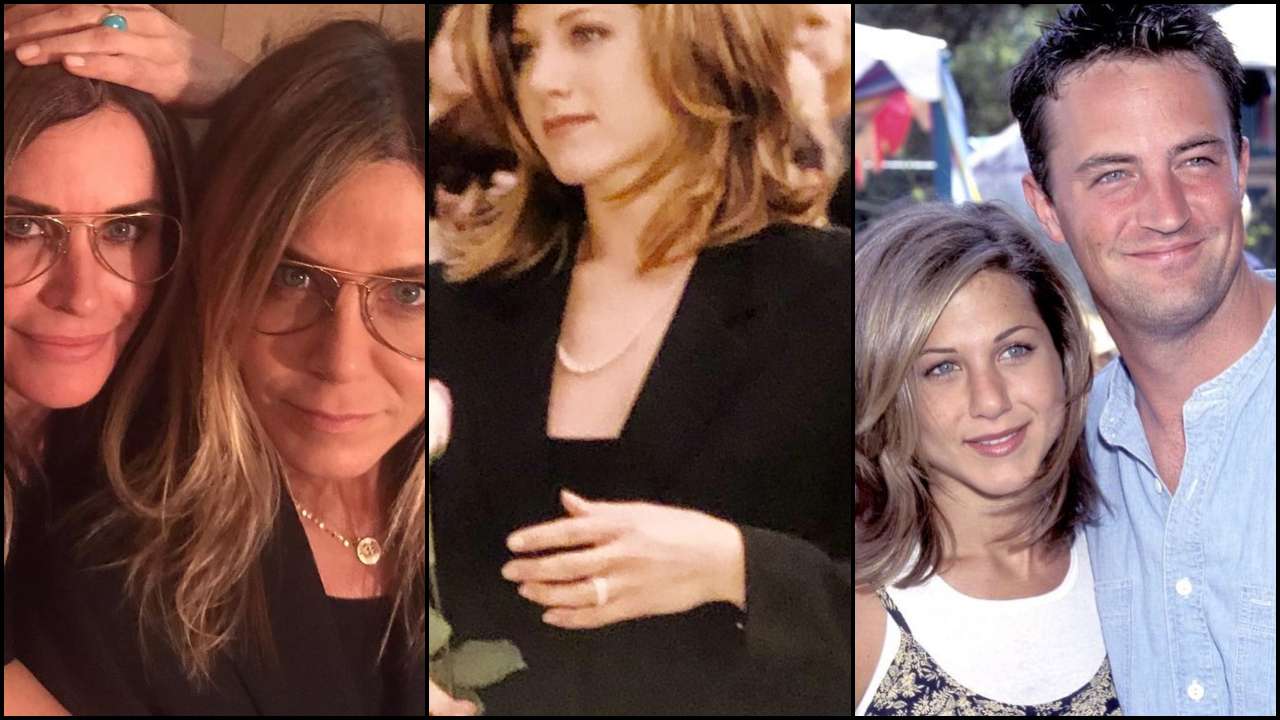 Jennifer's friends including Reese Witherspoon, Cheryl Crow, and Rita Wilson, among many others also sent their warm wishes, which the actor acknowledged in her Instagram stories. Hollywood actor Jennifer Aniston is an ageless beauty who looks even when she has no makeup on.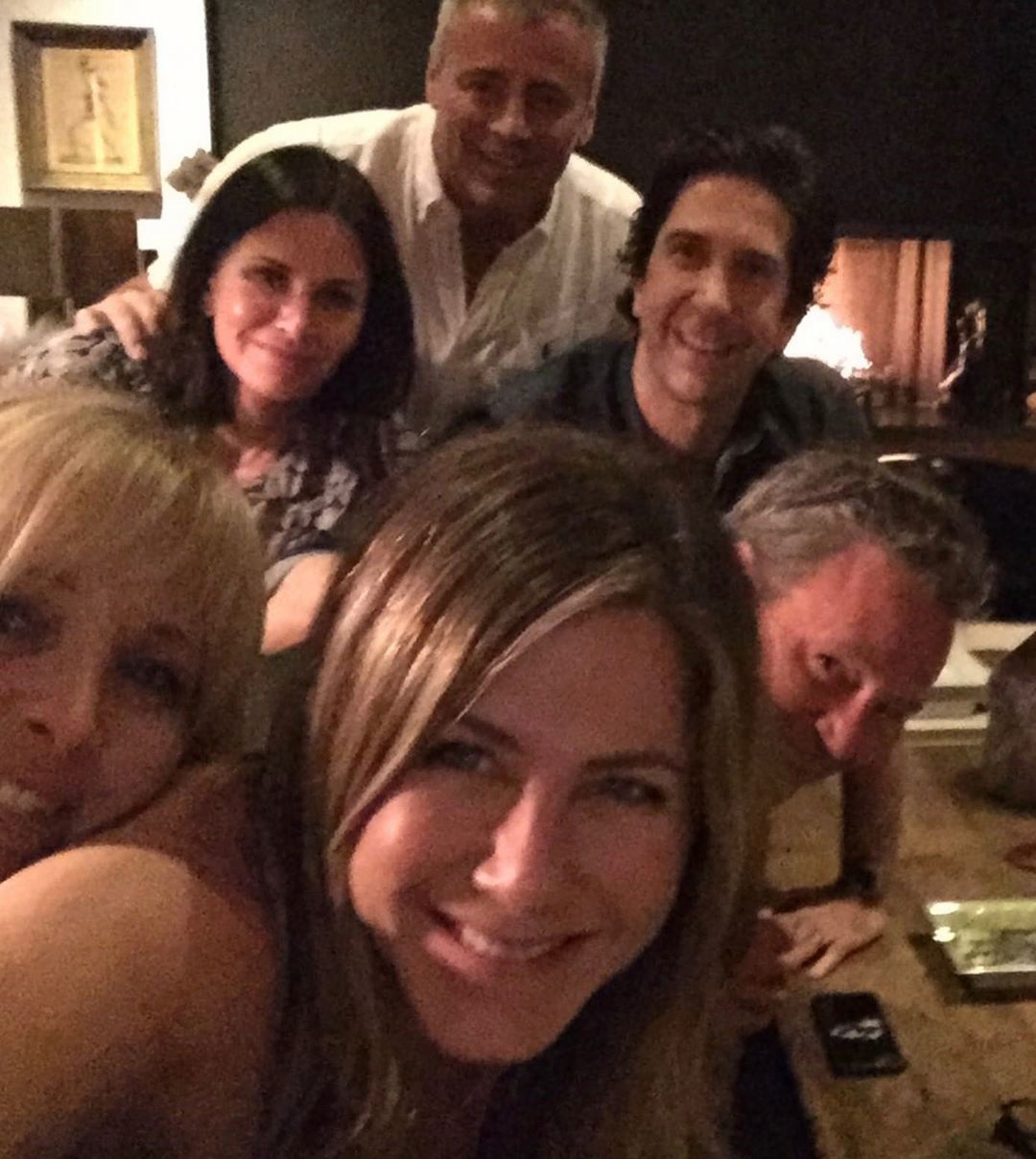 Meanwhile, Jennifer Anniston is all set to reunite with the remaining five main characters of the FRIENDS for the reunion special. It will finally bring all the six characters back together on the NBC comedy's original soundstage. Lisa Kudrow aka our favorite Phoebe Buffay recently confirmed the long-awaited FRIENDS reunion show has now started shooting. This extra-special program was due to air last year. But due to the coronavirus pandemic, it had to be pushed back. However, Matthew also told fans on Twitter that the reunion is scheduled to be premiered at the beginning of March.