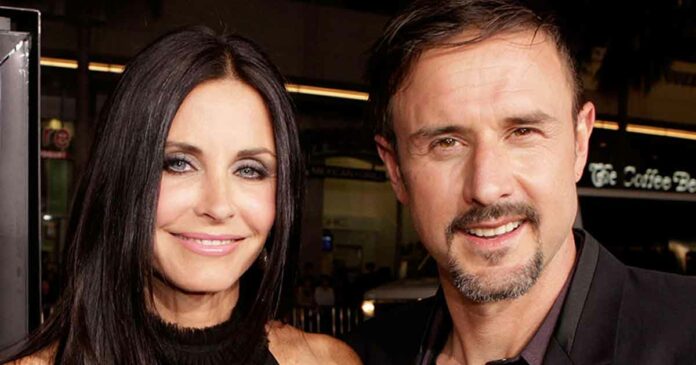 David Arquette and Courteney Cox, the "Scream" co-actors are the perfect example of life imitating art. They started with a casual relationship but soon became a couple after getting to know each other. However, after being in the relationship for 11 long years, Cox and Arquette decided to quit and moved on with other people.
Now it has been few years of their split, and their wonder, if Cox and Arquette are still friends or their relationship, hit the rock hard enough to drive them apart. Here's what we know about their relationship.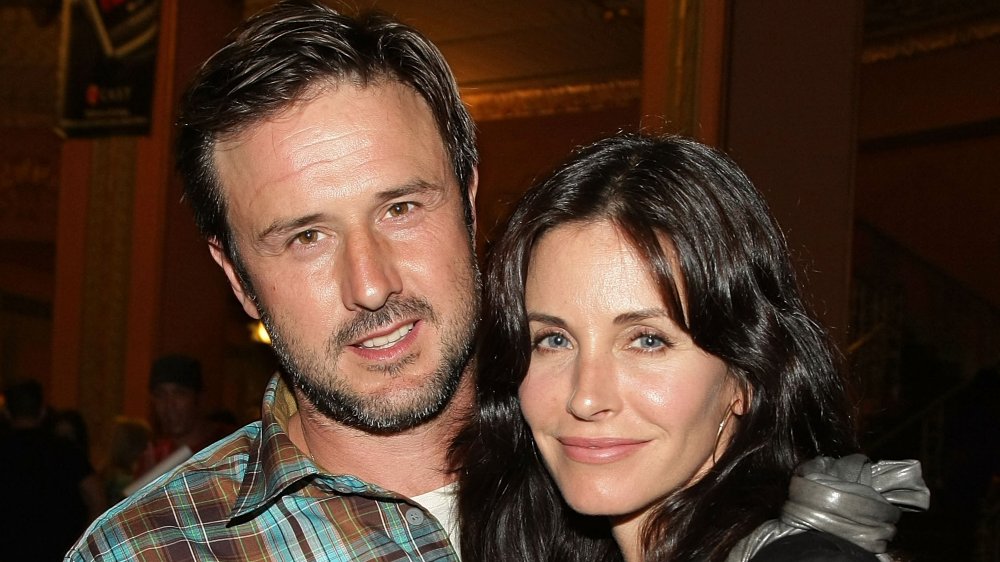 In 1996, Cox and Arquette's love story begun when they both landed roles in the horror film "Scream". In the film, Arquette played the dopey Deputy Dewey Riley while Cox portrayed ruthless reporter Gale Weathers. Arquette was smitten by Cox when they first met at a pre-party before filming began. But, Cox took some time to reciprocate his feelings.
In an interview with Bang Media in 2009, Arquette revealed, "Was it love at first sight? For me it was, but not for her. I had to trick her. We met at a pre-party before we started filming Scream. I was being a little cocky and Courteney was like, 'Ah, I've heard of you,' and we just kept flirting for a while." He added, "She's just so gorgeous and she jokes around so much." After goofing around for two years, the couple tied the knot in 1999 in San Francisco during a star-studded wedding ceremony.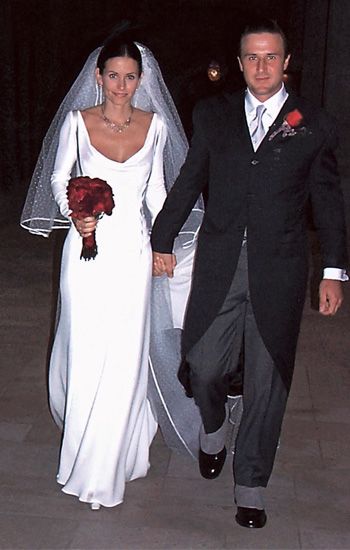 Well, do you remember the episode "The One After Vegas" from FRIENDS? Cox and Arquette got married between seasons and she took his last name. This episode was the first episode to credit Cox as "Courteney Cox Arquette". So, as an inside joke, writers added "Arquette" to all cast members. At the end of the credits, they also added a dedication, "To Courteney and David, who did get married". This perfectly fitted with Chandler and Monica's plot in the show, where they decide not to get married yet and instead move in together. If you don't know, Arquette played Ursula's stalker boyfriend Malcolm in season 3 of FRIENDS.
That episode is still famous as "the Arquette episode" among fans and will always live on to celebrate Courteney Cox's marriage. It was a nice touch from the production of FRIENDS to make it memorable.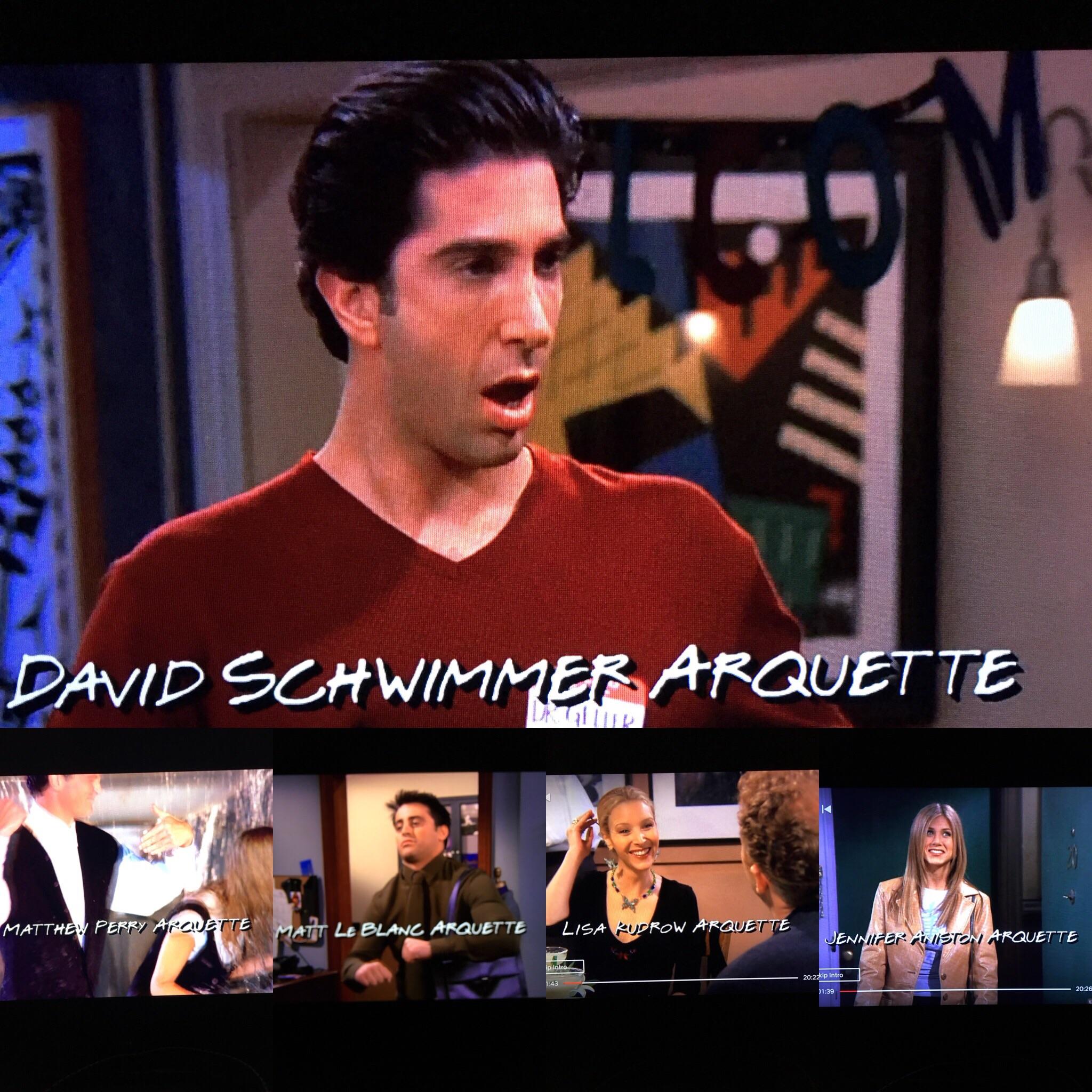 In the following years, the couple tried to conceive but they didn't get lucky. Despite having a miscarriage seven times, they didn't lose hope. In an interview with the People, Cox said, "We bounce back pretty quickly. I don't say it's a walk in the park. But what are you going to do? We just try again."
At that time Cox was shooting for FRIENDS. And after getting miscarried again, she had to film Rachel Green's birth scenes. Cox admits that it was particularly very difficult to shoot that scene after suffering a miscarriage. In an interview with NBC, she said, "I remember one time I just had a miscarriage and Rachel was giving birth. It was like that same time. Oh my God, it was terrible having to be funny."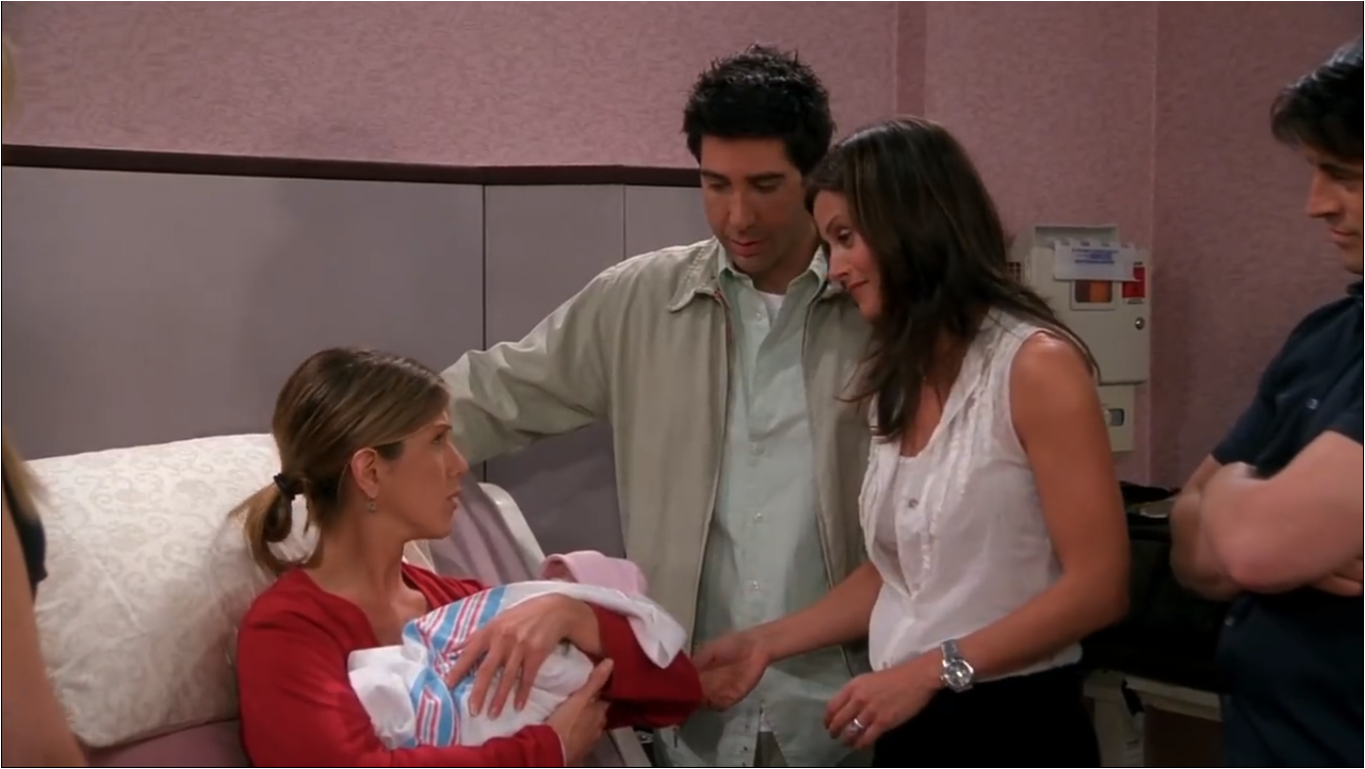 In 2004, the couple's perseverance eventually paid off and Cox and Arquette welcomed their daughter, Coco.
However, Cox and Arquette began to experience issues in their relationship after few years of the marriage. Although Cox was initially attracted towards the quirky attitude of Arquette, she soon became bored of his kooky behavior and started to feel like more of his mother than his wife. In 2010, eventually, this tore apart the couple, and they separated after being together for 11 years.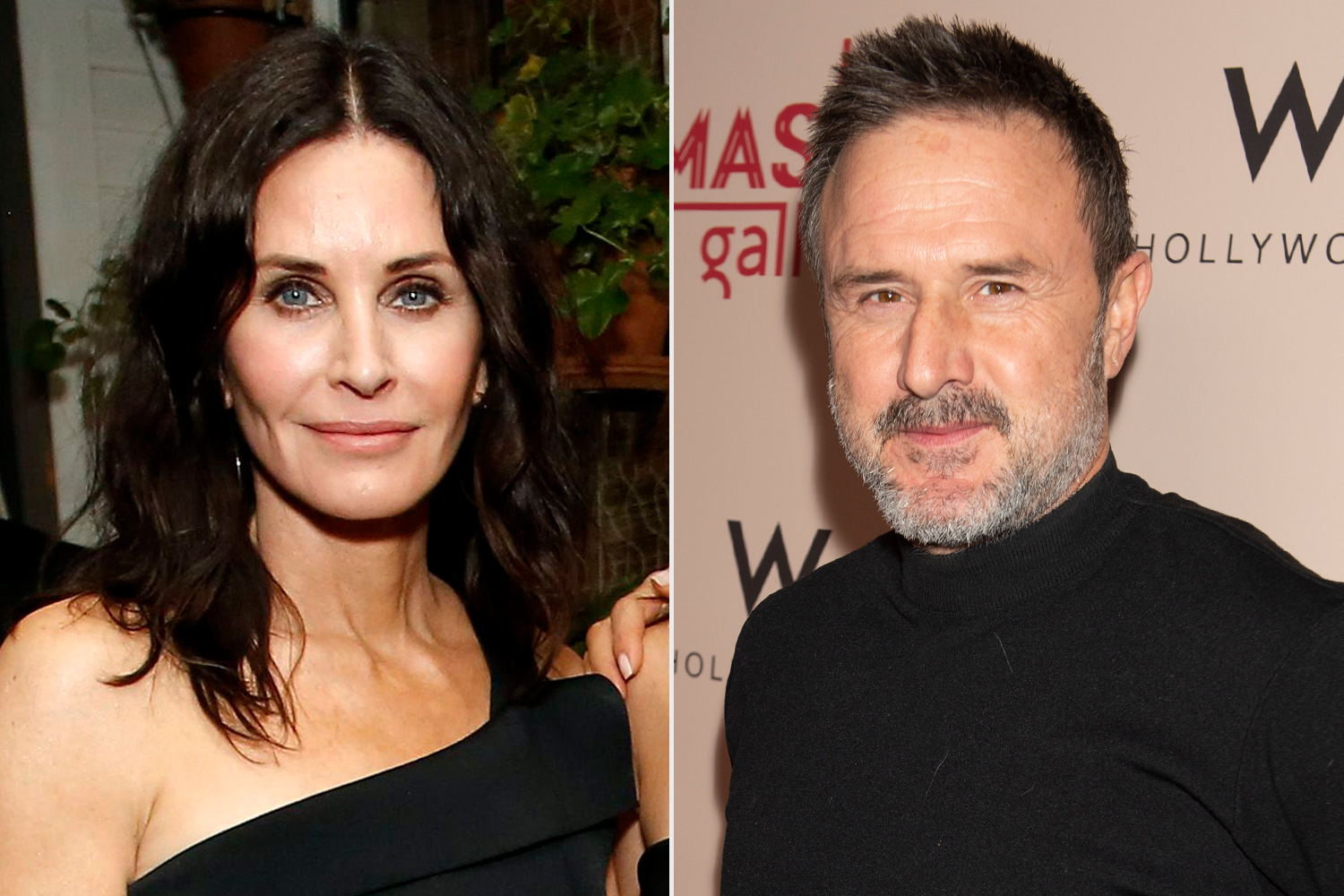 A day after their split, Arquette revealed the reason behind his breakup from Cox while talking on a radio show. He admits that his quirky attitude and lack of maturity took a huge toll on their marriage. As per US Weekly, about their decision of separation, he said, "It breaks my heart. He was not the one that called this [separation] in order." He continued, "I've been begging Courteney to get back with me. She's conflicted too."
Arquette also revealed that Cox's 11th wedding anniversary gift was a clear sign that she does not want to continue their relationship anymore. He recalled and said, "She said to me, 'I don't want to be your mother anymore.' And I appreciated that about her … She didn't want to tell me, 'Don't do that.' She didn't want to nag me anymore." He remembered that Cox said this after gifting him a motorcycle.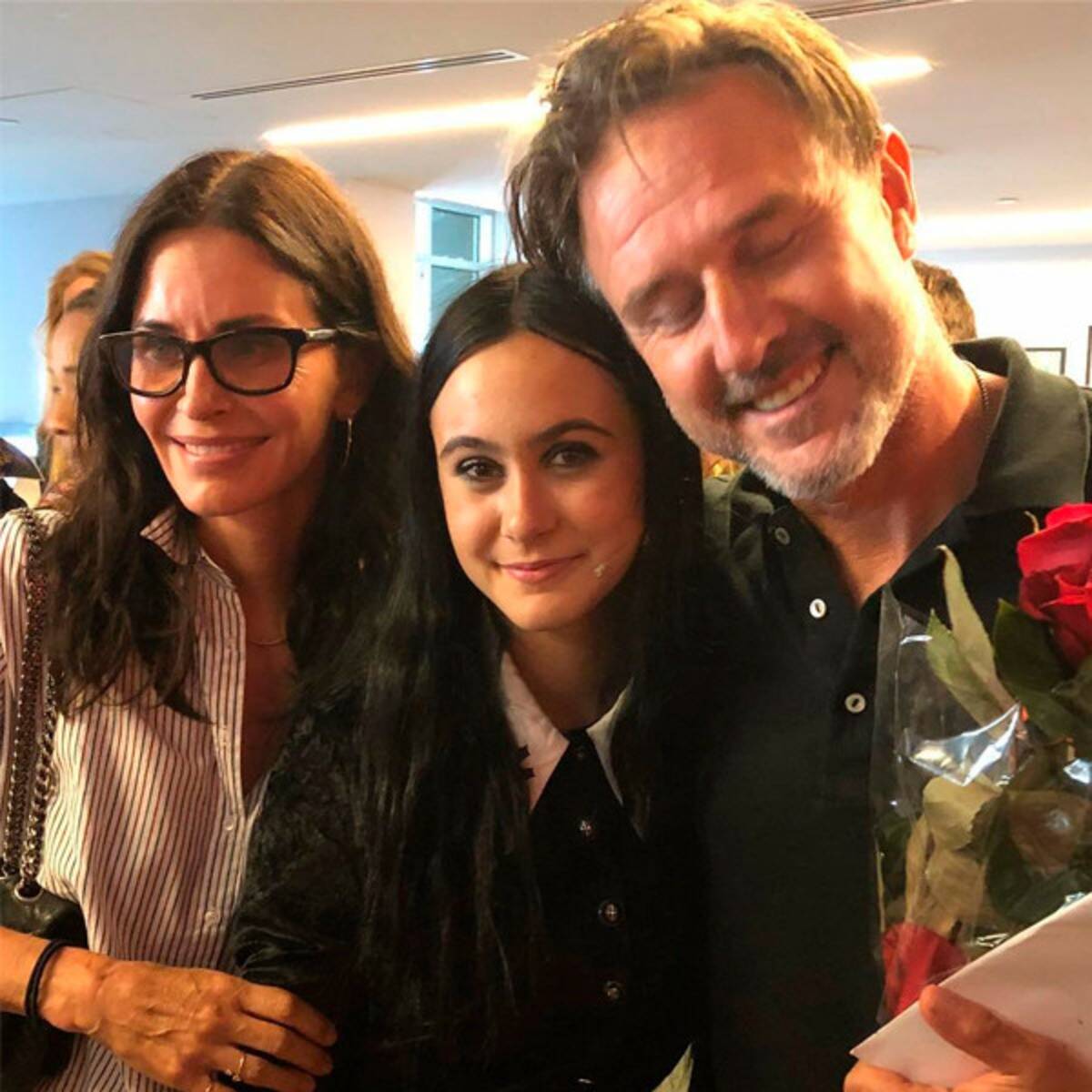 In 2013, after two years their divorce became final and their ways separated.
While most of the couples choose to not be in contact or maintain a close relationship after breaking up, Arquette and Cox chose to be good friends these last few years. They never let their marital issues come in between their friendship. Even after their divorce, they remained in each other's lives and maintained a close relationship as they have been co-parenting their 15-years-old daughter, Coco.
While talking to People in 2012, Cox revealed about their post-marriage relationship. She said, "He's my favorite person in the world. He's my best friend. No matter what happens in our future, he's my very best friend."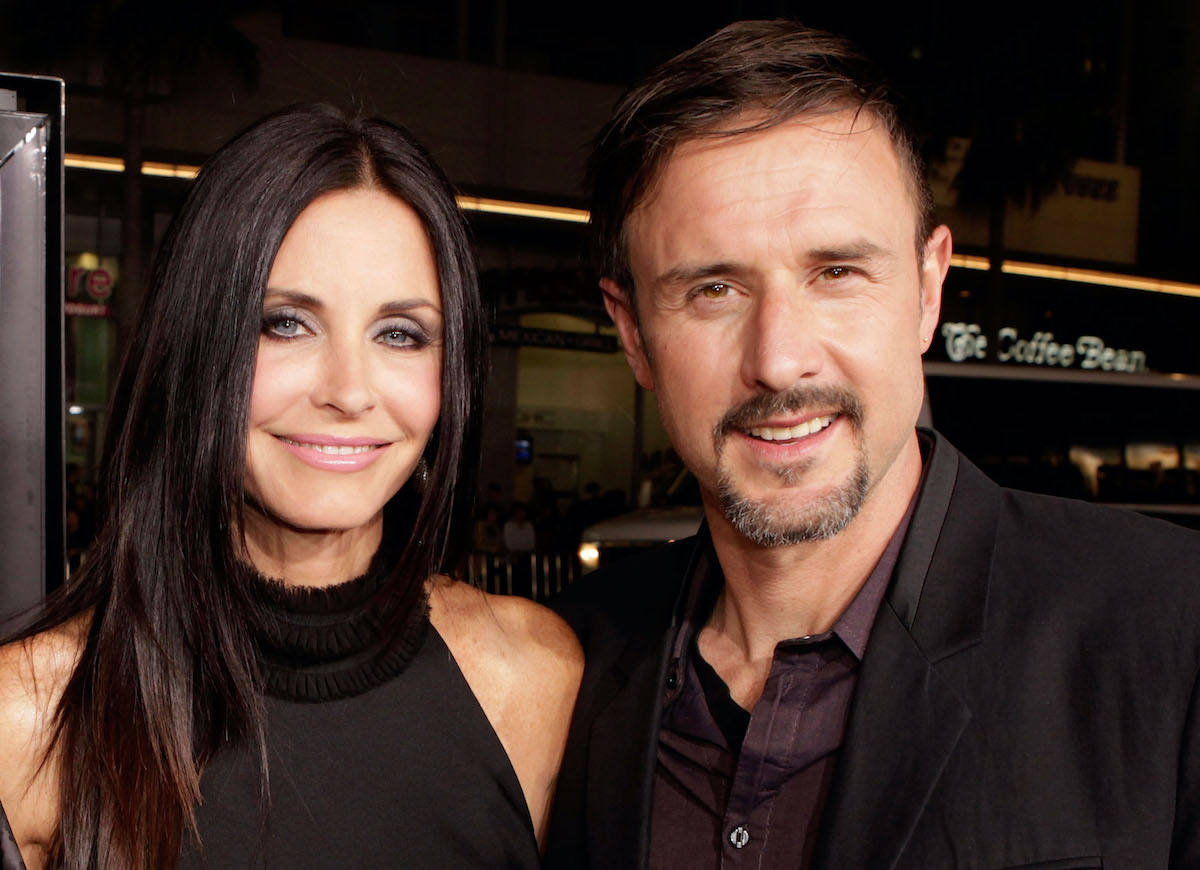 The bond of Cox and Arquette is still going strong. Reportedly, they are going to reunite on-screen for the "Scream" reboot. Cox revealed on Instagram in July 2020 that she is going to reprise her role as Gale Weathers in "Scream 5". She captioned after the series of photos of the villain's black-and-white mask, "I can't wait to see this face again."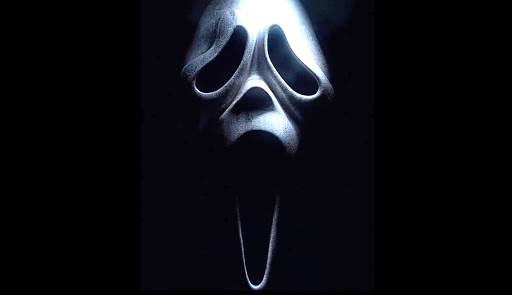 Like Cox, Arquette is thrilled to work again on the "Scream" horror series. He expressed his excitement in a statement, saying, "thrilled to be playing Dewey again and to reunite with my 'Scream' family, old and new."
Also, Cox is all prepared to reunite with the remaining five main characters of the FRIENDS for the reunion special. It will finally bring all the six characters back together on the NBC comedy's original soundstage. However, it was set to be aired in May 2020 but it got indefinitely delayed because of the Coronavirus Pandemic situation.