Katy Perry and Jennifer Aniston are good friends for nearly a decade now. But, we never realised they were such close friends that Katy decided to make Jennifer her unborn daughter's Godmother.
Katy Perry is pregnant for a while now and is expected to give birth in the coming weeks. She seems too excited as this is going to be her first child which she is having with her fiance and actor Orlando Bloom.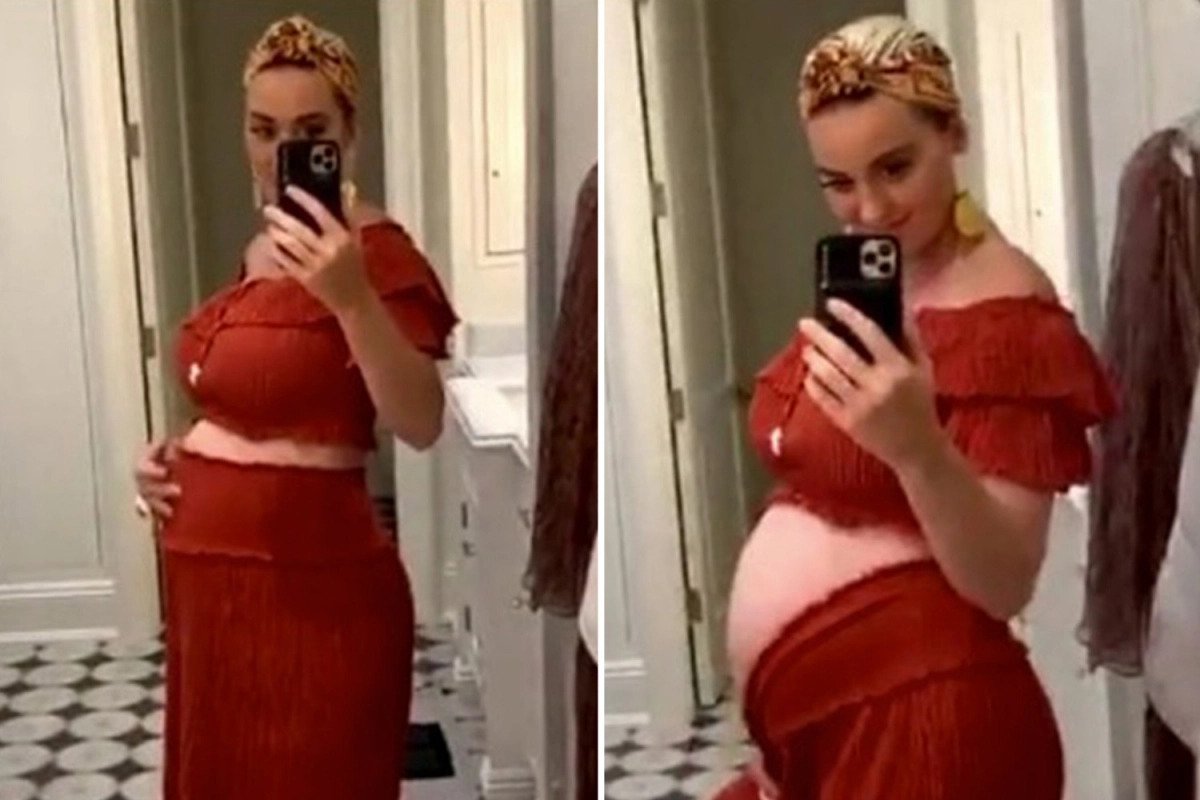 The Mirror reported that the pop star asked Friends' actor Jennifer to be her daughter's Godmother. It also said that Aniston has been "a huge support" to Katy and her fiancé, Orlando Bloom, during the quarantine.
A source close to the two friends revealed that Katy and Jen are very close and "During the lockdown, they went for socially distanced walks and spent lots of time catching up. She(Jennifer) is pretty chuffed about it as well and cried when they asked her."
Katy placed the 51-year-old actress at the top of their list of potential Godmothers for their unborn child. It's great to hear a yes the first time you request and both the girls seem really excited for the move, judging from the reactions described by the sources.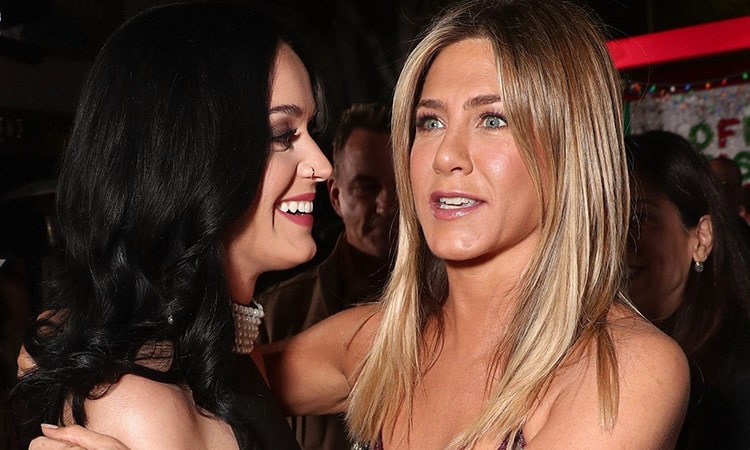 Not The First Time For Jennifer!
For Katy Perry, it's a new experience, and she has stepped into a new life already. In an interview, she revealed that the couple has already nicknamed their upcoming baby girl "Kicky Perry". She also mentioned how she has been "waddling like a duck" through her third trimester.
Though a new experience for Katy, it won't be Jennifer's first time because she is already the Godmother of Courtney Cox's daughter Coco Arquette.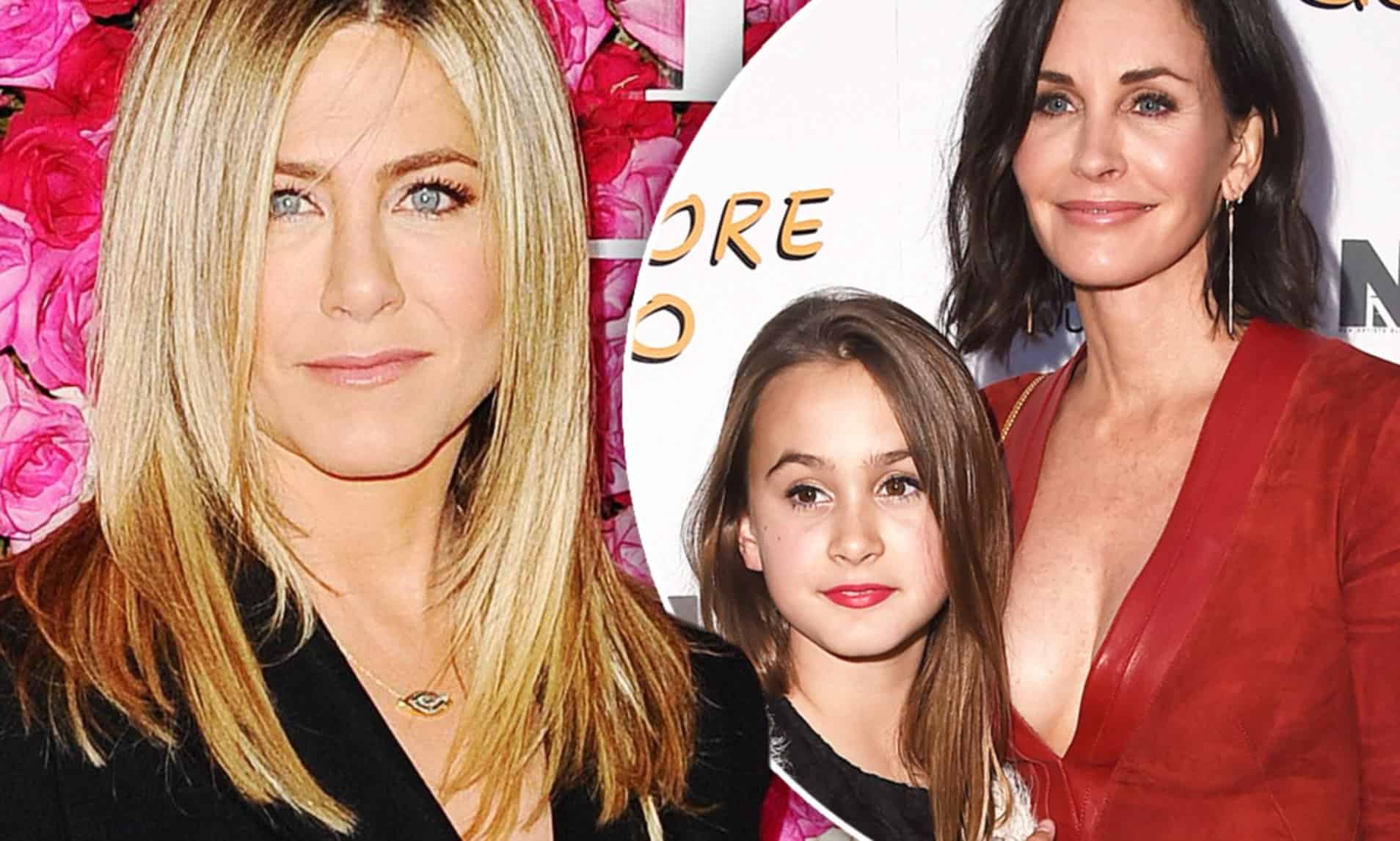 From what we know, Jennifer has been a great Godmother so far, she loves Coco a lot and never stays away from expressing her love to her. After joining Instagram recently, she enjoys being in touch with her Goddaughter online.
Previously in some interviews, Jennifer opened up to say that she loved to look after her friend's children when they were young, this includes Coco as well. She also mentioned that they had a lot of fun together and she let them play with her clothes and jewellery, which is really a big deal!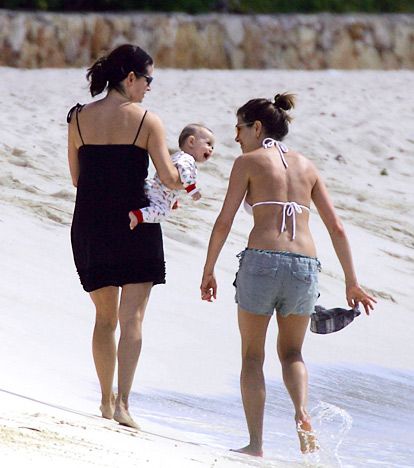 Coming back to Katy, it looks like they made an excellent choice as the Friends actress, Jennifer will always be there for her daughter. We already know that the two girls are terrific friends for a decade, but this move is sure to take it to a whole new level.
We wish Katy and her fiance very good luck for their upcoming baby girl. And also extend our wishes to Jennifer Aniston for she is going to be a Godmother again.
Wait, Don't You Want To Know How The Internet Reacted To This News?