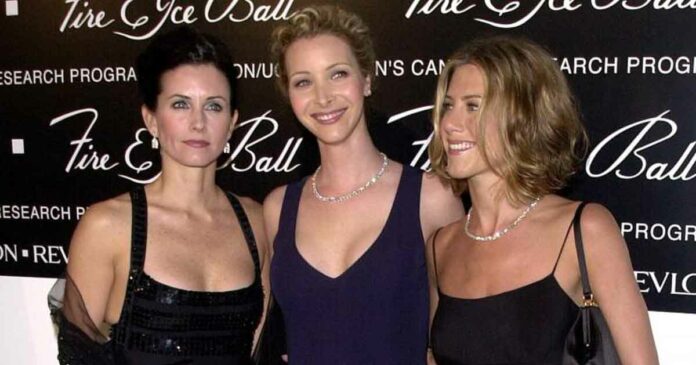 Lisa Kudrow looks cool but has insecurities deep down her heart! She shocked the world with her insecurities.
More than two and a half-decade has passed since the show first premiered on television. The show is so well-received that the lead casts receive questions about the show even after all these years. Some questions might be hilarious, some personal, and some illogical! But the answers we receive never fails to amuse fans.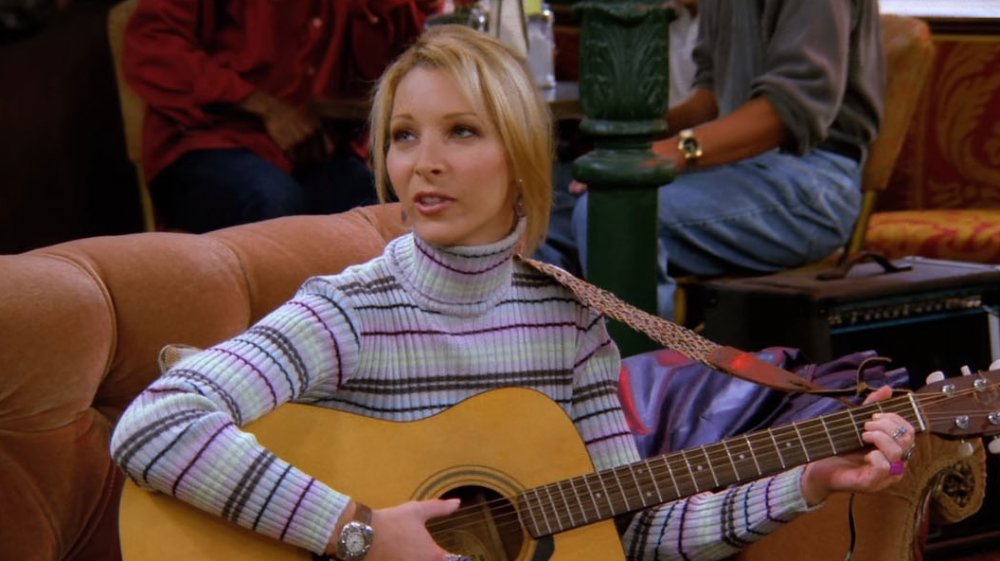 Every FRIENDS fan still remembers Lisa Kudrow as her iconic character from the show, Phoebe Buffay. For millennials, the show might be a stress buster or the best TV Show on earth, or a series that can never go old. But one thing remains common that it is a show for the fans. But for the actors in it, the characters they played became a part of their life. They struggled a lot to create the characters and had to overcome a lot to come up with the best. Not just external pressure, but often they had to overcome their personal insecurities as well. And, Lisa Kudrow, aka Phoebe Buffay, was not alien to this.
Once Lisa Kudrow opened up about the struggles she faced with her body image during the FRIENDS, which was a not-so-great side of being on the show. In an interview with 'WTF podcast with Marc Maron', Lisa said, "You see yourself on TV and it's that 'Oh my God, I'm just a mountain of a girl." Her insecurity was not limited to that but she added by saying, "And I'm already bigger than Courteney and Jennifer." She also seemed a lot worried about her size when she said, "[I was] taller, bigger."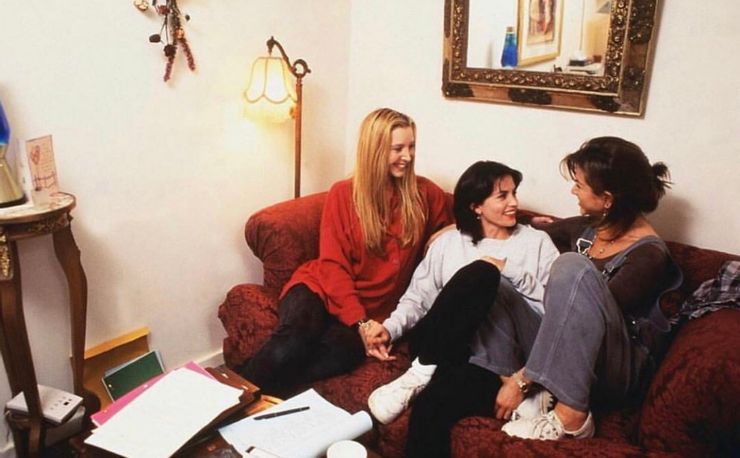 It's no surprise that she revealed how continuously she faced body image insecurities. She often compared her own weight and appearances to her female co-stars Jennifer Aniston and Courteney Cox for 10 long years. She also said disappointedly, "My bones feel bigger who is 5'8″. I just felt like a mountain of a woman next to them."
Lisa also pointed out the pressure on women to look slim and good as per society standards. She revealed that she continuously lost weight "on purpose", which eventually led to health issues. She mentioned having a cold, sinus infection, and remained sick a lot after she got thin.
A sad reality of society was pointed when Lisa said in the 2019 interview, "Unfortunately for a woman, if you're underweight, you look good, and that's all I ever got." Frustratingly, the matter of concern became compliments for Lisa Kudrow.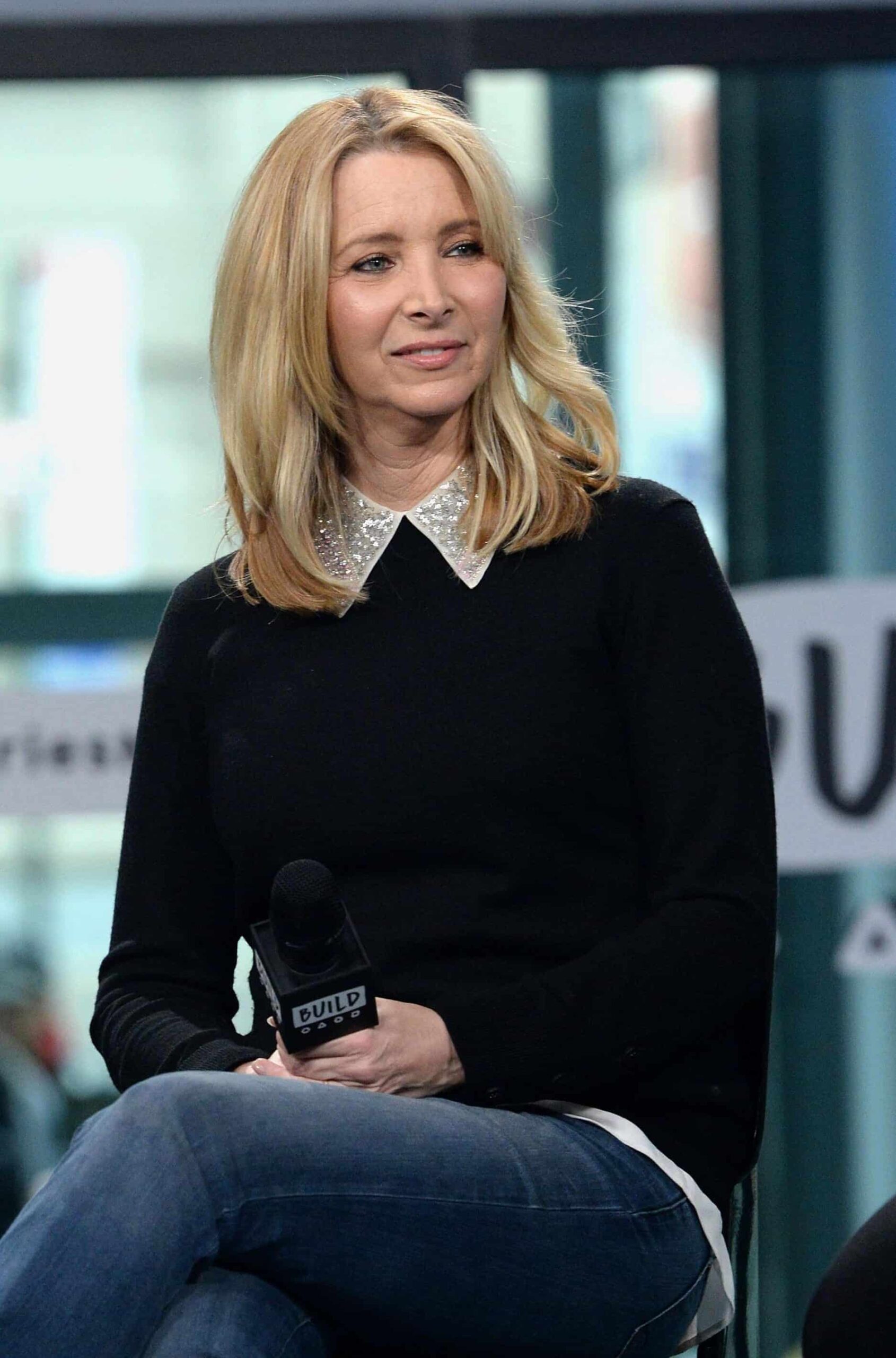 With age, Kudrow is coming to terms with herself and accepting her physique. But a battle is still on where she is still trying to push back her insecurities. She admitted in the interview, "I have a whole battle all the time. I end up with, 'So what? So, all right. You're older. That's a good thing. Why is that a bad thing?"
Exactly, YOU GO, GIRL!!
Lisa Kudrow's journey towards self-acceptance is highly inspiring. Unfortunately, the body image battle is something most people deal with. The next time if any one of us is feeling low because of this silly reason. We can take a page from Kudrow's Life-book and say, "So what? We're still us, and that's a good thing." However, in an interview with Entertainment Today, she revealed that she doesn't watch FRIENDS re-runs because she might not like herself. Strange but true!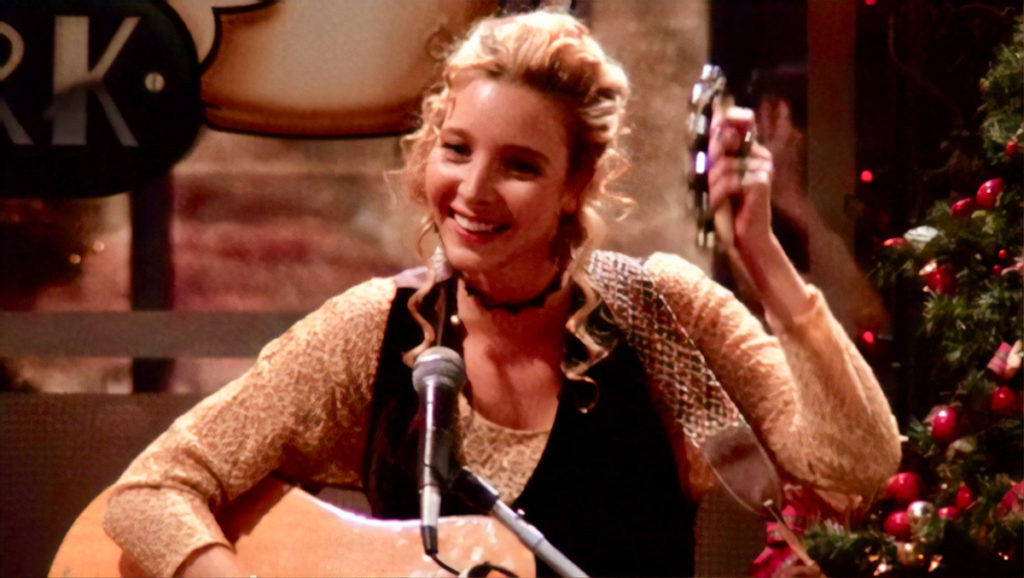 We want you to know Kudrow that you are the best and we love you! We can never imagine a Phoebe better than you, and we can never forget a character so great. You may not be like Monica and Rachel, but you are no less than them. In fact, Phoebe is better and more beautiful than the other two girls in many episodes! If you agree to this, then post a pic of Lisa Kudrow in the comments that compliment her beauty and show us how beautiful she can be.