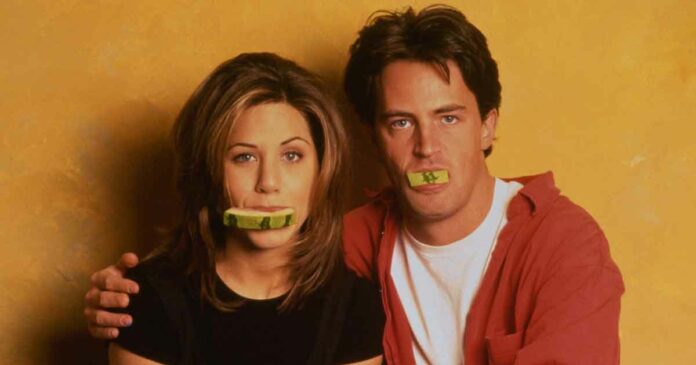 The FRIENDS theme song, "I'll be there for you" tells us exactly what we ought to expect from the characters in this show. And without a doubt, reliability is a big part of that. From Rachel working as a waitress for Monica when she does a tasting at her own apartment to Ross cheering up Phoebe with a bike, the entire series is packed with moments where the gang showcases their loyalty to each other.
When it comes to reliability, do you think all six of them are good enough to be considered? Also, we had a bunch of supporting cast, can we count anyone from there to be reliable? While not all characters are always perfect, the characters on the show can surely depend on each other for the most part. If we manage to spot the reliable characters then the question comes in that, "Who is the most reliable of them all?"
So, for clearing the air, we have pulled out a list of 10 characters from the show and also tried to rank them according to their reliability. Let's dig into it:
1. Chandler Bing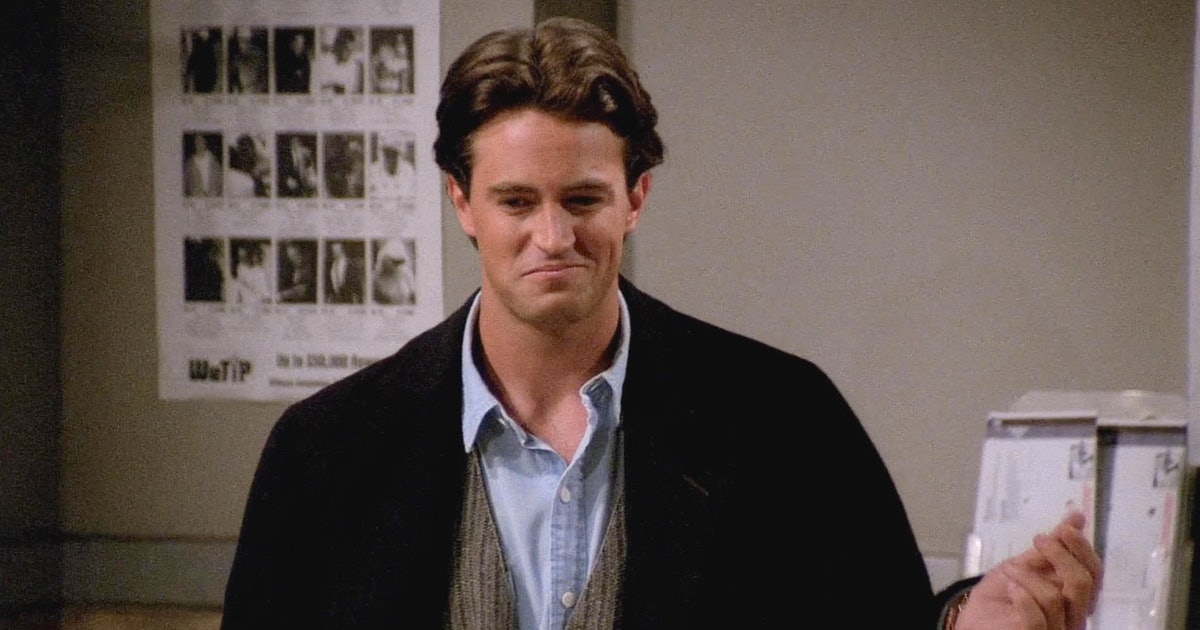 Chandler is undoubtedly the most reliable person in the show. Besides being a loveable and comic member of the group, he is also someone who is always there for his friends. He has been by Ross's side throughout his life, and once he met Joey, he treated him not just as a friend but more than that. Despite Joey's monetary issues, he let him live in his apartment.
He was kind to both Phoebe and Rachel and was always there with advice and warmth. And what can we say about his reliability towards Monica? Chandler was always there for her even before they became a couple. Moments like comforting Monica after Phoebe moved out or peeing on her jellyfish sting, he never backed out. Everybody would be glad to have a friend like Chandler.
2. Joey Tribbiani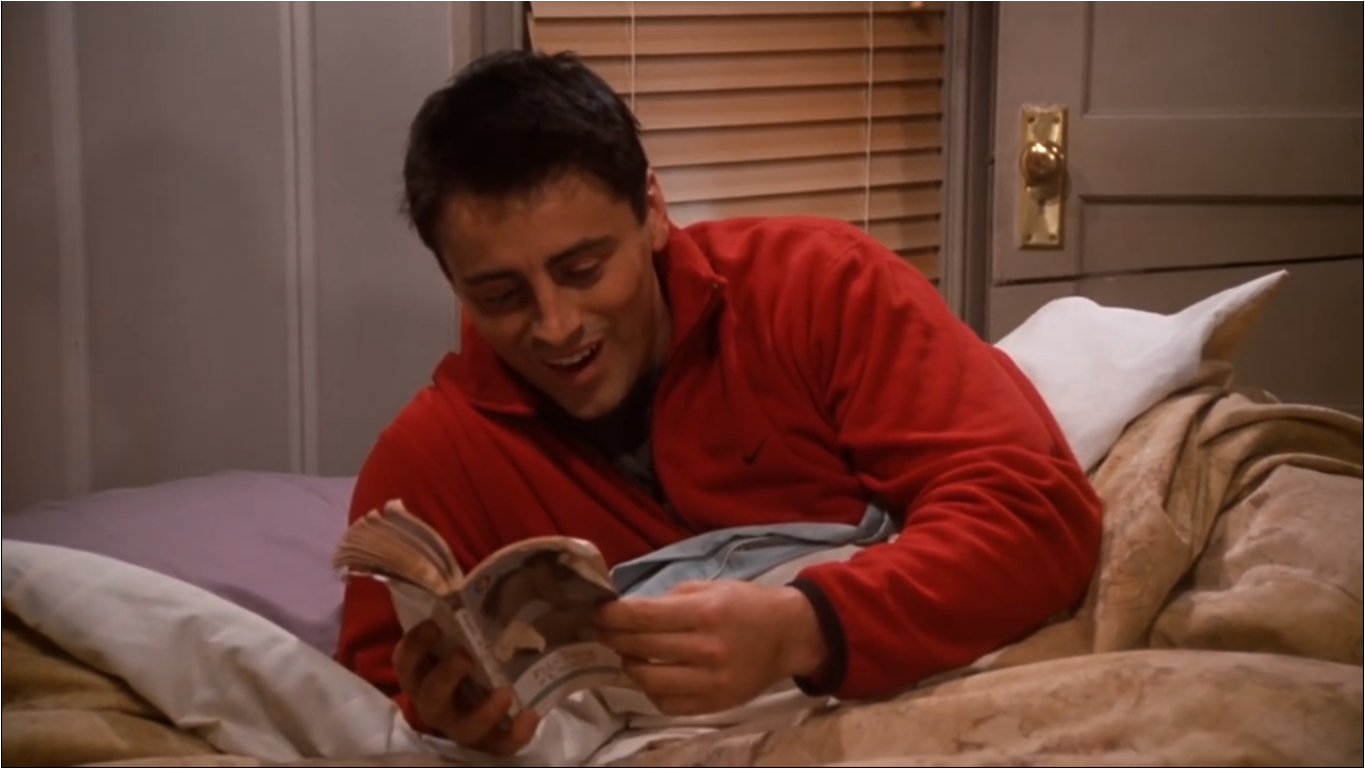 Joey Tribbiani might not be the smartest character, but he does have the biggest heart. That is why he is so reliable. He's always there for every single member of the group because he wants to do his best for everyone he loves. Also, telling his mother about the affair his father was having, and looking out for his sisters also made him a family man so no reason to complain.
Joey is always there when somebody needs him, he also made it clear that he would even pee on anyone if he had to! Jokes apart, be it a pregnant lady without a father or a girl's unfulfilled year-wish of kissing a guy, Joey took care of many things his friends needed. It makes him one of the most reliable characters in the show.
3. Phoebe Buffay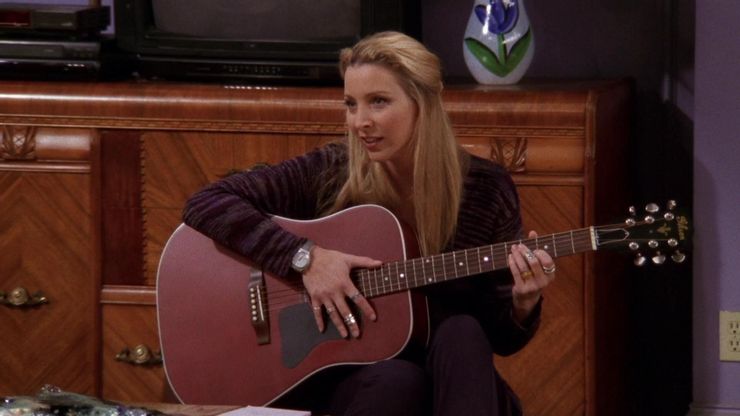 Phoebe Buffay has a heart of gold and is always there for her friends. That is why she's so great at being reliable for people. She is someone who would never have any evil intentions in her mind and always loved cheering up her friends whenever needed. The need to help others is quite clear within her.
Phoebe is someone who can be relied upon no matter the situation whether she is being a surrogate mother, looking after her grandma, or just being a great friend.
4. Rachel Green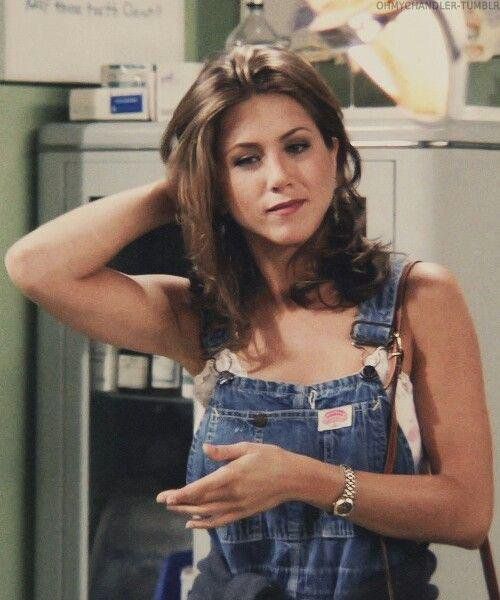 Rachel Green might be selfish when the show began, but with the series moving, it becomes quite clear that she learned to be kind and caring. Rachel was always there for all of them when needed, and that makes her a reliable friend.
Whether it's helping Monica with her job interview, going to several awards shows with Joey, or helping Ross with his relationship with Emily, Rachel always tried her best to help. She also knew how to cheer up people, she was the one who took charge of cheering up Chandler when he planned to be the Snake man!
5. Monica Geller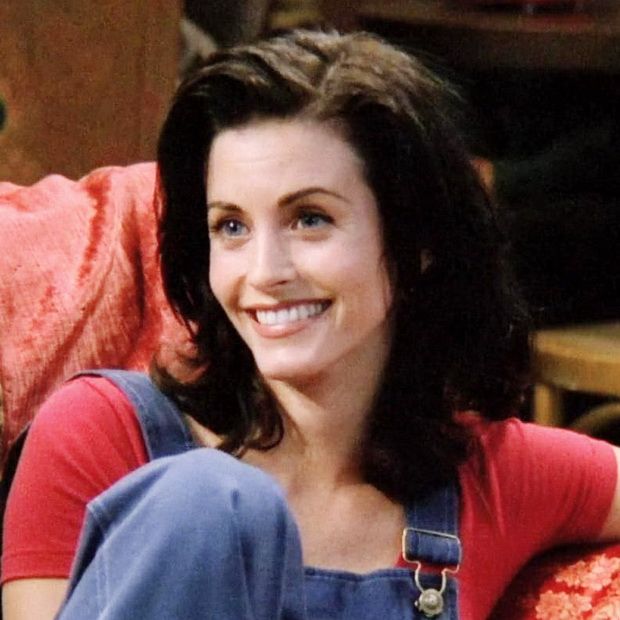 Monica Geller can be bossy at times, telling everybody else what to do. But she is someone who holds the group together and is a reliable person. We have seen on occasions that the other group members depend on her at times. No matter what poor decisions he makes, she's always there for her brother.
The fact that throughout the series, she opens her apartment up to so many people proves that how trusting and reliable she is after all. She is happy to give advice and will always make time for people. The fact that she could do all these is proof of how great she works with others.
Related: Courteney Cox Dating Matt LeBlanc And More FRIENDS Cast Rumors
6. Ross Geller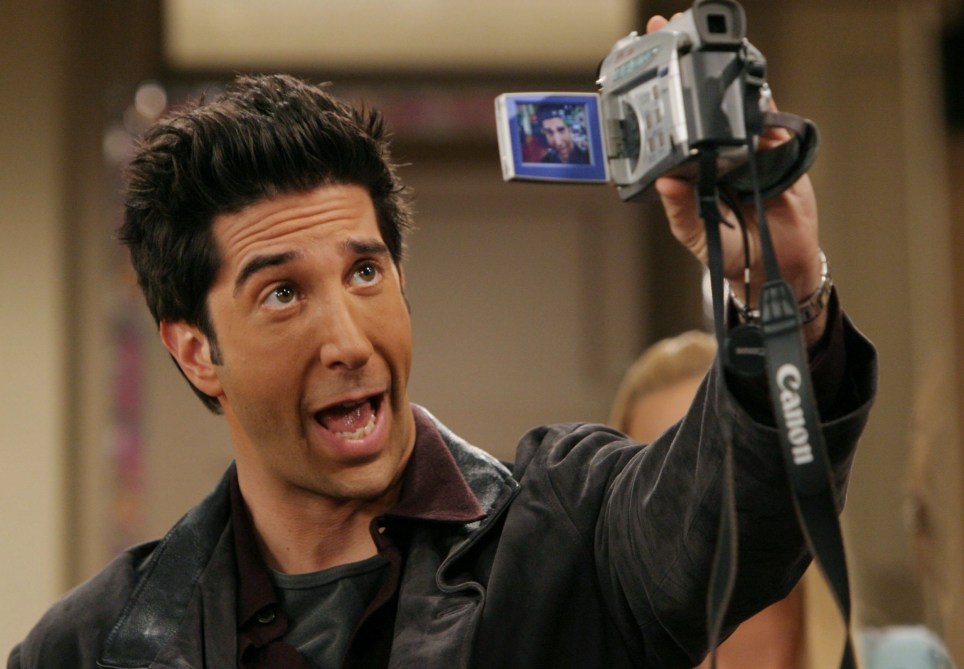 Ross Geller is a reliable friend, but he can be quite questionable at times in regards to this trait. Usually, Ross is always there for his friends but he can be a little harder to deal with when he is in a grumpy mood. He is the friend you need when things aren't going right.
He left his chance to be on the Discovery Channel just for Rachel, helped Phoebe learn to ride a bike, also helped save Monica from mom every time. Ross is surely someone who can be relied upon on the whole.
7. Gunther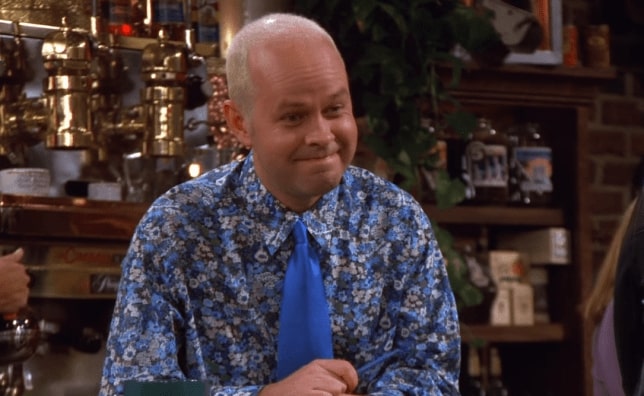 Although Gunther is not the first character that everybody thinks about, this loyal Central Perk employee is incredibly reliable. To discuss a few of his positive qualities, he is always at work without fail and his dedication is always 100% for Central Perk which shows us how reliable he actually is. He also helped Joey & Rachel by giving them the job at Central Perk when they were in need.
He also comes in to attend parties, and we can he somehow or the other was there for the group when needed. And the best part to prove his reliability is his continued love for Rachel without having anything reciprocated ever. Believe it or not, he does his best to prove he can be counted on. Except for his weird habit of getting close to Rachel at any cost, the rest of the qualities are appreciable.
8. Janice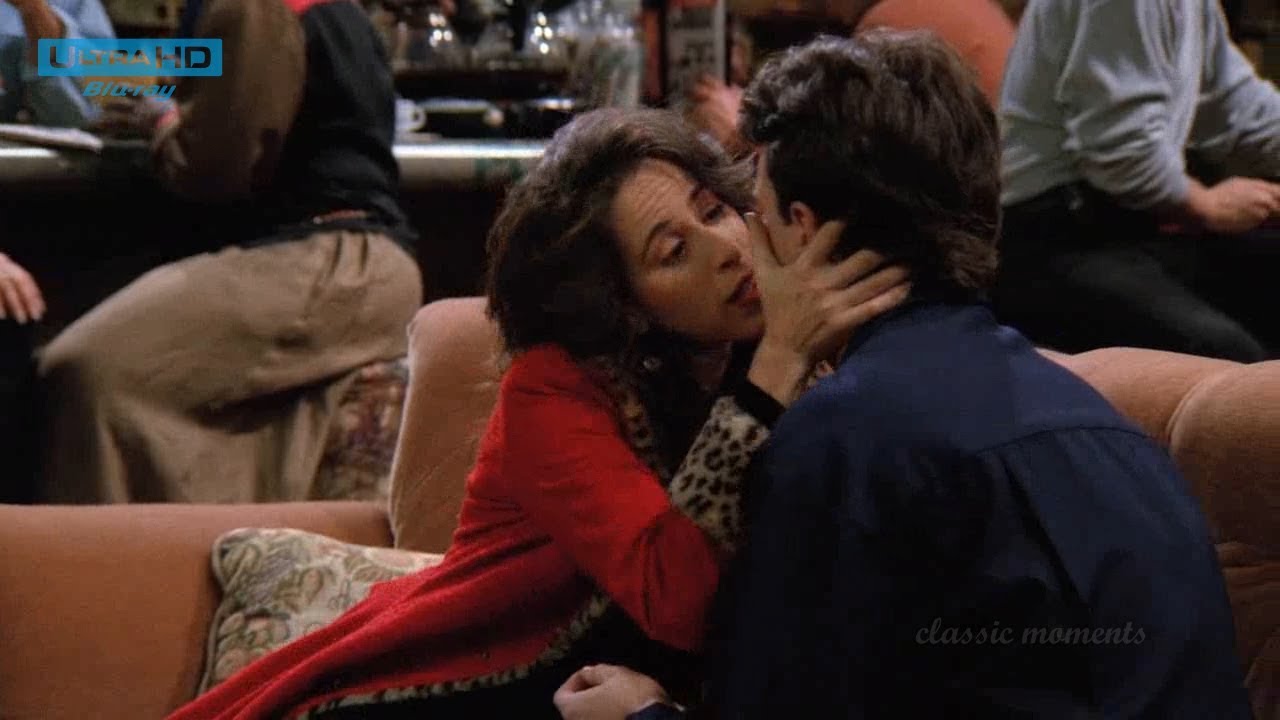 Although Janice annoys every other character, she is reliable to people, no matter what. Janice was always good to Chandler and wanted to spend time with his friends as well. Janice was always happy to give a second chance to Chandler, even though she was treated very poorly by him and never questioned things.
Even Ross at one point found a person in her who could be trusted with secrets and feelings. Throughout the show, she pops up several times, proving her kindness, even just as a friend.
9. Richard Burke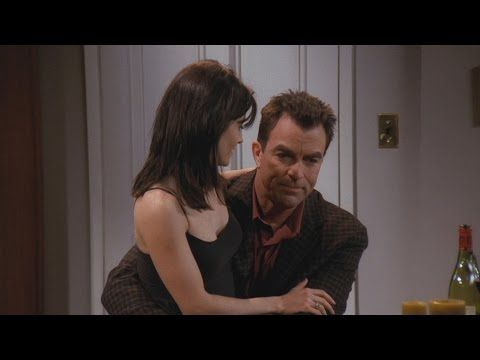 Richard Burke is one of the most memorable partners of Monica, and a big reason for that is his reliability. Throughout their entire relationship, he's a maturely romantic person and treated Monica with great respect. He even risked his friendship with Jack to make it work with Monica, and he didn't give up on her even later on in life. He left a significant mark on the rest of the group as well, spending time trying to get to know them.
10. Mr. Treeger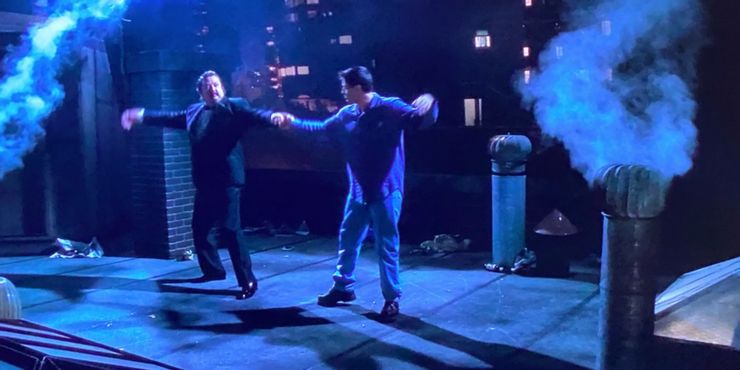 Mr. Treeger was the superintendent of the building where Chandler and Monica lived, and he did a great job for them. Despite Ross not believing that he can't fix things when the apartment is extremely hot, he is someone who will always be there to help them when needed. While he is technically hired to do that job, he always gets the jobs done when asked. He is passionate about helping others which is what makes him so reliable.
Read more: FRIENDS Cast Received Huge Payment For The Reunion Episode