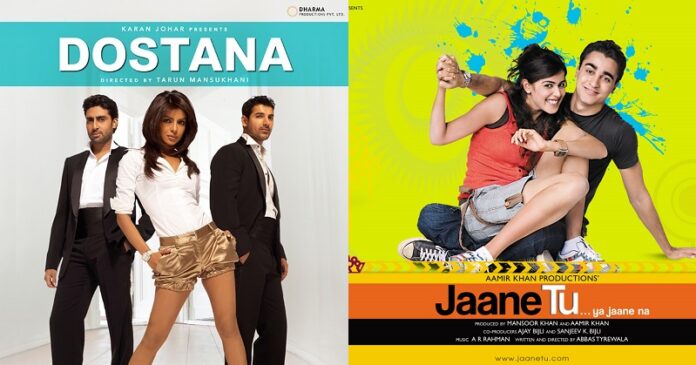 Friendship has been an engrossing theme for Bollywood movies. There are a lot of lessons that these movies teach you. From the older "Dostana" to the new one, Hindi movies about friendship set a precedent for our real-life friendships. These movies with friendships are a crucial representation of our regular friendship. In Bollywood, some movies for friendship depict what we experience every day, and some movies explore friendship from unusual angles. Not to mention, each one of them is great.
The good thing about movies about friendship in Bollywood is that they are packed with emotions. So, here are 15 movies about friendship that are worth watching:
1) Billu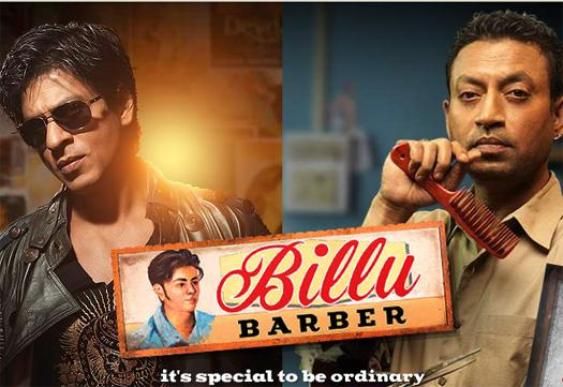 The movie "Billu" taught us the most important value of friendship. It is none other than unconditional love. This movie features Shahrukh Khan and Irfan Khan in lead roles. Initially, Irfan helps Shahrukh to become a huge star. But, he never mentions anything to anybody. Even though Irfan's financial condition is not good in the movie, he never asks for help from Shahrukh because he doesn't want it to be a give or take relationship. On the other hand, Shahrukh has nothing but gratitude for him.
2) Dostana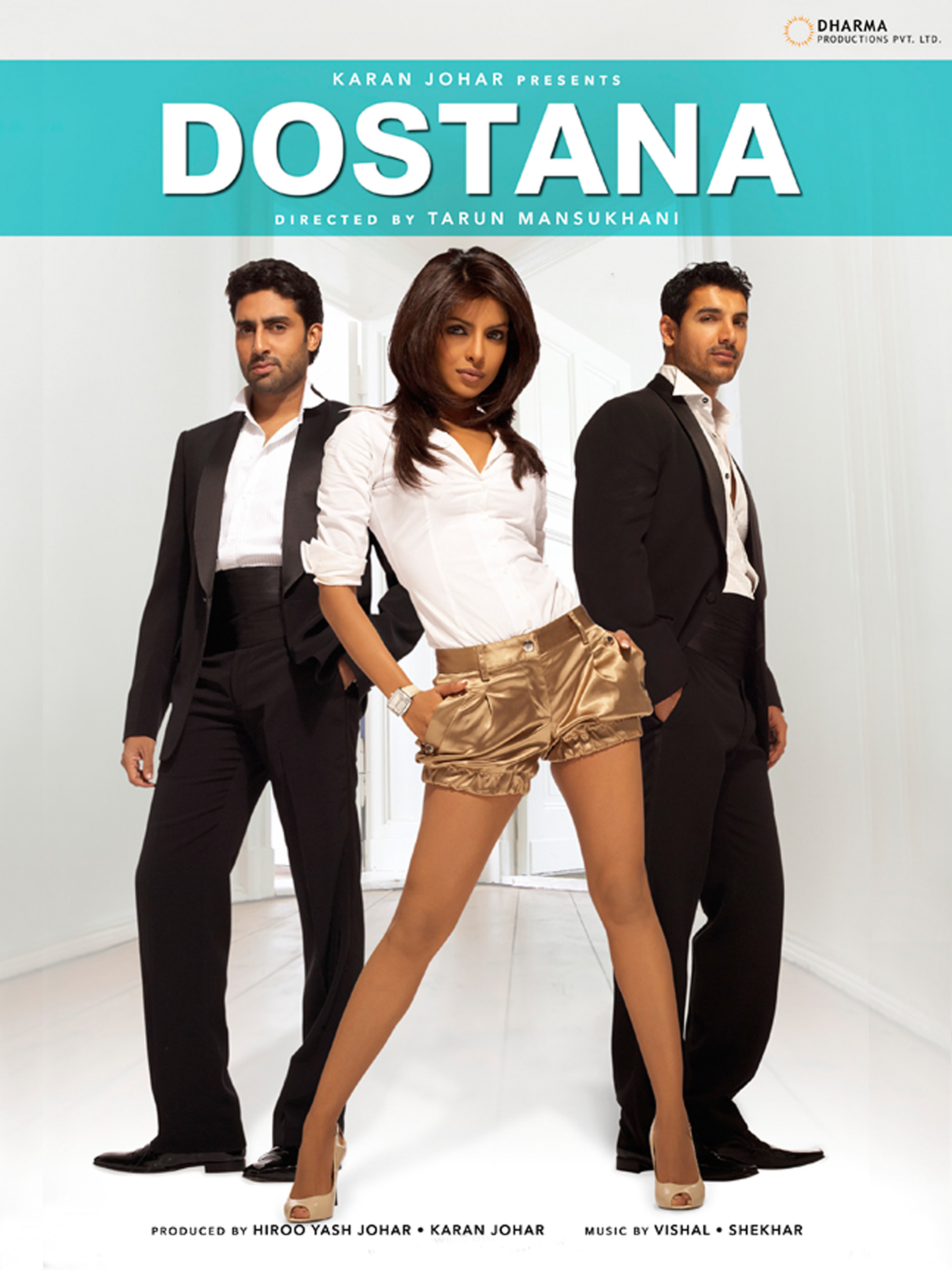 This movie is a perfect example of not judging your friends. It also talks about giving people chances to prove themselves. Perhaps that is why this is one of the best movies with friendship. "Dostana" is a perfect Bollywood friendship film of all time. It helps you learn to give your friends the margin of being human and making errors as well.
3) Ek Main Aur Ek Tu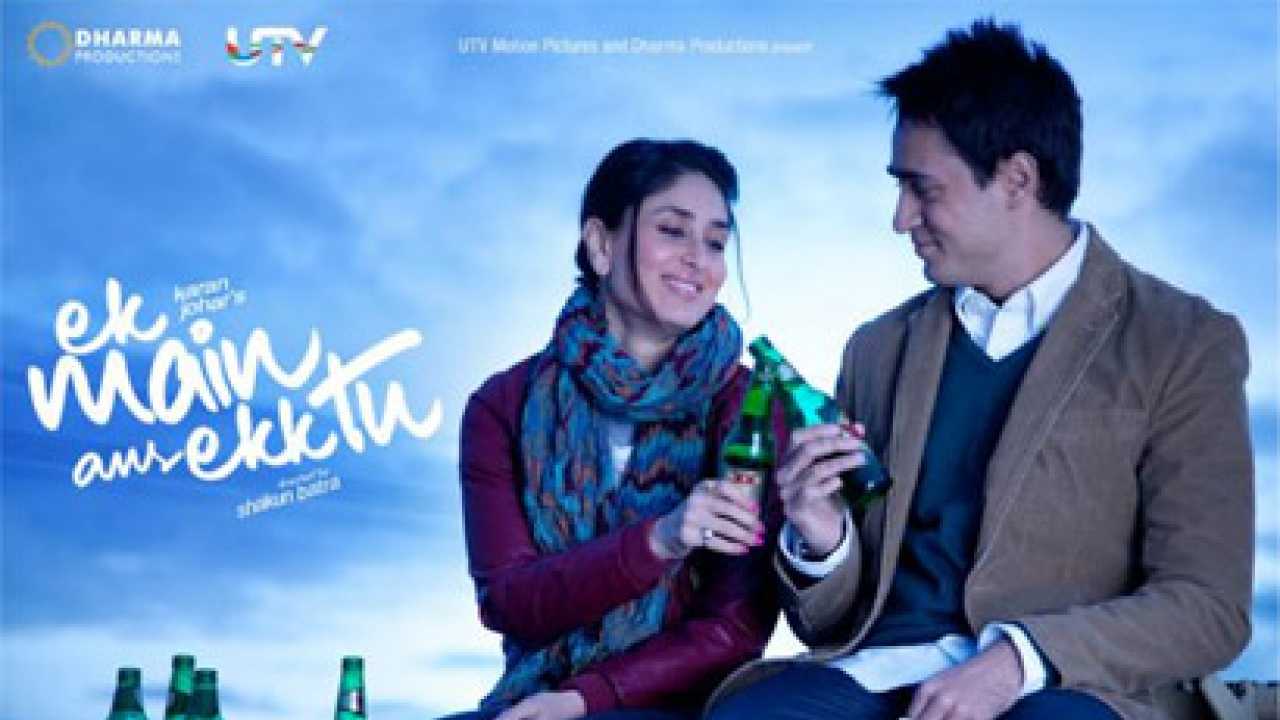 Another Hindi movie on friendship to cherish is "Ek Main Aur Ek Tu". Imran Khan and Kareena Kapoor show us that two people can be best friends even if they are polar opposites to each other. When you have fun with that person, your tastes aren't that important. There is no "type" in friendship. The only important thing is to be genuinely happy with that person.
4) English Vinglish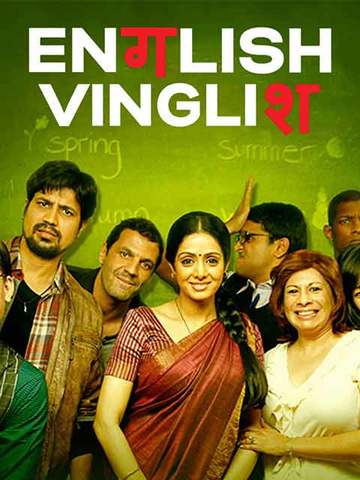 "English Vinglish" is one of the most well-made movies about friendship in Bollywood. It conveys the importance of acceptance and support that friendship provides us. Sridevi is featured as a lead actress in the movie who learns a new language, English. With the help of her newfound friends, she grows a lot as a person as well. She achieves her dream because of the confidence she gets from them.
5) Queen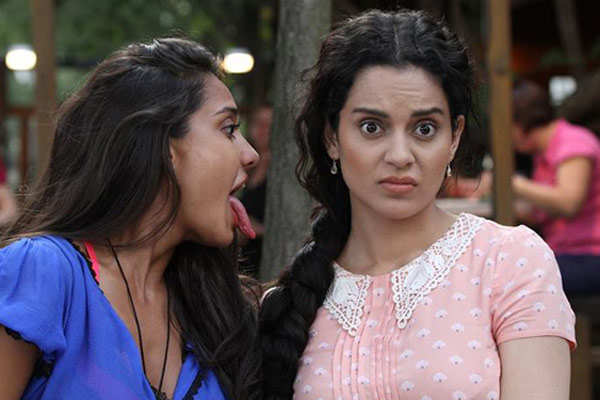 We all love that scene when a drunk Kangana pours her heart to her only friend, Lisa Hayden. They understand each other's problems and their friendship is filled with love. Even though they are from different countries, they always supported each other and created Hungama. Perhaps that is why this is one of the best movies for friendship.
6) Karwaan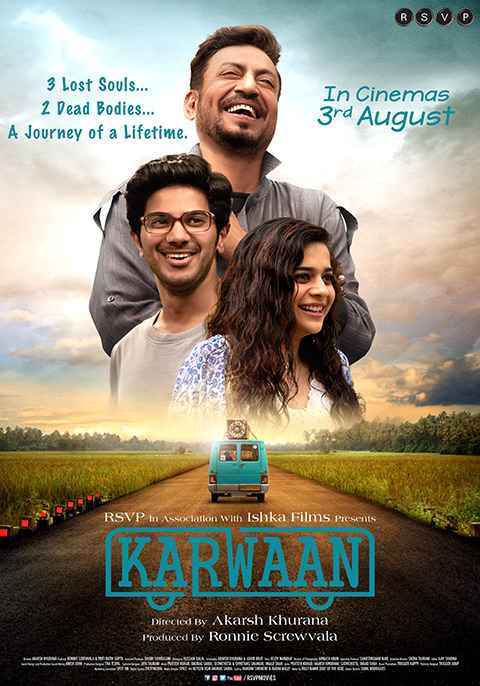 Karwaan is a real gem of friendship based on one of Bollywood's favorite themes, road trips. It tells us that age is not a barrier when it comes to real friendship. Just like, Mithila Palkar made her first real friend, Irfan Khan. What is age if you are alike? This is one of the must-watch movies about friendship in Bollywood.
7) Cocktail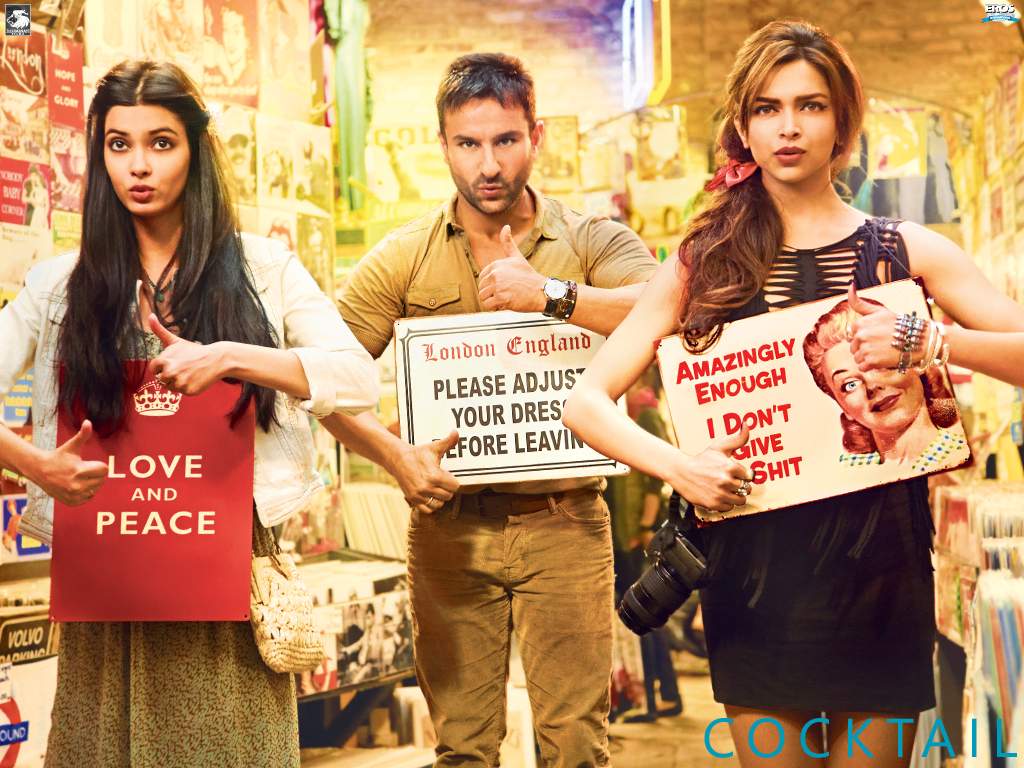 The Bollywood movie Cocktail did teach us a valuable lesson despite the fact that many of us were not happy with the ending. It taught us to sacrifice in friendship. You have to think about what would make your friend happy before yourself. This movie tells us what friendship is all about.
8) Jaane Tu Ya Jaane Na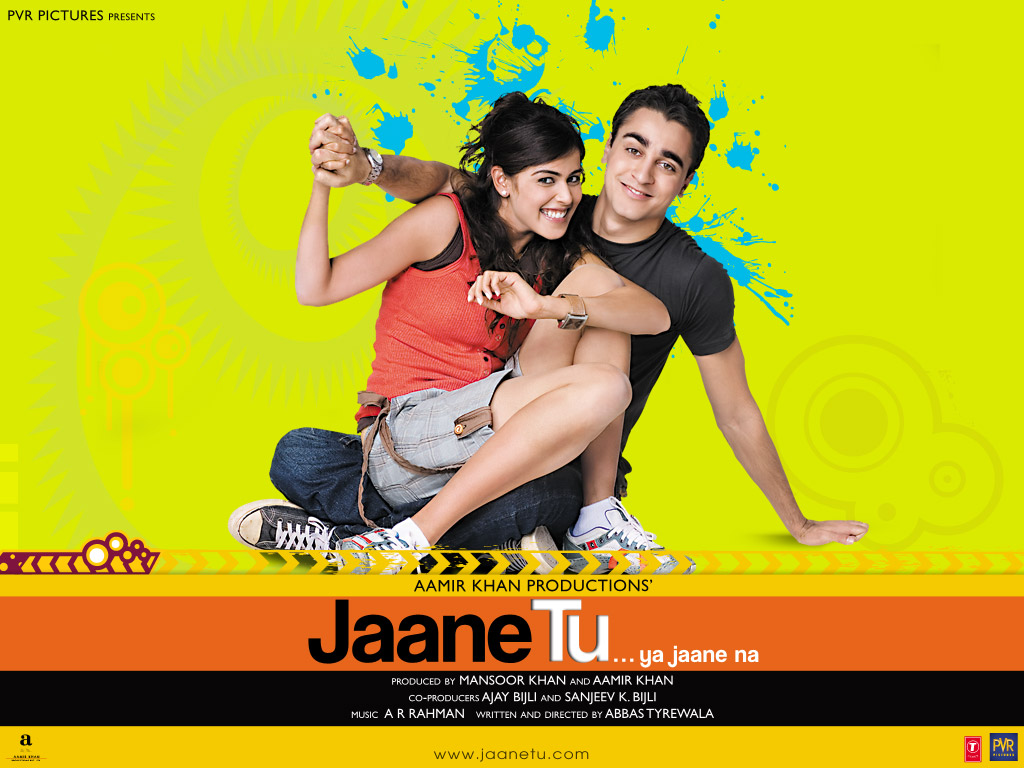 Jay and Aditi's friendship is immortal and we all want their kind of friendship in our lives. However, there is another relationship in the movie as well that taught us a very important lesson. In the movie, Prateek plays the character of Aditi's brother. He tells her that he hates Jay because, before Jay, she was his only friend. But, when Jay came into the picture, he lost her. This often happens in friendships. However, we must never forget our old friends when new friends come along.
9) Kal Ho Na Ho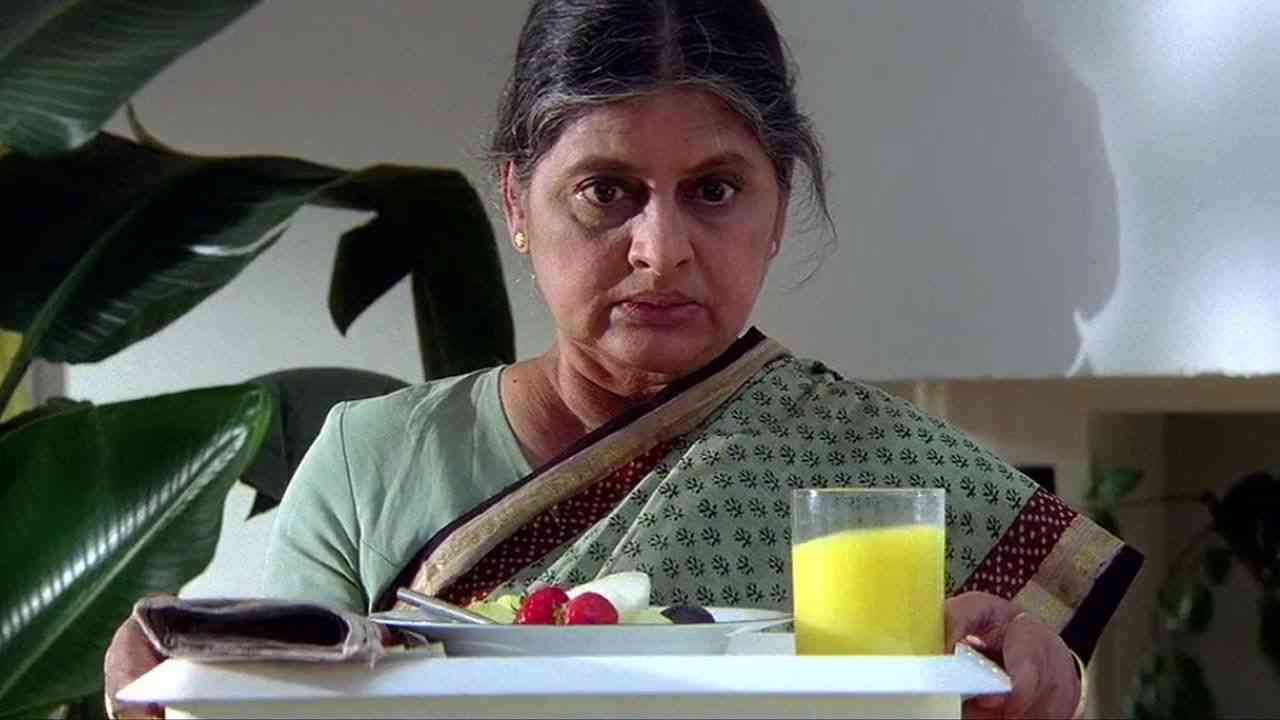 In the movie "Kal Ho Na Ho", Shahrukh literally taught us how to smile. Most of us had laughed at the scenes with Kanta Ben, Shahrukh Khan, and Saif Ali Khan. He always ensured that his friendship with Saif was unaffected despite his deadly illness. Undoubtedly, this is one of the best Bollywood movies on friendship to watch with your besties.
10) Sonu Ke Titu Ki Sweety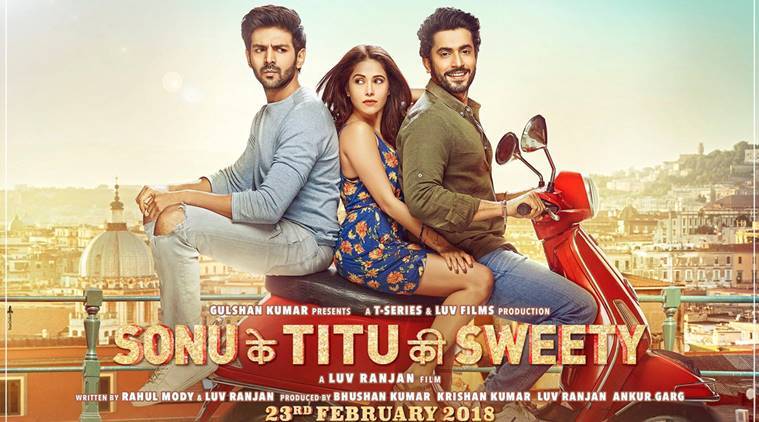 "Sonu Ke Titu Ki Sweety" could be tagline as " Bros before anything". This is the next movie on our list of Bollywood friendship movies. The movie had the most famous love triangle. However, here the twist is the guy friends are in love with each other. Of course, friendship wala love. The movie showcases many values of friendship such as love, loyalty, and trust.
11) Student Of The Year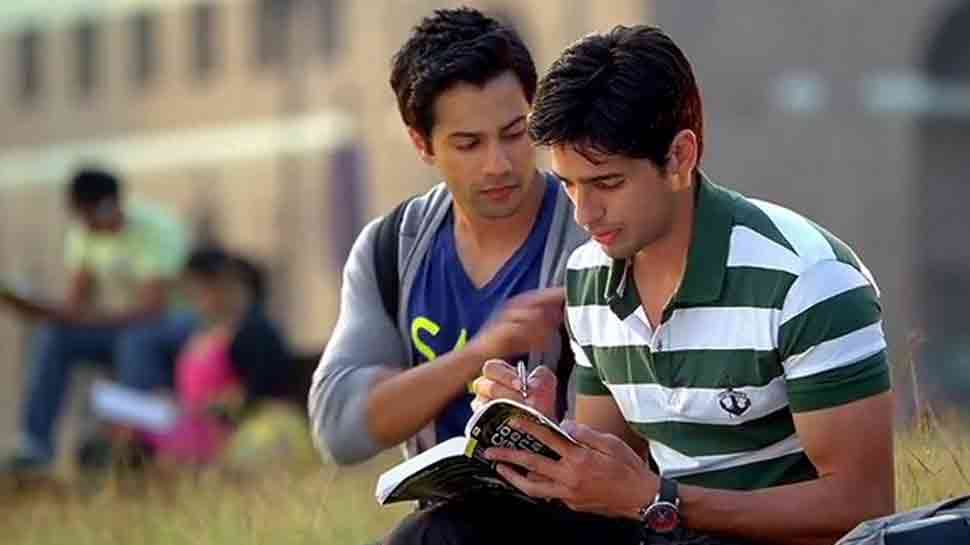 Undoubtedly, the movie "Student of The Year" taught us that jealousy and competition can never come in between friends. Do you remember, when Siddharth Malhotra slowed down just at the end of the race in the competition? It showed us that when it comes to friends, friendship is way more important than anything else.
12) Munna Bhai MBBS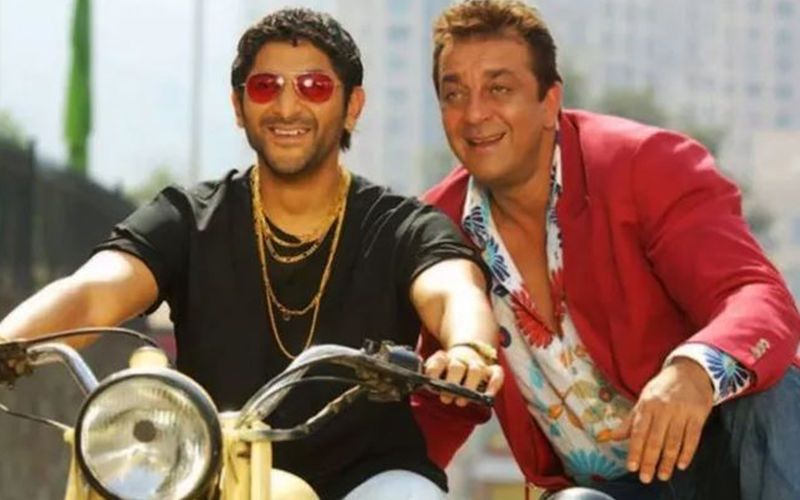 When we talk of Bollywood friendship movies, how can we forget Munna and Circuit? They fight with each other and support each other as well. But no matter what, at the end of the day, they always have each other's back. They were not that emotional type of friends but they will always show up in the time of need. And, that is what friends are for.
13) Yeh Jawaani Hai Deewani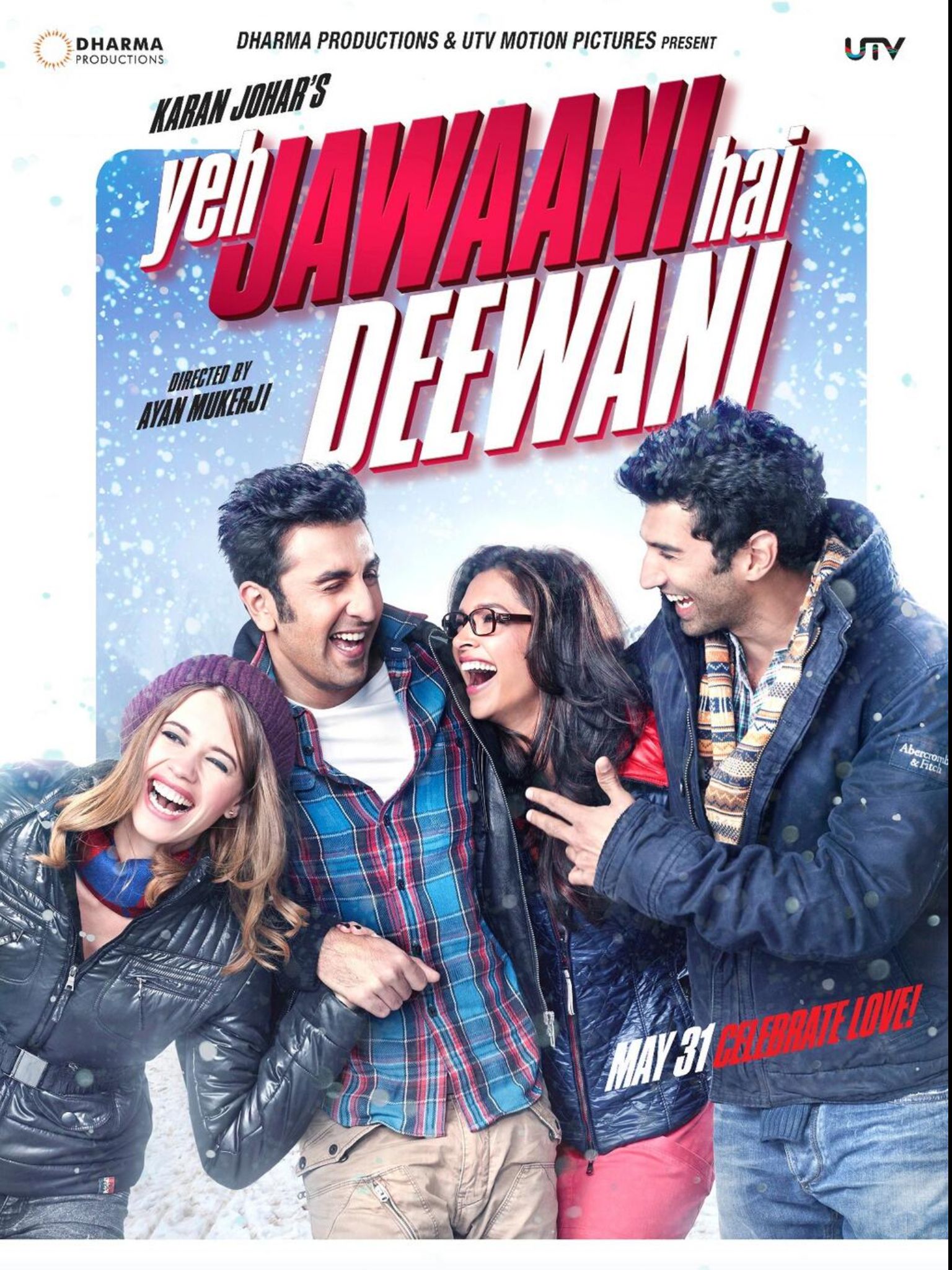 "Yeh Jawani Hai Deewani" is one of the best Bollywood friendship movies. Friendship undoubtedly adds the biryani flavor to our dal chawal life. This movie showcases many values of friendship such as love, trust, forgiveness, fun, and more. The movie is a joy and fun ride of friendship.
14) Chhichhore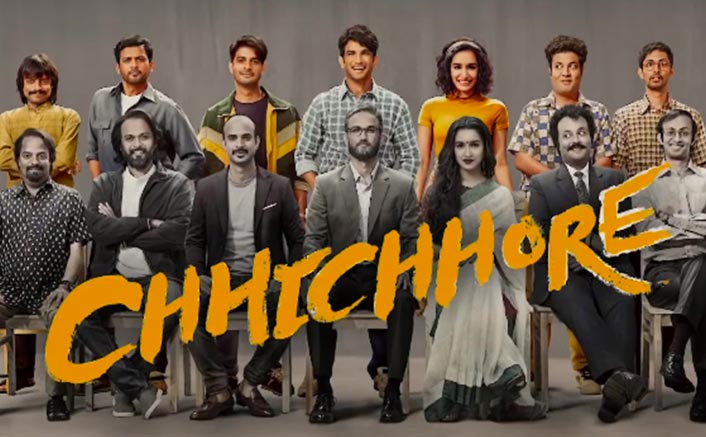 When it comes to movies about friendship, "Chichhore" is one of the must-watch friendship movies. When all of Anni's friends show up when his son attempts suicide, it leaves us in tears. It truly shows that a friend in need is a friend indeed. This amazing movie also shows us that every true friend is family.
15) 3 Idiots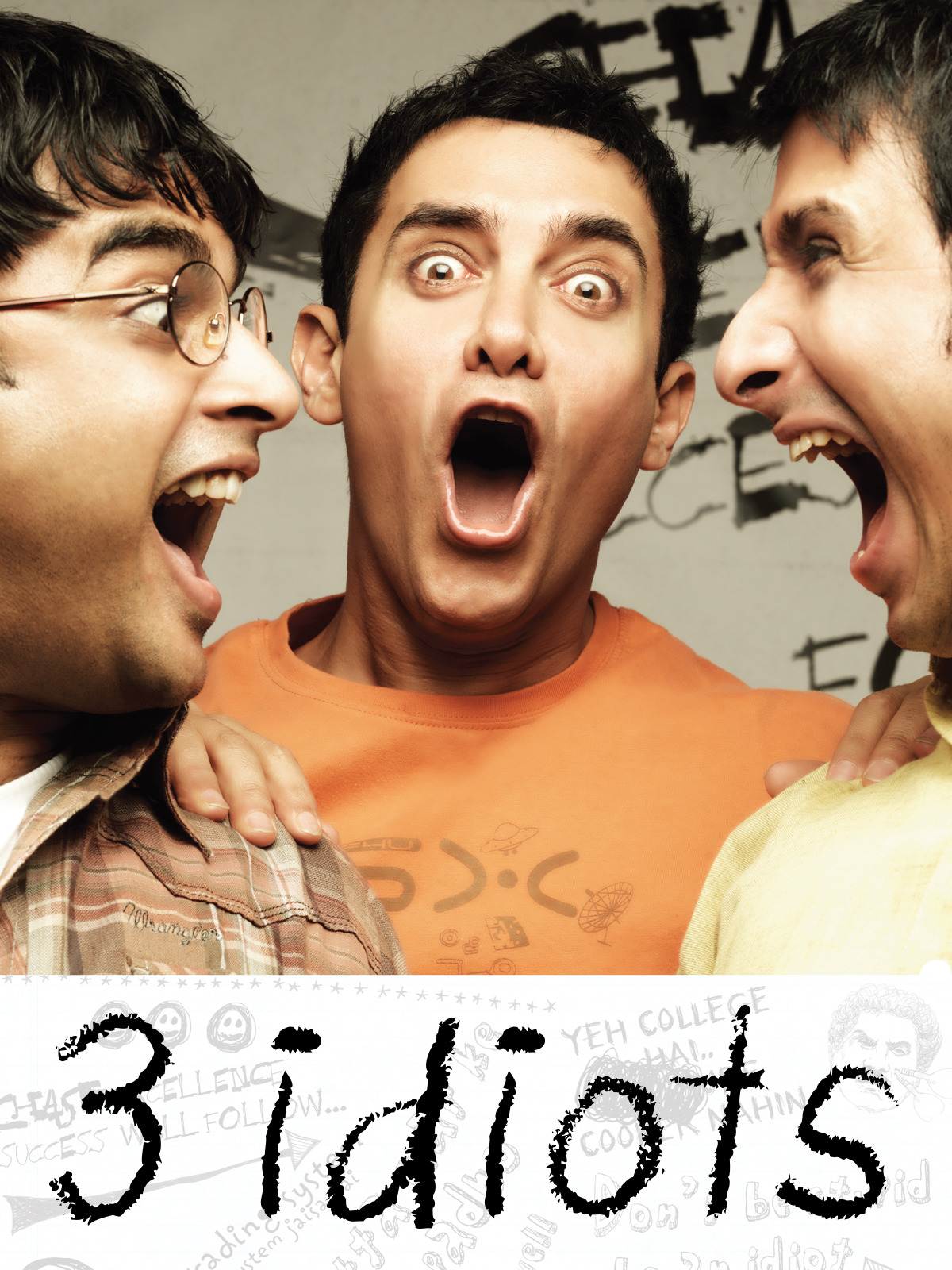 "3 Idiots" revolves around college life and friends dying for each other. This blockbuster Bollywood film teaches us that you cannot afford to stay out of touch for long once you become friends. Coming from different backgrounds and regions, Farhan, Raju & Rancho meet in college only to become the best of friends. Later, Farhan and Raju look for clues to find Rancho when Rancho goes missing for several years after college. Undoubtedly, this is a must-watch movie.