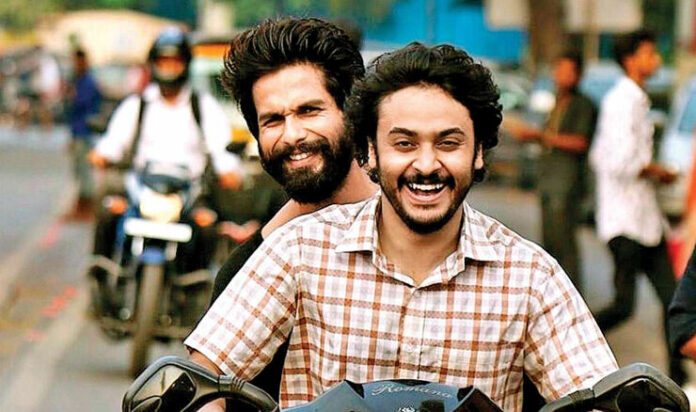 It's easy to lose sight of the importance of friendship in our daily lives. In the hustle and bustle of work, it can be easy to forget that we were meant to enjoy our time with friends. Movies on friendship remind us how important it is to make time for friends. Because, at the end of the day, your close friends will always be there for you.
We all have movies that we can relate to, movies that mean something to us. Some of them make us laugh, and some of them make us cry. Some are just downright comforting to watch over and over again. This list features 10 movies on friendship that will make you laugh and cry while making you think back to the good times you've had with your friends in your life.
Also Read: Best Movies on Amazon Prime You've Probably Never Heard Of
List Of Best Movies On Friends:
1. Dil Chahta Hai (2001)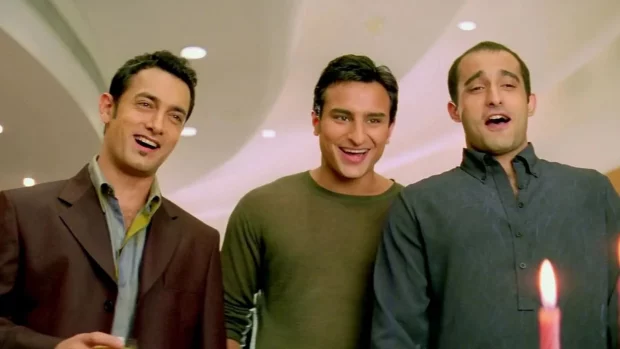 One of the best Bollywood movies on friendship, Dil Chahta Hai is the story of three friends who go their separate ways after college but find their way back to each other when they need each other the most. The movie is funny, and heartwarming, and will make you nostalgic for your own friendships.
2. 3 Idiots (2009) – Movies On Friendship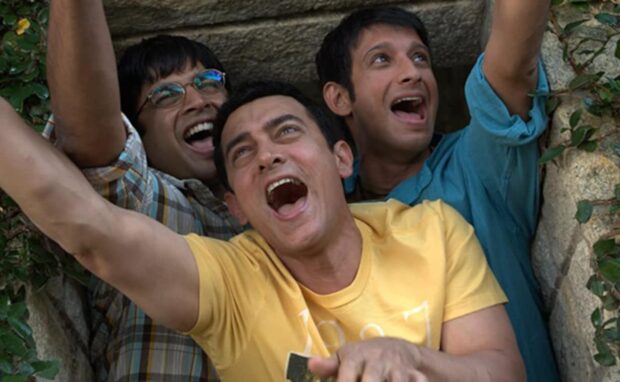 One of the best movies on friendship, 3 Idiots follows the story of three friends who pursue their dreams despite the odds. The film is full of laughter and tears and will leave you feeling inspired by the power of friendship.
3. Jaane Tu Ya Jaane Na (2008)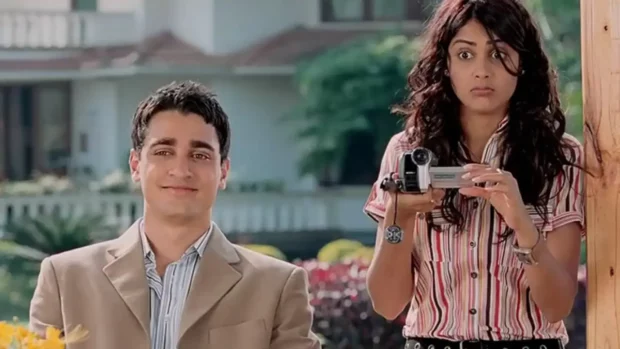 This Bollywood film is a coming-of-age story about two best friends who are in love with each other but are too afraid to admit it. The movie follows their journey as they come to terms with their feelings and learn what it means to truly be friends. Along the way, they make some mistakes and have to overcome some obstacles, but in the end, their friendship is stronger than ever. If you're looking for a feel-good movie about friendship, this is the one for you.
4. Kal Ho Naa Ho (2003) – Movies On Friendship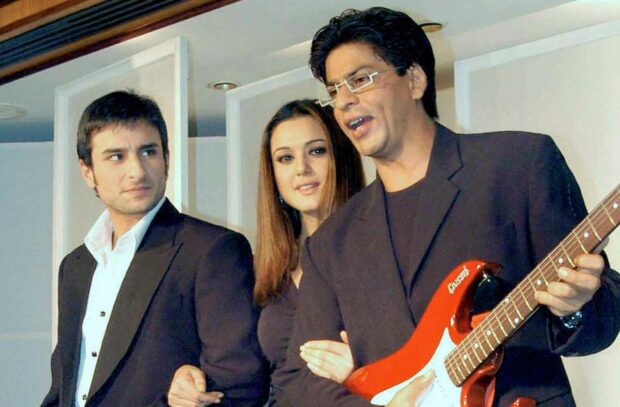 This movie is a must-watch for anyone who wants to feel all the feels. It's a story of friendship, love, and family, with a side of comedy and drama. Plus, the Bollywood musical numbers will stay stuck in your head for days.
5. Kai Po Che (2013)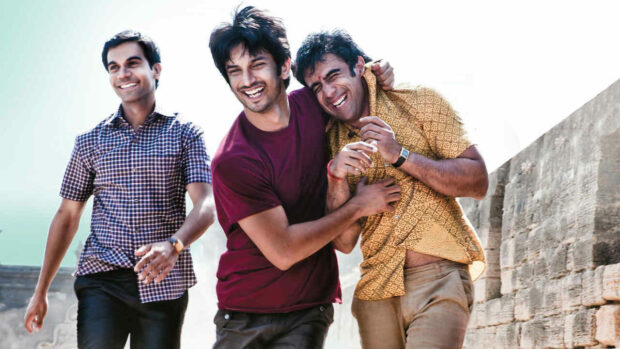 Kai Po Che is a 2013 Indian coming-of-age drama film directed by Abhishek Kapoor based on Chetan Bhagat's novel The 3 Mistakes of My Life. The film follows the lives of three friends, Ishaan, Omi, and Govind, who start a business together. The movie is set against the backdrop of the 2001 Gujarat earthquake and explores themes of friendship, betrayal, and redemption.
6. Zindagi Na Milegi Dobara (2011) – Movies On Friendship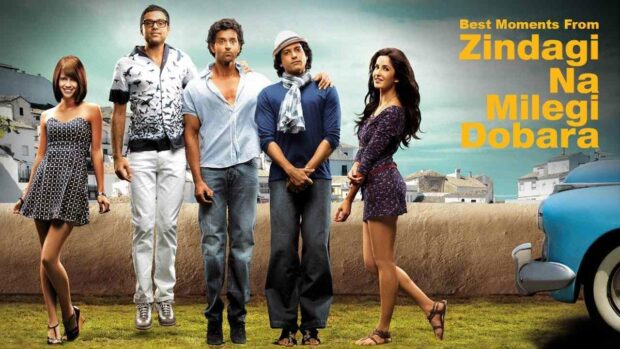 A group of friends decides to take a road trip together before one of them gets married. They reconnect and have the time of their lives, learning more about themselves and each other along the way. This movie is the perfect blend of friendship, laughter, and tears.
7. Fukrey (2013)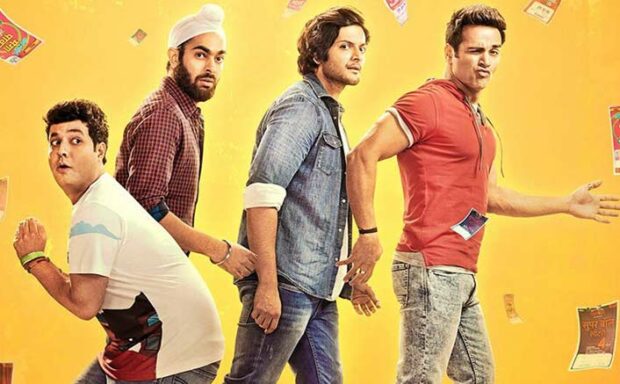 Fukrey is a hilarious movie about four friends who scheme to make money quickly. They get in over their heads and the stakes get higher and higher until they're in danger of losing everything. But throughout it all, their friendship remains strong. If you're looking for a funny and heartwarming movie about friendship, Fukrey is a perfect choice.
8. Billu (2009) – Movies On Friendship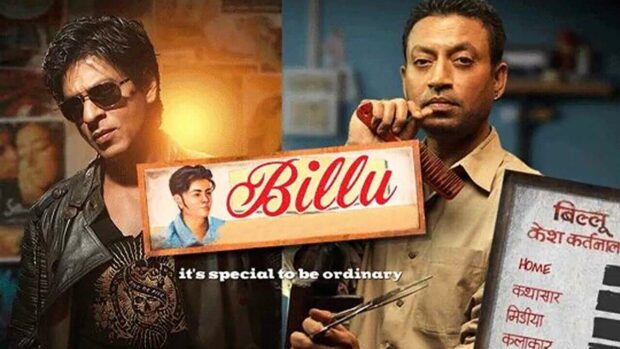 This Bollywood film is a heartwarming story about friendship and the lengths one man will go to for his best friend. Billu (Irrfan Khan) is a poor barber who lives in a small village. When the most famous actor in the world, Sahir Khan (Shahrukh Khan), comes to town, Billu's best friend suggests that he get a haircut from Billu.
9. Sonu Ke Titu Ki Sweety (2018)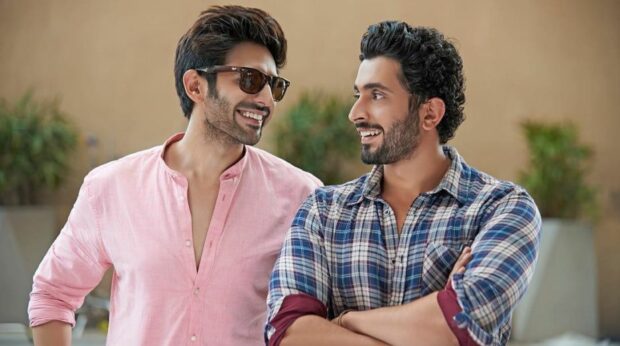 One of the newest films on this list, Sonu Ke Titu Ki Sweety is a story about bromance and friendship wrapped up in a Bollywood movie. The film focuses on the relationship between Sonu and his best friend Titu, and how their friendship is put to the test when Sweety enters the picture. This movie is funny, and heartwarming, and will definitely make you appreciate your friends more.
10. Chhichhore (2019) – Movies On Friendship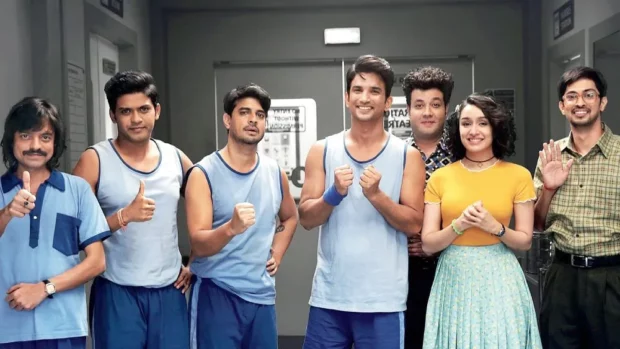 A story that celebrates the life and the strength of friendship, Chhichhore is an emotional rollercoaster from start to finish. While it may not be the feel-good movie of the year, it's a beautiful tribute to the power of relationships. Featuring an ensemble cast including Sushant Singh Rajput, Shraddha Kapoor, Varun Sharma, and Prateik Babbar, Chhichhore is a must-watch for anyone who values friendships.
If you're looking for some good movies on friendship to watch with your friends, any of these 10 movies are sure to do the trick. From light-hearted comedies to heart-wrenching dramas. These films showcase the many different facets of friendship and how important it is in our lives. So grab some popcorn, and queue up your favorite movie streaming service. Get ready to celebrate one of the most special relationships in your life – friendship!