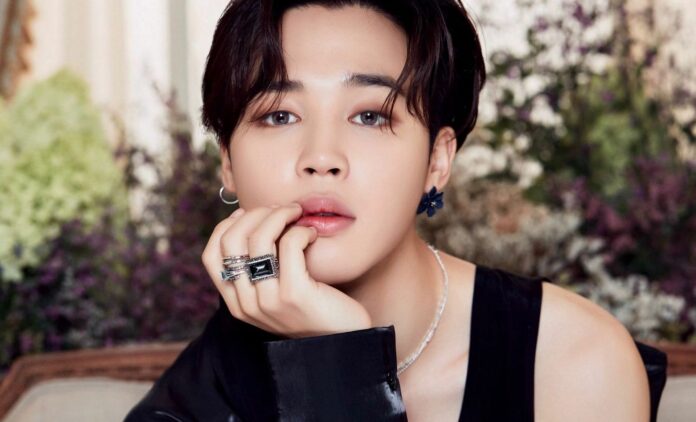 Park Jimin, who is popularly known by his stage name Jimin is a member of the South Korean boy band BTS under Big Hit Entertainment (name changed to Hybe Labels). Jimin is a South Korean dancer, singer, and songwriter. Park Jimin is the lead vocalist and main dancer of the group BTS, in which he shares the stage with the other BTS members, V, Suga, Jungkook, Jin, RM, and J-Hope. BTS became the first South Korean Kpop band who bagged the prestigious Billboard Award. Jimin has an intimidating presence on stage but is a cute, charming, and fun-loving person off stage. He is a perfectionist and has a habit of moving whenever the music is on.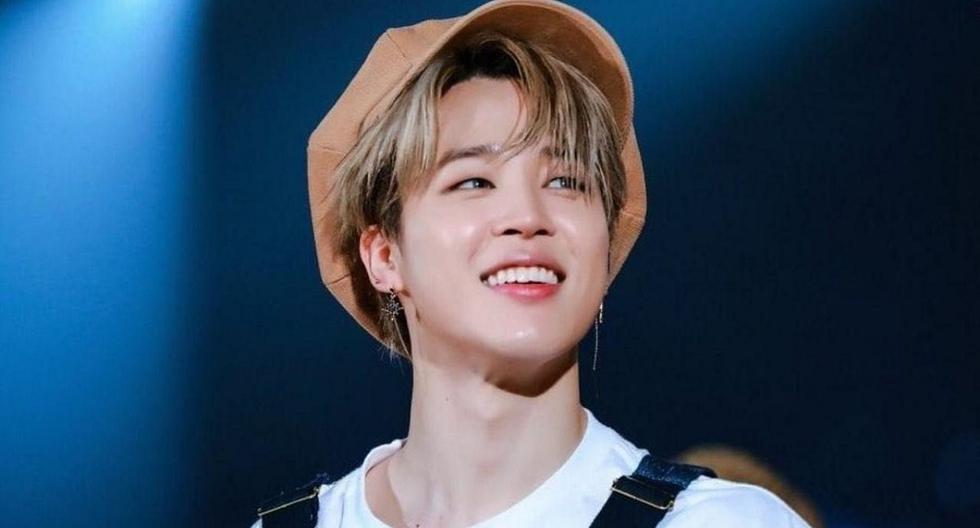 Jimin's motto is
Let's keep on trying until we can't do it anymore.
Park Jimin age, Height, Weight
Park Jimin's date of birth is 13th October 1995 (Age 26) as in 2022. He is 28 years old in Korean age. He was born in Busan, South Korea. Jimin's birthday is celebrated all over the world by the BTS fans popularly known as ARMY.
Jimin is not among the tallest members of BTS, he is the shortest member. But he is not as short as you think, Jimin's height is 1.74m (5'9″).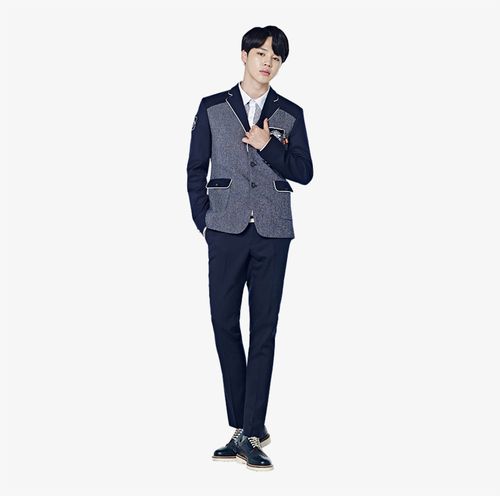 Jimin's zodiac sign is Libra.
Jimin is one of the lightest among the BTS members weighing 61 kg. He is known for his muscular, and lean physique.
Jimin's Family, and Wife
Jimin is the oldest son in the family, which consists of his father (Park Pil-woo), mother (Mi-Jeong), and younger brother (Park Ji-Hyun).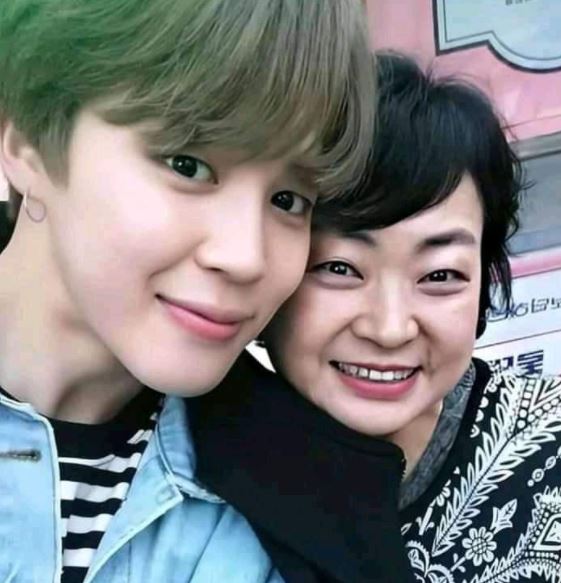 Jimin is single, he does not have a girlfriend or wife. He once said that his ideal type is someone who has a nice, charming, and cute personality and also should be shorter than him.
Jimin's Education
Jimin's school – Busan's Hodong Elementary School and Yonsan Middle School. In 2020, he graduated with a major in Broadcasting and Entertainment from Global Cyber University. He is pursuing a Master of Business Administration in Advertising and Media from  Hanyang Cyber University as of now.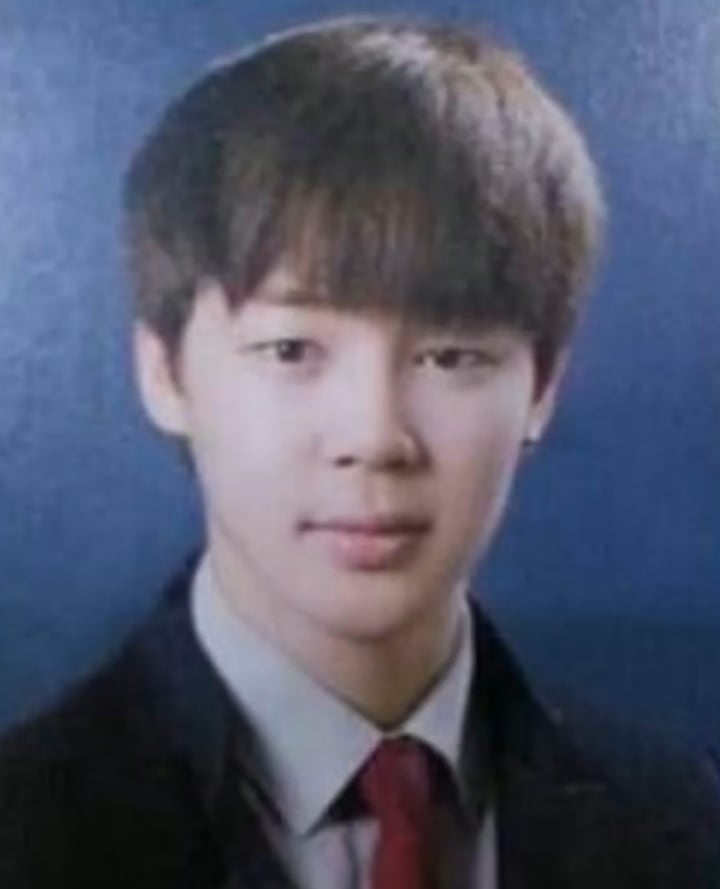 Jimin's Debut, Solo releases, and Income
Jimin made his debut in 2013 as a member of BTS with 'No more Dream'. He released three solo songs under BTS Lie (Album: Wings), Serendipity (Album: Love Yourself: Her), and Filter (Album: Map of the Soul: 7).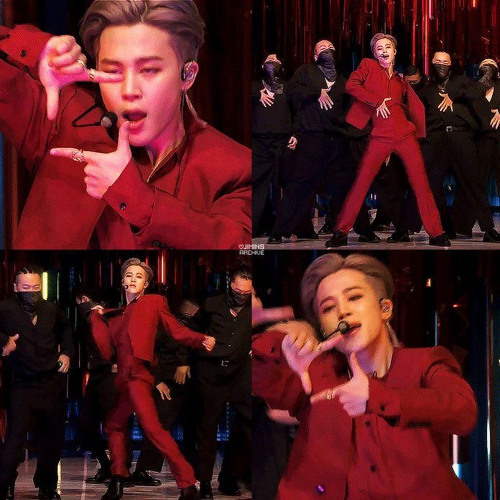 Park Jimin's net worth(2022) is $26 million approx. He recently bought an expensive apartment in South Korea without any loan for around $5.3 million.
Jimin- The Philanthropist
Jimin donated school uniforms to the students of Busan Hodong Elementary School, his alma mater when he heard that the school was closing. To support the low-income students he donated US$88,000 to the Busan Department of Education. He also donated ₩100 million to Jeonnam Future Education Foundation in 2020 to create scholarship funds for the financially struggling talented students. Jimin helped polio patients by donating ₩100 million to Rotary International.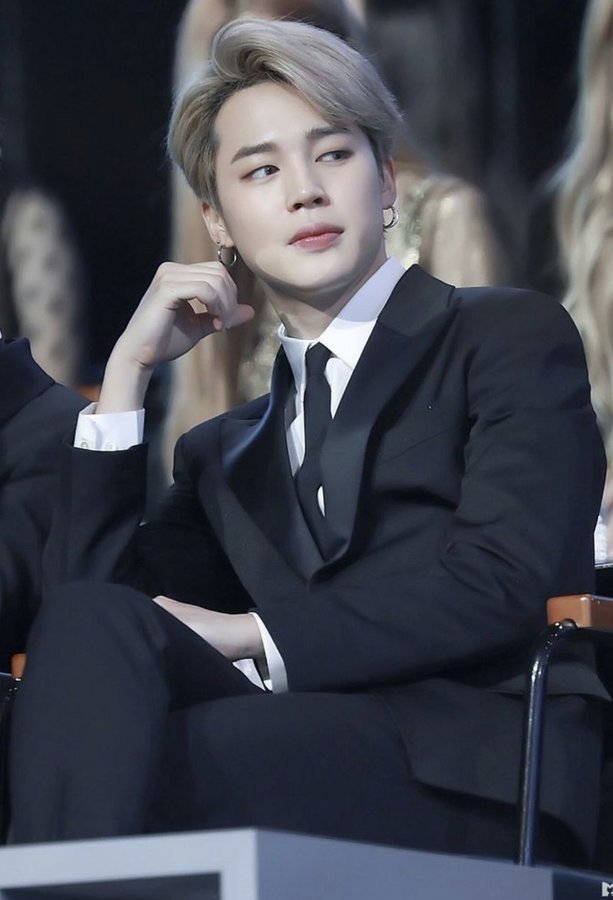 Now The Most Awaited Unknown Facts About Jimin
1. Jimin gives the warmest hugs, the other members talk to him whenever they feel low because he is always there for them, and he has a kind and comforting nature.
2. Jimin loves to exercise, especially cardio. Though his washboard abs reveal he does some serious strength training too.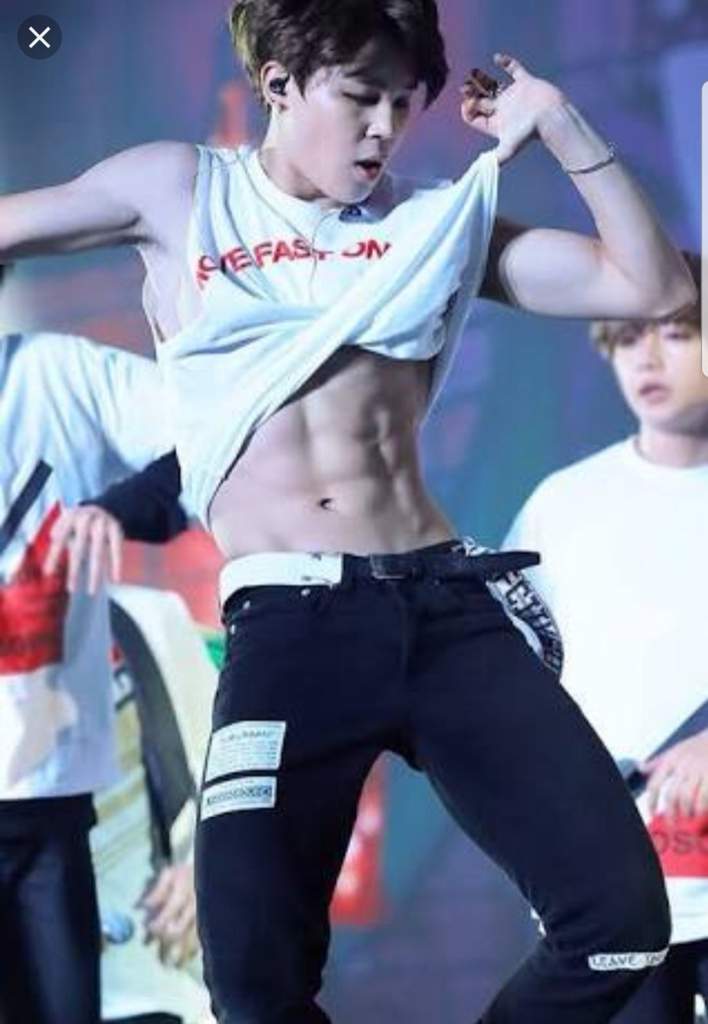 3. Jimin likes to practice a lot with the youngest member of the group, Jungkook.
4. When he was learning modern dance in high school, his dance teacher suggested that he should audition to be a Kpop star.
5. His ethereal beauty is not limited to the BTS fans. When his fancam went viral his beauty caught the eyes of millions who couldn't take their eyes off him.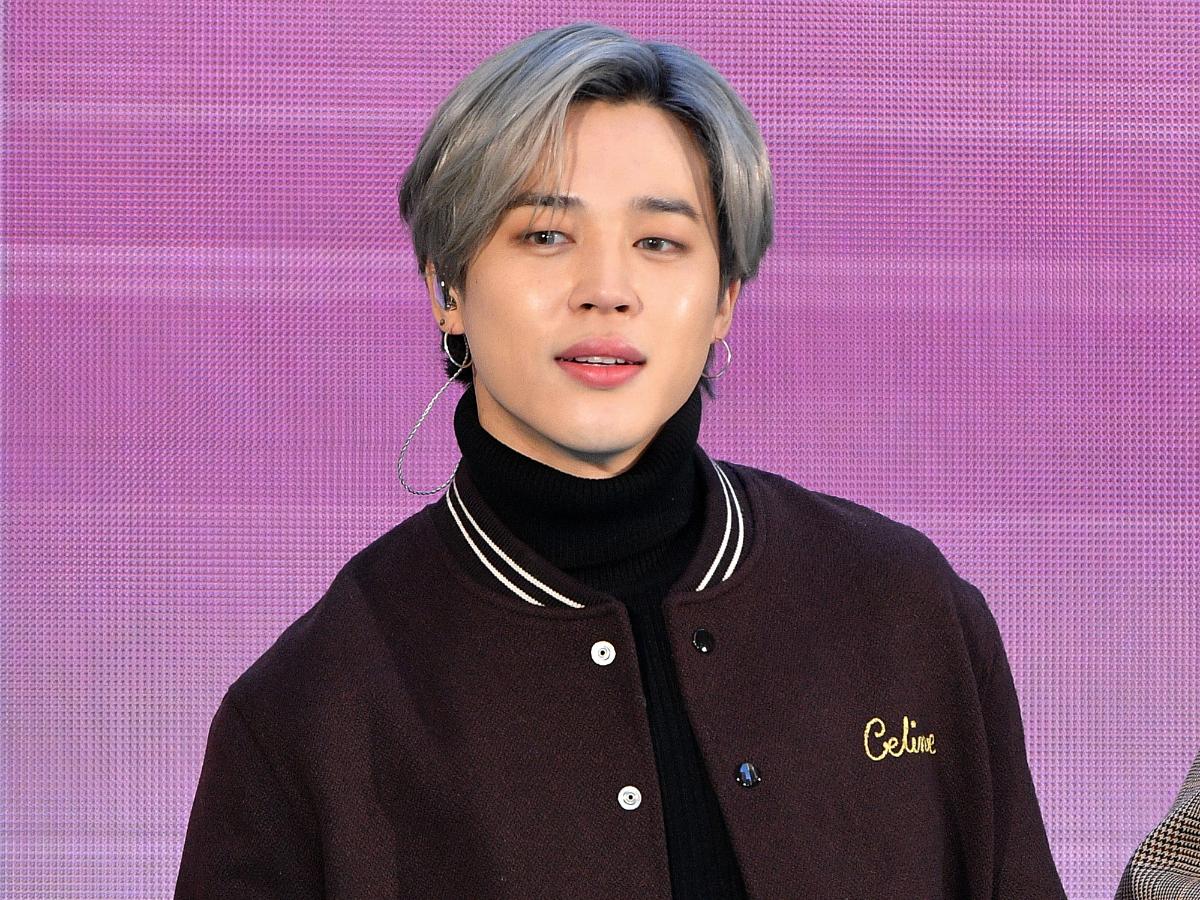 6. Jimin is very particular about his eyeliner, he once said that he cannot have strong expressions and perform hip hop without eyeliner as he gets very shy.
7. Jimin was the last member to join BTS, so he had the shortest training period.
8. Jimin's favorite school subjects are Physics and Maths.
9. He gets very upset when he makes a mistake on stage and he is extremely hard working.
10. He was number 64 in the list of 100 Most Handsome Faces of 2017.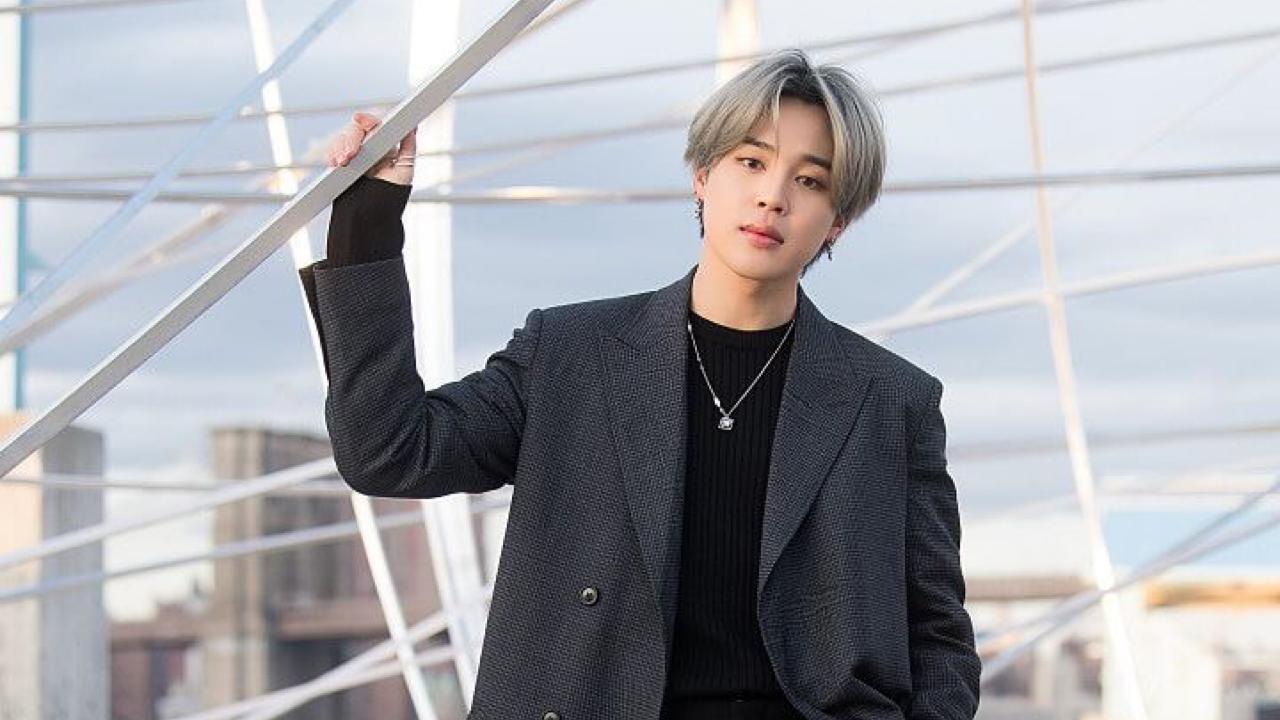 11. He learned the dance form popping when he was in 8th grade.
12. The initial stage names suggested to him were Baby J and Young Kid, but he wanted to go by his real name Jimin.
13. Jimin's favorite number is 13.
14. He was exceptionally well in academics and has outstanding dance skills. Based on these he graduated as the top student in all the departments from Seoul High School of Arts.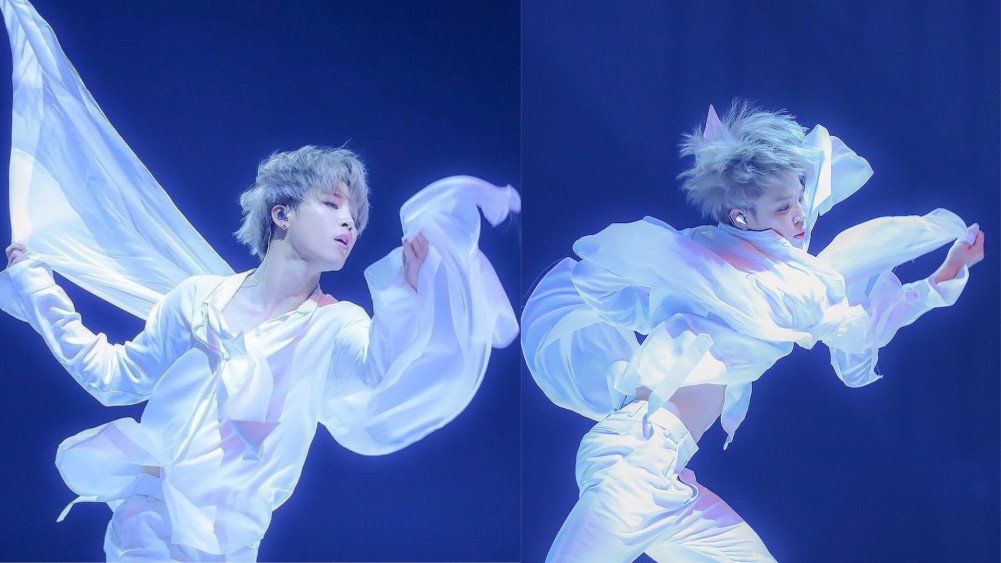 15. Throughout his school life, he was a member of the student council.
16. Jimin's favorite colors are Black, Blue, and Light Brown.
17. Jimin can speak Korean, Japanese, and a little English.
18. In school, he studied contemporary dance and was extremely good at it.
19. The thing he loves the most about himself is his eyes.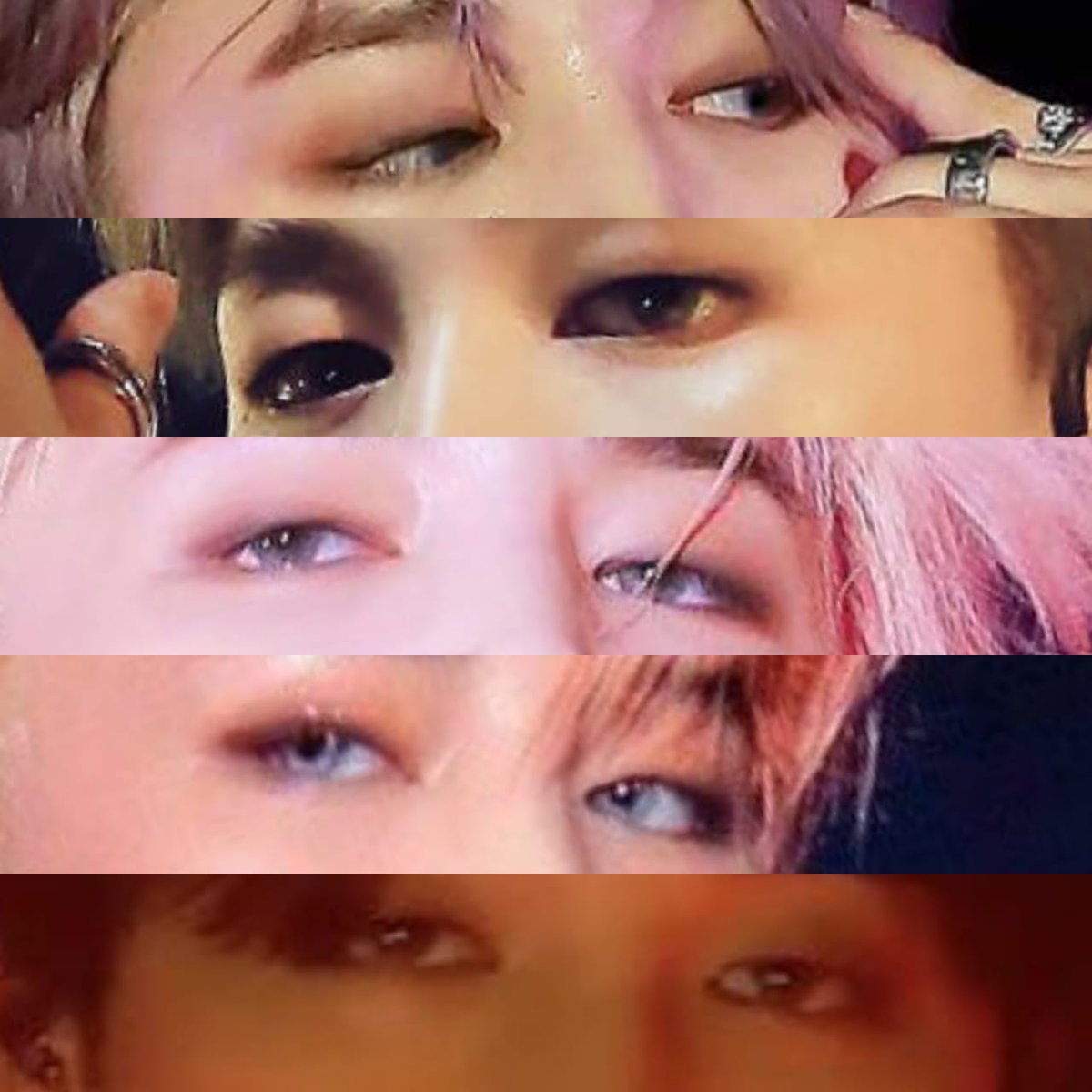 20. During his debut performance in "No more dream" he always felt guilty when he had to climb and kick the other members during the performance.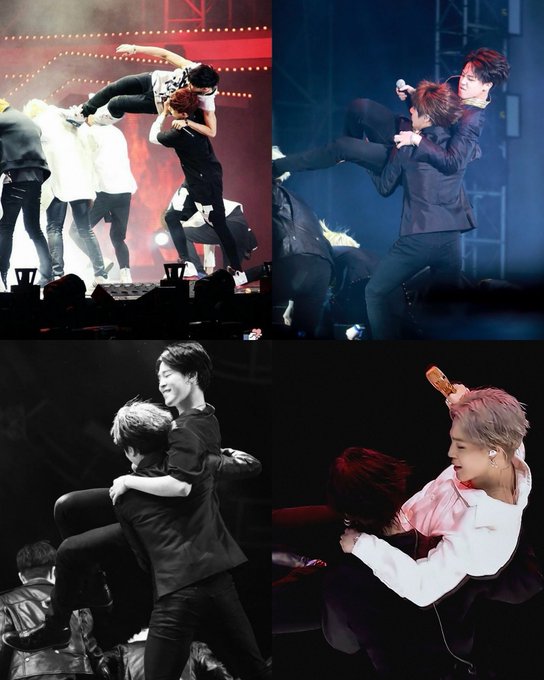 21. He is called 'Cute Mochi', by the other members and his fans.
22. Jimin has a black belt in Taekwondo.
I DID NOT SEE THAT #JIMIN #BTS #BTStaekwondo pic.twitter.com/s0b7ND7qvo

— 𝓢𝓸𝓷𝔂🍯🍪 ⁷ (@sontera1_ssi_4) March 20, 2017
23. Jimin once said that the superpower he wants is the ability to talk to dogs and animals.
24. He likes imitating Taeyang who is a South Korean singer, and songwriter. Taeyang's song 'Only look at Me' is his favorite Karaoke song.
25. Jimin's favorite Avenger character is the Hulk.
26. His celebrity crush is the sunshine, J-Hope.
27. The things he wants to steal from the other BTS members are V's talent and gaze, J-Hope's cleanliness, Rap Monster's height, and Suga's diverse knowledge. Though we think he is fine as he is.
28. Jimin thinks he looks pretty dressed as a girl, while others feel embarrassed to do that. We agree with you Jimin!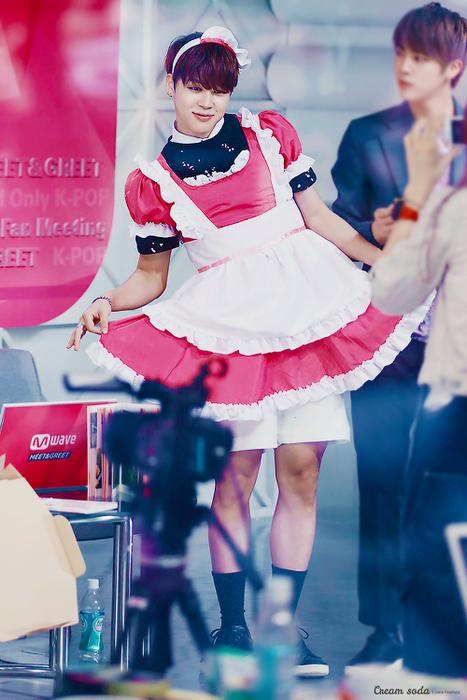 29. The other BTS members tease Jimin for having little hands. He is often teased as the size of his pinky is half the size of V's.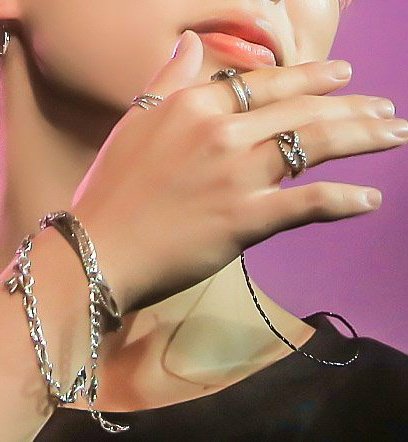 30. The oldest member of BTS Jin thinks Jimin has changed the most since his debut. Well, he is not completely wrong.
Before: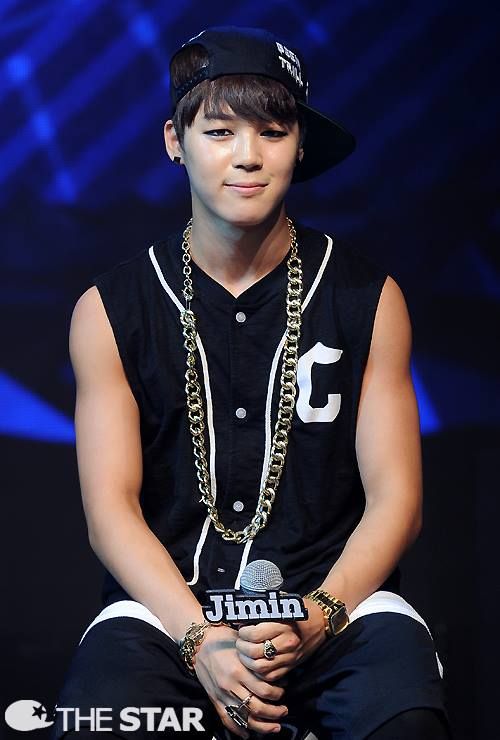 After: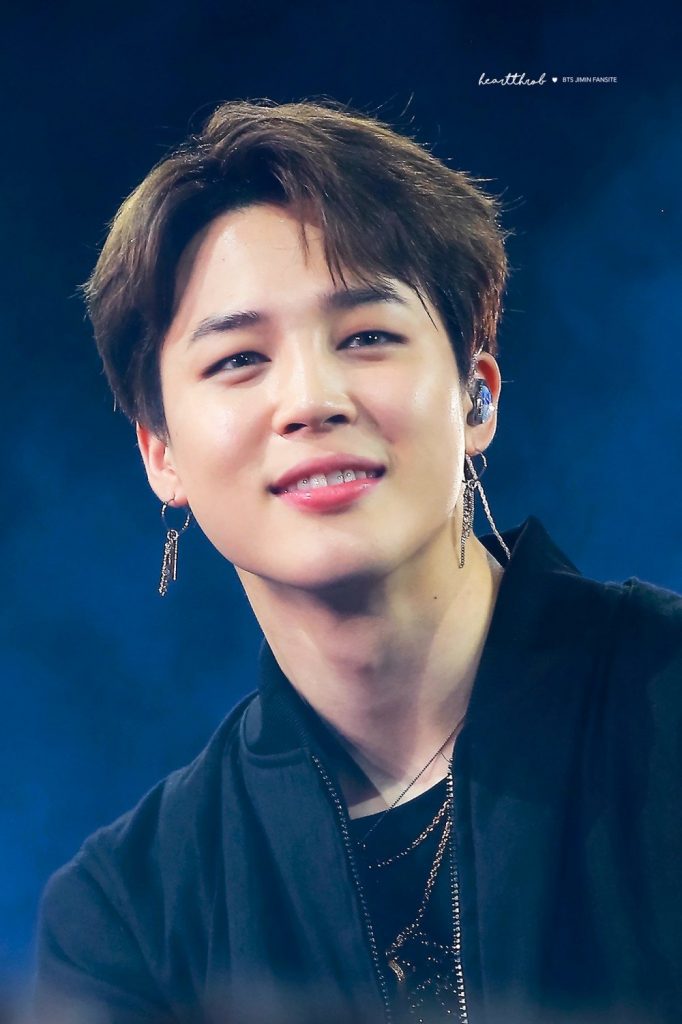 We purple you Jimin!