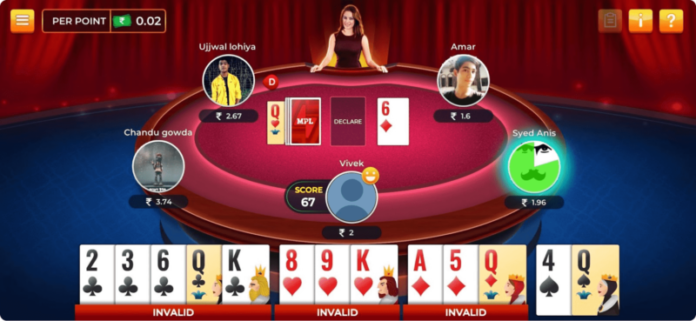 Online gaming quickly emerged as one of the most popular activities during the first outbreak of the global COVID-19 pandemic. It is one of the most exciting card games you can play against two or six players at a time. It is easier or quicker to play on a two-player rummy table, and with an increasing number of players, the game progresses relatively slowly.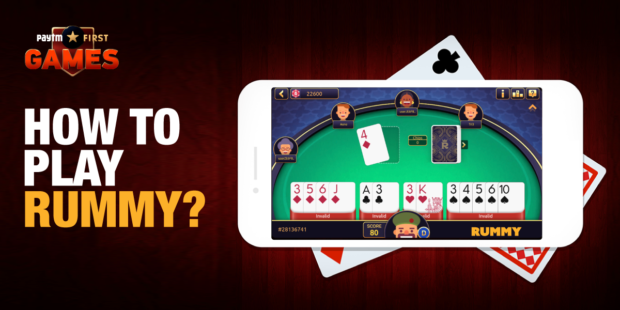 Even if you are ready to play Indian Rummy cash games, you have to wait a couple of minutes to play your turn, making the game a little boring. So, if you are someone who likes to be in a Jiffy, here's a feature you can take advantage of.
Multi-table feature in an online rummy allows you to play multiple times simultaneously, spiking up your chances of succeeding in the game. In the initial stages, you might have to juggle between different tables, but as soon as you get the hang of it, you will find it more exciting and thrilling.
How To Ace Rummy Multi-Table Skills?
Rummy is a skill-based game requiring you to have good knowledge and skill to defeat the opponent. It is recommended to understand the basics and incorporate strategies to pull off your winning chances. So, here's how you can maximize your win with Rummy's multi-table feature, especially when playing Rummy on the First Games app powered by Paytm:
1. Practice and Learn
While playing multi-table player games, you may have to face new challenges at every step. Each stage teaches you a lesson that can help you win the game with your intelligence. Initially, it might seem mind-boggling, but once you take it as a challenge and learn from your mistakes, there's no way back.
2. Start with just one additional table
Start practicing with a single table. It is wise not to stretch your foot to multiple tables. Remember, initially, you just want to ace your skills and then use these skills on more than one table. It is wise to say slow, and steady wins the Rummy.
Learn until you are confident enough to use these skills on opponents in multi-table. The key is to get your hands on playing on two tables and practising those skills before moving to 3-table gaming.
3. Multi-Tabling of the same variant
In Rummy, you get to play any rummy variant with the multi-table feature. The players can choose to play from the three variants: Points Rummy, Pool Rummy, or Deals Rummy with the multi-tabling features. So if you are a novice, it is advised to play the same variant at different tables, as it will not cause confusion in the game.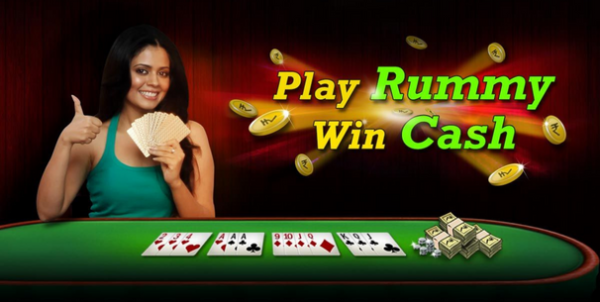 The three variants of Rummy
In Points Rummy, players play with 13 cards for points with a pre-decided rupee value. It is a variant of the famous Indian Rummy. The game is played between 2 to 6 players. Based on the number of players, one or two standard decks are used, including one printed joke per deck.
The other variant of 13 cards Indian Rummy is Pool Rummy. The players are required to pay a fixed entry fee. The winner of every deal gets 0 points, and the rest accumulated points are summed to their score. Those with maximum scores (limit of points on the table) are eliminated.
Winnings = (Entry Fee) X (Number of Players) – RummyCircle fees.
Players play with chips that are assigned to them for a pre-decided number of deals. The player with the most chips at the end of the pre-decided number of deals wins the rummy game.
Summing up!
Multi-table feature in online Rummy allows players to play multiple games at a faster pace with maximum opportunities to win. The above-mentioned tips will surely help you ace online rummy games at multiple tables. The First Games App offers an unparalleled gaming experience to Rummy lovers. Get started now!
ALSO READ: Why Casinos and Gambling Are So Addictive