Are you a travel enthusiast? Planning for your next trip already?
If you are the one who loves to wander about or at least thinks of wandering about, then I bet you surely have a bucket list.
And while creating that bucket list, you might have searched for a lot of places on the internet. Or somehow you came across the destination on your Instagram Feed.
Whatever be the case, your knowledge is superb, and that's the reason you have opted to take this quiz now. So, let's see how well do you recognize locations around the world?
Here you will get an image or a glimpse of the location, and you will have to answer the question concerning the site. So let's begin and see how much of a travel enthusiast are you!
Don't be disheartened if you are unable to answer the questions, view it as an opportunity to learn about amazing places and expand your bucket list. Let's begin!
What's the name of this famous place with enormous heads carved out of rocks?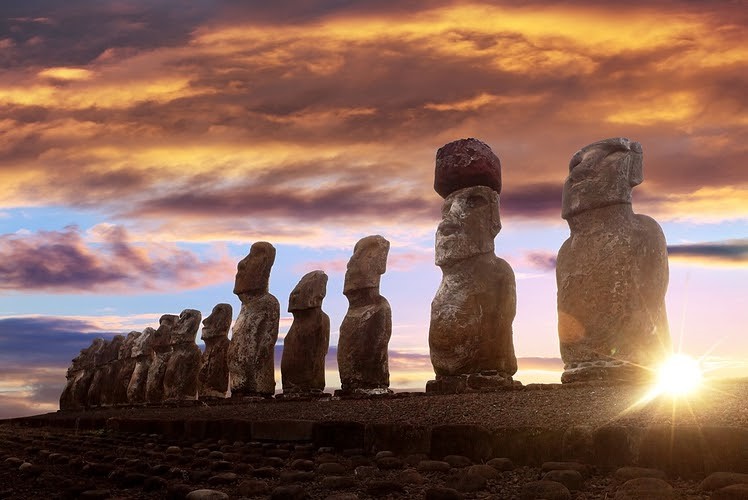 I bet you probably identified the place owing to it's enormous walls. Now can you tell where is it located?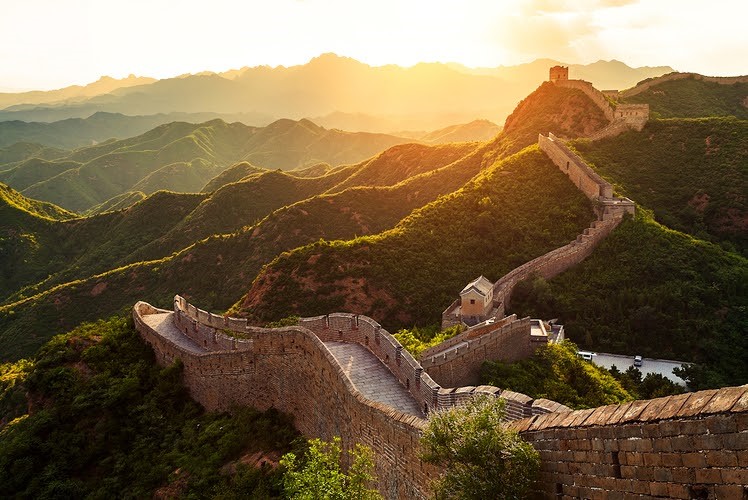 This is the world-famous Machu Picchu city. Do you know where is it located?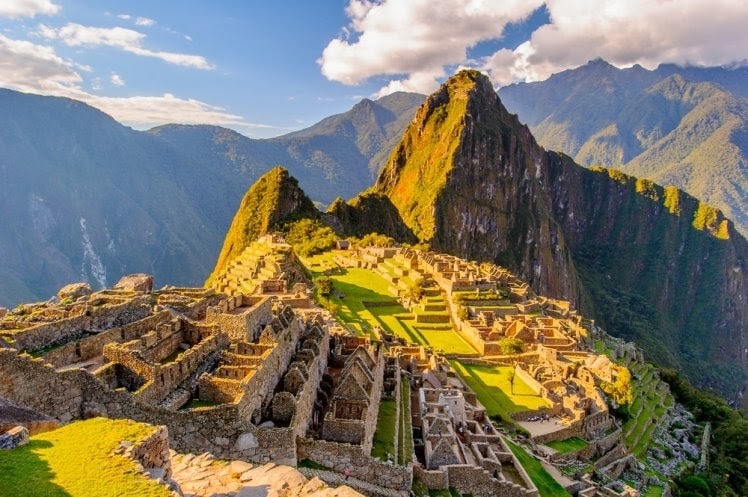 Can you figure out the place from the image? Very less cities are so unique like this one!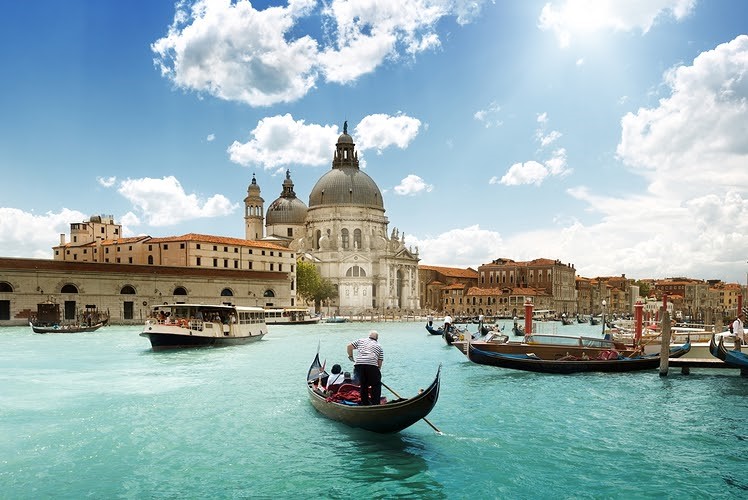 This picture is from India. And it's a mesmerising fort you see in here. What's the name of this fort?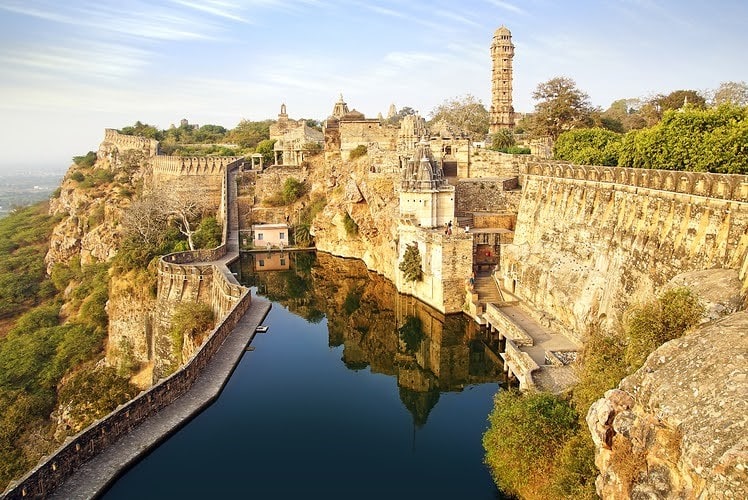 Only one place has such amazing pyramids in it. Name this unique place fast.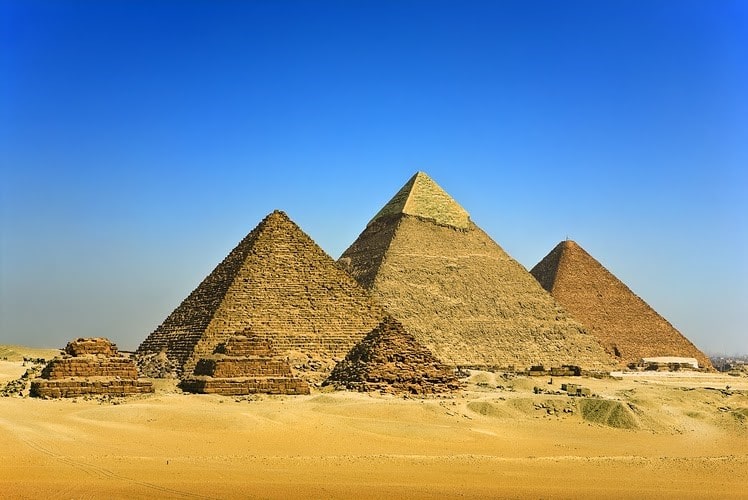 This is the most amazing and the world's largest coral reef system to exist. Where can you find it?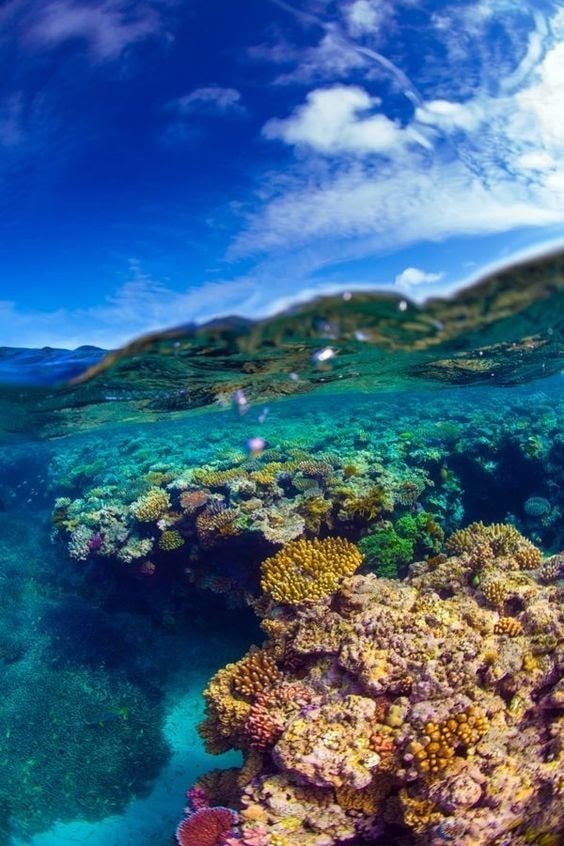 Isn't the Stonehenge gorgeous? Now, can you say where to find it?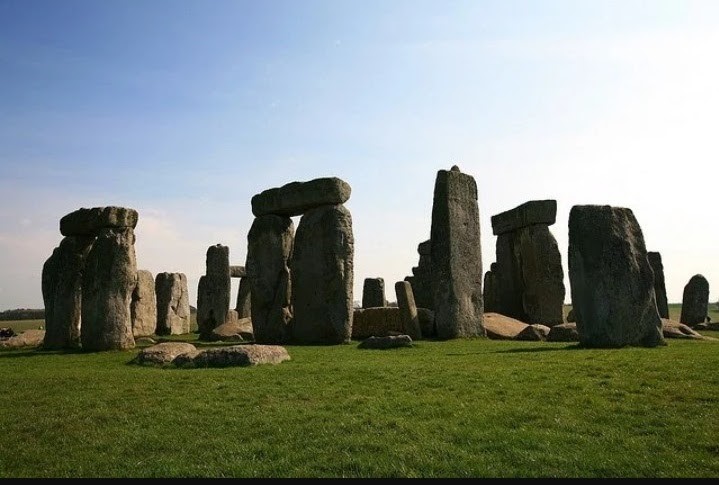 The breathtaking Northern Lights! Where can you witness this jaw-dropping sight?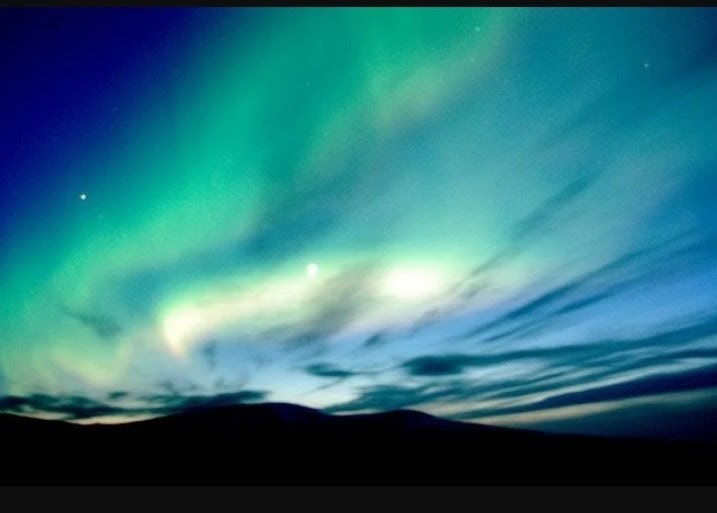 The crystal clear lake is the main attraction of this mountainous range in India. What's the name of this place?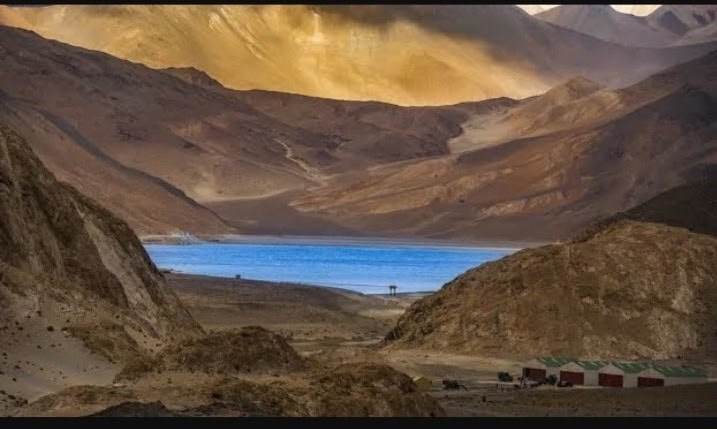 You can only find such gorgeous blossom trees and skilfully designed monasteries at one place. Where is it?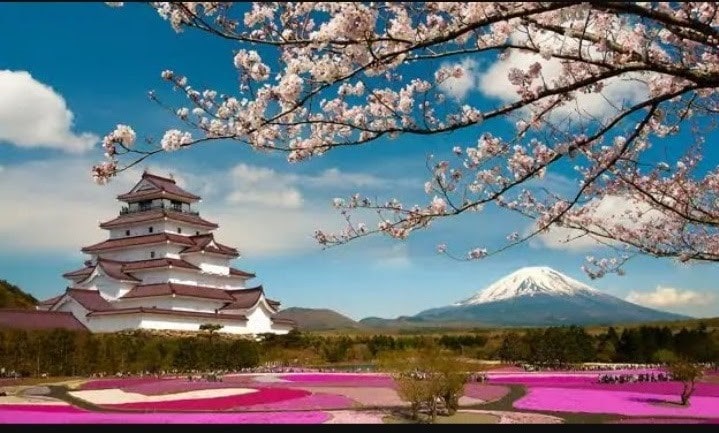 Do these tropical trees, houseboat and backwater shown in the above picture seem familiar? Can you name the place?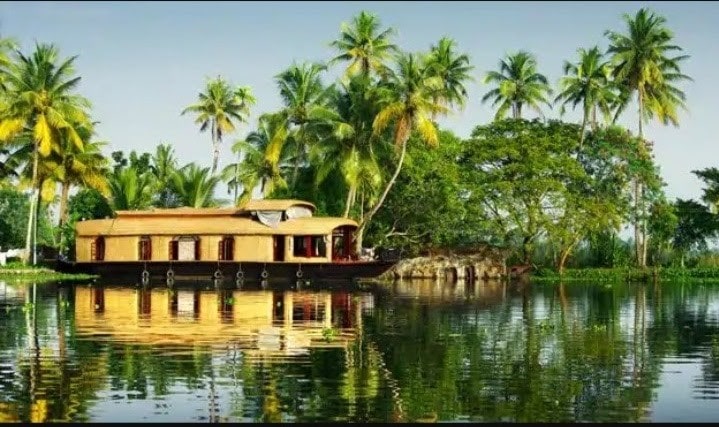 A land where people come to rejuvenate themselves and receive relaxing massages and therapies. What's the name of this place?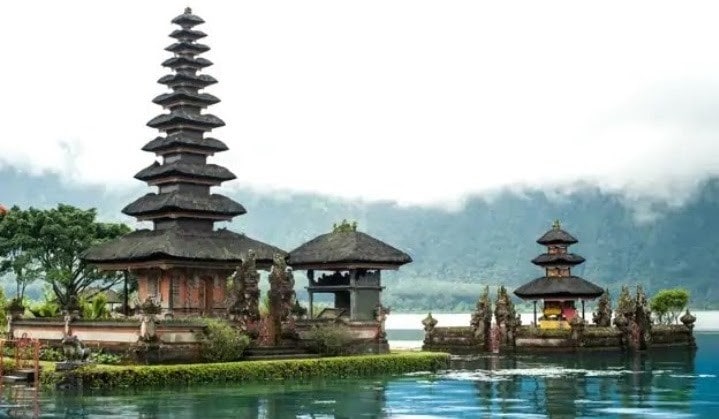 Every year thousands of colorful hot-air balloons can be seen flying in the sky in this specific region. Can you decipher the name?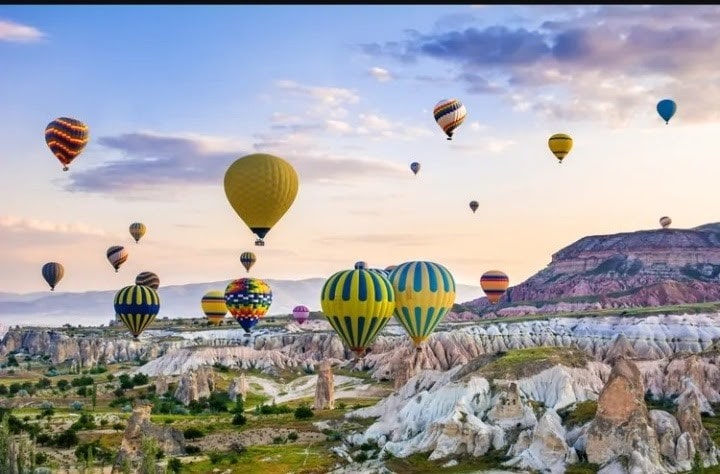 Witness the amazing architecture of Santorini. Where should you head to, if you want to visit this place?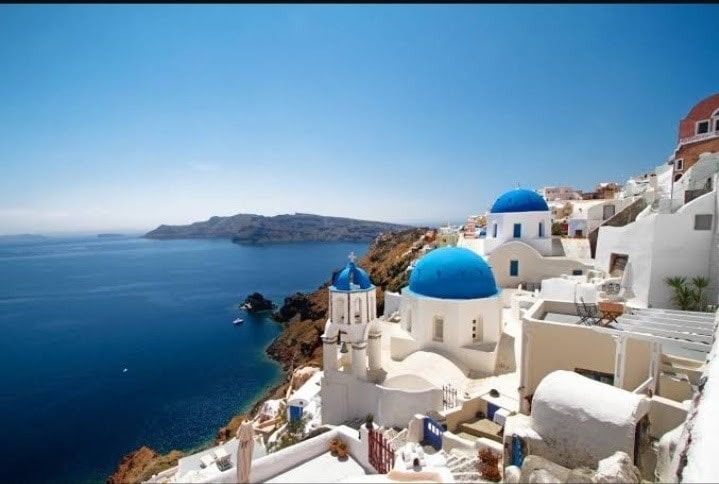 Identify The Place From The Images
Ahhhh! Explore More and Learn!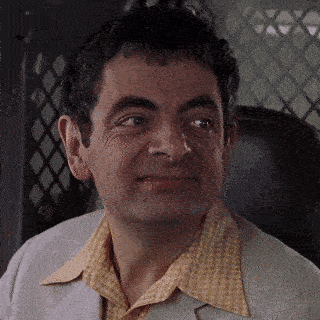 The world is huge and there are a lot of things to explore... Don't die with a regret that you didn't travel the world and didn't come across new things every day... Life is a very short period of time... Don't waste it! Explore!
Awesome! You know a lot already!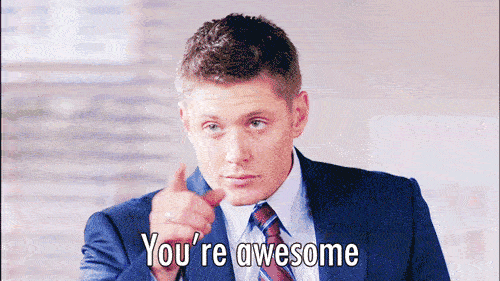 Maybe you have travelled a lot or you aspire to do so soon. In either case, you are doing great... Life is to explore, if you travel and gain knowledge then it's the best you can do in a lifetime. Keep Moving Always!
Superb! Travel Freak!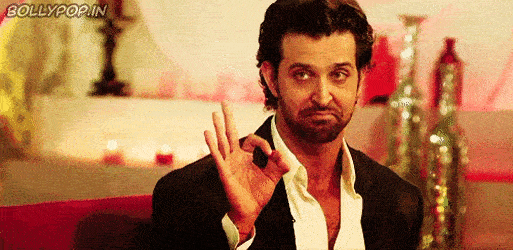 Maybe you are the one, living your life to the fullest. You know most of the places on this earth and chances are you aspire to travel them too. So don't stop, explore them all and keep learning new things. Knowledge and experiences make us, and travelling is the best way to gain both.