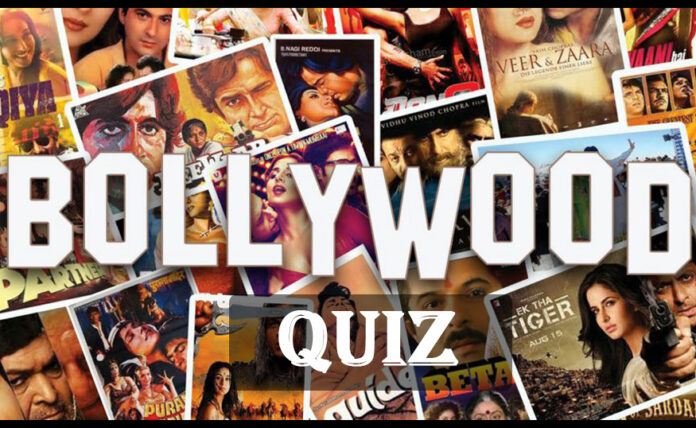 Are you a devout Bollywood Movie Buff? In the game of dumb charades are you the first person to guess the movie name before anyone? Then perhaps you should take this Bollywood Quiz.
In this Quiz, you are going to face 15 images or movie scenes, and you have to identify the name of the Bollywood Movie by looking at the image itself.
Do you think you can ace it? Then let's start! But, if you happen to score less, don't be disappointed. Add these films to your watch list and enjoy binge-watching with a bucket of popcorn!
Two iconic actors in one frame! Do you know this movie?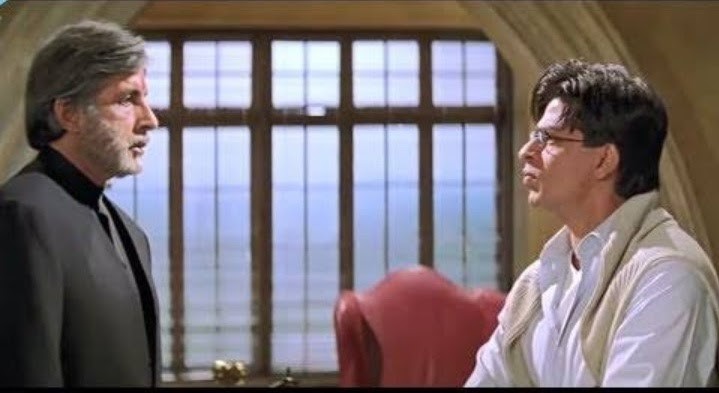 Don't they look adorable? Can you name the movie?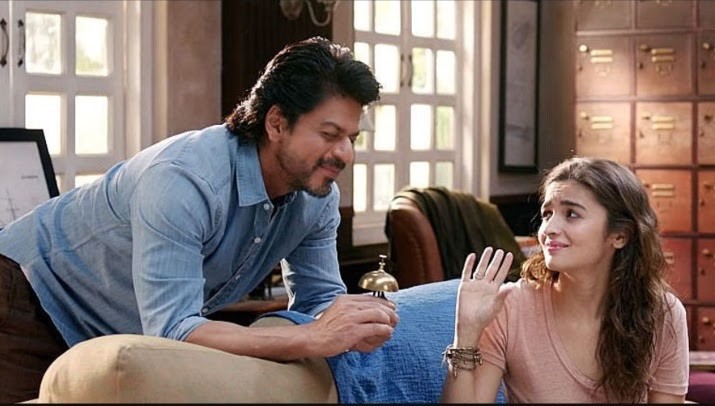 See the way they look at each other? Do you recognize the film in which this duo belongs?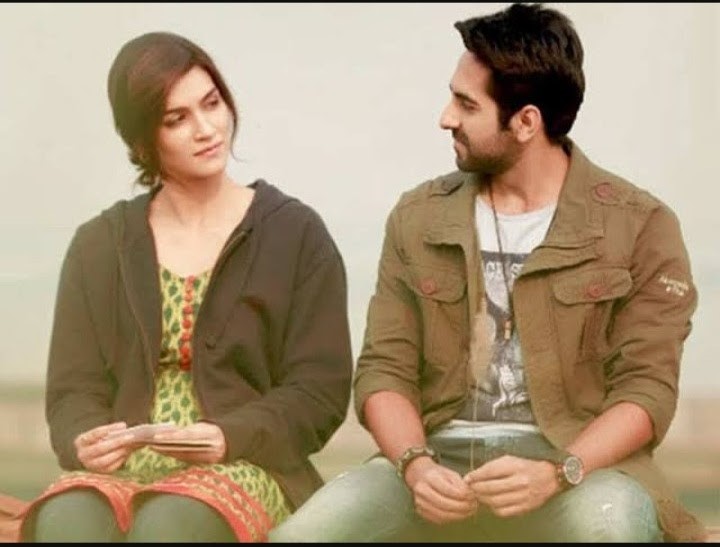 Irrfan Khan is undoubtedly a legendary actor. Can you name the film from the above picture?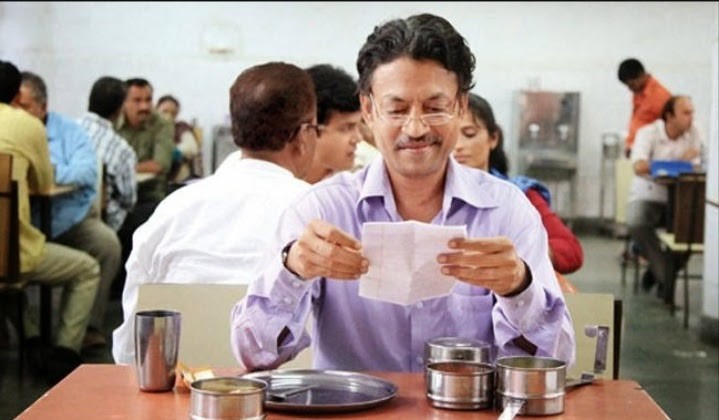 This pic is taken from one of the grooviest dance numbers on friendship! Can you identify the film?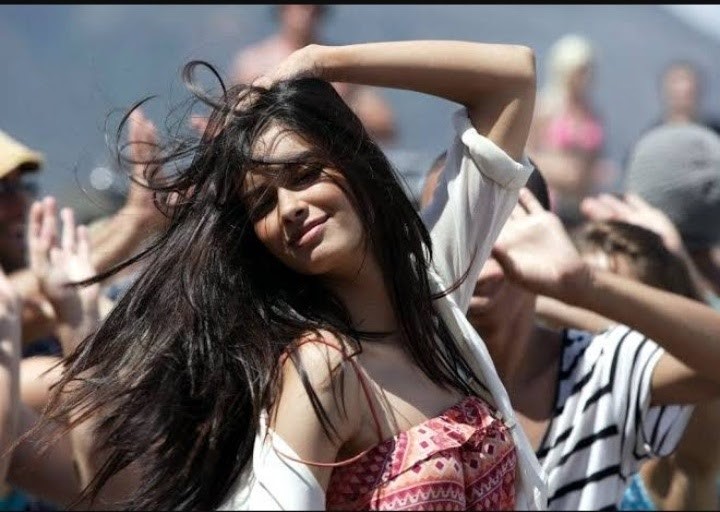 They got to know each other while cycling through the city! How cool is that! Can you name the film?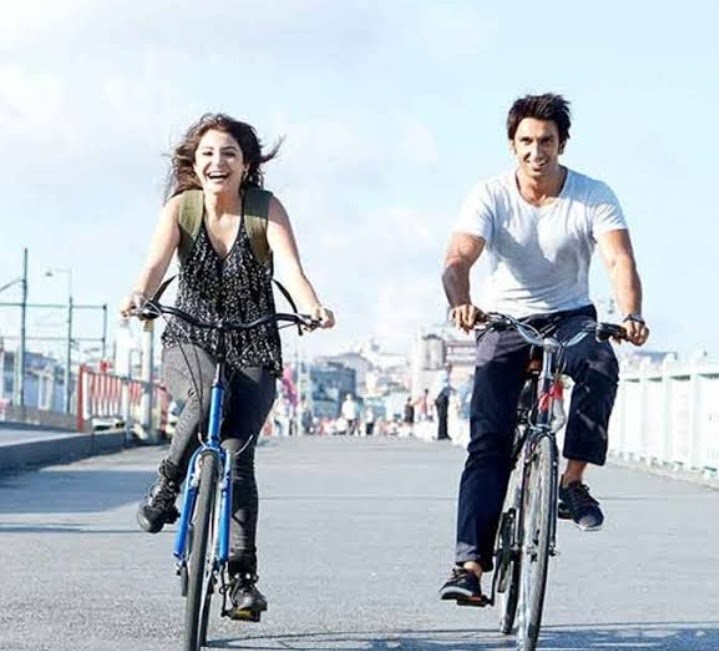 This scene was so damn funny! From which movie is the clip taken?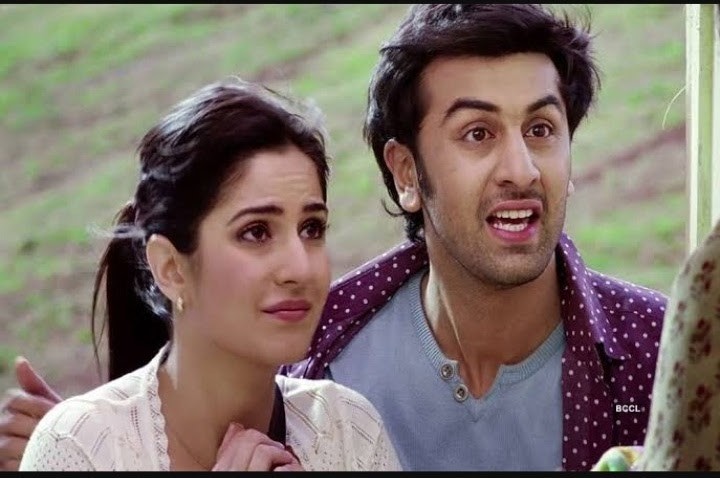 This scene was the perfect example of a romantic comedy! Can you identify the name of the film?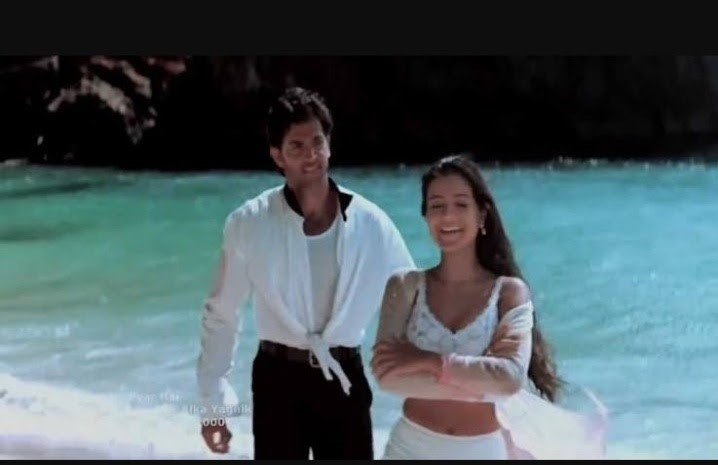 We have to be honest. This scene made us bawling like a baby! Can you recognize the movie?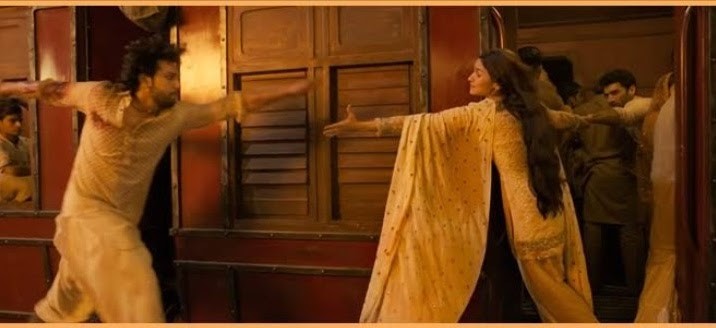 One of the best horror comedies of Bollywood. Do you know this film?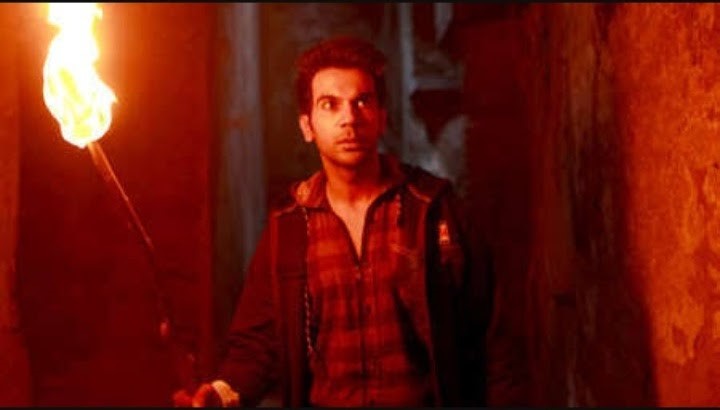 This particular scene was so pure that it's etched in our hearts forever. Can you recognize the film from the image above?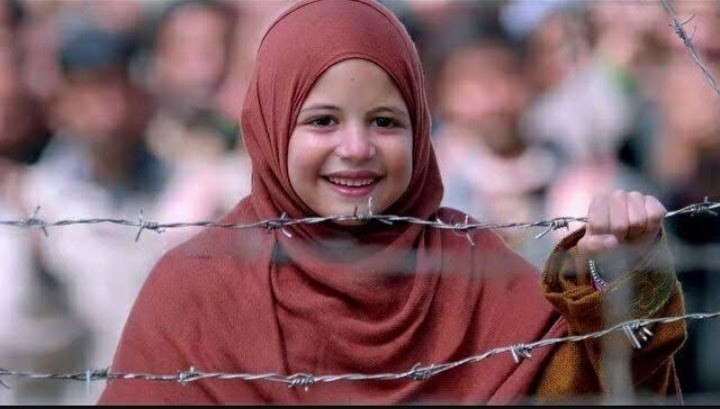 All we have to say is that Kundan deserved better! What's the name of this movie?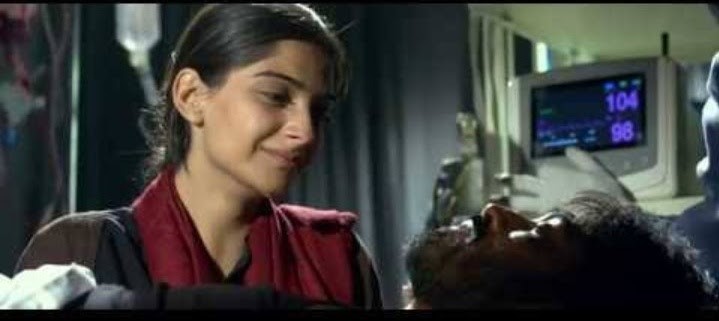 One of Akshay Kumar's best performances! Do you know this movie?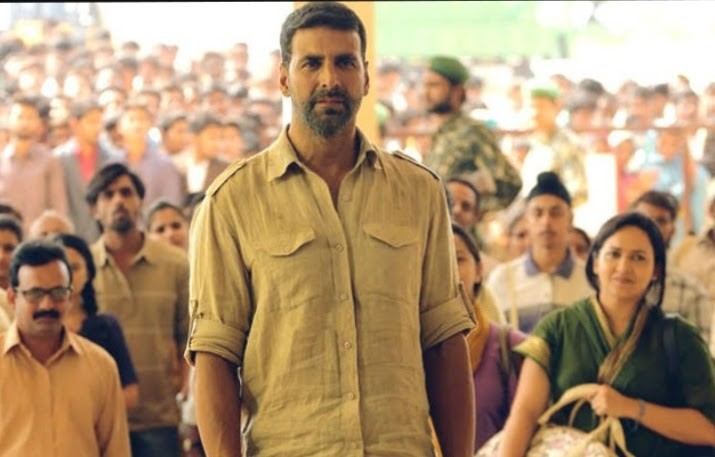 Sujoy Ghosh gave us an amazing thriller with the evergreen Vidya Balan as the protagonist. Can you guess the name of this movie?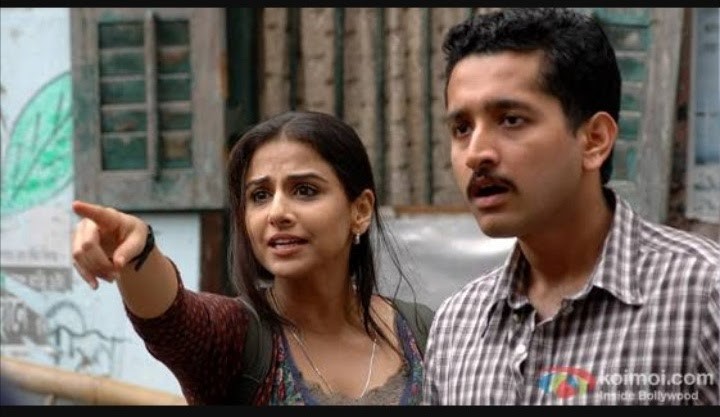 Remember this dyslexic kid who found his savior in his teacher? Can you name the film?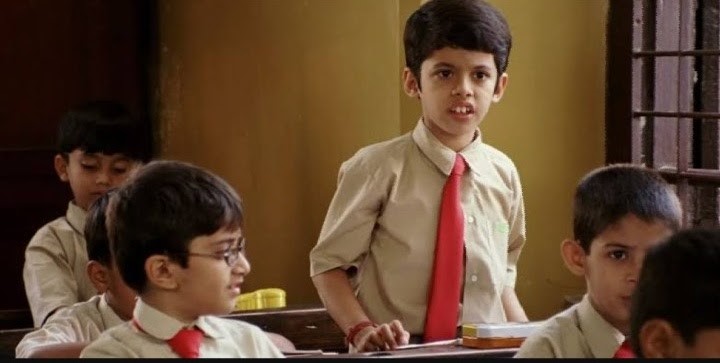 Identify The Bollywood Movies From The Scenes
You are the biggest Bollywood Fan!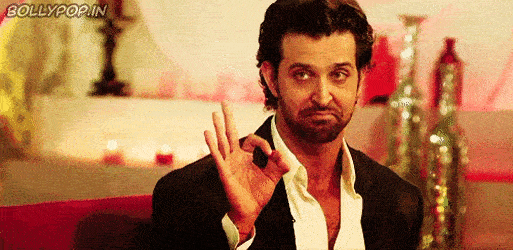 You're a true movie aficionado! There's probably hardly any film left that you haven't watched. You know every minute detail of the movies and perhaps even have the dialogues at the tip of your tongue. You're unbeaten in this field. People might even come to you asking for film suggestions. Impressive!
Impressive!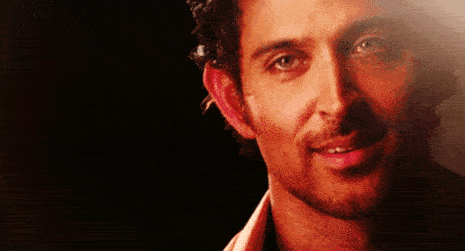 You're most probably on the verge of completing all the movies available on Netflix, Amazon Prime, or other sites. Or perhaps a little more attention to details is what you need to be a God Level Player in this. You're a fan, no doubt and you are quickly mounting the ladder to reach the peak of movie knowledge. Go on and continue watching films. You're almost there!
Not Bad!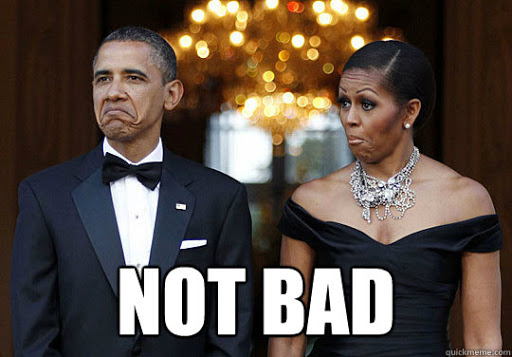 Well, it seems you don't watch every film. You're perhaps a bit picky when it comes to movies, and you watch only those that serve your interest or something that you find unique among the numerous options available. That's completely fine, though! But to be the king of Bollywood, you need to perform better. Maybe it's time that you watch a pile of more noteworthy films than any of us!
Improve my Friend!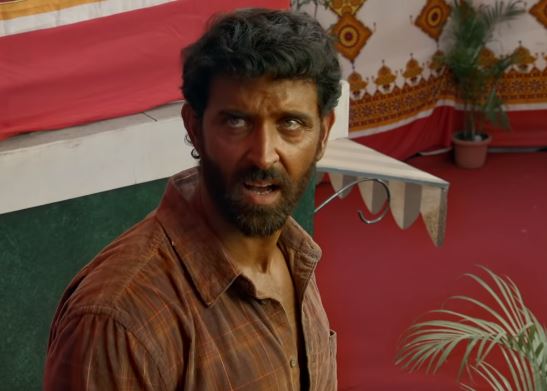 Sorry, my friend but you don't seem to be too keen on watching movies. Or perhaps you might be more of a web series person. But, don't be disheartened, I'm sure in no time you'll have a huge movie list ready to binge-watch. Till then, go on a movie hunting spree and watch whatever movie that keeps you hooked.