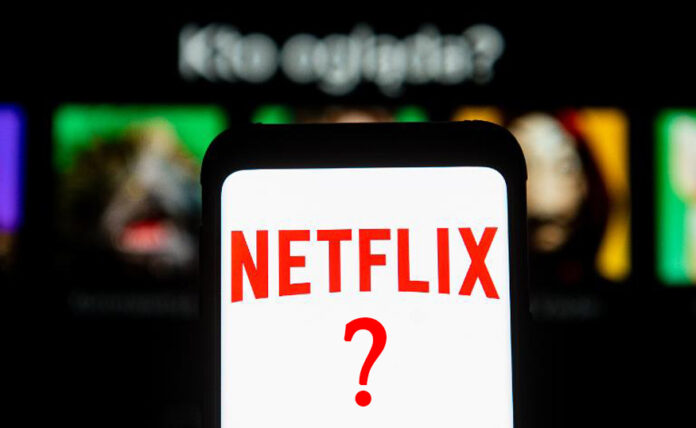 Are you addicted to Netflix? Are you the one who can't stop glaring at Netflix all the time and loves procrastinating work? Then, this might be the ideal quiz for you.
It's time you put your extensive knowledge to use. Your years of surfing Netflix is finally going to be fruitful because you are the one who can guess the names of the web series by just viewing the Netflix covers. Do you think you can ace it? Then why wait? Begin already!
Rules are simple: Look at the given image and say which web series it refers to. Good Luck!
Identify the Web series from Netflix Covers
God of Netflix!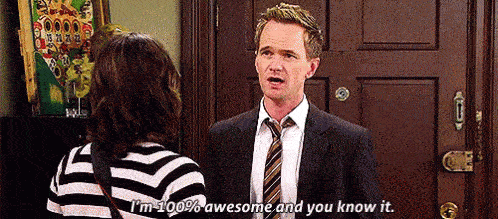 Yes, now we know it! You are Awesome as you've successfully aced the quiz. You are a true fan of the Netflix web series! We're impressed. Share this to the world, not everyone is as awesome as you. Let the world know your worth!
That's Impressive!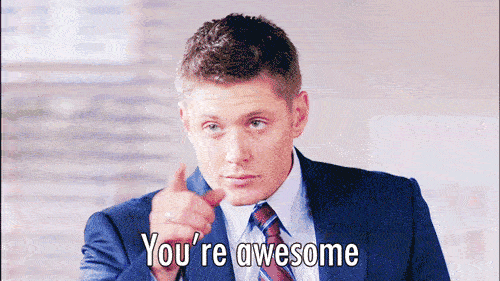 You really are awesome! You did a great job but there's some scope of betterment. We guess you are almost at the pinnacle of completing each and every web series on Netflix or need to focus a bit more. Wed just encourage you to continue your show-hunt and soon there will be no web series left for you to watch. Happy Netflix!
Not That Bad!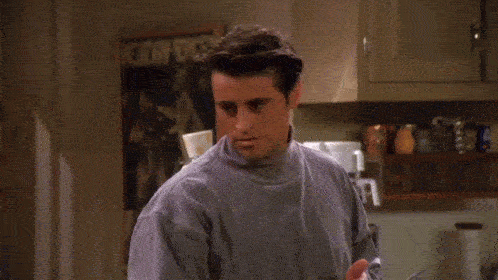 That was good but probably you're not addicted to Netflix shows. Maybe you just select some random movies and shows when you're free or bored. But, don't worry this will help you learn about new web series and soon you might binge-watch more and more shows to be the king. Keep Enjoying!
Need to improve!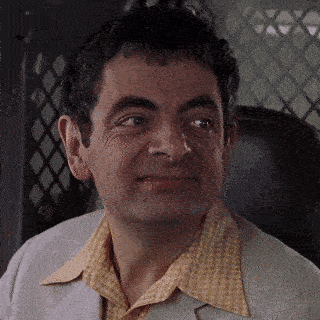 It seems you're just at the beginner level in Netflix. You've got a lot to explore and watch. So start binge-watching some amazing shows right now. You can do better than this!