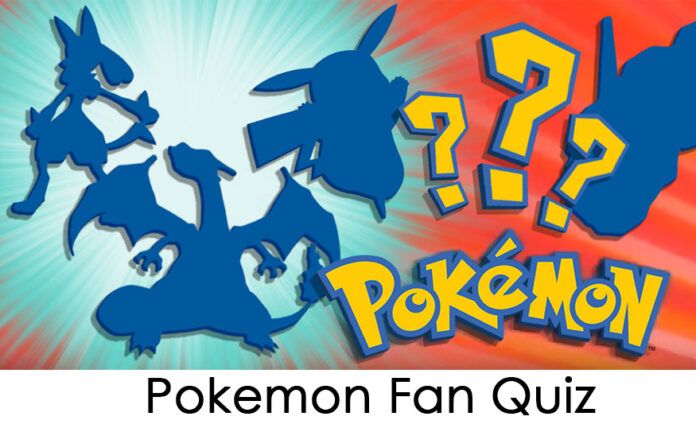 Pokemon Quiz for fans is here. We all know, Pokemon has ruled the world for a long time now. Their fan base has only grown over time. 90's kids very well know the urge to sit in front of the TV every evening and sticking to Cartoon Network Channel as long as Pokemolo telecasted.
Children would play games, purchase cards, wear T-shirts and what not to be in touch with their favourite Pokemon characters. Childhood was still fine, but the time when Pokemon Go released for Android phones, it became yet another display of its craze and demand.
We all know Pokemon is going to stay forever. But the question is, are you crazy enough for this? Do you remember all the names of the Pokemons? Because we assume a true Fan is one who can never forget these characters.
So let's take this Pokemon Quiz to see if you can tell the name of all these Pokemons. Gotta catch 'ém all!
[wp_quiz id="7443″]