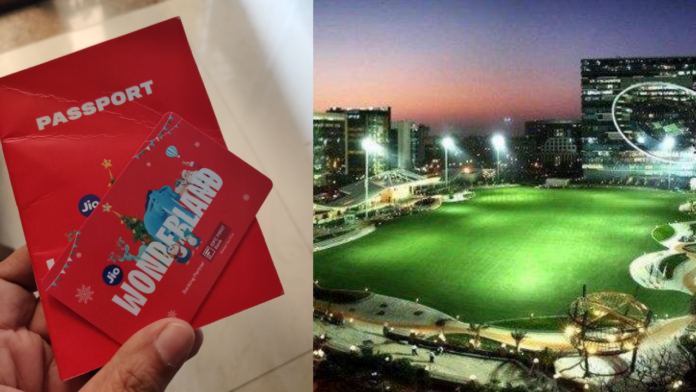 Ever wondered what it would be like to step into the luxurious world of Mukesh Ambani? Mukesh Ambani is the business magnate and chairman of Reliance Industries. Well temporarily, now you have the chance. Mukesh Ambani's Jio World Garden is like the king of fancy and luxurious places. However, it is available for rent for those seeking an extraordinary experience. Currently, we will provide exclusive details of the cost of Jio World Garden for a day. Get ready to discover the price tag attached to a day in the lap of luxury.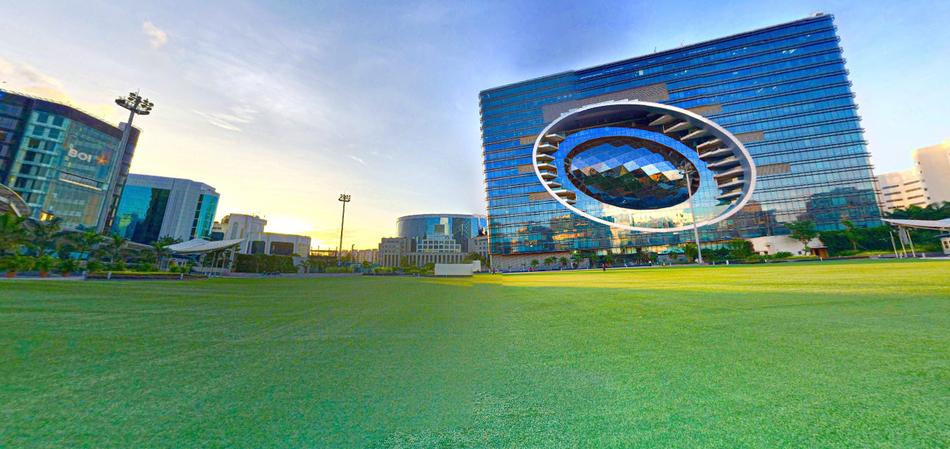 The Jio World Garden was founded at the Jio World Centre in BKC, Mumbai. Currently, it is known as the biggest open-air grassy space in Western Mumbai. It is one of the largest outdoor event spaces in the city. Also, if you want to rent this fancy place for a day, it's going to cost you Rs 15 lakh.
Fun fact: Mukesh Ambani's son Akash Ambani and Shloka Mehta had their extravagant wedding at the same venue in 2019.
Jio World Garden Events
Remarkedly, the Jio World Garden sprawls across an impressive 37,252 square meters, with a lush turf area covering 13,105 square meters. Moreover, this upscale venue boasts a capacity to host 9,000 people and offers parking space for up to 2000 cars. Beyond being a wedding location, the Jio World Garden is a prominent hotspot in Mumbai for various events. Also, these events includes music concerts, corporate gatherings, product launches, art and culture events, industry awards, and trade shows.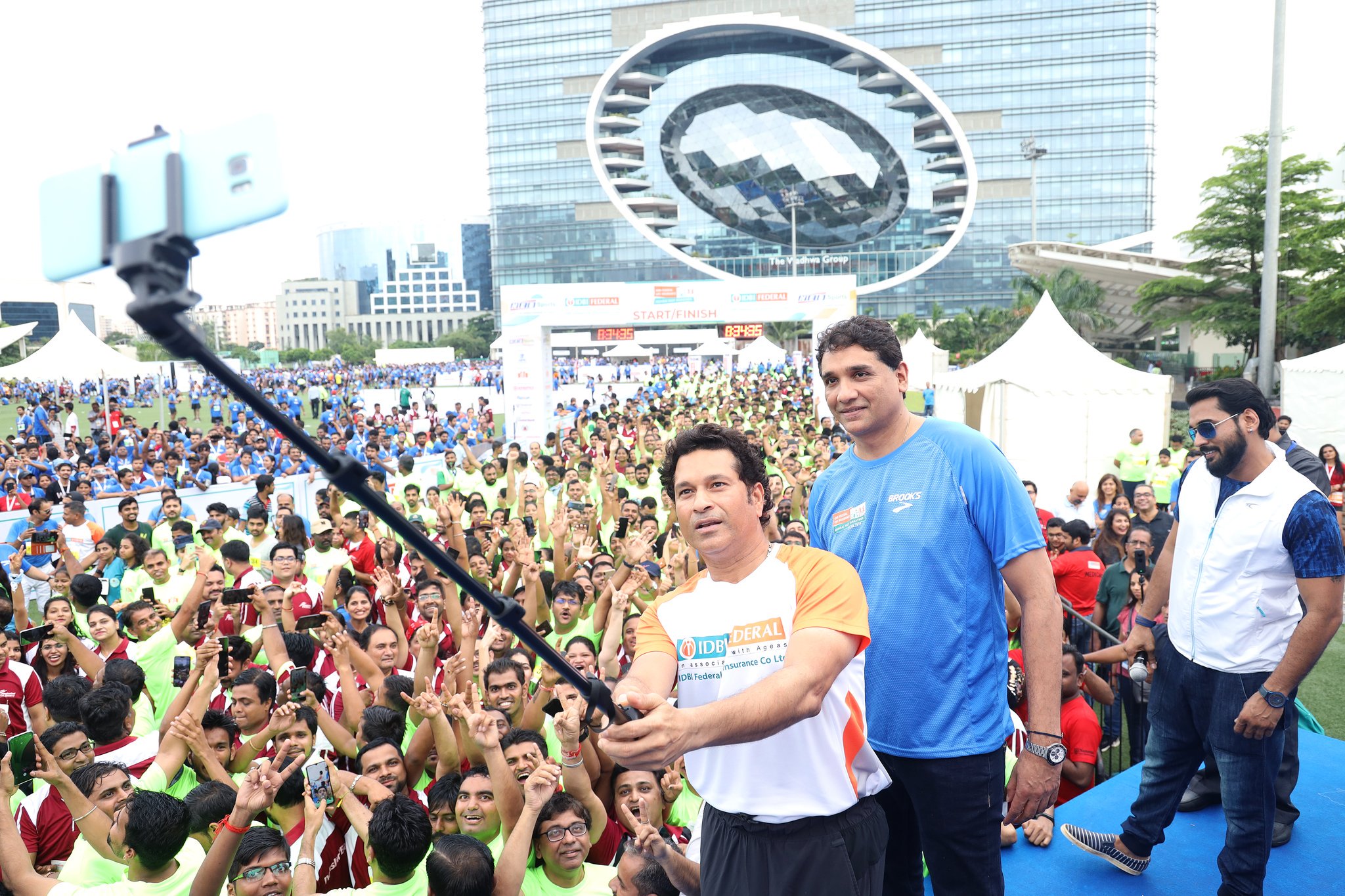 Notably among the star-studded events hosted at the Jio World Garden is Ed Sheeran's sold-out Mumbai concert in 2017, a highlight of the Grammy-winning musician's Divide Tour in Asia. Presently, on days without events visitors can explore the Jio World Garden for a nominal fee of Rs 10, while senior citizens can enjoy it for Rs 5.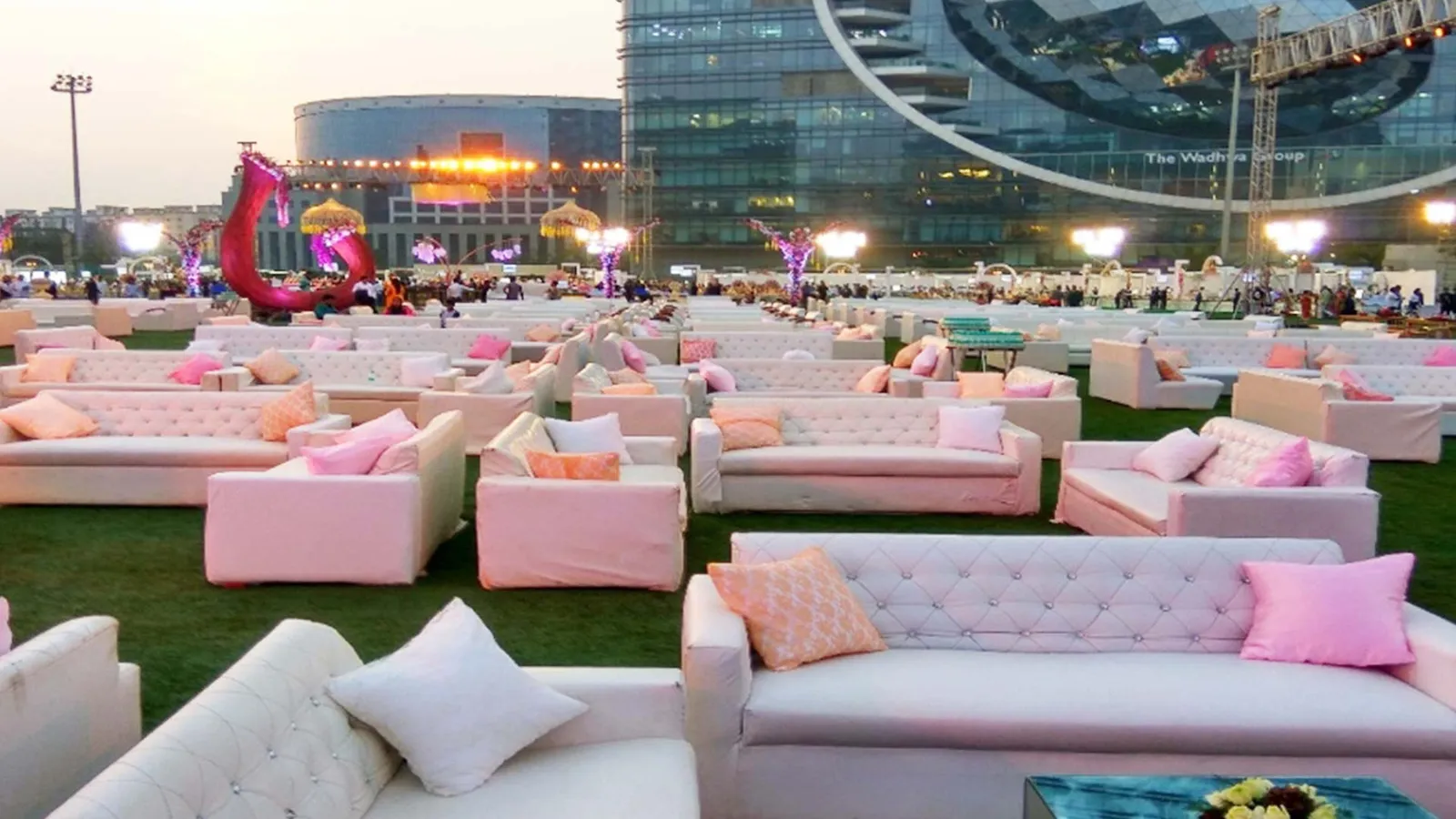 The Jio World Garden, a pinnacle of opulence owned by Mukesh Ambani, offers a temporary glimpse into luxury at a cost of Rs 15 lakh for a day's rental. This expansive venue in BKC, Mumbai, spans 37,252 square meters. Also, it features a lush turf area of 13,105 square meters, accommodating 9,000 people with parking for 2,000 cars. Beyond hosting lavish weddings, it's a hotspot for various events. Also, Ed Sheeran's 2017 concert during his Divide Tour in Asia was noteworthy. In contrast, on non-event days, visitors can explore for Rs 10, or Rs 5 for seniors, unveiling a blend of extravagance and accessibility.
Read more: 5 Wealthiest siblings of Indian Billionaire you probably don't know