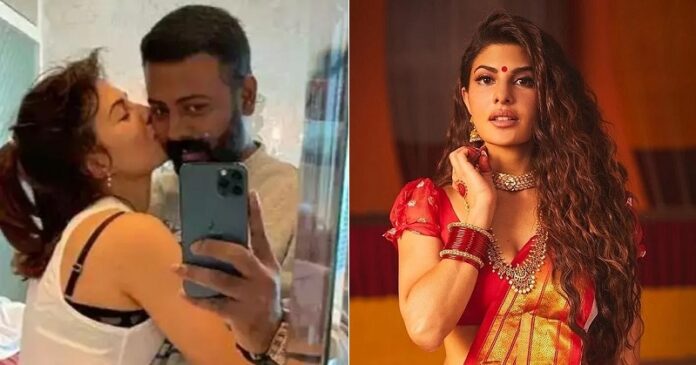 Lately, Jacqueline Fernandez has been making headlines for controversial reasons. Her intimate pictures with conman Sukesh Chandrasekhar had leaked online a couple of weeks ago. Sukhesh was seen kissing Jacqueline on her nose in the photo. The photo was widely shared all over the internet. After that, the actress issued a statement on Instagram. And now, conman Sukesh Chandrasekhar expressed his displeasure in an alleged letter to the media through his lawyer over private photos of him and Jacqueline being circulated. Besides that, he also revealed that they were in a relationship and it was all about love and did not involve any financial expectations.
How Did Sukesh Befriends Jacqueline?
In connection with the ₹200 crore money laundering case, actor Jacqueline Fernandez has been questioned by the Enforcement Directorate (ED). If you don't know, the mastermind behind this fraud is conman Sukesh Chandrashekar. While talking to ED, the actor revealed that in December 2020, Sukesh was trying to get in touch with Jacqueline over many weeks. But, the actor said she gets many such calls and did not report.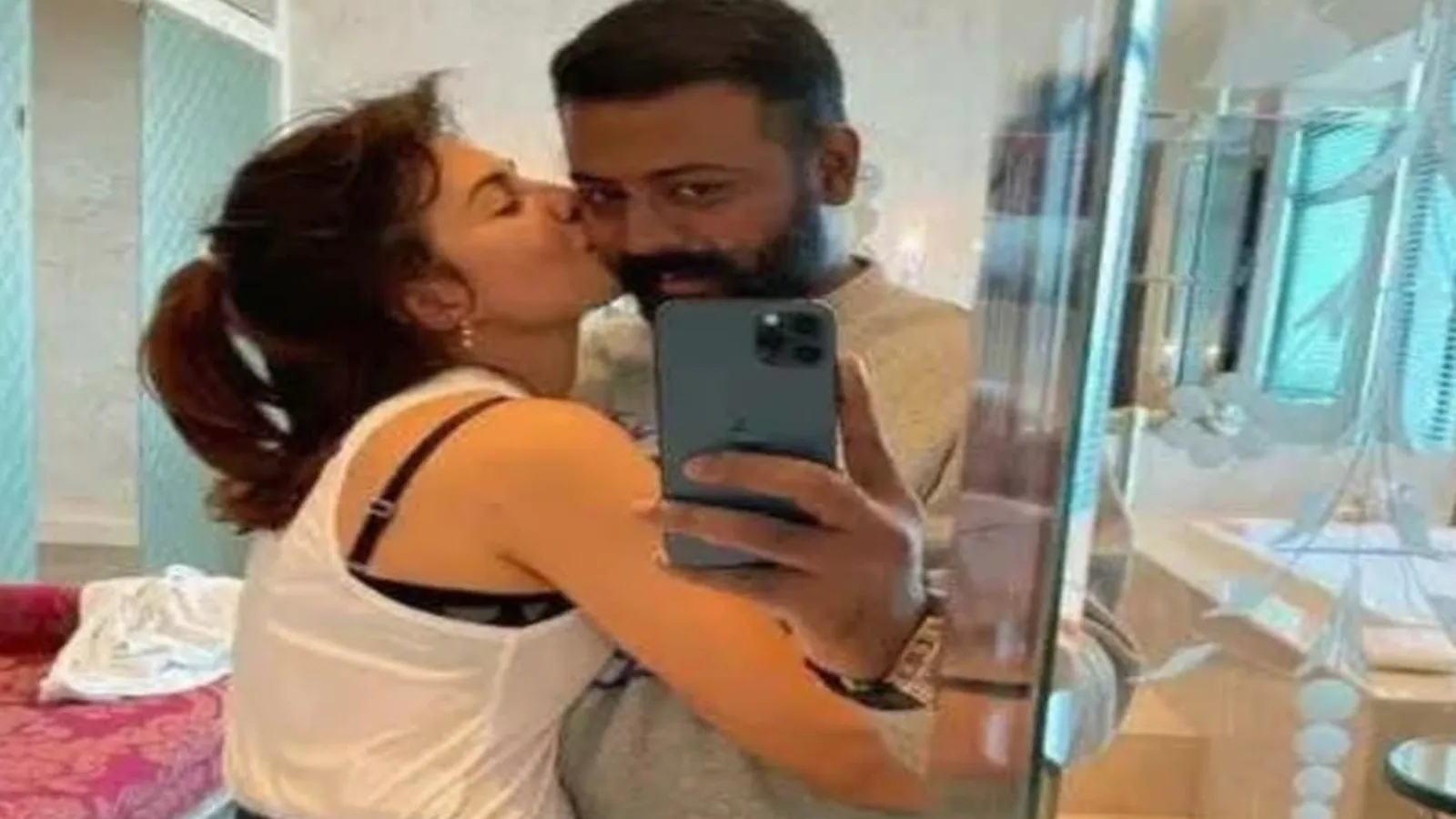 Later, as per the sources, her makeup artist got a call that said the caller was from a government office. Also, Jacqueline must get in touch with some Shekhar. Sukesh introduced himself as the owner of Sun TV when the actor complied. Not just that, he also said that he was from the political family of Jayalalithaa. Apparently, Sukesh told Jacqueline that Sun TV has many projects. And, she should do films in the south industries as well.
Jacqueline also revealed that during the course of their acquaintance, she received gifts like three designer bags from Gucci and Chanel, two pairs of diamond earrings, two Hermes bracelets, a bracelet of multi-colored stones, two Gucci gym wear outfits, and a pair of Louis Vuitton shoes. Besides that, she also received a Mini Cooper but she returned that gift.
Conman Sukesh Displeasure On Circulation Of Pics Of Him And Jacqueline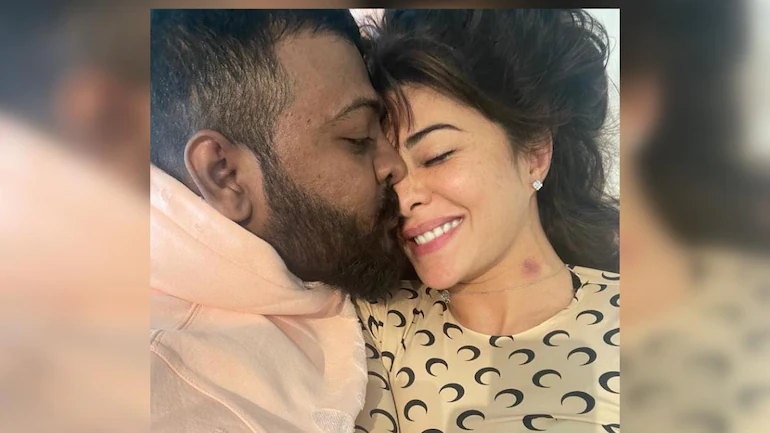 Ever since the actress's name came up in the Rs 200 crore extortion case, several photographs of Sukesh and her have been doing the rounds on the internet. This hasn't gone down well with both of them. Allegedly, he wrote a letter to his own lawyer and the media expressing his displeasure over the situation. He claims that sharing private photos of him and Jacqueline is nothing but a breach of privacy. He also admitted that he was in a relationship with Jacqueline. And, all the things he gifted her were out of love and nothing else.
Sneak Peek To The Letter
In his letter to the media, he said, "It's really sad and disturbing to see private pictures being circulated, which I have got to know through news the whole of last week. It's a complete violation of one's privacy and personal space." He further explained his feelings and said, "I have mentioned before I and Jacqueline were in a relationship. Seeing each other and the relationship was not based on any kind of monetary benefits like the way it's projected, commented, and trolled in a bad light."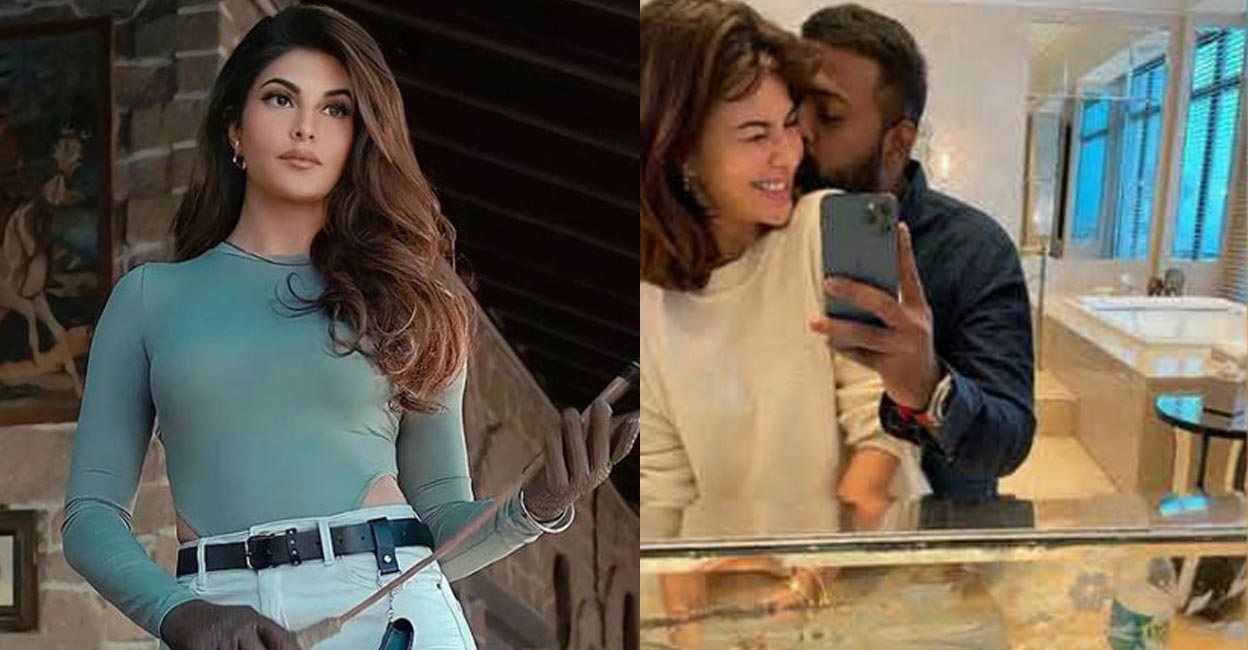 Conman Sukesh also requested everybody to stop projecting the actress in a bad way. He said, "It's not easy on her, who has only loved without expecting anything. I have mentioned before that she has no involvement in the ongoing money-laundering case." Finally, he ended his letter by saying, "I kindly request everyone to stop looking at this a wrong way and insist please show her lots of love and support as she is not wrong in any way except loving without any expectations."
Take a look at the entire letter: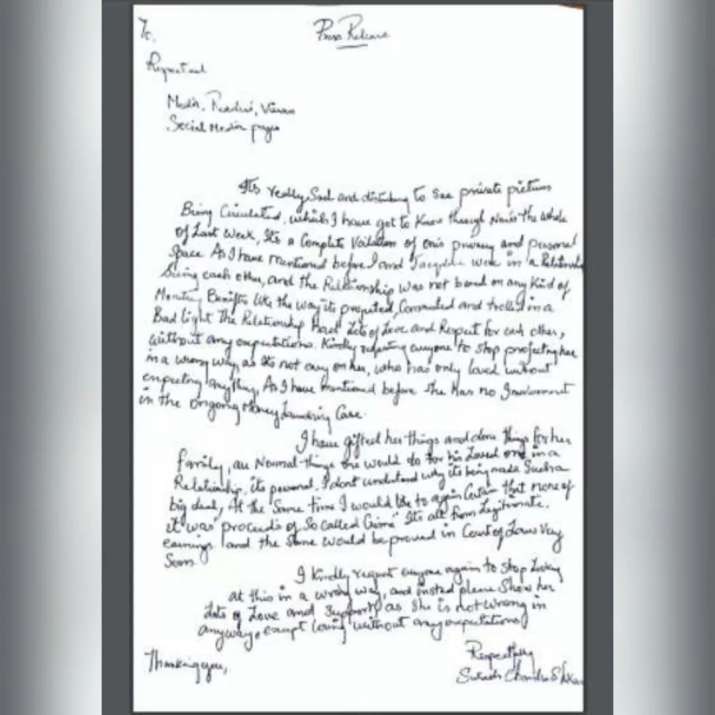 Jacqueline Statement On The Viral Photos
An intimate photo of Jacqueline and Sukesh went viral on 8th January 2022. After a few hours, the actress took her Instagram account and issued a statement. She not only did not caption the post but also restricted comments on the post. She concluded the text photograph with a folded-hand emoji.
Take a look at the statement:
View this post on Instagram
Conman Sukesh Wooed Other Actresses
Besides gifting Jacqueline from many famous brands, Sukesh also promised her a role in a Hollywood film. Not just that, she received a letter from the Hollywood production house after he promised her a role. However, allegedly, conman Sukesh was in touch with many actresses. As per the sources, he was sending random gifts to a lot of Bollywood actresses. He was easily smitten by the looks of Bollywood actresses. Unfortunately, he tried the same stunt with a few others before Jacqueline.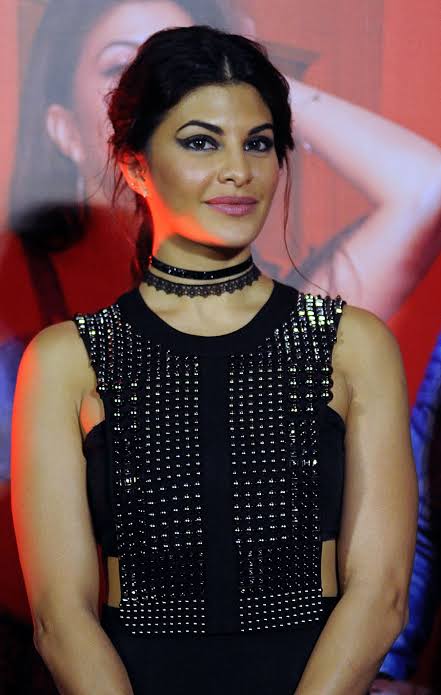 Jacqueline Fernandez Upcoming Projects
If we talk about the actress on the professional front, she is going to be next seen in the film "Attack" along with John Abraham, Prakash Raj, Ratna Pathak Shah, and Rakul Preet Singh in the lead roles. The movie is based on the true events of a hostage crisis. Under the banners of JA Entertainment, Pen India Limited, and AK Productions, it is produced by John Abraham, Jayantilal Gada, and Ajay Kapoor.