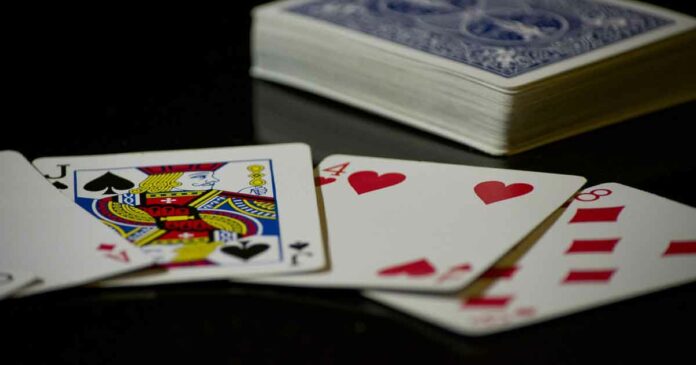 Some people play the Satta Matka game just for fun while some people play it to make some easy money. But, what is it exactly? When we really think about it, then we realise that it is actually good for both reasons. The Satta Matka game is about the amusement of both culminating figures and being lucky. This popular and well-known game was started a long time ago by Matka Lord, Ratan Khatri. Today, there are numerous websites to play Satta Matka online and they all can get you the amusement you need, but only a few can also make it a rewarding experience. In this game, there are great bets to win but you should be aware of the right place to play it. To name a few good sites, you can try LottoLand.asia and more like it, because these websites not only create an urge in you but also bring in huge earnings in cash. And you can always be assured to have loads of fun because the game in itself is quite exciting.
Satta Matka is one of the oldest and most famous lottery games in India. Evidently, It actually existed in Indian culture long before independence. So, if things are getting exciting for you and you already want to know a lot more about the Satta Matka game, then continue reading:
What Is a Satta Matka Game?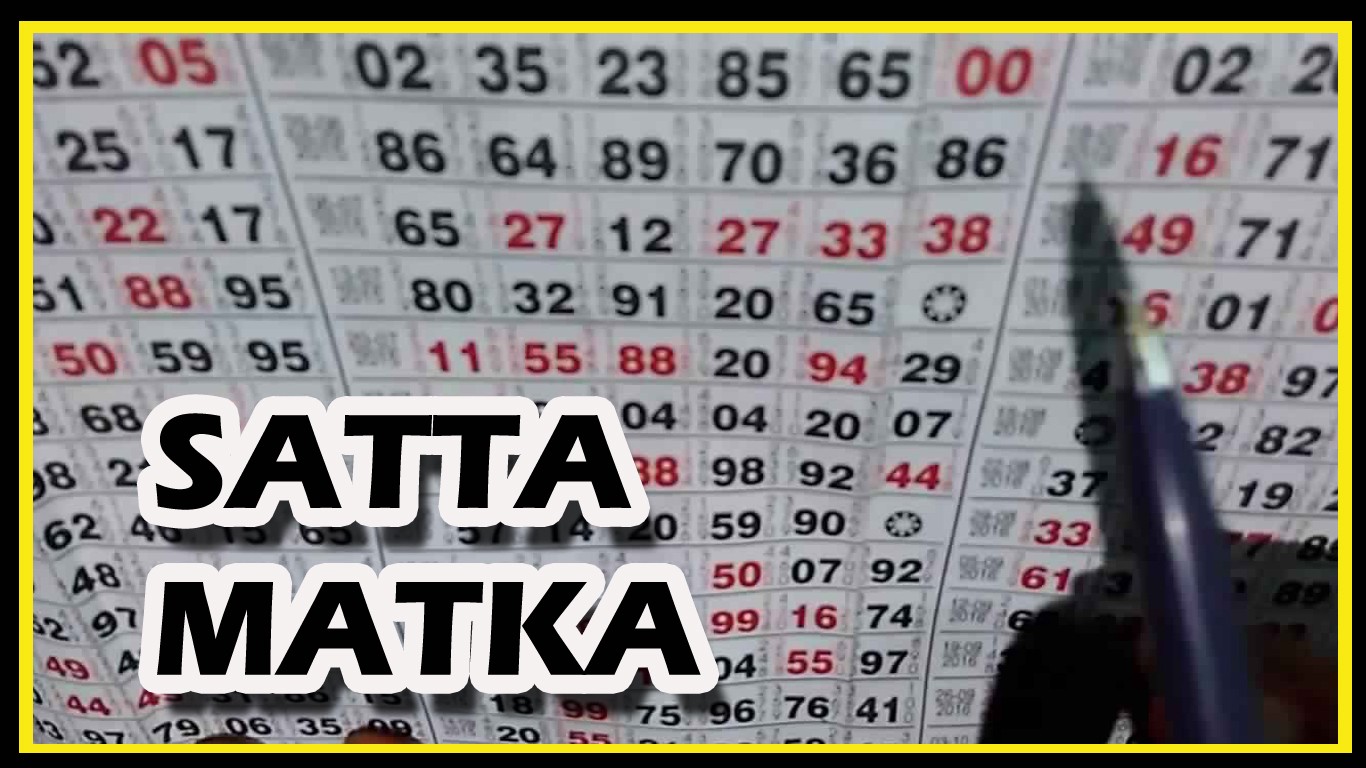 If you don't know, Satta Matka is also popular as Satta or Matka gambling. Originally, people in India used to bet on the opening and closing rates of cotton. They would bet from the New York Cotton Exchange to the Bombay Cotton Exchange. And it's not surprising to know that this game was introduced before the era of independence. During those days, it was known as Ankada Jugar (figures gambling in English). Earlier in the 1960s, some new ways of generating random numbers were opted such as dealing with playing cards or pulling slips from a large earthenware pot known as a Matka. So now you pretty much know how the name came into being.
In the 1950s, Satta Matka was a full-fledged game. Even though the game evolved with time and became completely different from what it was earlier, the name "Matka" stayed with it. And now, if we talk about the modern-day Satta Matka game, it is based on random number selection and betting.
The History Of Satta Matka Game: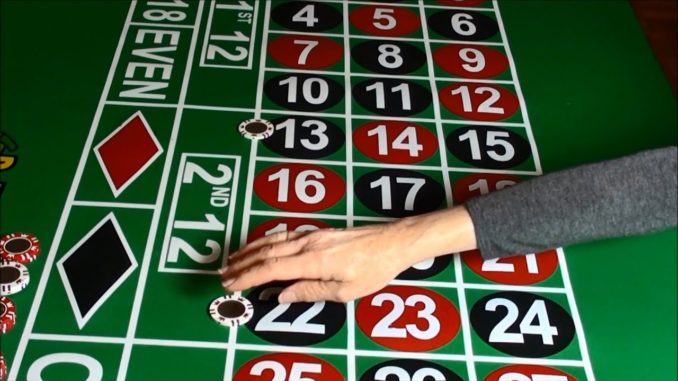 As said earlier, originally, people in India used to bet on the opening and closing rates of cotton. Starting from the New York Cotton Exchange to the Bombay Cotton Exchange, they used to place their bids via teleprinters. However, when the New York Cotton Exchange stopped this practice in 1961, people started to look for other ways to keep the game going. Just when the need was on top, Ratan Khatri introduced the idea of playing the same game but with the opening and closing rates of imaginary products. His idea was quite simple and effective as numbers would be written on paper and put into a Matka. After that, one person would pull a chit and announce the winning numbers.
However, this practice changed over the years and was replaced with playing cards. In this, three numbers were drawn from a pack of playing cards, and then the winning numbers were announced. Again, the word "Matka" was kept maybe to honour the origin or to keep alive the same emotions in the game. Many mill workers played Matka while the textile mills in Mumbai were flourishing. It resulted in bookies opening their shops in and around the mill areas and the practice continued even with the new generation game involving cards. To name some areas, Kalbadevi in South Mumbai and Parel in Central Mumbai were quite famous back then.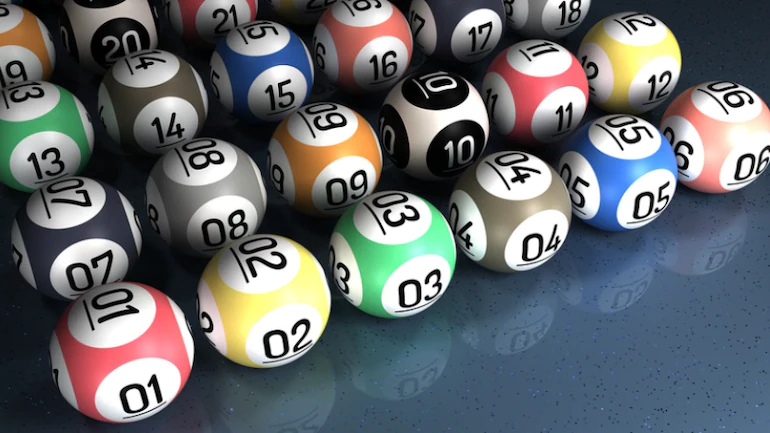 The Matka business reached its peak during the 1980s and 1990s. The betting volume increased to as high as Rs. 500 crores every month. However, the dealers were forced to shift to the outskirts of the city after the massive crackdown by the Mumbai Police. With no major source of betting in the city, the dealers started finding new ways of gambling such as Zhatpat lotteries. On the other hand, the rich dealers started to explore the options in cricket betting. But even after years, the game somehow managed to stay alive and the only reason being the excitement and love it has gathered throughout ages.
How To Play The Satta Matka Game At Lottoland?
After knowing everything about the Satta Matka game, you must be very excited to play it now but are probably confused about how to play it. To keep things easy in the beginning, let me first introduce you to a very simple and efficient version of the game named "Jhatka Matka" by Lottoland. This game is no different from the original game we know of, the only difference here is the ease of playing and user-friendliness. In this game each bet is different, and the price varies according to what you choose. The stake can be quite exciting as it ranges from Rs. 200 to Rs. 10,000.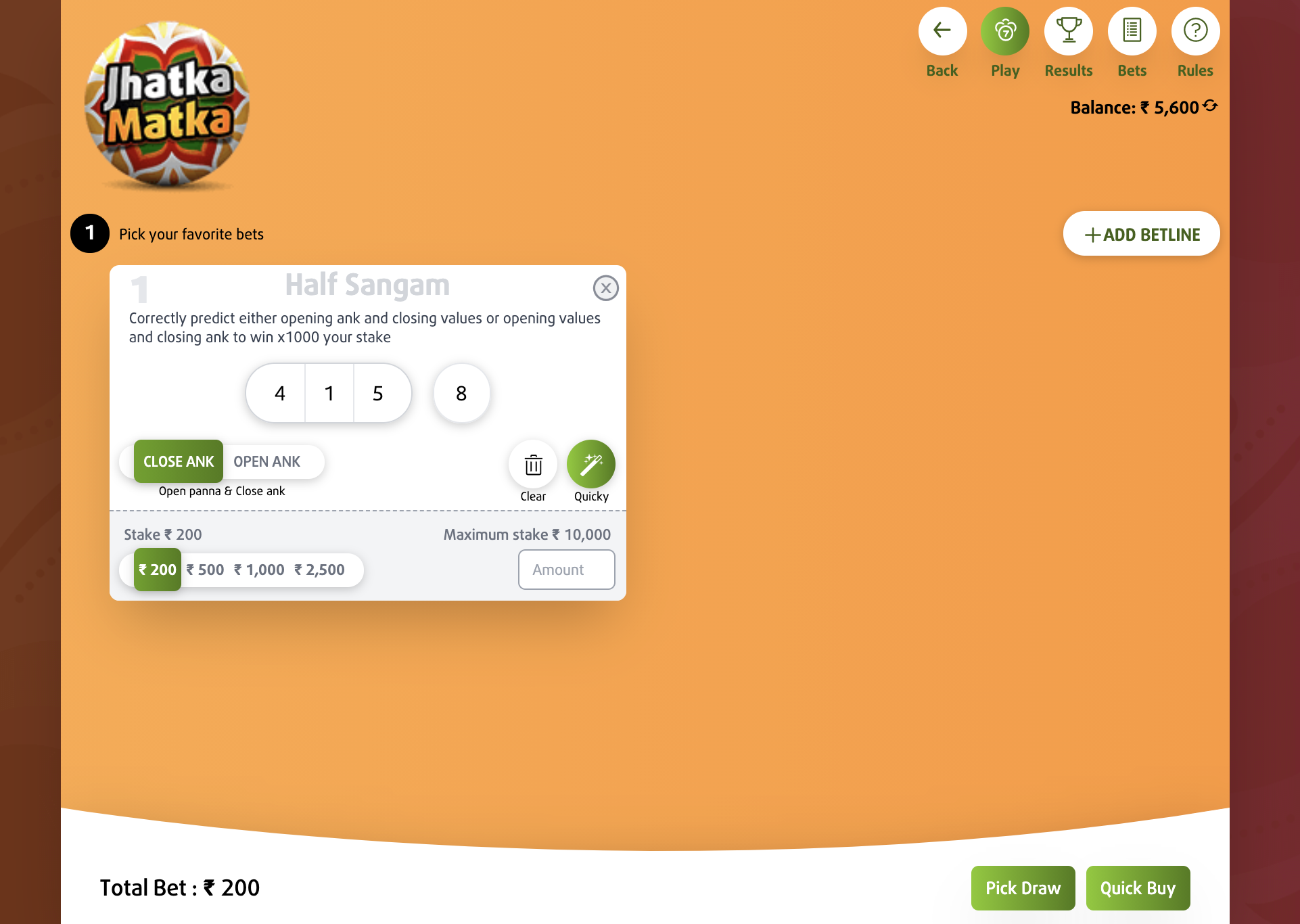 In Jhatka Matka by Lottoland, three numbers are drawn from a pack of playing cards, and then the winning numbers are announced, this is quite similar to the original version of this game. A detailed explanation of how to play Satta Matka is given in here, click to read. This game is so simple that only with a little bit of practice and study, anyone can become a Matka King.
Advantages Of Playing The Satta Matka Game At Lottoland:
Besides offering fun, excitement, and filling your pockets, this game also has many other advantages.
1) Every 15 minutes, the cards are drawn. So you will never fall short of a game to play.
2) Your stake will be 900% of the prize if you play single Ank & Win.
3) The results of the game are provided in real-time.
4) In this game, you can play all your favourites such as Half Sangam, Jodi, Panna, Full Sangham, and more.
5) Your winnings will be paid to your online wallet immediately.
Types Of The Satta Matka Game: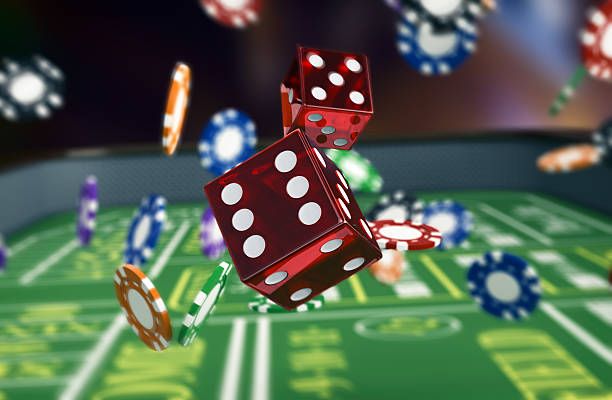 The Satta Matka game is played in various ways and each one has a different meaning. Let's know what they are:
1) Ank – When the final number matches for either opening or closing numbers
2) Half Sangam – Equals either opening Ank and closing three numbers or opening three numbers and closing Ank
3) Full Sangam – Equals opening three numbers and closing three numbers
4) Single Patti – All numbers are unique for either opening or closing
5) Double Patti – At least 2 numbers are the same
6) Triple Patti – At least 3 numbers are the same
7) Jodi – The extra 2-digit number derived from opening and closing results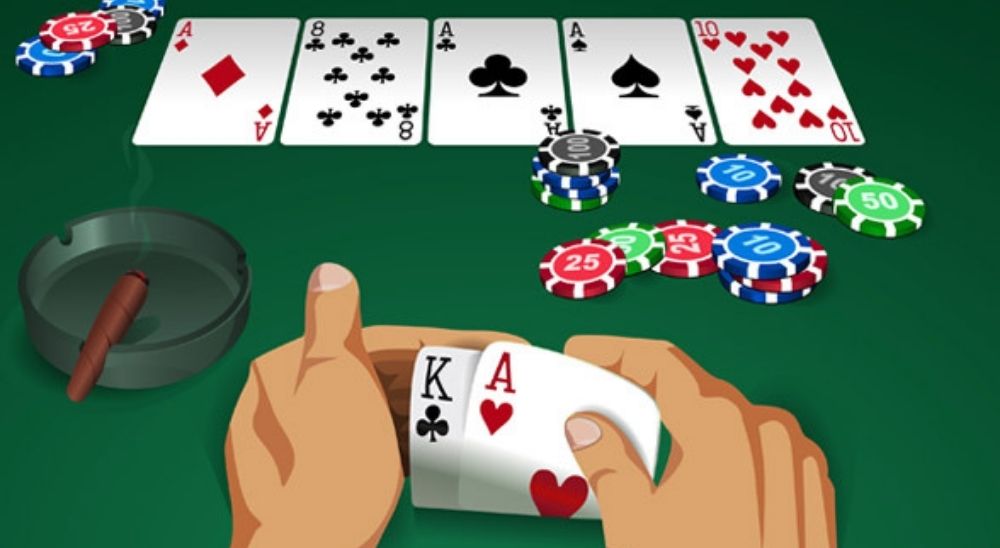 A person who wins a huge chunk of money in the Satta Matka game is known as "Matka King". If you are good with numbers and luck and want to play the game to become the next "Matka King", then play it online now. Let's get your Matka business started!