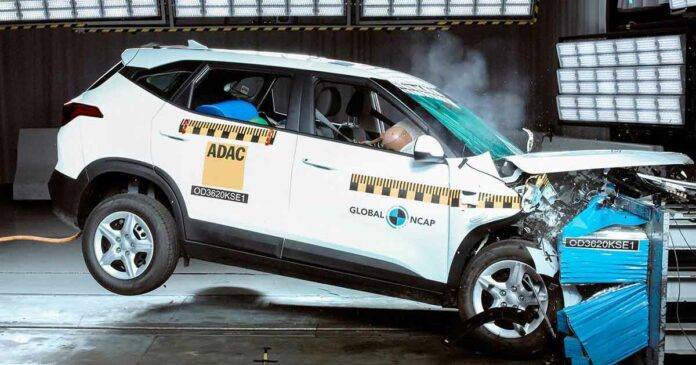 Limitations of Third-party Coverage for Car Insurance Policy – Explained
The Motor Vehicles Act, 1988 mandates every vehicle owner in India to buy at least a third-party car insurance plan. Under this insurance, one can get coverage against any legal liability arising from third-party injuries due to accidents or collisions. It also covers damages caused to a third-party vehicle, property or person.
Although third party car insurance curtails legal repercussions and other litigation issues, it does not provide complete coverage. So, let's take a look at some of the most prominent limitations of a third-party car insurance plan.
What are the limitations of third-party car insurance?
A third-party insurance cover, as pointed above, offers substantial coverage against any damages caused by your vehicle to any third-party property, vehicle or person. Therefore, you will remain protected against financial and legal issues arising out of such instances. However, there are certain limitations to this policy. Discussed below are three major drawbacks of a third-party car insurance plan:
#1 Does not cover own damages
There might be instances when a policyholder's car meets with an accident resulting in significant damages. In that case, a third-party insurance plan would not cover the repair charges. Consequently, individuals need to bear the repair costs out of their pockets, thereby increasing their financial liability.
#2 Limited coverage for personal accidents
As per the Insurance Regulatory and Development Authority of India (IRDAI), insurance companies must offer a personal accident cover to vehicle owners. However, companies, partnership firms, or other corporate institutions owning a vehicle will not be granted this cover. Third-party insurance policyholders can obtain this cover up to a certain limit as per the terms and conditions of the insurance policy. Considering the medical inflation, such a cover might not be sufficient as the medical expenses can be higher than the claim amount received.
#3 No add-on benefits are available
Add-on covers provide an additional layer of protection for a vehicle. Policyholders can customise the add-on covers as per their requirement by paying a nominal amount over and above the policy premium. However, individuals with only a third-party insurance plan cannot get the fortified coverage of add-on covers.
Read more: 15 Popular Indian Brands We Thought Were Foreign, But Are Actually Not
What is comprehensive car insurance, and how is it better than third-party insurance?
Insurance providers offer an extensive coverage plan known as comprehensive insurance that covers both third-party and own car damages. In addition to this, it covers damages caused due to fire, theft, natural or artificial disasters and more.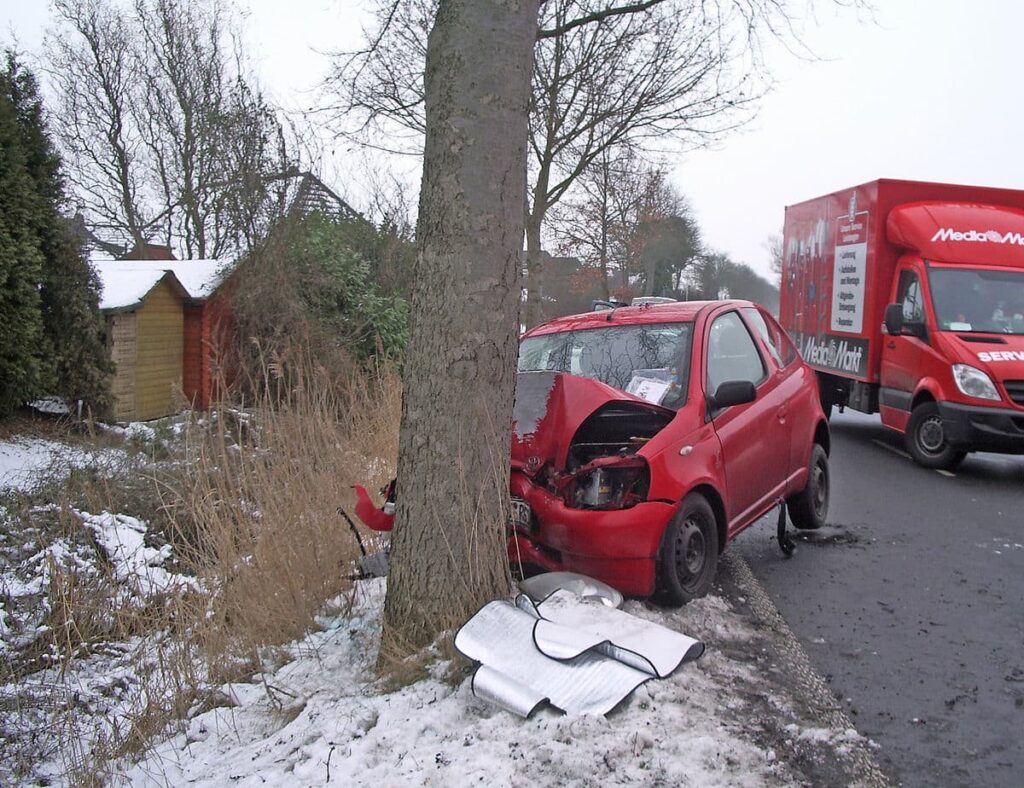 Thus, comprehensive car insurance plans offer better coverage and customisable options compared to a third-party insurance plan.
Here are some lucrative benefits of choosing a comprehensive insurance cover for a vehicle:
#1 Covers both third-party and own car damages
Comprehensive car insurance plans come with a wide range of coverage benefits, including policy coverage of third-party and own car damages. On the contrary, a third-party insurance policy only covers third-party damages and arising legal liabilities.
#2 Extended personal accident cover
By opting for comprehensive insurance, a policyholder and his family can receive compensation in case of accidents resulting in permanent total disability or death.
#3 Add-on benefits
For additional coverage like engine protection cover, passenger cover, zero depreciation cover and more, choosing a comprehensive insurance policy is paramount as it can be customised with these add-ons. Policyholders can customise their plan and pay only for the add-ons upgraded to their policy. Unfortunately, this option is not available in case a person opts for a third-party insurance plan.
#4 IDV customisation
The Insured Declared Value (IDV) of a vehicle determines the policy premium of an insurance plan. Insurers evaluate this value by subtracting the vehicle's depreciation from the manufacturer's selling point. Some insurers allow customisation of this value if an individual opts for their comprehensive insurance. However, third-party insurance does not offer this benefit.
Read more: List of All Lamborghini Cars and Their Prices in India – 2020
#5 Covers car theft
In the case of vehicle theft, policyholders are liable to receive the Insured Declared Value (IDV) of their commuter from the insurers. However, third-party insurance does not offer coverage benefits in case a person's car is stolen.
#6 Includes fire damages
There might be substantial damages to an individual's car caused due to a devastating fire. A comprehensive insurance plan covers damages caused due to self-ignition, explosion, lightning, etc.
#7 No-claim benefits
Insurers offer a discount on policy premiums to individuals who manage to maintain a claim-free year within their policy term. This discount, also known as No-claim Bonus (NCB), is available at the time of policy renewal to policyholders of the comprehensive plan only. Thus, third-party policyholders cannot avail of this benefit.
#8 Coverage against damages from natural calamities
During natural disasters such as floods, earthquakes, etc., a vehicle might suffer heavy damages that can incur financial losses while repairing. In this regard, comprehensive insurance plans can cover these expenses and help an individual save substantially.
Thus, it is evident that a comprehensive insurance policy comes with minimum exclusions, making it a better option for individuals planning to obtain car insurance. Further, as it covers third-party liabilities and other benefits, one might consider this plan rather than choosing a third-party insurance plan.