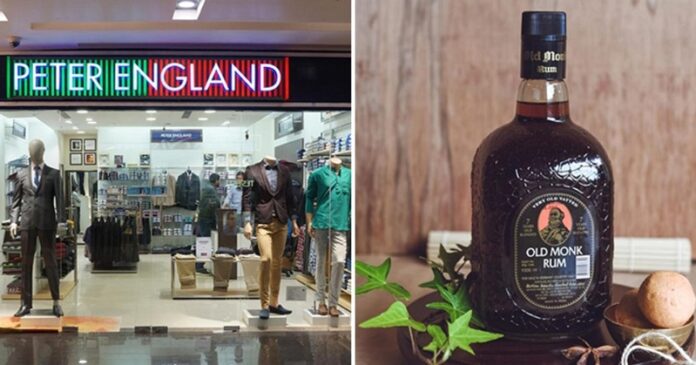 While shopping, many times we determine a product's quality based on its brand. The bigger the brand name, the surer we will feel about it. There are many international brands that are used in India. However, there are also some brands in India that are turning round the tables.
Let's check out the most famous Indian brands and products that we thought are foreign, but actually they aren't:
1. Royal Enfield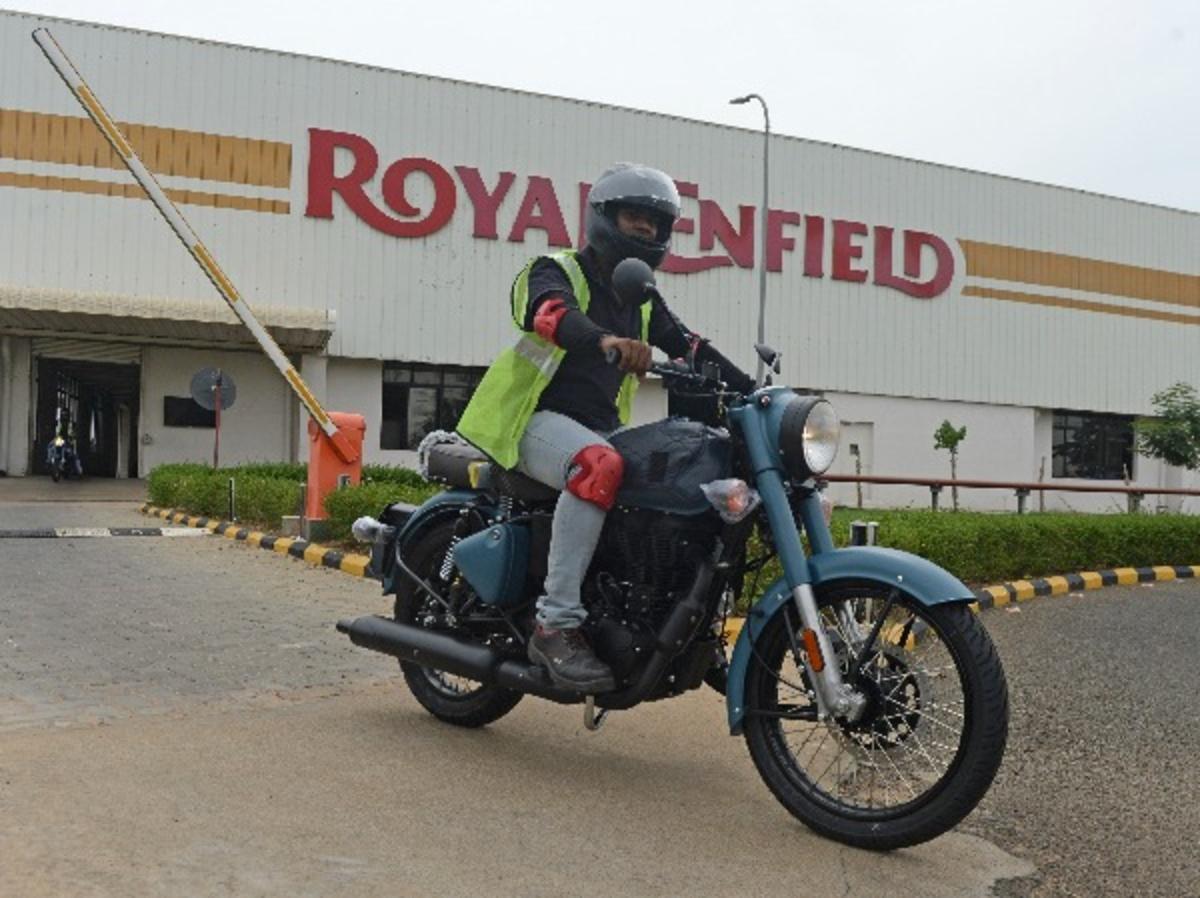 Royal Enfield was established in 1893. Enfield Cycle produced its first motorcycle in 1901. It was British company in the beginning but now owned by the Indian company Eicher Motors. This bike is usually used by the Indian Police and Army.
2. Old Monk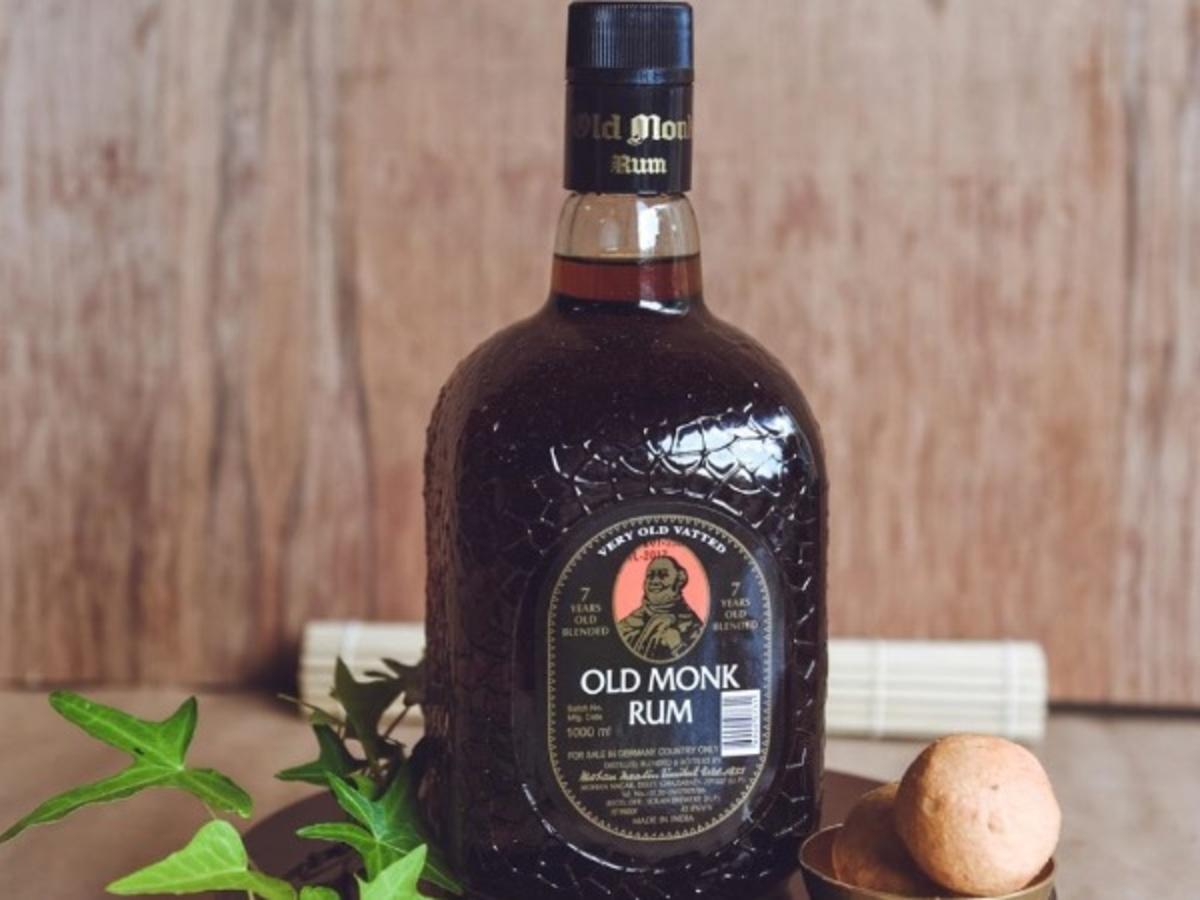 This Old Monk is the product of Ghaziabad, Uttar Pradesh. In 1954, it was launched by Mohan Meakin Ltd. It is considered as the world's largest black rum-selling company.
3. La Opala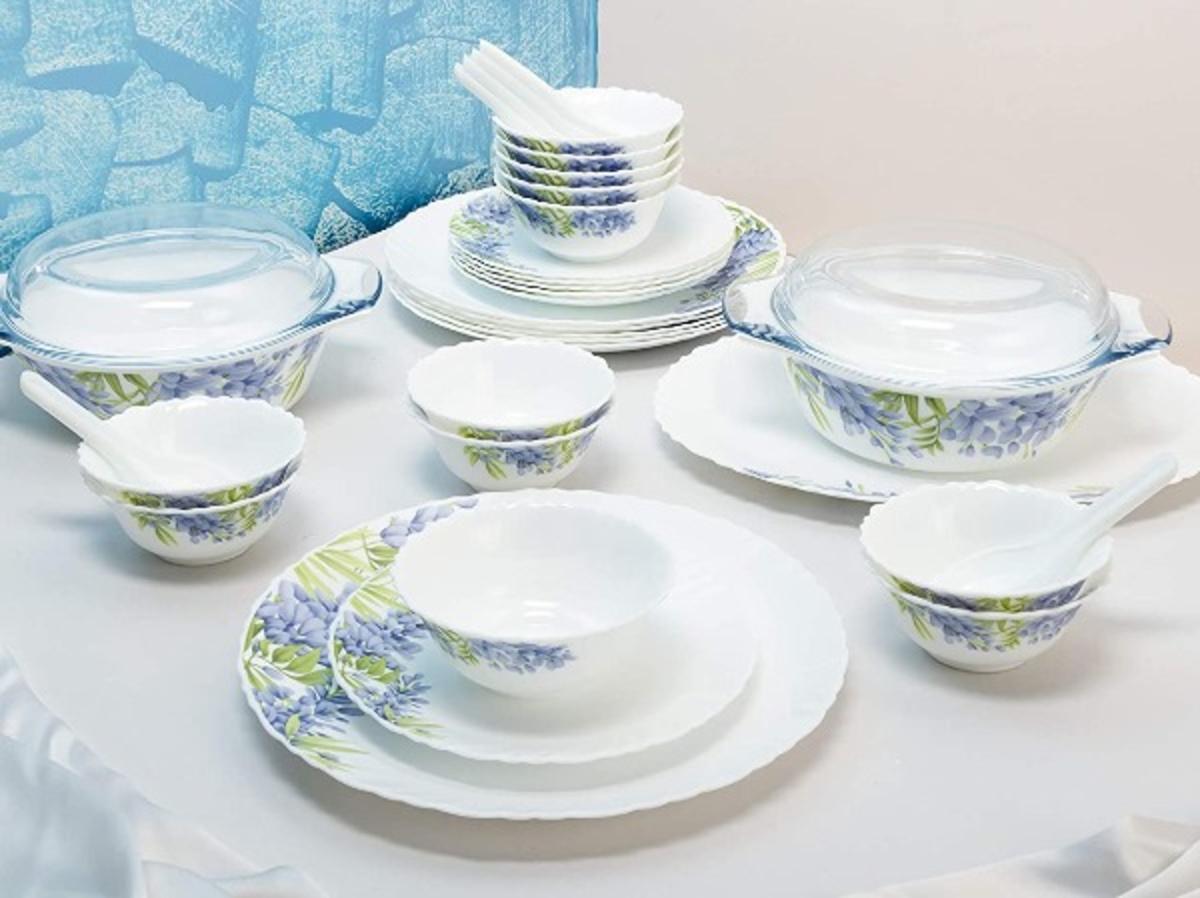 In 1988, La Opala was introduced by Mr Sushil Jhunjhunwala with high-end tableware brand.
4. Van Heusen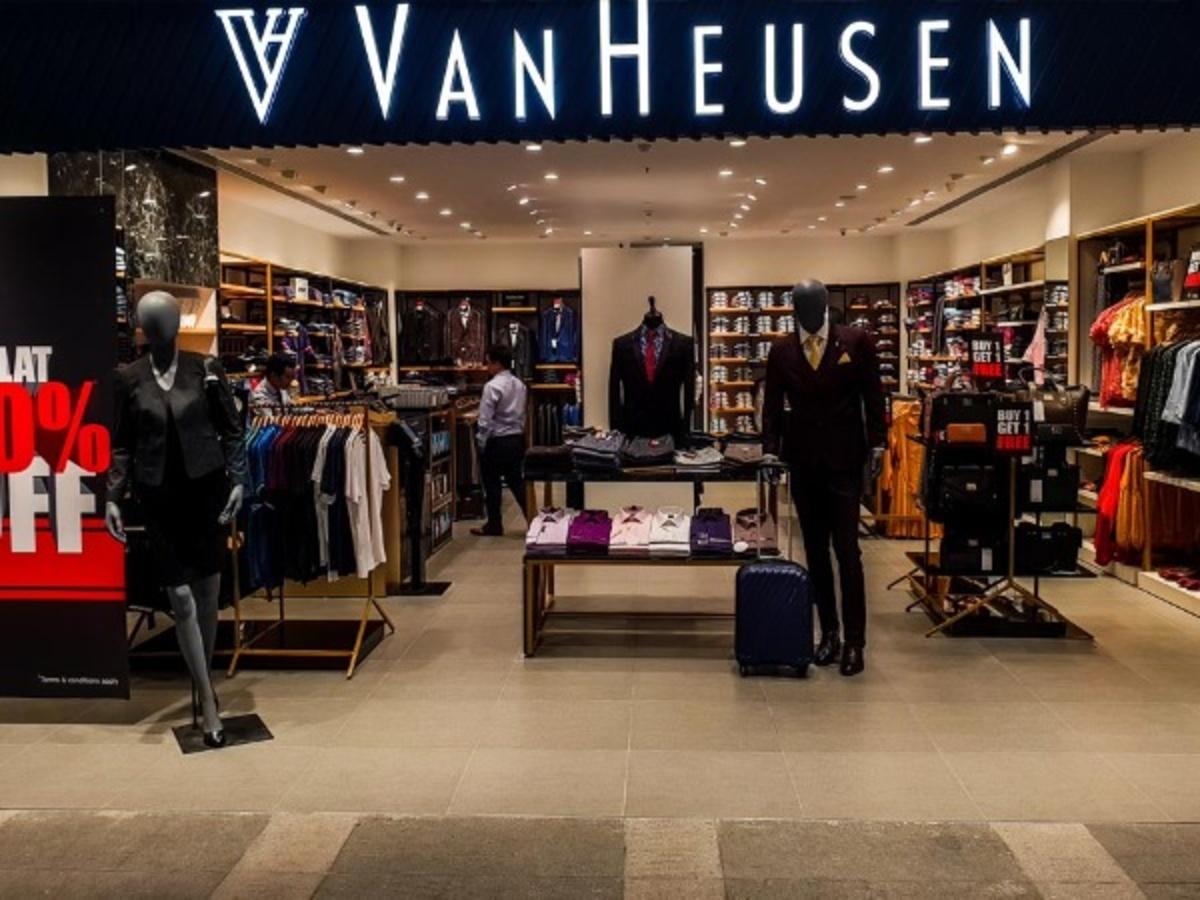 In the 18th century, Van Heusen was founded by the Phillips Family. Later, it was taken over by Aditya Birla Group.
5. Jaguar and Land Rover cars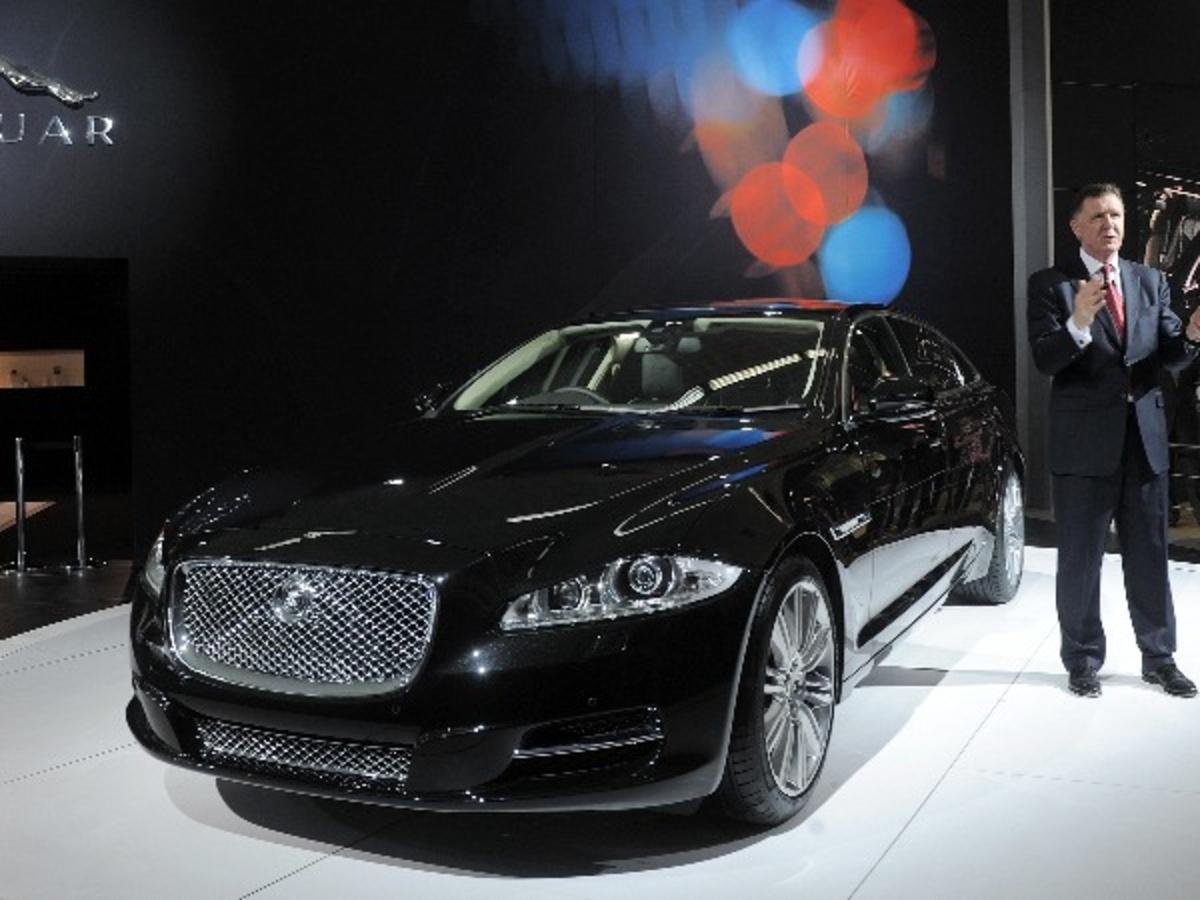 In 2008, the Land Rover and Jaguar were purchased by Tata Motors. It is involved in diverse industries such as telecommunications, hospitality, and steel.
6. Allen Solly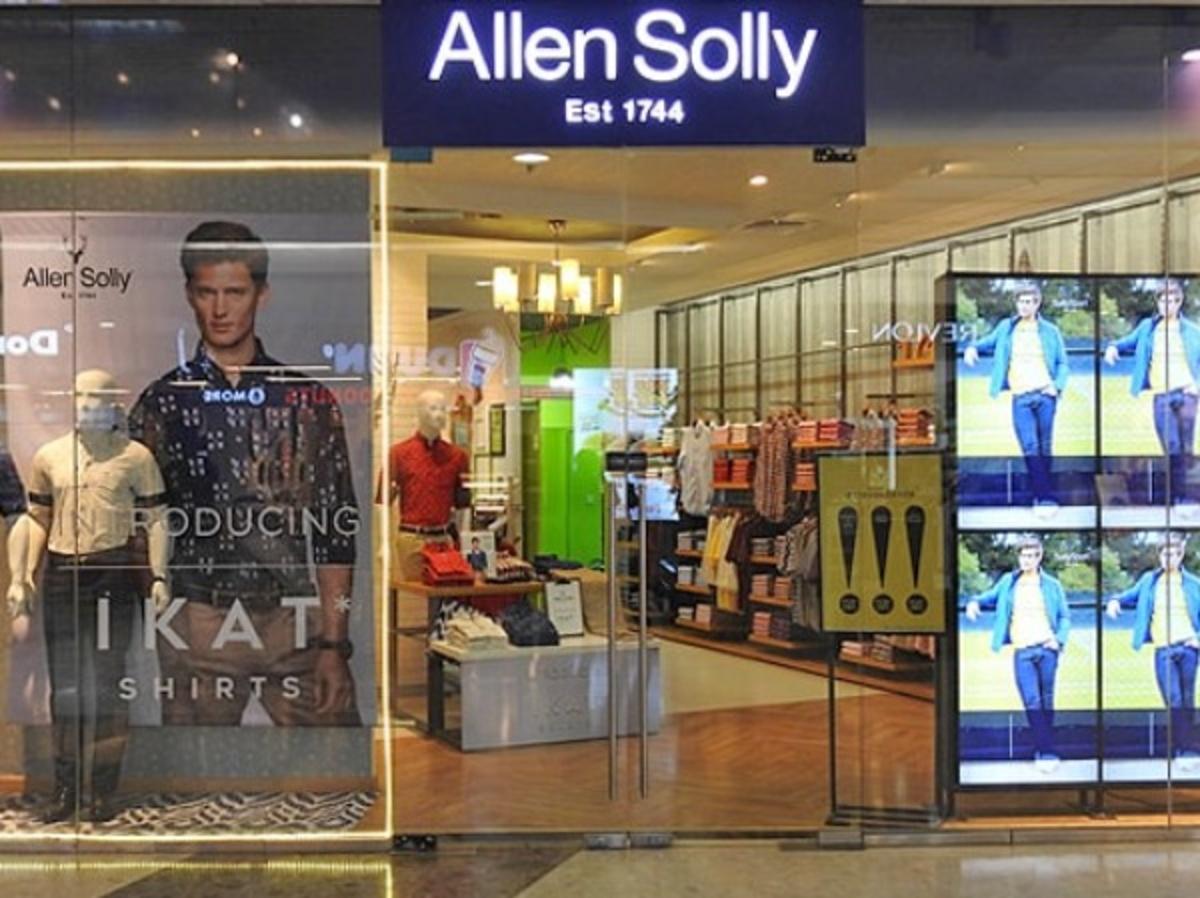 It is a clothing brand owned by Aditya Birla Group. It was bought by Madura Garments in 1990.
7. Da Milano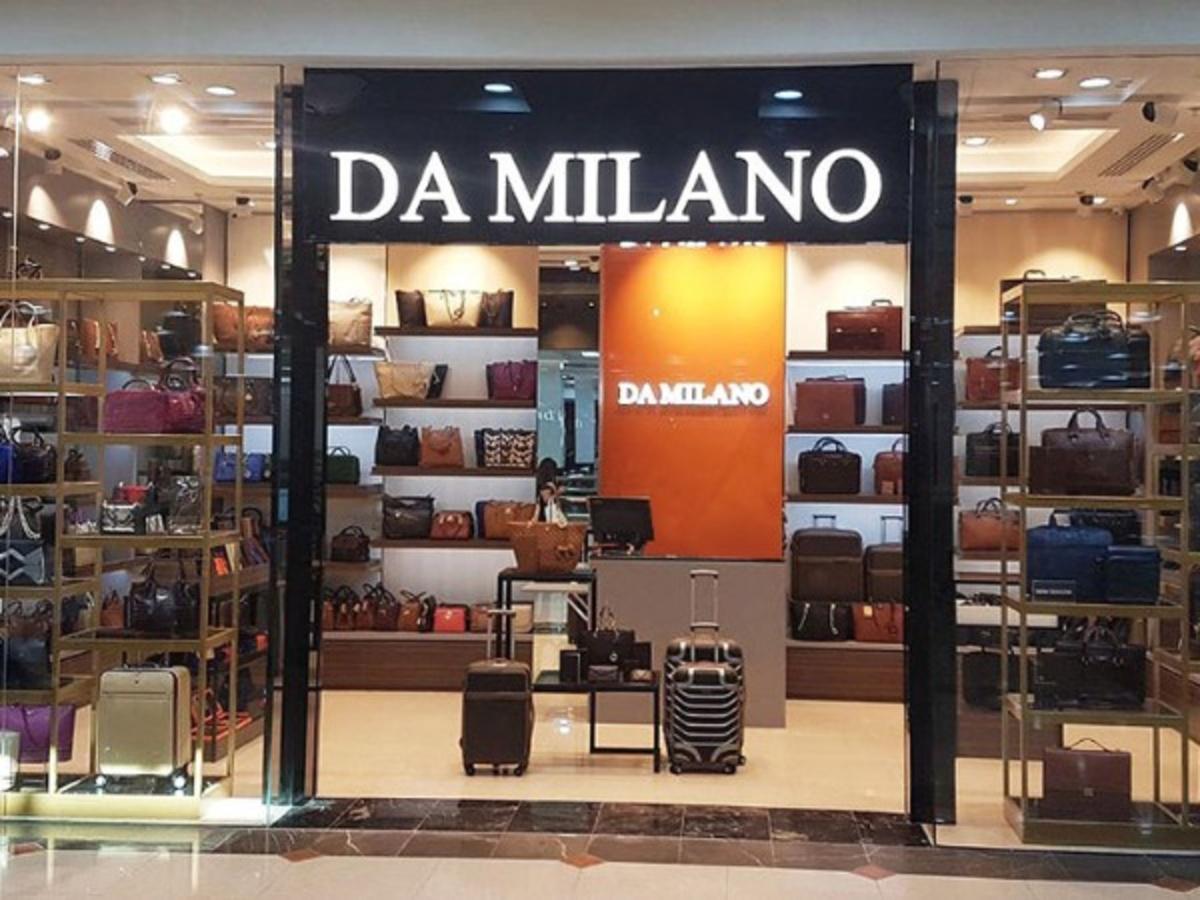 Da Milano is an Indian based company whose items are manufactured in India. They make high-end leather goods and household items for around the world.
8. Monte Carlo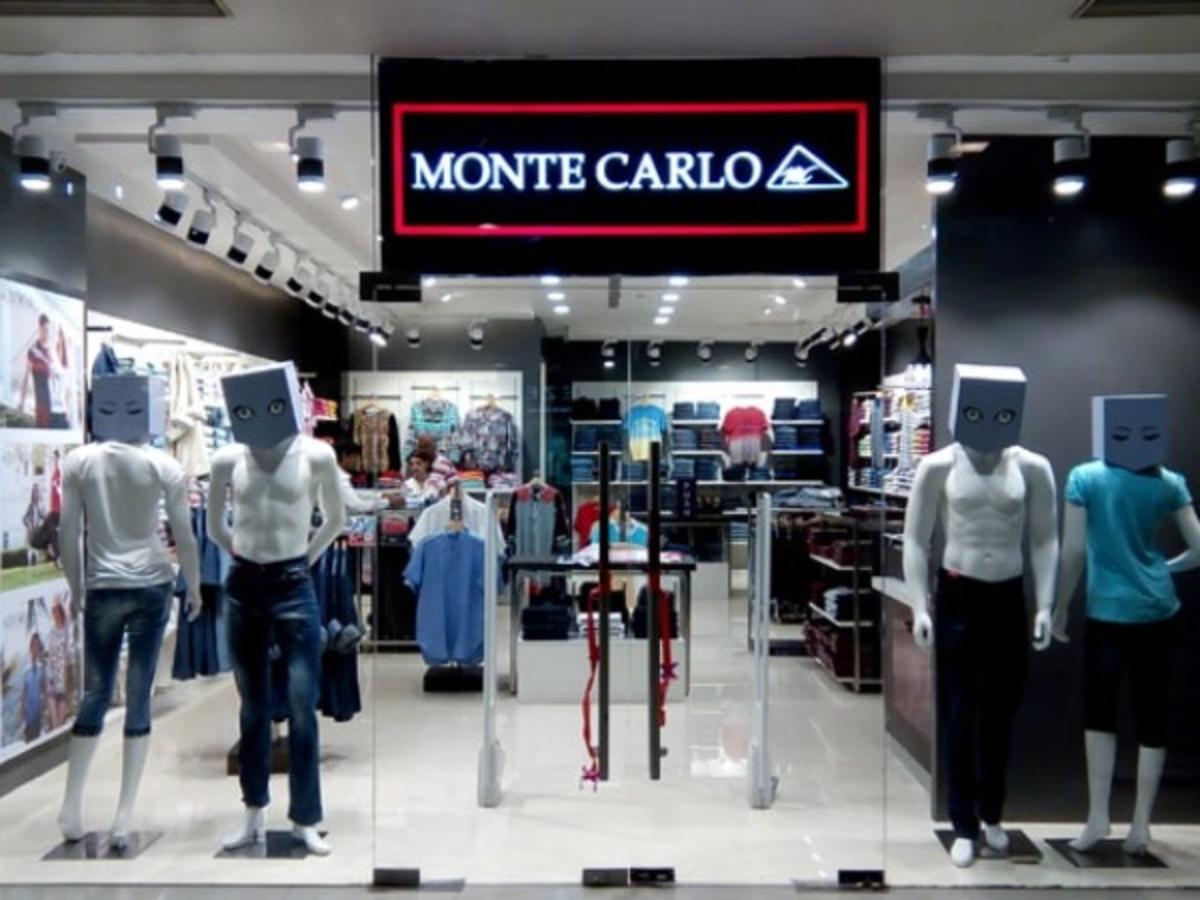 Monte Carlo Fashion Ltd sells its apparel products in India and abroad. It's parent company is Nahar Group based in Punjab. In 1984, it was established by Oswal Woolen Mills Limited.
9. Peter England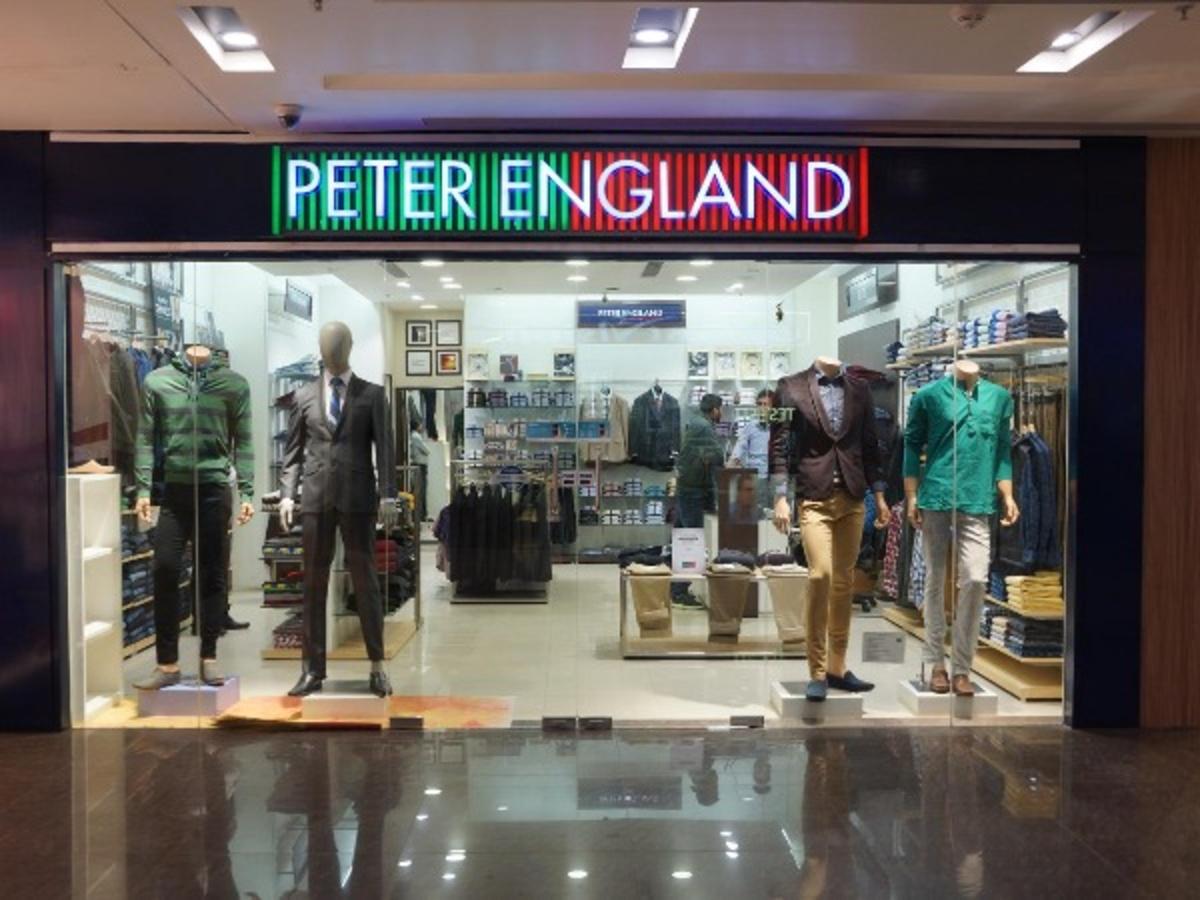 In 1997, it was launched by Madura Fashion & Lifestyle. The company is a separation of Aditya Birla Fashion & Lifestyle.
10. Flying Machine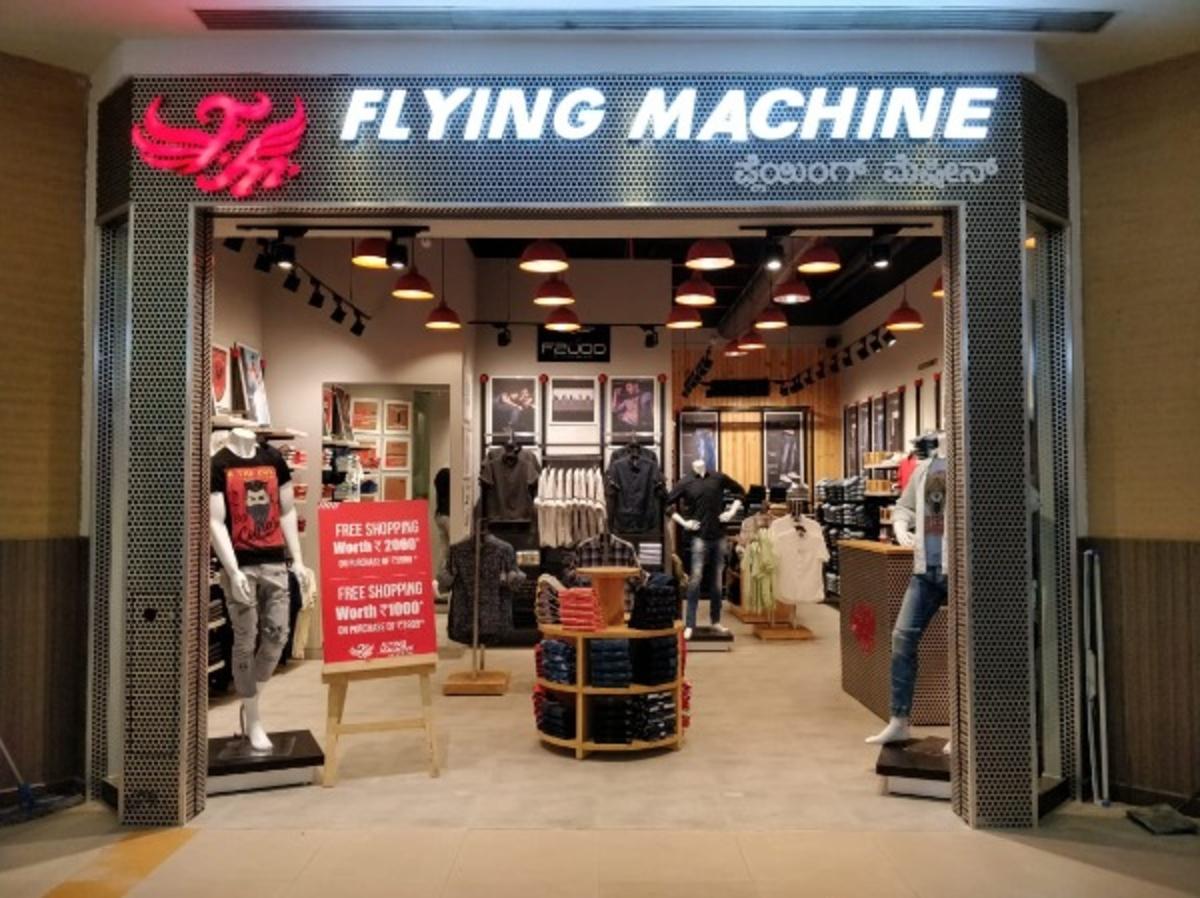 Flying Machine is a denim brand that is launched by Arvind Lifestyle Brand Limited.
11. Louis Philippe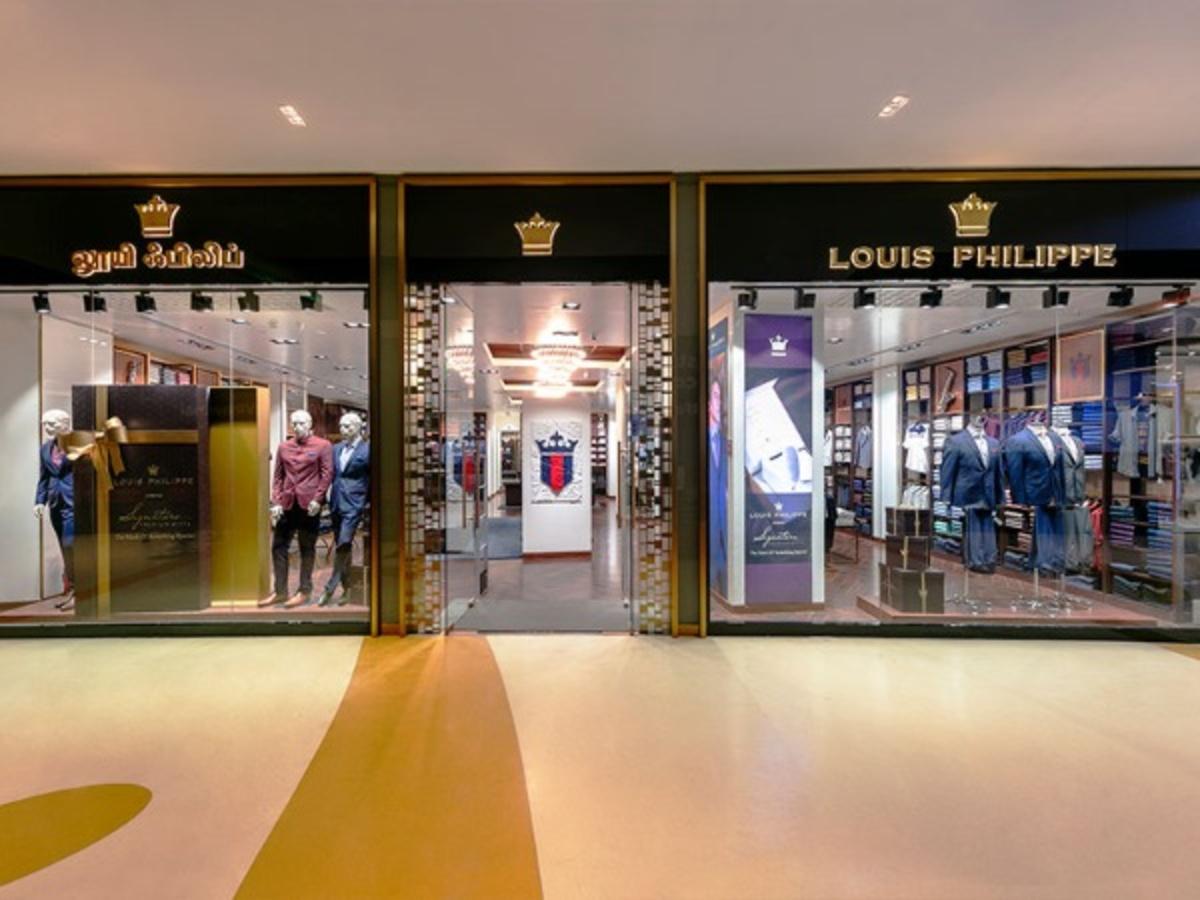 Louis Philippe was started by the Madura Fashion, Lifestyle, and Aditya Birla Group company. It is main focus on to manufacture fashionable clothes for men.
12. The Collective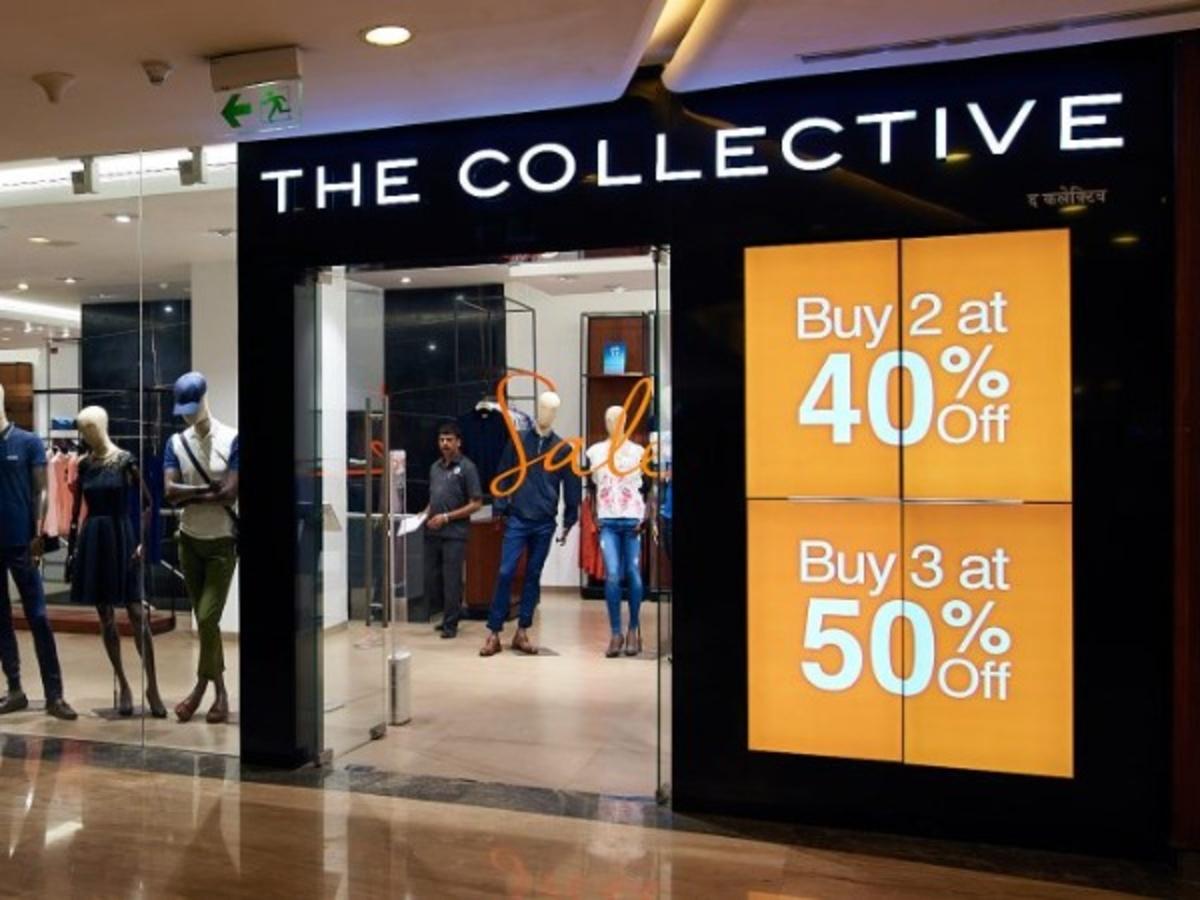 The Collective is owned by Aditya Birla Group's Lifestyle and Fashion arm. It is one of the premium clothing brands.
13. HiDesign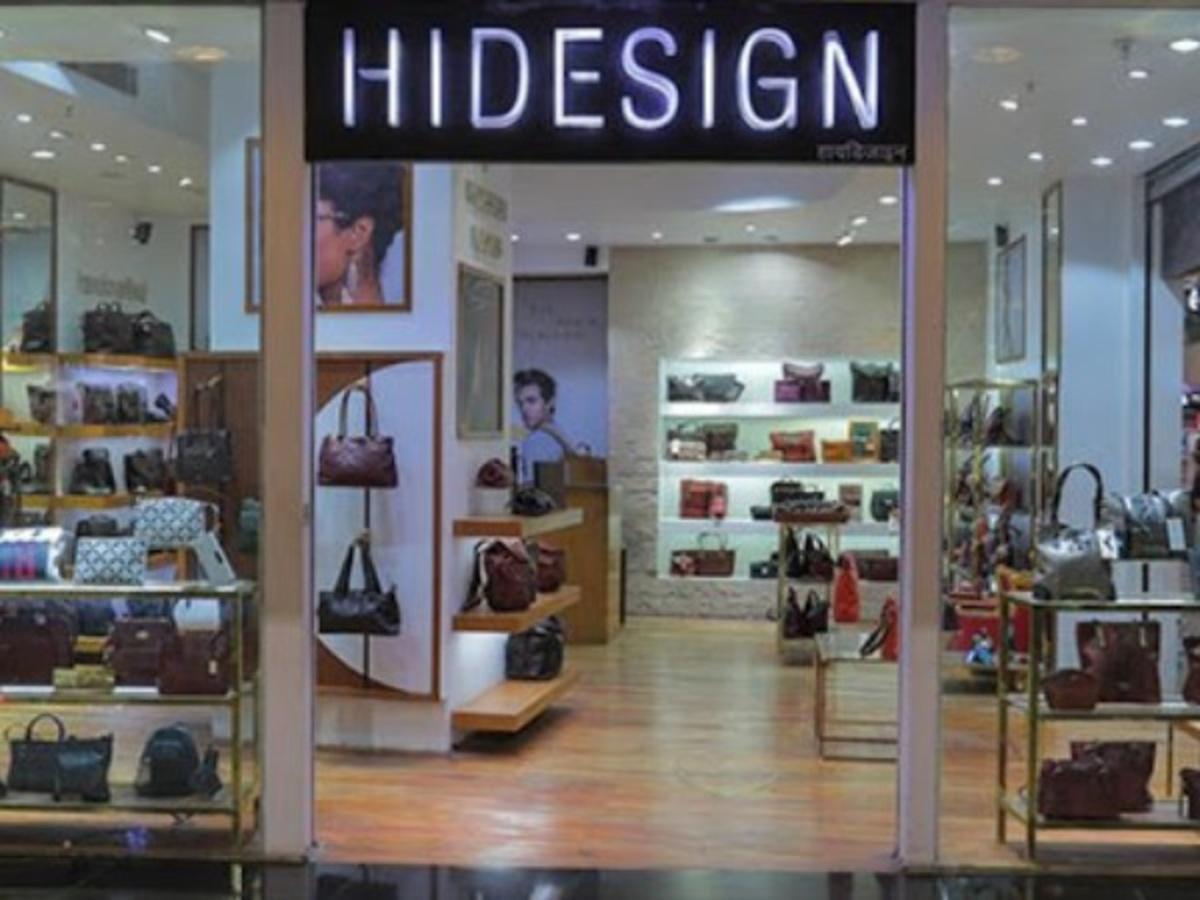 HiDesign's first store was opened in 1990. It is a Pondicherry based company that produces leather items.
14. Lakme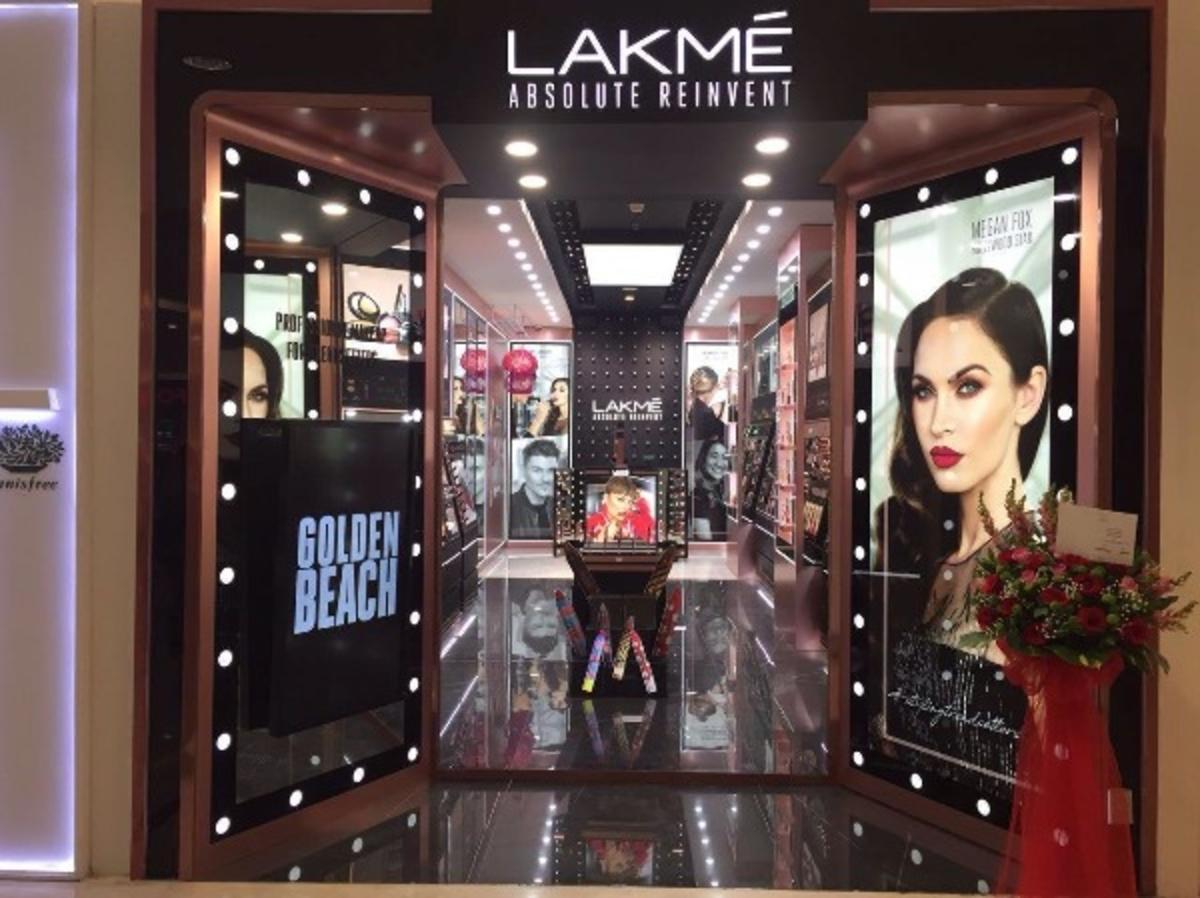 Lakme is owned by Hindustan Unilever. It is a famous Indian cosmetics brand which acquired its name from the popular French opera, Lakme.
15. Amrut Single Mault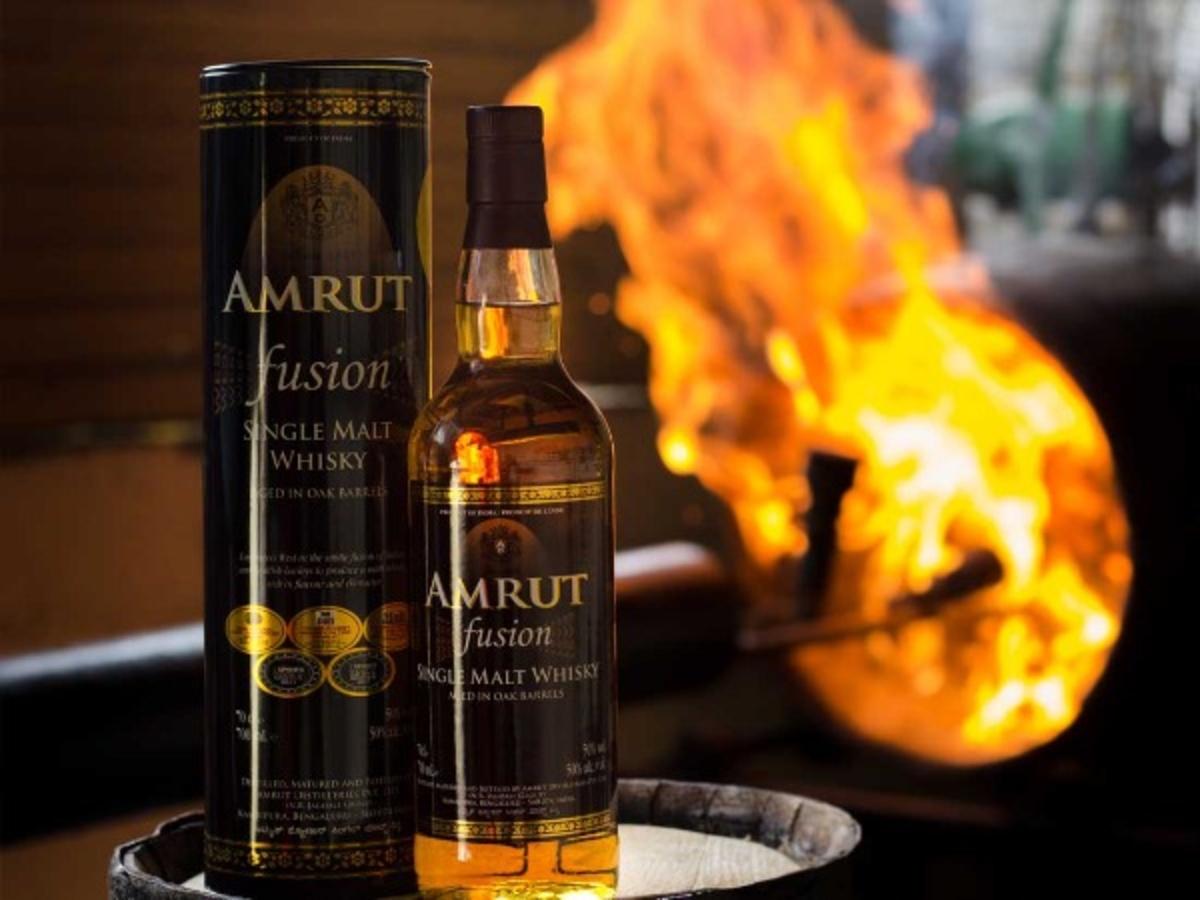 Amrut Single Mault is the best single malt whisky brand in the world. This Bangalore based company, brew and bottle the liquor at the Amrut distillery.