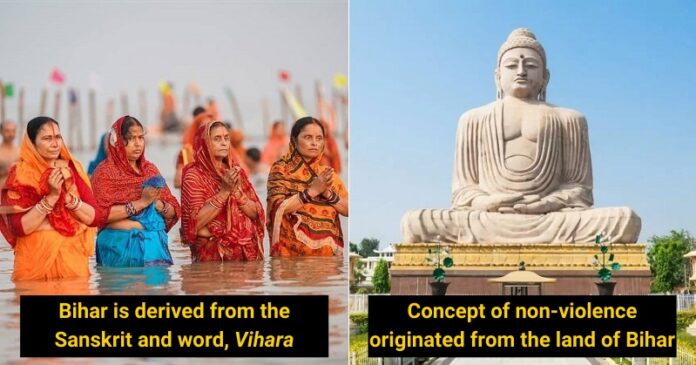 Certain things come to our mind when we hear the word "Bihar" such as backwardness, illiteracy, and poverty. We have witnessed people criticizing the people of Bihar quite a few times and address them as uncivilized people. Bihar is just a victim of massive discrimination and stereotypes.
So, here we are to change your schema about Bihar by telling you some amazing facts about Bihar that will change your whole perspective about it. Let's check out:
1. The Concept Of Non-Violence Originated From The Land Of Bihar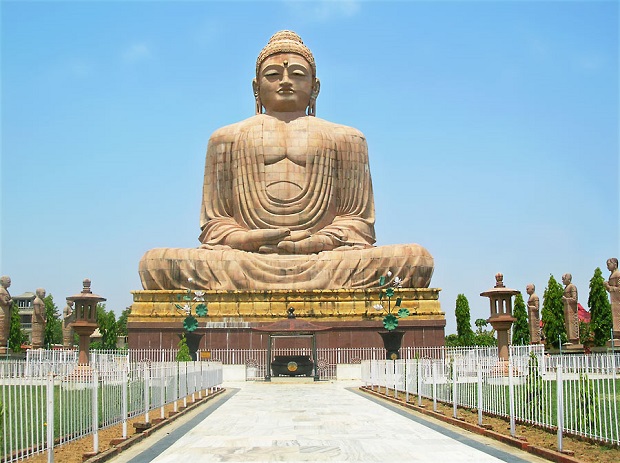 Non-Violence originated from Bihar. It is the most amazing gift to the history of mankind. About 2600 years ago, Lord Buddha and Lord Mahavira came up with this idea. It is also the birthplace of Jainism and Buddhism.
2. Home Of Oldest Hindu Temple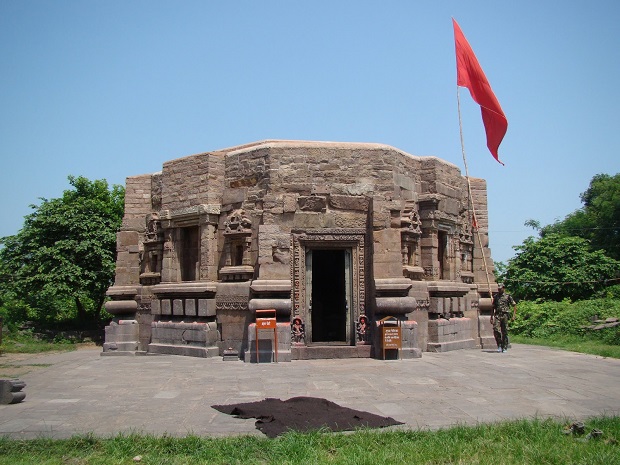 Bihar is the home of the oldest Hindu temple in India, Mundeshwari. It is the temple of Lord Shiva which is an incredible amalgamation of male and female. Its chanting voice of bells always creates a buzz around the four-headed Shiva.
3. Bihar Is Derived From A Sanskrit Word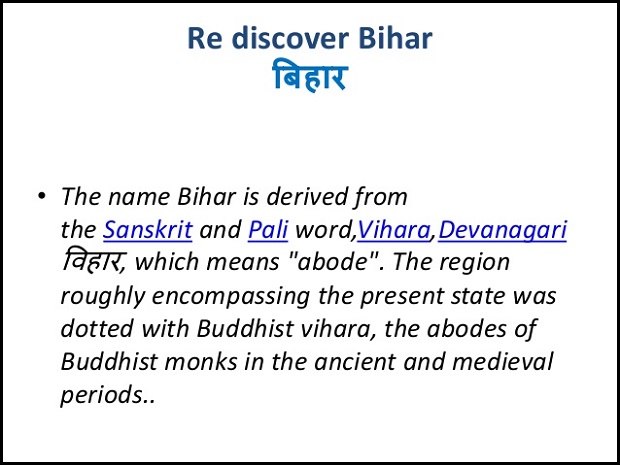 The name Bihar is derived from the Pali and Sanskrit word, Vihara which means "abode".
4. The Birth Place of Guru Gobind Singh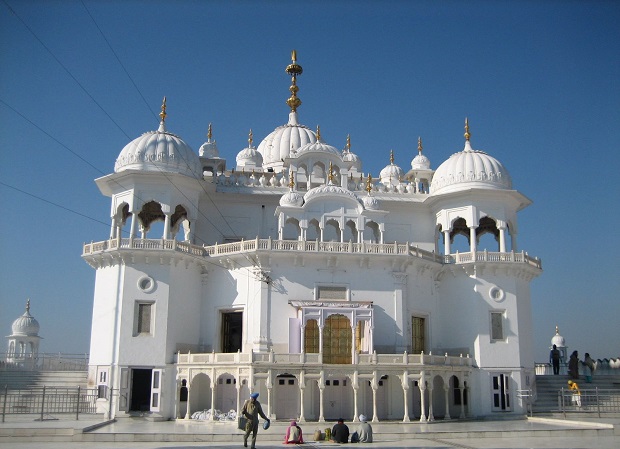 Bihar is the birthplace of Sikh's tenth Guru, Guru Gobind Singh. There is also the holy place of Sikhs is Harmandir Takht which is in Patna, Bihar.
5. The Land Of Mathematicians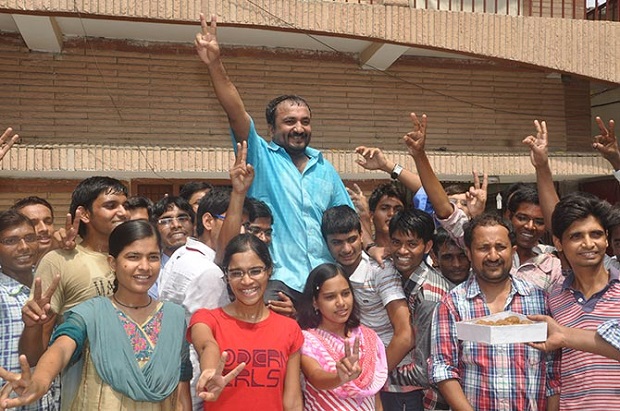 With limited source and money, Biharis are considered highly intelligent when it comes to Maths. They are always ready to cross all the hurdles.
6. Center of Trade And Culture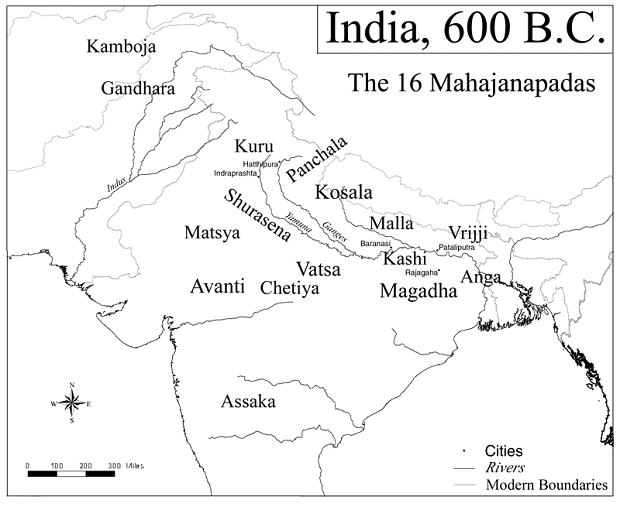 Do you know, Bihar was the center of trade and culture during the Vedic period? Janaka, Vijji, Sakyapradesh, Anga, Mithila/Videha, Vaishali, and Magadha were the major kingdoms.
7. Epicenter Of Knowledge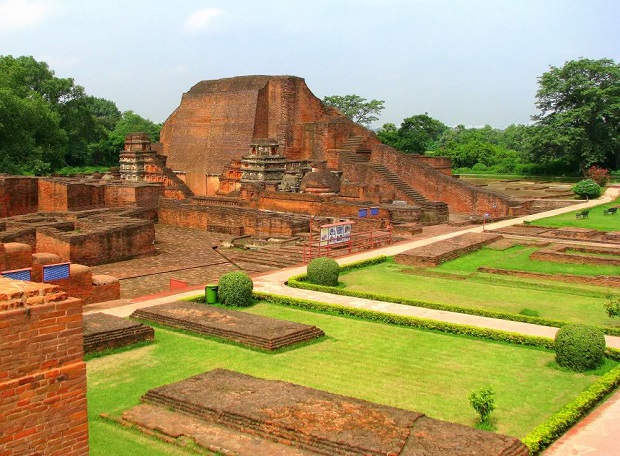 You all must have heard about Nalanda University which is located in Patna, Bihar. It attracts students from all over the world. That is why Bihar is considered the epicenter of Knowledge.
8. Unique Bihari Accent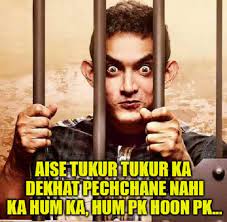 Bihari accent is so popular nowadays that we can see various dialogues in Bollywood movies. There are some popular movies that used this accent and gained an amazing fan following such as Gangs of Wasseypur, PK, Gangajal.
9. IAS Producing Factory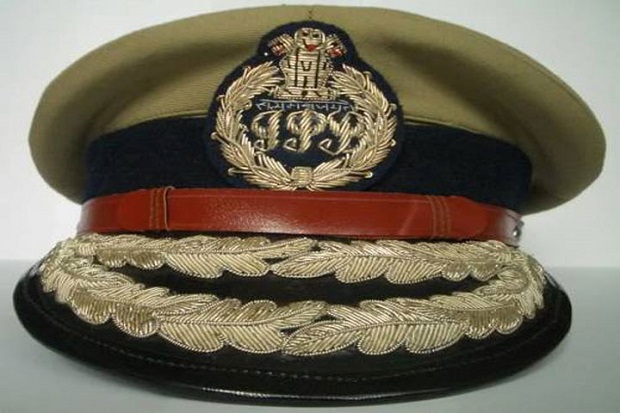 Bihar is considered a land of laborers. It is quite appreciative that they can adapt themselves to any situation. However, as per facts, Bihar is the state which is the second most IAS producing factory.
10. Chhath Festival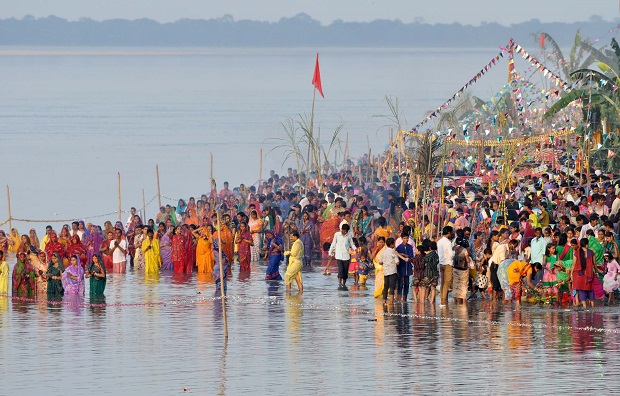 Chhath is the main festival of Bihar. The people of Bihar are celebrating it since ancient Vedic times. The festival is devoted to Chhathi Maiya and Lord Surya. It is the most iconic culture of Bihar.
11. Bihari Cuisine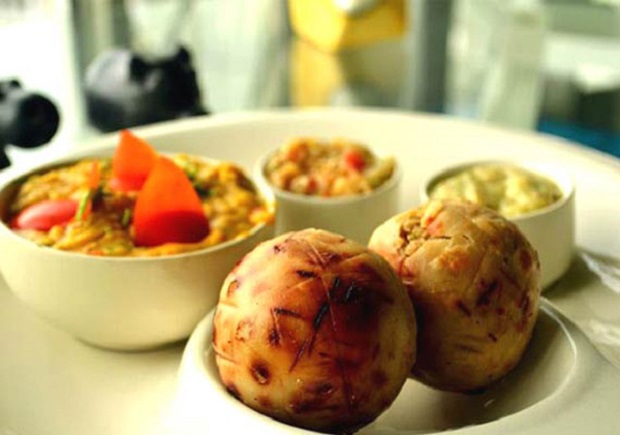 When it comes to Bihari food, lips-licking "Liiti Chokha" is enough to make your day.
12. World's Longest Wi-Fi Range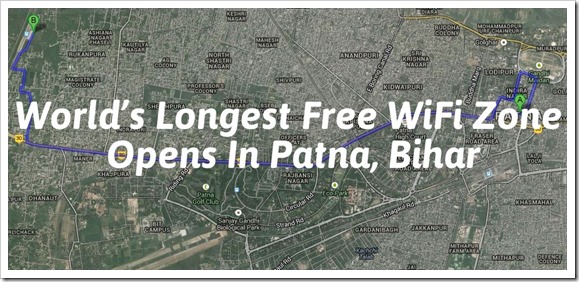 If you don't know, Patna has the world's longest Wi-Fi range of 20kms.
13. Travelers Destination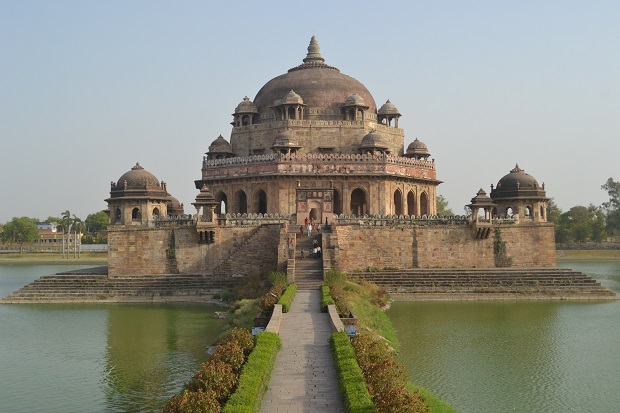 Bihar is an amazing tourist spot with the tomb of Maner Sharif and Sher Shah Suri which shows the beauty of Mughal architecture, the Bodhi tree under which Gautam become Buddha, and many more spots like that.
14. Among The Most Fertile Plain Of The World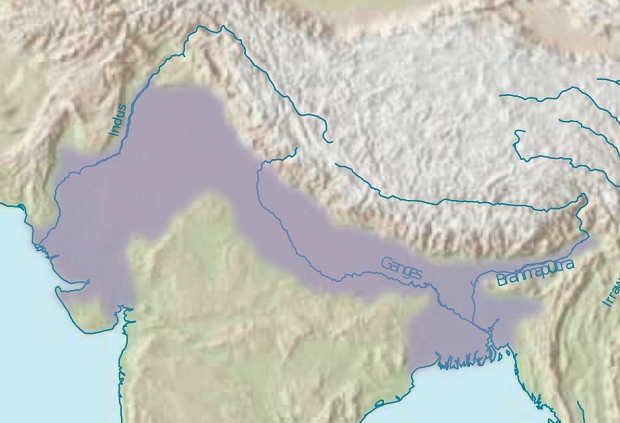 Formed by mighty rivers like Gandak, Koshi, and Ganga, Bihar is among the most fertile plains of the world.
15. The First Republic In The World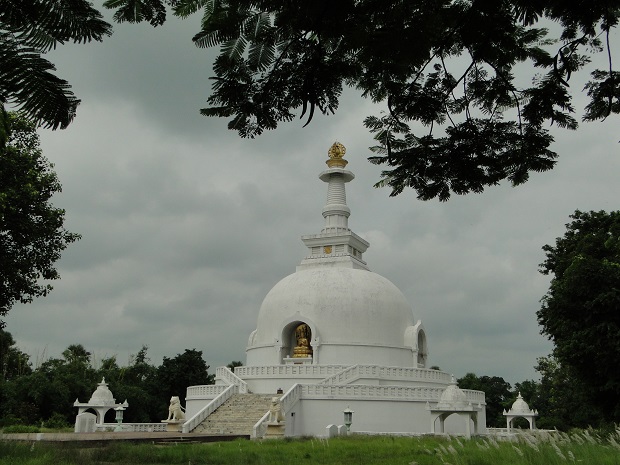 The ancient city of Vaishali is considered to be the first republic in the world.