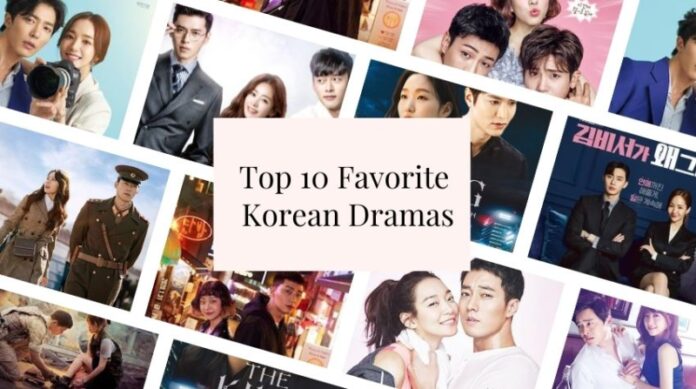 Welcome to our comprehensive guide on the top 10 must-watch Korean dramas that will captivate your heart and leave you breathless. We meticulously selected this list as ardent lovers of Korean entertainment. And we highlight the best K dramas that have attracted audiences worldwide.
Prepare to be enchanted by their compelling storylines, remarkable performances, and unparalleled emotional depth. Join us on this extraordinary journey through the world of Korean dramas best.
Top 10 Must-Watch Korean Dramas
Each of these K dramas has a special fusion of narrative, captivating characters, and emotional profundity that will leave you speechless. These masterpieces will capture your heart and transport you to a world of love, friendship, and unique adventures. Whether you are an experienced lover of Korean dramas or a newcomer.
1.

Descendants of the Sun: Romantic Korean Dramas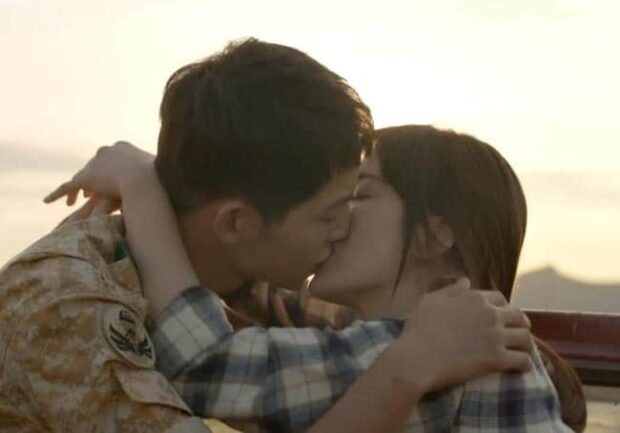 Prepare for an unforgettable love story as we dive into "Descendants of the Sun." This iconic drama revolves around the lives of a soldier and a doctor, whose paths intertwine in the most unexpected circumstances. Witness the power of love amidst danger, sacrifice, and the quest for justice.
2.

Guardian: The Lonely and Great God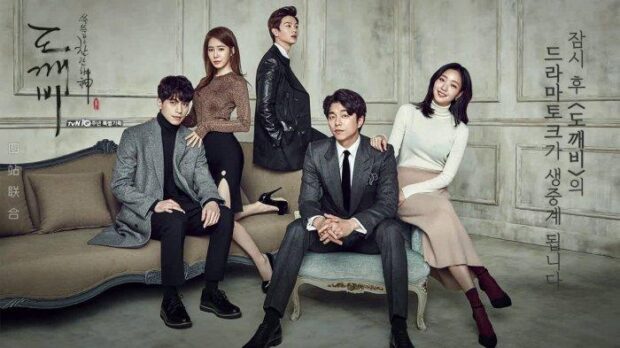 Enter a world of fantasy and romance with the enchanting drama, "Guradian." Delve into the lives of mythical creatures and their extraordinary connection with humans. As fate unravels, witness a love story that transcends time, filled with heartache, redemption, and the pursuit of eternal love.
3.

Signal: Best Thriller Korean Dramas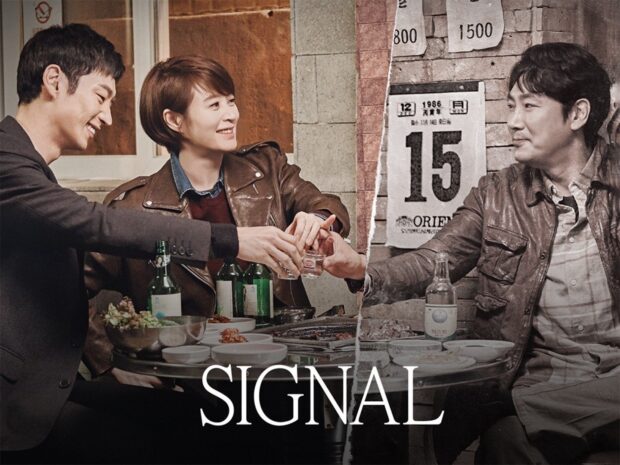 The signal is always a must-have in any list of Korean crime dramas, and for good reason. The fact that it is based on actual murder investigations and cold cases in the nation makes it extra scarier. People consider it to be one of the best Korean series to come out of South Korea in recent years.
On paper, the story of how a strange walkie-talkie helps a detective and a profiler in 2015. And detective in 1989 solve crimes and get justice for victims might sound crazy, but Signal is more than that. If we had to pick just one book to introduce you to this subject, this would be it.
4.

Trap Korean Series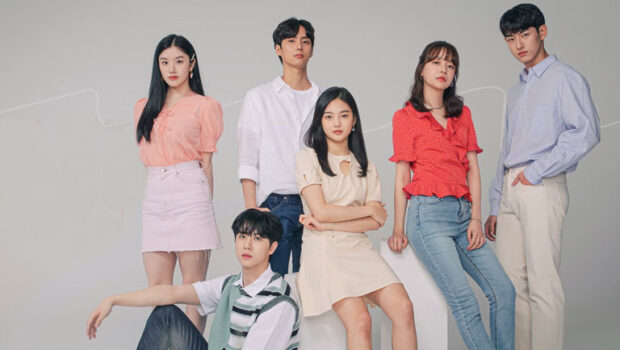 When recognized news anchor and rising politician Kang Woo Hyun takes his wife and son on a trip to the mountains. He didn't expect to meet cruel people who would take his family and leave him almost dead. Ko Dong Kook and Yoon Seo Young are given a high-profile case and must figure out what happened that day.
However, the two police officers suspect that something more evil is at play, as things are rarely as easy as they appear.
ALSO READ: 9 Of The Most Romantic Korean Dramas To Watch This Fall
5.

Crash Landing on You: Best Korean Dramas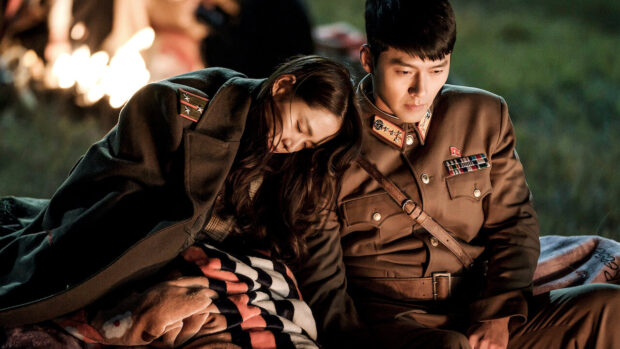 Get ready to be swept off your feet by the story in "Crash Landing on You." This love story is about a South Korean princess.  Who gets stuck in North Korea will make you feel a lot of different emotions. Watch as political differences and social expectations test the limits of love.
6.

The Guest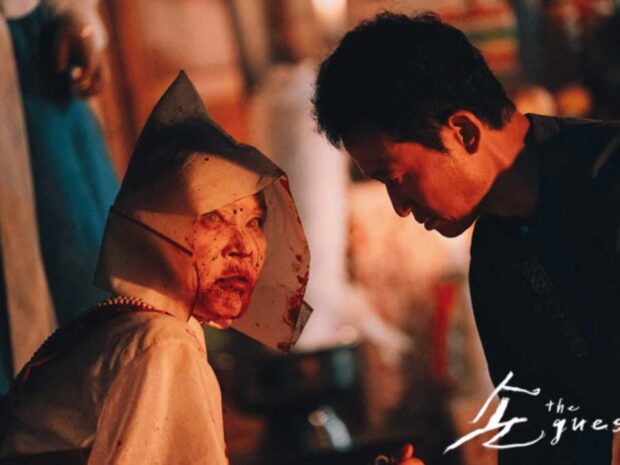 What drives someone to do horrible things? In dramas, jealousy, vengeance, and psychosis are familiar themes. But in The Guest, there is a darker, more dangerous presence that lurks in the shadows and waits for its next victim.
An exorcist, a psychic, and a cop, reluctantly work together to solve these crimes that have to do with the supernatural. This story is definitely the scariest on this list and the one that fits the word "horror" the best. We wouldn't recommend watching it at night with the lights off.
ALSO READ: The 30 Best Korean Dramas You Must Watch On Netflix
7.

Kingdom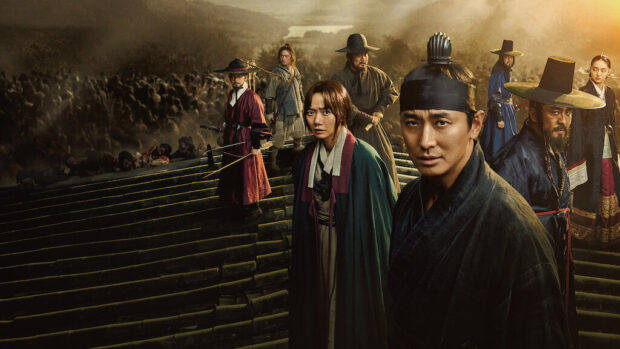 Kingdom, based on a Webtoon, shocks and enthralls at every turn, and is well-deserving of its critical accolades. Kingdom is a 16th-century historical piece, a political intrigue, and a gruesome horror series all rolled into one.
It follows a sick king and his son, the crown prince, who begin exploring the mysterious illness that has made the king sick. Only to learn that the kingdom is being ravaged by a fatal epidemic. A zombie apocalypse.
8.

Moon Embracing the Sun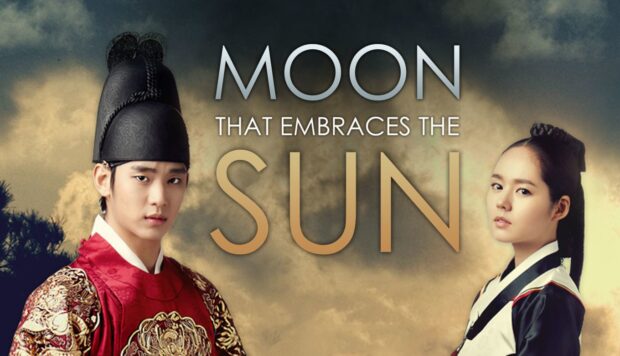 Indulge in the mesmerizing historical drama, "Moon Embracing the Sun." Set in the Joseon Dynasty. This tale of forbidden love transcends societal barriers and palace intrigue. Take yourself away from the real world and into a fantastical one full of monarchy, magic, and the trials of an unbreakable love.
9.

Hotel Del Luna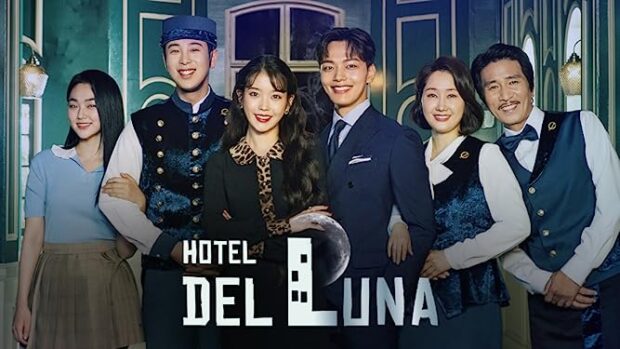 Step into the realm of the supernatural with "Hotel Del Luna." This visually stunning drama follows the story of a hotel for ghosts and the mysterious woman who manages it. As the characters face their pasts and find apologies the story is a captivating mix of Korean drama romantic, horror, and sadness.
10.

Boys Over Flowers: Best Korean Dramas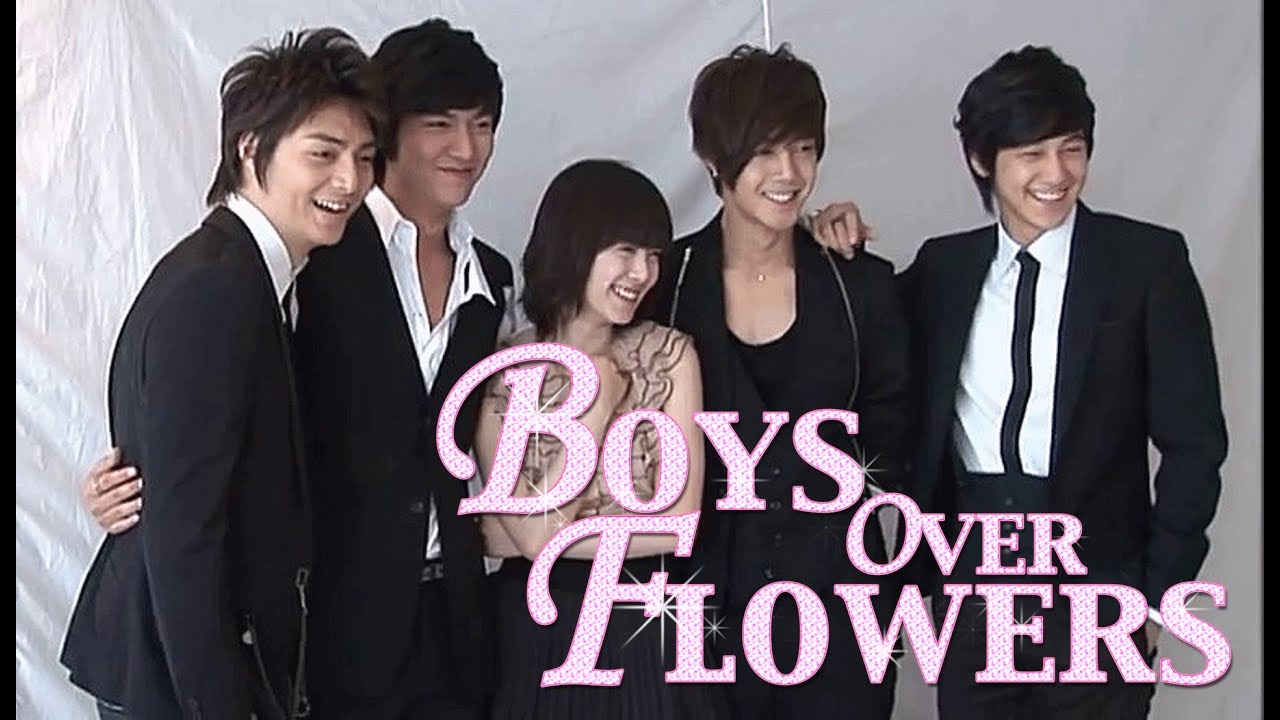 In this show, one of South Korea's biggest stars, Lee Min Ho, who is now well-known, plays the lead role. He became the huge star he is today because of how well he played the role of Gu Jun Pyo in this show.
The main character of this show is Geum Jan Di, a poor but lively student who moves from a local high school to the famous Shinhwa High School. Shinhwa's social scene is run by Gu Jun Pyo, the leader of a strong and cocky group of boys called F4.
We hope this curated list of the top 10 must-watch Korean dramas has piqued your interest and ignited your passion for this captivating genre.