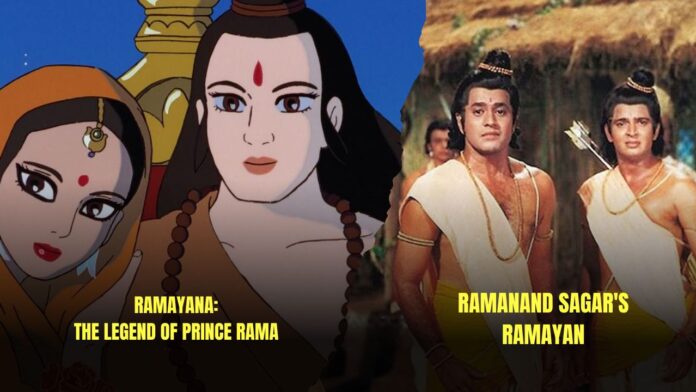 Ramayana, the ancient Indian epic, has captivated audiences for centuries with its timeless tale of righteousness, devotion, and valor. While recent adaptations like Adipurush have faced criticism for their lackluster visual effects, there exist several versions of Ramayana that have enthralled viewers across the globe. In this article, we will delve into seven remarkable renditions of Ramayana that outshine Adipurush in their storytelling, visual appeal, and cultural significance.
Remarkable Versions Of Ramayana That Outshine Adipurush
1. Ramayan Television Series by Ramanand Sagar (1987) – Better Than Adipurush: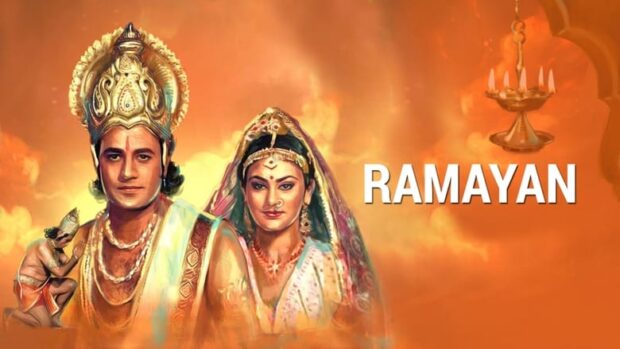 The 1987 television series by Ramanand Sagar is one of the most well-known Ramayana adaptations. With its accurate depiction of the epic narrative, this legendary adaptation won millions of fans' hearts. The series became extremely famous as a result of its potent acting, gorgeous production values, and authentic retelling of Valmiki's Ramayana. One cannot understate its significant influence on Indian television and society as large.
2. Ramayana: The Legend of Prince Rama: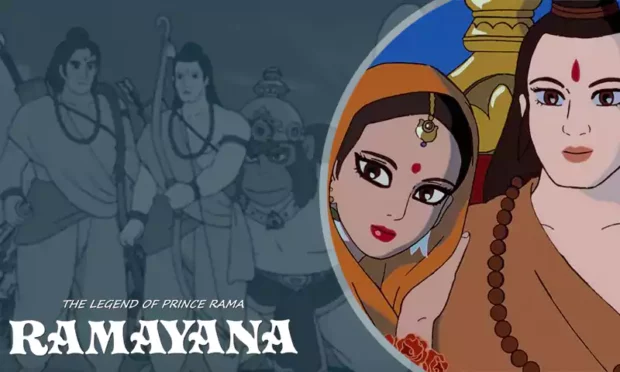 "Ramayana: The Legend of Prince Rama" is an animated feature film that beautifully brings the epic to life. Directed by acclaimed filmmaker Yugo Sako and co-directed by Ram Mohan, this Indo-Japanese collaboration seamlessly combines Indian artistry with Japanese animation techniques. The film not only captivates the audience with its stunning visuals but also retains the essence of Valmiki's Ramayana, making it a truly visual and emotional treat.
3. Ramayan (2002) – Better Than Adipurush: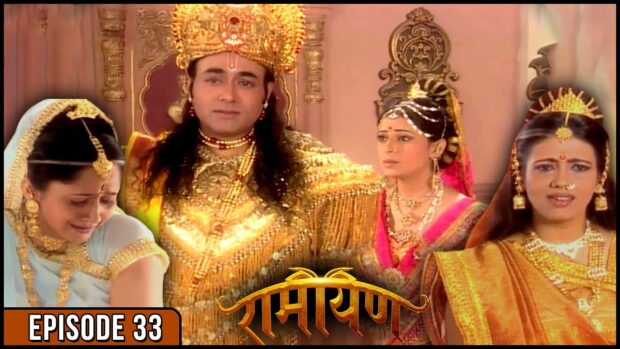 Another significant adaptation is the 2002 television show Ramayan. This adaptation gave the epic a new perspective thanks to its excellent production values and strong performances. The series does an excellent job of capturing the splendor of the former kingdom of Ayodhya, the difficulties that Lord Rama encountered, and the unbreakable spirit of dedication and virtue. Ramayana fans continue to like this rendition.
4. Ramayana: The Epic (2010):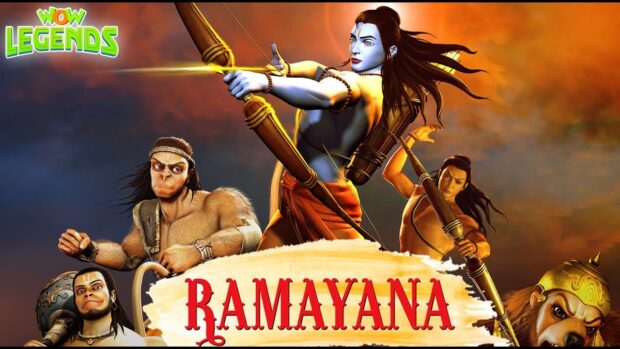 "Ramayana: The Epic" is a full-length animated feature film that takes audiences on an awe-inspiring journey through the Ramayana. This visually stunning movie showcases breathtaking landscapes, mesmerizing animations, and memorable musical compositions. The film manages to strike a perfect balance between entertainment and staying true to the essence of the epic, making it an absolute delight for both children and adults.
5. Ramayan (2008) – Adipurush: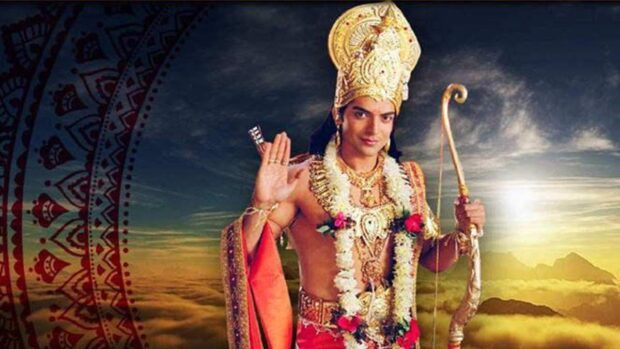 The 2008 version of the Ramayana television series is another outstanding rendition. This performance struck a chord with spectators of all ages thanks to its excellent ensemble cast, fascinating plot, and stunning graphics. The series expertly depicted the victory of good over evil while emphasizing the ideals and lessons that the epic story contained.
6. Ramayan: Sabke Jeevan Ka Aadhar (2012):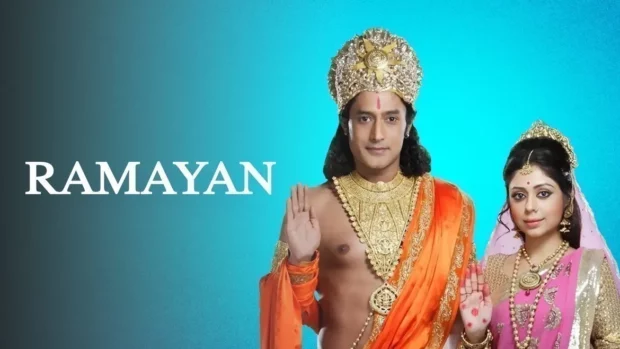 "Ramayan: Sabke Jeevan Ka Aadhar" is a modern retelling of Ramayana that explores the relevance and applicability of its teachings in contemporary society. With a blend of realism and spirituality, this adaptation highlights the timeless wisdom contained within the epic. The series encourages viewers to introspect and derive valuable life lessons from the epic story of Lord Rama.
7. Siya Ke Ram (2015) – Adipurush: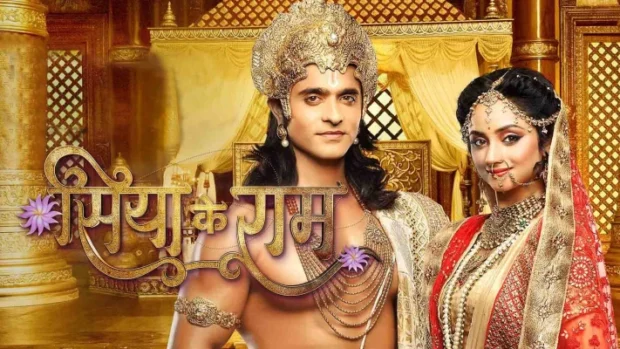 A television show called "Siya Ke Ram" tells the Ramayana through the viewpoint of Sita, Lord Rama's wife. This original version highlights Sita's fortitude, tenacity, and undying commitment while providing a new perspective on the story. Both Ramayana enthusiasts and those who are unfamiliar with the story will find the series to be engrossing to watch because it gives the epic a complex portrayal and highlights frequently ignored portions of the narrative.
Also Read: 10 Motivational Ramayana Quotes With Images To Inspire You In Your Life
While Adipurush received backlash for its poor visual effects, numerous versions of Ramayana surpass it in terms of storytelling, cultural significance, and visual appeal. From the iconic television series by Ramanand Sagar to the visually stunning "Ramayana: The Legend of Prince Rama" and the thought-provoking "Siya Ke Ram," these adaptations offer a more immersive and satisfying experience. Whether through animation, television series, or modern retellings, these versions of Ramayana continue to captivate audiences worldwide and showcase the timeless brilliance of this ancient epic.