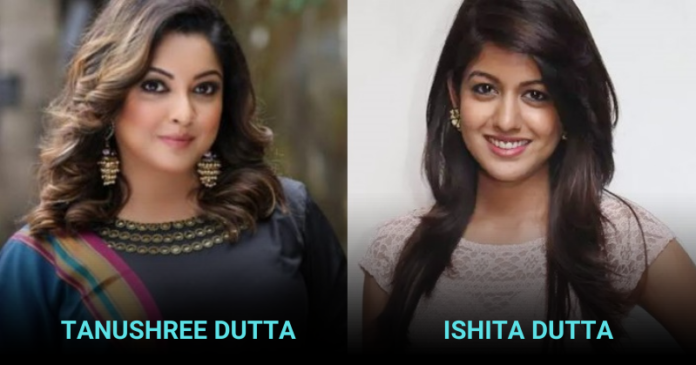 In TV serials, families and relationships might seem a bit more complicated. Right? But, they are actually not in real life. Daily soap operas have always tried to engage the viewers with a huge family and their never-ending complicated relationships. However, have you ever thought about the reality of the real-life families of these celebs? In particular, talking about the sisters, it's truly said that in the whole world sisters make the best friends.
We have seen love and enmity among several sisters in the reel life. Now it's time to go through some of the lesser-known sisters of real life. So today, we have recollected some real-life siblings with this post from the television industry. Let's check out:
1. Kajol and Tanishaa Mukherjee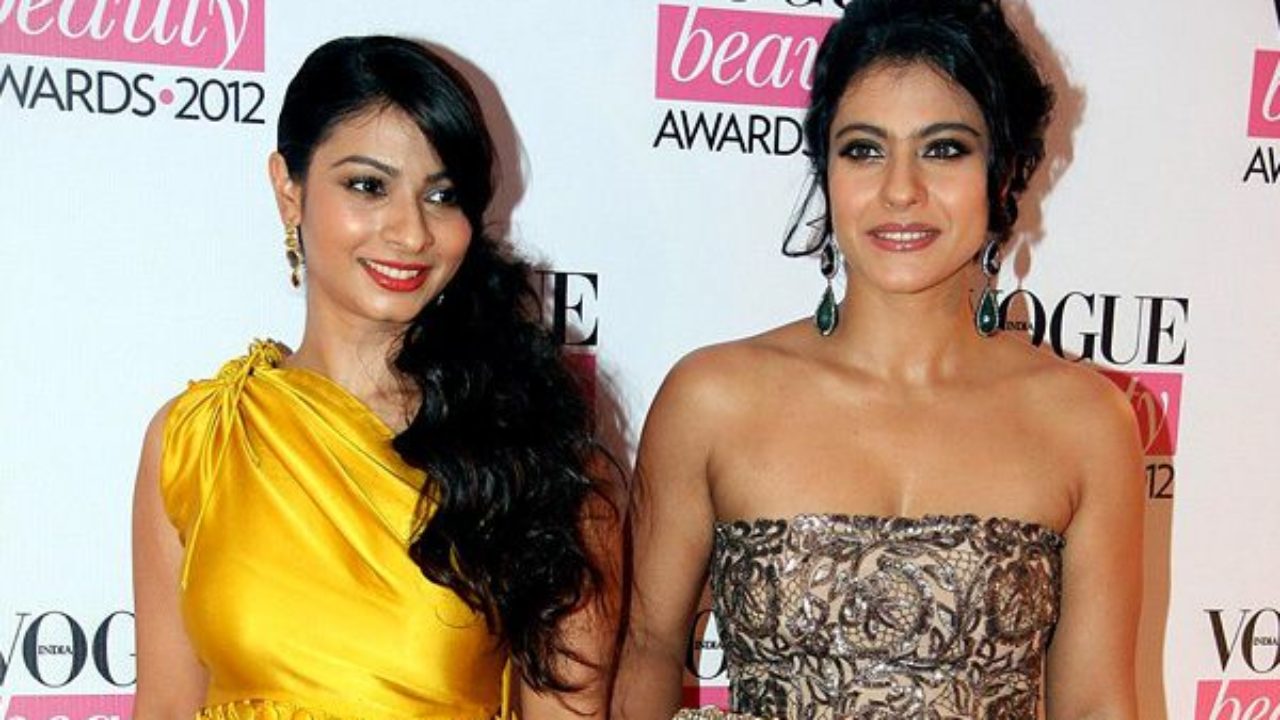 In Bollywood, this sister duo is quite famous. We know enough about both the actresses individually. However, in the episodes of Bigg Boss 7, we have seen their sisterly bond as well where Tanisha happened to be a participant in the show. Even though they have a huge difference in their position and status in the industry, they have always got each other back. A lot of similarities between the actresses can be noticed. Kajol happens to be the older one between them, aged 46 as of now.
2. Roshni Chopra and Deeya Chopra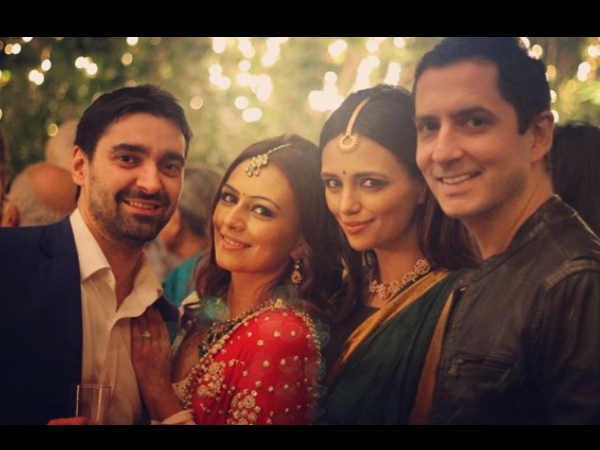 Both the sisters have worked in various Television shows and happen to be the popular faces of Indian television. Roshni Chopra shot to prominence after appearing in the famous Hindi show "Kasamh Se". She is also a television presenter other than being an actress.
Her younger sister, Deeya Chopra on the other hand, shot to prominence after her work in the popular sitcom "Mrs. Kaushik Ki Paanch Bahuein". She left that show in between due to some personal commitments. Taking into consideration the physical appearance, they look no less than twins. Their facial features and physique happen to resemble a lot of one another. It makes us confused sometimes about who we are looking at in the first place.
3. Shafaq Naaz and Falaq Naaz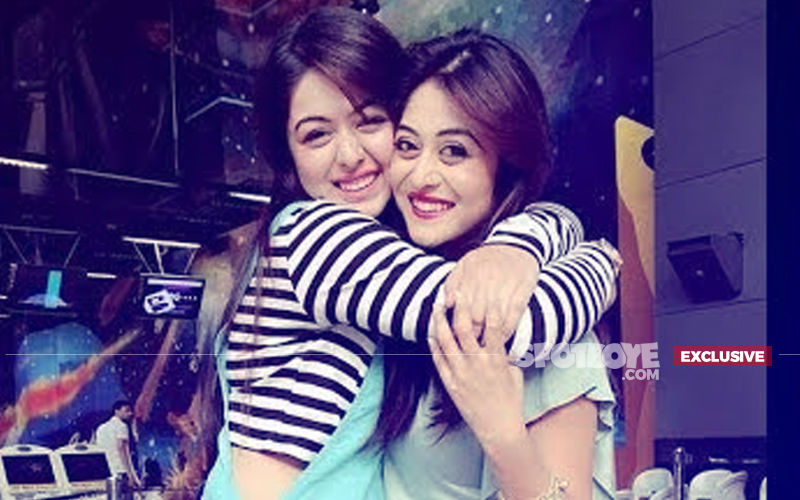 The television actress Falaq Naaz happens to be the elder one with a difference of 2 years in the age of these sisters. Falaq has been a well-known face of the television industry and has seen in serials like Radha Krishna, Sasural Simar Ka, Devon Ke Dev… Mahadev, etc.
While her younger sister Shafaq Naaz, on the other hand, shot to popularity after her portrayal of Kunti in the historical series, Mahabharat. She has also been a part of other popular shows such as Laal Ishq, Chidiya Ghar, Sapna Babul Ka…Bidaai, etc, and is even a trained Kathak dancer.
This sister duo can make you scratch your heads if you look at them together. Since they happen to resemble a lot like each other.
4. Gauahar khan and Nigaar Khan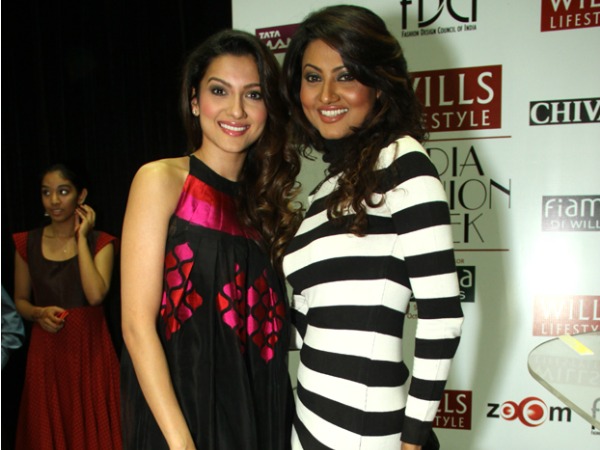 Gauahar and Nigaar Khan are other Jodi of sisters who both happen to be a part of the television industry. Gauahar Khan has always made it to the headlines time and again than whether it is about her affair, marriage, winning season 7 of the reality show Bigg Boss and whatnot.
Her elder sister Nigaar Khan, on the other hand, happens to be a television and movie actress who is well known for her portrayal of negative characters. Niggar being the elder one aged 41 years, they have a difference of 4 years in their ages. The sisters share immense love and a strong bond for one another and this was also shown in one of the episodes of Bigg Boss season 7.
5. Tanushree Dutta and Ishita Dutta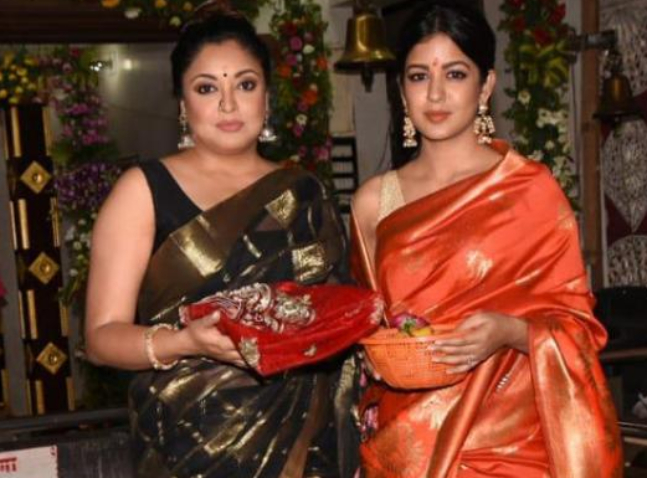 The former Indian model and actress Tanushree Dutta is well remembered for her amazing performance in the film "Aashiq Banaya Aapne". And she is the elder sister of Ishita Dutta. Ishita Dutta is a television and film actress who has been a part of various daily soap operas. She got fame after her amazing performance in her debut film "Drishyam". Both the sisters are slightly matched one another in terms of looks and extremely beautiful.
6. Amrita Rao and Preetika Rao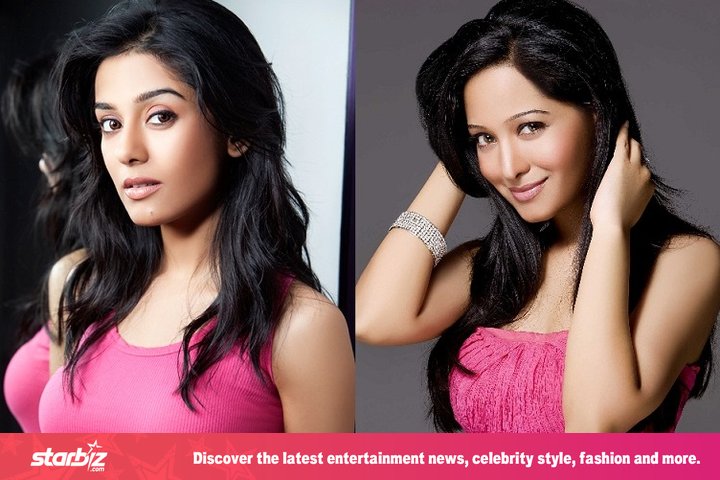 They were amongst the ones for whom we got extremely confused by the appearance of Preetika Rao in the serial "Beintahan". The first look at the teaser of the serial created huge havoc amongst the audiences back at the time in terms of her looks being confused with the famous actress Amrita Rao. There happens to be a massive difference in the age of two. Preetika is just 28 years old whereas Amrita is the elder one and is aged 39 years.