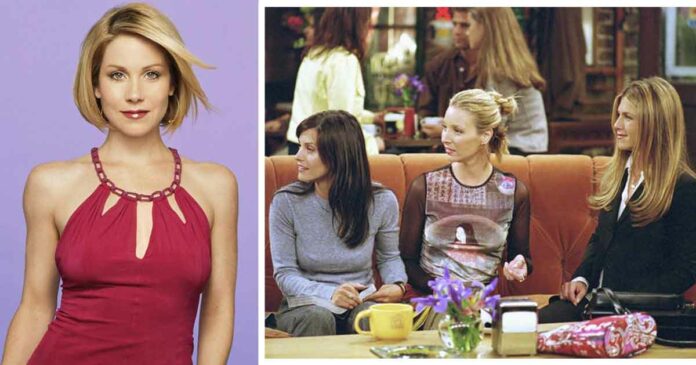 Lead characters in FRIENDS are no-doubt the best! Their acting skills have brought them all the success they deserve. But have you ever realised that the main cast was so powerful that they often overshadowed many other best performances in the show? FRIENDS brought in some of the best talents in the industry, but often they were not given the due attention they deserved. I am not saying that the directors were wrong. Instead, they did it wonderfully! The thing is that they couldn't afford to give much attention to every character for the sake of the show.
The show is a hit not just because of the lead characters, but each person that appeared on screen played a crucial role in its success. We couldn't help but mention some of the actresses that appeared on the show and did a great job with the character assigned. They did it so well that even after having a relatively smaller screen time, they left a deep mark in our mind. While going through the names, you will surely picturise the characters in your mind. And that happens because the actors did their best with the characters and left a permanent mark. They made their characters lively enough to help them live forever.
Judy Geller
Judy is a mother we won't ever want to have in our life if you are a kid like Monica. She strangely had a soft corner for Ross but couldn't stand Monica. No one can explain the behaviour, yet everyone enjoyed her annoying habits. Her expressions were so loud and clear that at times she didn't even have to deliver words for us to understand.
She played an important character to show us that sometimes a parent-children relationship can be complicated at times. Judy Geller played by Christina Pickles, showed us that she is a phenomenal actor. Else why would we have laughed so hard at those awkward moments between Monica and Judy!
Janice
I know! You can't stand her voice. But trust me she is one the best actress on the show. Initially, the creators didn't plan Janice to have as many scenes as we witnessed. But her unique character and the efforts of Maggie Wheeler kept Janice in the show till the last season!
We know it that Maggie did a great job because almost everyone gets irritated with that evergreen phrase: "OH MY GOD!" The character of Janice left an impression that is hard to forget. The most impressive factor is that she made up that voice and continued it all the seasons, it's tough to do that!
Ursula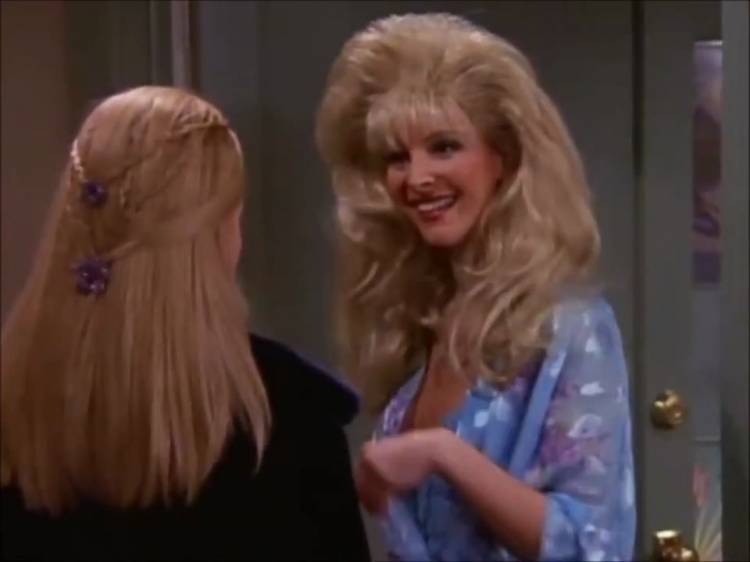 We know it's Lisa Kudrow playing the part of Ursula, but she didn't let it get into us while watching the show. We could easily distinguish the two characters of Phoebe and Ursula every time. All credit goes to Lisa, who could manage to play one character who is crazy and the other one who is crazier!
All those seasons maintaining the traits of the characters is tough, but Lisa showed us how versatile an actor she can be.
Amy Green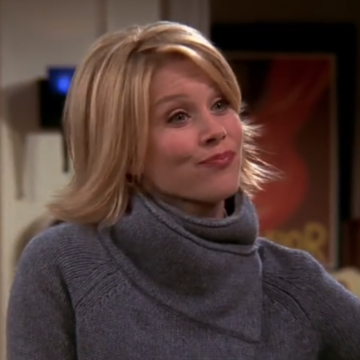 Amy was a self-involved-selfish-heartless being who happened to be Rachel's sister. She was introduced in the show to be an irritating character, and she nailed it to it's best. Every time she opened her mouth, it was all a mess always!
We didn't like the character but surely loved it how Christina Applegate managed to create a character in Friends that we can never forget.
Jill Green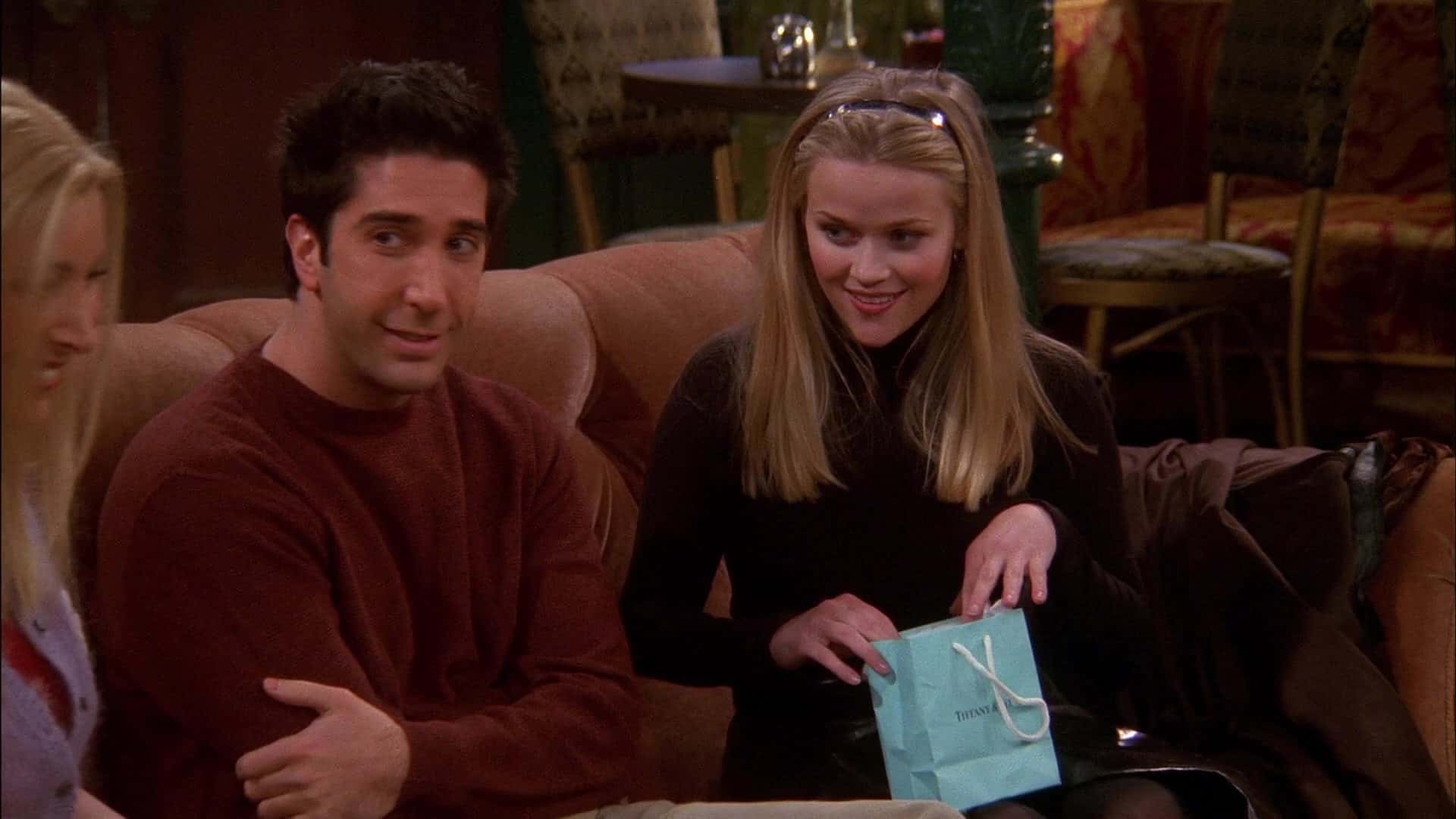 Reese Witherspoon played the character of Rachel's sister, Jill Green, and no doubt she did a wonderful job. The tantrums and the stupidity mixed with a girlish charm was all delivered right.
Jill was an important character who showed us how Rachel was before she moved with Monica. Well, Jill was a bit more than what Rachel could have been. But it surely helped us understand the long way Rachel walked to be self-independent.
Carol Willick
Anita Barone and Jane Sibbett were the two women who played the part of Carol. And both did their best. Out of the two, we saw Jane Sibbett for a longer time, and we can't ignore that she did wonderfully.
The character of Carol was an important aspect of the show. Carol was an example set for the future to come. Before Friends, taboo topics like her were not openly shown. Even her wedding scene was censored in some countries but later, the same scene received awards.
Nora Bing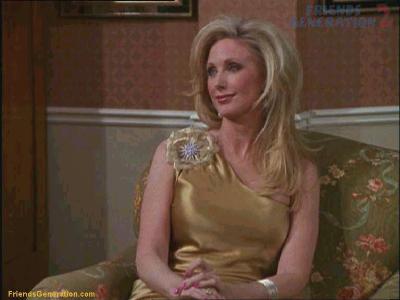 Morgan Fairchild played Nora Bing in Friends, and her presence on screen was very powerful. We didn't see much of her in the show, but the limited scenes we had was enough to show us the reason why Chandler was Chandler.
Morgan did an exceptional job as her swag and attitude were dangerous enough to make space in your mind and heart. No wonder why Ross couldn't resist her in the first place.
Mona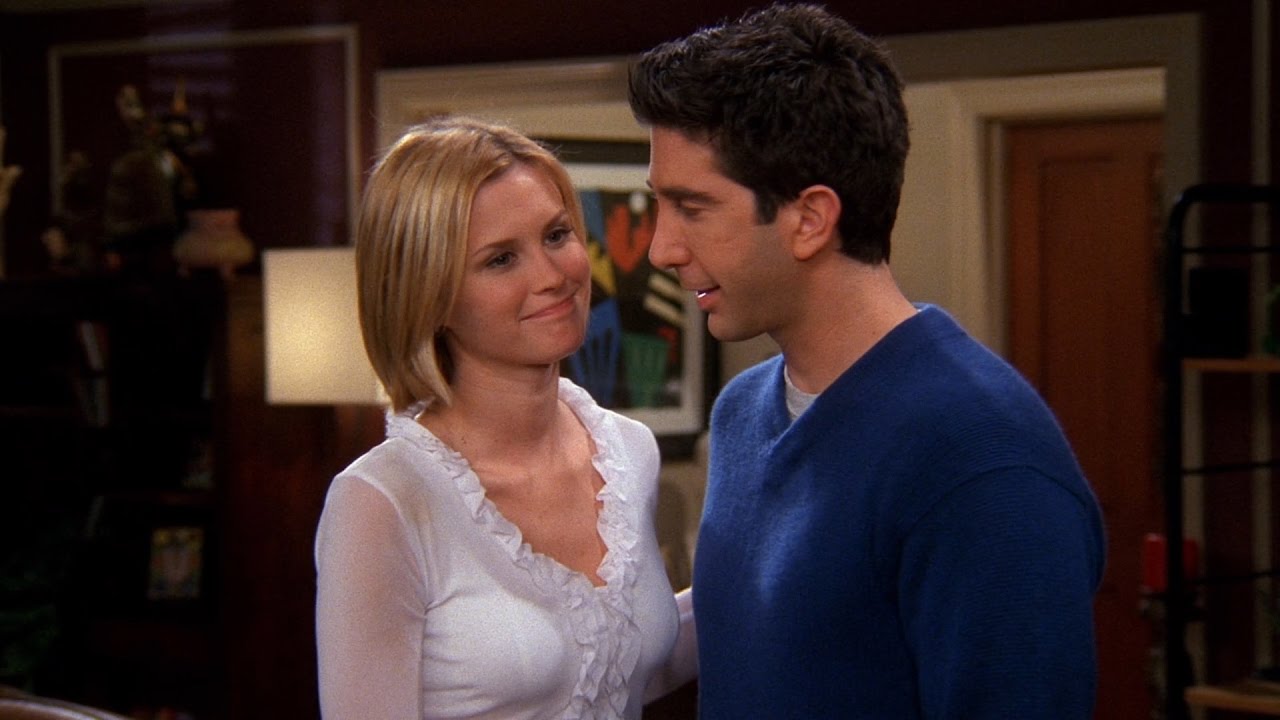 Mona played by Bonnie Somerville was one of the best girlfriends one can ask for. In her case, Ross was the one who made a mess but still, she kept her calm and tried to manage things for better.
Mona shows us that it's important to be patient in a relationship, but unfortunately, we couldn't see a happy ending for her. However, we enjoyed this short and confusing relationship of Mona with Ross.
Charles Bing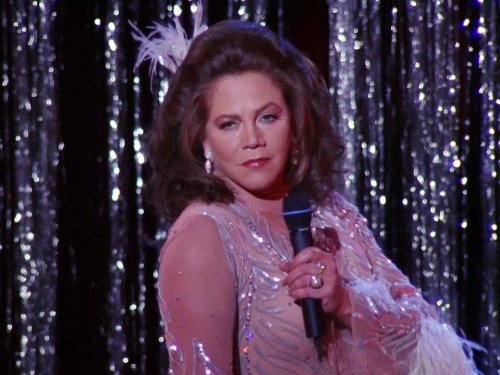 Mentioning Charles Bing in the list might attract conflicting views, but her character is so important that we couldn't afford to miss highlighting her from the show. Charles was Chandler's father who opted to be Helena Handbasket in Las Vegas.
In real, Kathleen Turner played the part of Charles. And yes, if you are still in doubt, then Kathleen is an American actress who is famous for her distinctive gritty voice. FRIENDS proved to be radical by introducing Charles as Helena.
Phoebe, Monica & Rachel
The trio is the best one can ever have. FRIENDS gave us lifetime memories, and it was possible because these three people gave their 100% to the show. Without their efforts, the show would have been nothing. The three girls had a bond that helped them develop the right chemistry on screen.
The characters of Phoebe, Rachel and Monica are so intense that many fans can't remember them by their real name. Rather they prefer their character name to address them in real. They have made a place in our heart that is concrete and will never change.
Hope you agree to the list and let us know if you have some other names that should be in the top 10. I agree that every person in the show did their best and deserves to be on the list because they all did great. I love all the characters and will continue loving them forever.