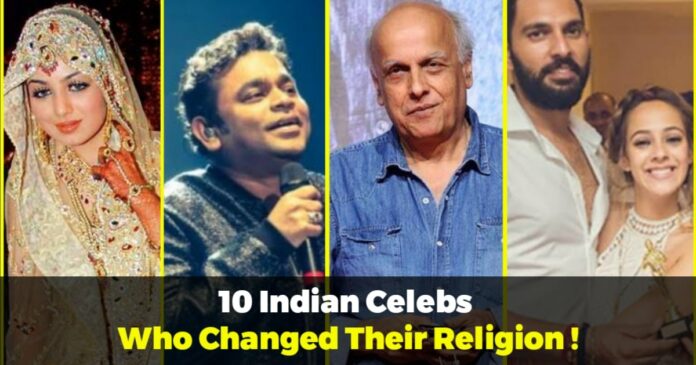 Converting to a different religion from the religion of one's birth is totally acceptable in India. Every Indian citizen has the right to convert to any religion they want to.
Many Bollywood celebs, over the years, have changed their religion for different reasons. Here are some of them:
Sharmila Tagore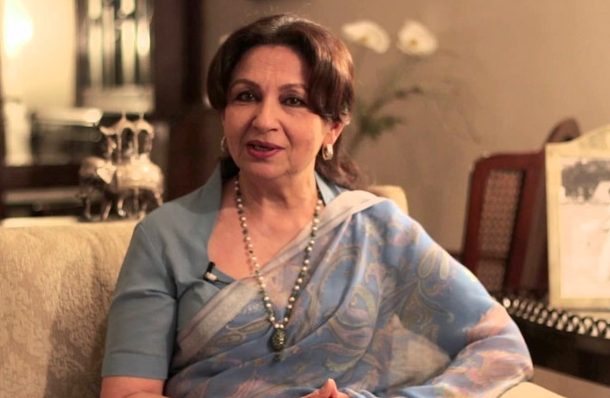 Sharmila Tagore got married to the former Indian cricketer Mansoor Ali Khan Pataudi and converted herself into a Muslim after her marriage.
Sharmila adopted a new name as well, which was Begum Ayesha Sultana Khan.
Nargis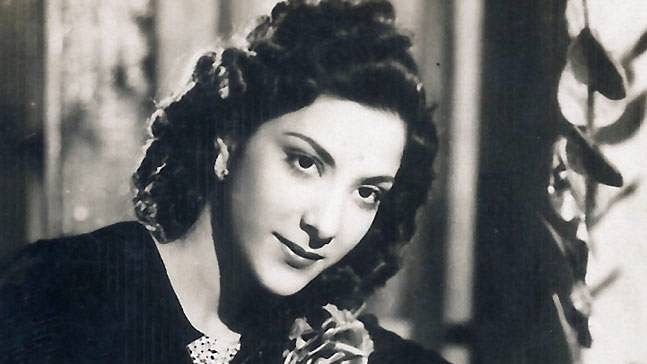 Nargis also changed her religion after her marriage. She was originally a Muslim, but she fell in love with Sunil Dutt who was working with her in one of the Bollywood movies.
Nargis converted to Hinduism and just like Sharmila Tagore, she also adopted a different name which was Nirmala Dutt.
Hema Malini and Dharmendra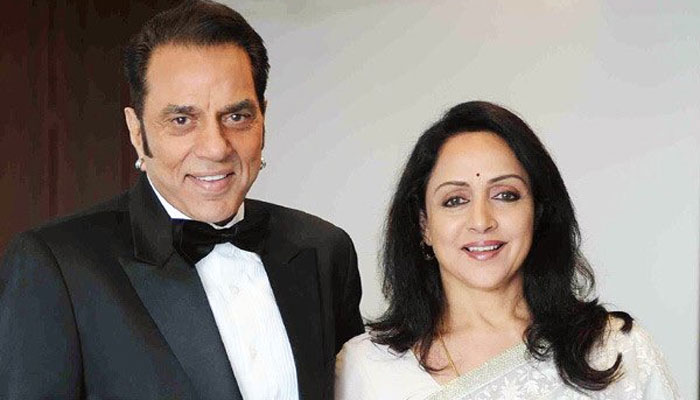 This is a very different story from the above two. Both Hema and Dharmendra were Hindus, and when they decided to marry each other, it was not a case of inter-religion marriage.
But, they still changed their religion because Dharmendra hadn't divorced his first wife while marrying Hema. And as we know, Hinduism doesn't allow a man to have more than one wife simultaneously.
Islam, however, allows that. So, Dharmendra and Hema converted to Islam before their marriage.
Nagma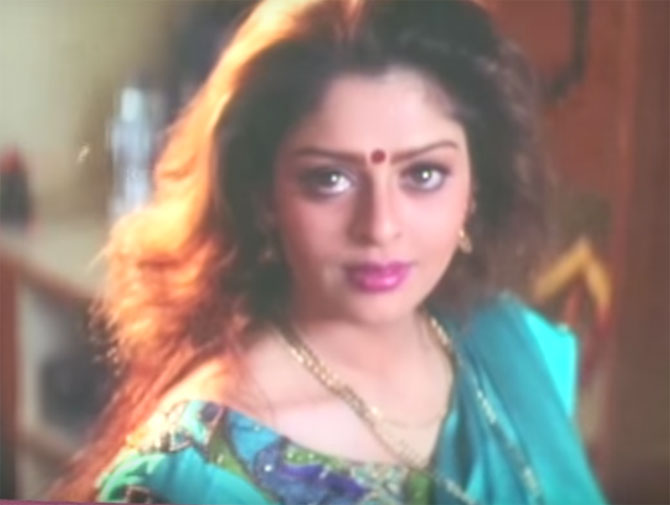 Nagma comes from a Hindu background, but she decided to convert to Christianity later.
Nagma's Bollywood career might have faded now, but she has given some super hit movies in the past.
Hazel Keech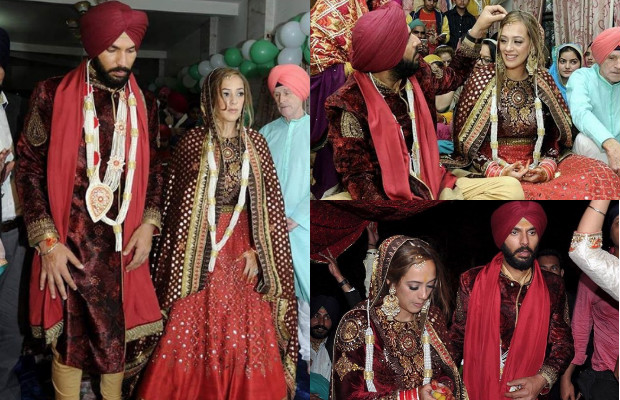 Hazel Keech has an English father and an Indian mother who is not from a Sikh background. Keech's mother is Indo-Mauritian whose ancestors were from Bihar.
But, Keech, while getting married to the former Indian cricketer Yuvraj Singh a few years back, converted herself into a Sikh. Keech also got herself a new name, Gurbasant Kaur.
Mahesh Bhatt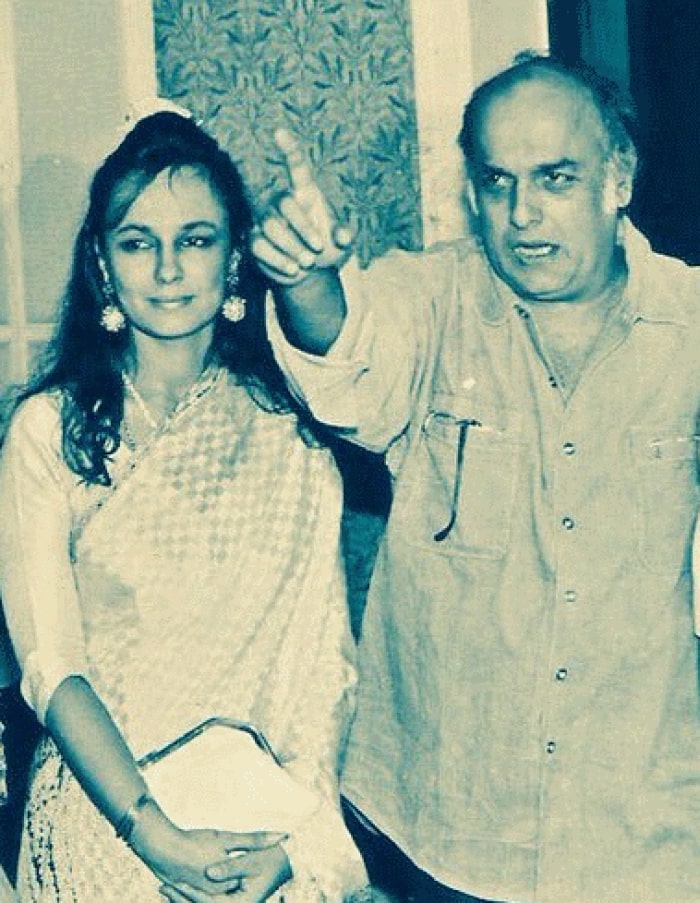 Mahesh Bhatt has been controversial many times. His first marriage wasn't so good, and he went on to marry his lover Soni Razdan. But he converted to Islam as that allowed him to remarry without divorcing his first wife.
Apart from marriage, his personal life has been controversial too. There was a time when he kissed his own daughter and wanted to marry her as well. Click to read the article where Mahesh Bhatt kissed his daughter.
AR Rahman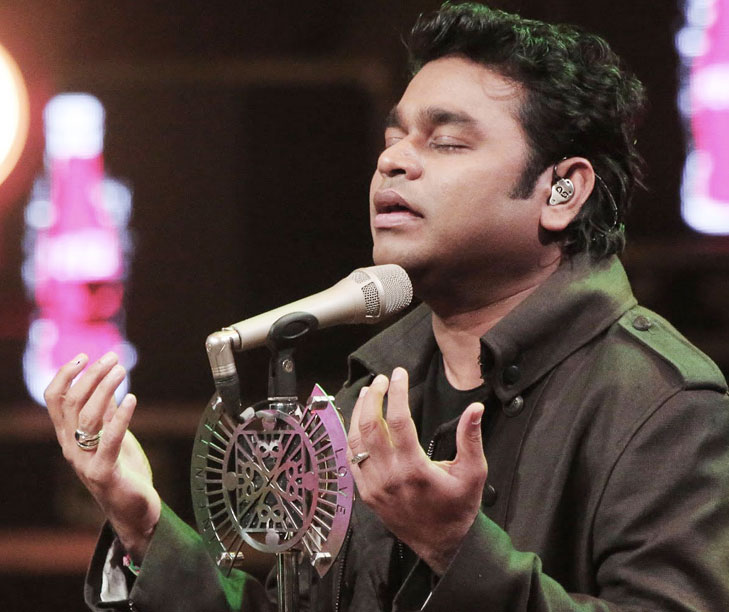 He was born a Hindu and his used to be AS Dileep Kumar. But, he turned to Islam after he found his faith in God through his belief in Allah. Btw, do you know his full name? His Full name is Alla-Rakha Rahman.
Ayesha Takia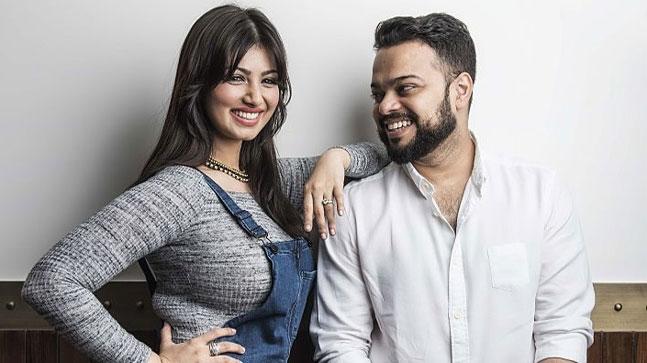 Ayesha, the beautiful Bollywood actress, converted to Islam before marrying her love, Farhan. They married following the Muslim traditions or 'nikkah' as we know it.
Nayantara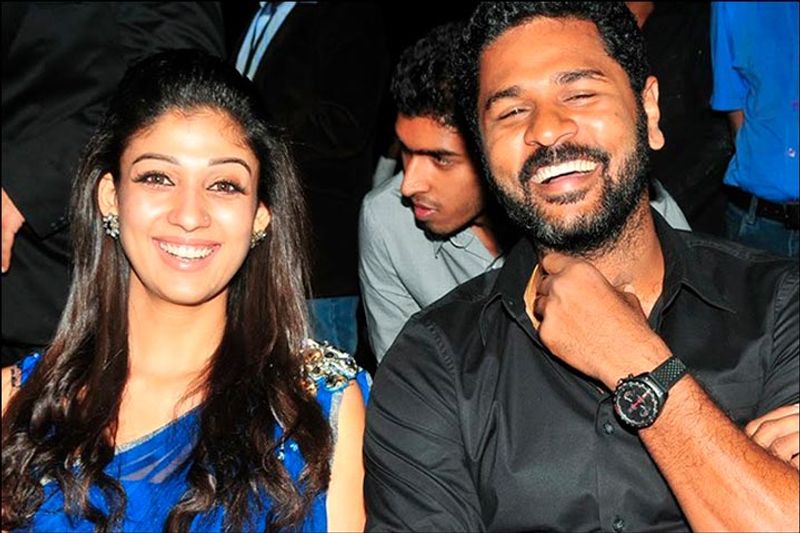 Well, Prabhudeva's wife Nayantara was Christian by birth, she is also a famous South Indian Actress. She converted to Hinduism to marry Prabhudeva.
Amrita Singh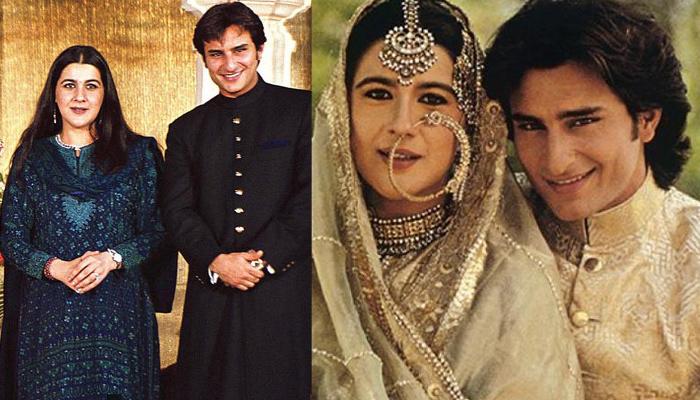 Amrita Singh married Saif Ali Khan after embracing Islam. Their marriage wasn't a straightforward story as she faced opposition from Saif's parents.