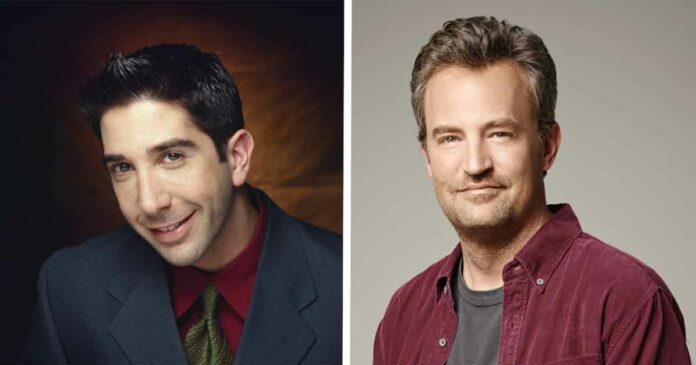 It's been more than one and a half decade since our favorite show FRIENDS ended. It is known as one of the best sitcoms of all time, simply because it is heartwarming, hilarious, and relatable. The show follows the lives of six different characters and their relationships with each other and others. FRIENDS not only made a huge place in the hearts of millions worldwide but also set an incredibly high standard for other sitcoms. The show has a huge fanbase waiting for the new reunion coming up soon but what made it so special? Why billions of people are waiting for this new episode and why it is expected to be a hit again?
Well, on a closer look, it was not the usual family drama, but a fresh, and unusual show which resonated with youngsters to an extent that even the upcoming generations can also watch and relate to the series. If you are still not convinced, then let's take a look at the probable reasons as to why it was a huge success.
1. For Its 10 Seasons And 236 Episodes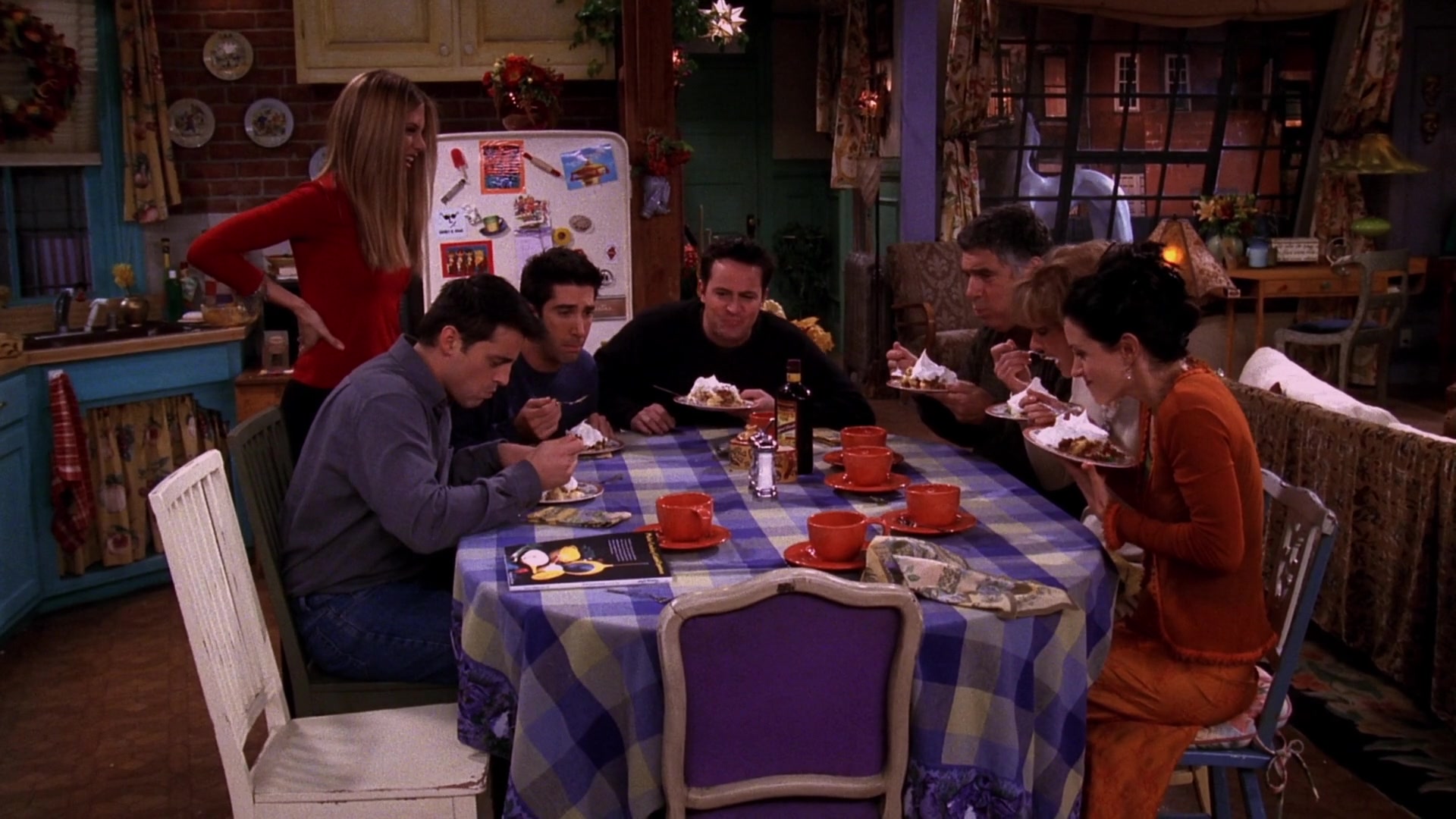 FRIENDS became one of the most popular TV series in the time span of 10 years. It tells the story of the sometimes complicated, but always funny six close friends – Joey, Phoebe, Monica, Chandler, Rachel, and Ross. While the show created by Marta Kauffman and David Crane came to an end in 2004, but it was so popular that people could never get over it. Again a time came in when Netflix introduced new generations to this show when it bought the rights to show it on the Netflix platform. So for a show which was a huge success in its own time, it has received some extra exposure and gained even more popularity over time. Now for your entertainment, you can watch all the 236 episodes on Netflix and just chill out any time.
2. For Its Hilarious And Relatable Characters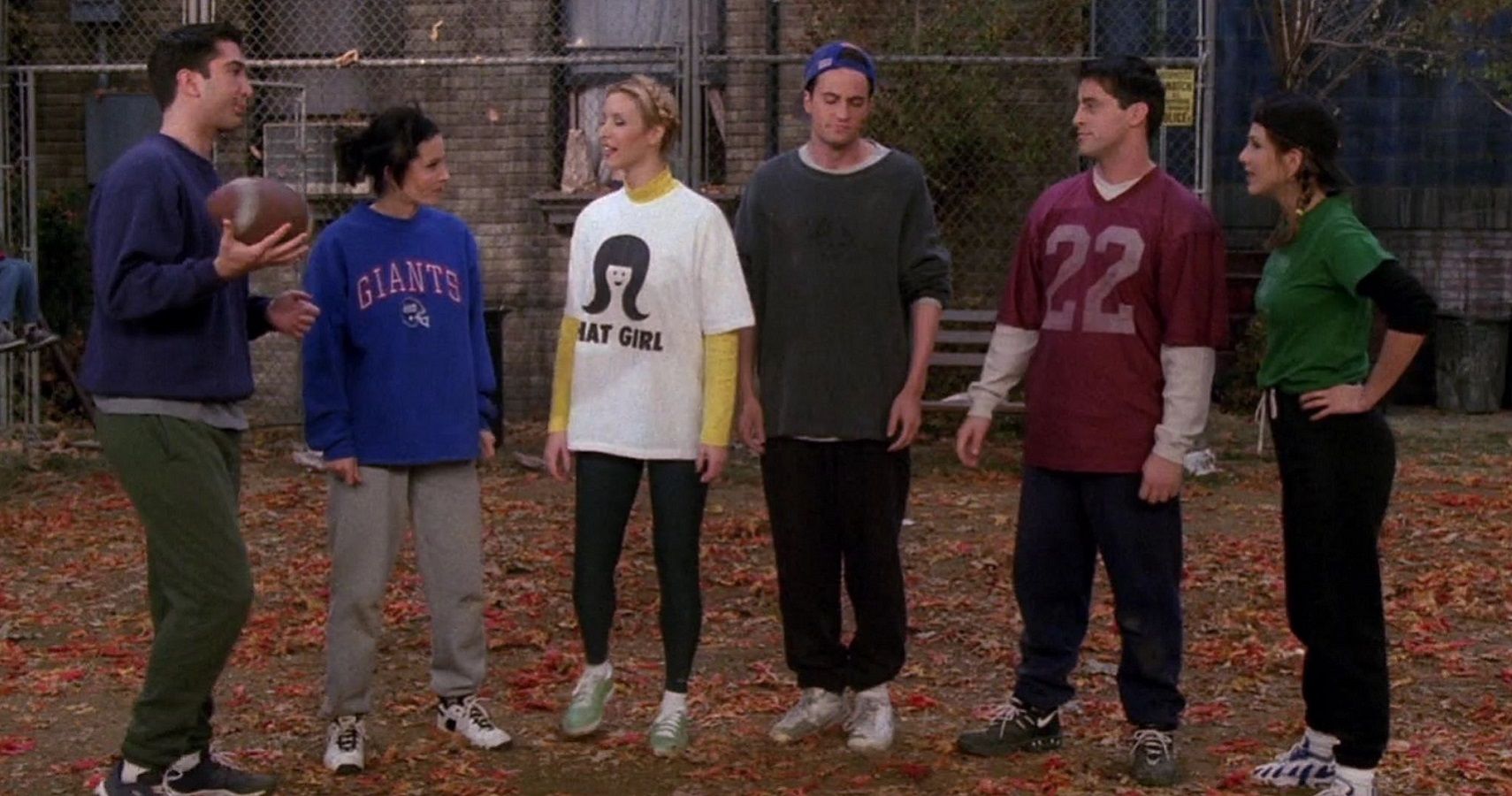 Each character has unique qualities ranging from Phoebe's timeless songs such as Smelly Cat, Ross's bad luck-struck love life, Chandler's sarcastic jokes, Joey's charming stupidity, Rachel's passion for fashion, and Monica's neurosis. While growing up, FRIENDS fans often related to them and their crazy and complicated lives which made it successful. It's really common for fans to relate themselves or their friends with these characters from the show. And it's obvious that when you can relate yourself to something then you tend to remember and love it longer.
3. For Its Life Lessons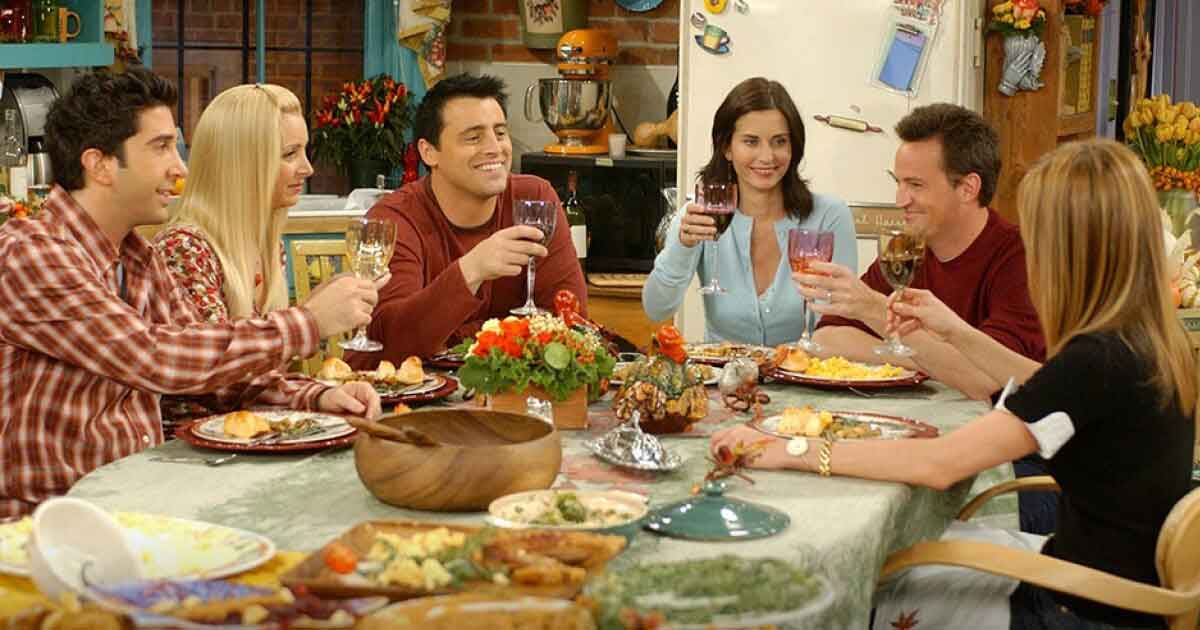 Each FRIENDS episode essentially ends with a life lesson, despite the humor and sarcasm that marks the series. The most important of which is to not care so much about other people's opinions and to have a close circle around, whom you can rely on and trust. However, the most important life lesson came from Ross which is never to wear leather pants on a first date! It is hilarious yet thoughtful. So the things we learn and grasp from this series are phenomenal and relatable which might have helped it inch closer towards success.
4. For Its Celebrity Cameos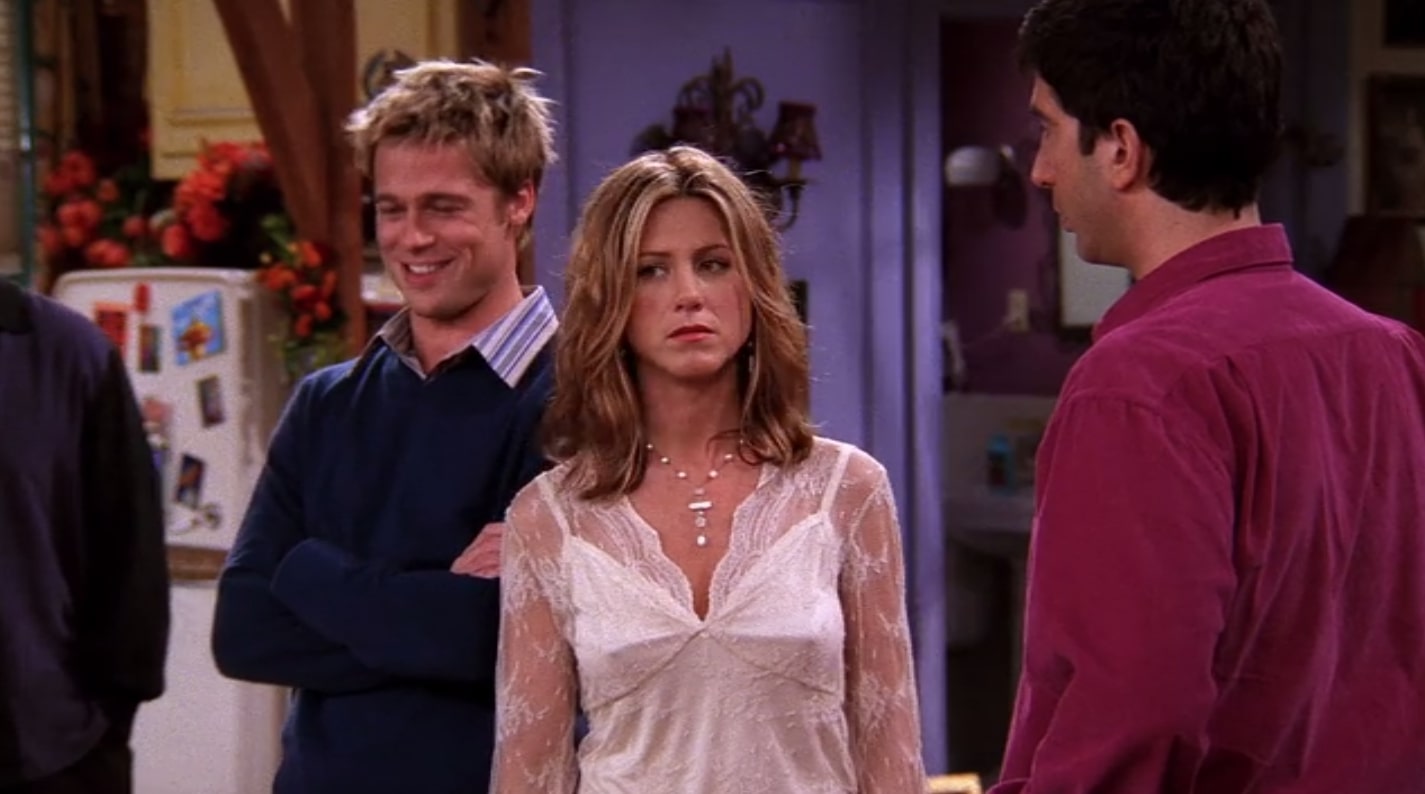 During its show time of 10 years, FRIENDS featured numerous cameos where you could spot one of the biggest names in Hollywood. Among the most well-known, Brad Pitt was featured as Ross's old friend, Danny DeVito was also featured as a stripper during Phoebe's bachelorette party, and many more. It made the series more fun and popular.
5. For Its Timeless Theme Song And Opening Credits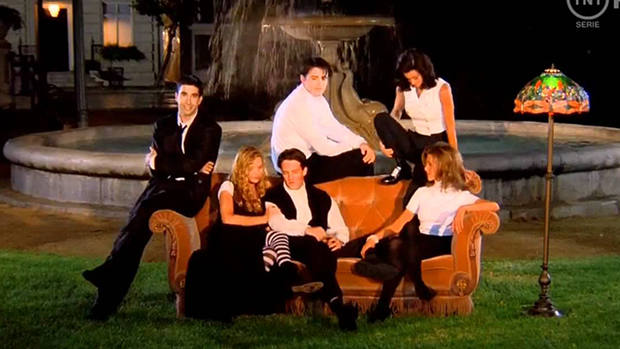 It's impossible to talk about FRIENDS without mentioning the iconic lyrics of the show "I'll be there for you…" These lyrics totally make sense to the show. It gives away the essence of the show and what to expect inside. It's so addictive that sometimes your brain might start humming the song for no reason and you won't even realize it for hours. And if you realize it by any chance, then it would be hard to overcome that song. Ever experienced it yet?
The lyrics of the song were exclusively written for the series by The Rembrandts and it still sticks to our head even after so many years. The FRIENDS cast filmed the opening scene only after a few hours of the song's completion. It was shot in the Warner Bros Studios where most parts of the show were shot.
6. For Its 'Way Ahead Of Its Time'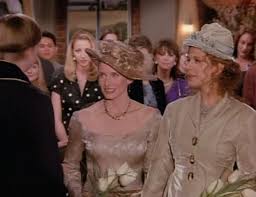 FRIENDS was a groundbreaking show. In many ways, FRIENDS was problematic, but in many ways, it was also way ahead of its time. Be it different types of motherhood or be it Rachel's me too movement moment. There was always something for everyone to which we can relate even now. The storyline of the show was modern and relatable enough to be considered avant-garde. In a time when a same-gender wedding was not received well, they took the shot and aired it on national television as well. After telecasting the show, they anticipated a huge flow of calls coming in and so they hired a team to take care of the same but nothing happened, people took it exceptionally well. So there is no question as to how or why the show became as successful as it did.
7. For The Iconic 1990s Style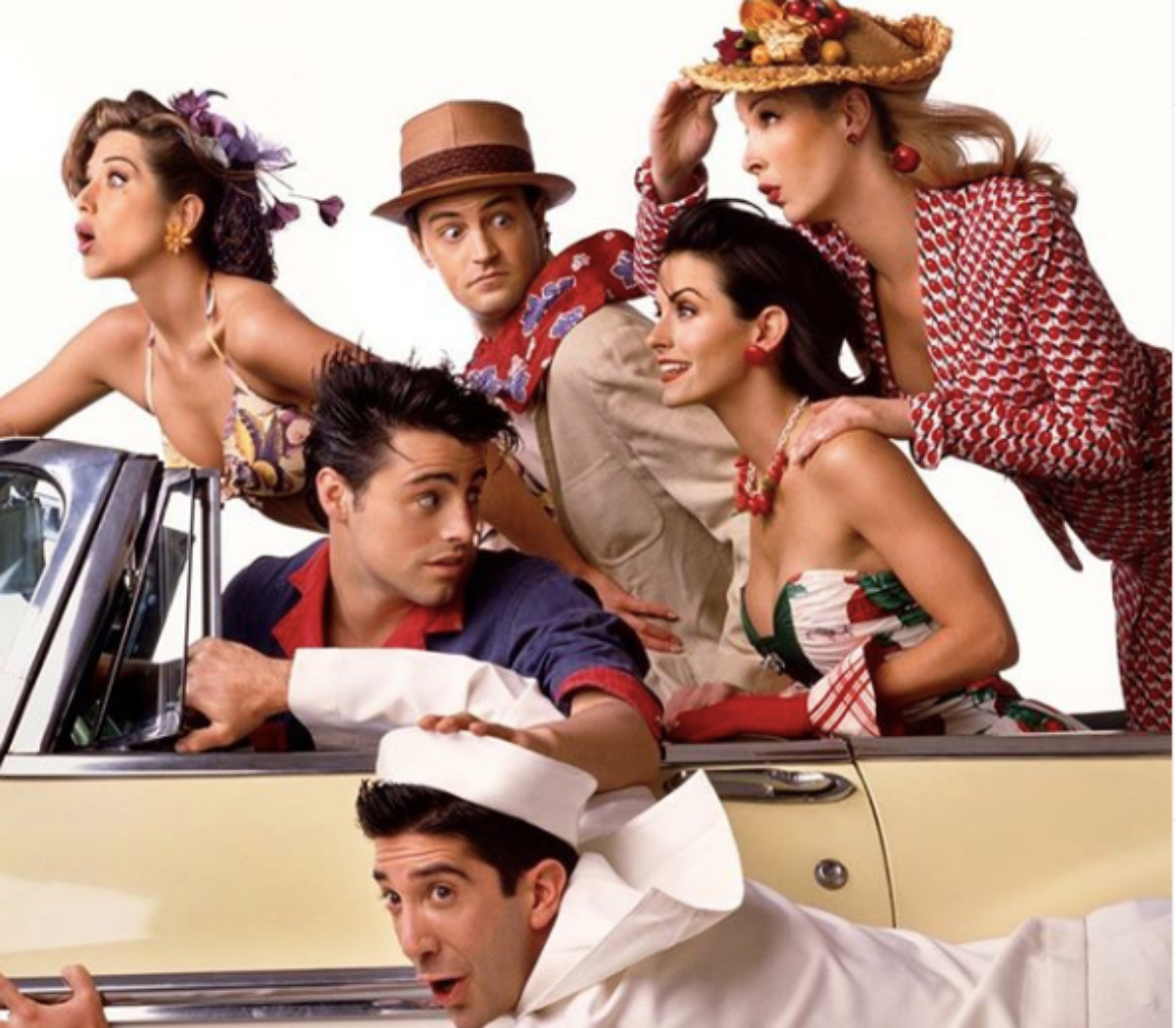 It's worth knowing that Rachel's long bob haircut was so beloved that it earned its own nickname, "The Rachel". It was worn by Rachel during the first two seasons and was massively adopted by young women across the globe. FRIENDS introduced a style that continues to inspire today's fashion trends as well. From dad shoes and platform, flip flops to white tank tops with Levi's jeans, the series showcased the best. When you become a fashion icon then no one can ignore you at all.
8. For Its Chemistry Among Characters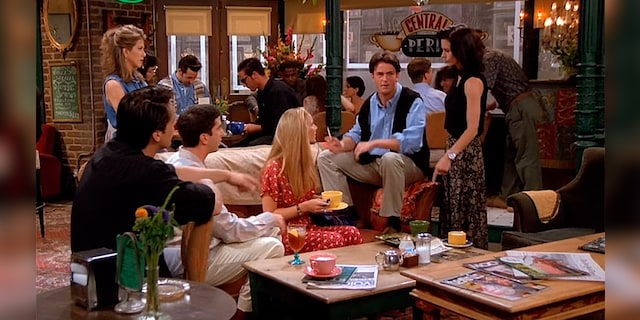 Whenever you see an episode of FRIENDS, you will surely relate to what a group of thick friends would do at their age. All the six main cast members were great buddies off the set too. Even they went on demanding equal salaries which meant cutting down for David Schwimmer and Jennifer Aniston. The unity and chemistry among the characters on-set and off-set were amazing and we all wish to have such a group always. That craving in us and the voidness of such a group makes us attached to these six people in Central Perk and thereby makes the show a success.
9. For Its Feel-Good Factor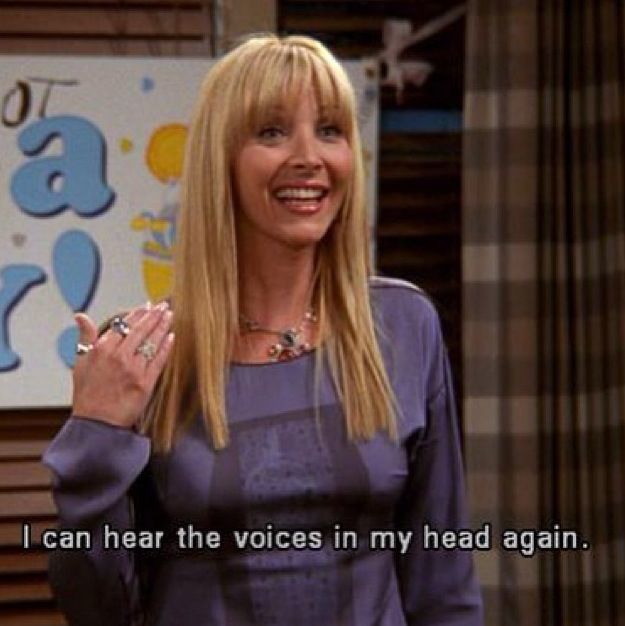 Almost each one of the 10 seasons and 236 episodes was a laughter riot for the audience. The show is like an exercise to lighten you up after a long, tiring day. They say laughter is the best medicine and this show proves it practically. Even at the time when they pulled practical jokes on each other, nobody felt that there is something mean. In fact, it has been encouraged on screen because they knew how to do it right. This show always lights up the mood and never fails to win our hearts every time we watch.
10. For Its Quotable Quotes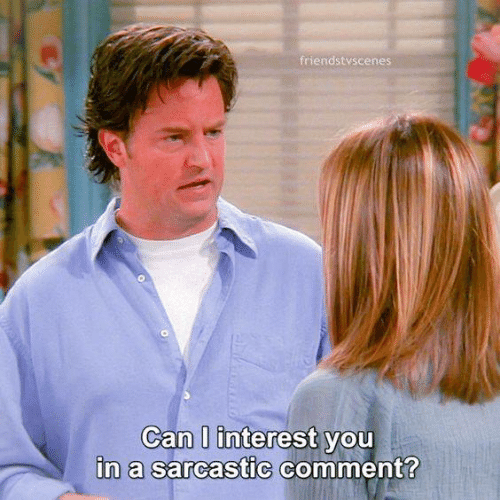 The show was such a great success and some of it is partly because of the fact that it's true to life. Their lives, friendship with each other, and struggles in personal and professional life were so relatable and it made the show interesting and popular. There are numerous things said by the characters of the show which make excellent quotes. You can feel those lines or you can just mock others using those but they are truly quotable. Surely, some of them are poignant while some are funny, but all of their lines are quotable.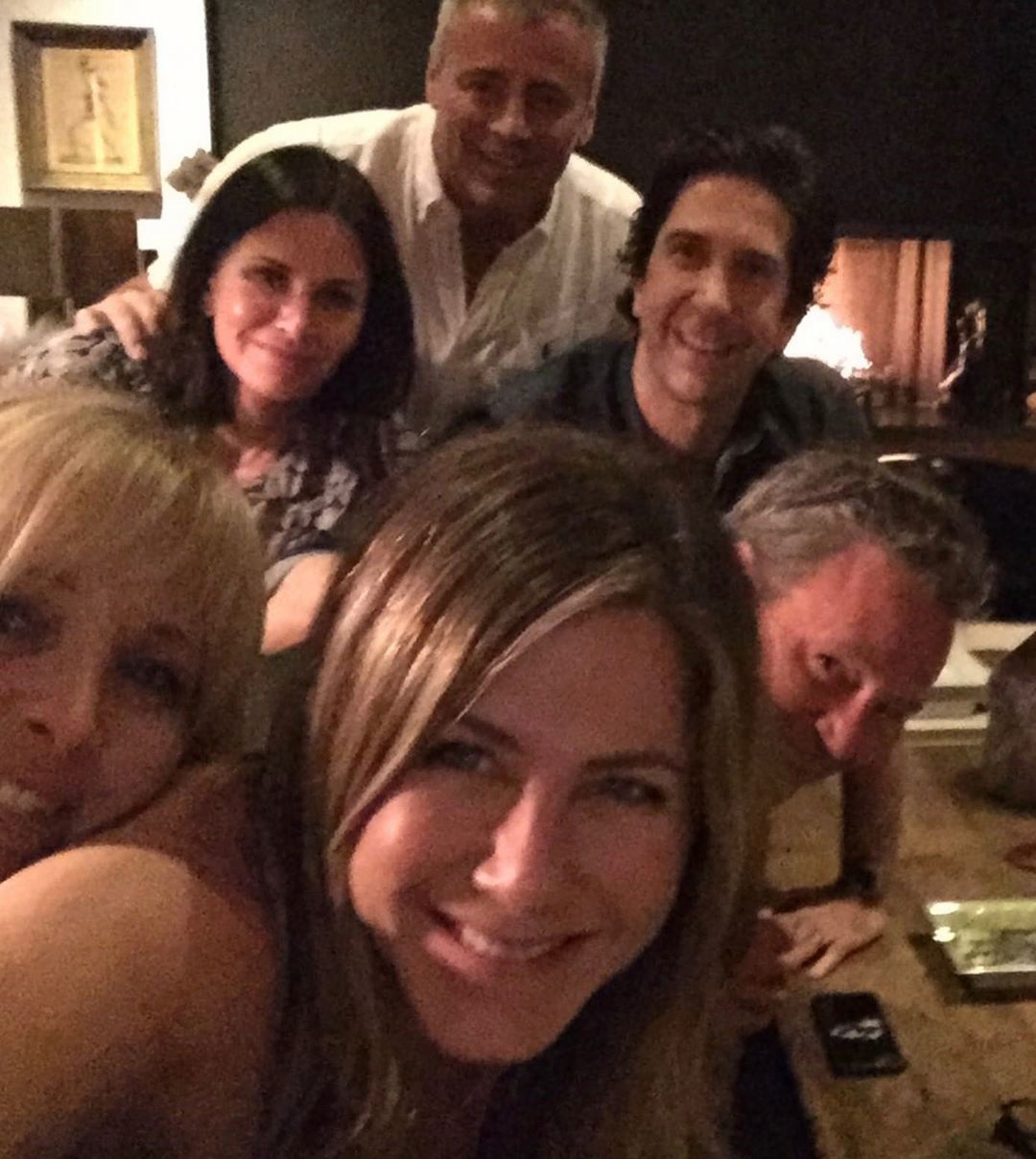 Meanwhile, FRIENDS was all set to make a comeback in 2020 on HBO to mark the show's 25th anniversary, but the Coronavirus lockdown put a stop to the FRIENDS reunion special. Earlier FRIENDS star Matthew Perry aka Chandler Bing informed fans on Twitter that the reunion is scheduled to be premiered at the beginning of March 2021. But that didn't happen and now it's David Schwimmer who has confirmed that they are about to begin shoots. So let's hope for the best and let's wait for a gift of a lifetime for all FRIENDS Fans.