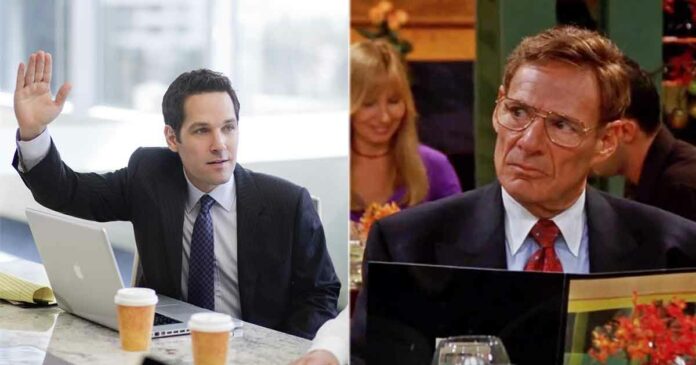 The iconic FRIENDS sitcom is still etched in our memories and finally, the shooting of its reunion is about to begin. Eventually, after months of rumors and anticipation, the HBO Max's special will begin shooting next week in Los Angeles. However, HBO remained silent on the matter and there's no word yet on a release date either.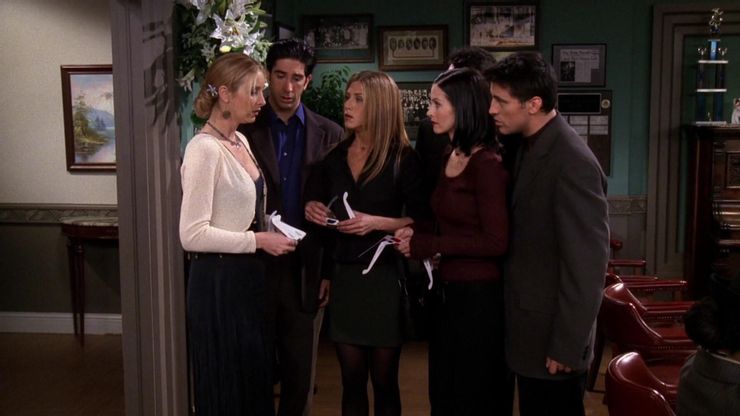 The FRIENDS reunion will feature the gang – Matt LeBlanc, David Schwimmer, Lisa Kudrow, Courteney Cox, Jennifer Aniston, and Matthew Perry. They are all set to return to the show's original soundstage that is on the Warner Bros. Studio in Burbank. All six characters will also be the executive producers for the reunion special. FRIENDS creators David Crane, Marta Kauffman, and Kevin Bright would also be the executive producer of the special.
Now it's unclear how and what they are going to do in this special episode. Apart from the main cast, who all might attend the show isn't disclosed yet. While all things are unclear, fans stand excited about the reunion coming to life finally! And they surely have their own speculations about the special. We too have our own speculations and here's something we want to share with you now. In the sitcom, there were many characters who helped make the show a special one, and it would be great to see them come to attend this special episode.
So here goes a list of characters apart from the main six characters from the show who also deserve to be a part of the special reunion. Let's check out:
10. Ugly Nak*d Guy – Jon Haugen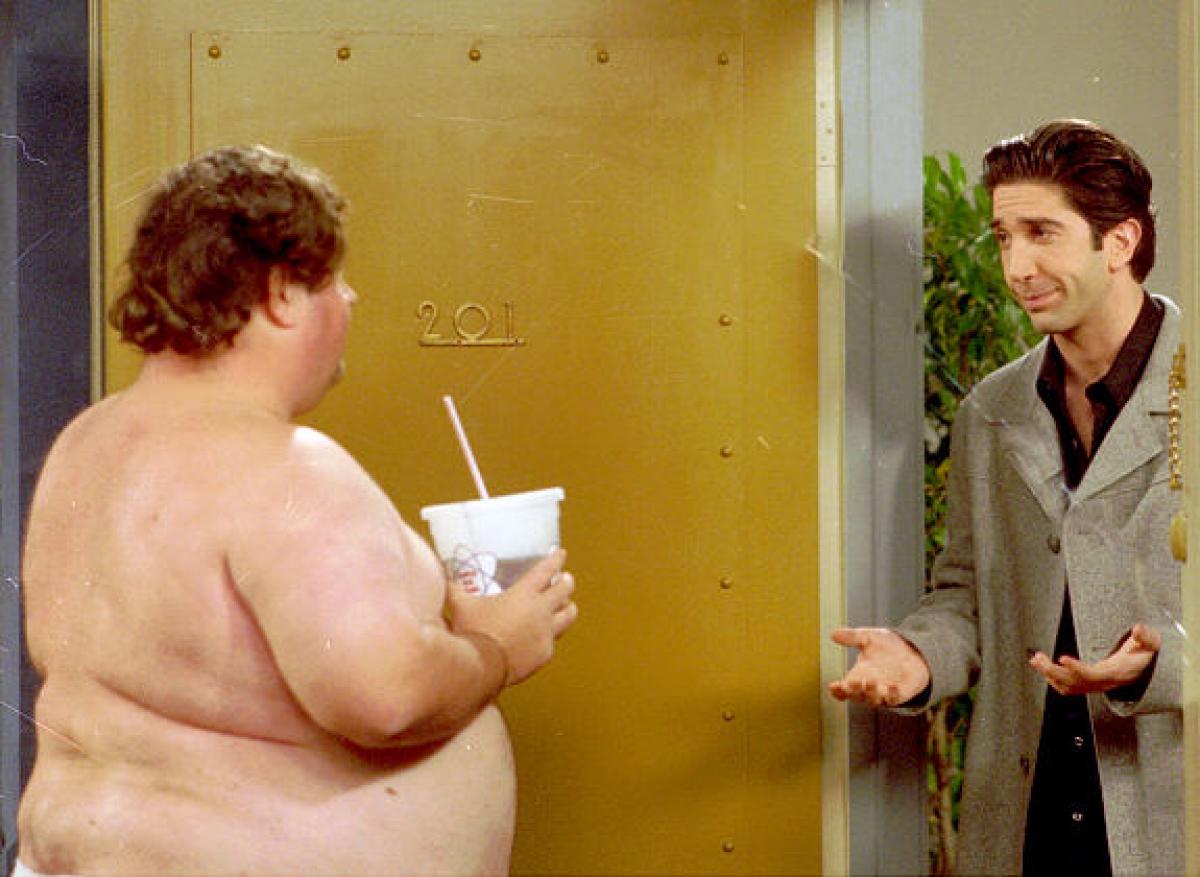 Have you seen this guy yet? Do you know how he looks? Well, this character was kept a secret as his face wasn't revealed in the show. The show makers might have hidden his identity because they did not want the guy to get stuck by the name ugly forever. But given the current situation, he would be more proud than being insulted if someone calls him by that name. The popularity of the show has made it possible to turn him into a remarkable character who is also our beloved in some way. So it would be great to disclose the identity of the character publically in this reunion of FRIENDS.
9. Frank – Giovanni Ribisi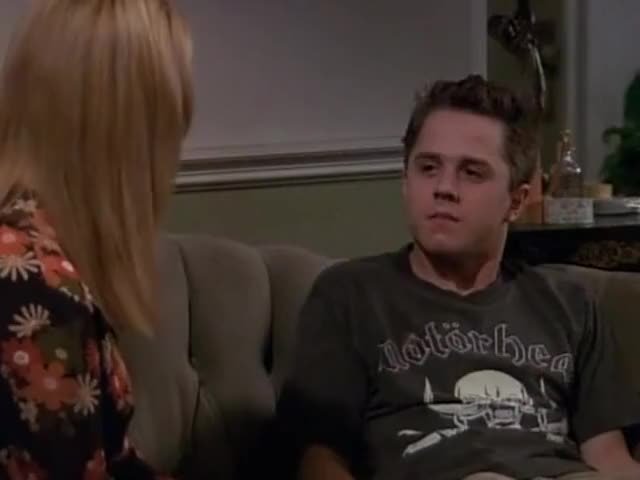 Frank was Phoebe's long-lost stepbrother. He was hilarious in his short time on the series. Since the series followed his love life and having a family and babies with the help of Phoebe, he became an important and memorable part of the show. Having Phoebe's brother at the reunion with the rest of the six main characters will surely make it more interesting. Also, it was a progressive step in itself to show Phoebe giving birth to Frank's children. So it would be great to acknowledge the same in this special episode.
8. Amy Green – Christina Applegate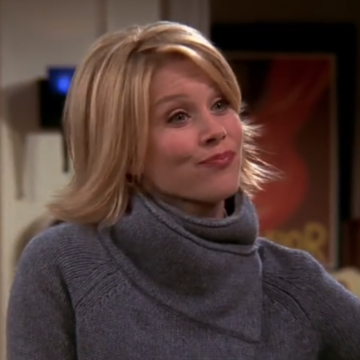 Her character was something that was not meant to be loved and she justified it quite well. We loved the way she carried her character, didn't we? She showed us the ultimate level of annoyance and we will surely miss her in the special episode. Her expressions were perfect and her actions were so selfish but she never failed to entertain us.
7. Carol – Jane Sibbett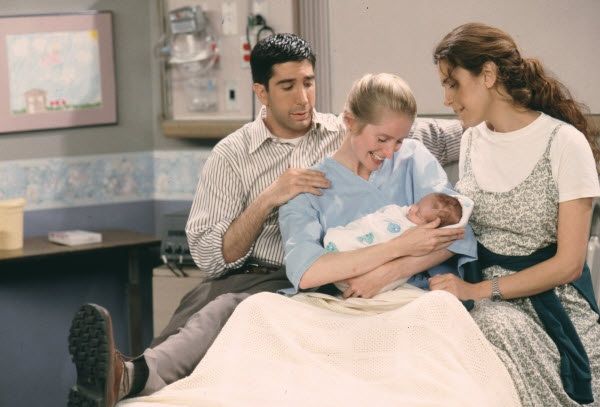 Carol was Ross's lesbian wife. Although Ross and Carol got divorced, Carol always remained around the group because she was the mother of Ross's child, Ben. Her overall pretty tame personality was always a delight to watch. Having her at the reunion will definitely light it up even more. Also, we can't ignore the fact that if Ben's here then it won't be odd to Carol and Susan too. Moreover, showing a wedding of two girls in a time when the acceptance was so low was a bold move that FRIENDS can be proud of. So now when they meet again and in a time that has more acceptance than before, it won't be wrong to brag about this bold move and show the world why FRIENDS was a pioneer in itself.
6. Sandra Green – Marlo Thomas
Sandra Green had very scarce appearances in the show but every time she comes in, we loved the storyline and the character too. We know Ross & Monica's parents are coming then why not Rachel's? Also, she loved hanging out with these young fellows as it made her feel lively and young.
Well, if you are bored reading and want to go through a video instead to learn about the same topic then here's a video for you to watch. Just click on play and see the 10 characters who deserve to be at the reunion!
5. Ben – Cole Sprouse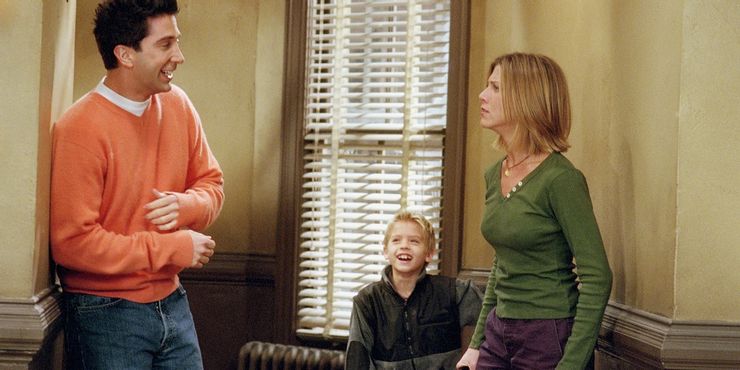 Ben was Ross's son who goes on disappearing from the later series. But we have seen him growing up from playing with dolls to making pranks with Ross on Rachel. We have seen his bond with Ross and the rest of the friends. So, seeing him again at the reunion all grown-up with the gang would be nice. Also, it's not a hidden fact that Ben played by Cole Sprouse had a huge crush on Jennifer, so it would be great to see him blush while he sits next to her in the show and they discuss the time when he missed on his lines because of Jennifer.
4. Charles Bing -Kathleen Turner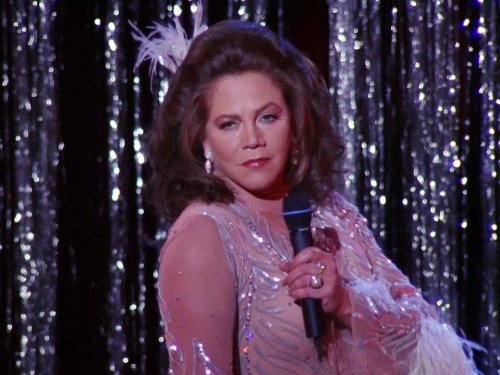 Charles Bing was played by a woman whom we know as Kathleen Turner. Yes, she made her character in the show very convincing as we believed it when the show said he was like a woman in a man's body. In an interview, she mentioned not receiving pleasant treatment at the show for unknown reasons. Maybe this was the time to make things up but the creators tried to miss it as well.
3. Nora Bing – Morgan Fairchild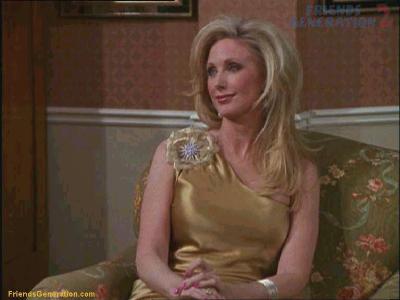 Hopefully, Chandler is at peace with his mom now! Though she had a scarce appearance in the show, her character was crucial and we would have enjoyed more of her. However, she wasn't a great parent to Chandler. But that behind, she played her character quite well and helped us see an aspect of the society that we usually tend to ignore.
2. Ron Leibman – Dr. Leonard Green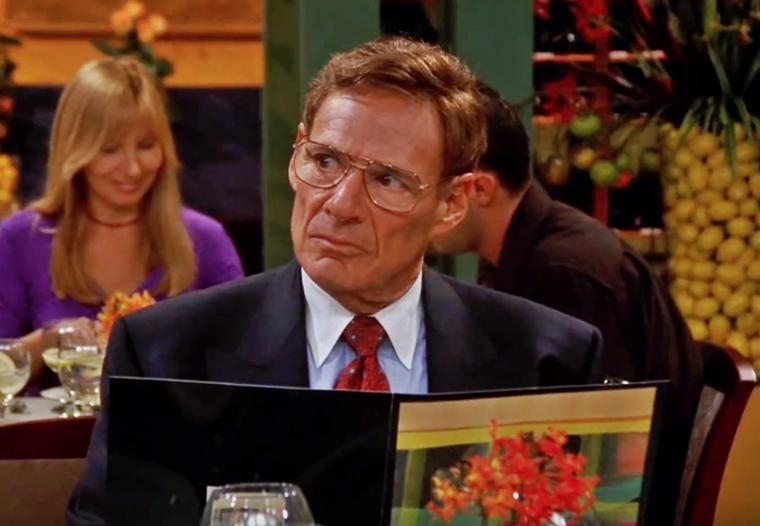 Dr. Geller was an amusing personality who didn't go very well with Ross all the time. Their meets were awkward and funny and that is what loved about him the most. But sadly the creators of the show can't call him to the show as he died on December 6, 2019, at the age of 82. As per his agent, the cause of his death was pneumonia. We would miss you sir and we definitely would have loved to see him undermine Ross for one last time.
1. Mike – Paul Rudd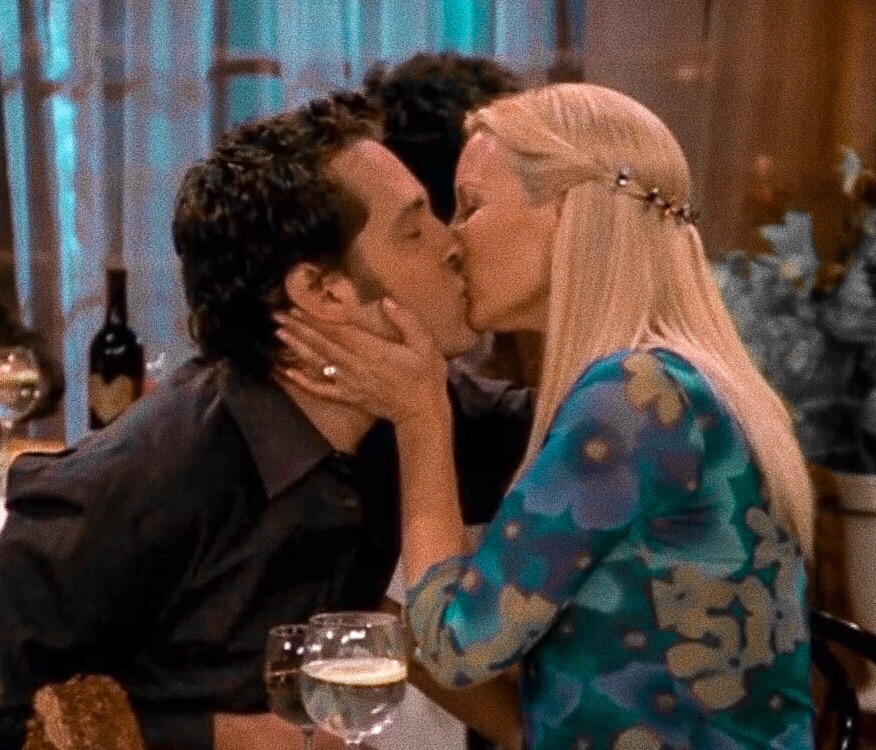 Mike was the boyfriend and later husband of Phoebe in the show. He has been cast later in the series but was excellent and was there till the end of the show. His relationship with Phoebe was beloved by the audience and he connected with the group quite smoothly. Considering the fact that he's Phoebe's husband now, it won't be strange to see him in the show where they are meeting after such a long time. Also, his quirky sense of humor and perfect line delivery proves that he surely deserves to be in the reunion.
Earlier, to honor the iconic sitcom's 25th anniversary, the cast was set to gather on HBO's streaming service, HBO Max. Even though due to the Coronavirus pandemic, the reunion has been massively delayed, now things are back on track. Warner Media Entertainment chairman Bob Greenblatt explained that he wants to cast the reunite in person, instead of virtually. He said, "We do think there's a value to having a big, raucous live audience to experience these six great friends coming back together."
And now some things are achieved as seen from the trailer that was recently released by the HBO Max. So in case if you want to rewatch it then it's here, just click play:
So get set for the special episode and yes, don't forget to mention the character you would love to see in this special run. Keep the comment section alive and share your views!