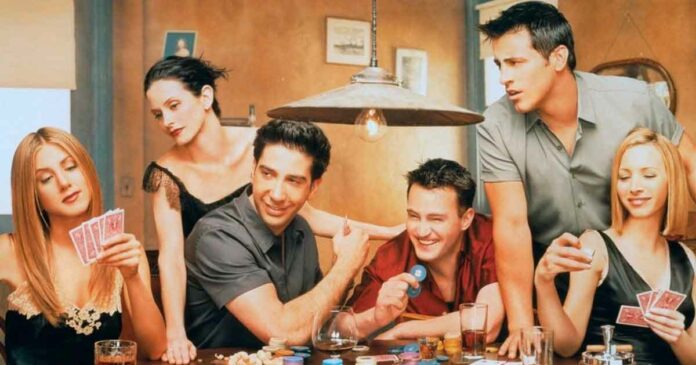 It's been over 15 years since the iconic show FRIENDS finished, but the hunger for more is still there. With its availability on Netflix, fans have become obsessed all over again. From wondering what our favorite characters might be up to these days, to picking out blunders that went unnoticed during the first 25 watches of the series, the show is never far from headlines. That is why people are wondering whether or not the much-loved Central Perk gang would reunite.
While we know there will be a lot of people who disagree with us, we don't think that doing a FRIENDS reunion television show is a good idea. Like you, we are also a huge FRIENDS fan. In fact, it's always on our binge-watch list. But quite frankly, the idea of a reunion episode might be the worst thing we have ever watched of FRIENDS. People waiting for the reunion, haven't actually thought about what the reunion involves and that might be a reason why they are so positive about it. The show is so iconic that there is nothing to gain by bringing it back.
Before you grab the pitchforks, let's check out why the FRIENDS reunion is possibly the bad idea in the history of FRIENDS:
1. If It Is Not Broke, Don't Fix It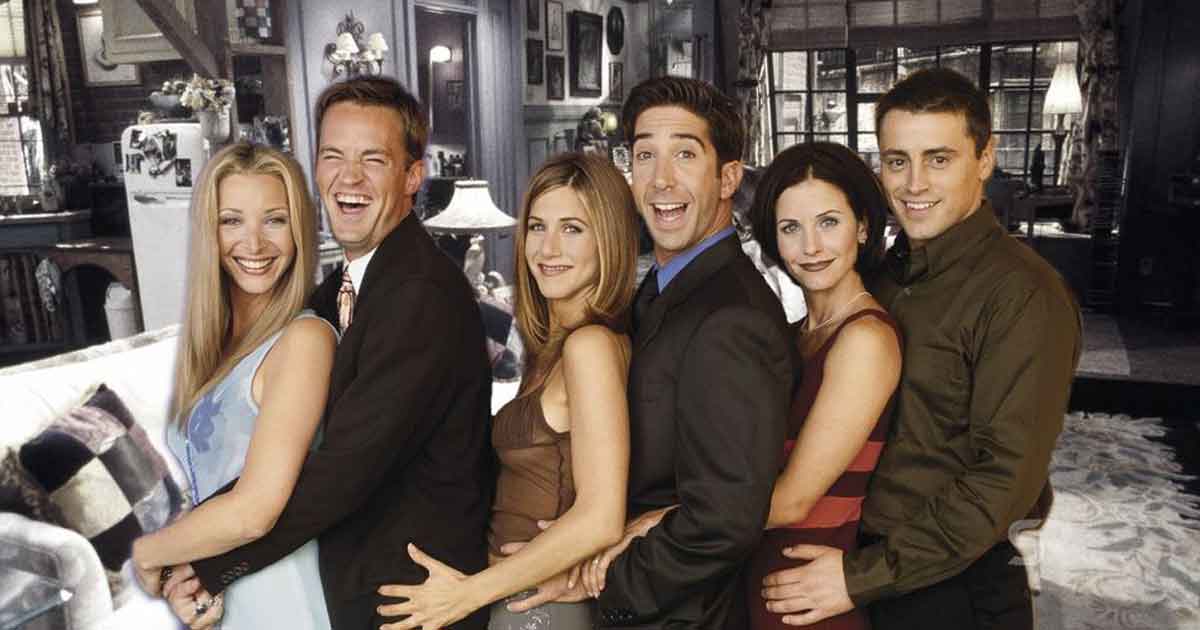 FRIENDS theme song "I'll be there for you.." is quite famous. It feels like a cozy blanket or a tight hug, when in need of one. Despite many plot holes, the show feels like our own transition from the '20s to fully-fledged adulthood. So, if the characters reappear on our screens now, they would surely lack their original magic. Once Matt LeBlanc said, "I don't think anyone wants to see Joey at his colonoscopy! I think it's better for people to just leave it."
Well, that is not what we meant but he made the point clear. In February 2018, in an interview with 97.3FM Bianca, Terry & Bob, Matt said, "I understand that people really want to see that reunion but that show was about a finite period in those characters' lives, between 20 and 30. To see what those characters are doing now, I think it's almost a case that the book is better than the movie. Everyone's imagination of what they're doing now is better."
2. It Hasn't Worked Before, So Why Would It Work Now?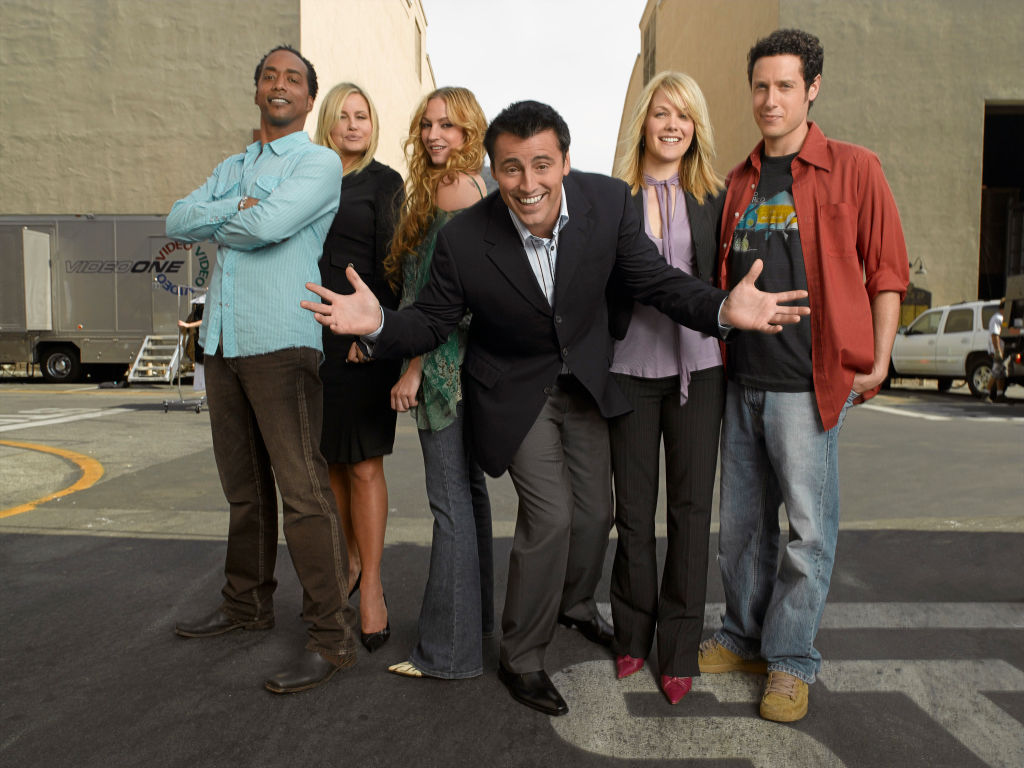 By the end of the 10 seasons, Chandler and Monica had the family with a house, Ross and Rachel finally got together, and Joey had a spin-off. This is the whole point. Once the show-makers have tried to develop or recreate the characters but it failed terribly. It went so wrong that the spin-off named Joey had to end midway.
In an interview with Digital Spy, Kevin S Bright said, "It didn't allow Matt LeBlanc to have this carefree kind of lifestyle, and it tried to make Joey grow up – and I think that was a huge mistake. I think the transformation of Joey into a guy who doesn't know how to get a date, who doesn't have any friends – I think that made the audience go away." So the point is, with time even the characters get matured in their own stories and their lives change too but to put that on TV might be catastrophic because the audience might not be ready to accept it ever. Most of us miss the show, but on a closer look, they actually miss the friendship, dates, and bond among those six people. But given the changes in their lives, those elements won't be the same. So would you be willing to watch that?
3. Problematic Storylines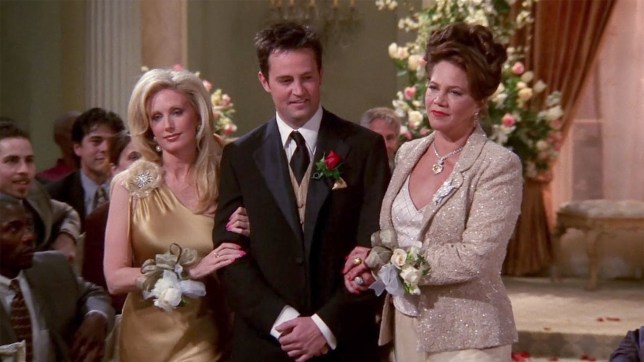 Many fans might argue that the show can be appreciated within the timeframe it was aired. But, there is no denying the fact that few storylines in the show did not age well. The writers themselves acknowledged that, if the show was aired today, a decade and a half later, they would scrap some of the mean recurring jokes. In an interview with USA Today, Marta Kauffman said, "I think we didn't have the knowledge about transgender people back then, so I'm not sure if we used the appropriate terms."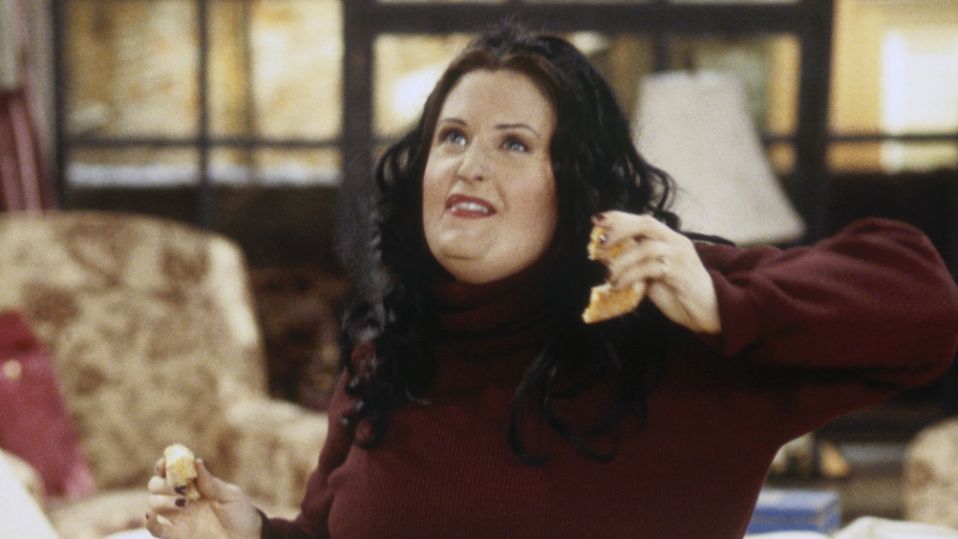 Kathleen Turner, who played the role of Chandler's father has previously said that FRIENDS did not pass the test of time. Marta said, "I don't think it's aged well. It was a 30-minute sitcom. It became a phenomenon, but no one ever took it seriously as a social comment." There were also some other problematic storylines such as fat-shaming Monica, a general lack of diversity, and many more. If the characters were introduced now with their backstories, there'd be the huge dilemma of how to handle these storylines through a 2021 lens.
4. They All Have Moved On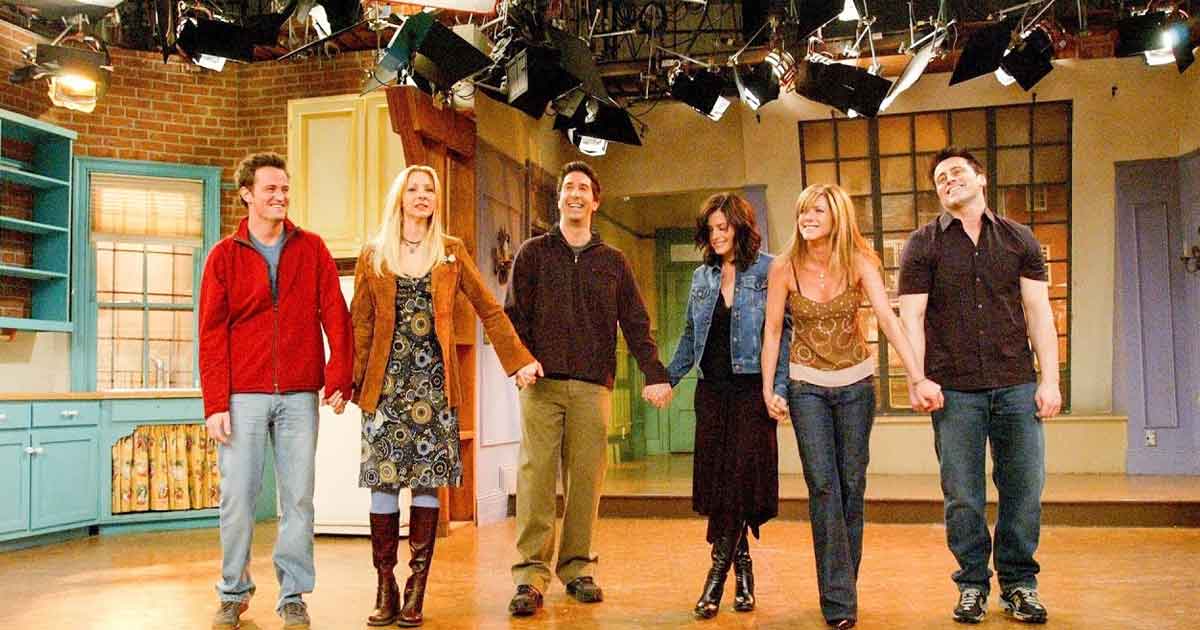 At the end of the final series, the group has settled down. Monica and Chandler were about to begin their new family with two kids in the new house while Ross and Rachel got back together. And this time, probably for real and for a long-lasting bond. On the other hand, Joey might have settled down by now as well. So, if they are back then it wouldn't be the same with New York in the background and Central Perk downstairs. There will be no more bad dates, no more weddings or divorces, no more dependency on friends, and many more things will be missing that bring the show closer to us. That is why FRIENDS reunion won't be a good idea for fans.
5. The Fans Will Never Be Satisfied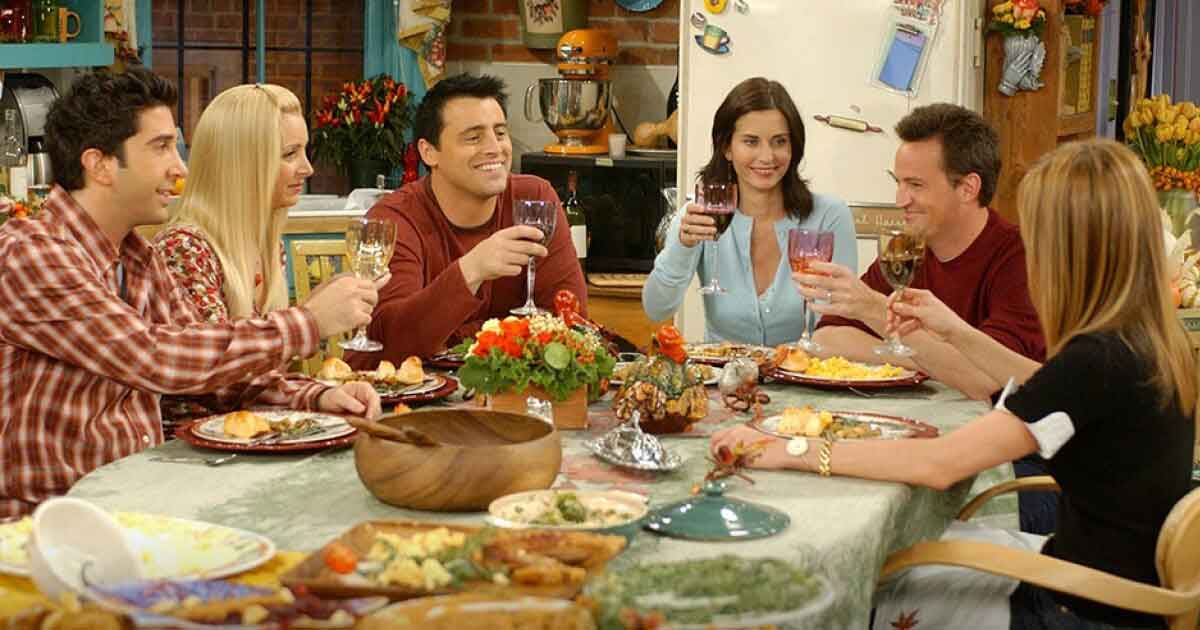 Having said all of the above, earlier it seemed that the FRIENDS reunion is off the table. In an interview with Associated Press, Marta Kauffman made it clear that it is never going to happen. She said, "Why mess up a good thing? We wouldn't want a reunion to disappoint fans."
But as we all know, after months of rumors and anticipation, the FRIENDS reunion is finally happening. The HBO Max's special will begin shooting next week in Los Angeles, as per the sources. And by now it's confirmed that it would be an unscripted episode where the characters would meet and talk. But will you be satisfied with that single episode? You probably won't! So the thirst for more and more of FRIENDS is never-ending. And even if the reunion comes up, the fans will never be satisfied. They will always crave for more and if they continue to feed that thirst, the show and the legacy will surely deteriorate after a while.
The FRIENDS reunion will feature the gang – Matt LeBlanc, David Schwimmer, Lisa Kudrow, Courteney Cox, Jennifer Aniston, and Matthew Perry along with the creators of the show – David Crane, Marta Kauffman, and Kevin Bright.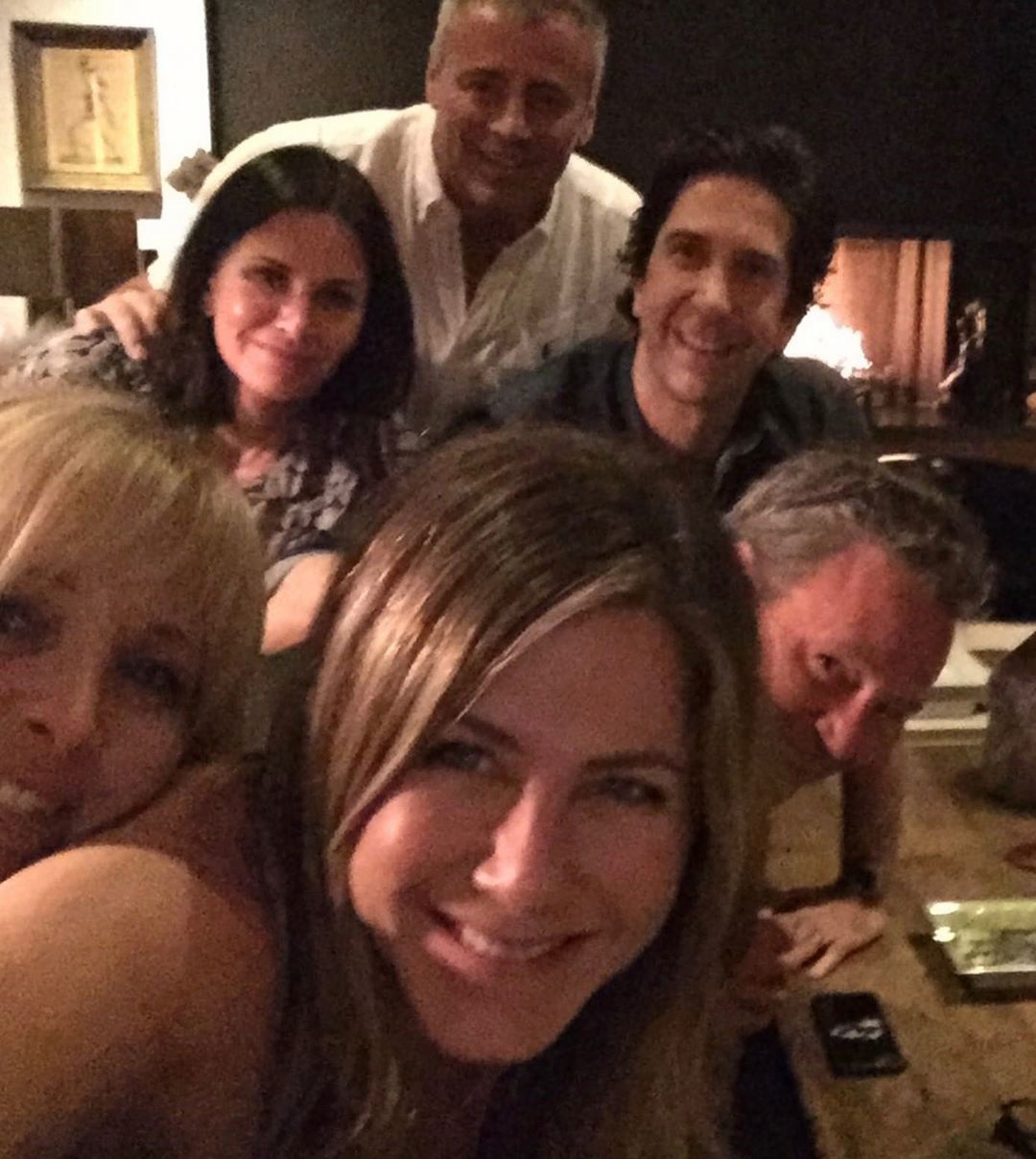 Earlier, due to the Coronavirus pandemic, the reunion has been massively delayed and WarnerMedia Entertainment chairman Bob Greenblatt explained that he wants to cast the reunite in person, instead of virtually. He said, "We do think there's a value to having a big, raucous live audience to experience these six great friends coming back together."