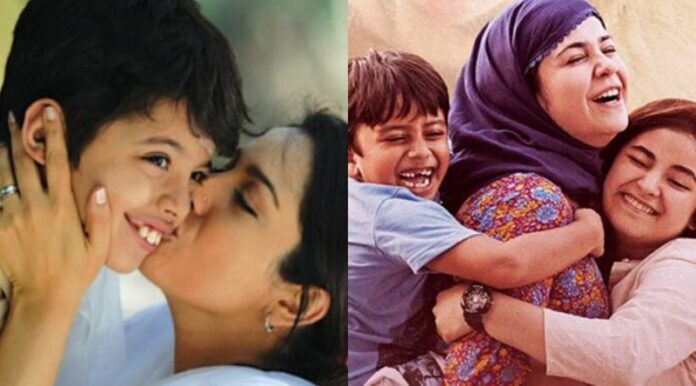 Mothers are the backbone of our society. As a tribute to these great ladies, we've generated a list of the 12 Best Bollywood songs for Mothers. These songs will guarantee to tug at your heartstrings. And remind you of the invaluable role that our mothers play in our lives.
They are the epitome of selflessness, patience, and sacrifice. From cooking our favourite meals to helping us with our homework, from tucking us in at night to cheering us on at our sports games, our mothers have always been there for us, no matter what.
So, without further ado, let's dive into the 12 best Bollywood Songs for Indian mothers!
Top 12 Bollywood Songs for Mothers
1. 

Maa – Taare Zameen Par
This heartwarming song for Maa from the movie Taare Zameen Par is a perfect tribute to all the mothers out there. Sung by Shankar Mahadevan, the song beautifully captures the special bond between a mother and child.
2.

Meri Maa – Yaariyan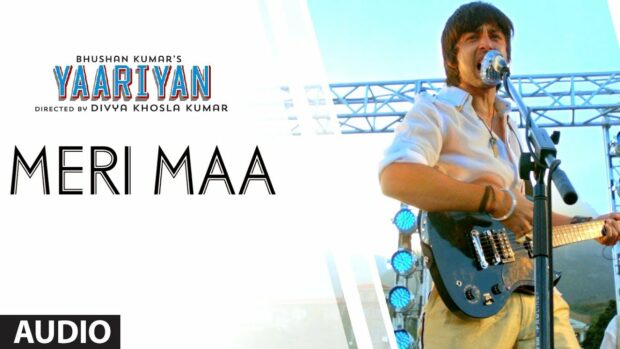 We Indians are too emotional about our relationships with everyone, especially with our parents. Therefor, this emotional song from the movie Yaariyan is a touching tribute to a mother's unwavering love and sacrifice. Sung by KK, the song is sure to bring tears to your eyes.
3. Tu Kitni Achhi Hai – Raja Aur Runk
This timeless classic from the movie Raja Aur Runk has been a favourite among mothers and children for decades. Sung by Lata Mangeshkar, the song beautifully expresses a child's gratitude towards their mother.
4.

Aisa Kyun Maa – Neerja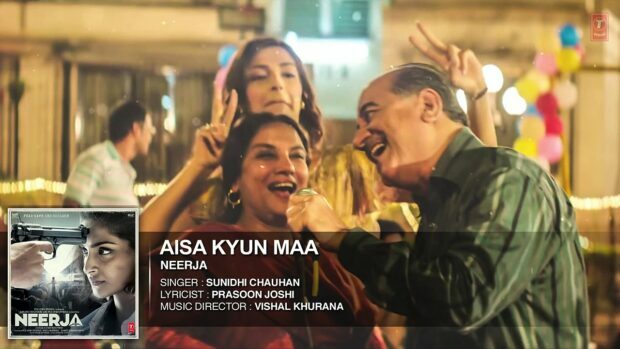 There will never be enough films in Indian cinema on the relationship between a mother and her child. Neerja is one such film. The story centred around a flight attendant who assisted in the rescue of more than 150 passengers on the flight before being shot and killed. Based on a true hi-jacking that occurred in 1986. Sunidhi Chauhan sang the song, which was composed by Prasoon Joshi, the ultimate songwriter/lyricist.
ALSO READ: 30 Latest Bollywood Songs List 2022 – New Hindi Songs
5.

Chunar – ABCD 2
Bollywood never lets us down, whether it's a movie about the happiness of our mother or about our country, India. There are a lot of songs in Bollywood about mom, and Motherland has a whole new list. This uplifting song from the movie ABCD 2 is a beautiful tribute to a mother's encouragement and love. Sung by Arijit Singh, the song is sure to inspire you to follow your dreams.
6.

Teri Ungli Pakad Ke Chala – Laadla
This classic song from the movie Laadla is a beautiful tribute to a mother's unwavering love and support. The song, performed by Udit Narayan and Jyotsna Hardikar, is bound to make you cry.
7. Maa Tujhe Salaam – Vande Mataram
This song is one of the Bollywood songs dedicated to mothers for Mother's Day. The song is from A.R. Rahman's famous patriotic album. So, the renowned Rehman sings and writes this song. This is our all-time favourite song, and it can be heard playing on repeat during national holidays. Therefor, we have no regrets about including this one on our list.
8.

Luka Chuppi – Rang De Basanti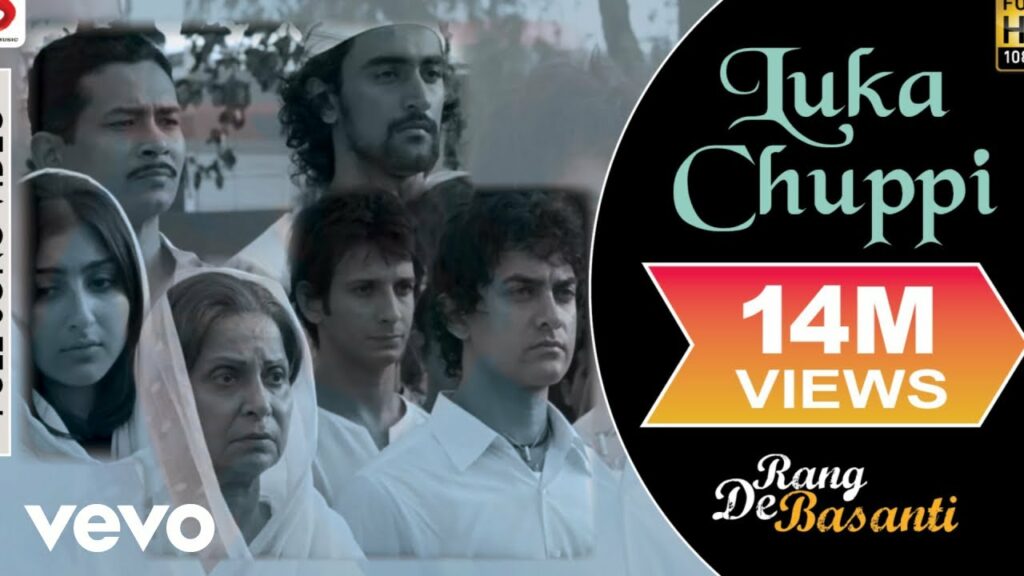 The song "Luka Chuppi" from the movie Rang De Basanti is a beautiful track that celebrates the bond between a maa and her child. Sung by Lata Mangeshkar and A.R. Rahman, the song has a timeless appeal that will never fade away.
9.

Maa Ka Phone Aaya- khobsurat
Now that we have a song for all of the Ladlas in the house, we can't forget about the Ladlis. So, to keep that going, here's another fun song from the 2014 movie Khoobsurat, in which Sonam Kapoor plays a physiotherapist who enjoys life to the fullest and is a typical socially active girl. The song was written by Sneha Khanwalkar and sung by Priya Panchal.
10.

Sone De Maa-At shoutout
"Sone De Maa" from the movie Shootout at Lokhandwala is a song that captures the emotional moment when a group of goons is about to see their end. Palash Sen sang the song, and both Palash and Deekshant Sehrawat wrote it. This emotional song in the midst of all the fights and goons in the movie was a pleasant surprise.
11.

Mere Ghar Aayi Ek Nanhi Pari- Kabhi Kabhie
"Mere Ghar Aayi Ek Nanhi Pari" from the movie Kabhi Kabhie is a heartwarming song that celebrates the joy of motherhood. Sung by Lata Mangeshkar, this song perfectly captures the essence of a mother's love.
12.

Meri Duniya Hai Maa Tere Aanchal Mein-Talaash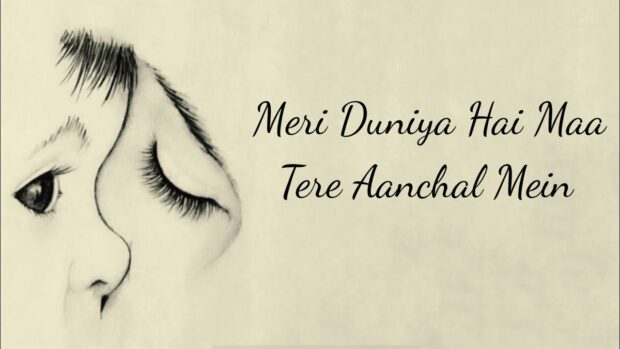 Some of the best music we know was made by S. D. Burman. But the best of his songs are the ones where he sings in his own voice. This song will touch the right parts of your heart and make you want to give your mom a big hug.
Here are some of the best Bollywood songs on Mother's Day songs in Hindi. Play or sing these songs for your mom to wish her a happy Mother's Day.