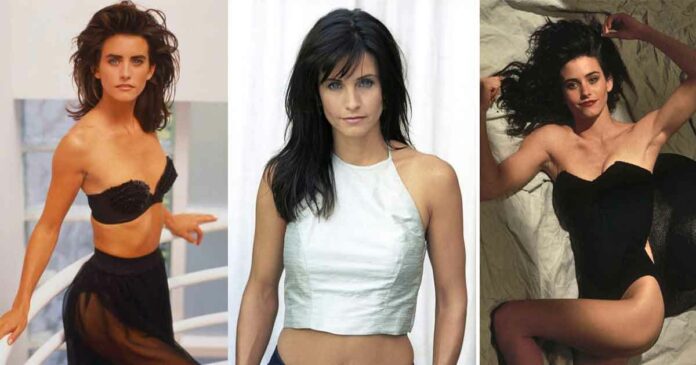 The question of taste has been a point of debate for years. Who do you think looks prettier? Well, all are beautiful in their own way but when there's a choice, it's fun to decide. We all love to analyze the minor details of our favorite things. We have one of the grandest debates on this list. Who is prettier, Courteney Cox or Jennifer Aniston?
We love the FRIENDS show and we love all the cast members equally (we don't have anyone favorite as far as possible). But you don't have to be like us, be a fan and be a true fan who will support the favorite character till the last breath. While Jennifer Aniston is the style icon, Courteney Cox is hot too. You are free to shoot your opinions in the comments section. Now, let's check out some pics to help us come to a conclusion:
1. This picture is taken on the sets of FREINDS. These two are looking gorgeous but Courteney definitely steals the show.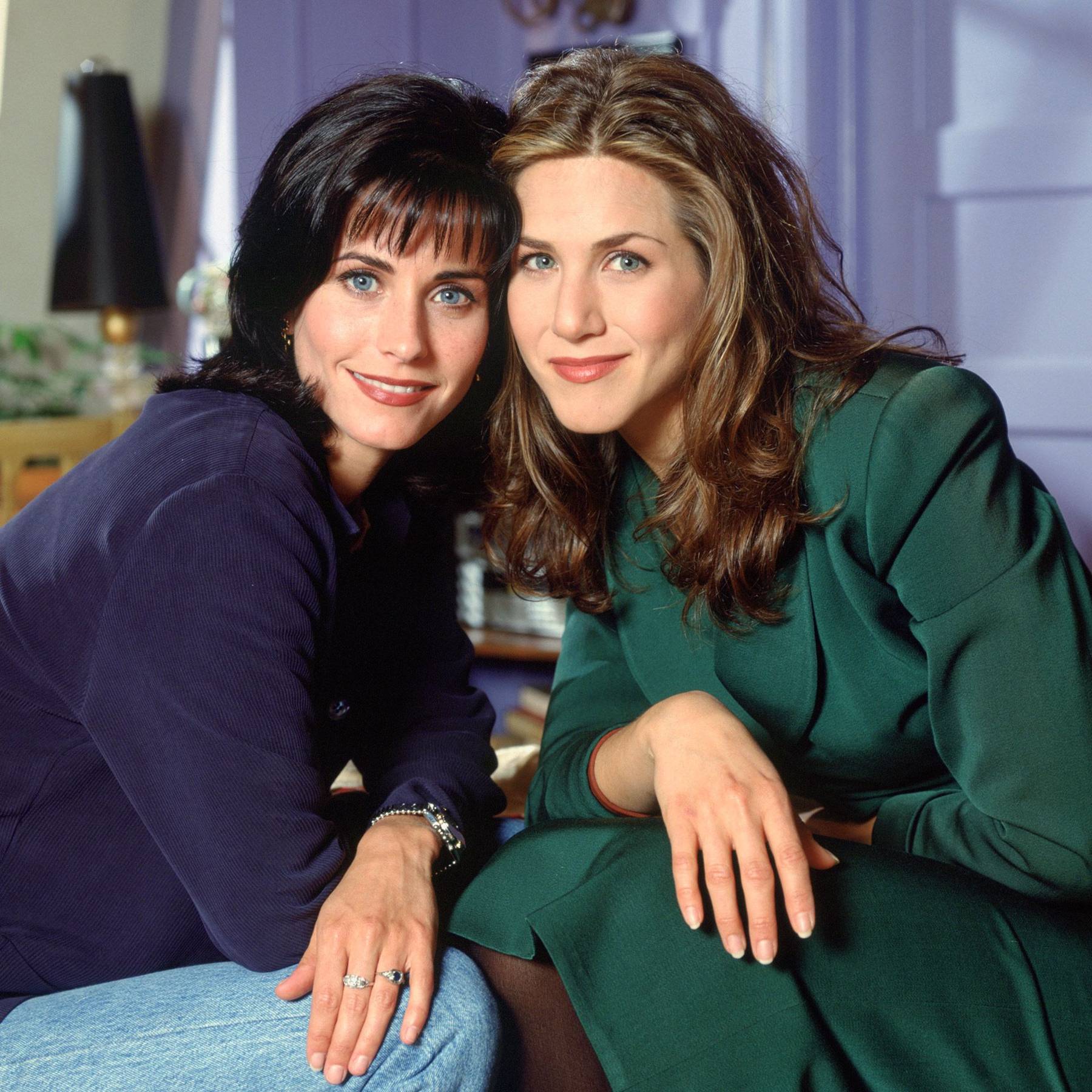 2. Rachel and Monica were the friendship goals for FRIENDS fans. And, they still share the same bond which you can see in this picture. But, Monica looks pretty amazing in this picture.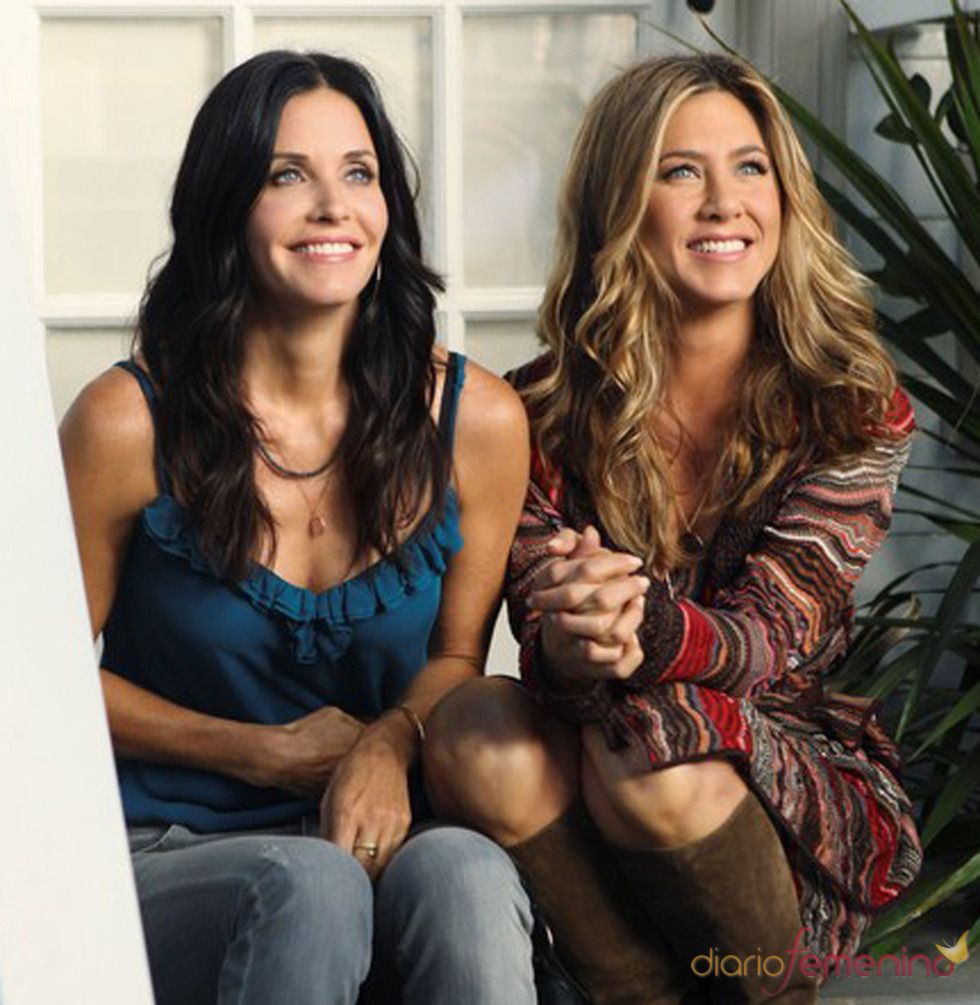 3. Courteney's beautiful eyes and killer smile are always at the top and beats everyone. A pic from her young days when she was like a dream come true.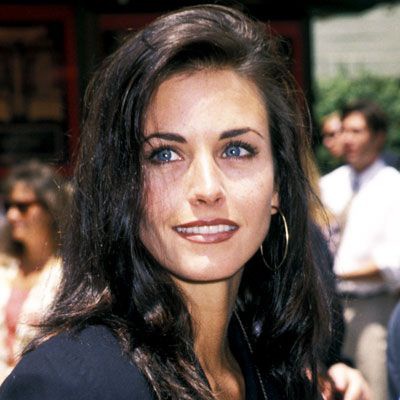 4. The saying "Old is Gold" suits well on Courteney Cox. She looks gorgeous in this picture. The ladies have aged well and fans can't stop but wondering how?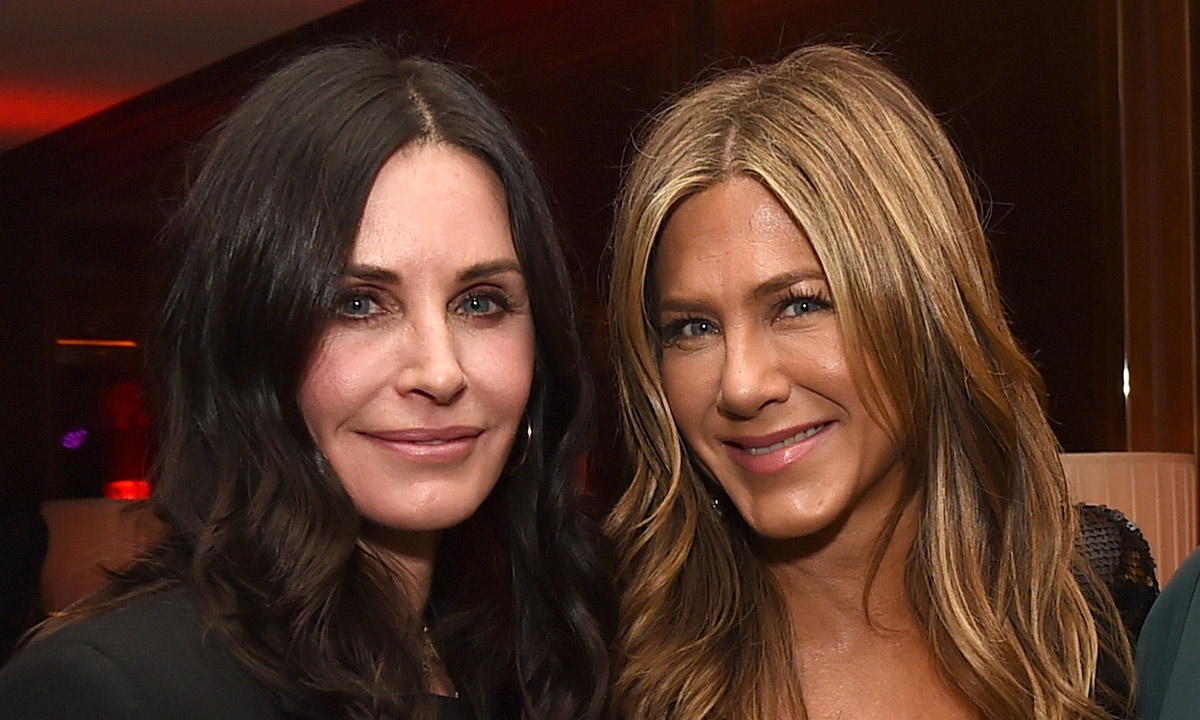 5. With wavy hair and sexy looks, Courteney Cox's looks are to die for. When FRIENDS was trending, which it is doing still, people were madly in love with her. Many wanted to marry her and the pics say it, why wouldn't they?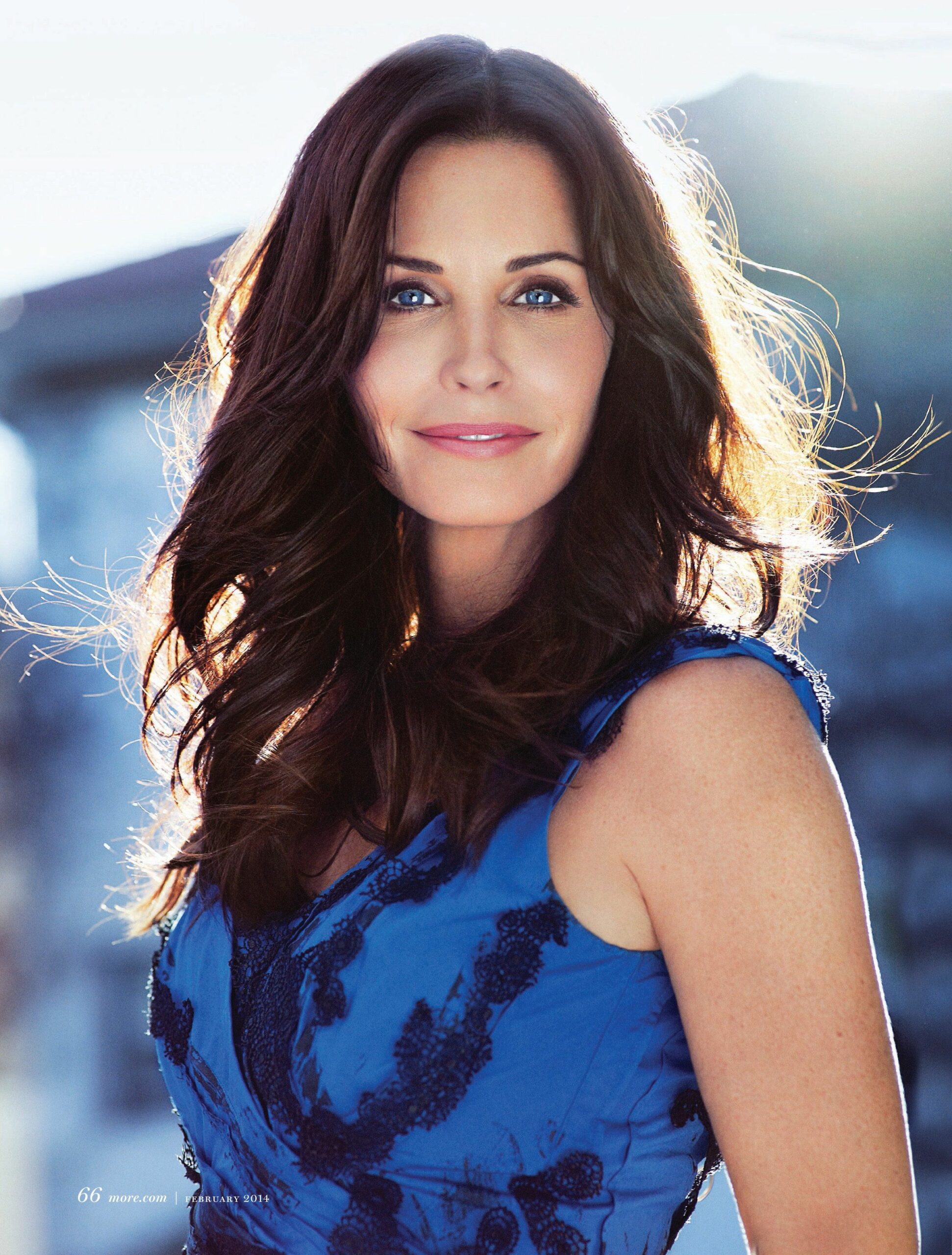 6. Courteney Cox definitely got the best features among all the cast members of the show FRIENDS. Just look at that smile! Anyone could go crazy.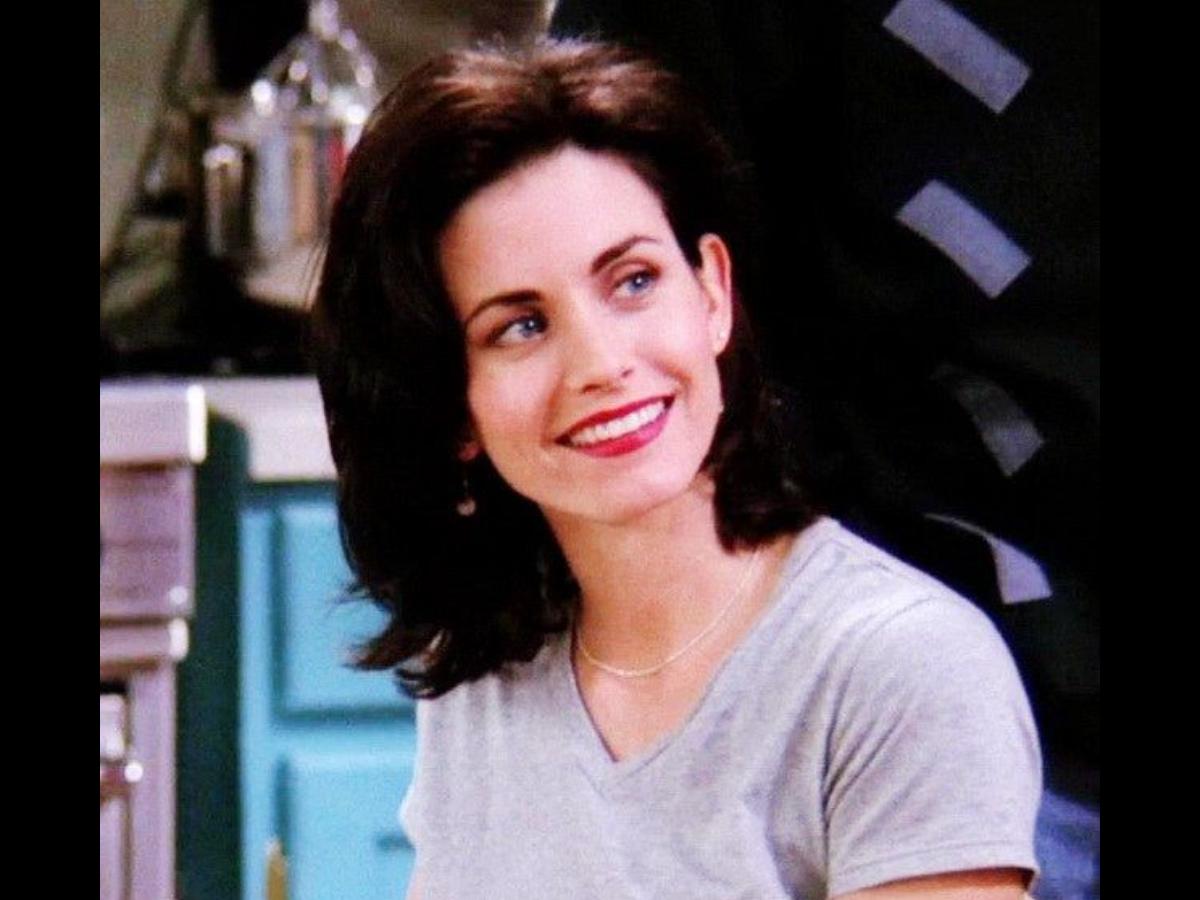 7. Courteney surely looks mesmerizing in this 90s black dress and is all set to put ground on fire. They were style icons back then and both of them had a fashion sense that would easily trend in the world around. Just look at Courteney in that leather dress. Always gorgeous!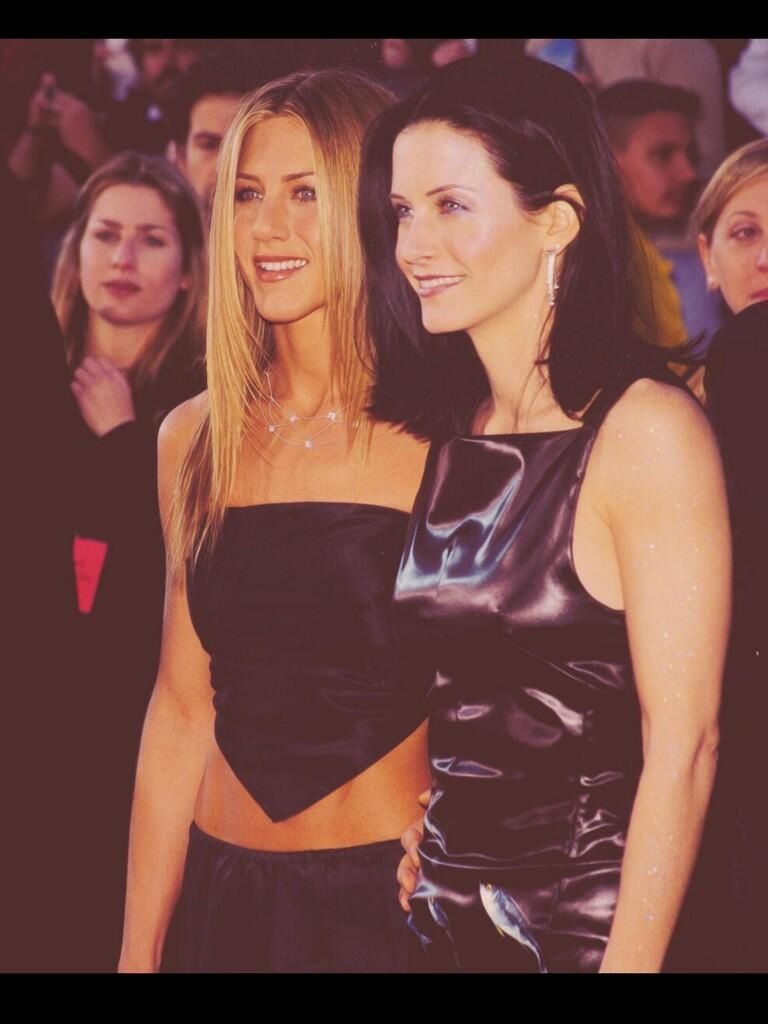 8. No one can beat this cute smile. You go, girl! People would die fir it.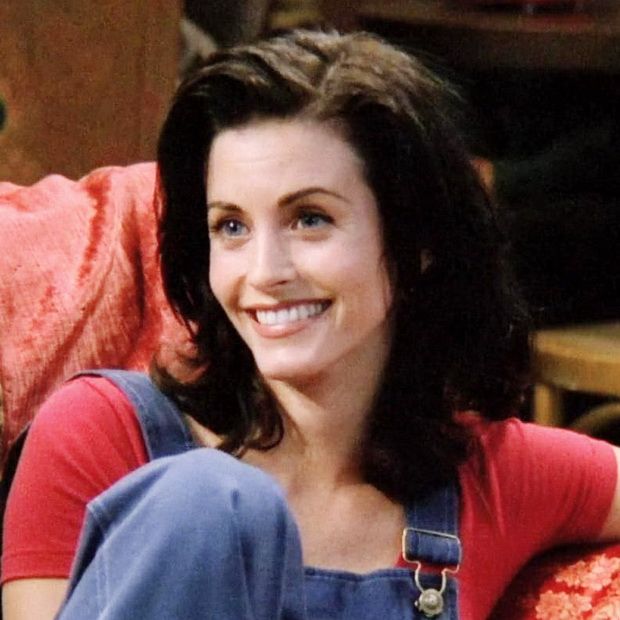 9. When it comes to sexy looks, Courteney is all up for it and her eyes are doing it all. Beauty often comes in simplicity and here we know it.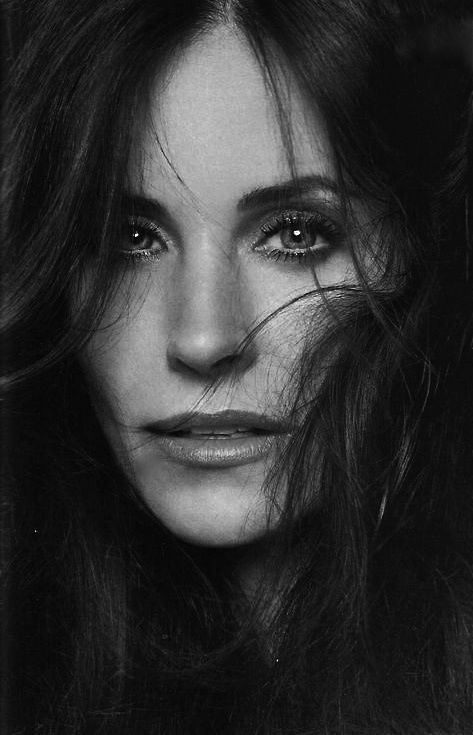 10. This is the picture of the duo from an Award function. Look how pretty Courteney is looking in that black dress. Jennifer is adorable too but Courteney stole the show.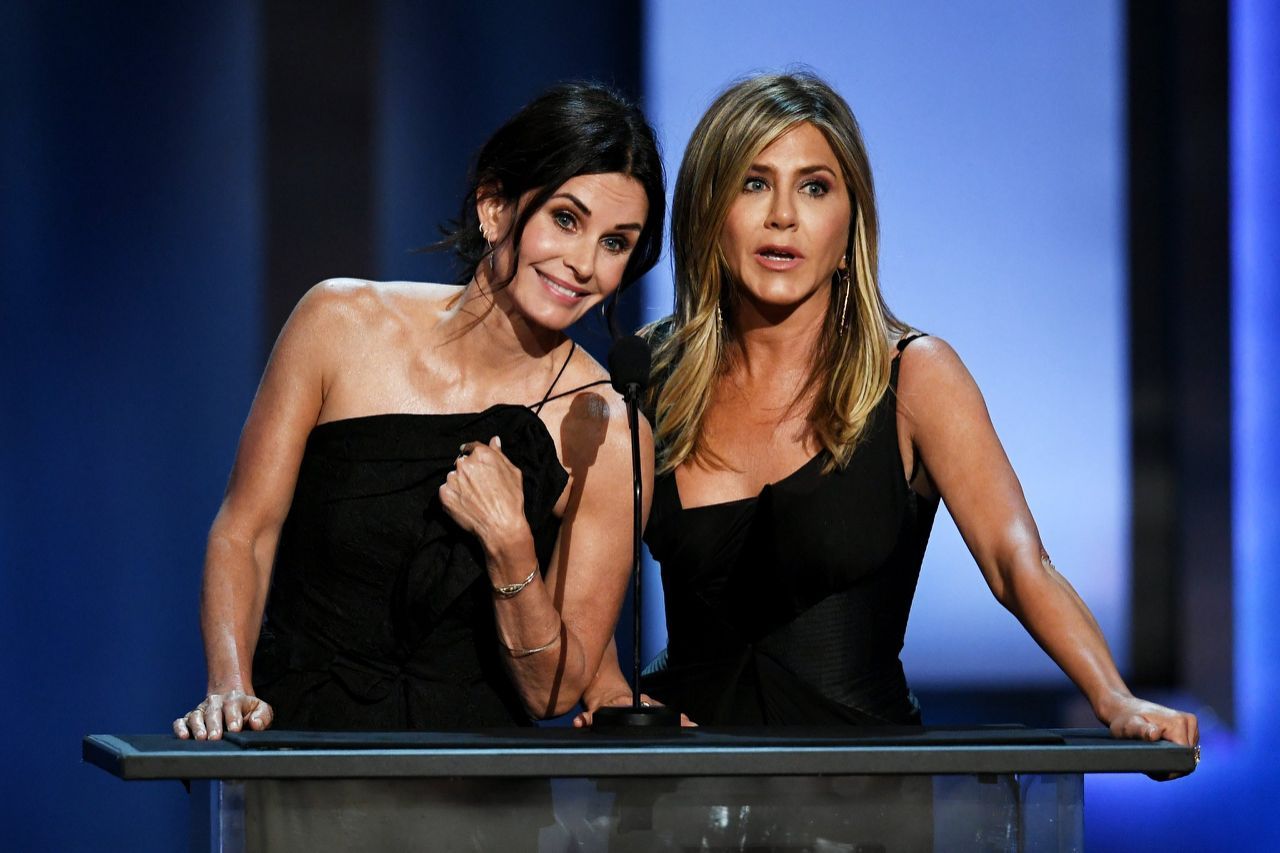 11. Those sexy legs! Can't take your eyes off, can you? Well, the pic says for itself that she can be steaming hot anytime.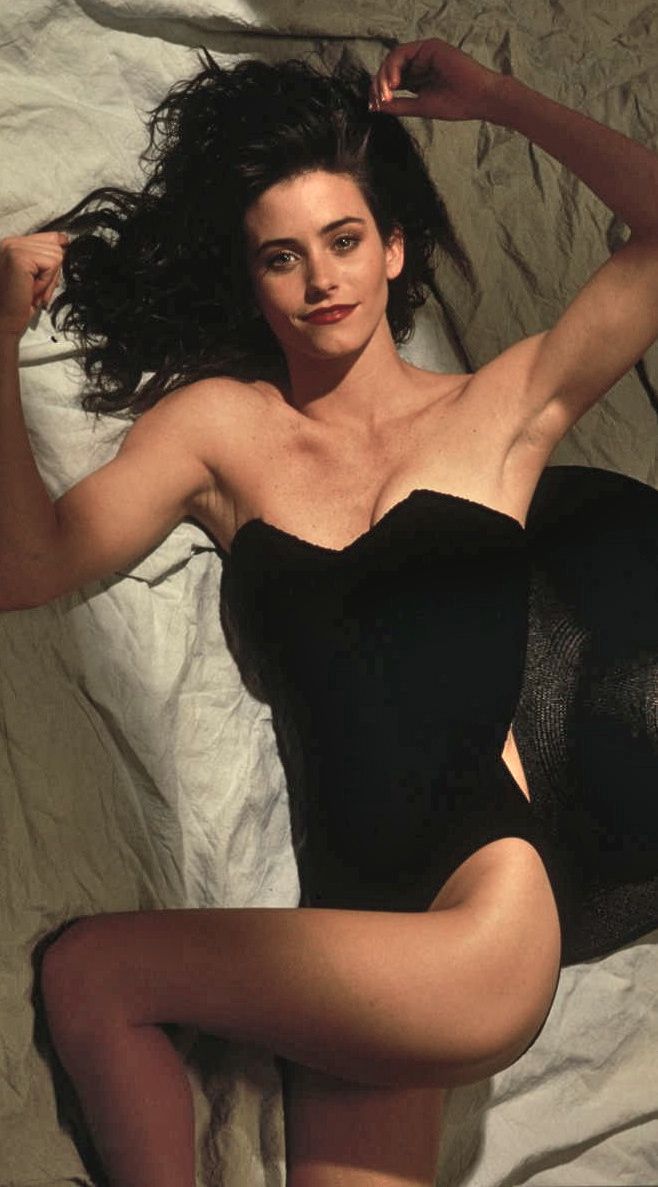 12. Courteney Cox is looking pretty amazing after beating her former co-star, Jennifer Aniston in the game of pool.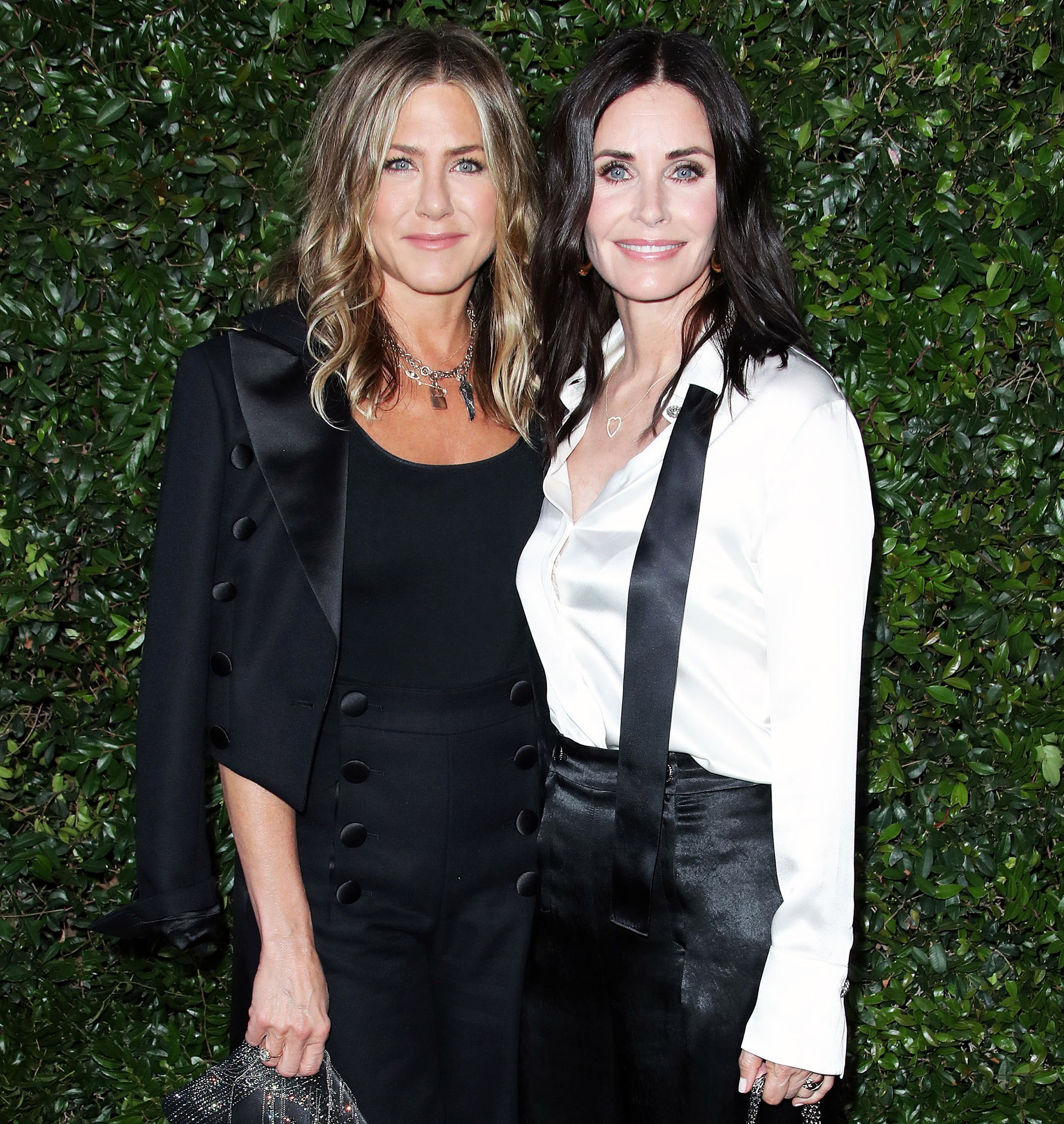 13. Maybe a candid! Her hands running down her beautiful hairs and those intense eyes in which you can drown forever.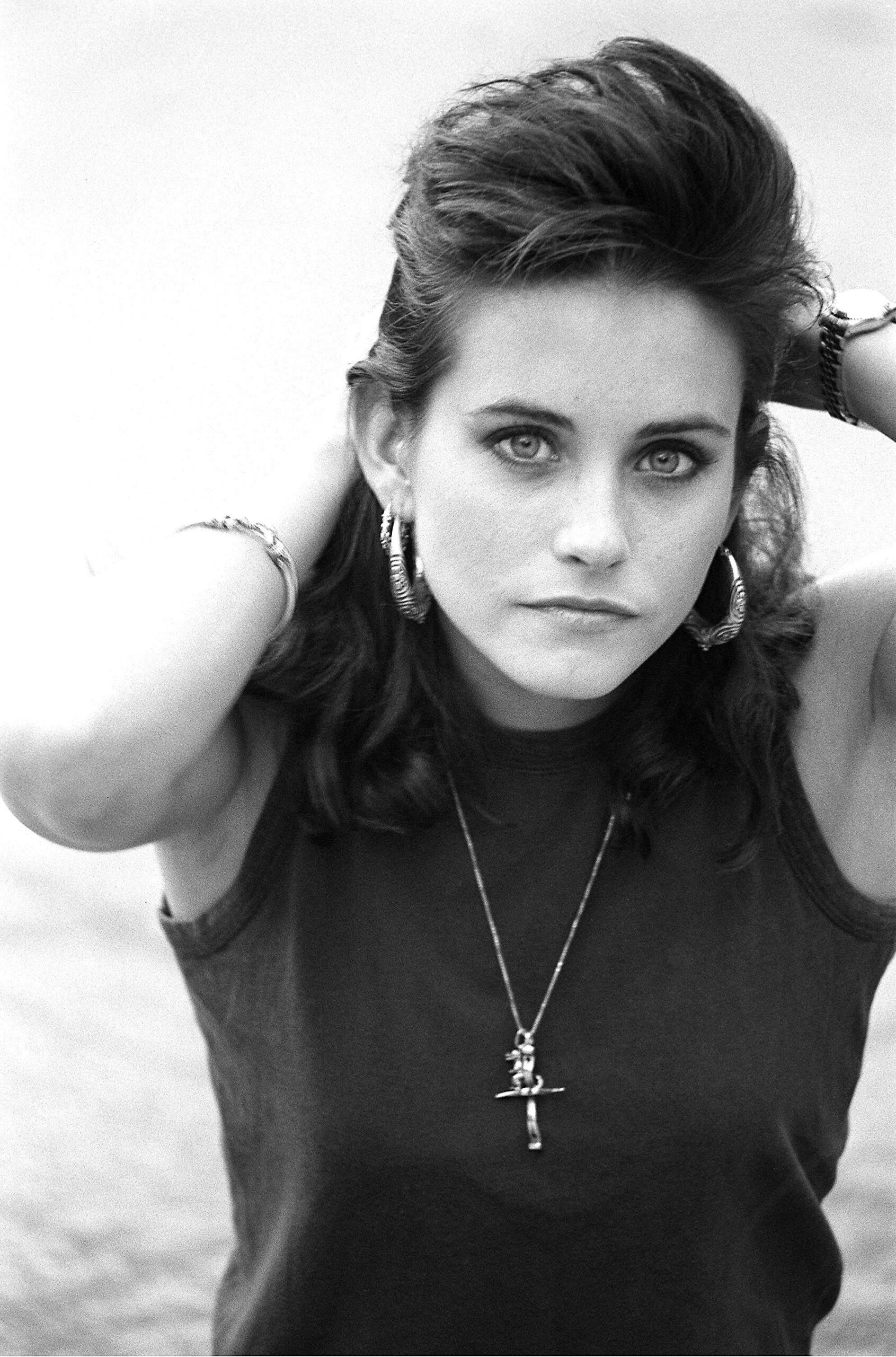 14. This picture is again from an award show in which the duo is posing to click pictures. Courteney is yet again stealing the show with a black dress, side bun, and a beautiful smile on her face.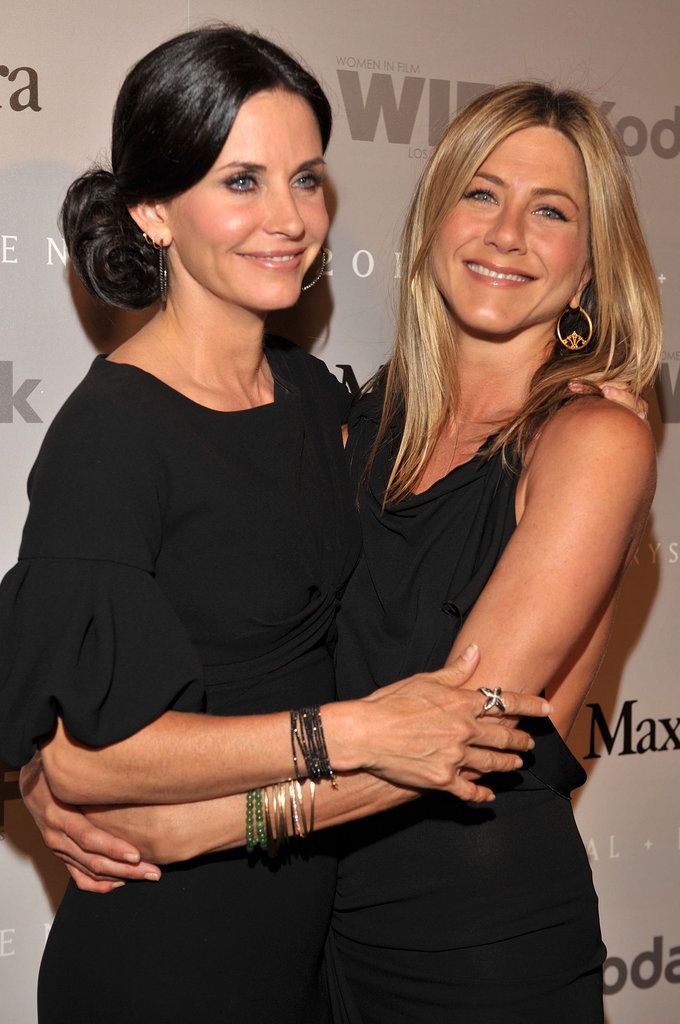 15. Jennifer Aniston is looking amazing in this picture but Courteney Cox turned all heads around by looking so hot in this black dress and straight hair.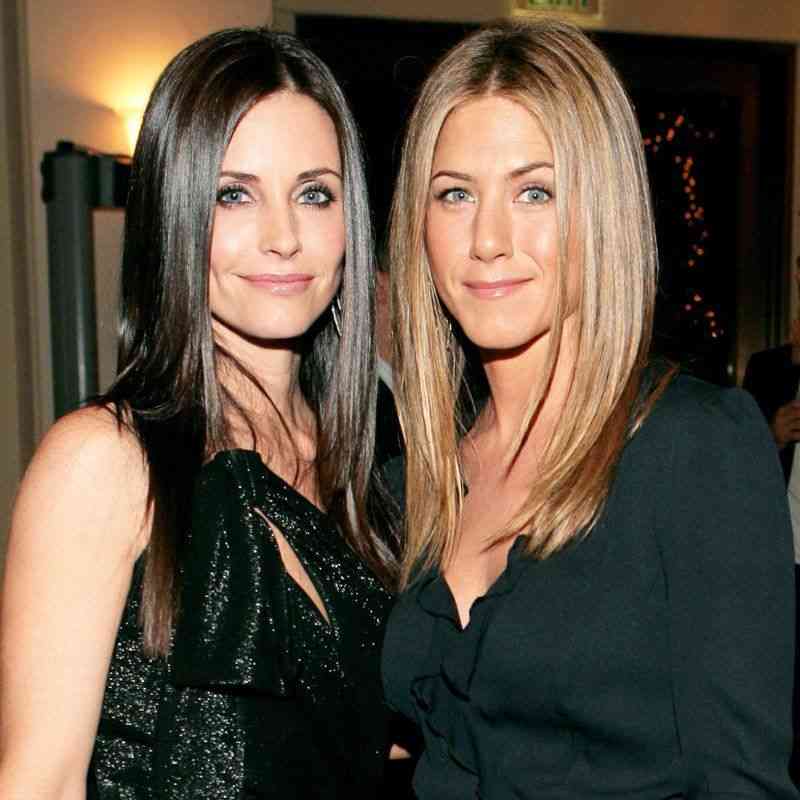 16. They say age is just a number and she proves it. Posing for the camera with that pure sexy attitude is something everyone doesn't have. But this beautiful lady makes us go crazy every time.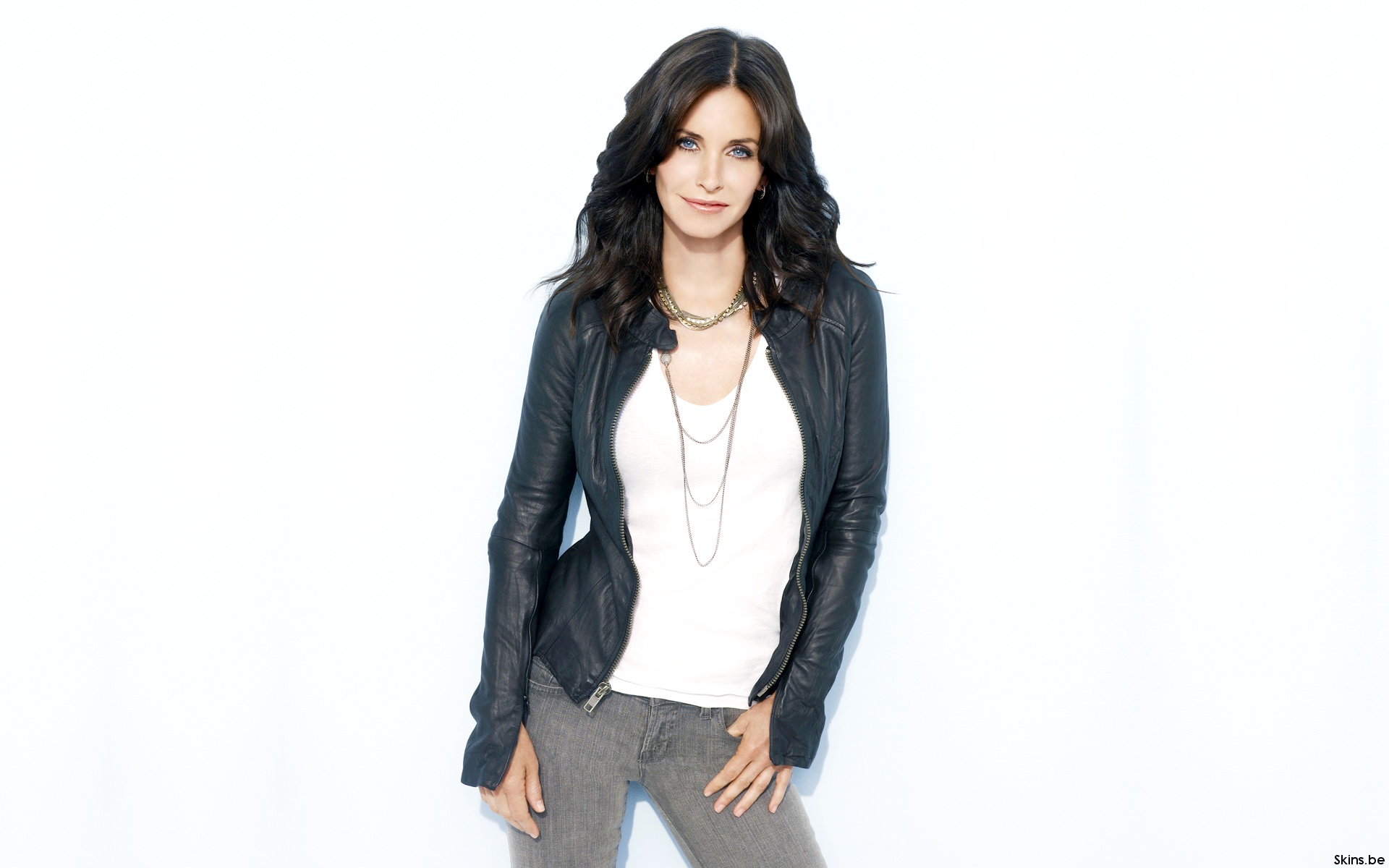 17. Smartypants in formal clothes. Courteney Cox is unbeatable.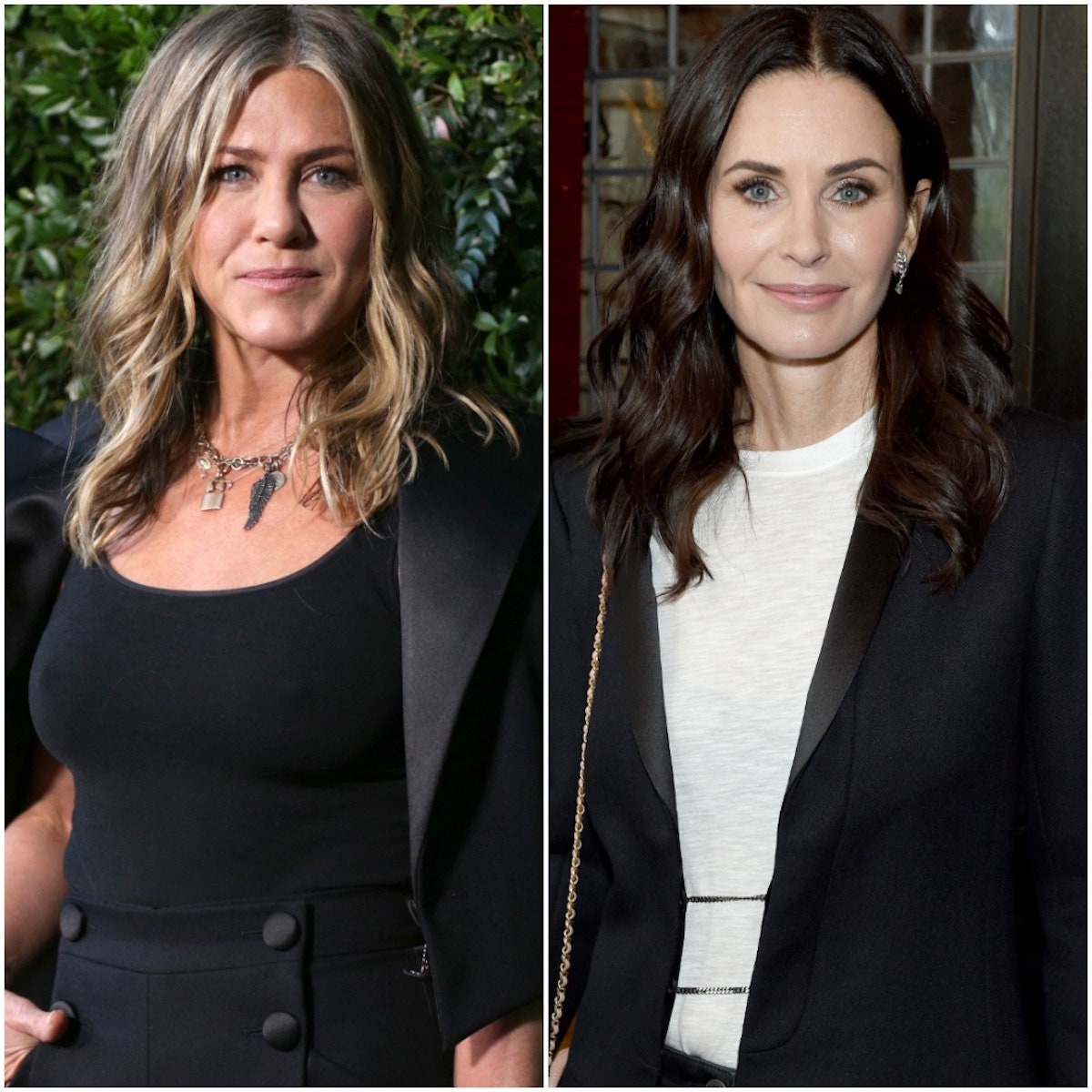 18. Black dress and her beauty! What combination do we need to make her the best?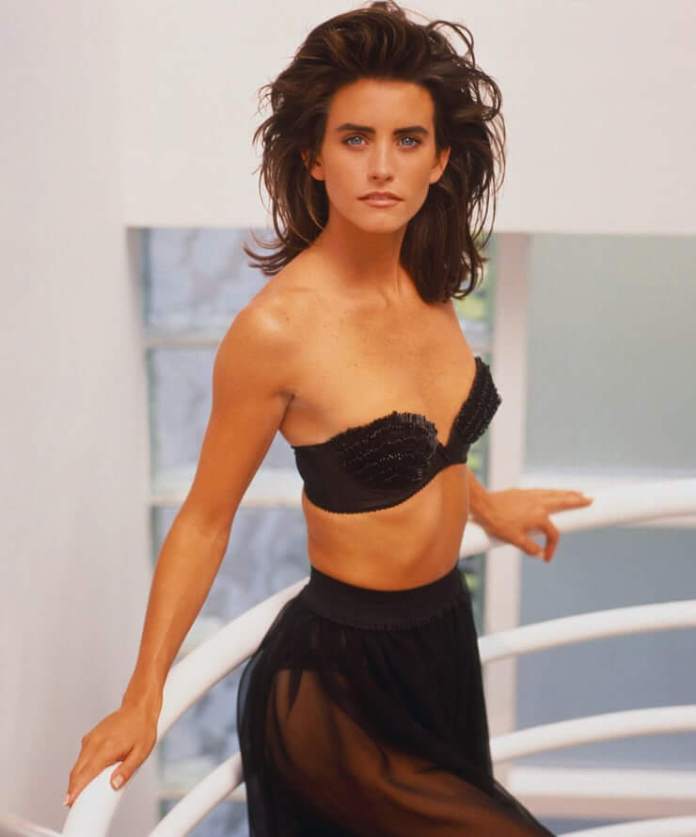 19. These three reunited for voting PSA. Among all the three gorgeous ladies, Courteney is looking out of this world.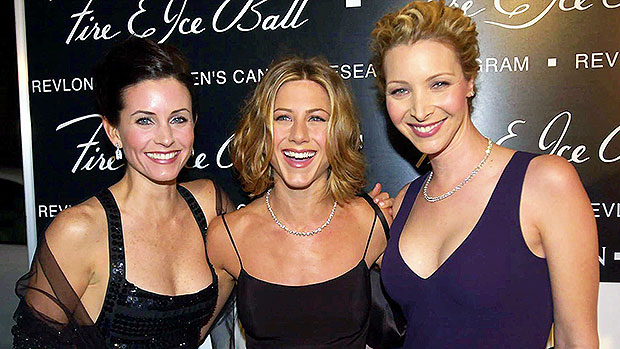 20. Courteney definitely aged well. She is getting prettier every year.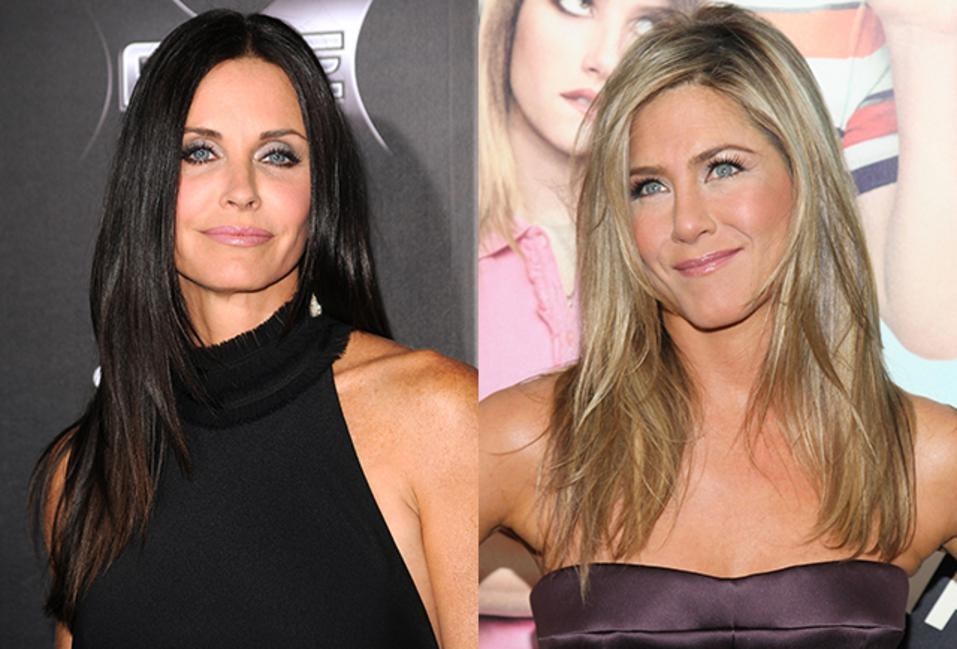 21. White top and sexy looks! The tempting looks you can never forget and that's our Courteney.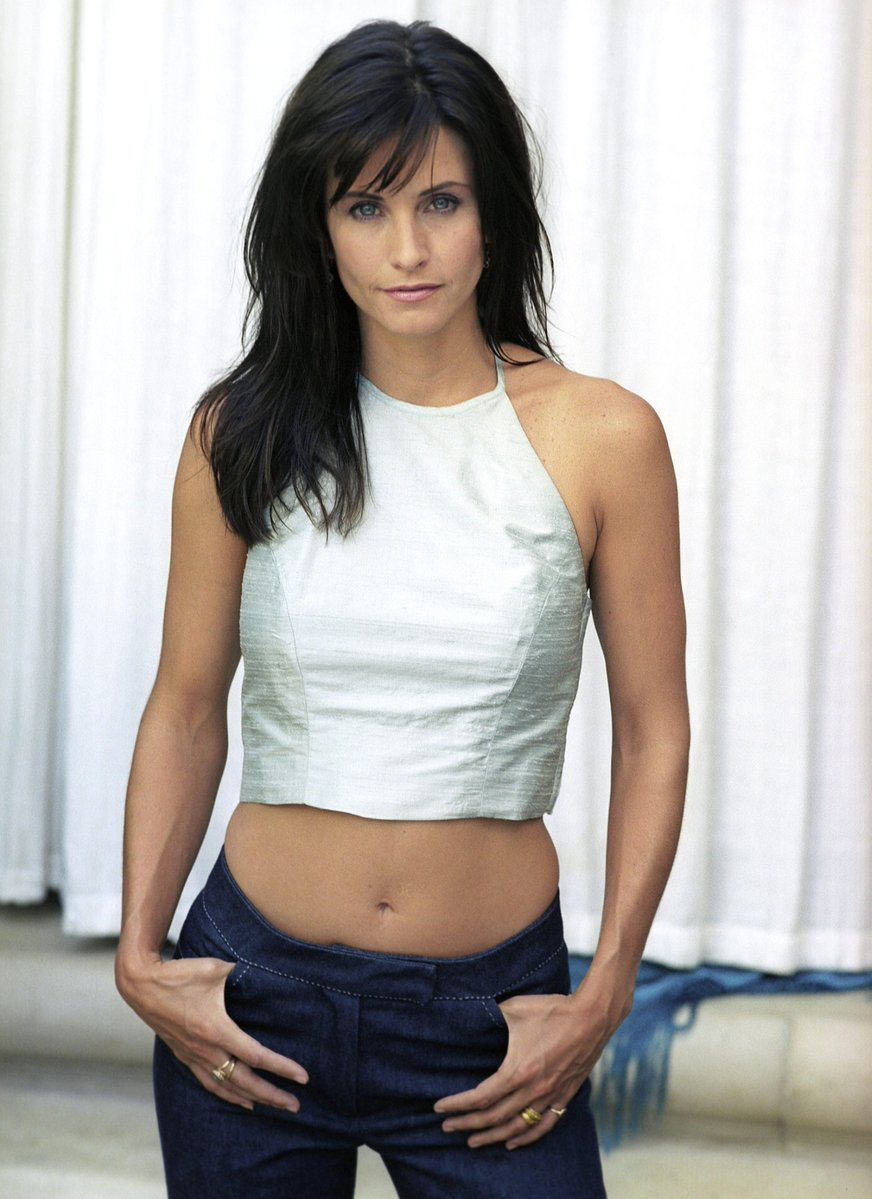 22. Standing in the middle of two charming ladies, Courteney looks pretty gorgeous and cute at the same time.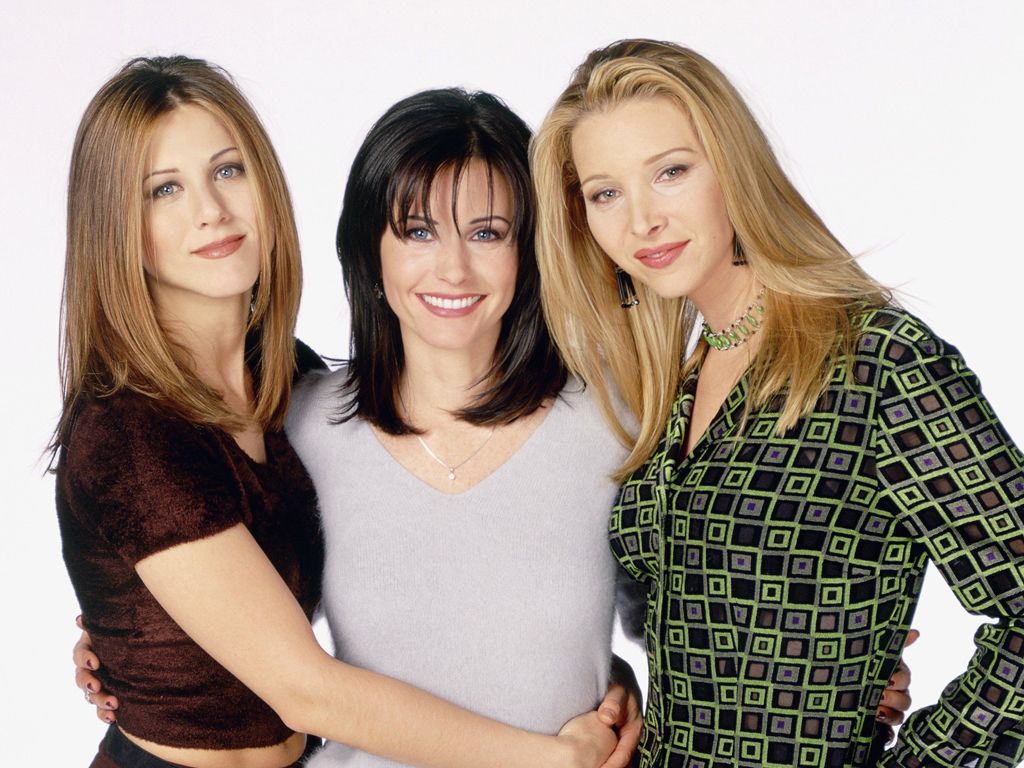 23. They appeared together on the "Just Before I Go" premiere. Courteney is looking ravishing in her red dress hugging Jennifer Aniston.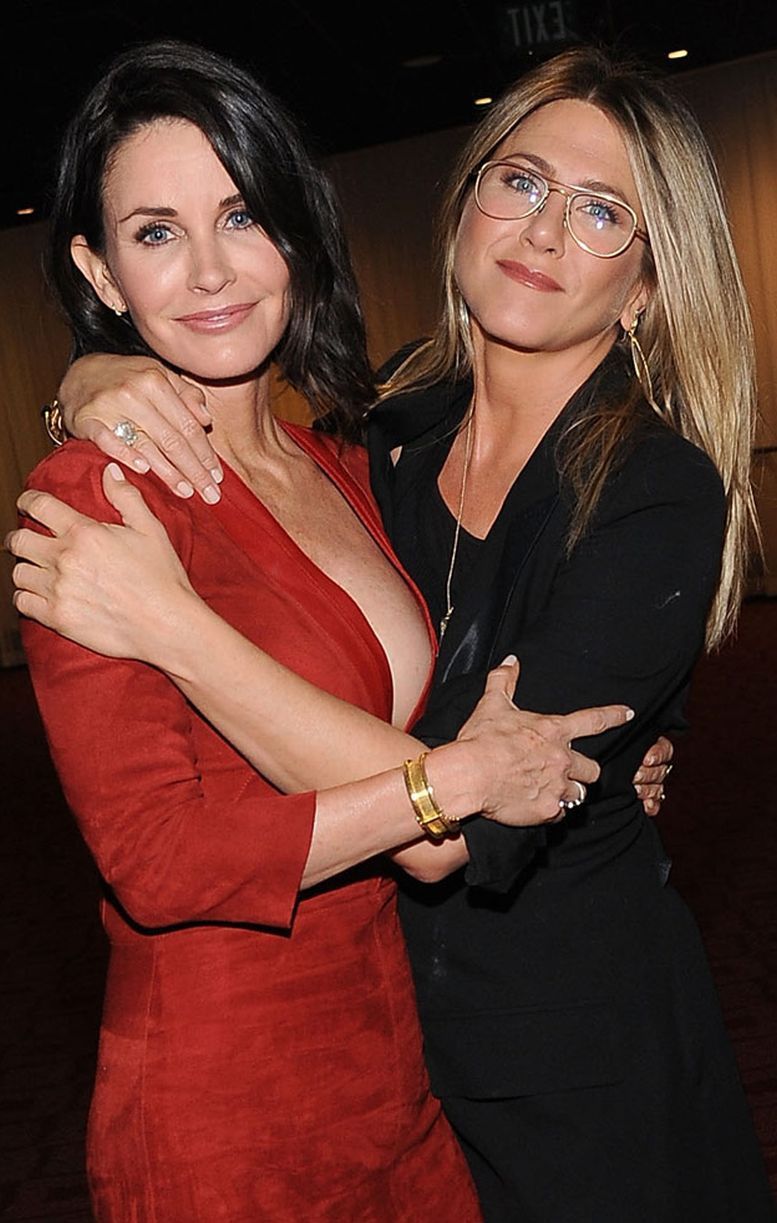 24. Courteney is looking super hot wearing red lipstick and blue eyes.
25. Only Courteney is able to pull off this cute hairstyle with sexy looks. Stunning!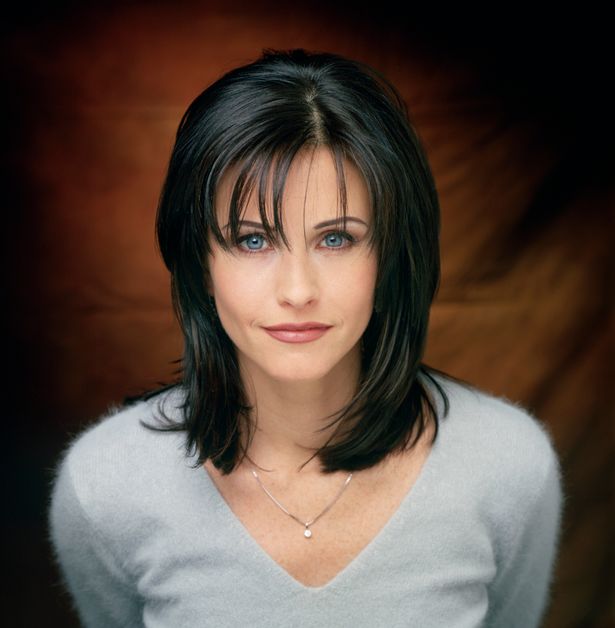 So, who do you think looks prettier? Jennifer and Courteney are both beautiful in their own ways and it's hard to choose one. But still, if you have a favorite then tell us in the comments now. Also, share your views regarding the pics, which one do you think is the best photo in here?
Read more: Courtney Cox uploads a video trolling Jennifer Aniston