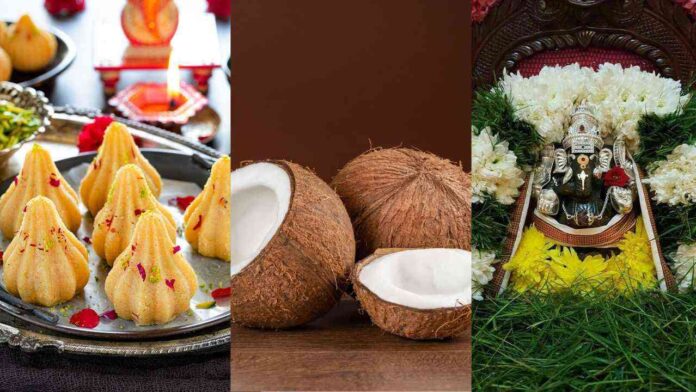 "Ganpati Bappa Morya.." Ganesh Chaturthi, a festival of joy, devotion, and Faith is already here. It is one of the most widely celebrated festivals in India. It is believed that during these auspicious days of Ganesh Chaturthi, Lord Ganesh comes to the earth for 11 Days between his devotees and removes all the obstacles from their lives. Devotees from all walks of life come together to worship Lord Ganesha with great enthusiasm during this auspicious occasion and feel great joy in all the festivities. A significant aspect of these celebrations is the preparation and offering of various foods to the deity.
If you too are a devotee of Ganpati Bappa and planning to bring him home this Ganesh Chaturthi then you must surely give this article a read. Here is a list of five popular offers that you must offer to Lord Ganesha on Ganesh Chaturthi to seek his blessings.
List of Things to Offer to  Ganpati Bappa
1. Modak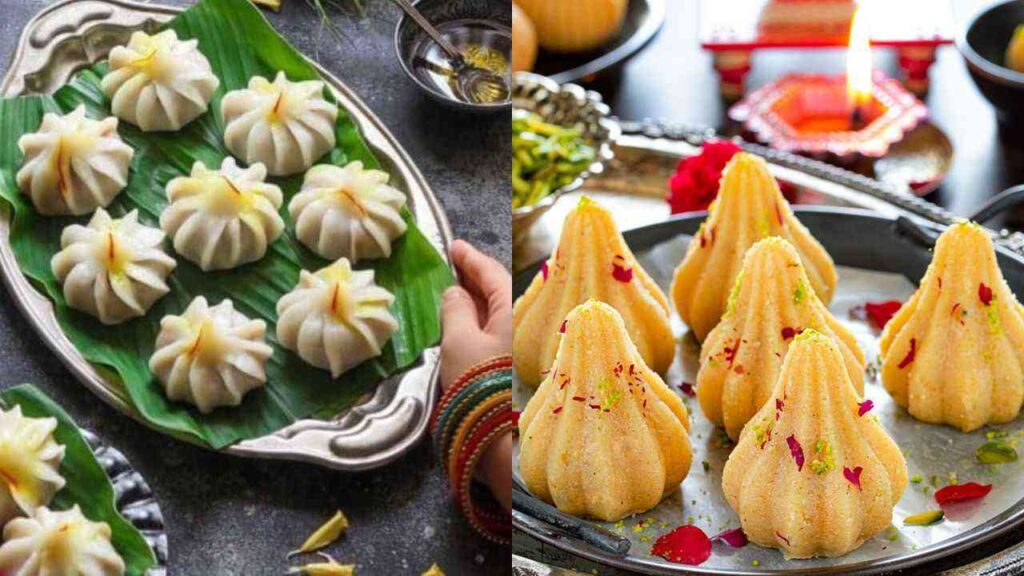 Modak is a delicious sweet whose outer shell is made from rice flour or wheat dough, while the inner filling is typically made of jaggery and grated coconut. Modak is considered to be Lord Ganesha's favorite sweet. Modaks are made in every house in Maharashtra during Ganesh Puja. Apart from this, Lord Ganesha also likes Motichoor Laddus very much. In such a situation, you must offer Modak laddus or Motichoor laddus to Lord Ganesha on the day of Ganesh Chaturthi.
2. Durva Grass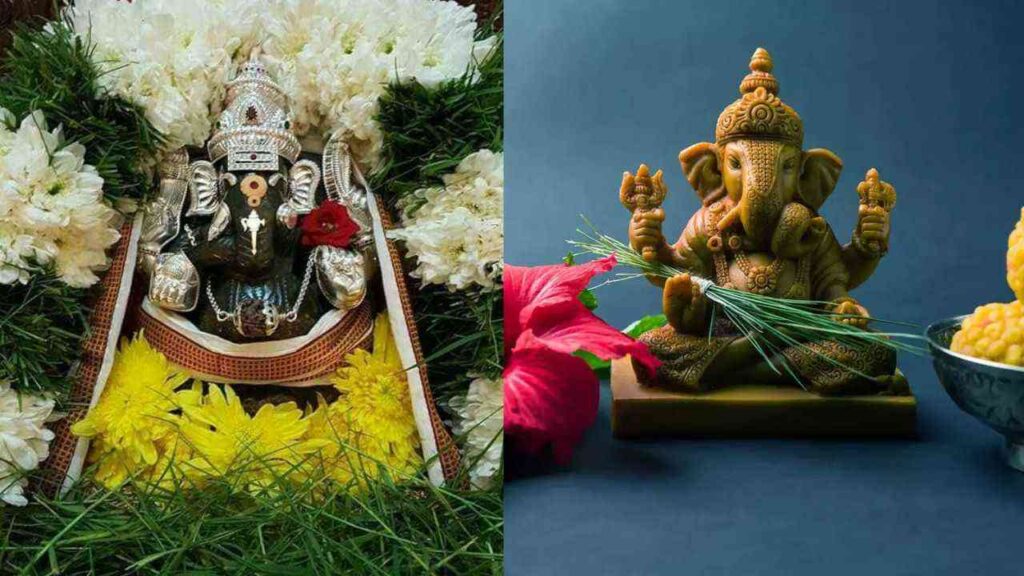 Durva is a sacred grass and has a special significance when it comes to Lord Ganesha as he is very much fond of it. The word 'durva' is derived from the words 'duhu' and 'avam'. 'Duhu' means, that which is far away, and 'ava' means that which brings it closer. Thus, Durva grass brings the devotees of Lord Ganesha closer to him. It is believed that no puja is considered complete without offering Durva to the deity. It is especially an important offering when you perform Ganesh puja.
3. Coconut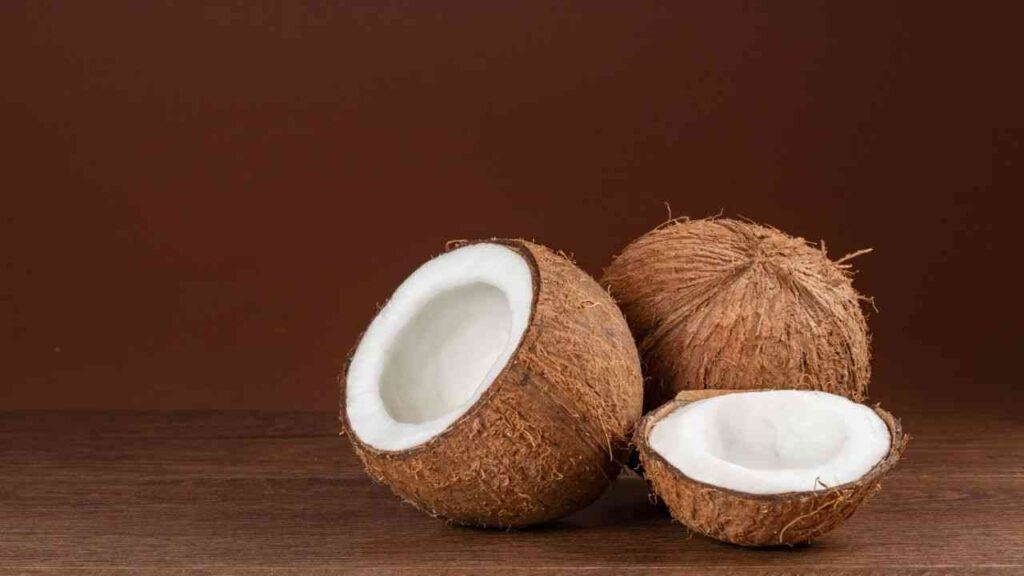 The coconut is a symbol of purity and prosperity in Hinduism. It is considered the most essential offering to gods during pujas in the Hindu religion. It has a hard outer shell that represents the ego, which must be broken to reach the pure and divine inner self. Breaking coconut before offering to god signifies that one must break their ego while seeking blessings or worshipping god.
4. Laddu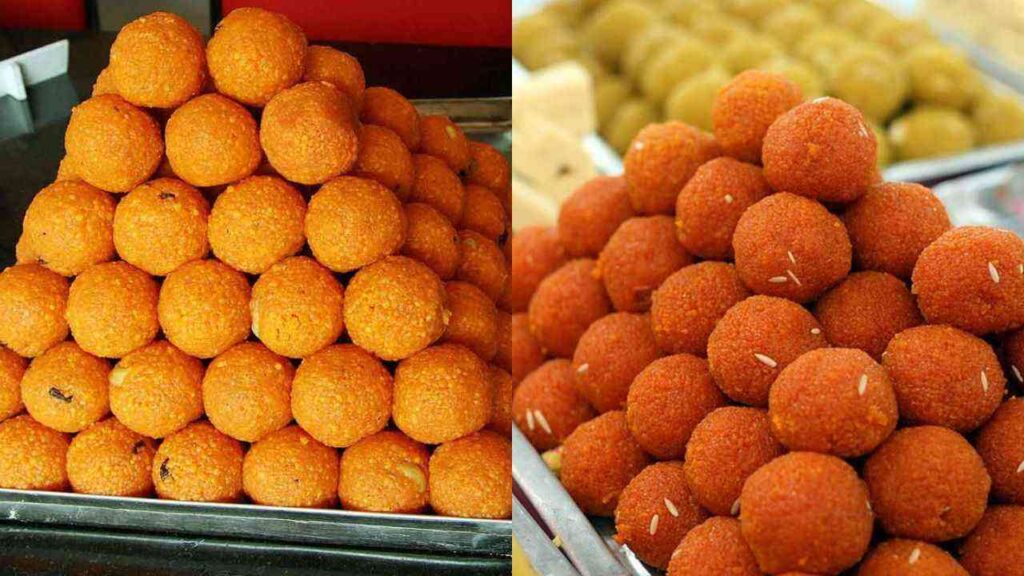 Apart from Modak, Laddu is another delicious sweet and is a popular offering to Lord Ganesha. It is believed that offering laddu to Lord Ganesha removes all the obstacles from devotees' life and fill their life with sweetness, joy, and spiritual prosperity. After offering the Bhog to Lord Ganesha, you can distribute them among the rest devotees especially poor people. Both kind of laddu made from Besan and Boondi is Ganesh Ji's favorite.
5. Banana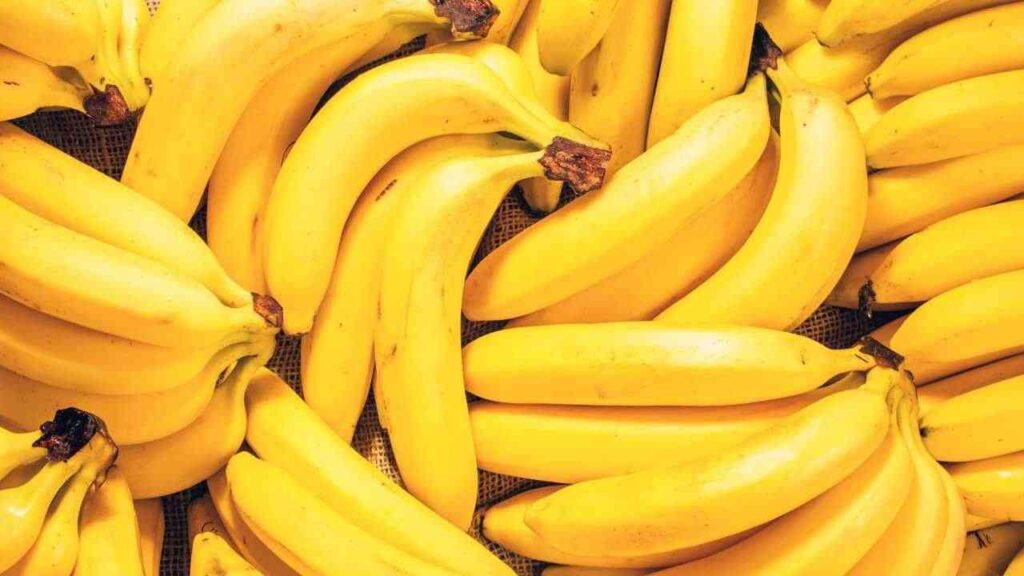 Offering fruits of all kinds is considered one of the sacred offerings while worshipping. Bananas are a simple yet important offering in Lord Ganesha's worship. The banana is regarded as a symbol of simplicity and humility. When devotees offer bananas to Lord Ganesha, It is a reminder that material possessions and ego should not hinder one's devotion.