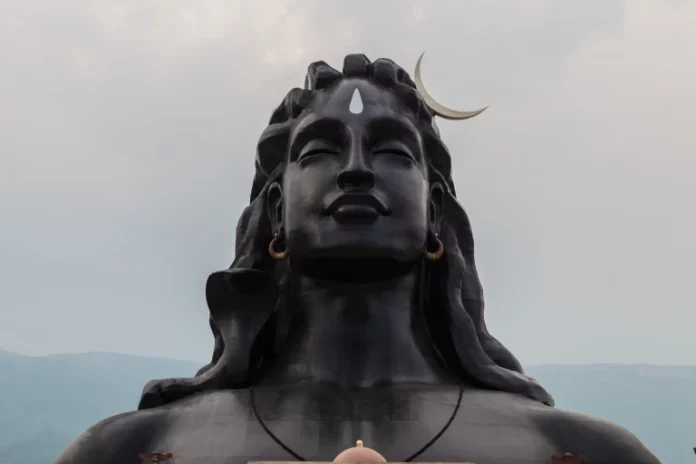 "Har Har Shambhu..", There are many temples of Lord Shiva in India and it is believed that simply here and seeking the blessings of Lord Shiva removes all the sins and obstacles from one's life. Apart from this, one can experience utmost peace and divinity within. If you are also planning a trip for Mahadev ke Darshan and you are confused about which place to visit or not. Give this article a read where you will be getting a brief description of these famous temples.
1.Kedarnath Temple: Kedarnath Dham History and Mythology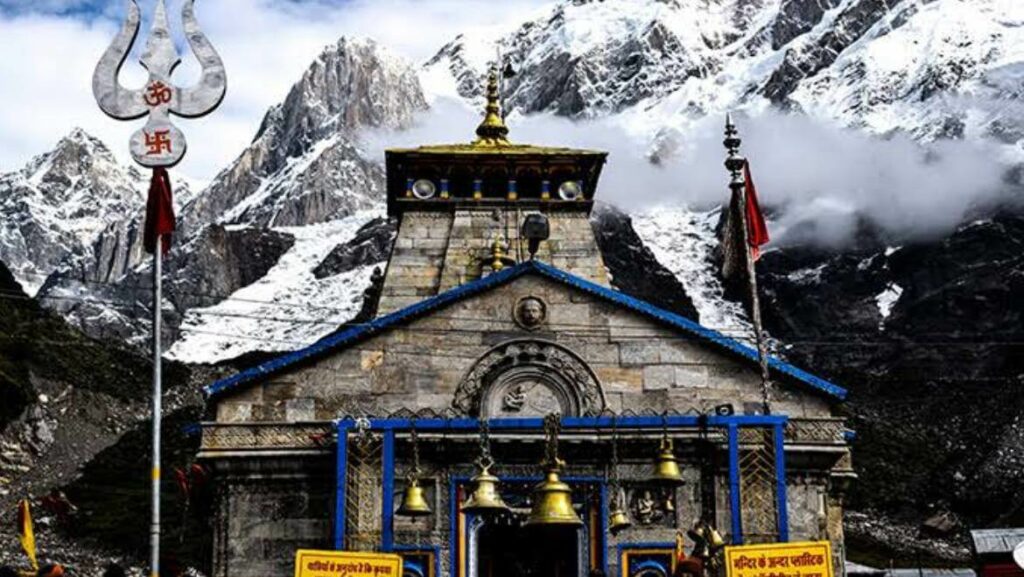 Kedarnath Temple is located in Rudraprayag, Uttarakhand. It is one of the 12 Jyotirlingas in India. The 12 Jyotirlingas in India are Somnath, Nageshwar, Bhimashankar, Trimbakeshwar, Grishneshwar, Vaidyanath, Mahakaleshwar, Omkareshwar, Kashi Vishwanath, Kedarnath, Rameshwaram, and Mallikarjuna. Kedarnath and Badrinath are two major pilgrimage sites in Uttarakhand. Regarding Kedarnath temple, it is said that one who travels to Badrinath without visiting Kedarnath, his journey is not successful. Visiting Kedarnath once in a lifetime is a dream for many.
2. Somnath Temple, Gujarat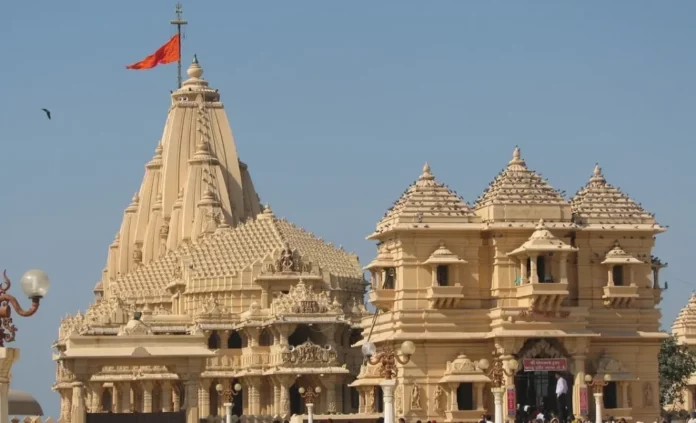 The temple of Somnath is situated on the sea shore in Kathiawar region of Gujarat state. This temple is also considered one of the 12 Jyotirlingas. It is said that the glory of this temple is also described in Mahabharata, Geeta, and Skanda Purana. It is also believed that Chandra Dev had performed penance here considering Shiva as his Nath. For this reason this temple was named Somnath Temple.
3. Amarnath Temple, Jammu & Kashmir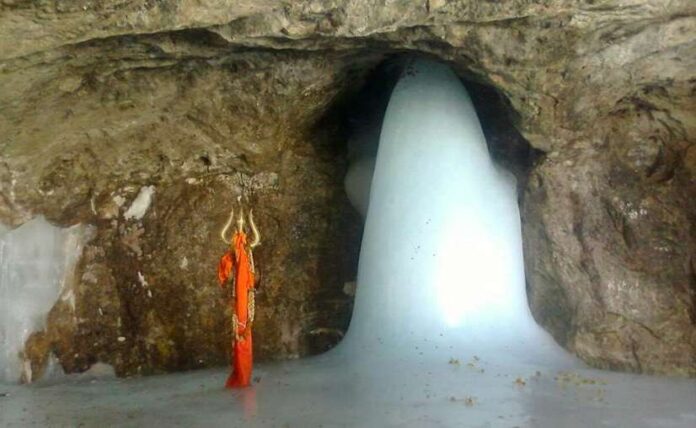 Amarnath Cave is one of the most famous pilgrimage sites for the devotees of Lord Shiva which needs no introduction. The Shiva Lingam made of ice in the cave of Amarnath is also called Himani Shivalinga. Which is considered very popular for pilgrims. Amarnath Cave is one of the most picturesque destinations with huge snow covered mountains, beautiful rivers and green meadows. According to mythological stories, Lord Shiva had narrated the story of Amar Katha to Parvati in this cave.
It is believed that even today the devotees can see a pair of pigeons, which are called immortal birds. It is believed that these pigeons became immortal after listening to the immortal story. Pilgrimage to Amarnath requires a lot of courage and physical stamina from the devotees as the route to the holy cave passes through high and rugged terrain.
4. Mahakaleshwar Jyotirlinga- Mahakaleshwar Temple, Ujjain, Madhya Pradesh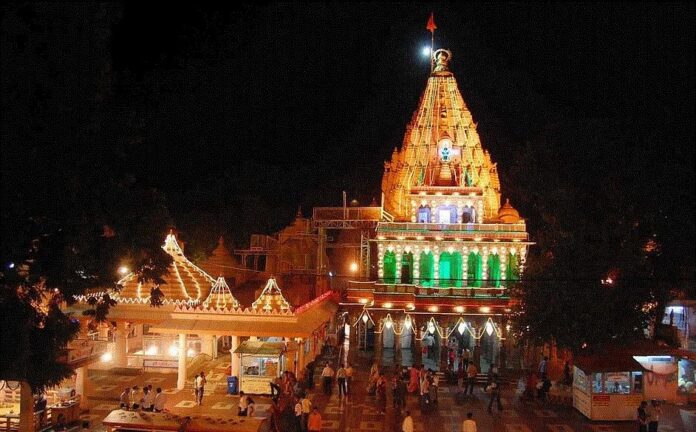 Mahakaleshwar Temple located in Ujjain, Madhya Pradesh is one of the most famous Shiva temples in India. And is one of the 12 Jyotirlingas established in India. Here Ujjain is also known as the city of Mahakal. The presiding deity in Mahakaleshwar is Swayambhu Lingam which is called Dakshinamurthy. The Bhasma Aarti held here is considered special because Mahakaal is decorated with the ashes of the dead body. Mahakaleshwar Temple is one of the most popular Shiva temples to visit in India.
5. Kashi Vishwanath Temple, Varanasi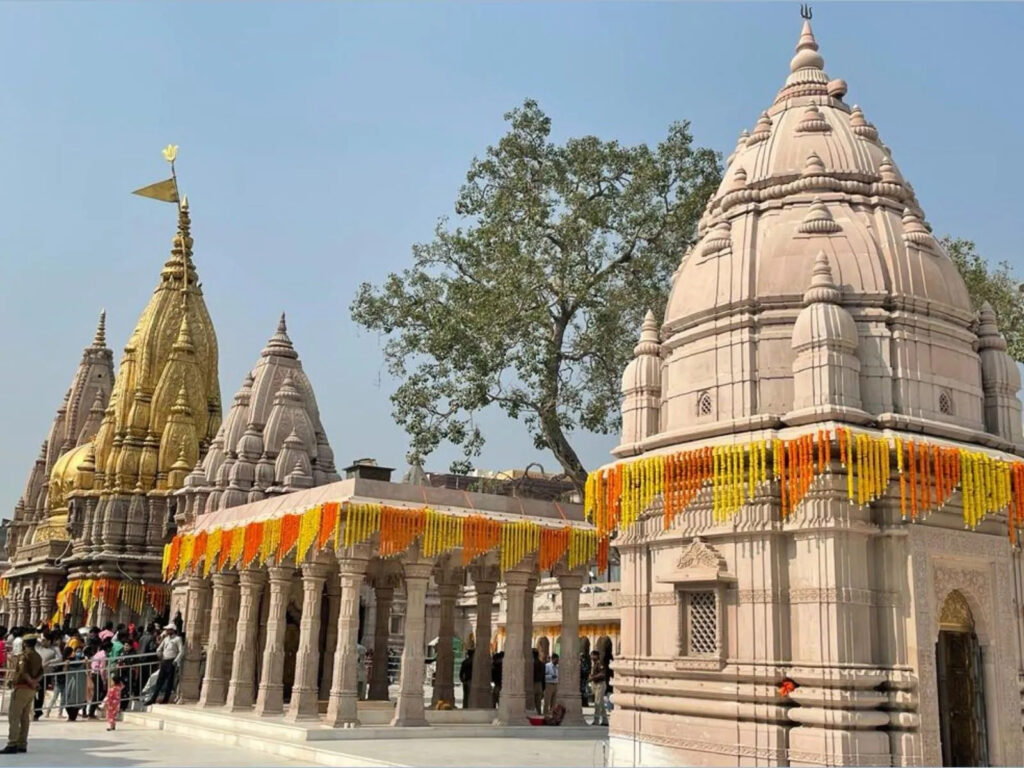 Kashi Vishwanath located in Varanasi is one of the most popular holy temples of India which is one of the 12 Jyotirlingas established in India. Kashi Vishwanath holds an important place in Shaivism and it is during the Shivratri festival that the temple is seen in its most beautiful form. And it is believed that one who takes his last breath in Kashi Vishwanath is freed from the cycle of rebirth and that is why Lord Vishwanath is the shelter of all devoted souls. Varanasi city is one of the most popular, old and historical cities of India to visit in India.
In the tapestry of India's spiritual heritage, these Shiva temples stand as majestic jewels, each with its unique history, architectural splendor, and a deep connection to the divine. From the ethereal tranquility of Kedarnath Temple, nestled amidst the Himalayan peaks, to the timeless grandeur of Somnath Temple, overlooking the Arabian Sea, and the mystical allure of Amarnath Temple in the heart of the Himalayas, every visit is a pilgrimage of the soul. The ancient Mahakaleshwar Jyotirlinga, harboring tales of devotion and eternity, and the revered Kashi Vishwanath Temple, a spiritual beacon on the sacred Ganges, continue to draw devotees and travelers from far and wide. Yet, these are just a few gems in the rich tapestry of Shiva temples across India. Explore the full constellation of the 12 Jyotirlingas and their significance, embark on another enchanting journey through our dedicated article: 'The 12 Jyotirlingas In India,' where the divine stories continue to intertwine with our timeless heritage.