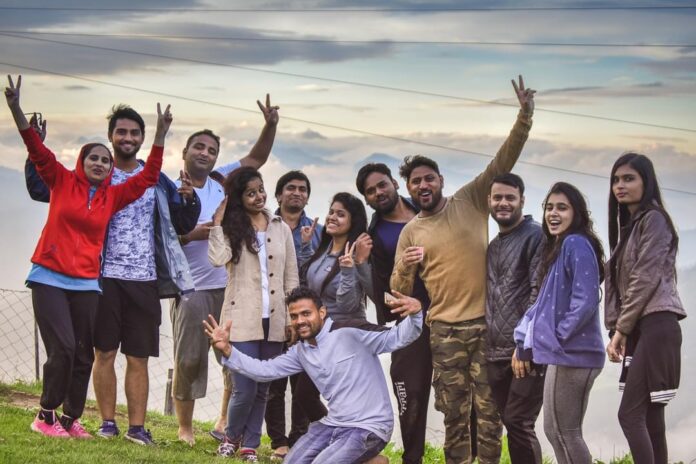 The start of college life comes with hundreds of dreams, a bunch of plans, and a lot of friends. Every student soon after being admitted to college dreams of hanging out with friends. The real joy of college life exists in all those hangouts, nightouts, and destination trips to several places. As of now, you have visited this article I can assume that you might already be a college student. So, Are you planning a trip with your friends? And also looking for the best destinations on a budget to visit? Then, you're at the right place.
In this article, we have mentioned a list of 5 amazing destinations you can plan a trip to visit along with your friends. Check it out!
1. Rishikesh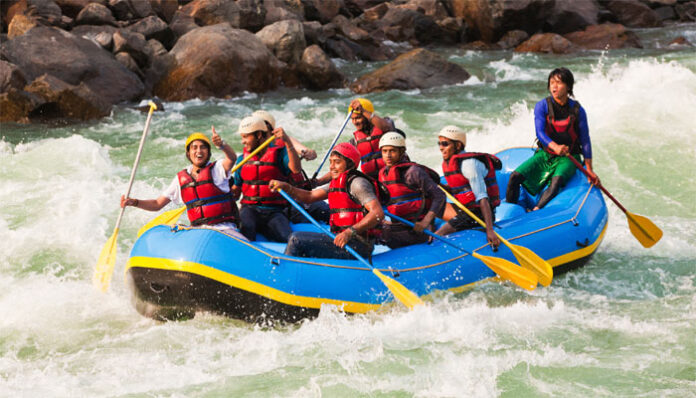 If you are looking for the best destination spot that is both spiritual and  a top-notch destination for exploration, then you must visit Rishikesh. In Rishikesh, you can seek blessings of  Maa Ganga by taking a dip into it. Apart from this, you will find numeous adventurous things to do. Be it Skydiving, Rafting an much more. Be ready for the best ever trip you will cherish for lifetime.
2. Manali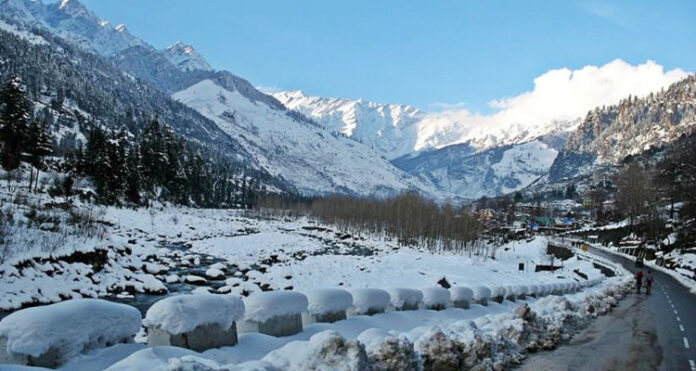 Manali? Still a dream destination for many. Also it has been the favorite destination for bollywood. The shooting for many blockbuster movies was also done here Be it the last scenes of 3 idiots or Yeh Jawani Hai Deewani. That famous dialogue from YJHD inspires Youths to plan trip to Manali. The dialogue is, "Manali ki watt laga denge". Haha. Trust me, there is lot to explore here. Manali has always been the first preference of college students for hill station likers. With lush green forests, spread with vibrant flowers, flowing blue rivers make Manali a perfect destination spot for undergrads, with affordable cost.
3. Go on a bike trip to Leh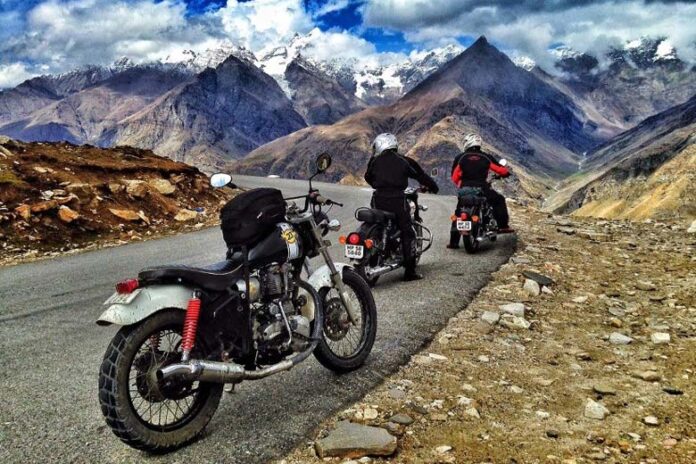 If you are an all boys group, make sure you don't miss this road trip. If you have girls along, well, it makes it all the more memorable! Rent Royal Enfields and get ready to put your driving skills to test. Bike trips with your friends in Leh is worth-visiting and worth remembrance. Brave streams of ice-cold water, snow-capped mountains and glacial melts to complete this Mecca of all road trips!
4.  Mumbai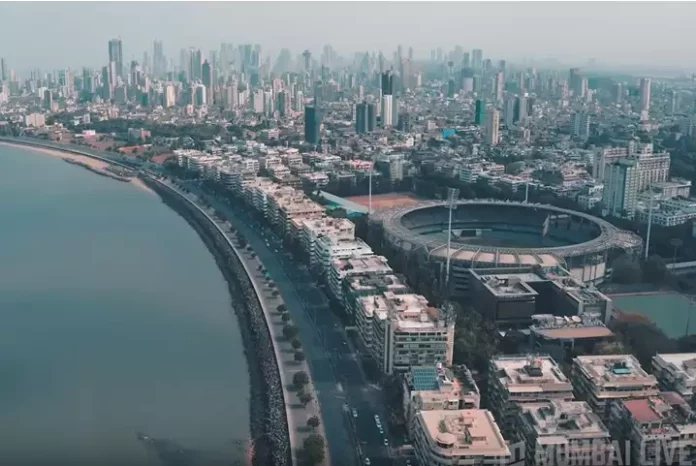 Mumbai; also known as City of Dreams. Everything about mumbai fascinates people, be it tall buildings, lightings, beaches, people's way of living and what not. Everyone during their college days must plan a trip to mumbai in order to experience  competitive scenerio and will give an idea on how to manage things in life. Take a ride on the famous Bombay local and you'll know what I am talking about. The busy lives of people in this city eill give you insights on how life actually is. So Be prepared, life is not going to be easy!
5. Goa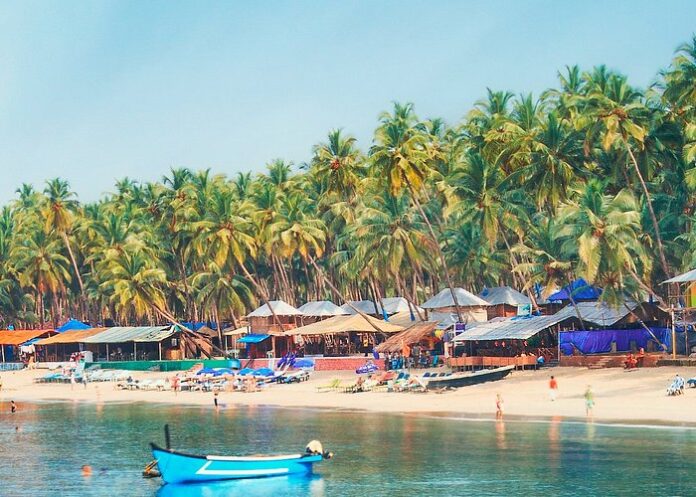 Goa is one of the best places which one should visit during college years with your squad. Undoubtedly it is a party hub where one can taste and see the best of Portuguese culture in India. Usually bachelors come here to celebrate and live their adult and enjoy with freedom. There is lot to explore in Goa, beaches, forts and churches, night bars and clubs, etc. One can also amuse in water sports here..
So what you are waiting for? Hold onto your excitement, take a deep breath, carry comfortable clothes and of course camera to capture the precious moments spent with friends. In this article, we have mentioned the list 5 best amazing destinations one must surely visit. The best thing about these destinations are you can easily plan budget friendly to these places. However, for suggestion of more such places refer the link given below.
Also Read: More places to visit in India