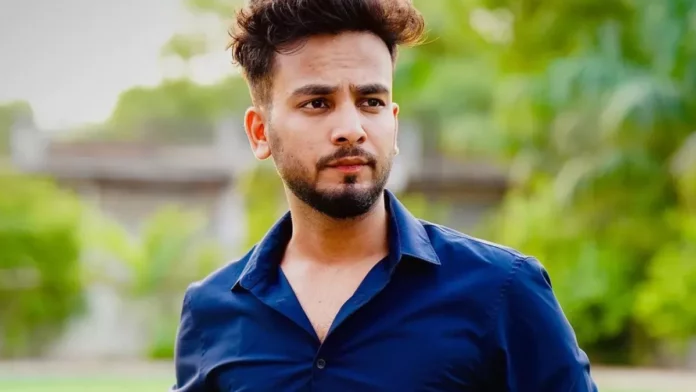 Nowadays watching YouTube videos and shorts are as much on trend as Instagram reels. People love scrolling through hilarious content on social media platforms. Among some of the renowned Indian YouTubers, you must all have heard the name of Elvish Yadav. He is an Indian YouTuber and social media influencer. Yadav has a huge fan following and popularity. He started his influencer journey on 29th April 2016. And within this short period, he has received huge appreciation and massive support from all.
He also has a vlog channel named Elvish Yadav Vlogs. His hard work and determination have helped him achieve all this. When it comes to Elvish's achievements, it is not just limited to YouTube. Yes, this year one more achievement was added to the bag. He has been a winner in Bigg Boss OTT 2.
1. Elvish Yadav's Early Life And Family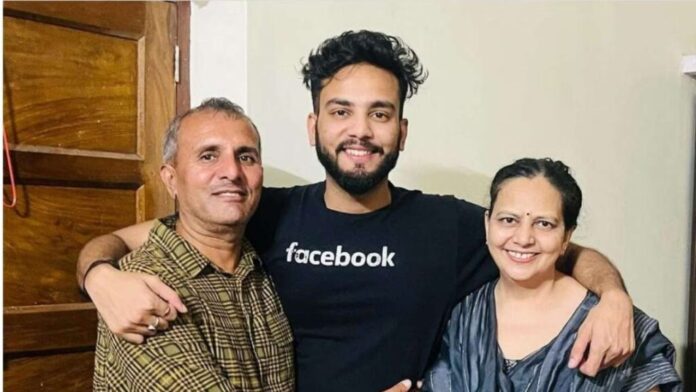 Elvish Yadav, a 25-year-old Indian YouTuber, content creator, and social media influencer, is known for his amazing content on YouTube. He belongs to Haryana. He grew up in a supportive environment. His Father Ram Avtar Singh Yadav is a lecturer and his mother Sushma Yadav is a homemaker. Also, he has an elder sister who is happily married. He mentioned that he got an immense support from his family.
He did his primary and secondary education at Amity International School, Gurgaon. He pursued his Bachelor of Commerce from Hansraj College, Delhi. Apart from this, he also did a certification course from Google Partners in Digital Marketing. His all hard work and determination have paid off. According to the reports, his estimated worth is around INR 2 crore.
2. Elvish Yadav Influencer Journey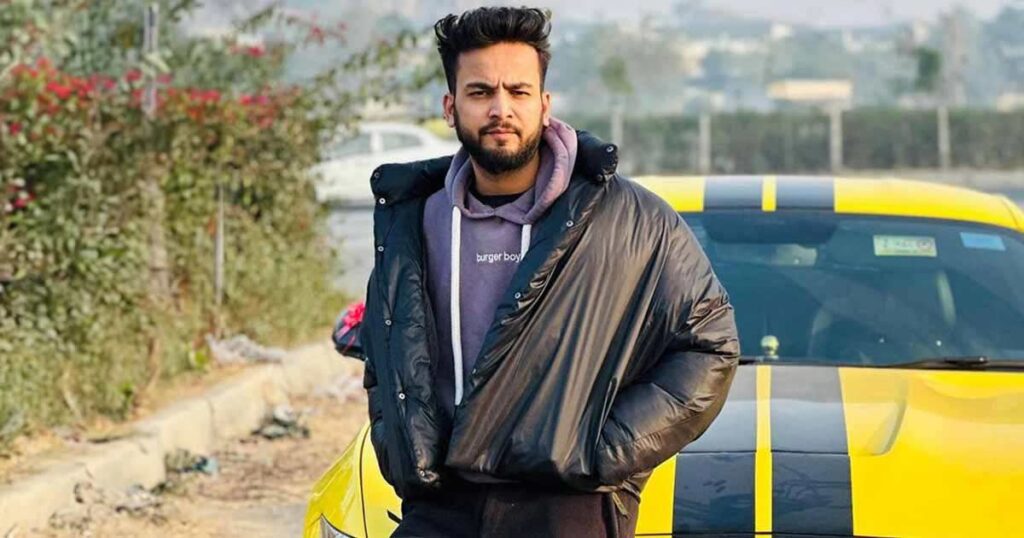 He is a renowned influencer, social media star, YouTuber, roaster, and producer of digital material, who creates Vine videos. He rose to stardom by creating and posting the video 'Mauka Mauka India V/S Pakistan' Vine which suddenly went viral and made him popular.  He is amongst the most loved and self-made stars. He currently has over 11 million YouTube subscribers, 6 million Instagram followers, and an impressive 4.2 million followers on Facebook. These incredible numbers automatically say it all about Elvish's popularity and his influence on social media platforms.
3. Elvish owns a clothing brand 'Systumm'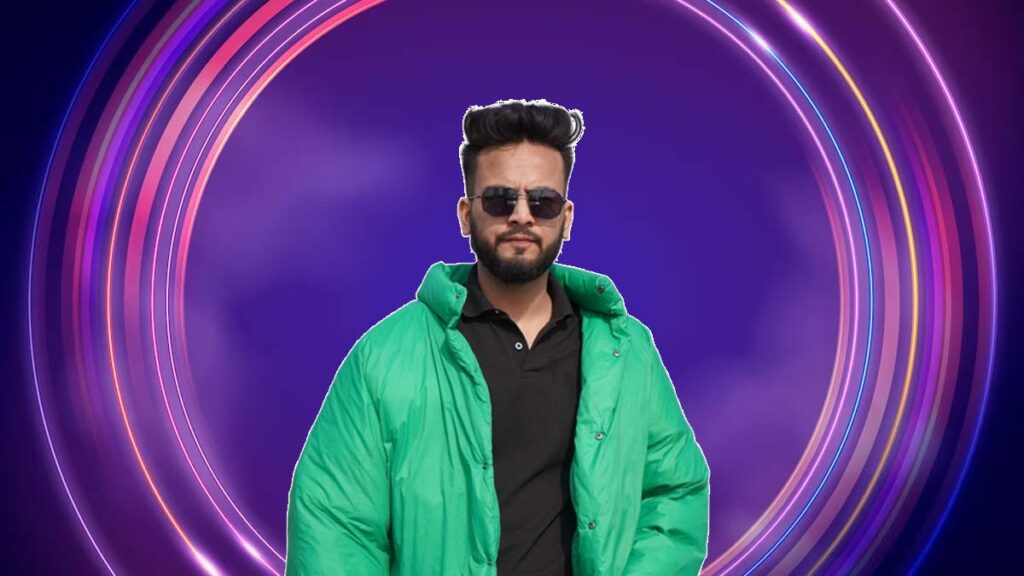 Apart from being a famous YouTuber and giving tough competition to everyone in 'Big Boss OTT 2.' Do you all know that he also owns a clothing brand? Yes. In December 2022, he launched his clothing brand named 'Systumm Clothing'. All the designs here are unique and handpicked by Elvish Yadav himself. The main motive for launching this was to deliver top-notch quality at affordable rates. It has a wide variety of clothes. It offers branded clothes at budget-friendly prices. This proves that he also has a good business mindset. So have you checked their amazing collection? If you haven't yet then you must surely check it out!
4. Elvish runs an NGO 'The Elvish Yadav Foundation'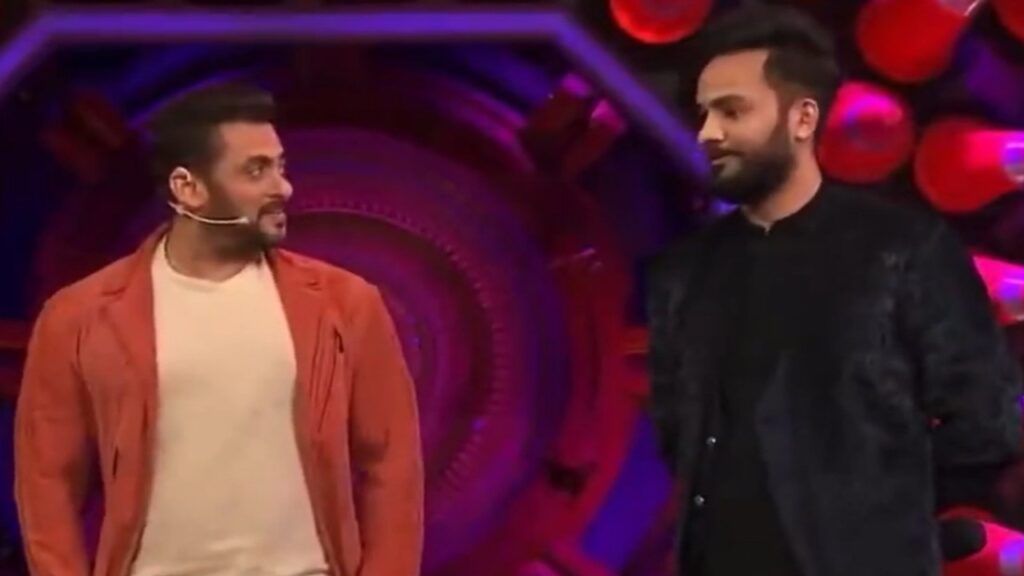 There is also a popular saying, "If God has blessed you with abundance, share it with others." Apart from being famous and successful, he is a good human being as well. For the welfare of underprivileged children, he runs an NGO. On 09 March 2022, he founded a private NGO named Elvish Yadav Foundation (EYF). The Non-Profit Organization aims to provide free meals to poor and needy children and make their survival easy. Elvish embarks on this journey to create a brighter future for them and uplift the neglected and lower communities of society.
5. Elvish has another YouTube channel called "Elvish Yadav Vlogs"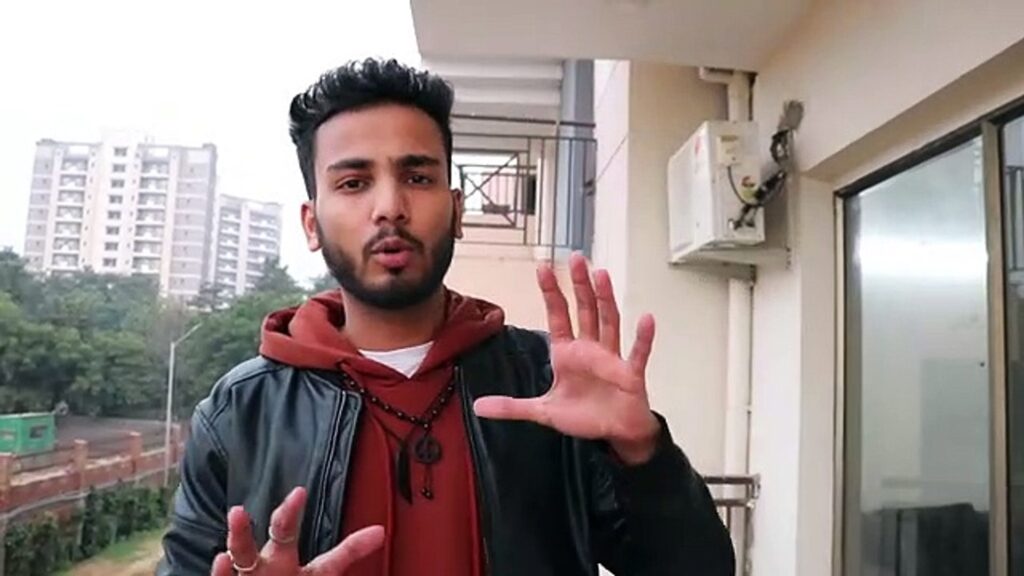 Vlogging is popular nowadays. Elvish Yadav also has another YouTube channel named, "Elvish Yadav Vlogs". In this channel, he used to share vlogs related to his daily routine and lifestyle. His YouTube channel has gained sudden popularity after uploading a video titled "YouTube vs TikTok," which has over 8 million views. Currently, he has over 7 million subscribers on his channel.
As we all know, Elvish Yadav was crowned 'Big Boss OTT 2' beating his strong competitor Abhishek Malhan. The majority of people have been watching Bigg Boss over the years. But do you know about Few Secret Facts About Big Boss That's Hardly Discussed In Media if not do read our article on this.