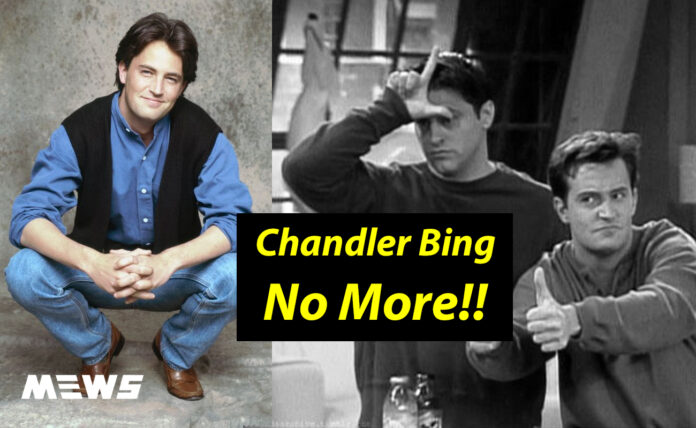 Reportedly, The Famous actor Matthew Perry, widely known for his role as Chandler Bing on the popular hit TV sitcom 'Friends', was found dead on October 28 in the hot bathtub of his Los Angeles home. According to the reports, the authorities reached his place around 4 clock in the evening where he was found unresponsive.
According to the reports of TMZ, there was no drug consumption found. Also, they clearly stated that there was no foul play involved. The first responders were called to the home for cardiac arrest. It is mentioned that Matthew came home in the morning after a 2-hour round of pickleball and he sent his assistant out. When the assistant returned home about 2 hours later, he found Matthew unresponsive. Then, he immediately called an emergency number 911. The proper reason for his death is still unclear. Police are trying in their possible ways to find out the actual cause of his death.
This devastating news today left all his fans in shock and shattered them completely. As soon as everyone got this distressing news, all the social media platforms were flooded with emotional messages, his pictures, and much more. Everyone paid their last tribute to Matthew Perry in remembrance of his sense of humor and all the smiles he brought to everyone's faces. Watching Friends will never be the same. He will be missed by each one of us.
1. Perry's Role in TV sitcom Friends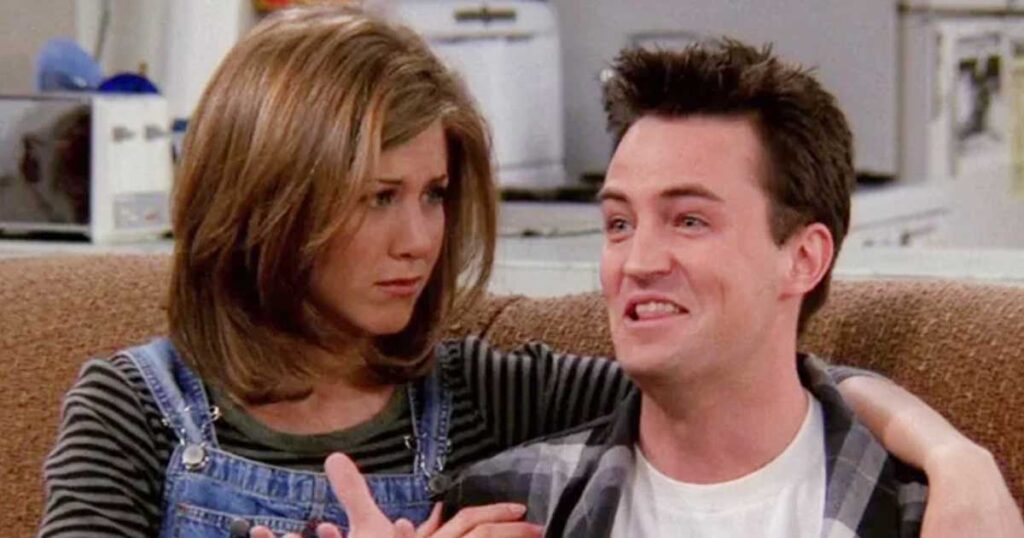 Matthew Langford Perry; was one of the popular stars of the smash hit TV series 'Friends' and is widely known for playing the character of Chandler Bing on the show. He gained international recognition for playing his role so well. Chandler is known for his sarcastic sense of humor and his awkward yet charming personality. Chandler Bing was the most loved character on FRIENDS.
Friends is one of the most beloved and everyone's favorite shows of all time. He was also been rewarded with the Screen Actors Guild Award for this role. Perry was an American and Canadian actor, comedian, and producer. Apart from friends, he worked in several films and television series. Some of them are Ron Clark Story, 17 Again, The Whole Nine Yards, The Whole Ten Yards, and many more.
2. Perry's Early Life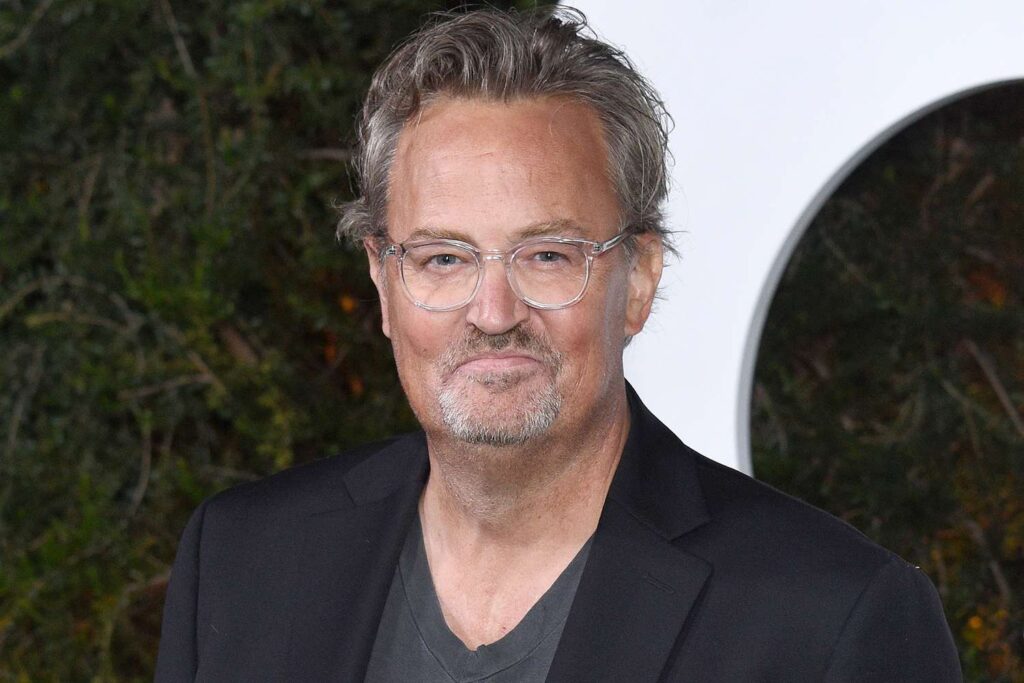 Perry was born in Williamstown, Massachusetts, on August 19, 1969. His Father John Bennett Perry is an American actor and former model. His mother is a Canadian journalist who serves as press secretary to Canadian Prime Minister Pierre Trudeau. After a few years of their marriage, they got separated. Later his mother married Canadian-born broadcast journalist Keith Morrison. He spent most of his time in Ottawa, Ontario under the care of his mother but he also lived briefly in Toronto and Montreal.
3. Perry's Instagram Last Post
View this post on Instagram
Perry's last Instagram post was six days ago. In this picture, he can be seen enjoying the night inside a jacuzzi under the moonlight and capturing the scenic beauty of the night. The caption he wrote, "Oh, so warm water swirling around makes you feel good? I'm Mattman." The comment section is filled with lots of emotional messages, where his fans can be seen leaving their last messages for our beloved Perry Aka Chandler Bing. This disturbing news has left all his fans emotional. Although he may not be physically present with us today, the impact he left in everyone's hearts is everlasting. Have a look at his last Instagram post!
4. Last Tribute to Perry By His Fans
View this post on Instagram
All the social media platforms were flooded with Perry's pictures, emotional posts, and whatnot. Meanwhile, there was also an emotional post on the official Instagram page of Friends. In the caption they wrote, "We are devastated to learn of Matthew Perry's passing. He was a true gift to us all. Our heart goes out to his family, loved ones, and all of his fans."