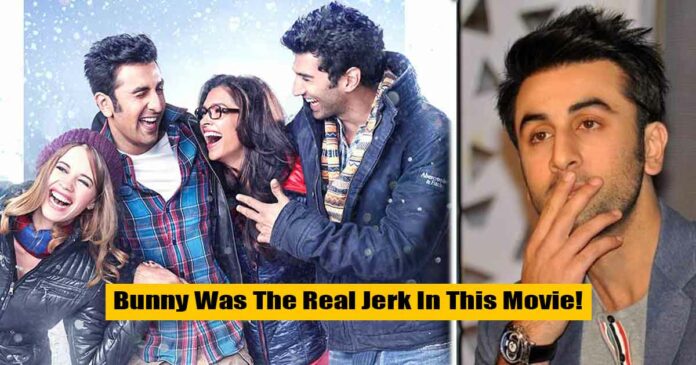 Considering how obsessed we millennials are with finding our self and wanderlust, this might hurt a few feelings. The movie "Yeh Jawani Hai Deewani" instantly made its way into the hearts of the desi youth when it was released in 2013. The film was quintessential Ranbir Kapoor. He was a lost boy who hurts his loved ones on his journey of self-discovery. However, he was always forgiven in the end. This movie was aptly directed by his best friend, Ayan Mukerji. Having directed him in the rather similar "Wake Up Sid" before, he seems to be well-versed with Ranbir Kapoor's brand of 'soul-searching'.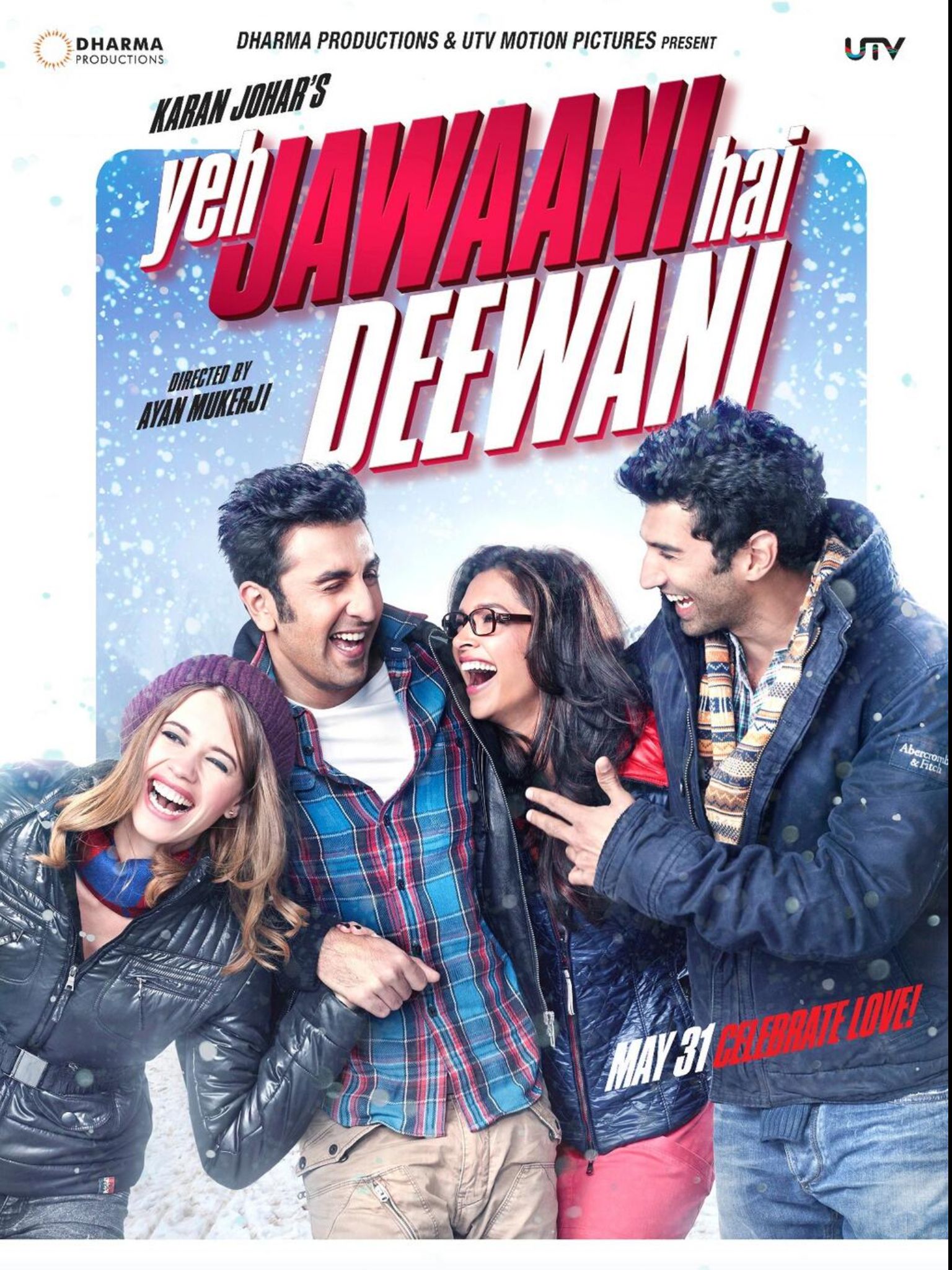 You might be positively delighted by the movie when you watch it for the first time. "Yeh Jawani Hai Deewani" became a phenomenon for the youth. People began taking solo travel and trips after watching the movie and started putting up dialogues from the movie as captions for their Instagram posts. However, it is a decent film that subconsciously promoted the protagonist's toxic behavior. Honestly, Bunny was a total jerk who neither deserved the girl nor his friends.
Here are the 6 toxic signs about Bunny from the movie "Yeh Jawani Hai Deewani" that people chose to ignore:
1. When He Tells Naina, "Tum Jaisi Ladkiyaan Toh Ishq Ke Liye Bani Hain." Seriously?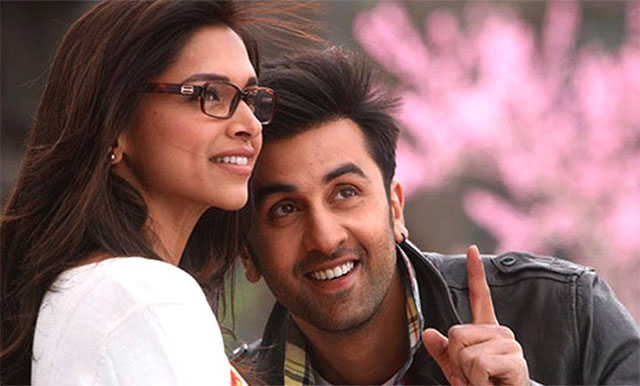 According to Bunny, Lara (played by Evelyn Sharma) is someone you can have a casual affair, but not fall in love with. Or did he believe that Naina looks like a girl who is incapable of having a casual fling? Given his different mindset for different girls based on their looks, is something we should not take positively. Also, was it really a compliment for Naina? It is definitely doing a bang-up job of being one!
2. Bunny Doesn't Make Efforts To Stay In Touch With His Friends And Then Blames Them When They Take Time To Adjust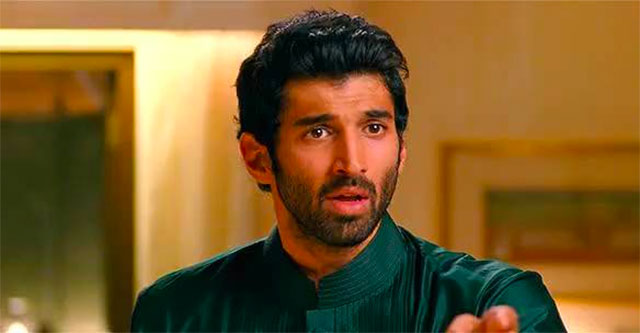 We all love Bunny for how dedicated he was to follow his dreams. But why did he have to keep his distance from friends? After leaving, he didn't even bother to keep in touch with them. He probably wasn't even the kind of guy who talked to them on their birthdays. He wasn't there when they needed him the most. And then he blames his best friend, Avi for taking time to adjust to his return. No wonder Avi was so pissed at him.
3. He Always Avoided The Confrontation, No Matter What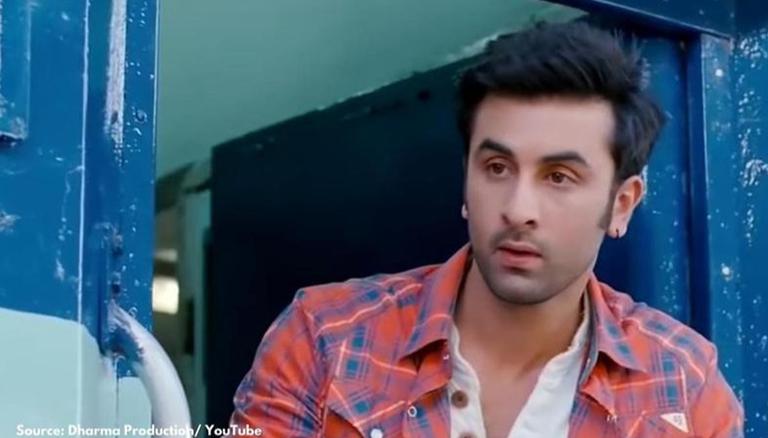 Clearly, he's always trying to leave a situation wherein emotions were to come in. That is probably why he always avoided being with his father or even talking to him calmly. Just because he's guilty of not being there when he should've been, he doesn't even meet his friends after his father's death. Without a proper goodbye to Naina or the others, he even tried to leave on the same night as the wedding. Such a sucky move!
4. He Abandoned Her Step-Mother After His Father Passed Away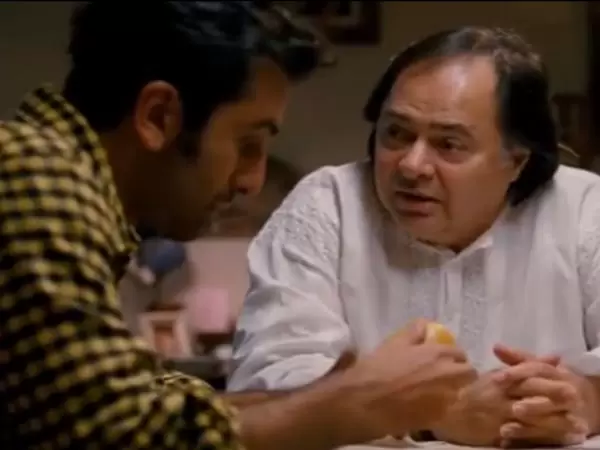 Bunny's stepmother was very loving and caring. And yet he abandoned her after his father's death and did not even bother to visit her until the end. Somehow at the time when magically, he had an epiphany about what matters the most, he returned back. Considering she has been nothing but nice to him all this time, his absentee behavior was inexplicable.
5. He Was Immature In The Way He Behaved With Naina's Friend (Rana Daggubati)
Why do women forgive those men who treat them like they own them & don't even respect their decision? Bunny's demeanor was an absolute man-child. Earlier, he decided to follow his heart, and Naina gracefully let him go. But, when he came back, he expected her to be with him all the time. He was unable to accept the fact that she would have some other friends or boyfriend too. She shouldn't have forgiven him that easily. Also, it feels she should have hanged out with Vikram, who was awesome and so romantic.
6. The Ending Brought Back The Original Issue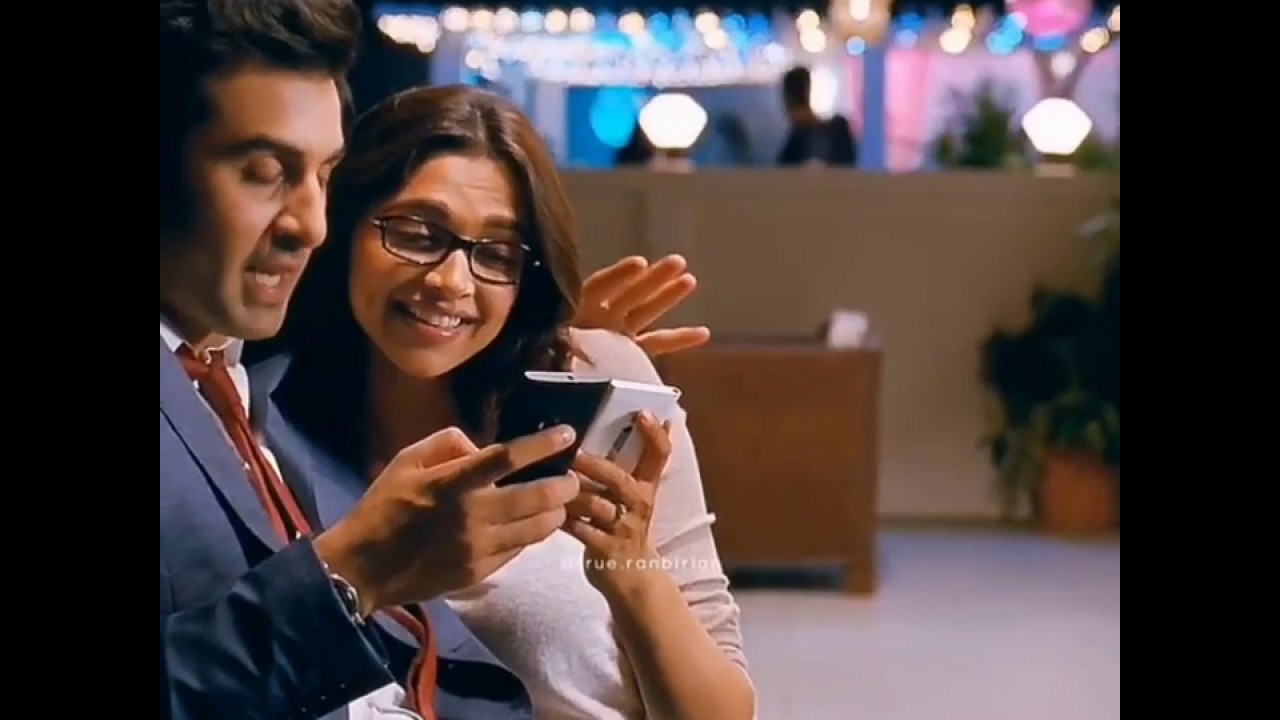 Bunny & Naina's primary problem was that her job was to run a clinic with patients while his job was to travel. He decided to not say yes to the fantastic TV show that would require him to travel. But, wouldn't this make him bitter in the long run because he lost out on his dream job? Wasn't this the whole reason for them not being together? But then yes, usually when Bunny decided to leave, he leaves, and when Bunny decides to stay, he stays, without considering anybody else's feelings.