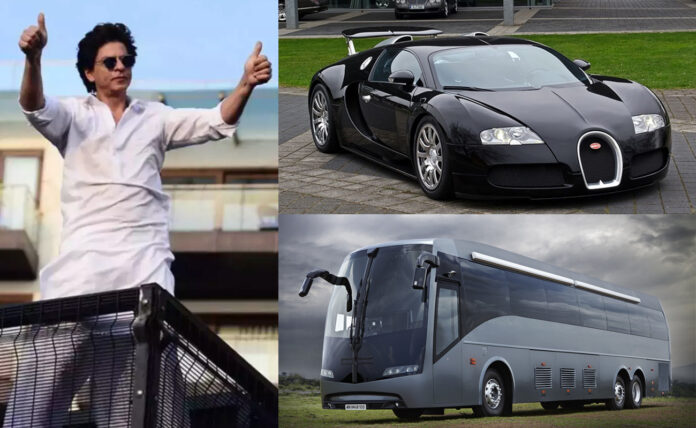 Shahrukh Khan is a phenomenal actor who is famous as "The Baadshah of Bollywood", "The King of Bollywood" or "King Khan". He played a significant role in the success of Bollywood by delivering back-to-back blockbuster movies. He has a huge fan following not just because of his incredible acting but also because he is considered to be a man with a golden heart. The way he shows his immense love and respect towards his fans is just commendable.
So you all must be aware of Shah Rukh Khan's fame, but if you're curious about his net worth, properties, and expensive possessions, do check out this article. In this article, you will get insights into some of the expensive things he owns.
List of Shah Rukh Khan's prized possession
1. Mannat: Shahrukh Khan House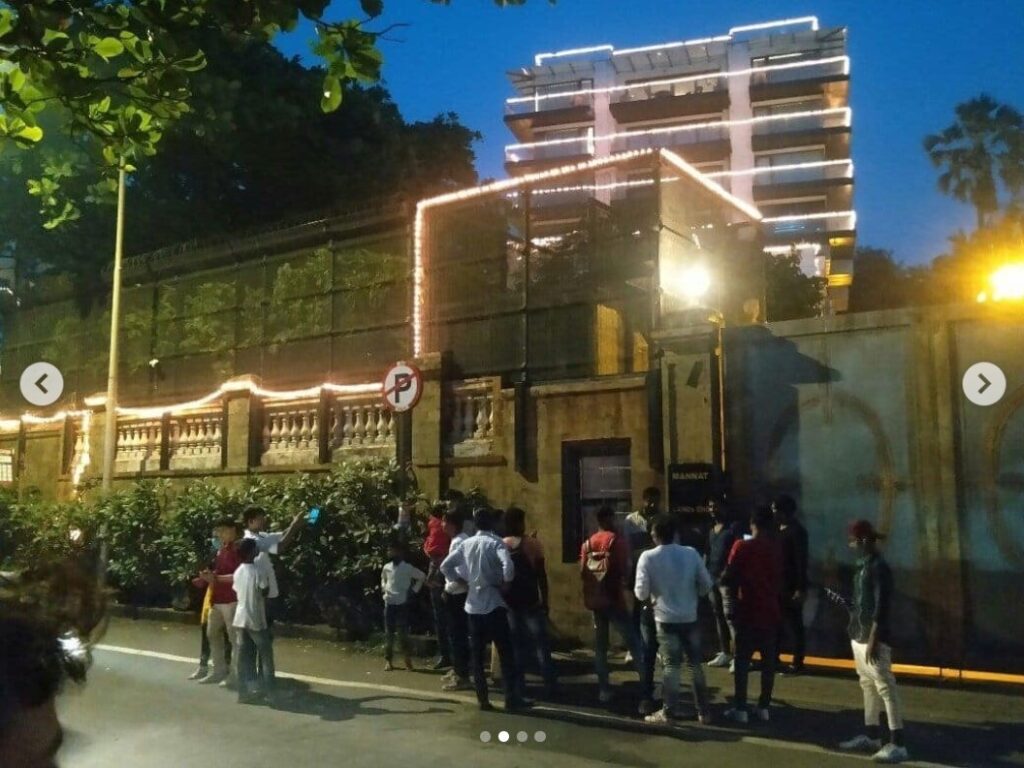 Located in the heart of Bandra, Mumbai, Shah Rukh Khan's luxurious mansion Mannat has always interested his fans. Every single day a huge crowd is gathered to get a glance of SRK and meet him. It is believed that Mannat's worth is around 200 crores which was designed by the lady of the house Gauri Khan, who herself is a well-known architect and Interior Designer. Mannat was originally known as Villa Vienna and later renamed Mannat in 2002.
2. Kolkata Knight Riders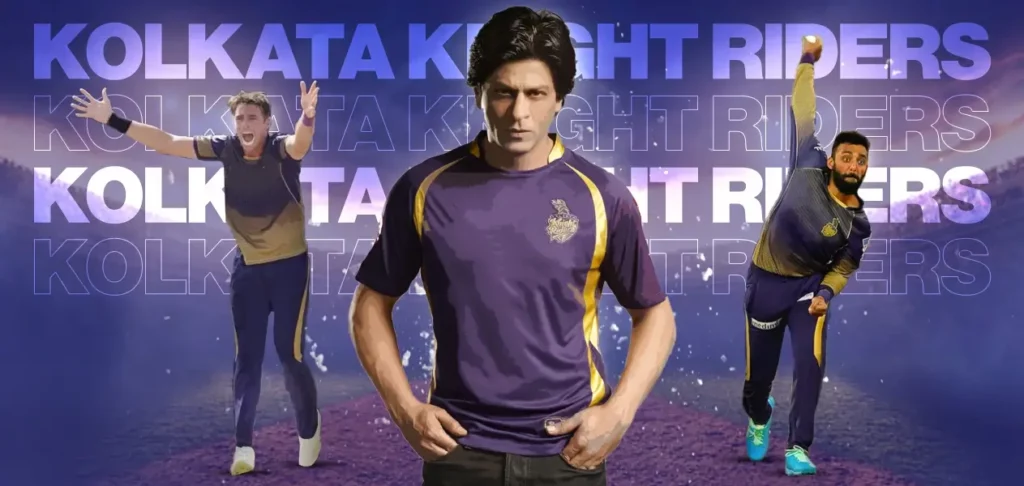 In case you might not know, KKR is one of the famous IPL teams and is co-owned by Shah Rukh Khan with friend and actor Juhi Chawla and her spouse Jay Mehta. As of July 2023 KKR has a brand value of USD 181 million (INR 1491.44 crore) which is impressive jump of 48.4 percent from USD 122 million after the end of the 16th edition if IPL 2023.
3. London Villa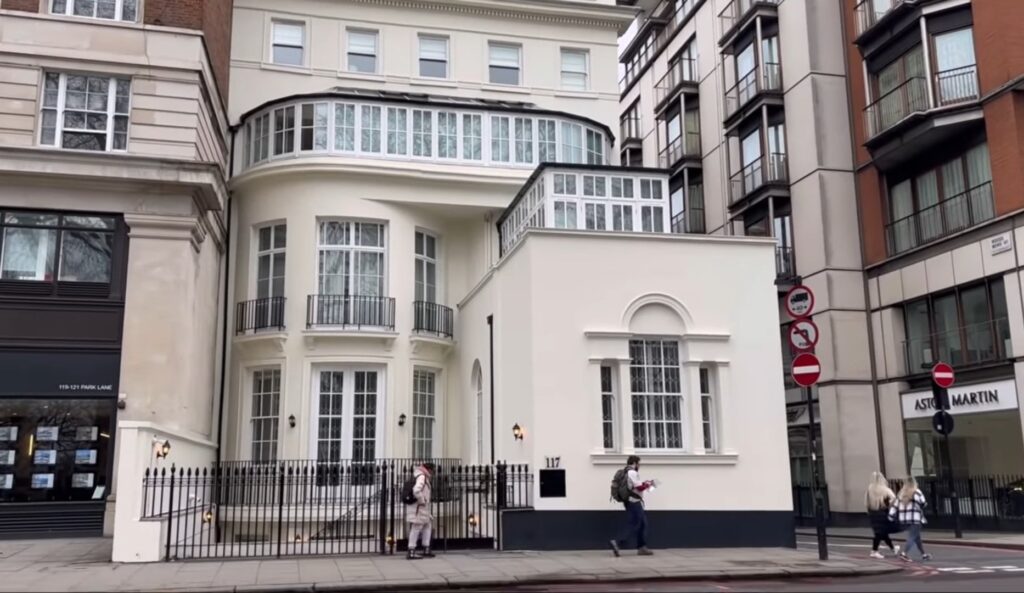 London Villa is a luxurious property owned by Shah Rukh Khan which is located in Central London's Park Lane. As per Hindustan Times, The worth of this villa is Rs 183 crore. The property is believed to be one of his biggest assets and the actor often heads there to spend quality time with his family and loved ones. This villa is considered to be one of his prized possessions with a huge investment.
4.  A Villa at the Palm Jumeirah in Dubai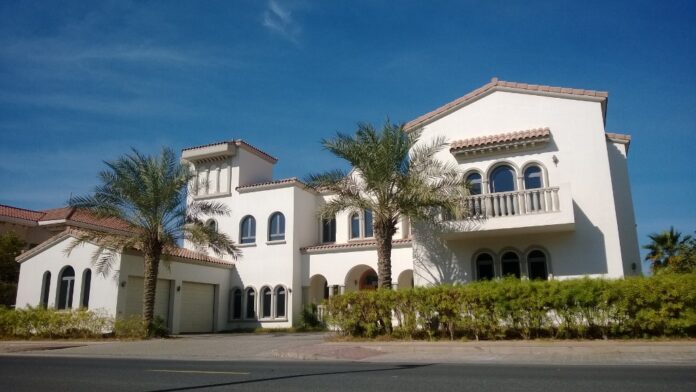 Along with Mannat, Shah Rukh also owns Jannat, a stunning luxurious mansion worth 100 crores. It is one of his costliest real-estate investments, it is his Dubai villa located at Palm Jumeirah. According to sources, Jannat was a gift from a famous real estate developer in Dubai named Nakheel.
5. Vanity Van with Customized Interiors worth Rs. 4 Crores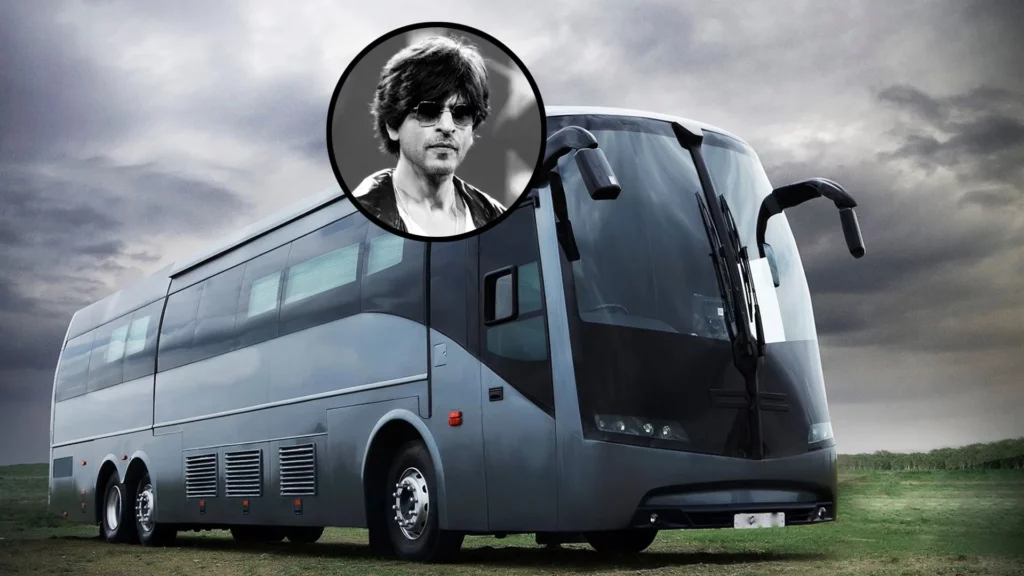 When it comes to a few major necessity items of utmost importance to the celebrities? Vanity Van definitely would be the one. Shahrukh Khan owns Volvo 9BR which comes with a gym, living area, bedroom, restroom and more. This van was designed by Dilip Chhabria and took around 50 days to make. This 14- meter-long vanity van reportedly cost around Rs 4 to 5 crore. This is the first Indian vanity van to have a hydraulic system.
6. Red Chillies Entertainment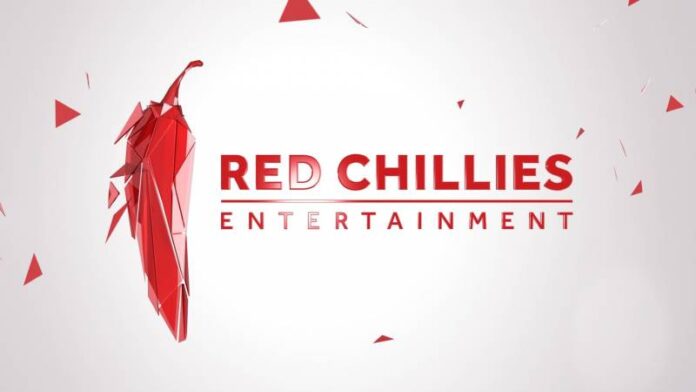 Red Chillies Entertainment is an Indian production company established by Shah Rukh Khan and his wife Gauri Khan in 2002. Red Chillies also owns a visual effects company and a revenue of over Rs. 500 crores every year. The production house has released several blockbuster movies namely, My Name Is Khan, Chennai Express, Dilwale, Dear Zindagi, Raees, Bob Biswas, and more.
7. Bugatti Veyron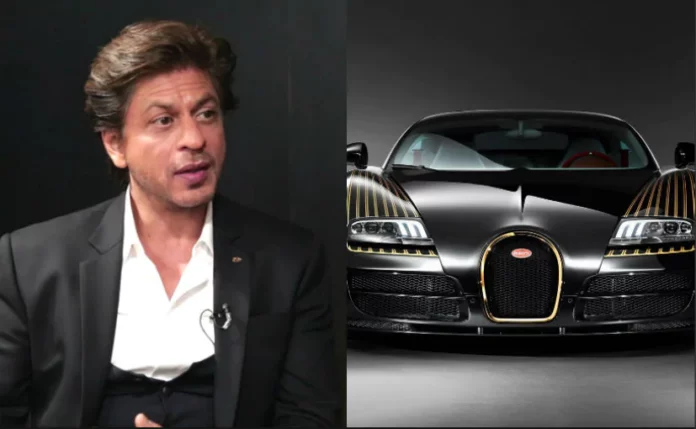 Shah Rukh Khan is deeply fond of luxurious vehicles and he owns the top model of the super expensive Bugatti Veyron, with the latest modifications. The Bugatti Veyron is one of the world's fastest cars with a top speed of 415 kmph and makes it from 0 to 100 in about 2.5 seconds. This is one of the best cars in terms of its extraordinary design, performance, and features.
Shah Rukh Khan is not just an actor with exceptional acting but a man with a golden heart. A man who has achieved both fame and name through his hard work and determination is also known for his humbleness and the way he shows respect to his fans. He not only rules Bollywood but also in everyone's hearts and this is the reason why he is being called "King Khan" by his fans. As a hardcore SRK fan, we have complied a list of top 10 movies of Shahrukh Khan, you should not miss to watch, do give it a read.