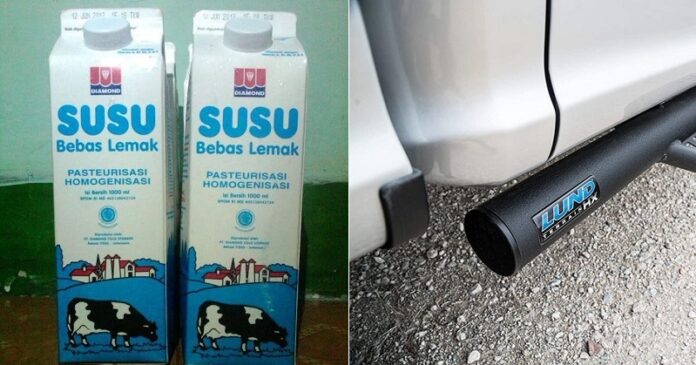 A video on "Desi YouTube" went viral recently that an American automaker is going to launch a new sports truck. And the interesting part is its name. However, that video was not entirely accurate because the name was funny beyond our imagination.
Now, the automaker is not going to launch a truck with that name. But there is an aftermarket bodyparts manufacturer that goes by the name in the United States of America.
So, here are few hilarious brand names that be a hit in India for all the wrong reasons. Let's check them out:
1. Lund – Terrain HX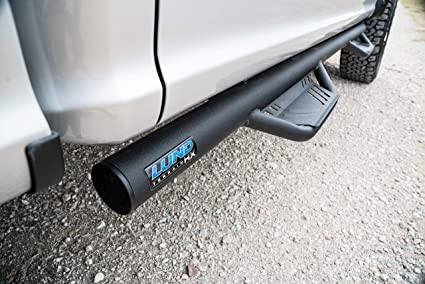 This company makes body parts for cars like wheel arches, bumpers, and fenders. However, in India, it is known as a part of the human male anatomy. Also, it is a cuss word for many people in India.
2. Tatti – Cosmetics Brand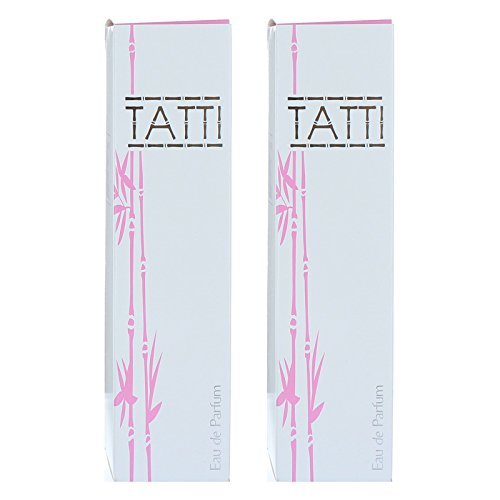 This company is known for its cosmetic products especially perfume. Well, this brand is not popular in India but it would funny if marketing professionals have to sell this one in India.
3. Susu – Milk Brand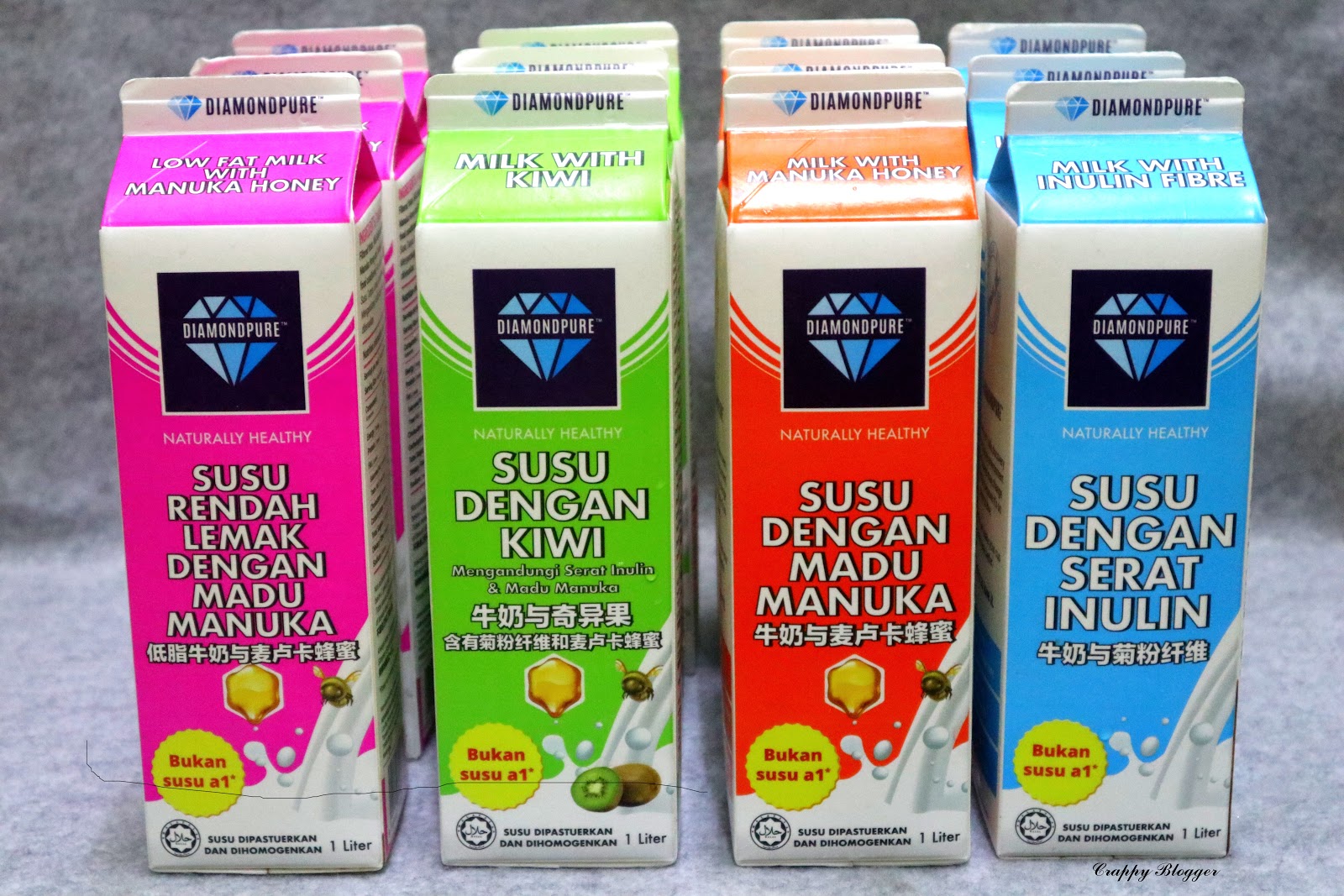 In India, this brand name literally means urine. It is next to impossible for anybody from India to drink the milk of this particular brand.
4. Urinal – Hot Drink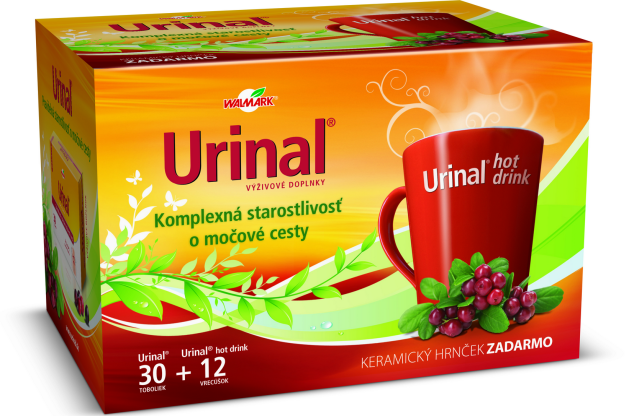 Well, we are almost sure that this brand name will not work anywhere people speak English. And the brand makes a joke of itself by having a description of "hot drink".
5. Kutta – Link Radio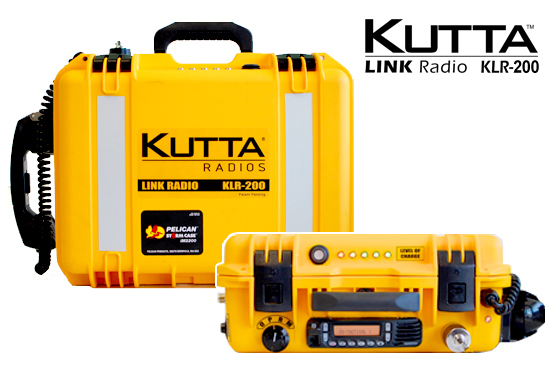 This brand is a communications hardware maker. Its name is one of the most common cuss words in India.
6. Mother Fukker – Butter Toffee Peanuts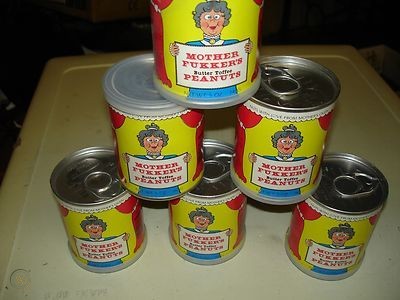 Well, this would be the perfect gift for your best friend. This definitely gets you in trouble simply because this is again a cuss word.
7. My Dadz Nutz – Carmelized Jumbo Redskins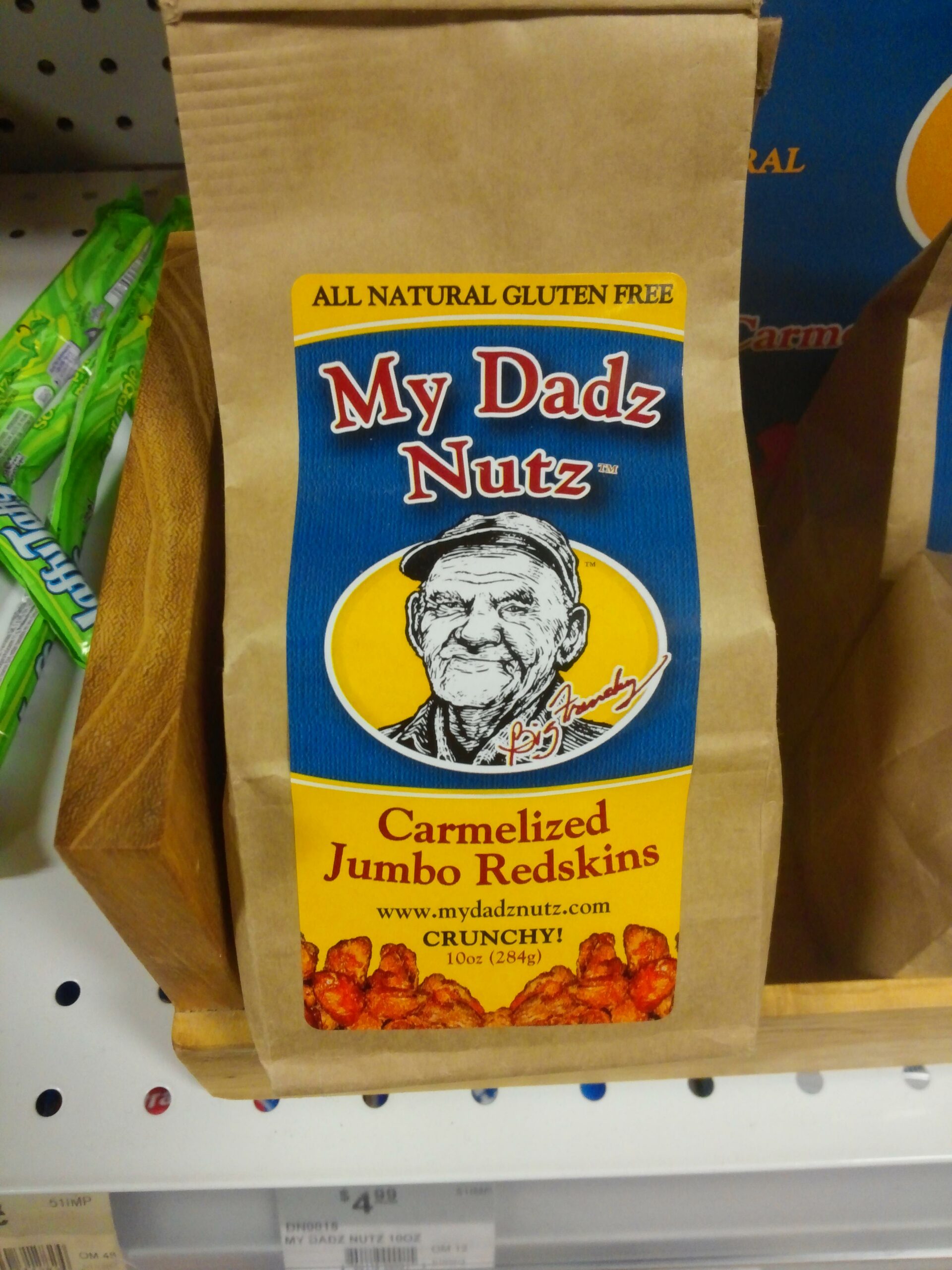 It is quite surprising that this company actually did well. Of course, they're hilarious and marketing would be a nightmare because of the novelty aspect that they carry.
8. Lutti – Menthol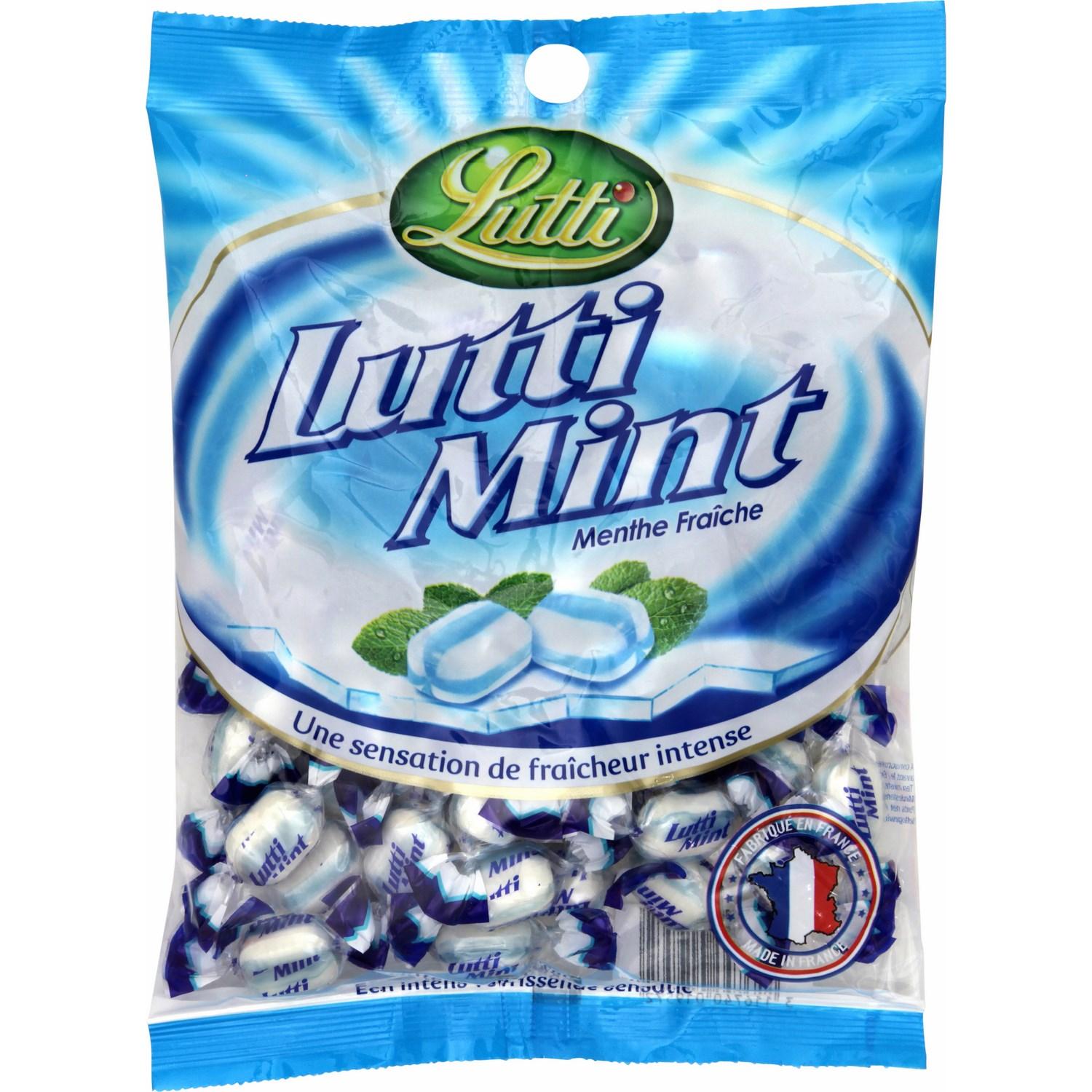 These are famous menthol lozenges in France. It would be a hit in India simply because of its name.
9. Lauda – Temprature Control Brand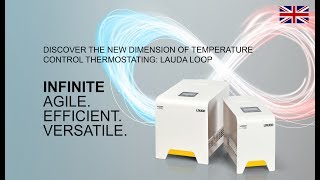 This brand makes industrial instruments, but its name does sound funny and had a similar name and effect as the car from Skoda. Well, this surname is quite common in Austria such as F1 legend, Nikki Lauda. However, it would be hilarious to launch it in India.