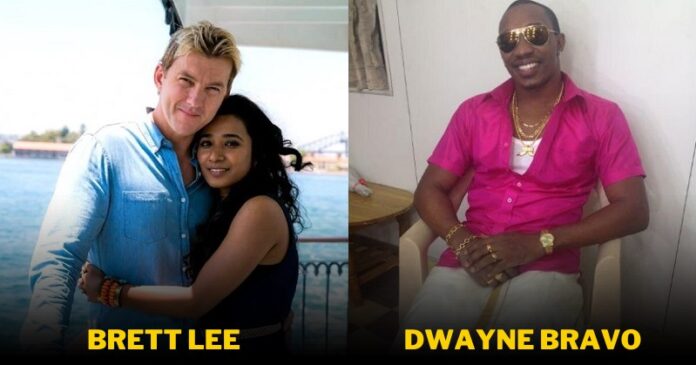 India is the country where fans strictly trail cricket and cricketers hold the greatest fanbase. And Indians not just love Indian cricketers but abroad cricketers too. That is why the abroad cricketers prefer to go to India because they get more affection than they get in their own country. Here is the list of cricketers who showed love towards India time and again. Take a look at them:
1. Matthew Hayden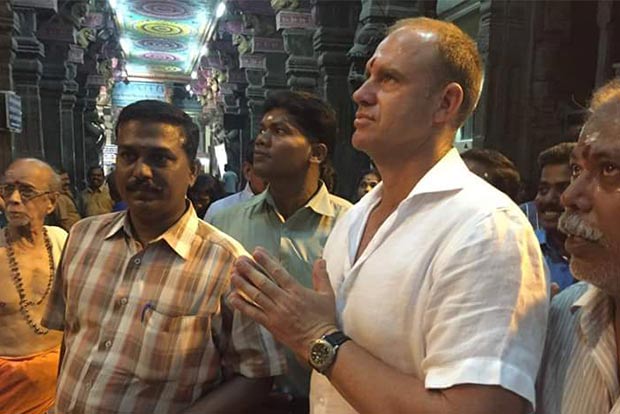 Matthew Hayden is the former Australian cricketer. He was also part of the Chennai Super Kings that shows his eternal love for India. He is known for his left-handed batting and got so much love from the Indian fans after he got selected in the team of Chennai Super Kings. He was also seen in traditional Indian costumes. The cricketer once said, "Chennai gave me the chance to develop as a player". After batting for 15 years in the Cricket team, he now does commentary on numerous international cricket.
2. Jonty Rhodes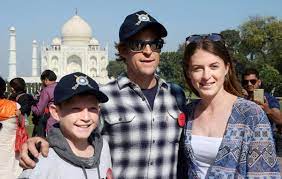 This South African cricketer loves India as he named his daughter "India" to show his affection towards the country. He loves to spend his free time in India. He is one of the world-class fielders of all time. Jonty once said in an interview that Indian delicacies and lingos are untouchable and this is the best thing about India.
3. Dwayne Bravo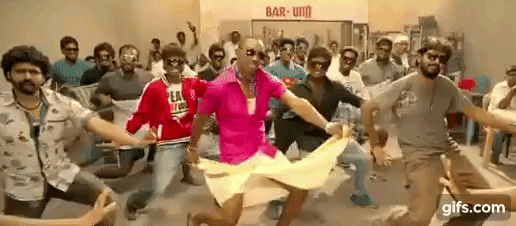 Dwayne Bravo is the former captain of the West Indies. But he has a great fan following in India. He also collaborated with an Indian singer and recorded a song to connect with the more Indian population. Bravo once said in an interview that people in India love him more than his native people. He also joined Bollywood with his song "Champion". Bravo believes that there are a lot of opportunities for music in India as well as the West Indies.
4. Brett Lee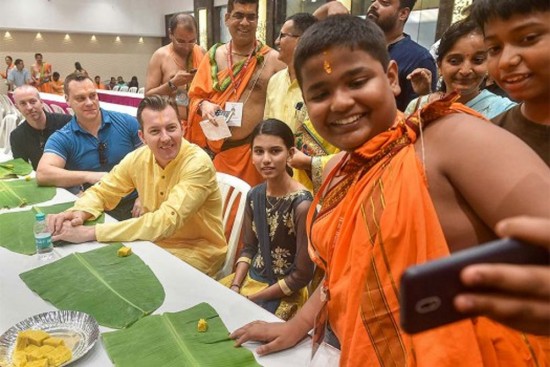 Brett Lee is a retired Australian pacer who has mentioned his love for India time and again. He mentioned in an interview that India had been a unique spot for him and he always felt a strong bond with India. He also added that Indians have encouraged him and taken care of him. Lee loves Indian food and possesses, 'Combinations Café and Book Shop' in Sydney. In 2007, he established a charitable trust in India that encourages the contribution of hindered individuals in music.
5. Chris Gayle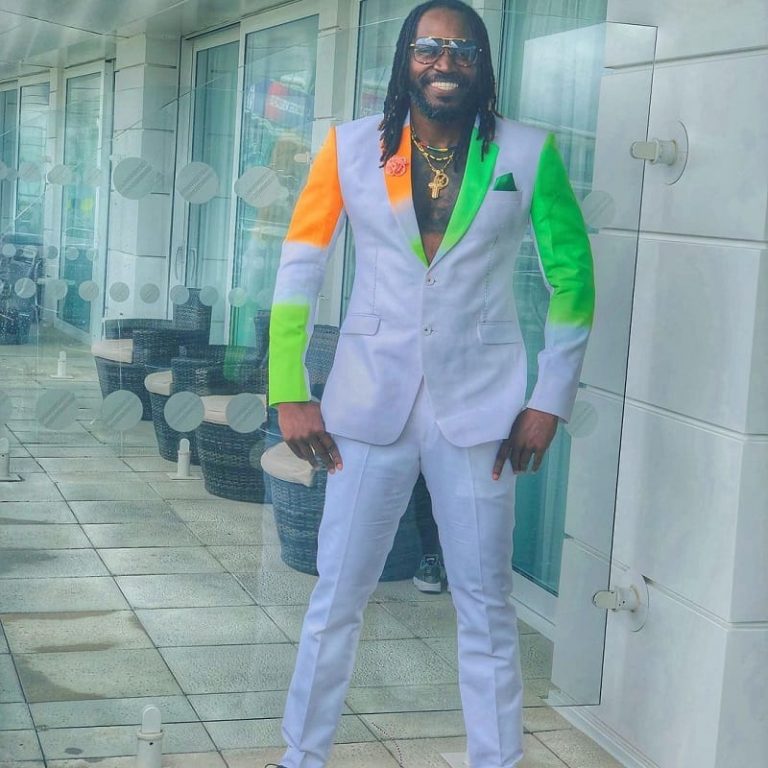 Chris Gayle is a West Indies cricketer and also got selected in Royal Challengers Bangalore. In India, he worked in many commercials such as Royal stag and many others. He is always vocal about his love for India and his Indian fans. Initially, Gayle played for Knight Riders for three seasons but later he was taken by the Royal Challengers Bangalore.