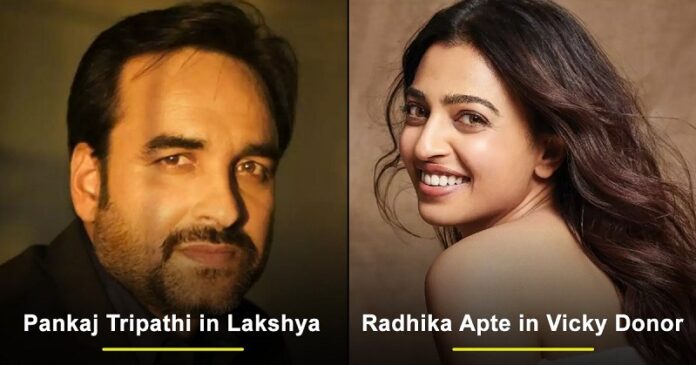 The film isn't the work of a single individual or even a small group of people. Every film includes hundreds of moving components and thousands of tales that lead to its creation and distribution. As a result, the casting process is one of every film's most significant and disputed aspects. The choice of an actor or actress can be agonizing for all parties concerned, but at least a decision is reached.
Actors are replaced in the middle of production for a variety of reasons. However, changing course with a part once production has begun is never an easy or agreeable decision. Not only is there a personal element to the decision, but it may also be quite costly. There are times when there are no other options.
There were times when Bollywood stars have had to be replaced in films or leave due to various causes. Let's take a glance at some of these famous people.
1. Pankaj Tripathi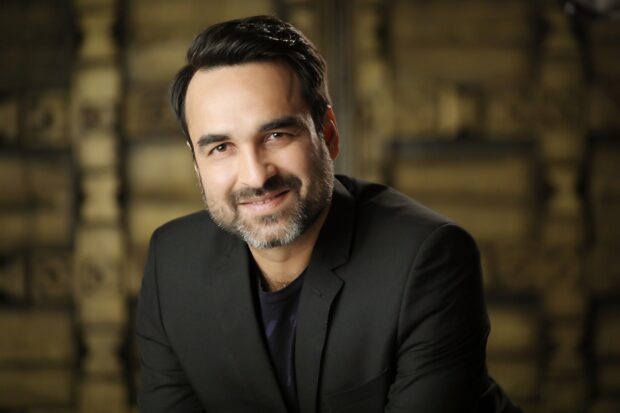 Surviving in bollywood is hard if you are an outsider to the Industry. Some big names now, who struggled a lot early in their career, faced rejections quite a lot. One of those names was Pankaj Tripathi.
In an interview, he once shared about when he had a brief role in Hrithik Roshan's Lakshya during his early days in Bollywood. He was excited for the show's premiere, as it was his first featuring in such a big Film. So, he invited his family members and his neighborhood to the Movie theatre for the show, only to know that his scene had been cut out from the film.
2. Ranbir Kapoor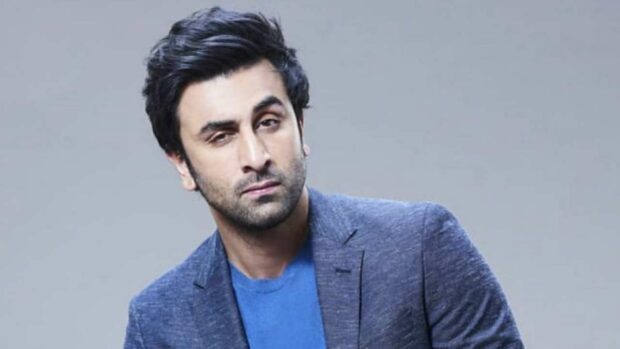 It didn't seem so hard to rise in the silver screens for a star like Ranbir Kapoor, who had a lineage of actors in the film industry. Actors like him have numerous films on his table, and they only do the selective.
Ranbir Kapoor was offered the character of Kabir Mehra, filled by Ranveer Singh in Dil Dhadakne Do. However, Ranbir dropped out, and Ranveer was cast in part.
3. Kareena Kapoor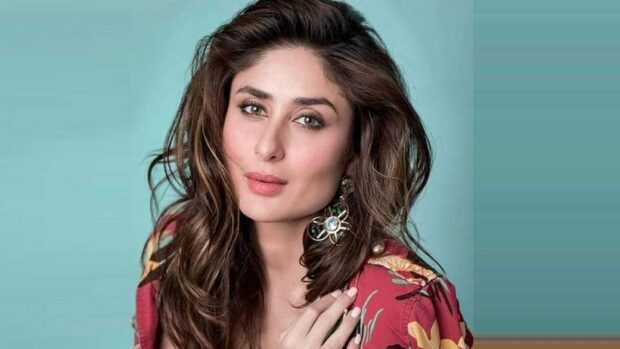 Kareena Kapoor has indeed been the diva of bollywood for a long time. So it wasn't a surprise if she denied some big projects due to personal reasons, as there are always better future opportunities for an actress like her.
According to reports, Kareena Kapoor was approached about playing Leela in Sanjay Leela Bhansali's Ram Leela, but she denied the role, and later the role went to Deepika Padukone.
4. Arjun Kapoor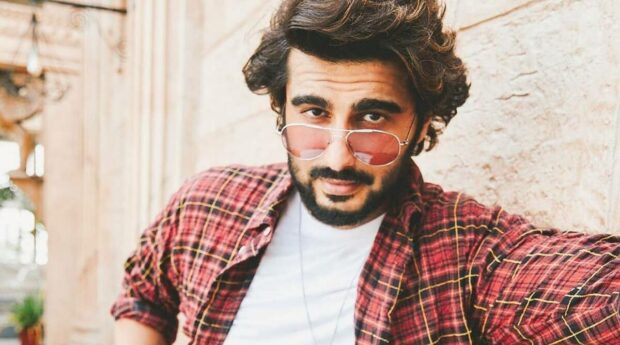 It is also true that not every Kapoor in bollywood has seen immense success like the others. Arjun Kapoor always remained to have gained mixed receptions from the audience. Surely he had been offered some good projects, but sometimes, people can find a Kapoor better for a role than the other.
The movie Kabir Singh was written by keeping Arjun Kapoor in mind. But later, the role was given to Shahid Kapoor when the director himself met Shahid, who had already watched the film's original version.
5. Hrithik Roshan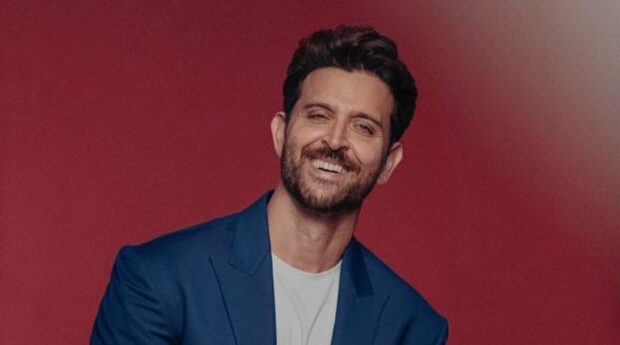 Bollywood's Greek god of bollywood came into prominence after his debut romance hit, Kaho na Pyar hai. He did extraordinary work in his later works, and being the most handsome personality in Bollywood, clearly justifies his popularity.
According to reports, filmmaker SS Rajmouli asked Hrithik for Amarendra Baahubali, but Hrithik declined since he did not want to do another period drama after Jodha Akbar. Well, did he miss a big one?
6. Katrina Kaif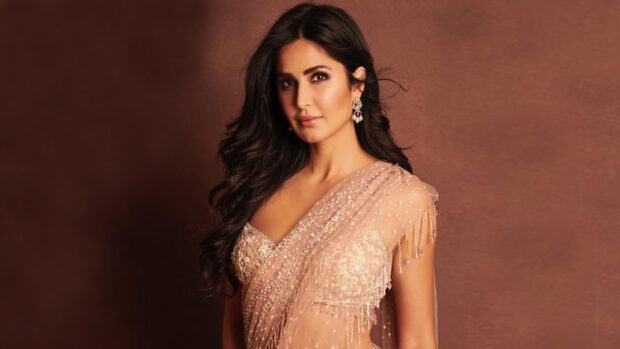 She has worked her way up from being an outsider to one of the country's top stars throughout her career. She is presently one of the most well-known and well-liked actors in Hindi cinema.
Katrina Kaif has established herself in Bollywood, but she has also turned down several projects, including Chennai Express, Yeh Jawaani Hai Deewani, and Ram Leela.
7. Shraddha Kapoor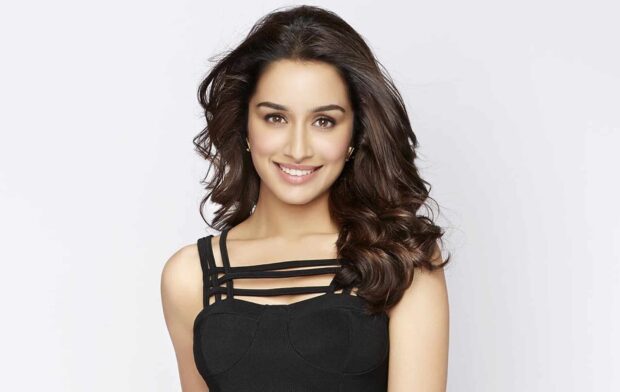 Another Kapoor has been added to the roster of celebrities. Shraddha Kapoor is the daughter of Shakti Kapoor, a well-known actor and villain in Bollywood, and Shivangi Kolhapure, an actress.
Shraddha Kapoor has been cast as the lead in the sports drama Saina. However, due to health issues, Shraddha was replaced by Parineeti.
8. Taapsee Pannu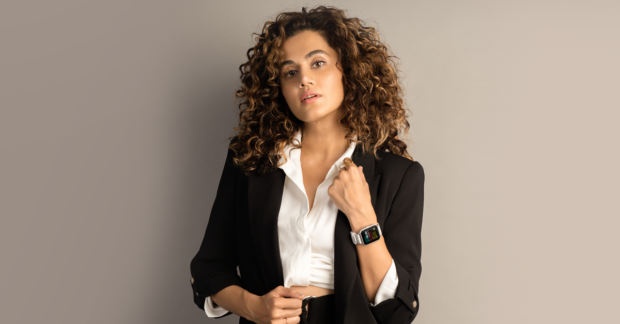 Taapsee Pannu is an Indian model and actress who appeared in Telugu, Tamil, Malayalam, and Hindi films. She is one of the rare South Indian actresses to have seven films released (2011). Taapsee rose to prominence after starring as 'Minal Arora' in the Bollywood film "Pink."
Taapsee Pannu was given the film Pati Patni Aur Woh before Bhumi Pednekar. She was, however, replaced for undisclosed reasons.
9. Salman Khan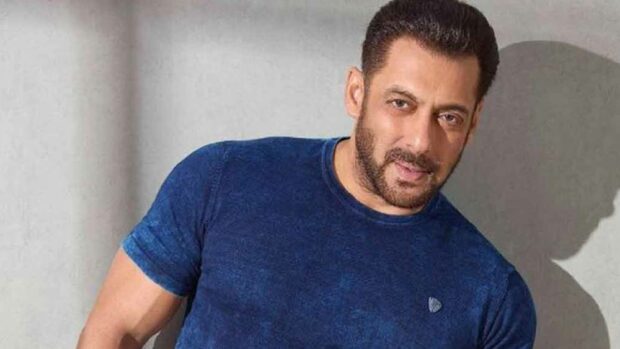 Salman Khan is a well-known actor in the Bollywood business. However, he is an actor, producer, television presenter, and philanthropist and is known to his admirers as Sallu and Bhaijan.
It is extremely usual for an actor like him to turn down a film for various reasons since he has many other projects waiting for him. However, he also passed on a couple of films that were enormous box office hits, Chak de!, later given to SRK.
10. Radhika Apte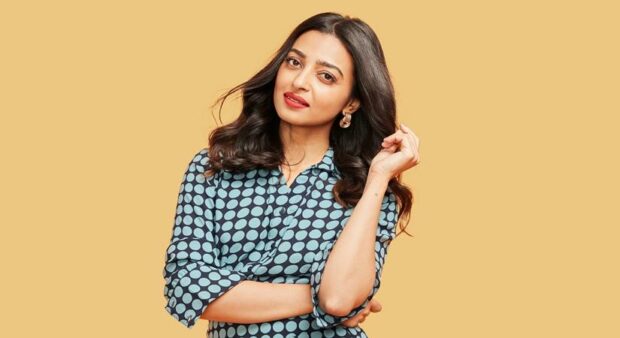 Radhika Apte ushered a new age by managing several projects, particularly over OTT platforms. She made her cinematic debut in Vaah! Life Ho Toh Aisi! Appeared in a string of successful films over the previous decade.
In an old interview, she revealed she was replaced in the Ayushmann Khurrana starer Vicky Donor due to her weight at that time.
Conclusion: However, just because someone gets a job in Bollywood does not guarantee that they will keep it. There are numerous examples of actors who have just missed out on a role. The stories of performers who had a contract but were removed during the film's filming are the most distressing.