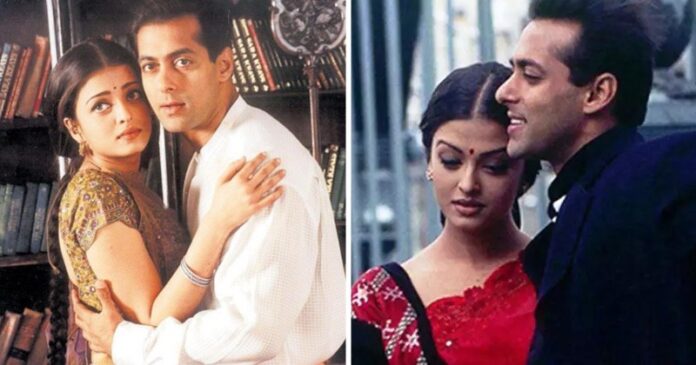 The relationship between Salman Khan and Aishwarya Rai has been the biggest gossip of Bollywood. Their breakup in 2002 grabbed a lot of attention when Aishwarya Rai claimed that Salman 'got physical' and 'hounded' her. The actress also revealed the same in a lot of interviews.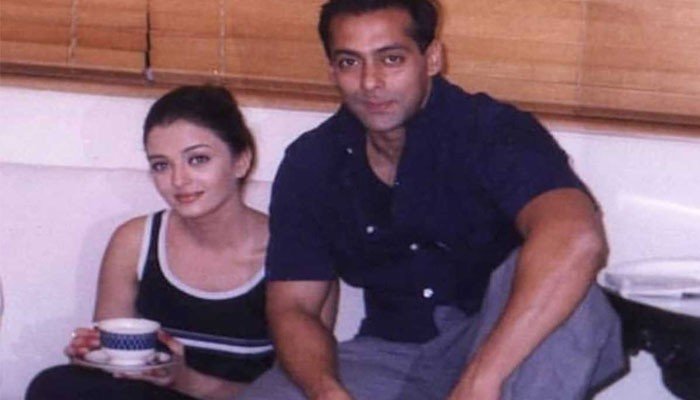 Reportedly Salman and Aishwarya started seeing each other in 1997. At that time Salman was already in a relationship with Somy Ali and was a renowned superstar in Bollywood. It was heard that in 1997, during the shoot of 'Hum Dil De Chuke Sanam', Salman was the one who recommended Aishwarya's name to the director, Sanjay Leela Bhansali.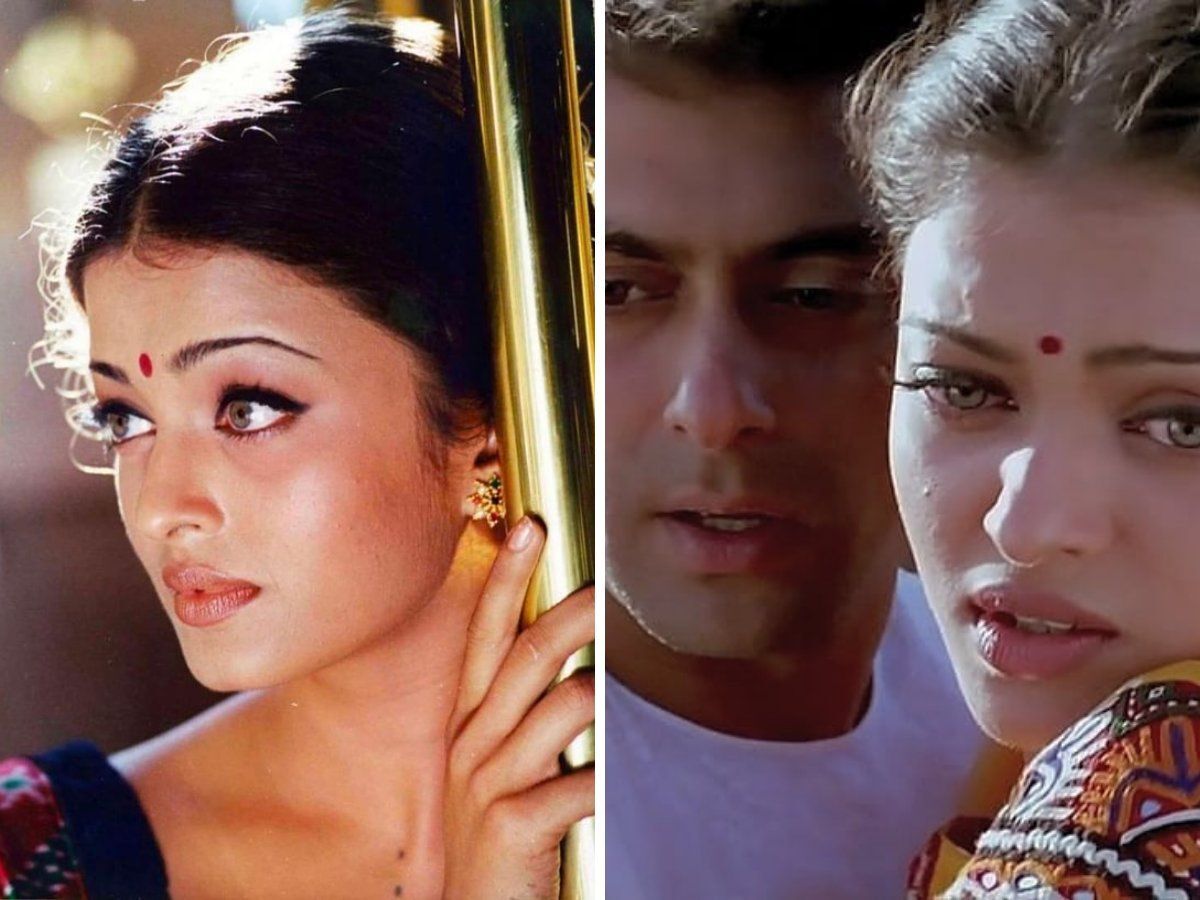 After the movie which was a blockbuster, rumors started surfacing that the lead actor and actress are together. This became the talk of the industry that Aishwarya was Salman's girlfriend. Somy Ali left Salman Khan after his link-ups with Aishwarya and she settled in the US. Salman and Aishwarya got closer and it is said that the actress was very close to Salman's sisters.
They dated for a few years but eventually, in 2001, the couple went through a rough patch. Reportedly one night in 2001, Salman went to Aishwarya's apartment. Eyewitnesses stated that he was seen banging on the apartment door of the actress filled with rage. This continued till 3 a.m. in the morning and allegedly Salman's hands were bleeding. The actress had to let him in eventually. Sources say that Salman wanted to settle down so he went to her apartment to propose to her for marriage but Aishwarya was not in the mindset of settling down at that moment, she wanted to focus on her career.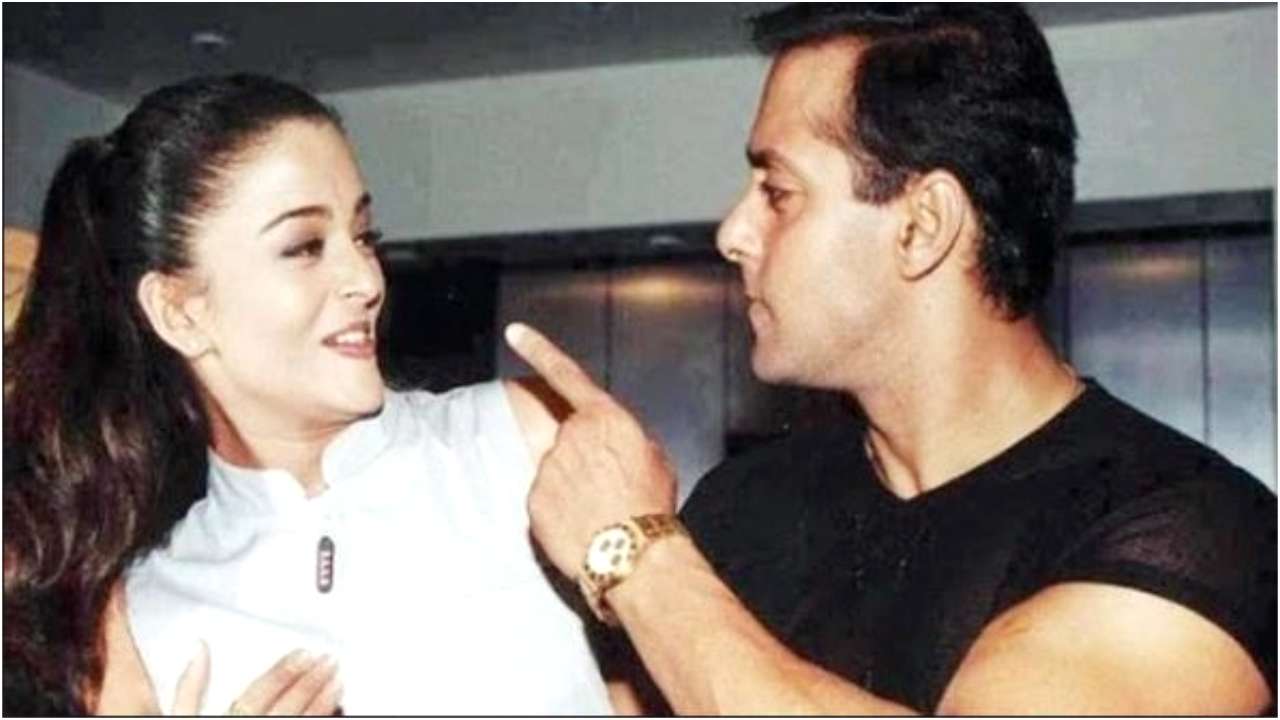 Later in an interview, Salman confirmed the incident but said that it was not that extreme and serious. He said that they were just going through a rough patch and arguments happen in all kinds of relationships. He also said that he went to her house because he loved her, he wouldn't do that for a stranger. Sources say that Aishwarya's father, Krishnaraj Rai reported the incident to the police. Salman reacted to it by saying that her father's accusation was not wrong and that her parents are very nice people. He also said that in spite of everything her parents did not stop him from seeing her and that he should have behaved properly with her father.
Sohail Khan, brother of Salman Khan reportedly said that Aishwarya used to visit their family but she never acknowledged their relationship, so Salman felt insecure about their relationship and acted out.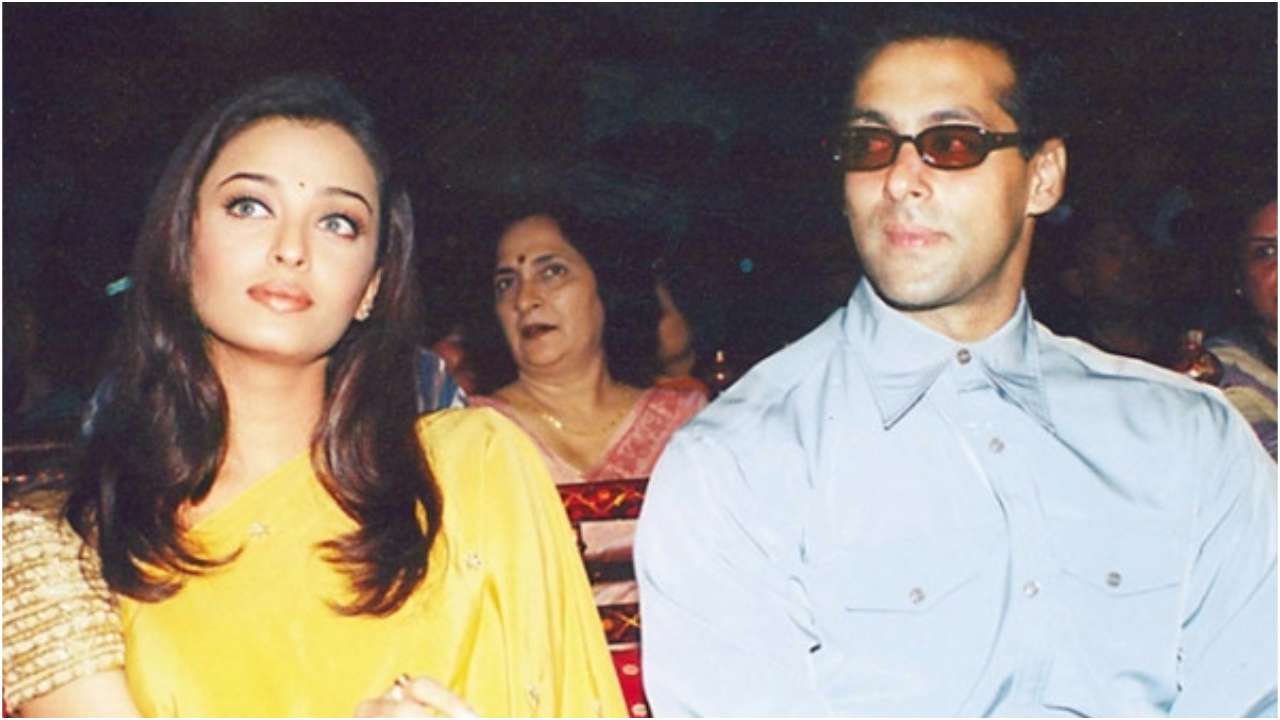 At Filmfare Awards 2002, Aishwarya attended the function with a fractured arm, which led to the rumors that Salman has been physically abusing her. Later the actress confirmed that she fell down the stairs but the media was not in the mood to accept her statement which made her furious. She said that if she is attacked physically she would fight back, she is not a helpless woman. She claimed that the rumors of physical assault were baseless.
During the shoot of her movie 'Kuch Naa Kaho', it was reported that Salman damaged the actress's car in a fit of rage. It was also heard that Salman went to visit his Ex-girlfriend Somy in the US because she needed some monetary help from him for her father's operation. He made a huge mistake by not informing Aishwarya before leaving, this made their relationship more strenuous.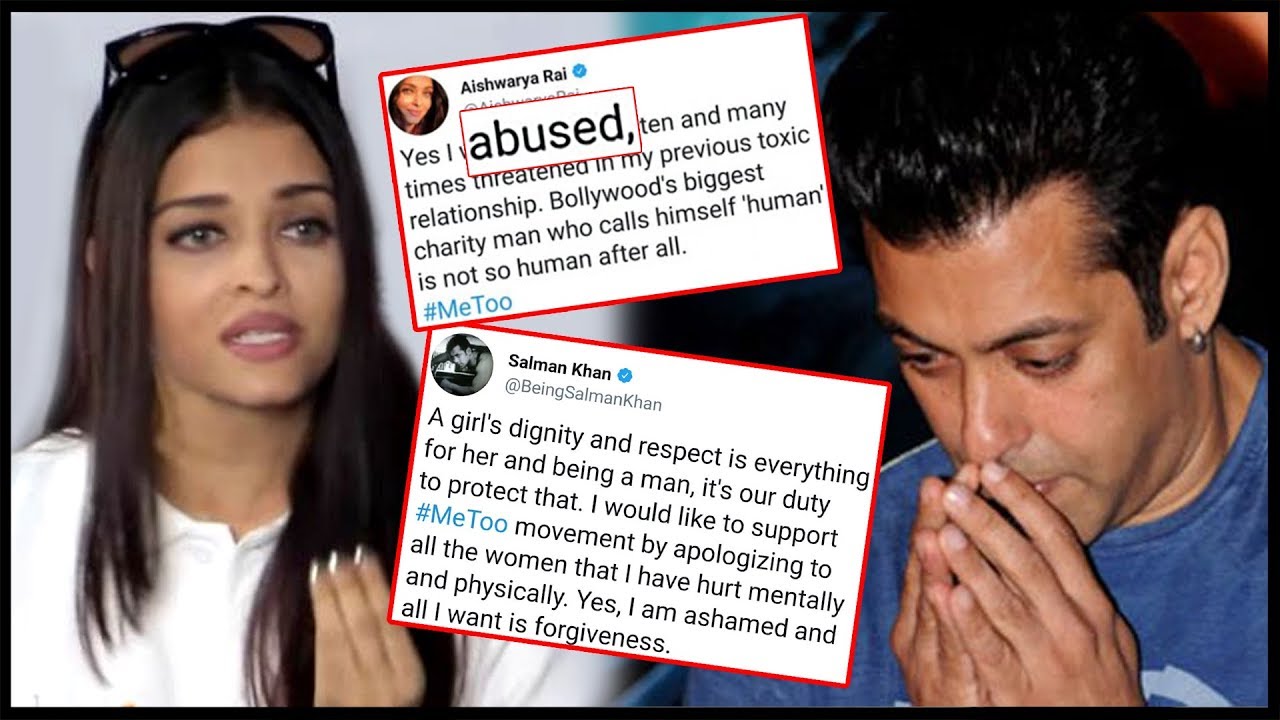 After a few months, on 27 September 2002, Aishwarya admitted for the first time that she was in an abusive relationship with Salman. She also claimed that the actor cheated on her. In an interview, she said that they broke up in March but Salman was not being able to handle the break up well. This was the time when she made the shocking revelation that Salman was physical with her, luckily without leaving any marks. She also said that Salman was accusing her of having affairs with her co-stars.  In another interview she added that she couldn't bear the actor's alcoholic behaviour anymore, she refused to accept his verbal, physical, and emotional abuse, infidelity, and indignity. So, she decided to leave him as any self-respecting woman would do.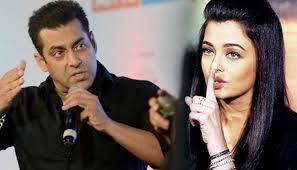 A few months later, Salman broke his silence and said in an interview that Aishwarya was disturbed and angry when she made the accusations on him and that her behavior is normal as she will not be writing poems when she is disturbed and he has no objection with that. But reportedly, Salman never admitted to hitting Aishwarya, he stated no one is afraid of him because everyone knows that he will not beat them. He also said that he banged his head and hurt himself when he got emotional but he would never hurt anyone else. He also admitted that he has once hit Subhas Ghai, for which he apologized to him.
After a few months, it was reported that during the shoot of the film 'Chalte Chalte', Salman made a scene and shouted at Aishwarya. Salman also accused her co-star Shah Rukh Khan of having an affair with the actress. Aishwarya lost the film because of this unfortunate incident.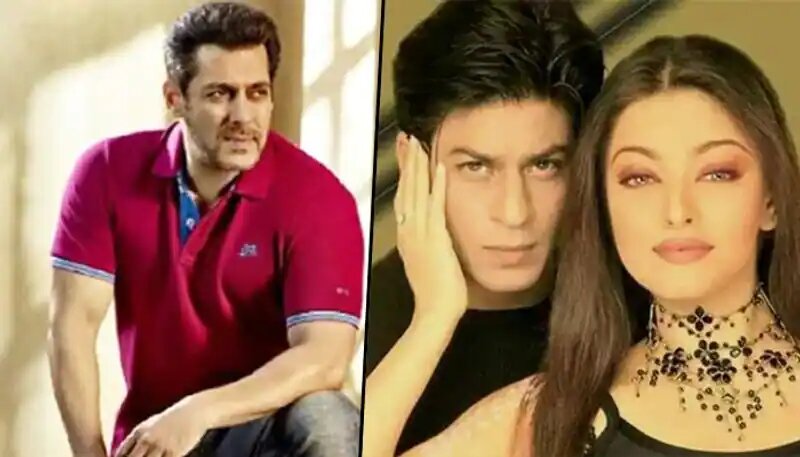 Reportedly Aishwarya made a public statement that for the sake of her well-being and self-respect she won't be working with Salman anymore in the future. She also stated that The Chapter of Salman Khan was a nightmare in her life and that she is thankful that it is over now.