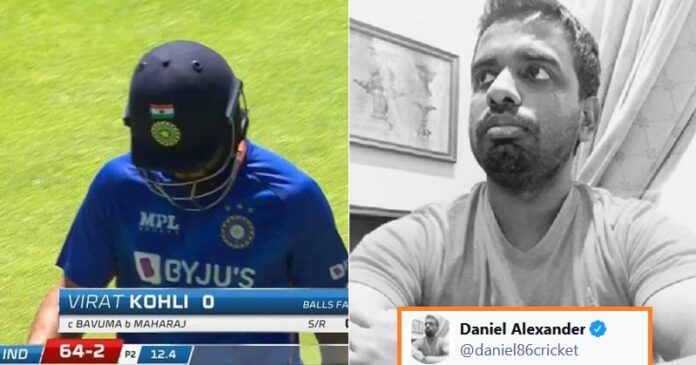 In the New Zealand tour, the former Indian team captain, Virat Kohli has not been in his best self. In the T20 series, he could not score any half-centuries. He also failed to score big in the ODI series. He couldn't score much with his bat in both the innings of his first Test. Virat Kohli is certainly going through a rough patch in his career. In the ongoing 2nd ODI match, at Bolan Park, Paarl, he was dismissed for a Duck.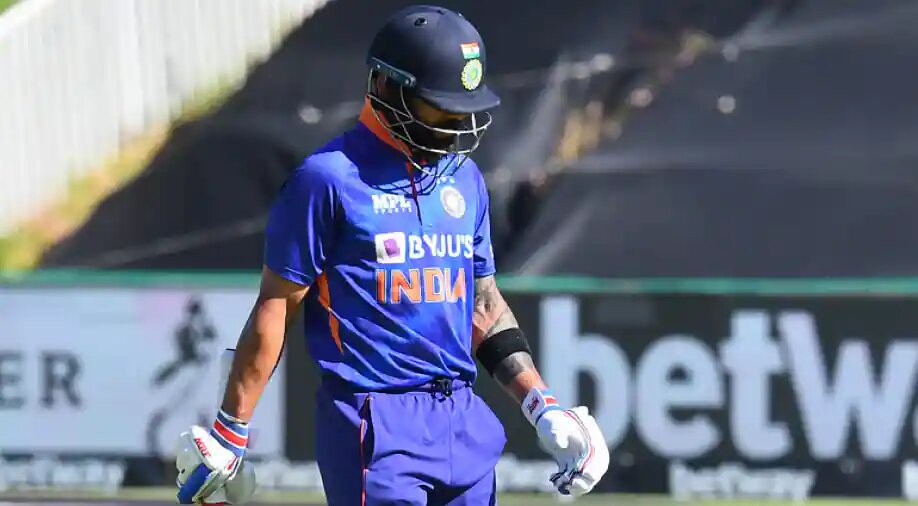 After the dismissal of Shikhar Dhavan, when it was Virat's turn to bat in the third position, he could not survive more than 5 balls. He failed to add even a single score to the scoreboard and had to walk back to the pavilion. It was Virat's 14th Duck in the 50 overs format. Virat Kohli's wicket took a huge toll on team India, it left the team reeling at 64/2.
Meanwhile, Daniel Alexander, a Cricket writer, and a Sri Lankan Cricket fan took advantage of Virat's bad form. The journalist is very active on social media and is quite famous for attacking Indian cricketers with his tweets. He often insults Indian cricketers to please his fans from Sri Lanka and Pakistan. He didn't leave the opportunity to target the former Indian cricketer, Virat, and ridiculed him for not scoring a single century in the 64 innings and for the 31st Duck in his International career.
He made a statement that Virat is the most overrated cricketer ever. He tweeted that it is Kohli's 31st Duck in International cricket(ODIs 14, Tests 14, T20Is 3). He also wrote in his tweet that Virat is the most overrated cricketer ever. His tweet went viral and grabbed a lot of attention and reactions from Kohli's fans who backlashed at the journalist on social media. Twitter was flooded with reactions supporting the Indian Batsman and trolling Alexander's tweet.
31st duck in International cricket for Kohli (ODIs 14, Tests 14, T20Is 3). Also, 64 inns without an Int'l century for Kohli, last Int'l century was against a Bangladesh bowling without Shakib & Mustafizur, in India on 23rd Nov 2019. The most overrated cricketer ever. 🦆😂#Cricket

— Daniel Alexander (@daniel86cricket) January 21, 2022
One Bad Tour: Alex Tudor
Former England all-rounder Alex Tudor also responded to the post by Alexander. He backed Virat by saying that Virat just had one bad tour and it is unjust for people to come at him and call him overrated.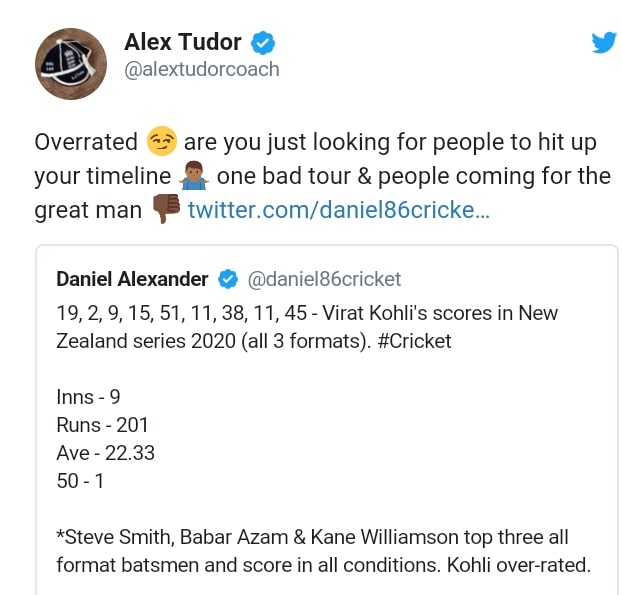 Tudor has played three ODIs for England and 10 Tests. He scored 229 runs in 10 Tests and took 28 wickets. He made his debut in 1998, where he played a Test against Australia in Perth. He played his last Test match in 2002.
Virat Kohli, India's skipper and the number one batsman in the world, is going through a rough patch in International cricket for the time being. The century master has not been able to score one for a while now.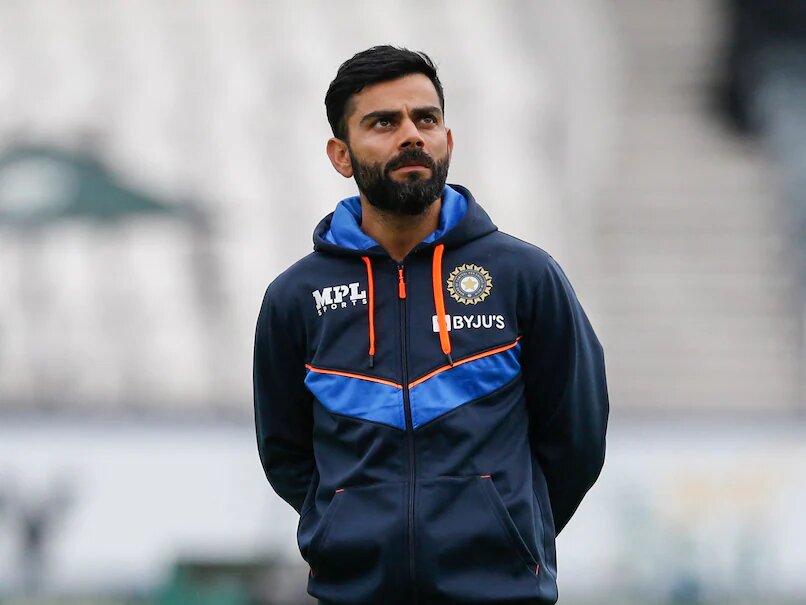 In the India-New Zealand ODI series, Kohli was in his worst form as a captain and he could score only 75 runs in the three games he played with his bat.
Virat Kohli is one of the most ambitious cricketers. He was once the most consistent all-format accumulator. With his Captaincy, he led India to no. 1 in Test ranking and also won a five-ever series in Australia. He has been India's most successful Test Captain. Kohli captained the Indian cricket team, between 2013 and 2022, in more than 200 matches across all three formats. He made his Test debut in 2011. In the ICC Ranking for ODI Batsmen, he reached the number 1 spot in 2013. He also added a feather to his cap by holding the world record of being the fastest to score 23,000 international runs.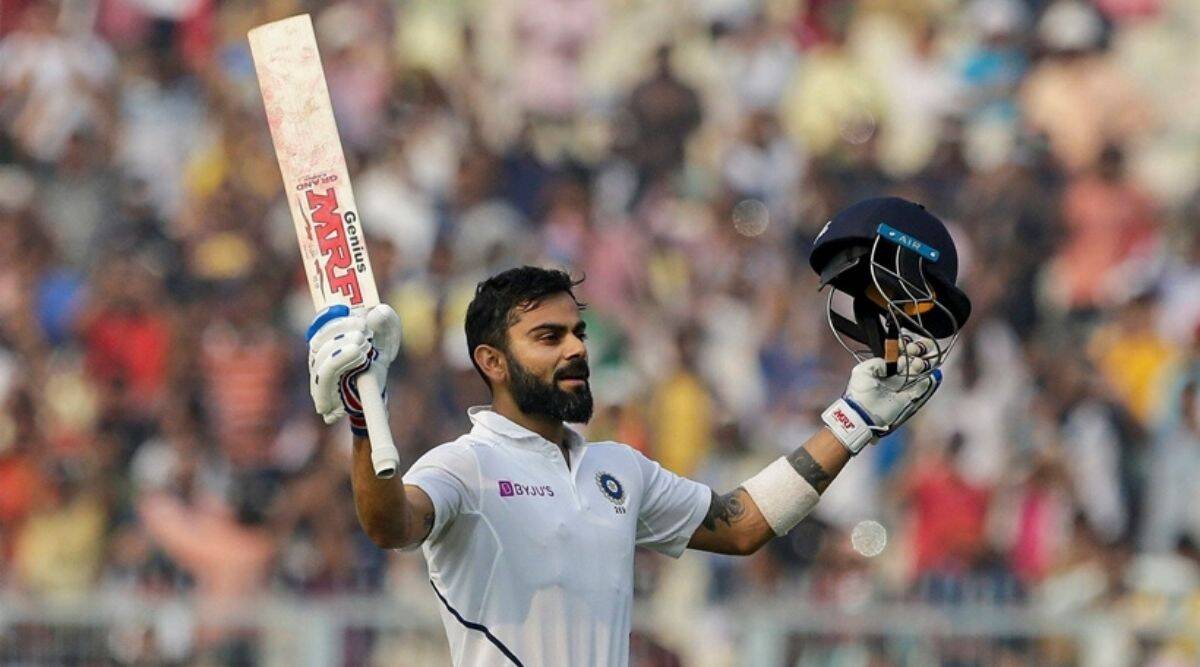 He has been the recipient of many awards– Sir Garfield Sobers Trophy for ICC Men's Cricketer of the Decade in 2011-2020, for ICC Cricketer of the Year in 2017 and 2018,  ICC ODI Player of the year in 2012, 2017, 2018, ICC Test player of the year in 2008 and Wisden Leading Cricketer of the World in 2016, 2017 and 2018.
He was also awarded the Arjuna Award in 2013, the Rajiv Gandhi Khel Ratna Award, the highest sporting honor in India, in 2018, the Padma Shri in 2017, under the Sports category. He got ranked as one of the world's most famous athletes by ESPN and he was once one of the most valuable athletes by Forbes. He was also named one of the 100 most influential people in the world by Times Magazine in 2018. He ranked at 66th position in Forbes list of the top 100 highest-paid athletes in the world in 2020, his estimated earning was over $26 million.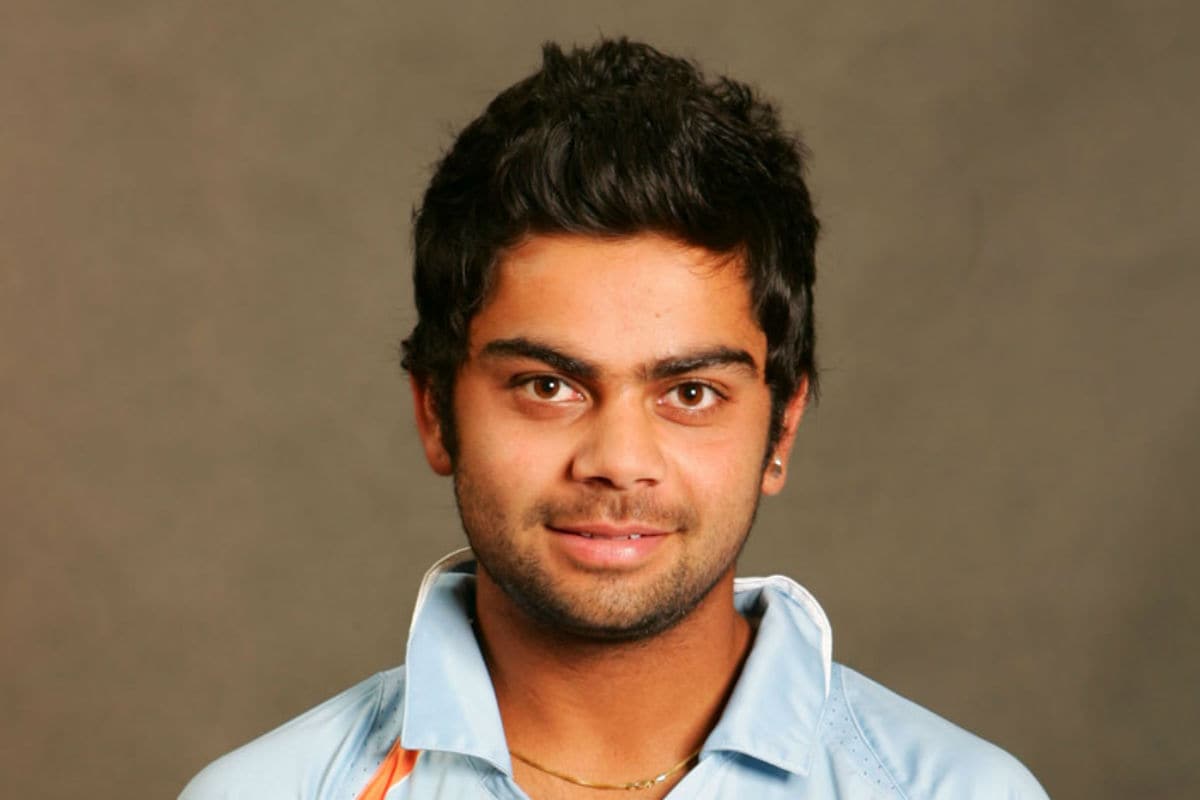 He was born on 5th November 1988, in Delhi. Kohli first played for the Under-15 team. He was selected in India under-19 squad in July 2006. He made his Twenty20 debut in April 2007. Kohli captained the Indian team in 2008 at the Under-19 Cricket World Cup. After the Under-19 World Cup Kohli was added to the team of Royal Challengers Bangalore, a franchise of the Indian Premier League for 30,000 Dollars on a youth contract. He has always been loved for his consistent performance in limited-overs. He has been quite a record-setter in his earlier days. He also scored 10,000 runs in the ODI's before the age of 30.
He was the Captain of the Indian team in several ICC events, 2017 ICC Champions Trophy, the 2019 Cricket World Cup, the 2021 ICC World Test Championship Final, 2021 ICC Men's T20 World Cup. Kohli announced his retirement from the T20I captaincy in September 2021. 
Virat Kohli is very active on social media and is followed by a over million fans across all platforms. He has been in and out of controversies but his strong fan base has always been on his side. Kohli's middle finger controversy is one of them, Kohli showed off his middle finger to the abusing crowd in Sydney during the India vs Australia 2012 match. Later he defended his actions on Twitter, but he was fined 50 percent of his match for this act.
Now, when he is having a hard time he needs his supporters the most.