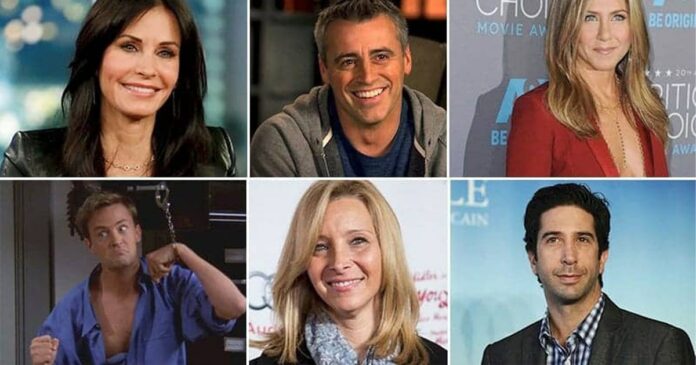 We all have secrets, and so does our stars from FRIENDS! It's not strange to know that there are facts from the show that we don't know yet but are interesting enough to acknowledge by all fans. If you are curious to know some interesting secrets from the show, then keep reading and thank us later!
Courteney Cox Had Real Life Fertility Issues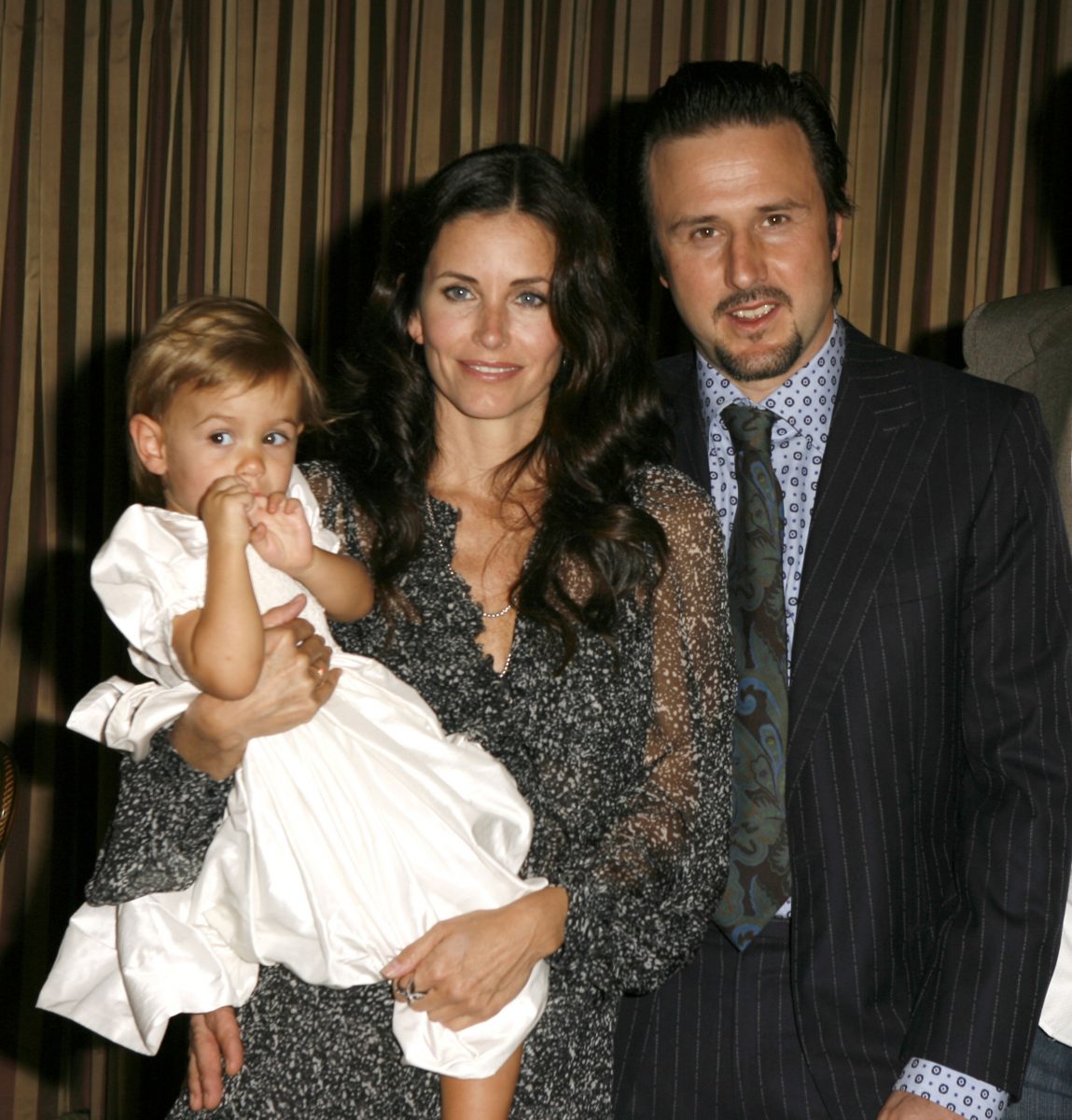 We know how hard it was for Monica and Chandler while they faced some problem with conceiving a child. As it turns out, Monica in real life could relate to the character as she went through similar issues. While watching those emotional moments in the show, you might have felt that her acting was so authentic! Maybe the reason was her real-life experience which helped her feel those lines she said.
Courteney and David Arquette suffered several miscarriages, and it was not easy for them to conceive a child. They even tried Vitro fertilization and other methods to improve their odds of carrying a baby. Thankfully, they had a happy ending like Chandler and Monica when they got their child named Coco.
Jennifer Not Inviting Her Male Co-stars To Her Wedding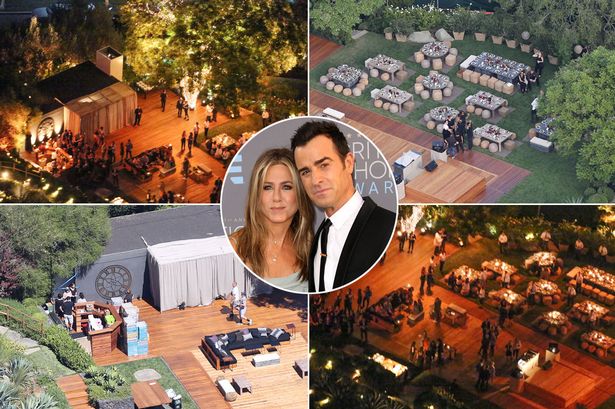 The world was devasted with the news of Jennifer splitting with Brad Pitt, but many were shocked later to know about her secret wedding to Justin Theroux. The ceremony took place in 2015, and even the media did not get to cover the wedding ceremony. Later as per revelations Courteney attended the ceremony and also acted as Jennifer's maid of honour. Even Lisa Kudrow was in attendance too.
But it was strange to know that the guys did not make it to the wedding! So did their invites got lost in the mail? No, actually as it turns out, the guys were not invited to the wedding. Matthew and Matt openly accepted the fact that they were not invited but had no hard feelings with it. To know the reason for not inviting, you can read the whole article by clicking on the line here.
Jennifer Aniston Hated Rachel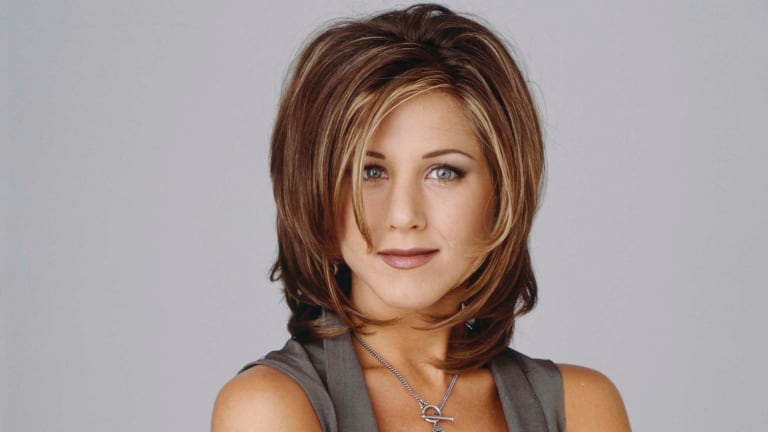 You remember how viral Jenn's haircut became and how people used to copy it a lot! But if you ask Jennifer, she did not like it at all. Even though the haircut became iconic in the 90s' Jennifer had always hated the style. In fact, Jennifer does not harbour any fond thought about the character's emblematic due. She even stated at times that she did not just found the haircut ugly, but it was the ugliest haircut she ever laid eyes on. Sounds tough, right!
If you look closely, the haircut didn't age well as it hardly existed outside of Friends. Only Friends fans are in love with the hairstyle and love to recreate it.
Courteney Cox Was Never Nominated For An Emmy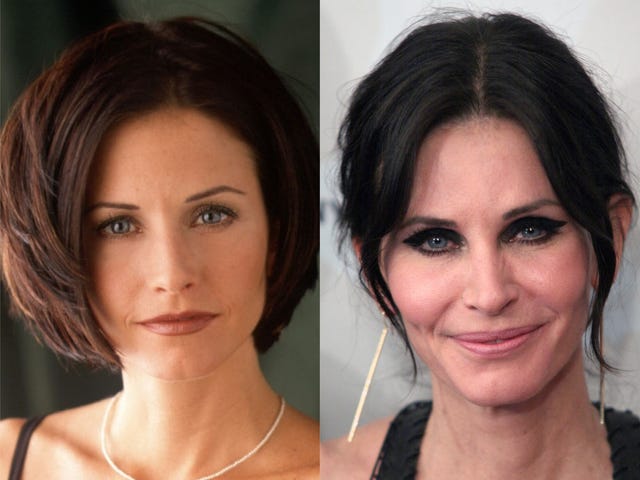 It's hard to believe, but, indeed, Courteney Cox never received an Emmy Nomination for her time in FRIENDS. But all her costars from the show received the honour at one time or another. The show as a whole took home many awards because of the decade long run but Cox never got recognised for her character. We know how well she did in the show and had an equal screen time so it's really unfortunate that she was the one who was left out.
The guys got nominated but never won any award yet. But Jennifer and Lisa were lucky and deserving to take home that trophy.
Jennifer's Ex-Fiance Was On The Show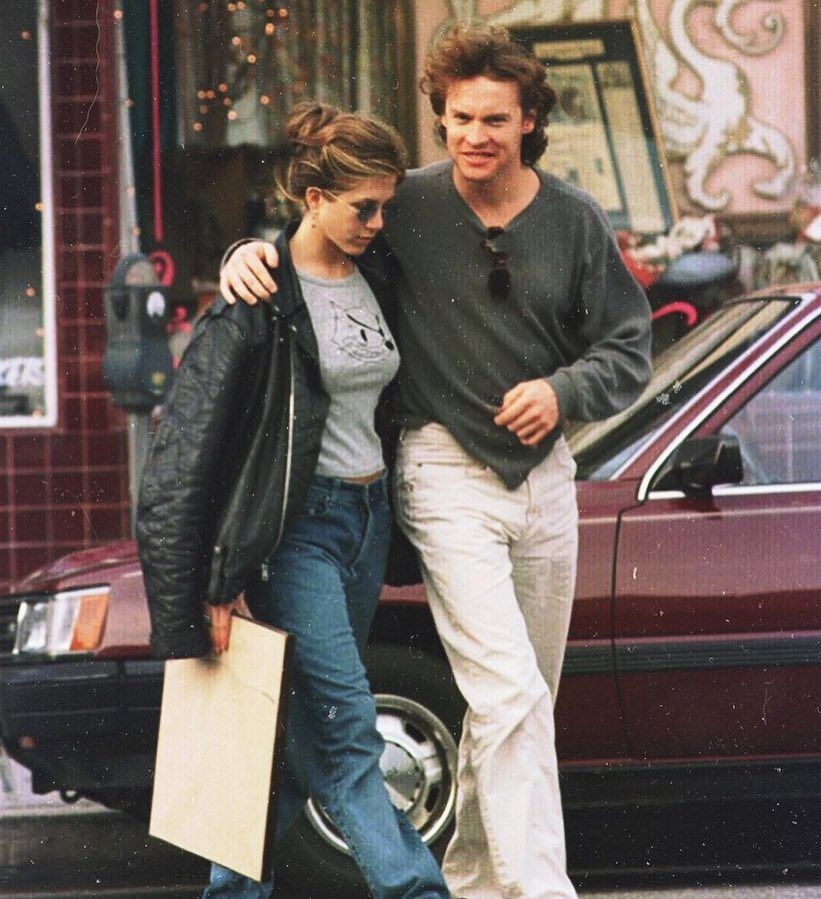 Brad Pitt was not the only person with whom Jennifer was romantically linked to or had a relationship with and the person appeared on the show. In the mid-90s before the filming of the first season of the show, Jenn was dating Tate Donovan whom you know as Joshua from the show.
After they had broken up, Donovan got the part to play Rachel's love interest for the show's fourth season. It surely was awkward for them to work together after a break-up but they managed to us what a professional means! They gave their best and we never got a hint about the breakup on screen.
To know about other co-actors Jennifer Aniston had dated from the show you can click here and read the article.
Matt LeBlanc Badly Needed The Job In FRIENDS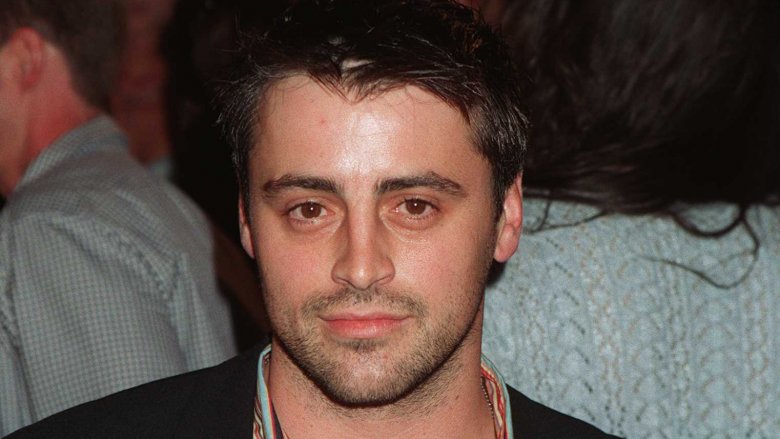 The storyline of FRIENDS shows Joey as a struggling actor who faced tough times to manage his expenses. And it's nothing indifferent from Matt LeBlanc's personal life. He got a few small parts before friends but couldn't manage to earn much out of it. The situations were so worse that bu the time he auditioned for the show, he only had $11 by his name. If not for FRIENDS, he might have considered giving up on acting.
Chandler's Awkwardness Was Real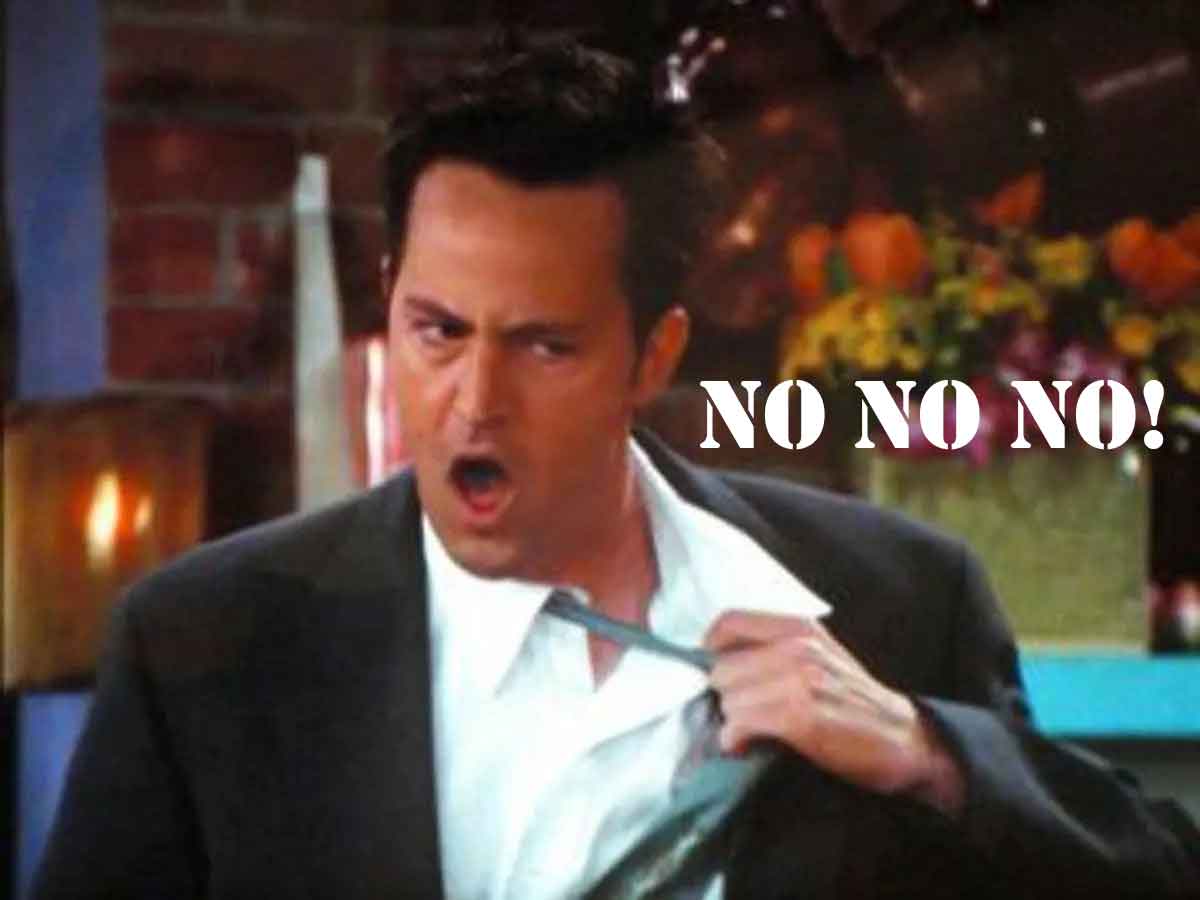 We love Chandler for his sarcasm. But he also comes with his silly awkwardness which comes in the package and can't be left behind. You will be surprised to know that the show creators kept this element based upon the assessment of Matthew's real-life characteristics. He might not be so proud of it, but it helped him make the perfect Chandler. All that laughter and jokes would mean a little less if Chandler was not hell awkward as he is.
Jennifer Aniston Was Almost Replaced As Rachel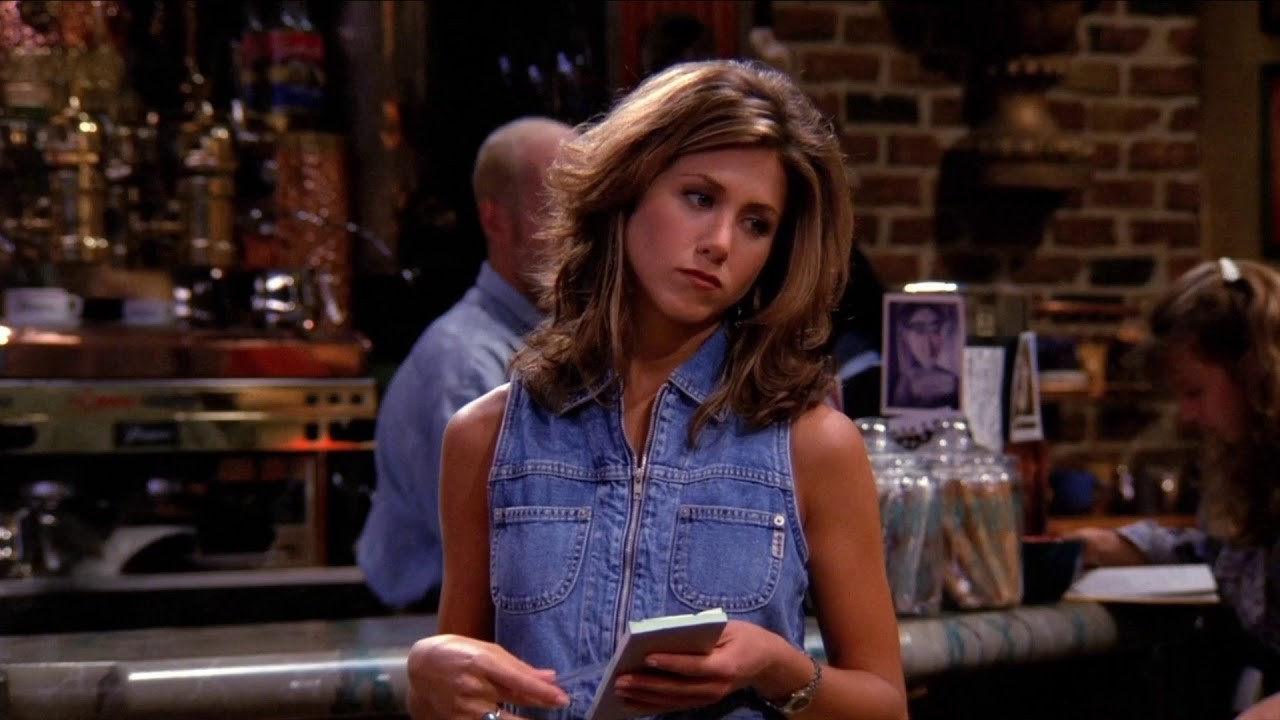 FRIENDS gave a boost to Jennifer's career no doubt but before she landed for the show, she was cast for another CBS Sitcom named Muddling Through. In that sitcom, Jennifer got the part of playing a daughter of a lady who just got out from prison for shooting her husband. Just because she was committed to that show, it became difficult for her to sign for FRIENDS. But it was likely that the other show would be cancelled.
The producers even auditioned other people for the part of Rachel but as expected her profile was always kept apart. Fortunately, Muddling Through got cancelled and we know how things have turned out to be for Jennifer after that.
Matthew Perry Doesn't Remember Half Of His Time In FRIENDS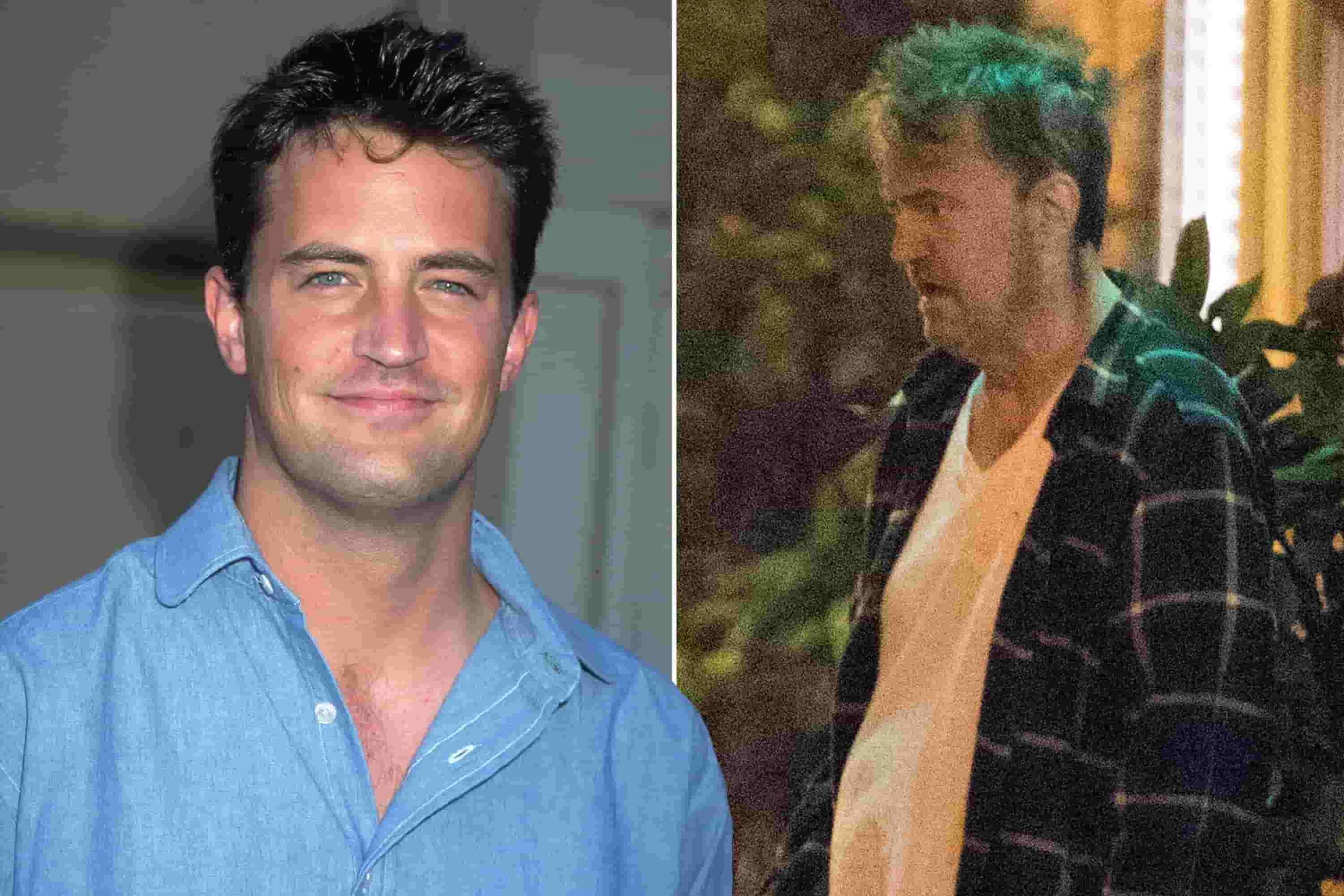 We know Chandler as the funniest character on Friends but his real-life was not so cool as we assume. He had to go through some really dark period He has confessed to having forgotten doing several seasons in the show as his substance abuse habit had taken over him.
Matthew said that season 3 to 6 are a total blur and it's really surprising to know for us! He has often been open about his struggle and we really look up at him to have conquered over his bad habits like a pro. He has even helped several other people get over it.
Monica and Joey Could Have Been A Couple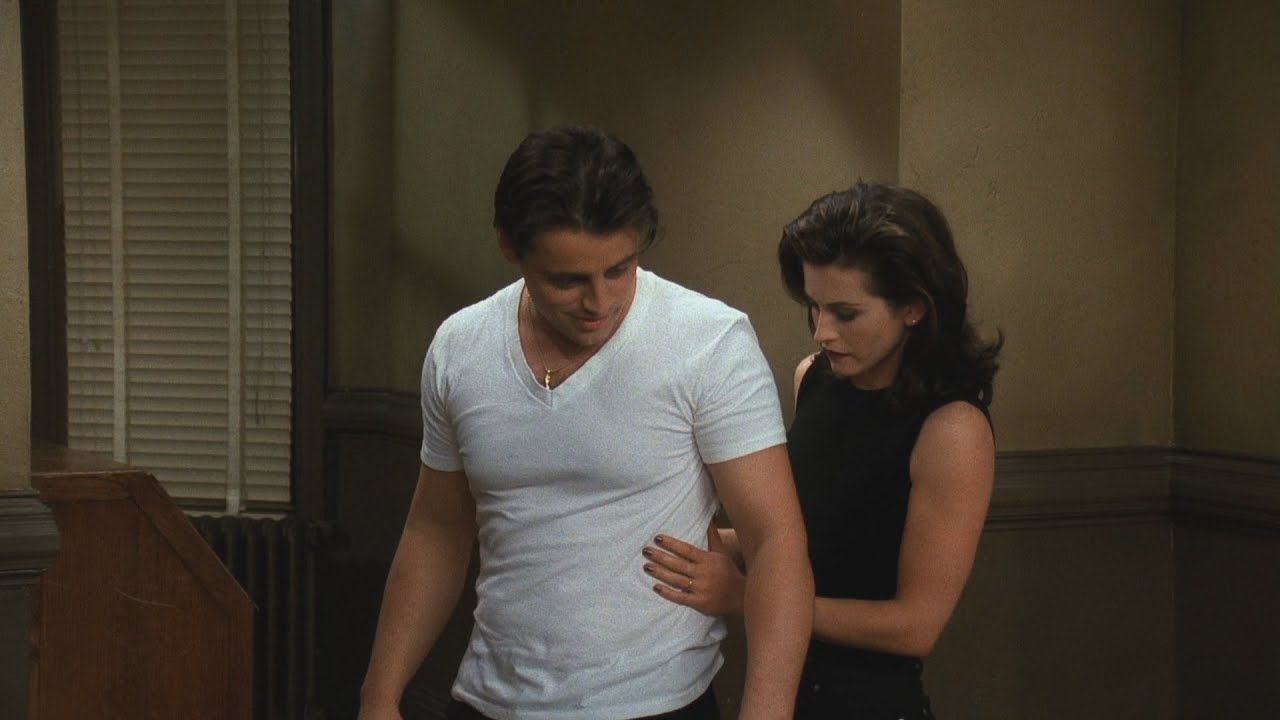 Yes, the show makers thought of bringing together Monica and Joey but eventually dropped the idea. We have seen some chemistry between Joey and Monica in the flashback season and that was not random at all. The showrunners were in favour of the idea but luckily Chandler coming in was considered to be a better idea.