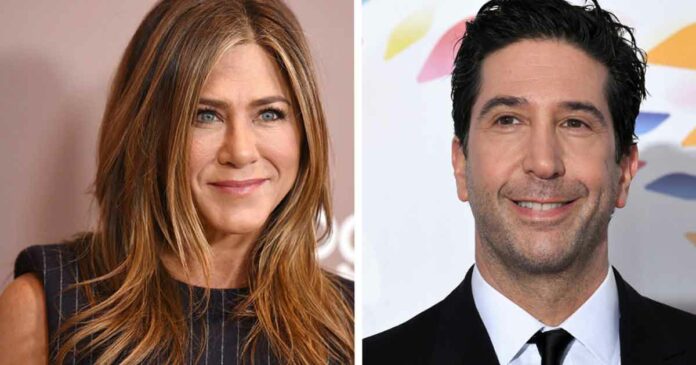 NBC's hit sitcom FRIENDS starring Matthew Perry as Chandler, Courteney Cox as Monica, Jennifer Aniston as Rachel, David Schwimmer as Ross, Matt LeBlanc as Joey, and Lisa Kudrow as Phoebe, won over a lot of fans throughout its 10-season run and amassed a following from all over the world. It continues to be a hit among viewers even today, spawning brilliant fan art inspired by their beloved character and the series itself. Also, the show has left a lasting legacy by scoring 62 Emmy nominations and six wins.
FRIENDS has featured many romantic relationships over its 10 seasons, but as much as we love Ross and Rachel's ongoing and off-going relationship, there are a few relationships that can beat their chemistry. Here we have made a list of 10 such couples who had chances of being a better couple than Ross and Rachel. Let's take a look at the list:
1. Monica – Chandler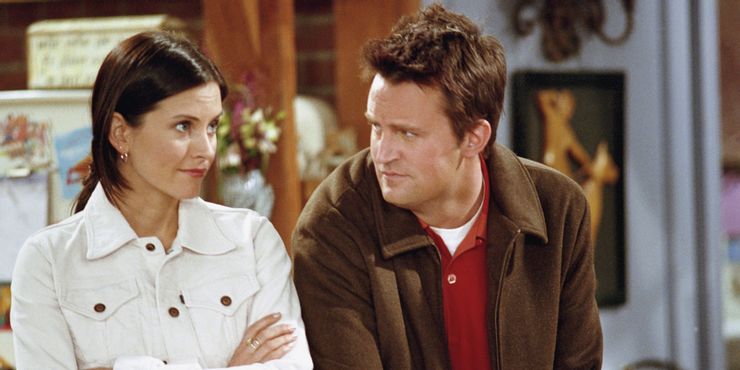 Monica and Chandler's relationship was easily the best part of the show. They cared about each other a lot, first as friends and then as lovers. Their first kiss didn't seem unreal instead it felt natural to the progress of their relationship. They were a stable, drama-free, and together couple. In the beginning, it never occurred to us that they were supposed to be a couple but still, they seemed to be supportive of one another. And once they were a couple, they were not perfect but their love for each other made them perfect together.
2. Phoebe – Mike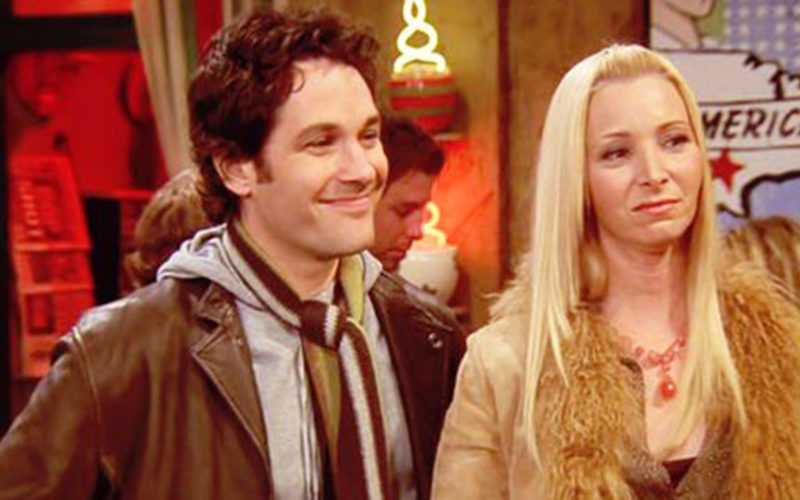 Phoebe and Mike might have never met if Joey hadn't forgotten to find someone for his and Phoebe's double date. In the beginning, they wanted different things and neither of them was willing to budge. But, later they came back together because they wanted to be with each other. And finally, they got married in the final season and got to live a life she craved for every day. It might not be wrong to say that they were one of the strongest and mature couples in the show. Also, Mike was the guy who got along easily with the rest of the group, of course, except for Ross.
3. Phoebe – David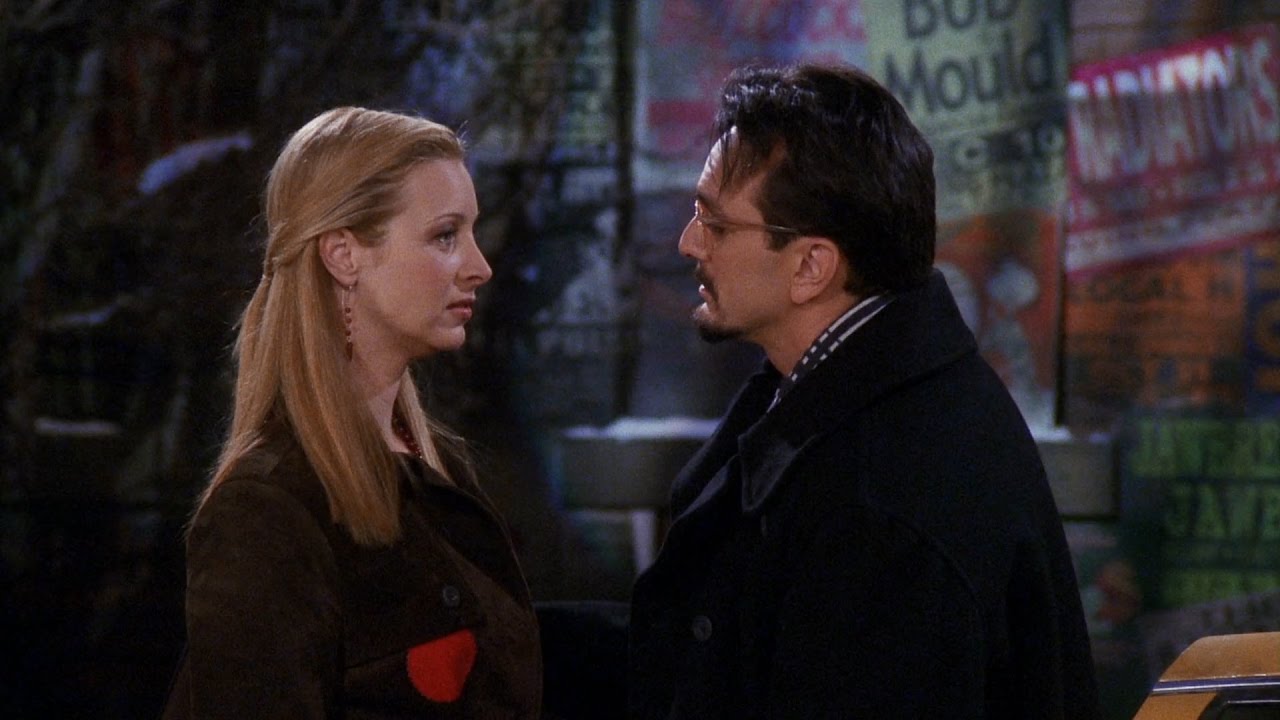 Whenever David reappeared in Phoebe's life, it felt like the cupid hit them hard. Even when Phoebe was with Mike, she was so much drawn to her that at one point we feared she might dump Mike for him. David surely was a very significant person in her life and things were quite intense between them. Even though he was not the most exciting guy, he was still good for her. He wasn't around always but whatever we got of him was mature and passionate. At the end of their relationship, they needed a proper closure which they received finally after briefly getting back together. Though their story was short but it was love like no one else.
4. Rachel – Joey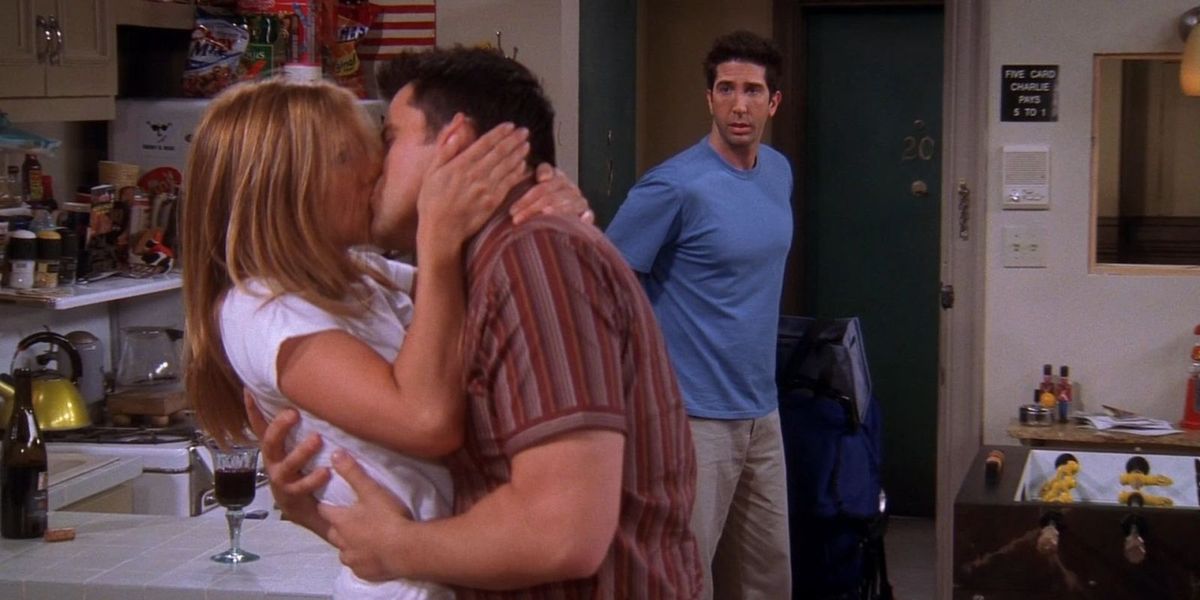 Joey always cared about Rachel and treated her with respect. Joey proved to be better for Rachel than Ross over the course of the show. Rachel and Joey developed feelings for one another at some point, but their relationship as a couple was not handled in the right way. It's good that they realized it themselves and planned to continue as friends and that's praiseworthy. The one thing that was really great in their relationship was understanding situations and compromising and also respect for each other. Maybe Ross could have learned a few things from Joey here! The story didn't continue and the reason might be because the writers had already decided how to end the series with Rachel and Ross being together. Their relationship has so much greater things than what actually transpired on-screen.
5. Monica – Richard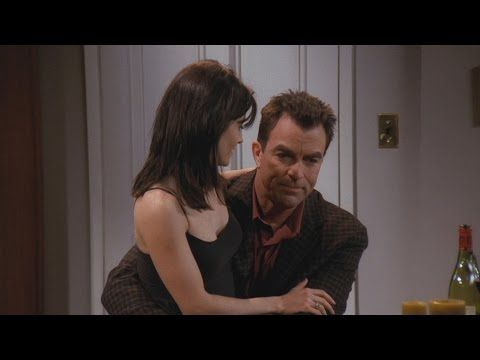 Richard was Monica's father's friend and later he became Monica's boyfriend. Weird, isn't it? Even though there was a huge age difference between them, but Richard was a good guy and always cared for Monica. But they broke up for good reasons because they wanted different things in life. Later, he considered putting himself forward for Monica to pick him again, but knowing about Chandler's seriousness for Monica, he stepped aside. Richard was a true gentleman and any girl would be lucky to have him by her side. And what we know from the series he was a great fit for Monica as well but some good things can't happen because something better awaits.
6. Ross – Julie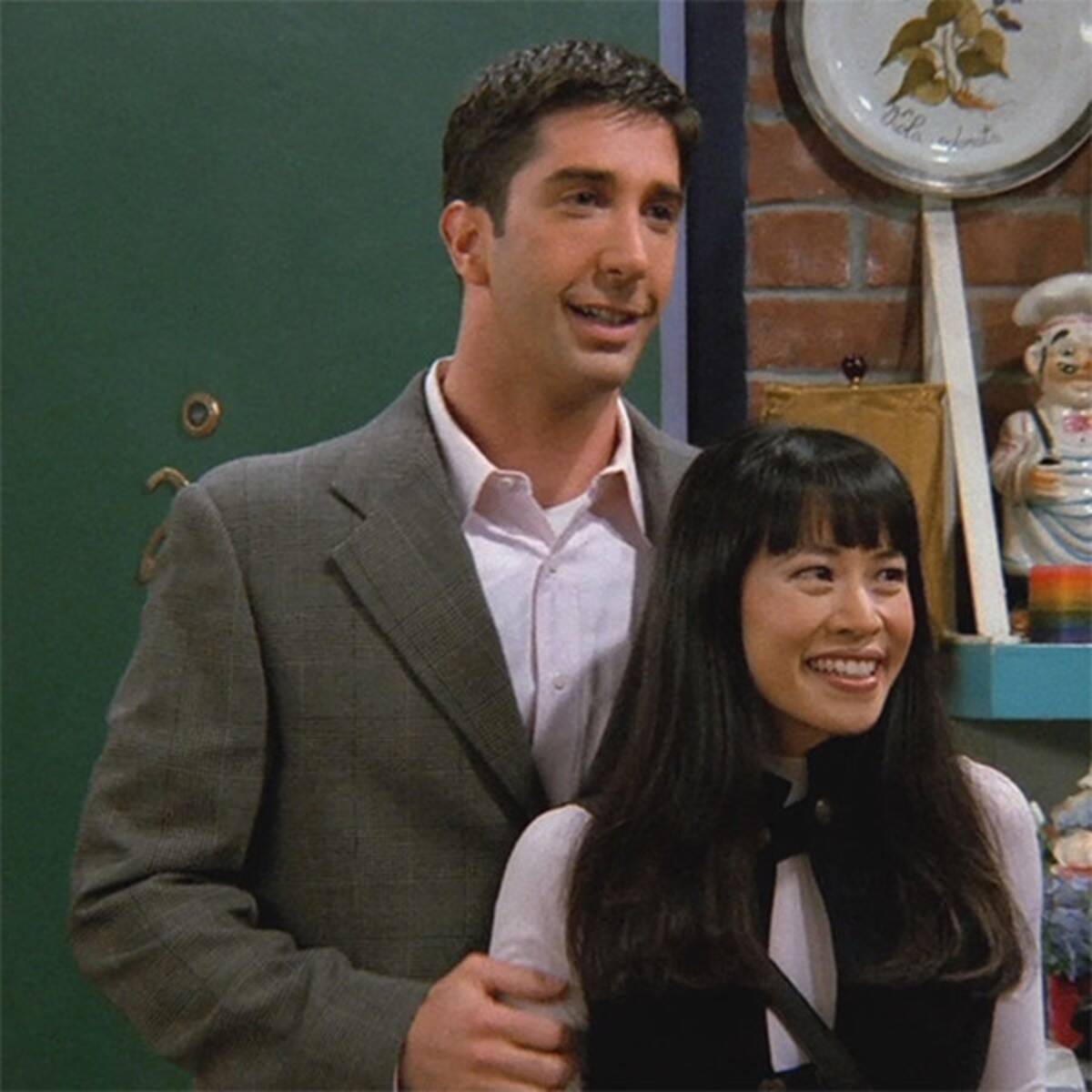 Ross and Julie came together at the same time when Rachel learned about Ross's feelings for her. When Ross was returning back from China, Rachel went to meet him at the airport but found Julie and Ross together. At some point in time, Julie was just coming in between Ross and Rachel's love story. But if we really think about it, Julie and Ross were quite good together. They shared similar interests and Julie also got along well with the others, except Rachel. Well, we all know the reason behind it.
7. Chandler – Kathy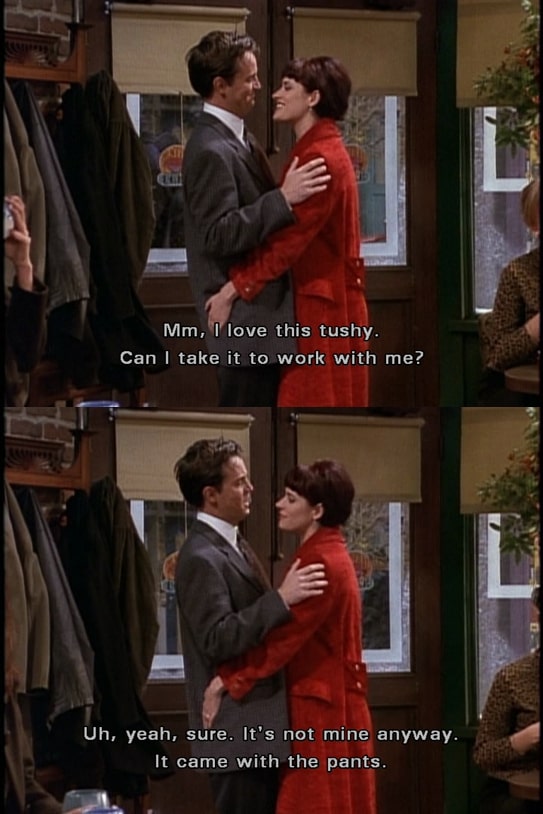 There were problems in Chandler and Kathy's relationship from the beginning. Most of them were related to being with someone else while being in a relationship. It all started between them when she was with Joey. And later, when they were together, Chandler accused her of being with someone else from her play. Unfortunately, things didn't end well, and she was actually sleeping with that guy from work. But what made their relationship amazing is that they get to know each other first. They cared about each other and shared common interests. And all these things surely lacked between Ross and Rachel.
8. Ross – Charlie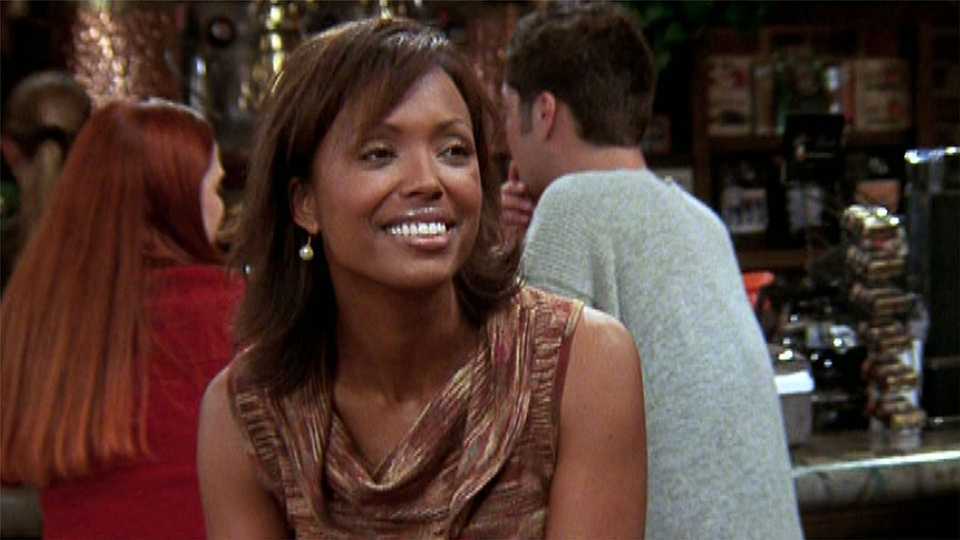 Ross and Charlie seemed to be the perfect academic couple on the show. The most amazing thing about their relationship is that they could talk about things no one else cared about. It would be perfect if her ex-boyfriend wouldn't have come back and the show would have ended with Charlie in the final season. They cared about each other and shared similar interests in general. Well yes, they were way too similar and could have had better chemistry than what Ross had with Rachel.
9. Monica – Pete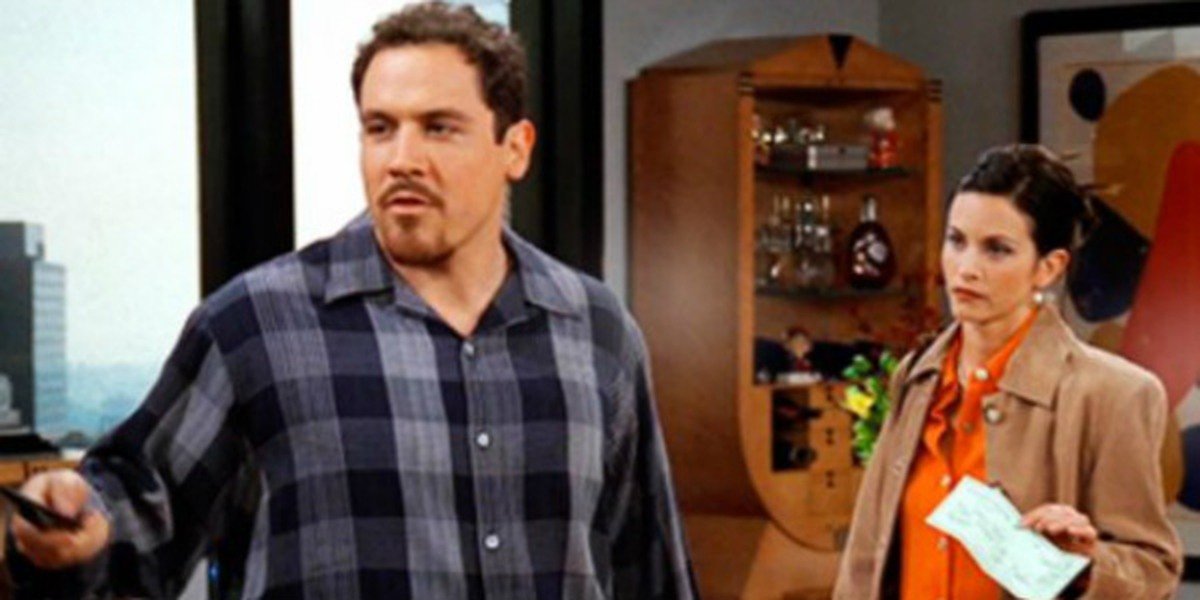 Pete and Monica had a strange relationship. In the beginning, she couldn't see him as anything but a friend. Later, when they kissed in the kitchen, she realized that she actually did have feelings for him. And they end up saying "I love you" almost immediately. She was even expecting a proposal from Pete. However, when they broke up, it felt like Pete had never existed. Even though their relationship didn't have much of an effect on the series, Pete was good for Monica and cared for her a lot.
10. Ross – Mona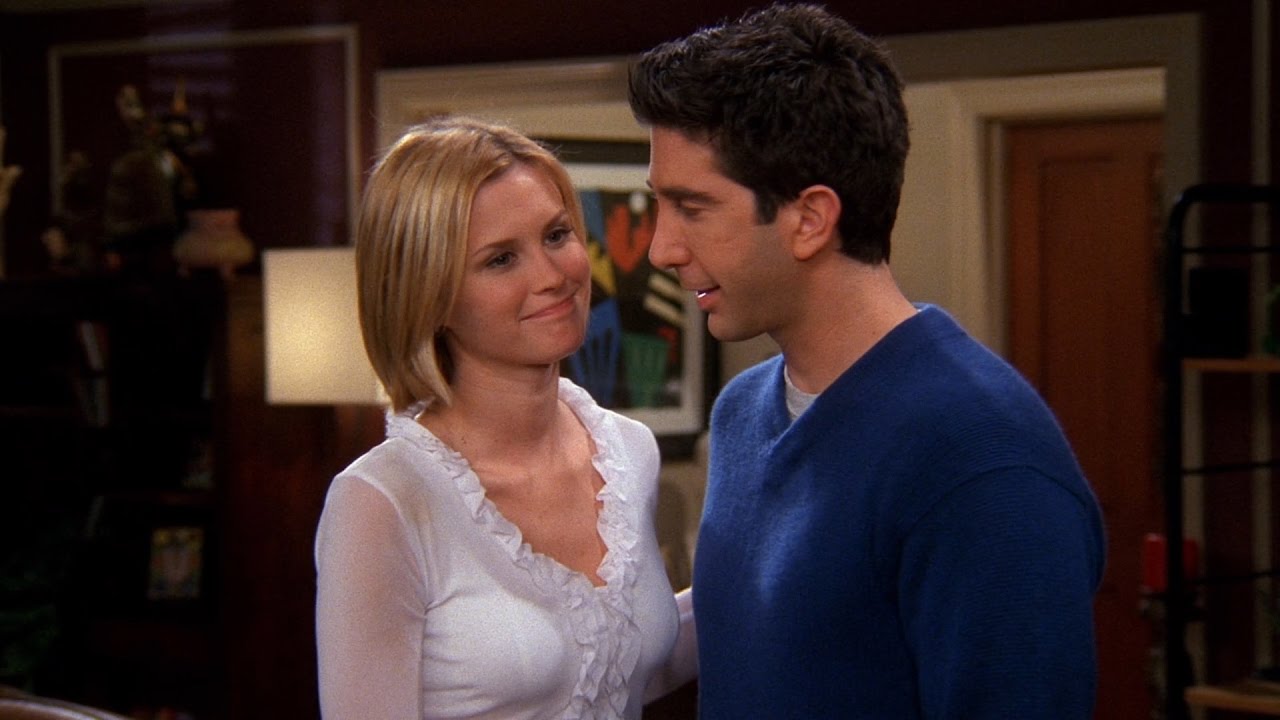 Ross and Mona could have been a decent couple but unfortunately, the timing was not right for their relationship. She was a sensible, smart, and understanding woman but Ross treated Mona horribly because Rachel was pregnant at that time. It was weird that some of the incidents had a great laugh such as he completely forgot about Mona when Rachel called and he didn't even tell Mona about Rachel's pregnancy. Later, she found out through Rachel's father. They started off great, but unfortunately, it all just went downhill from there.