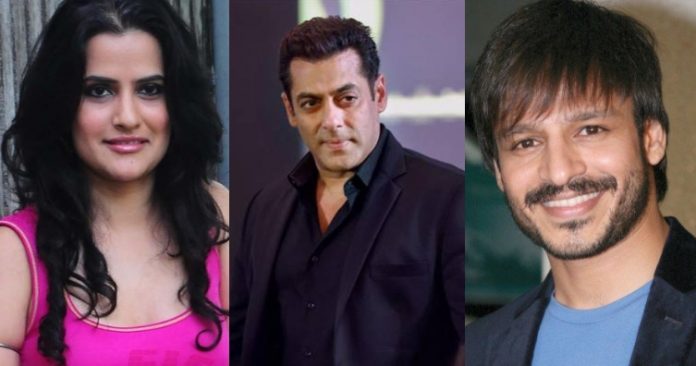 Salman Khan is one the most powerful and influential figures of the Bollywood industry. With fans worldwide and extensive box office records, there is no doubt that Salman Khan is a Super Star. He has uplifted many talented actors like Randeep Hooda and Nawazuddin Siddique and helped showcase their talent. Though he may be a God Father to some, it is no secret that he is a bully to few.
With such an influential persona, no one dares to get on the wrong side of Salman Bhai. So, here is a list of Celebs who messed with Salman Khan and regretted it later.
1.Young And Ambitious Vivek Oberoi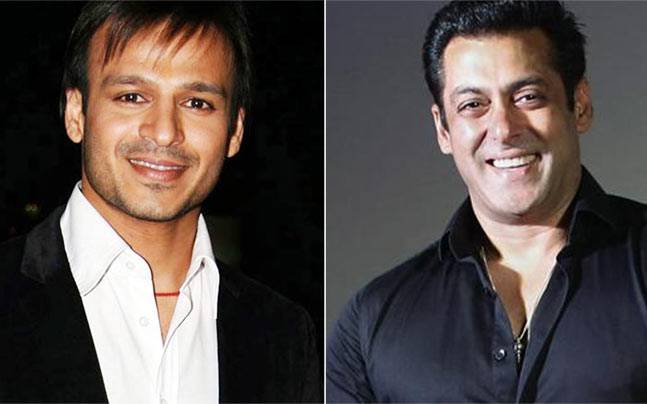 With his recently found fame and success in 2003, Vivek Oberoi was ready to be the future of Bollywood, but unfortunately, he got stuck in a toxic love triangle. The Saathiya actor started dating Aishwarya Rai, the ex-girlfriend of Salman Bhai. Vivek Oberoi in 2003 told the media that Salman drunk called him numerous times and harassed him. After that, Vivek Obeoir's career didn't launch as it was supposed to. He later apologized to the Super Star, but the damage was done.
2.Anurag Kashyap and lack of beginner's luck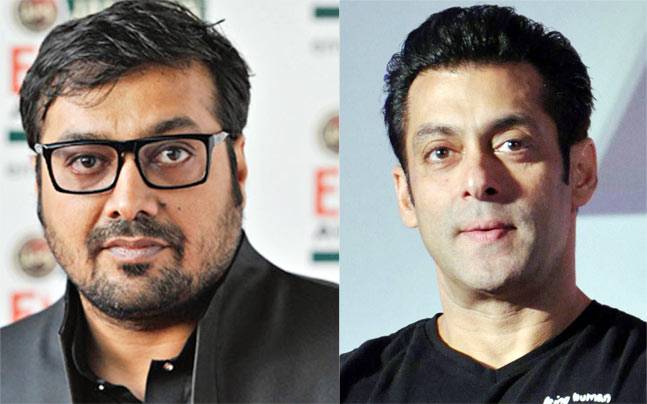 Anurag Kashyap has garnered a name from Gangs of Wasseypur in 2012. But did you know he was the initial director's choice for the famous film Tere Naam? Salman's performance was the highlight of the movie. But, Anurag wasn't happy with the casting and didn't think Salman was fit for the role. Things got ugly when he asked Salman to grow his chest hair. Anurag claims that the producer threw a glass bottle at him for asking Salman to grow chest hair. Later he was removed from the film, and Satish Kaushik was brought along as the director. Till today, they both don't get along.
3.Sleepy Arijit Singh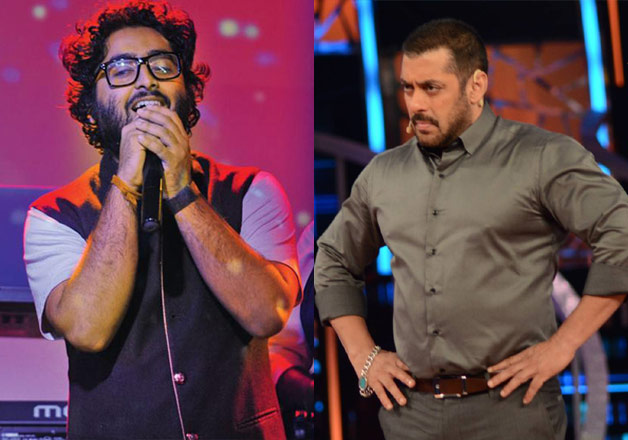 Arijit Singh has ruled the decade with his soulful voice. But, Salman Khan got between his bidding success and fame. In 2014, Salman Khan hosted the iffa award show, where Arijit was spotted sleeping. After Arijit won an award, he jokingly said that he fell asleep due to the hosting. Salman Khan also jokingly replied that it is not his fault but the sleepy music. (The music playing than was Arijit's Tum Hi Ho) Later the singer apologized for his actions on social media, but things didn't quite settle ever since.
4.Industry to Renuka Shahane- "Hum Aapke Hain Kon?"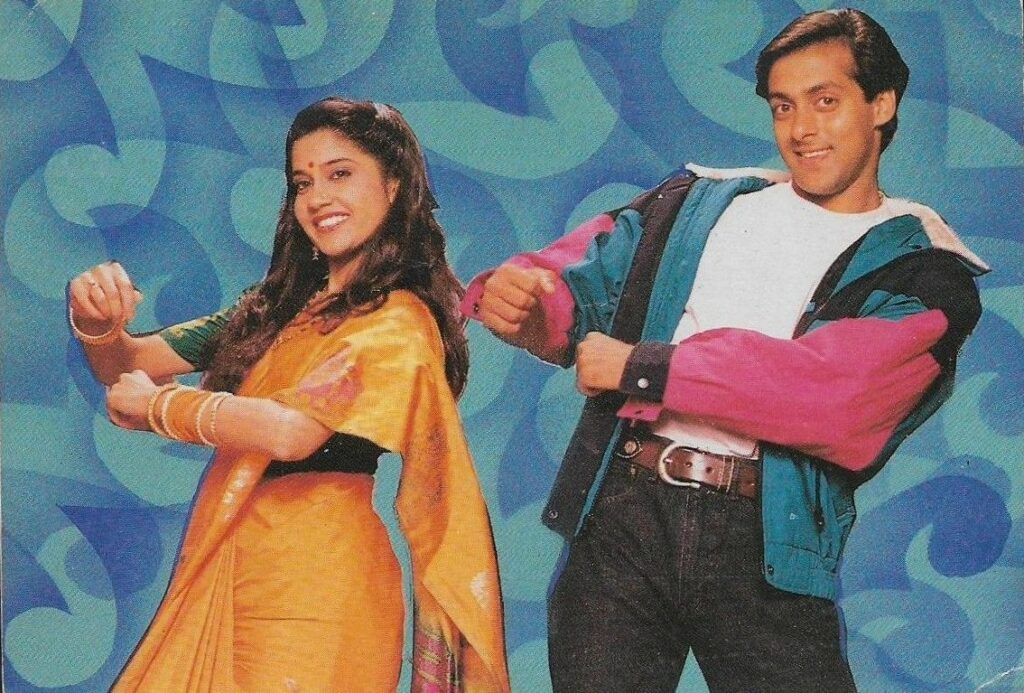 The second most controversial thing that happened in Salman's life was the blackbuck case. No one in the industry openly supported or opposed the case, but Renuka Shahane didn't shy away. She took on social media, writing long posts against Salman Khan. Since then, Renuka's most successful movie has been Hum Aapke Hain Kon, starring Salman Khan.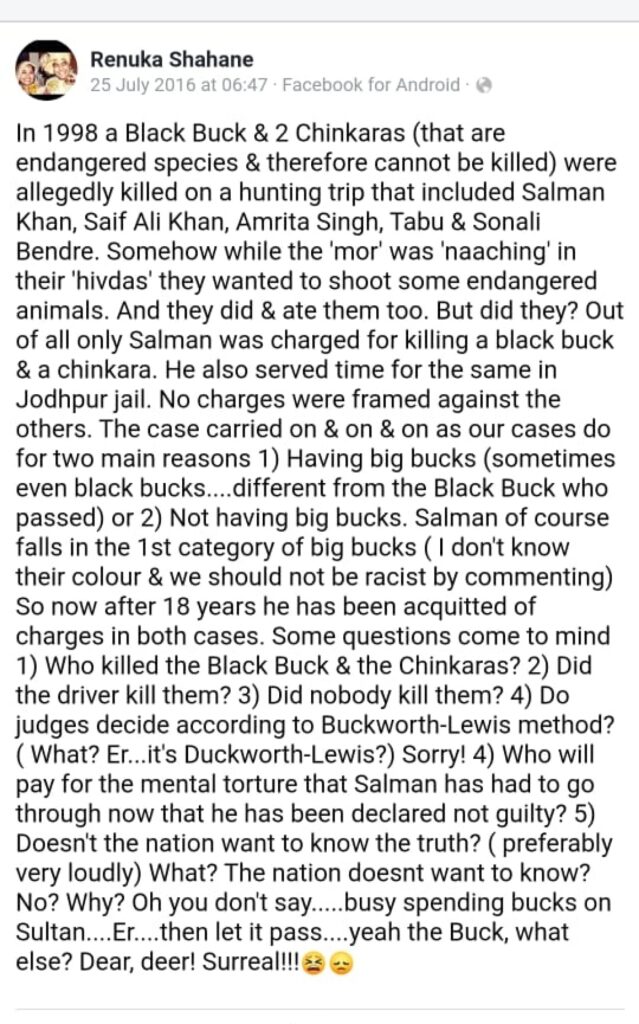 5.Zubair Khan met the Bigger Boss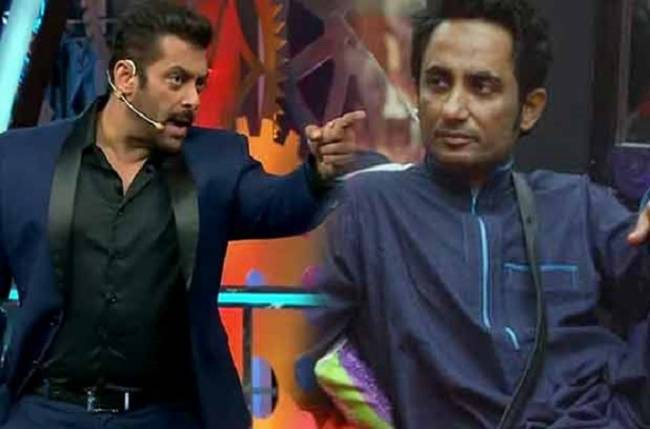 Not everyone dares to get on a Salman Khan show and talk rudely to him. This is exactly what Zubair Khan did on Big Boss 11. It all started when Salman Khan shouted at Zubair for his rude behavior in one of the episodes and later kicked him out of the show. Zubair couldn't take this and threatened Salman saying that he is not Vivek Oberoi; He also said he would file an FIR against him, but he didn't. He has failed to make it big in the film industry till now.
6.Ranbir Kapoor's love triangle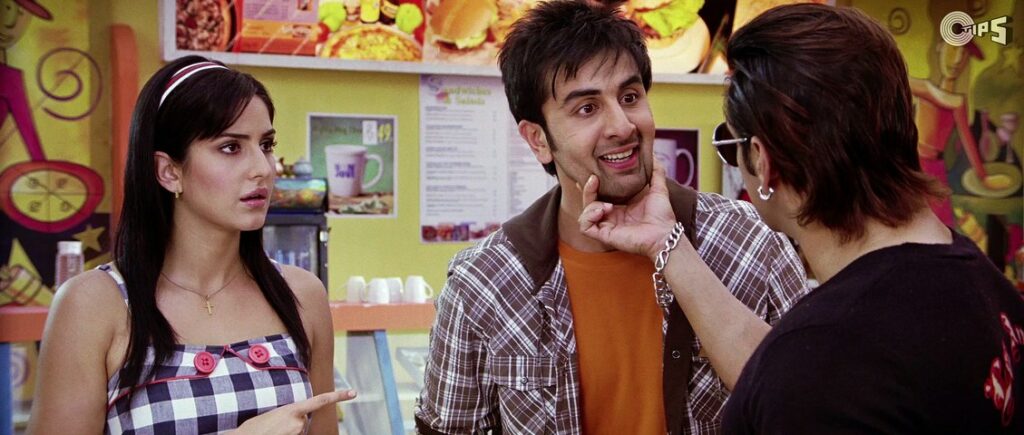 Ranbir Kapoor dated Salman Khan's ex-girlfriend Katrina Kaif, and from then on, they didn't get along. Though Ranbir made it big in the industry, it is no secret he had seen a fair amount of struggle. Salman Khan even made a cameo appearance in Ranbir Kapoor and Katrina Kaif starrer Ajab Prem Ki Gajab Kahani. So, it is sad that the two biggies of the industry don't get along.
7.The Bold Sona Mohapatra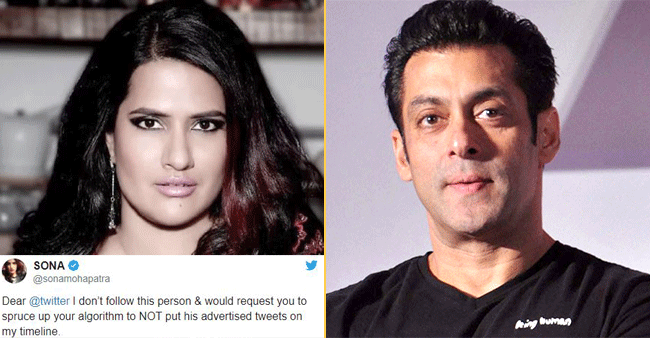 Sona Mohapatra is talented, and people were starting to appreciate her career until she decided to talk about Salman Khan. Though she is not wrong, this didn't work for her career. She spoke about the Black Buck case, the unfortunate footpath incident, and about an ugly remark Salman made during Sultan's promotion. She is courageous and strong, but the situation turned against her.