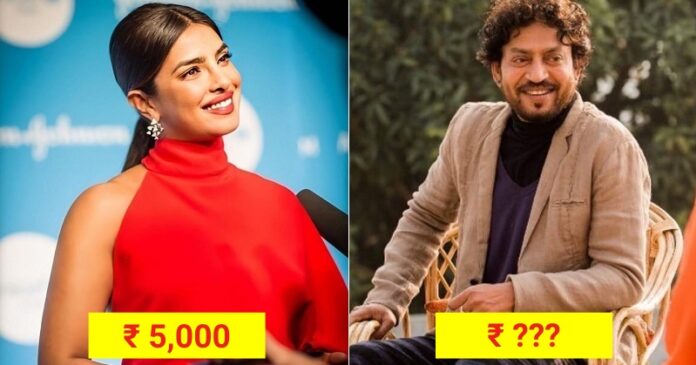 Big budget movies are becoming a craze nowadays in Bollywood. And their celebrities earn in lakhs and crores. These stars today drive the most expensive cars and live in the poshest localities. But these people too had humble origins when they started.
Here is the list of 15 Bollywood actors and their shocking first salaries. Scroll down to check it out:
1. Amitabh Bachchan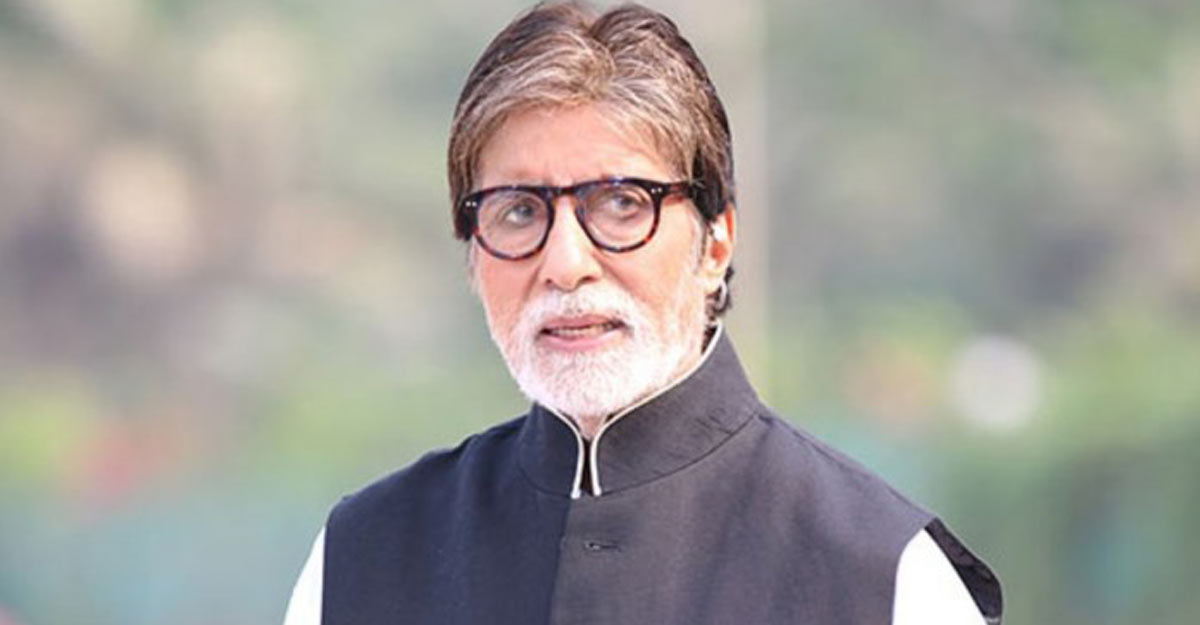 Big B used to work as an executive in Kolkata in a shipping firm before becoming an actor. His first salary was Rs. 500 there. His growth and success in the industry are unparalleled, however, his first salary was very low.
2. Irrfan Khan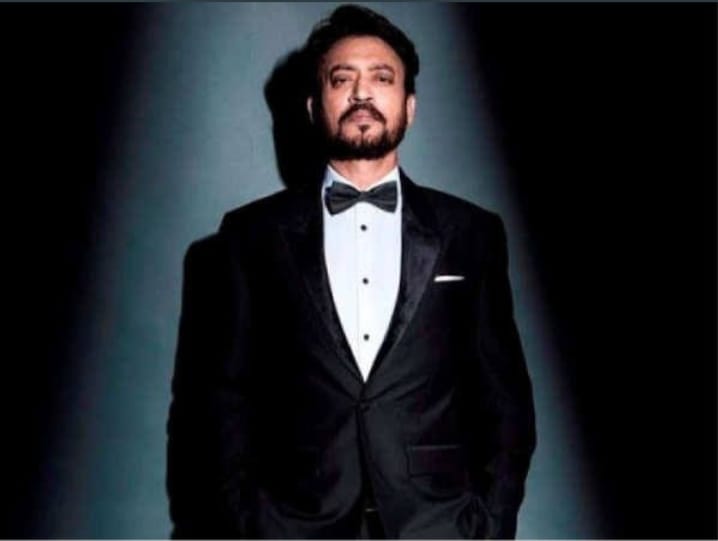 Before becoming an internationally famous actor, Irrfan Khan gave tuitions and he earned Rs.25 per student. And then he reached where his net worth was more than 50 million dollars.
3. Kalki Koechlin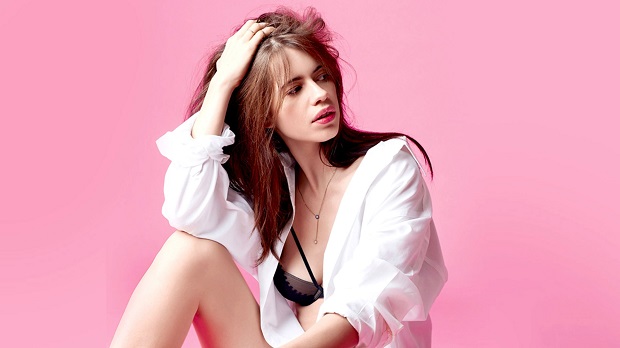 Kalki used to wait tables in a cafe and earned just 40 pounds which she used to pay her rent.
4. Rohit Shetty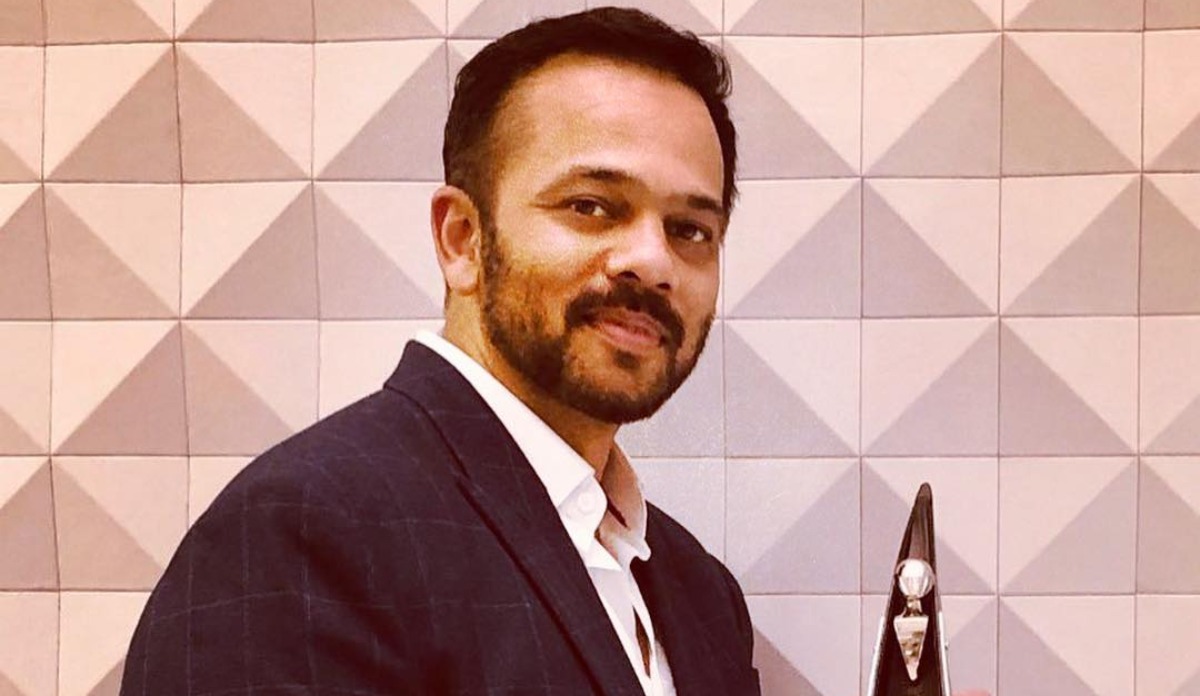 Rohit Shetty earned Rs. 35 per day as an assistant director before becoming a hit machine. He is one of the most successful filmmakers in the industry.
5. Dharmendra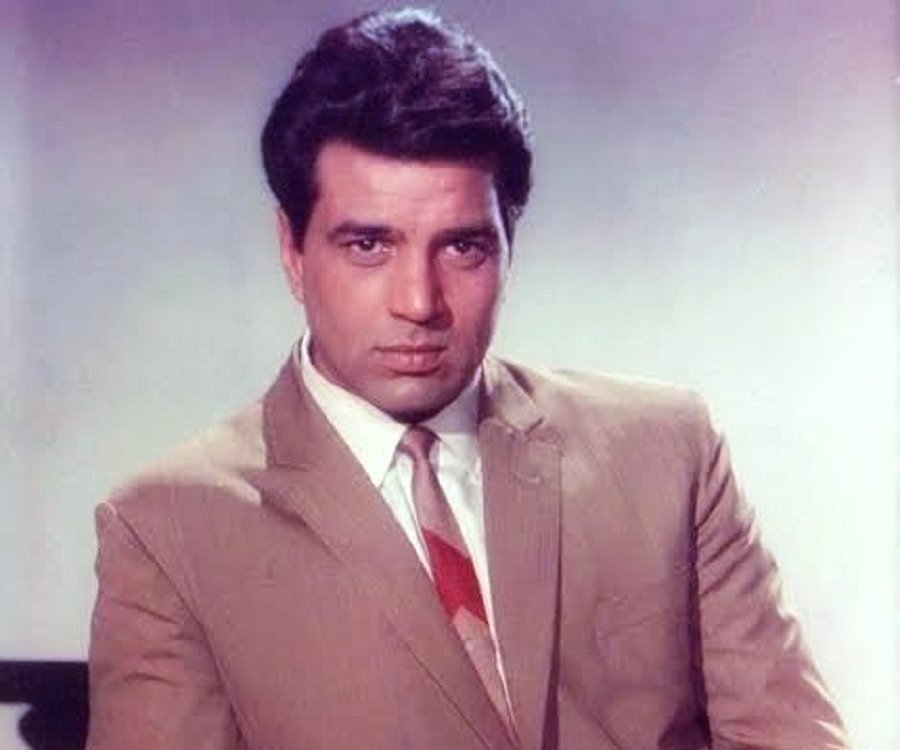 Dharmendra debut in the film "Dil Bhi Tera Hum Bhi Tere" and received Rs. 51 for the role. He is the only one who can rival Amitabh.
6. Randeep Hooda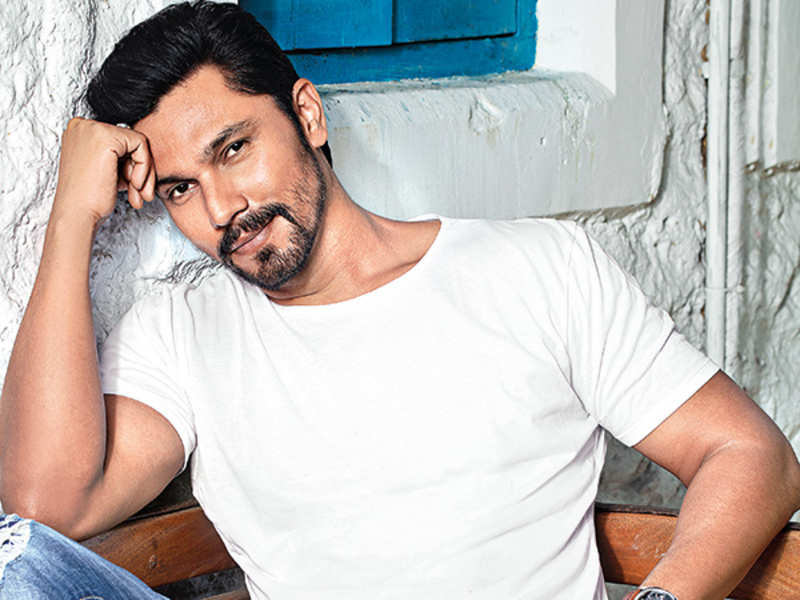 Randeep Hooda used to work in Australia in a Chinese Restaurant and earned $8 per hour and $1.3 for every delivery.
7. Shah Rukh Khan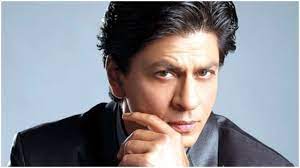 The first salary of the King of Bollywood was Rs. 50 which he spent on a trip to Agra.
8. Aamir Khan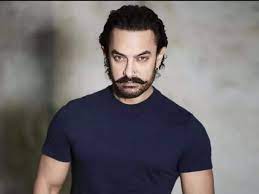 The perfectionist of Bollywood earned Rs.1000 for his first salary. He worked as an assistant director to earn that money.
9. Hrithik Roshan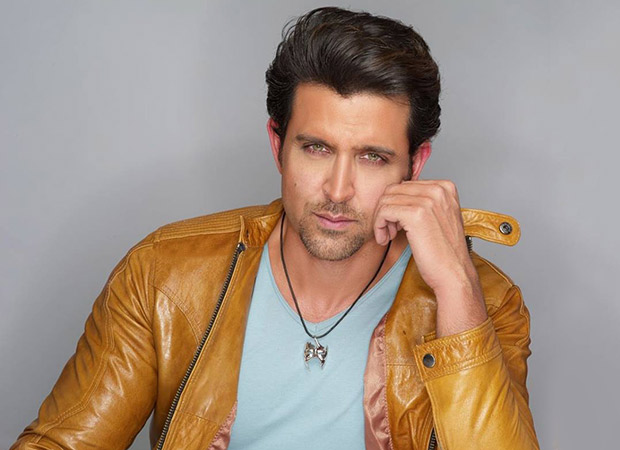 Hrithik worked as a child artist and earned Rs. 100 as his first salary. He bought toy cars with that money.
10. Priyanka Chopra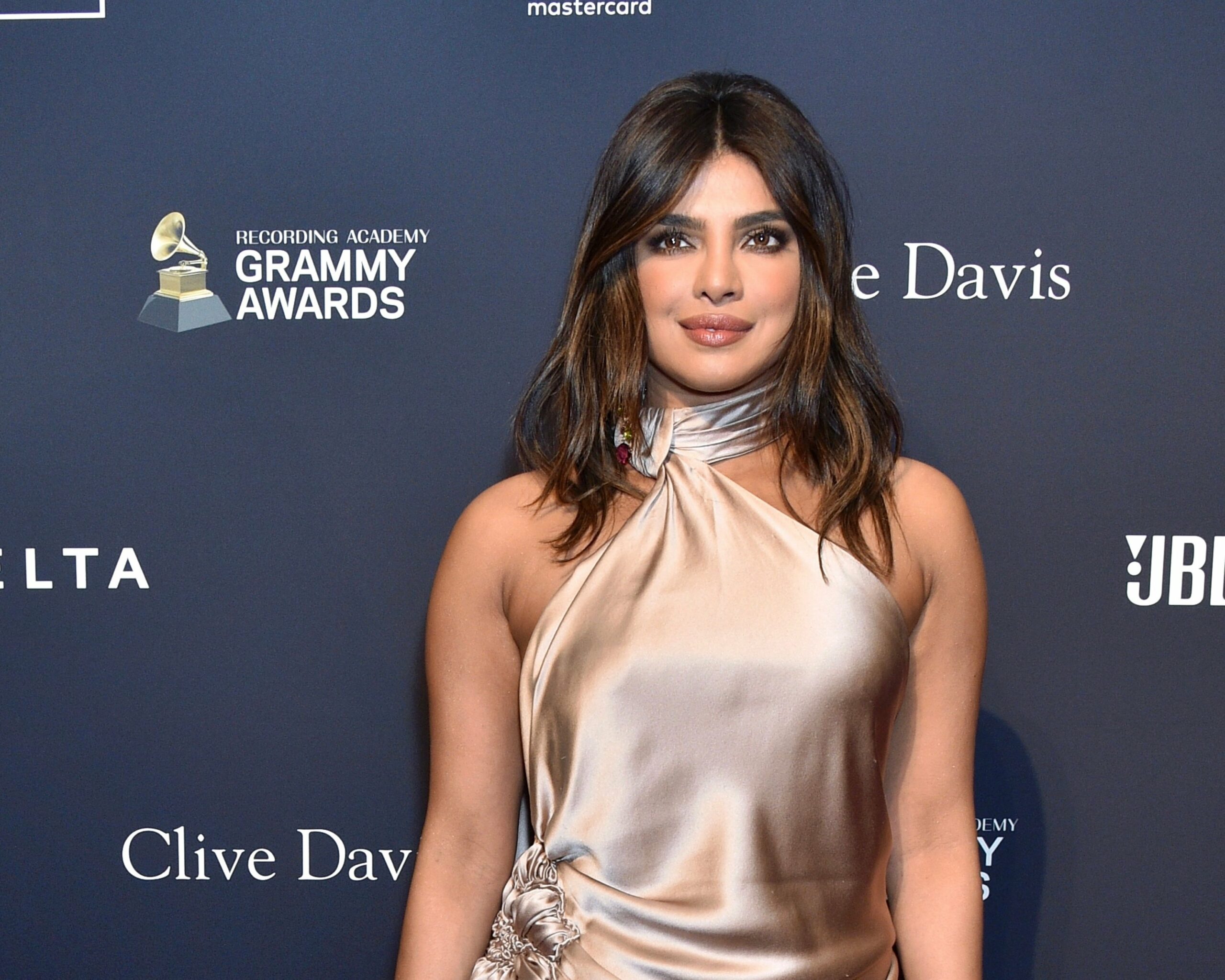 The first salary of diva was Rs. 5000 which she gave to her mother. Her mother still treasures that money.
11. Naseeruddin Shah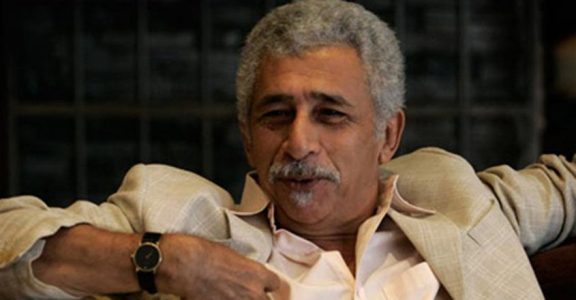 One of the most talented actors in Bollywood, Naseeruddin Shah earned Rs.7.50 to stand behind actor Rajendra Kumar for his funeral scene.
12. Manoj Bajpayee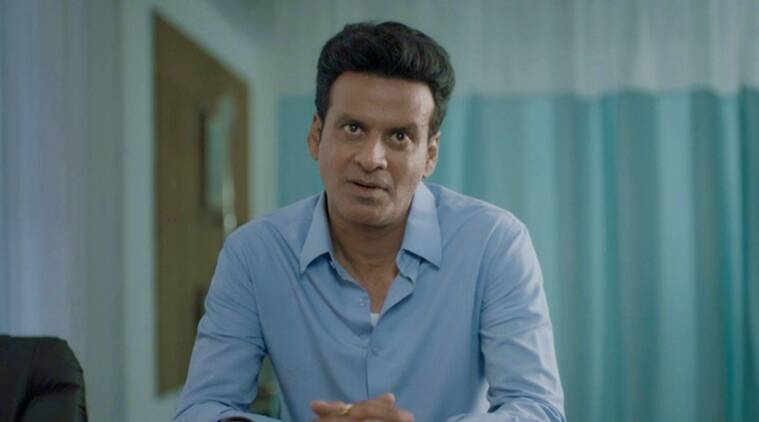 He earned Rs.1200 to help Barry John in directing plays.
13. Akshay Kumar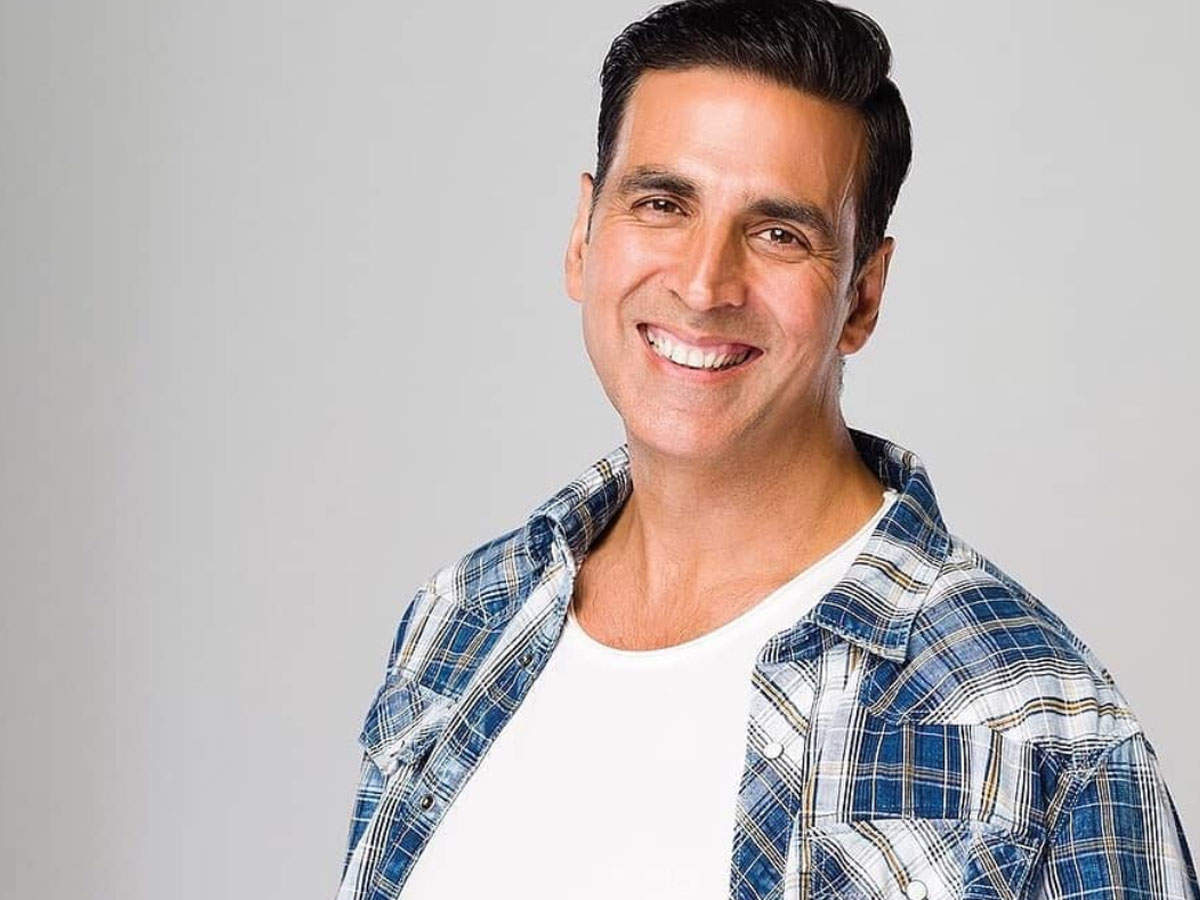 Akshay Kumar earned Rs. 1500 as chef and waiter for working in a restaurant in Bangkok.
14. Emraan Hashmi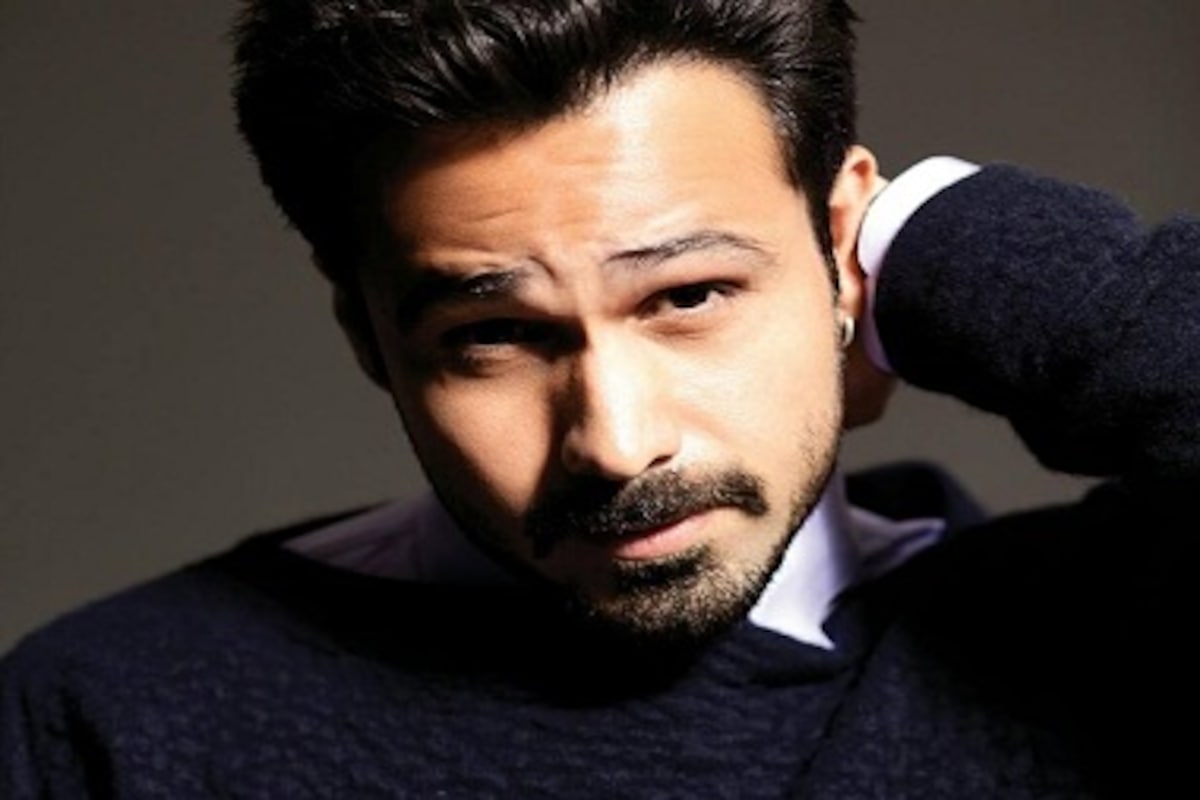 Emraan worked as a child artist for a Good Knight commercial. He was just a 7-year-old at that time and paid Rs 2500 for that assignment.
15. Sonam Kapoor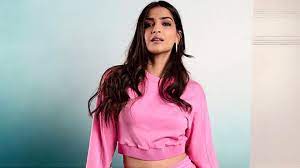 Sonam Kapoor worked as an assistant director to Sanjay Leela Bhansali and earned Rs. 3000.